For those of you who don't know, Ipsy is a monthly subscription service for 10$ a month. You get 4-5 full size or deluxe samples of beauty products! It's a great way to try new things(: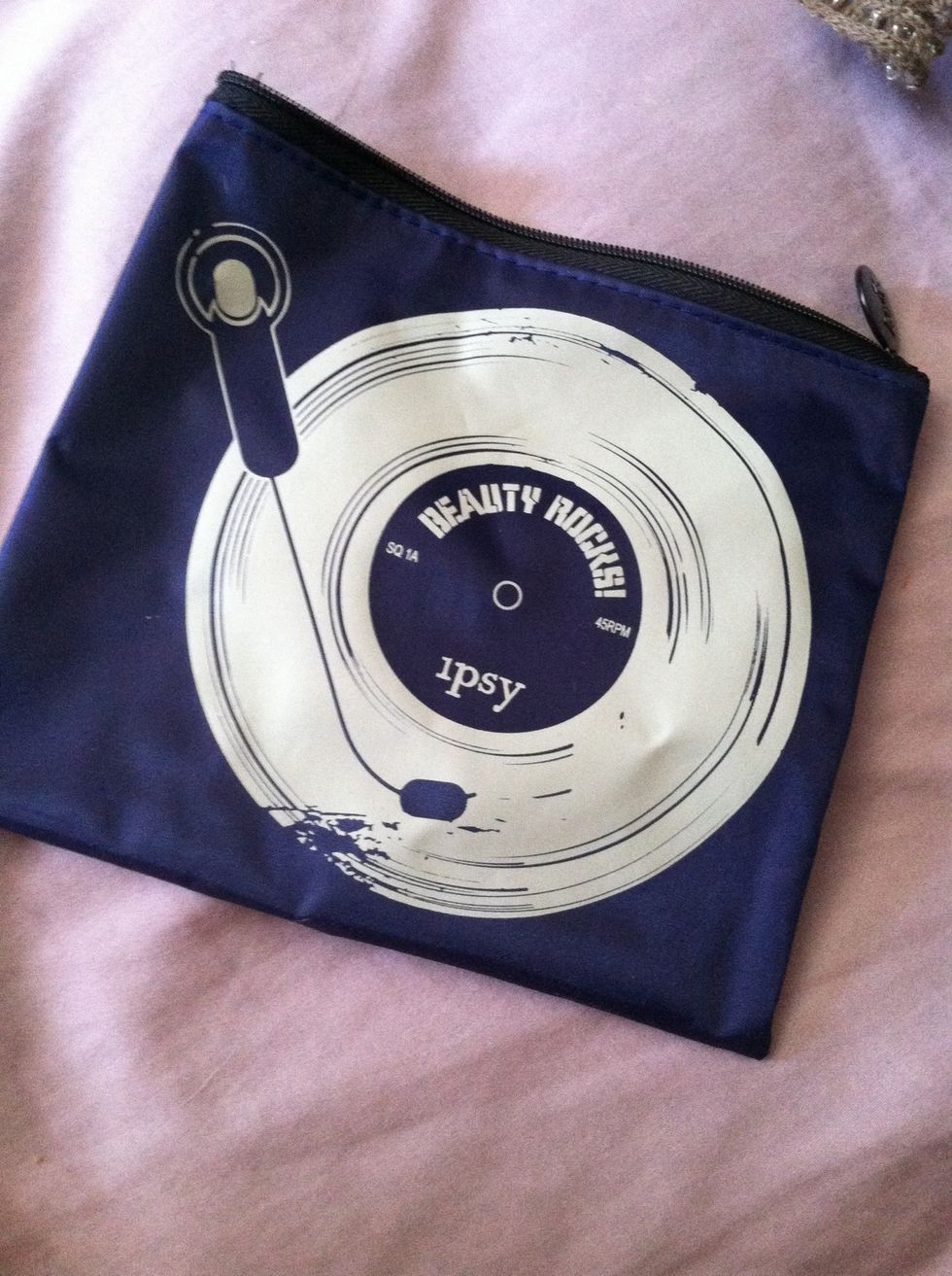 Every month the products come in a reusable bag. This bag is not my favorite, but still a great size to hold makeup in for on the go!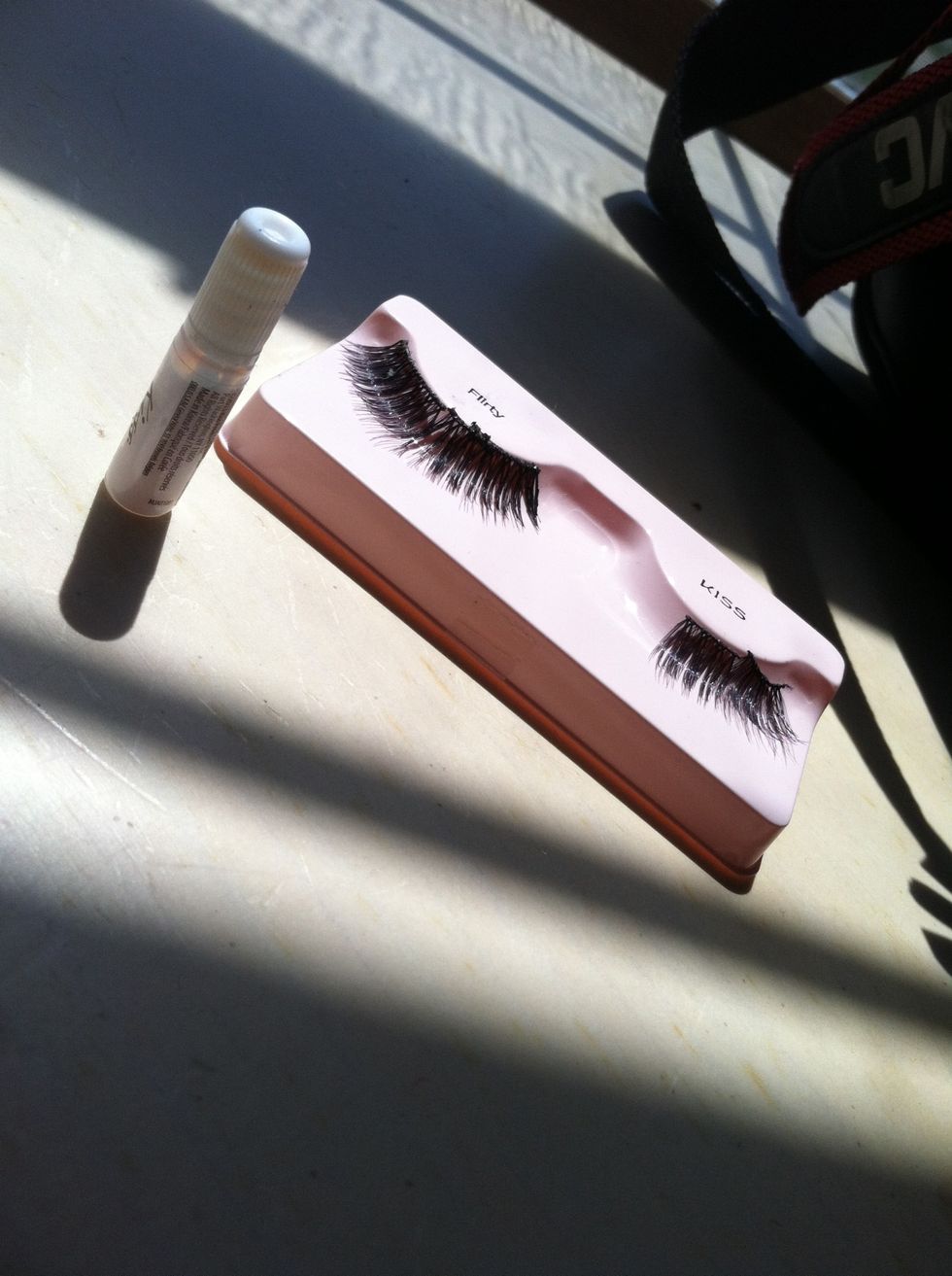 The first product I got were the Kiss "Looks So Natural" Lashes in Flirty. (these have already been cut to fit my eyes). These are full size and retail for $3.99.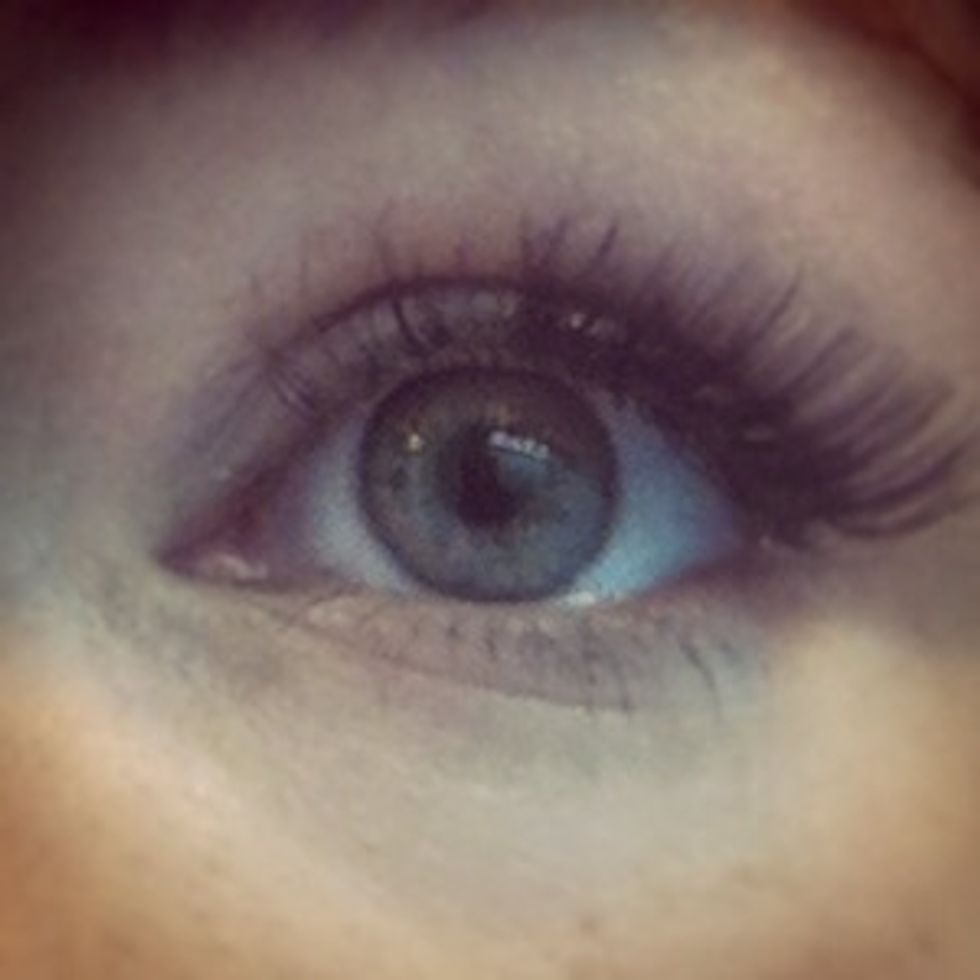 This is how they look tried on! Although I don't wear lashes very often, these were very easy to apply I and they'll be great for special occasions!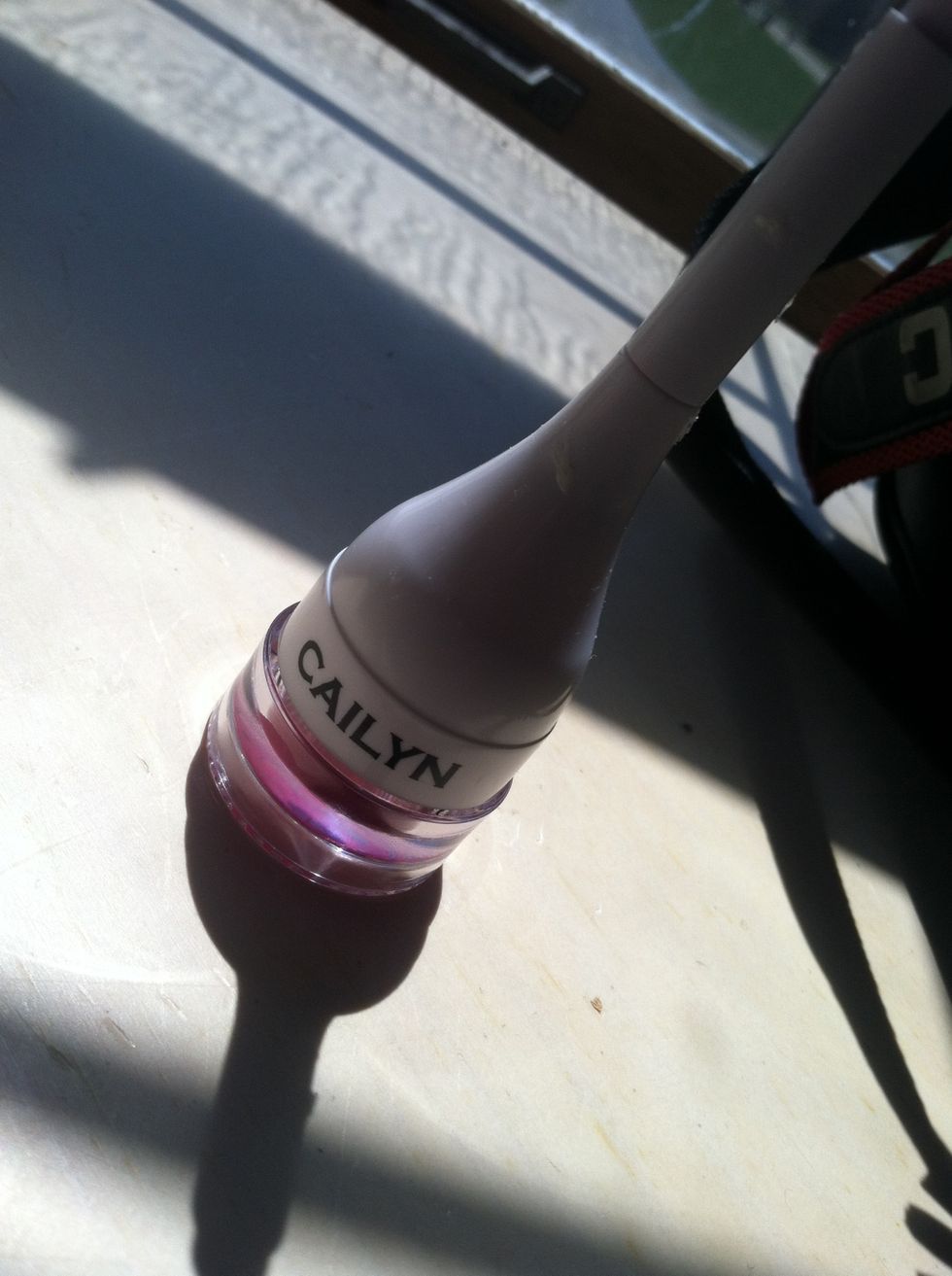 Next I got the Cailyn Lip Balm in the shade acid pink! This is full size and retails for $19.00.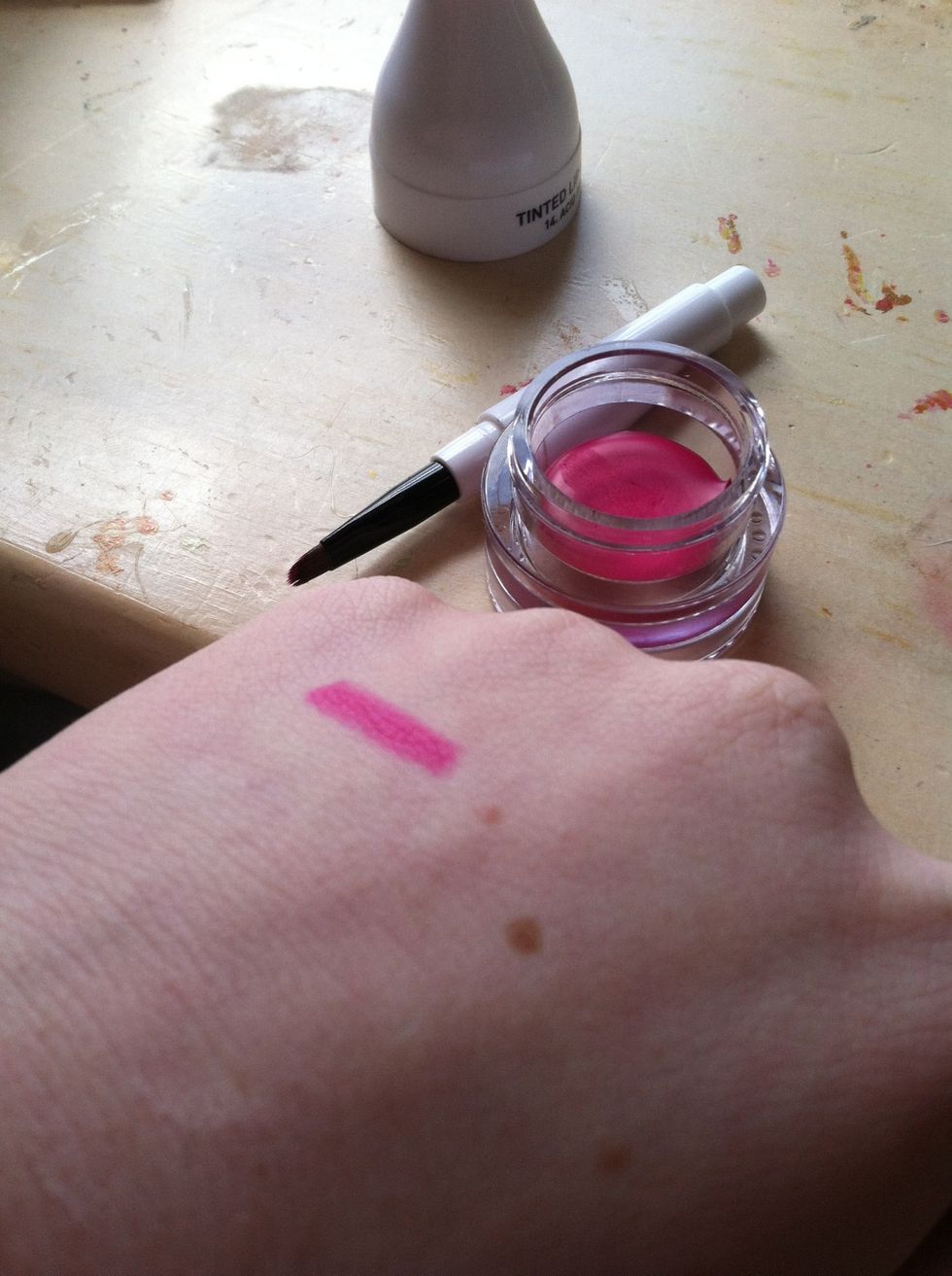 This is a very bright and pigmented pink shade that's perfect for summer! I love the packaging of this, because it comes with a brush in the handle. It is a little bulky, but I like the product!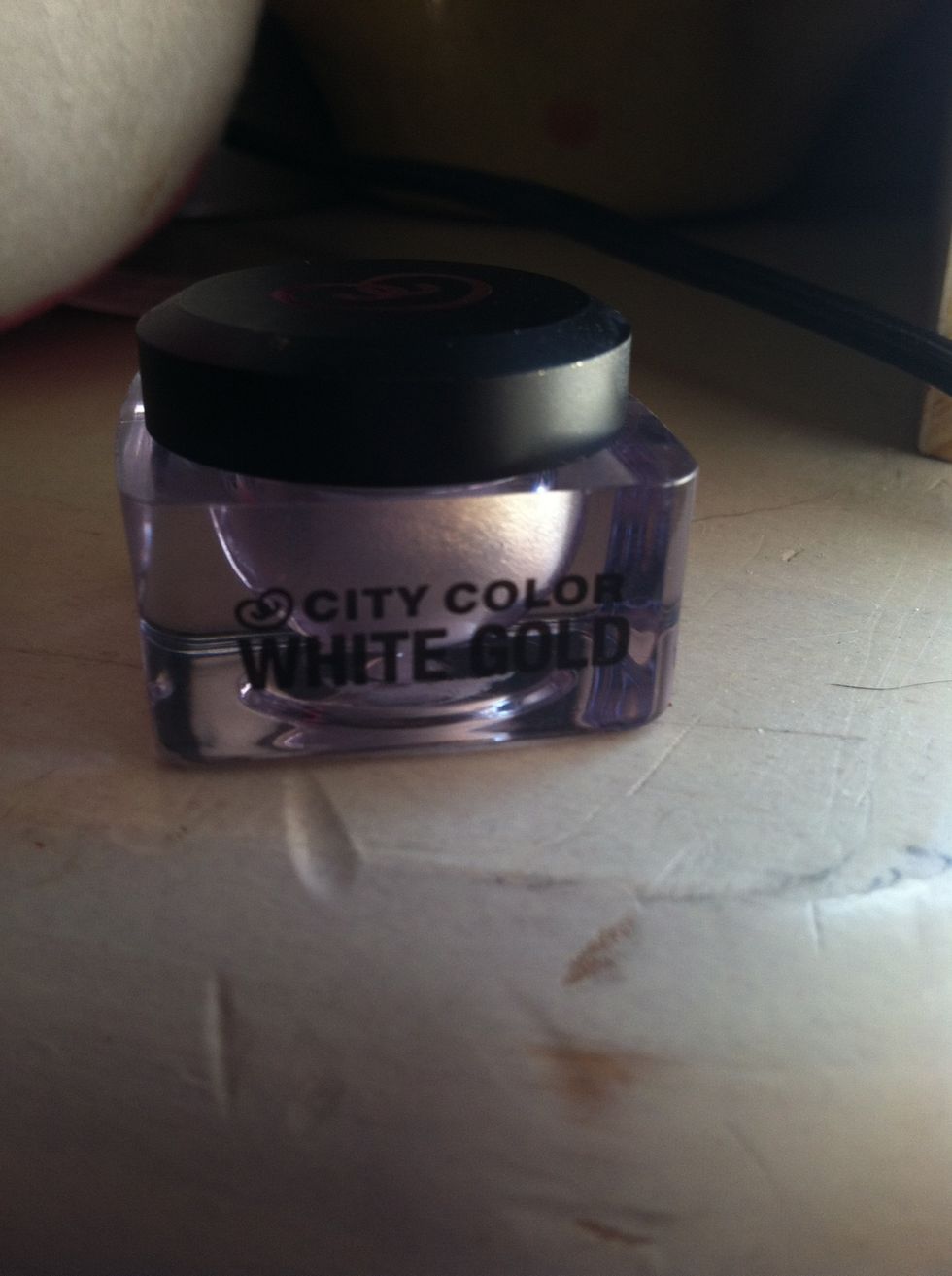 I also got this Mousse Highlight Shadow by City Color in the shade White Gold. It is full size and retails for $3.99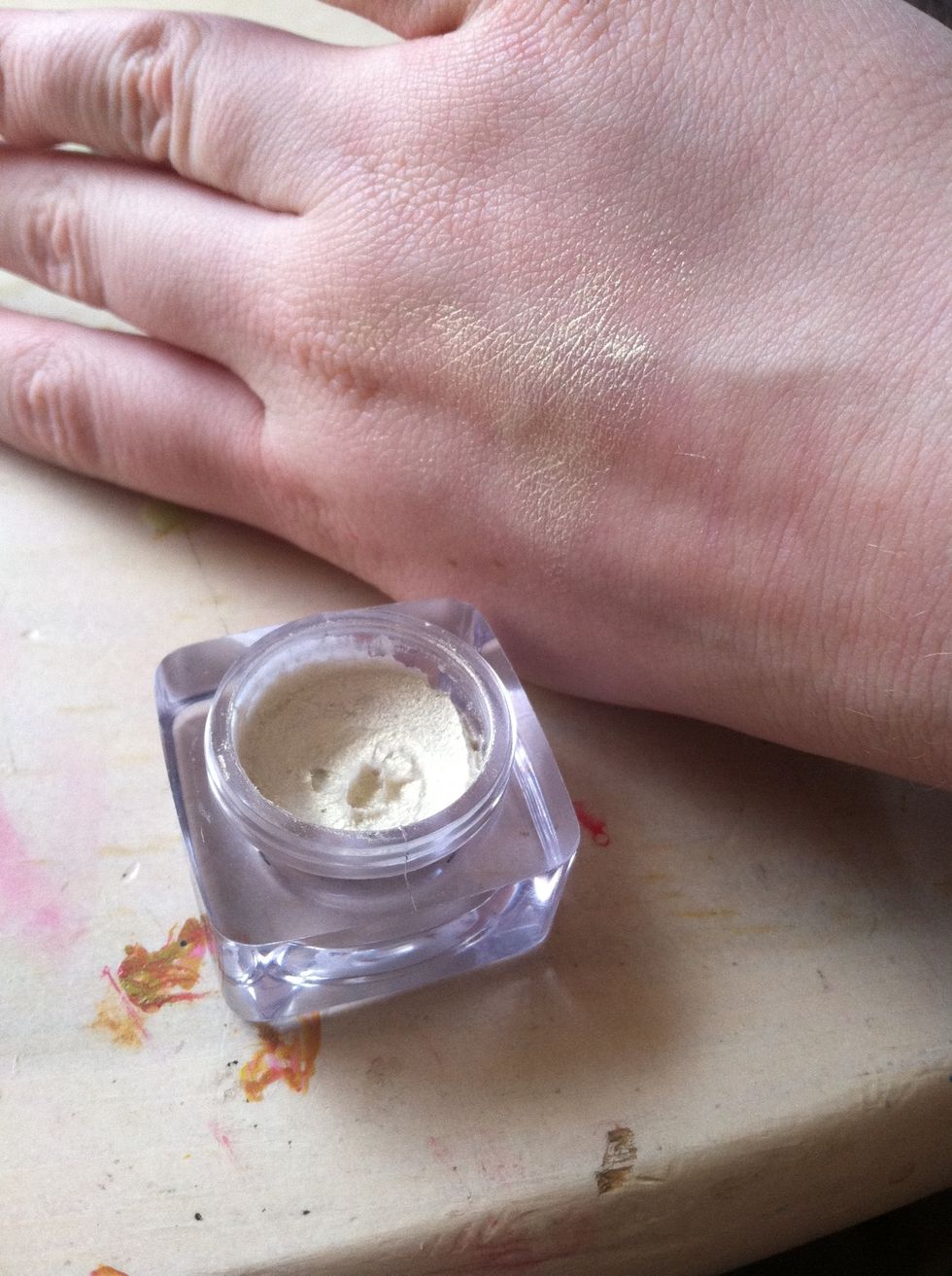 I'm surprised at how much I enjoyed this product! It goes on fairly sheer and is a great base for an eyeshadow or as a highlighter(: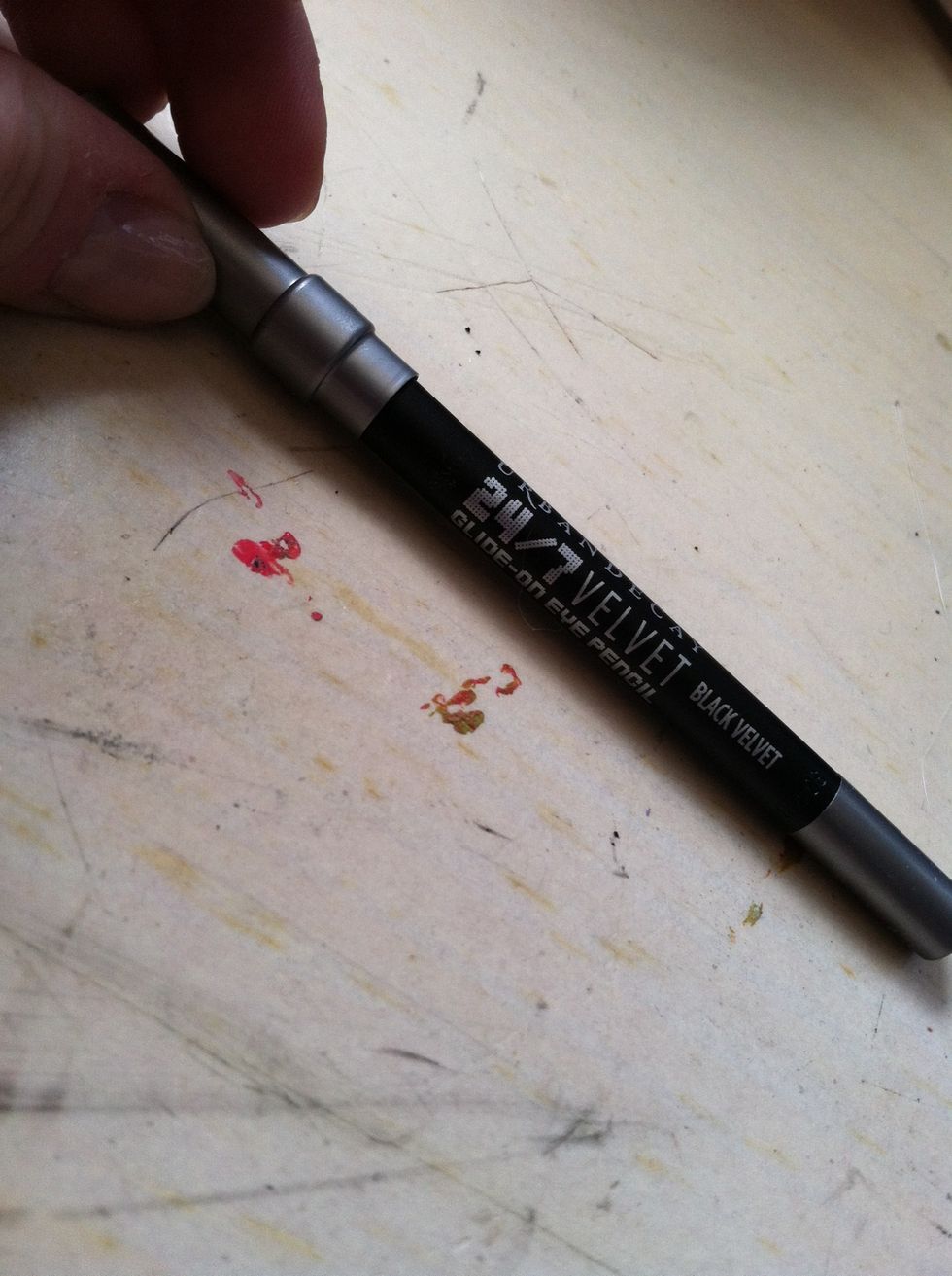 Everyone received an Urban Decay Velvet Glide On 24-7 Eye Pencil in the shade "Black Velvet" this month! It's a deluxe sample size that retails for $20.00. This size is worth $15.00.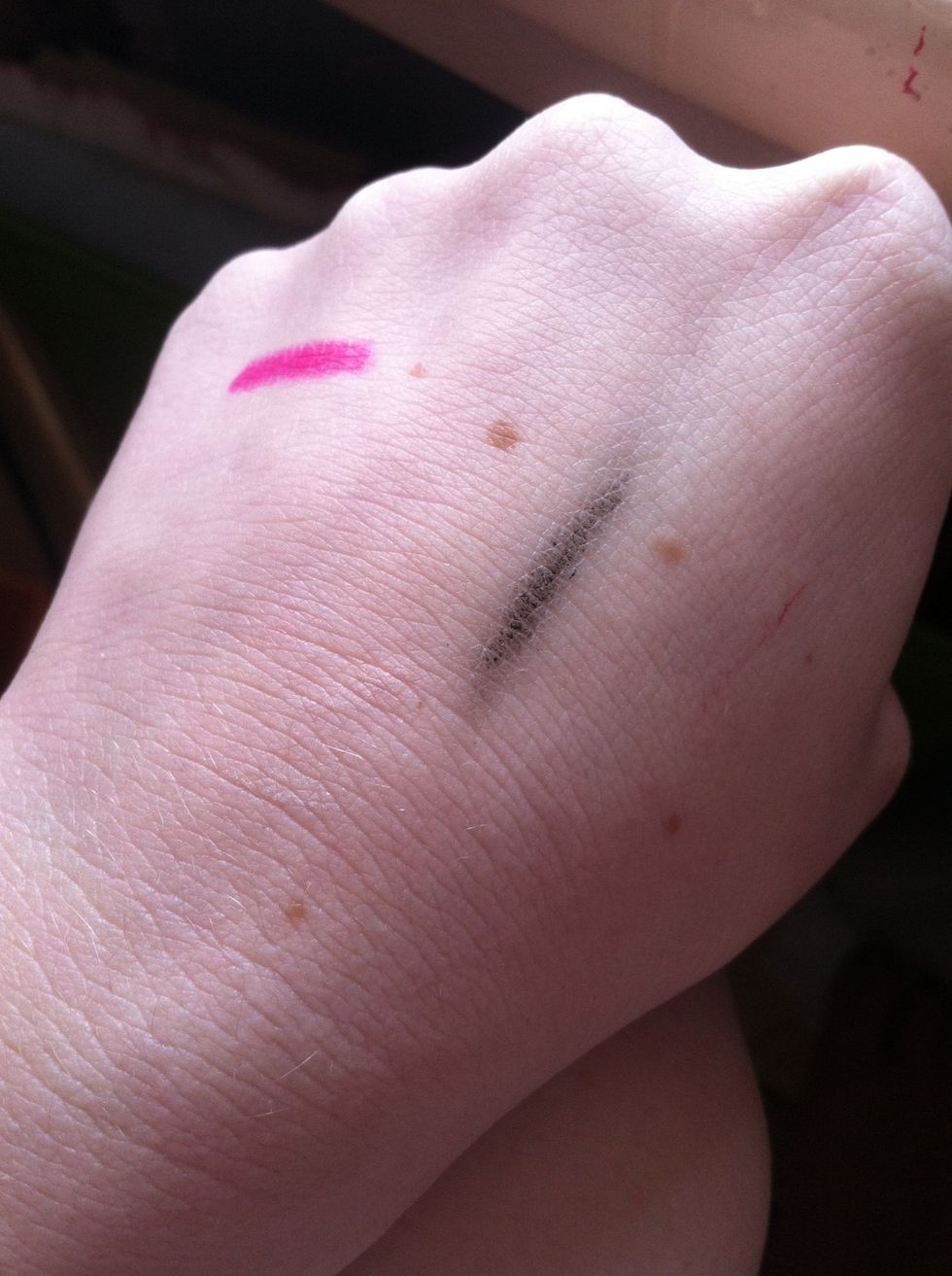 I absolutely love how smooth this pencil goes on, and it smudges really great to create a smokey look! This was definitely my favorite product this month(: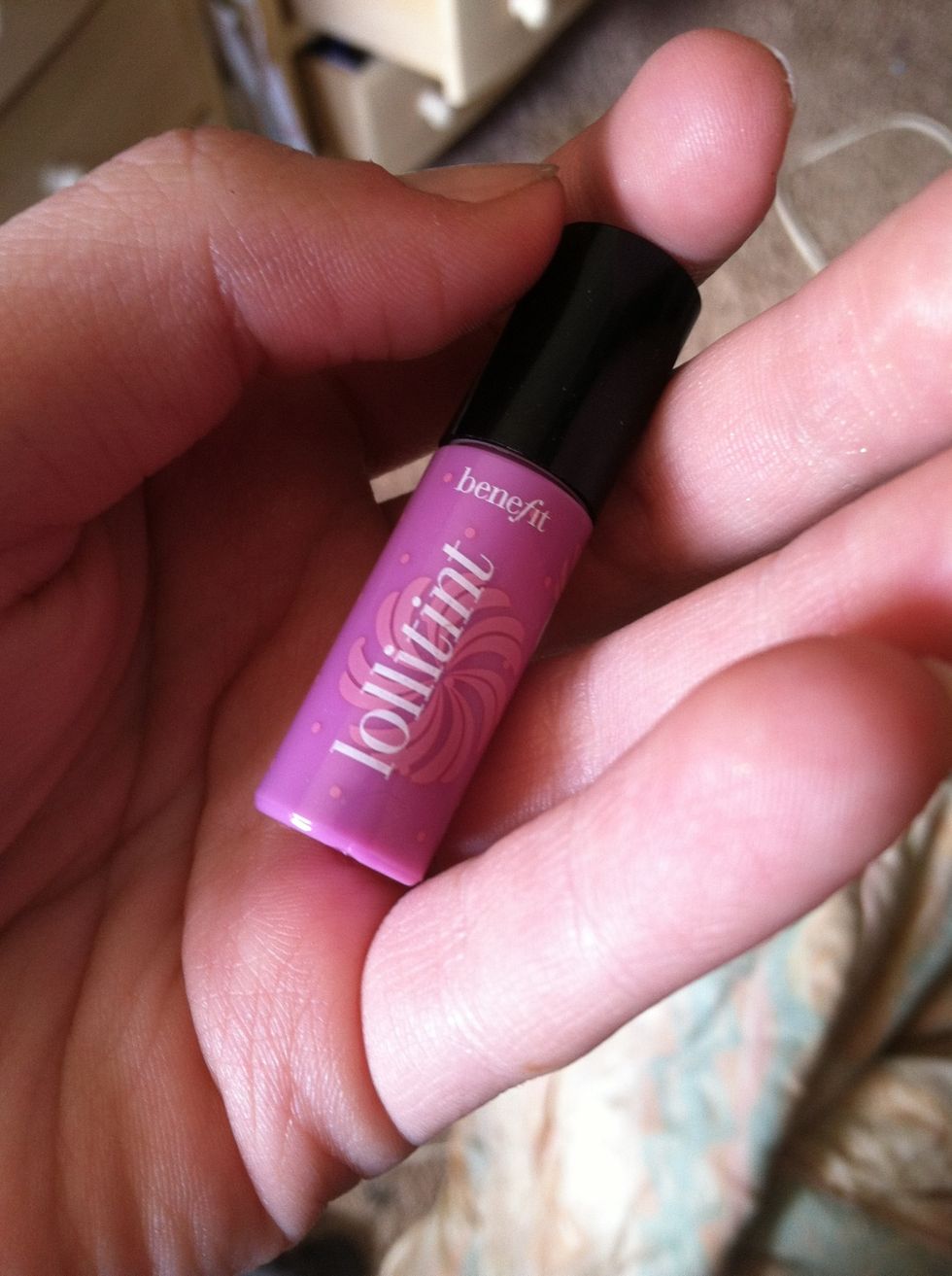 The last item I got in my Ipsy Bag this month was Lollitint by Benefit, a lip and cheek stain. This is a deluxe sample size that retails for $30.00. This sample size is worth $5.00.
I really like the color and staying power of this, I only wish it was bigger! It is still a big enough size to get a good use of though because a little goes a long way with this product.
Overall I'm really pleased with my Ipsy bag this month. The total value came to around $45.00, which is a great deal! I really encourage all of you to try Ipsy!
If you'd like to sign up, you can use my referral link to skip the waitlist! Just click here to sign up and we both get rewarded! Http://www.ipsy.com/r/6yao
The creator of this guide has not included tools