Double tapping the space bar will automatically add a period and a space.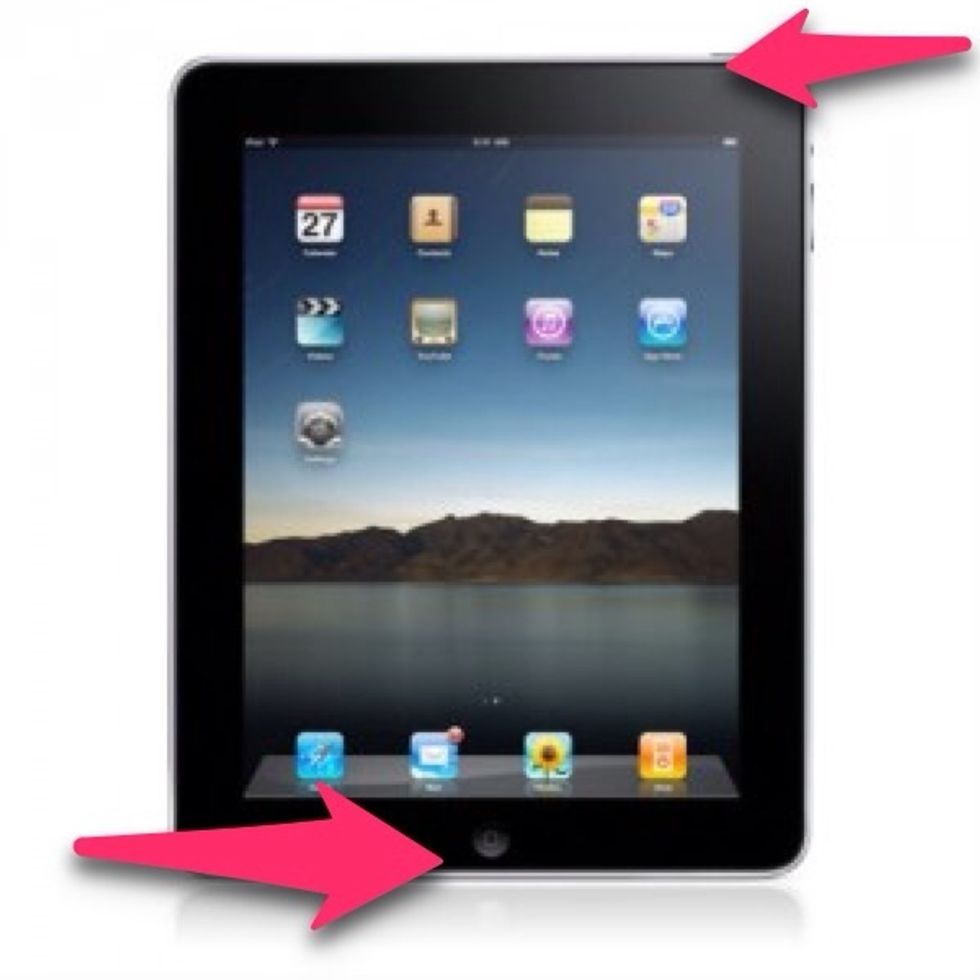 Press the home button and power button at the same time to take a screenshot which will be saved to your camera roll. Zoom in on images to focus on what you want to capture.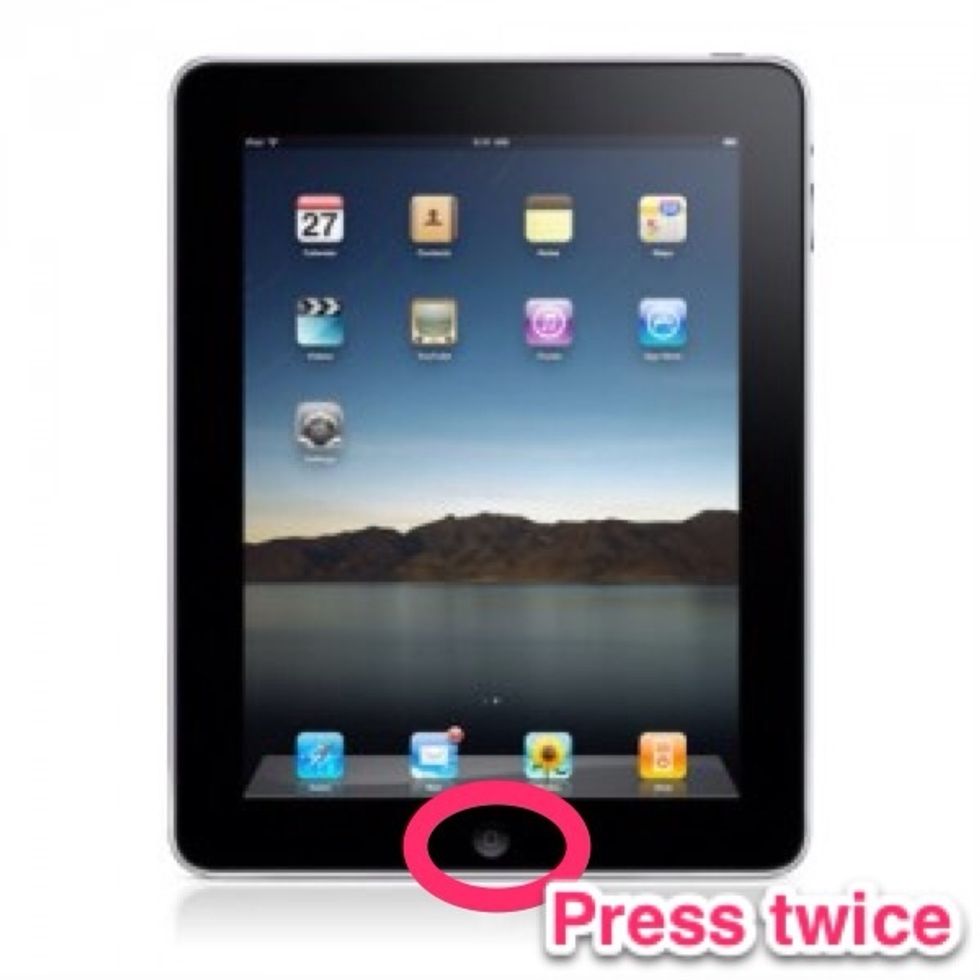 Tap the home button twice to show all running or suspended apps.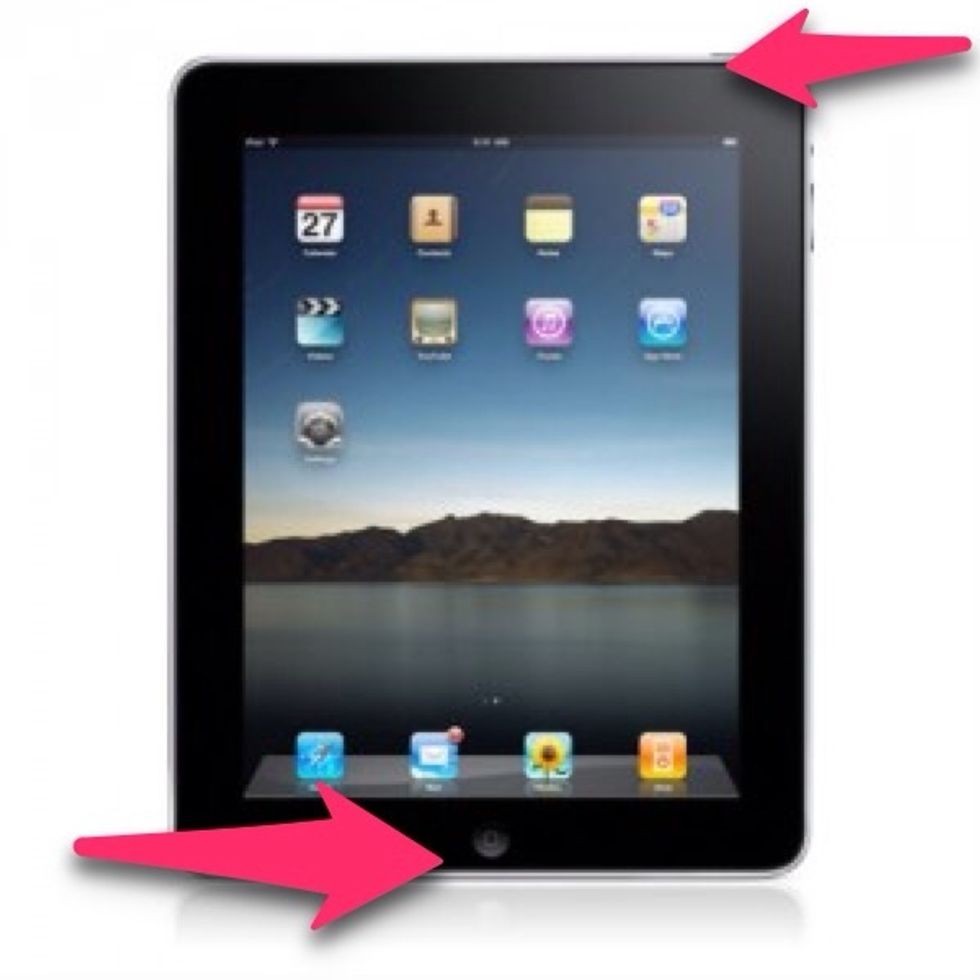 Holding down the home button and power button until your device completely shuts off performs a force quit. This is useful when it is complete frozen.
Turn on multitasking gestures to get more interactivity.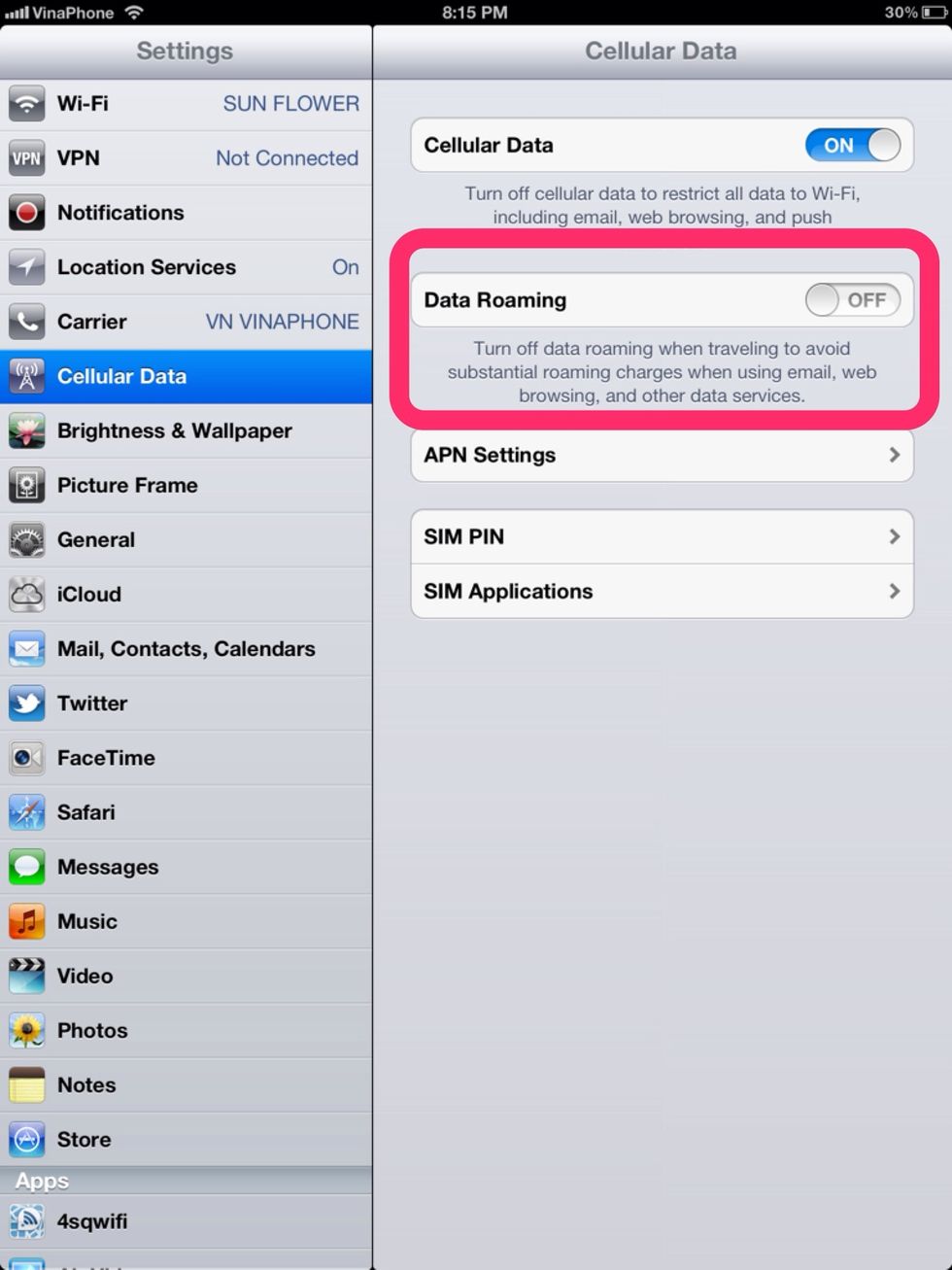 Turn off data roaming whenever you travel to another country. You may also want to turn off cellular if you have a limited data plan.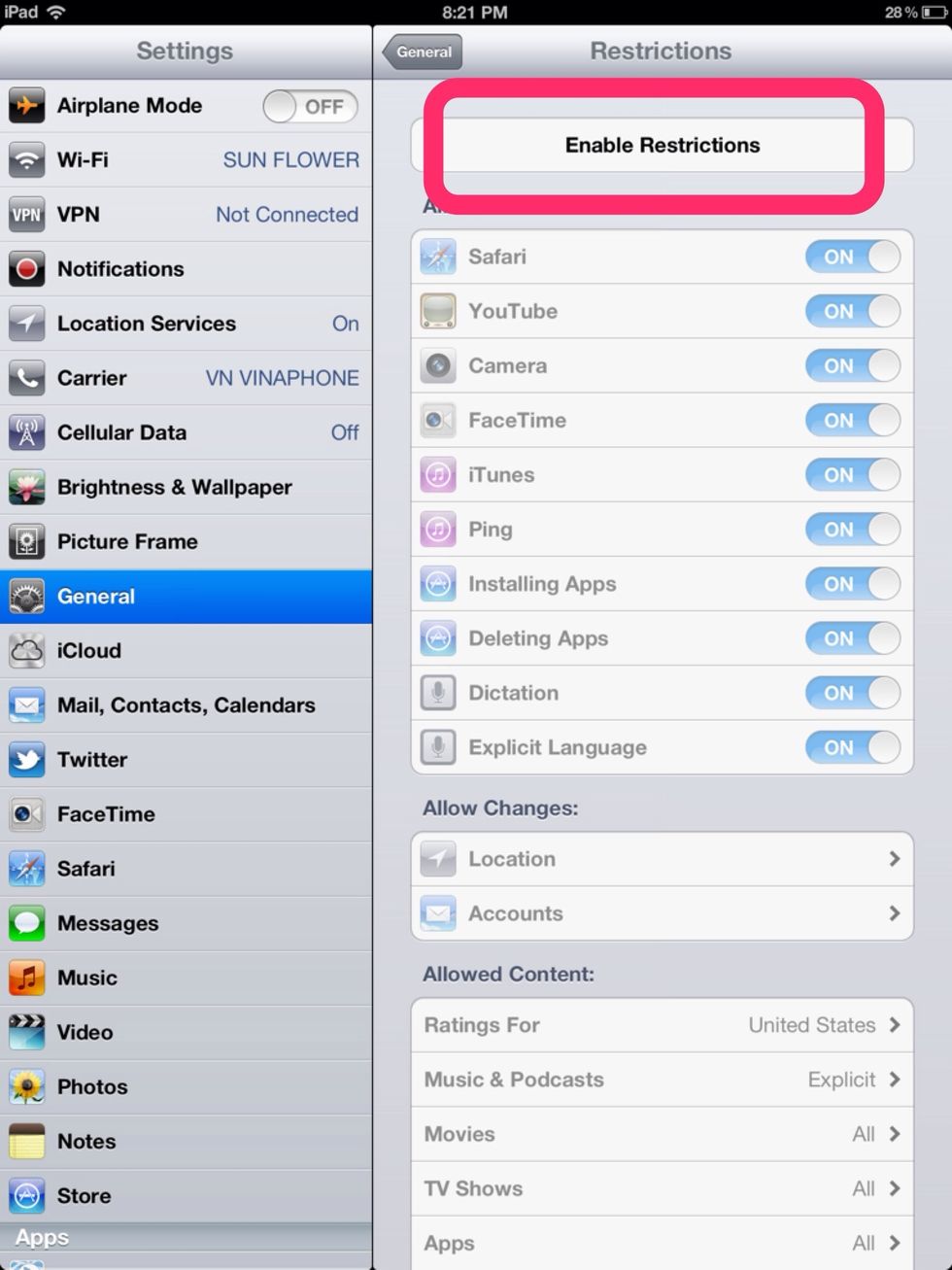 Enable restrictions to control what can be viewed or downloaded. This is especially important if you have children using your iPad.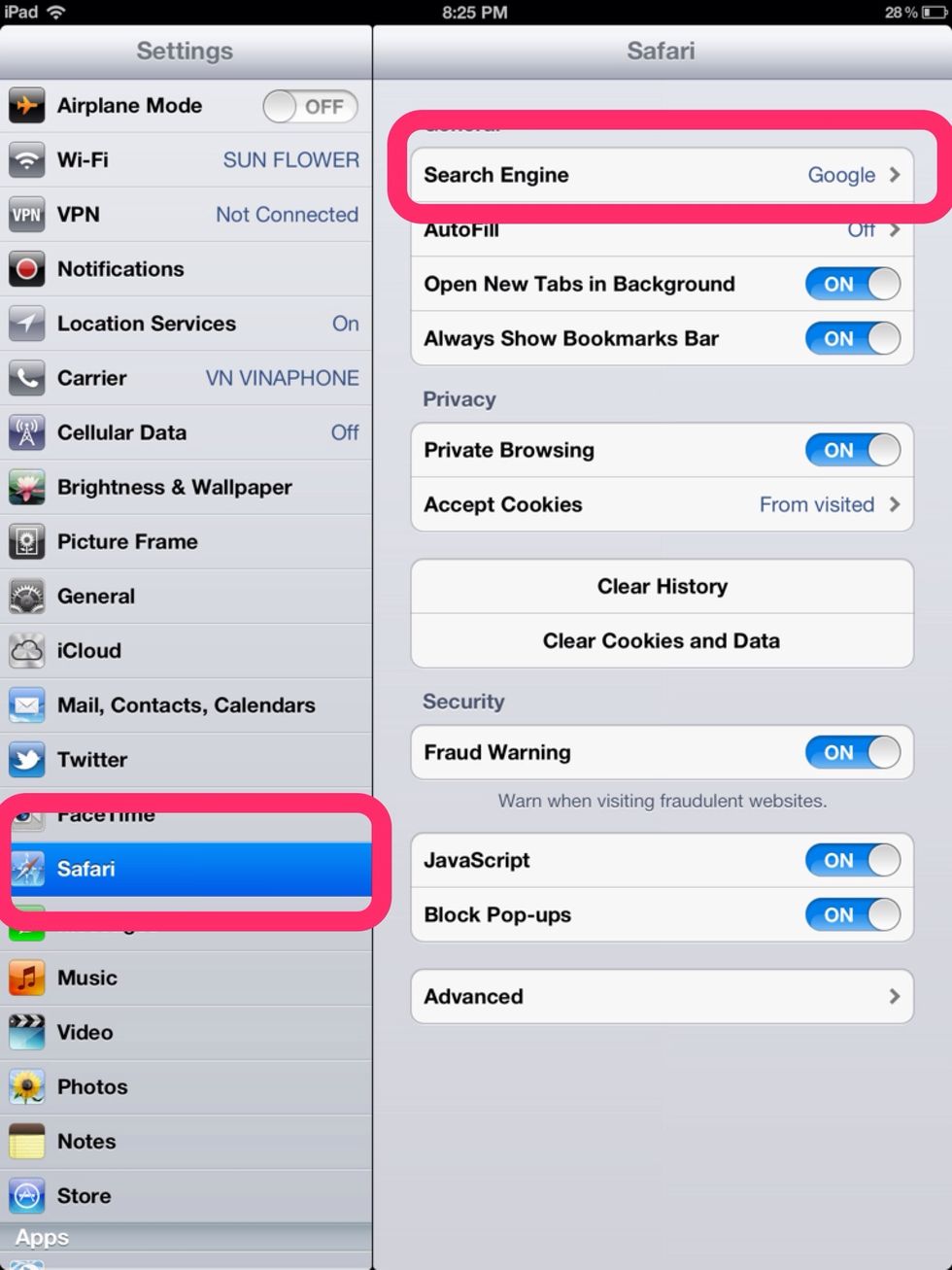 You can change the default search engine to the one you like best.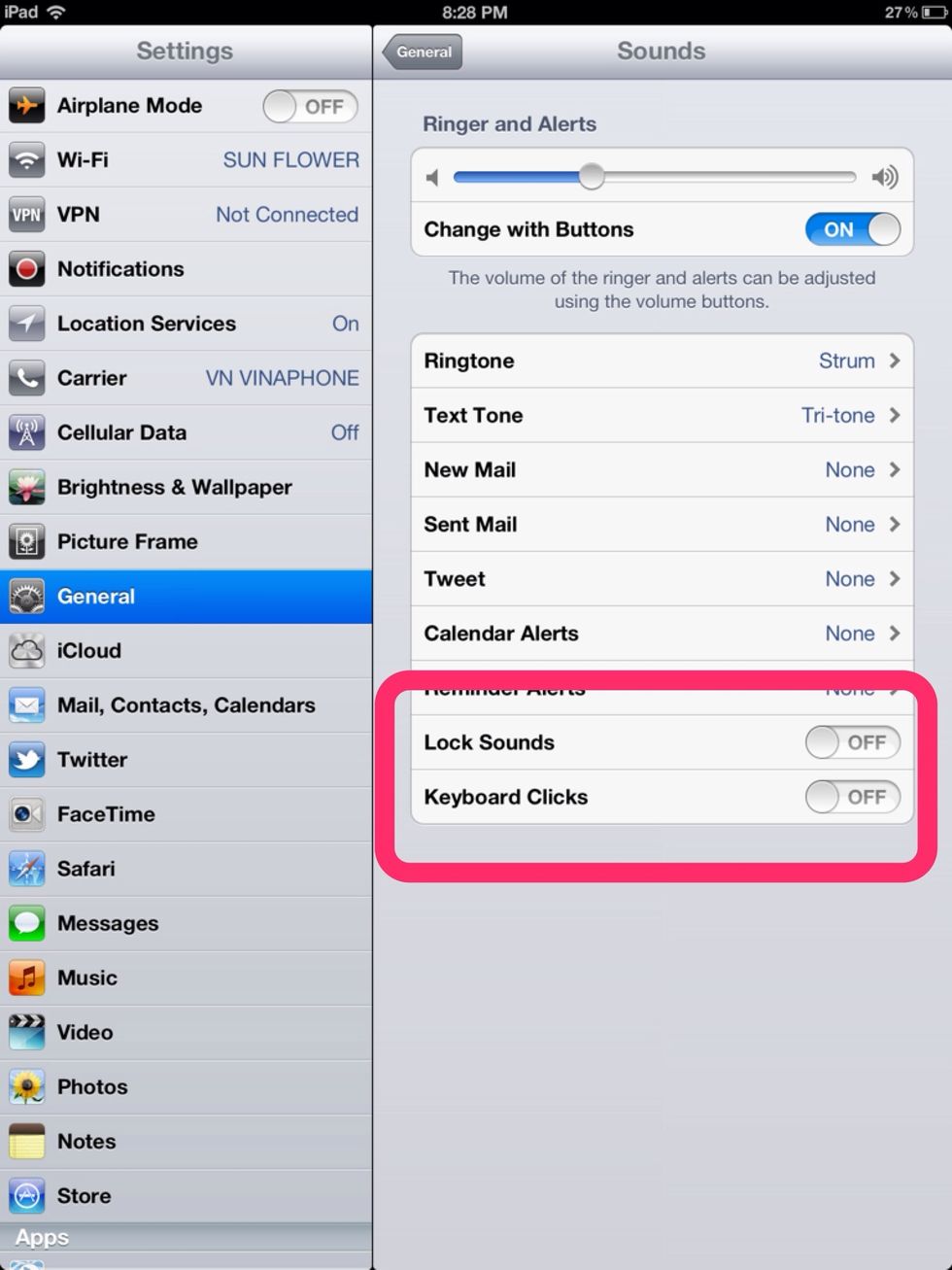 Turn off keyboard clicks and other sounds to avoid disturbing those around you.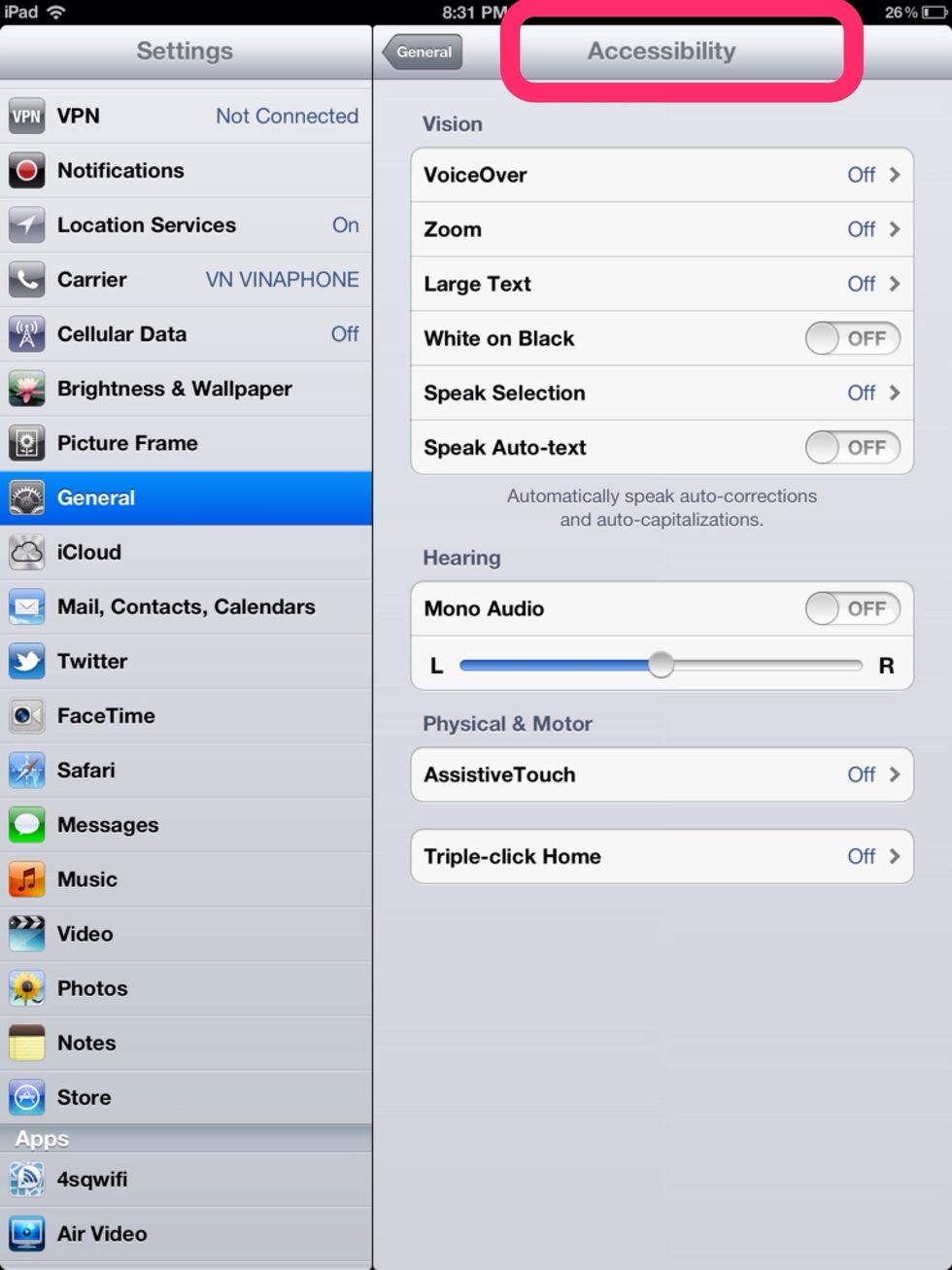 Use the Accessibility features if you, or anyone else sharing your device, has any special needs.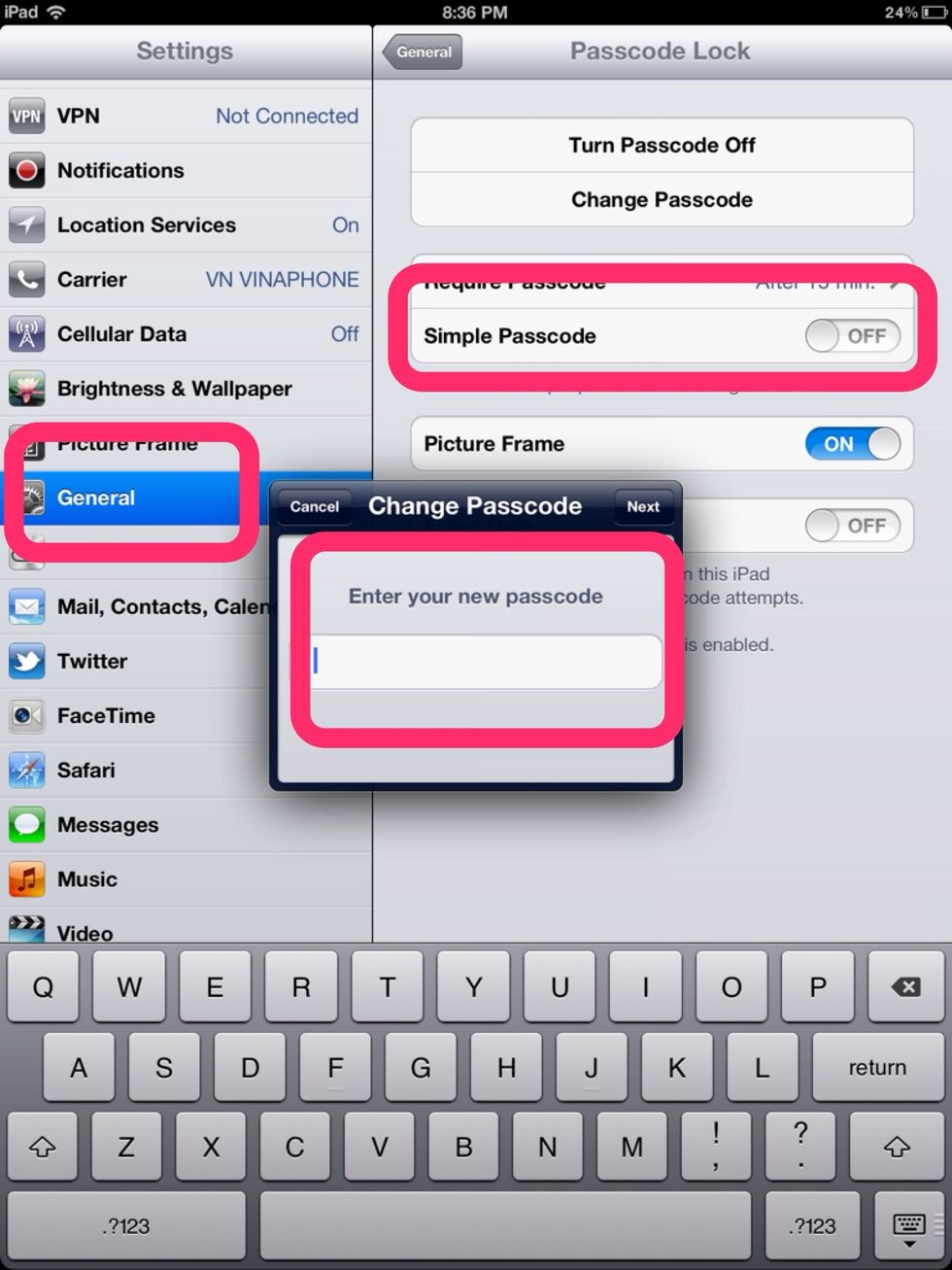 You create a more complicated password than the default 4 digit one for extra security. Just be sure not to forget it.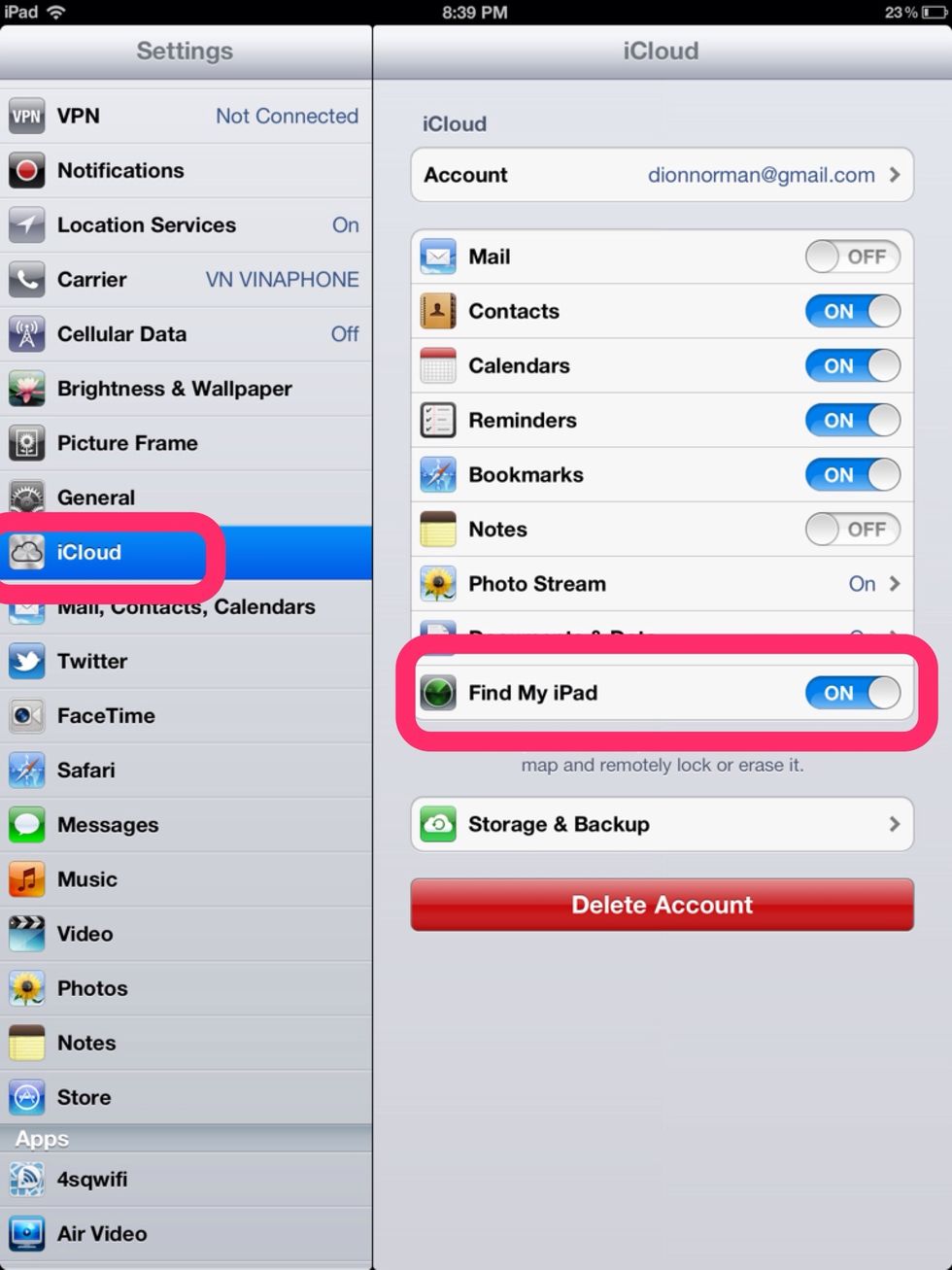 Don't forget to turn on Find my iPad within iCloud in case it ever goes missing.
When searching images on the web, hold down on an image with your finger to copy it or save it to your camera roll.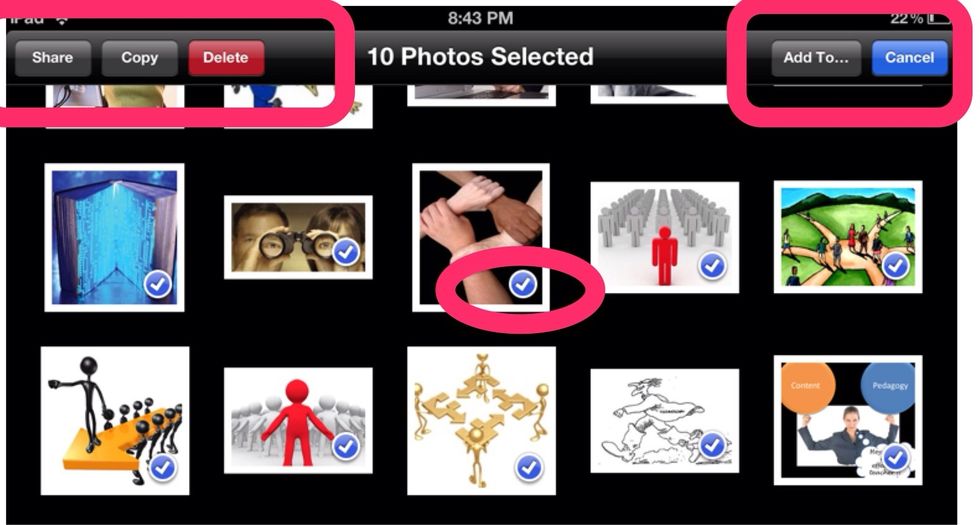 In your camera roll, you can tap multiple photos to manage them. This is great for when you want to delete a whole bunch at once or add them to a new album.

Press the little flower button on your iPad to turn your device into a digital photo frame. You can go to Picture Frame in Settings to make changes to how it appears.
When available, turning on traffic conditions in Maps can show you live traffic conditions in your area.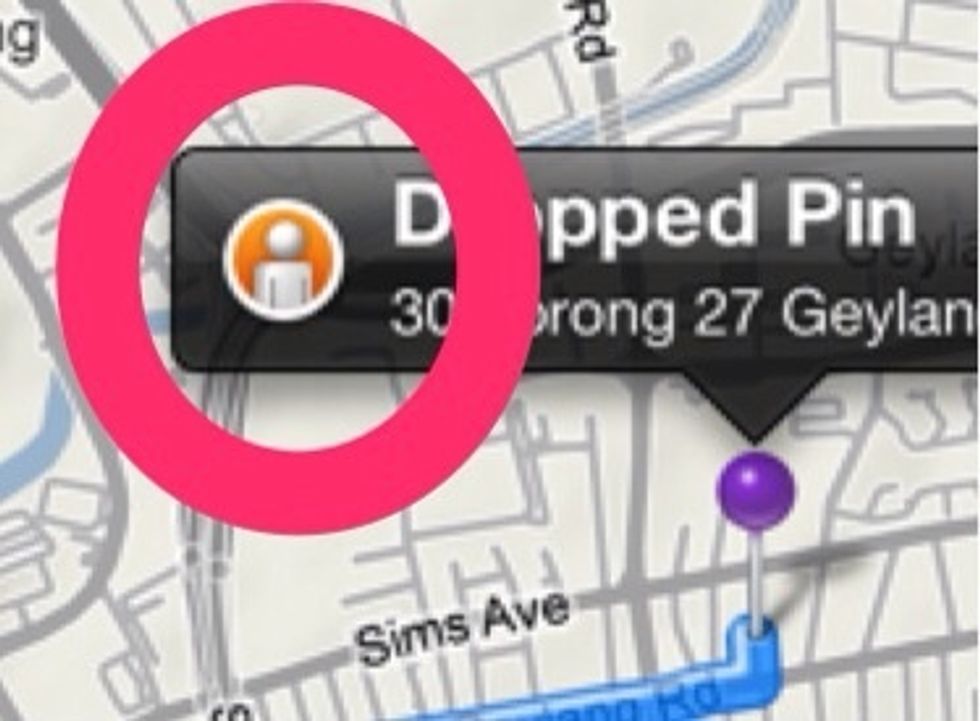 When available, you can switch to Street View in Maps by touching the man icon.
In Safari, you can add a bookmark to your homescreen to make it look like an app.
Please share your own tips and tricks
The creator of this guide has not included tools
Dion Norman
Teacher, parent and blogger. Check out my site at ICTforEducators.com and follow me on Twitter @ictforeducators