iOS Change Carrier Logo (No Jailbreak Required)
43
This guide changes your carrier logo for iPhone and iPad (3G/LTE) Cellular Only.
Requirements: 1.. Carrier Editor App (Mac OSX Only no Windows Version) 2.. Your ios Device BUT WAIT... even if you dont have a MAC. you can do this. i made some custom logos for you. READ MORE =>>
The App is only for MAC OSX. its only use is for creating a Logo. but i made some for Verizon and AT&T,. Link is at the End of the guide.
PROCEDURE: Download the editor app (link at the end of this guide) Mount/Open it.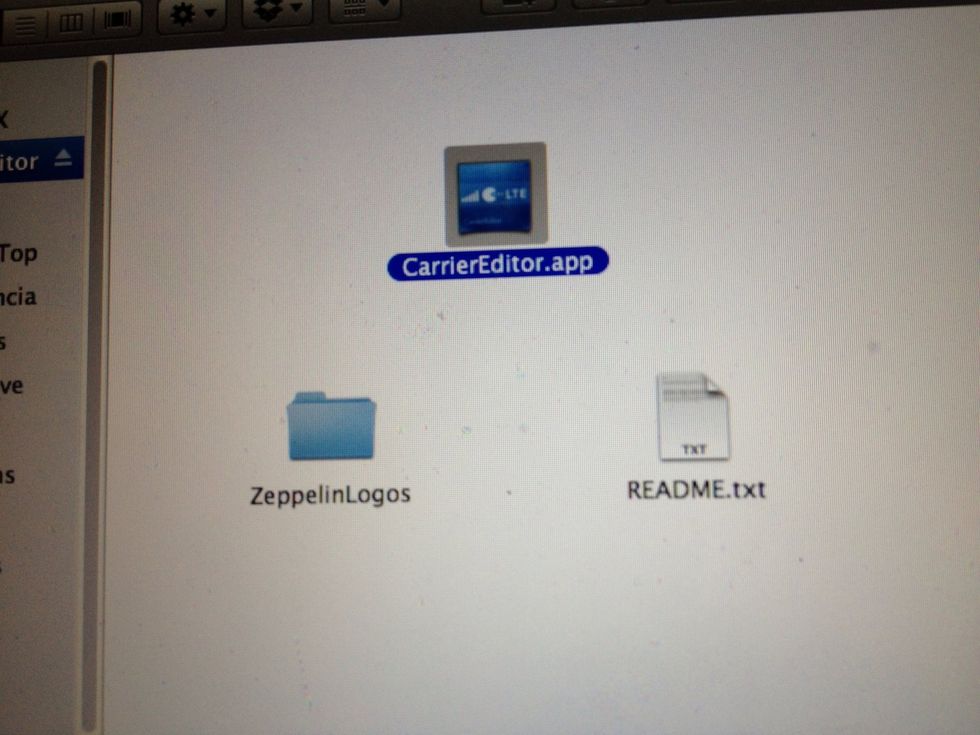 After Mounting you will see this files.Open the Carrier Editor App.The Zappelin Logos are the logos available as of now.
After Opening the App. Press Lets get sarted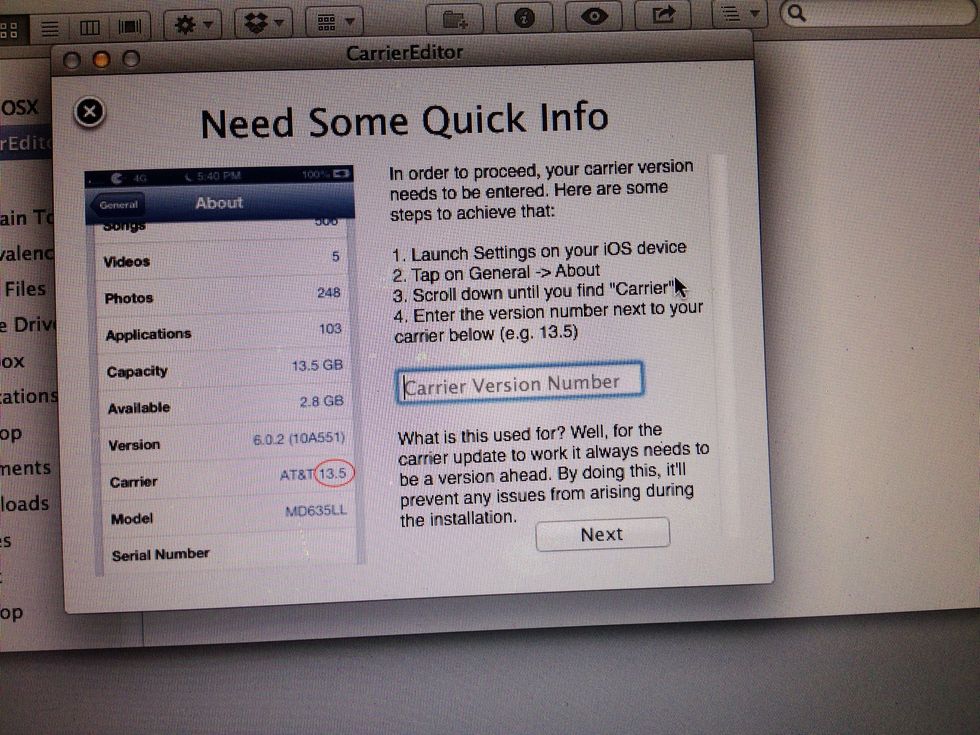 Here you will Enter the Carrier Version Number Found in Setting-General-About. AT&T uses 13.5 (as shown on Screenshot). Enter 13.5 and hit next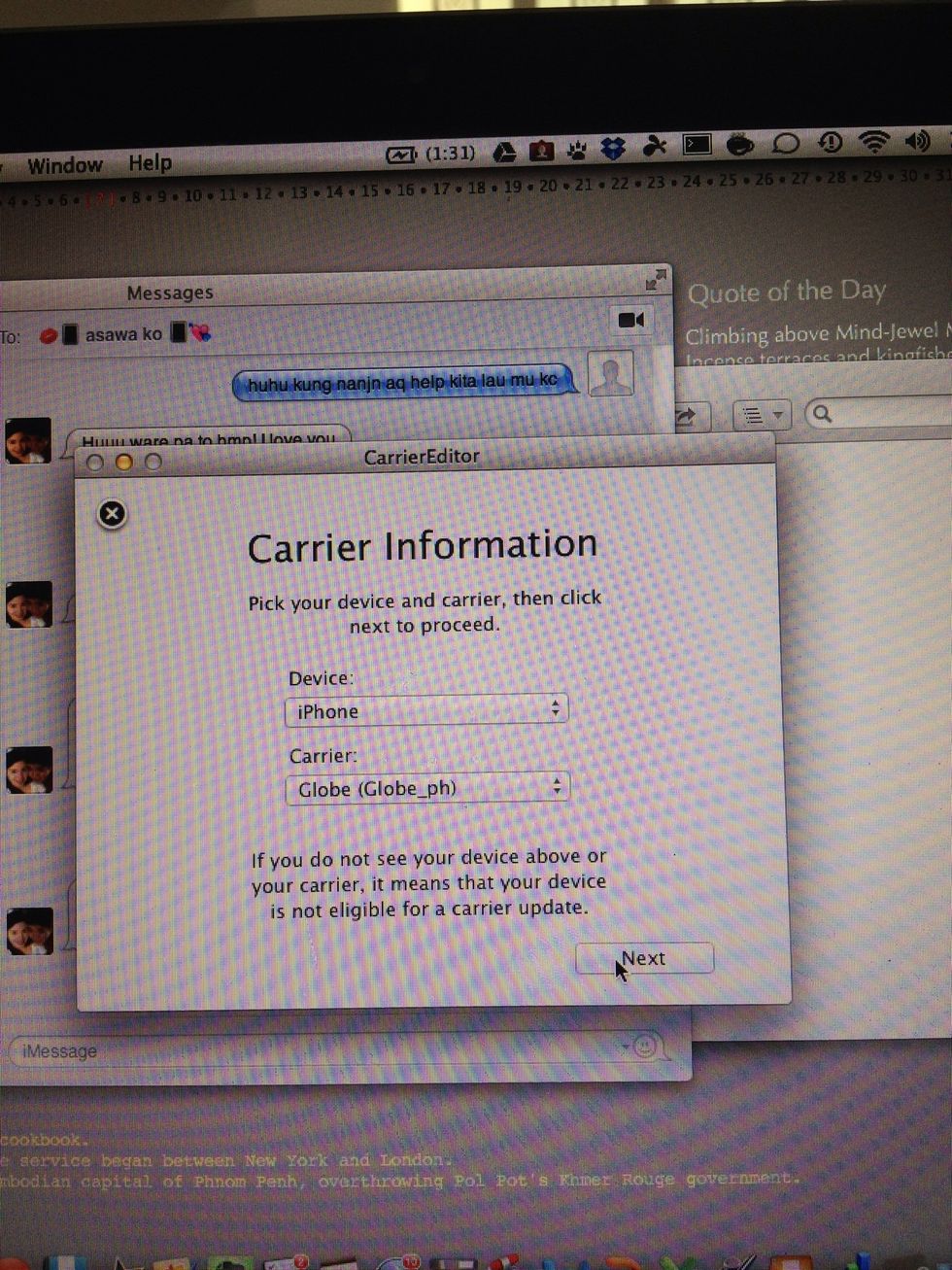 You will have the Option to Choose iphone or ipad. then at the bottom your carrier. Im from the philippines so ill choose Globe.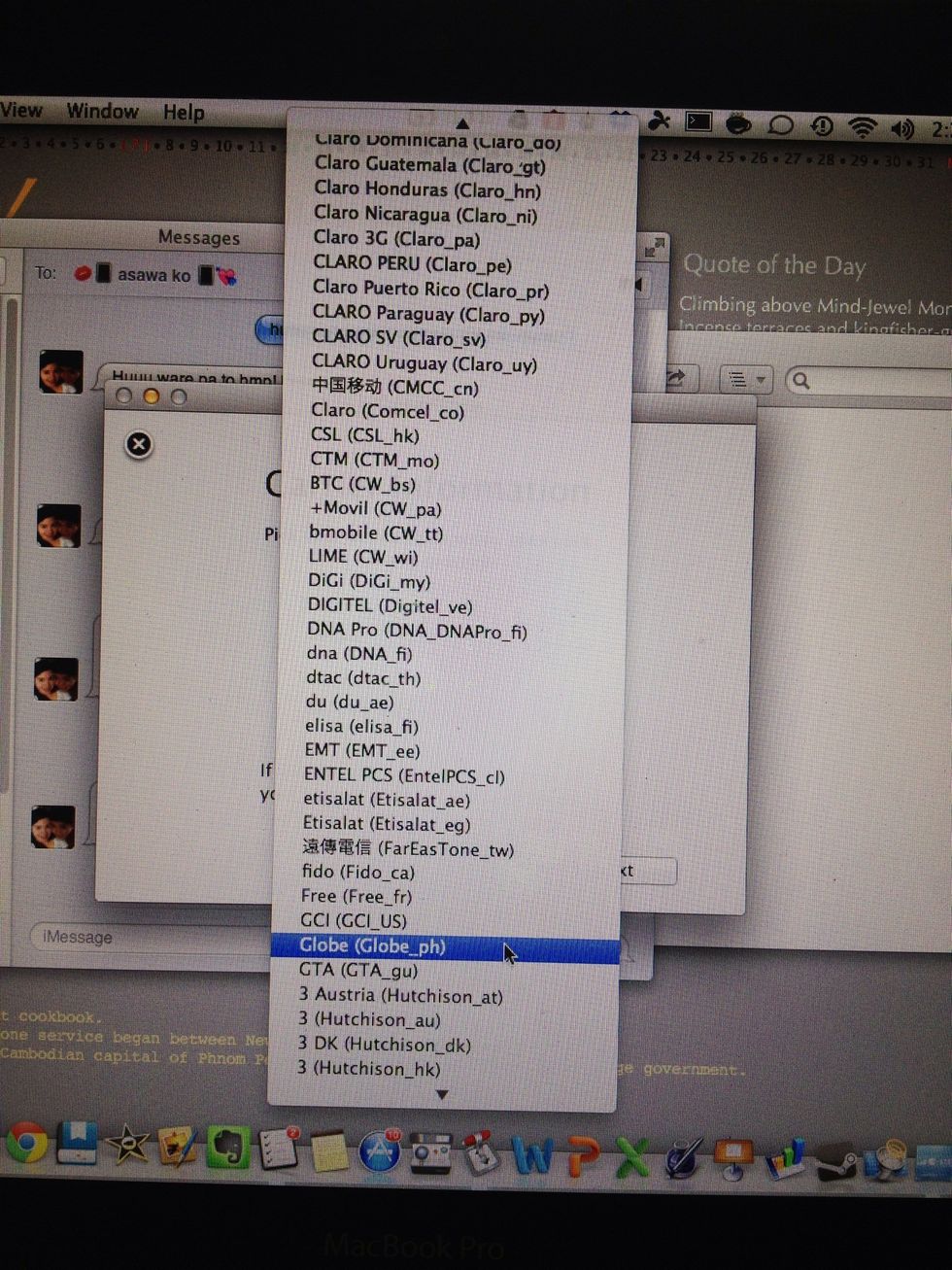 Sample List of Carriers when choosing. after you choose your carrier. hit next.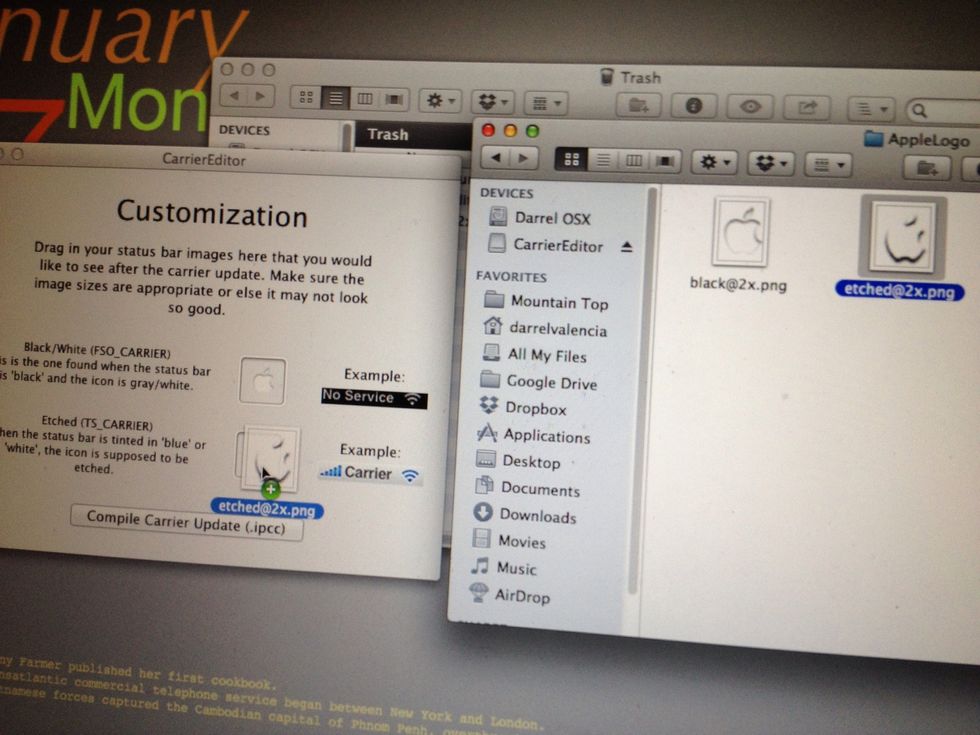 you will need to drag the Zeppelin icons provided on the Carrier Editor App. there are 2 icons. The Etched file will be on the second file.
i did also provide the Zeppelin icons on a non mac user since the icons are inside the carrier editor app which cannot be opened in a windows OS. so you can see the icon drawing.
Hit Compile Button after dragging the two icons. Your new icon file will be added on your desktop. there will be 2 files. the original and the created logo file so you can revert back.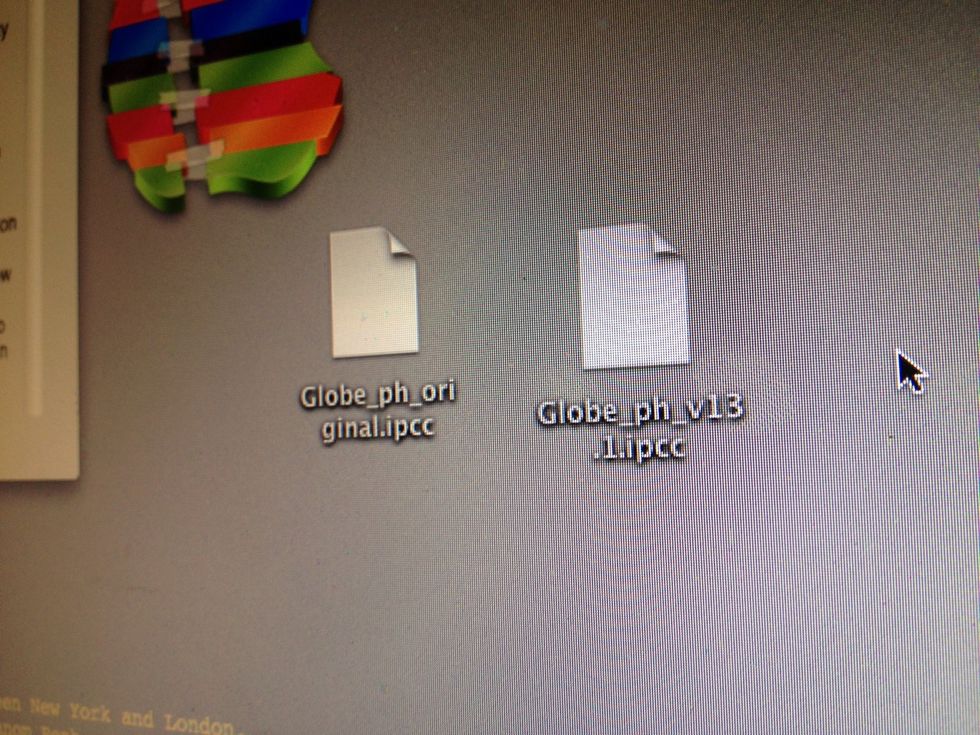 Preview of the two files.
Here comes the best part. Applying the logo on your ios device. First Open iTUNES and connect your ios device and select it.
Click Restore while holding option key. now browse the file of your created logo/icon (not the original) and open it. (you will not lose any data doing this).
Sample Apple Logo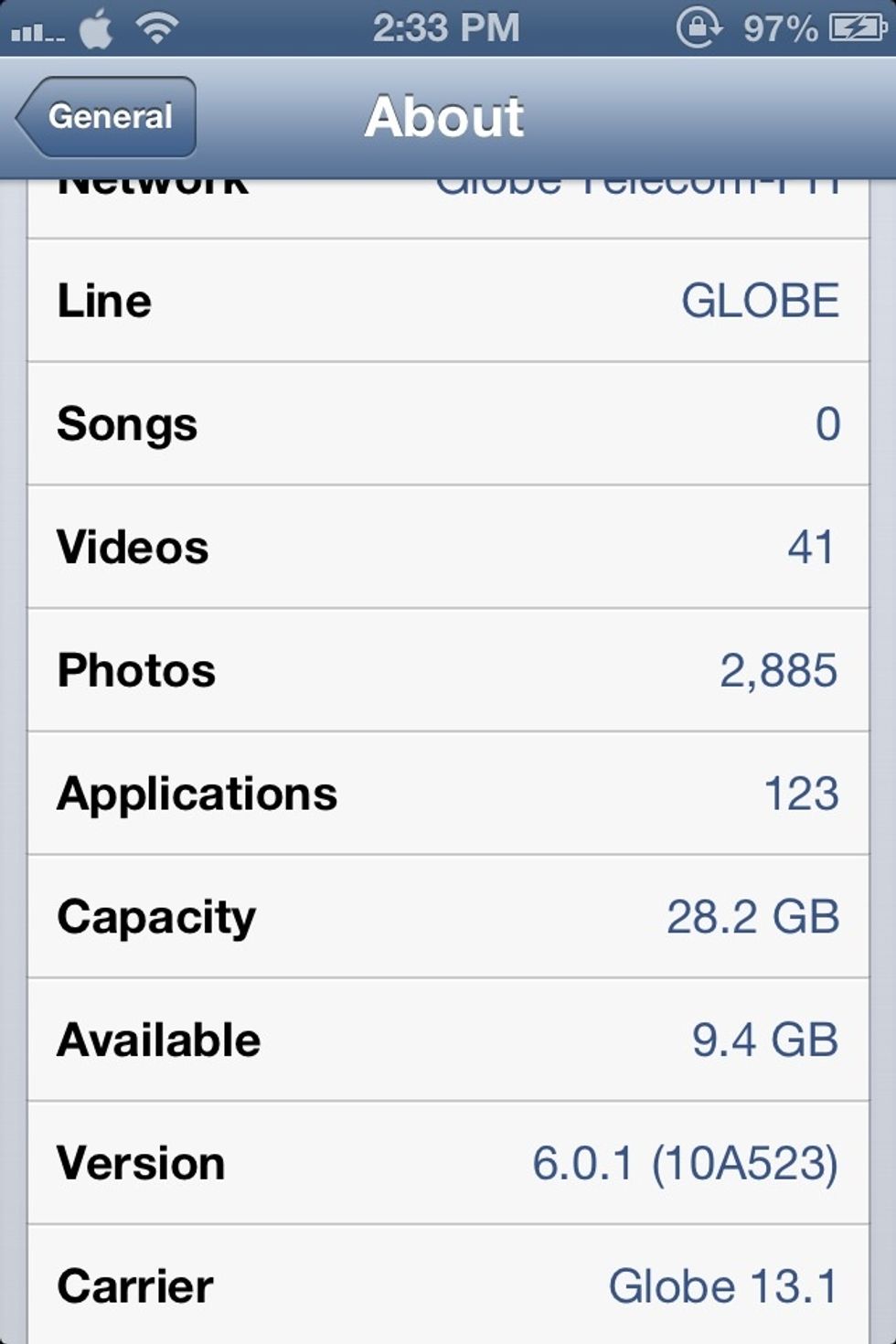 im on ios version 6.0.1 iphone 4s.
i have created Verizon 13.3 and AT&T 13.5 Logo. check your carrier number.not sure about the number (ive researched it) if this matches yours you can use my created icons. just download and use itunes
Here is the link for the app and created icons. just download it. https://www.dropbox.com/sh/hqqv101o0e1sln9/jSIlx-PWCW
Please like and follow if this guide is helpful. thanks. sorry for my bad english :)
The creator of this guide has not included tools
Darrel Valencia
iPhone 4s IOS6 MBP 2012 10.8.2 if you want updates on Gadgets specially iphones/macs. follow me on twitter. http://www.twitter.com/view2darrel
Angat Bulacan Philippines