In this tutorial we will show you how to invert colors on your iPhone.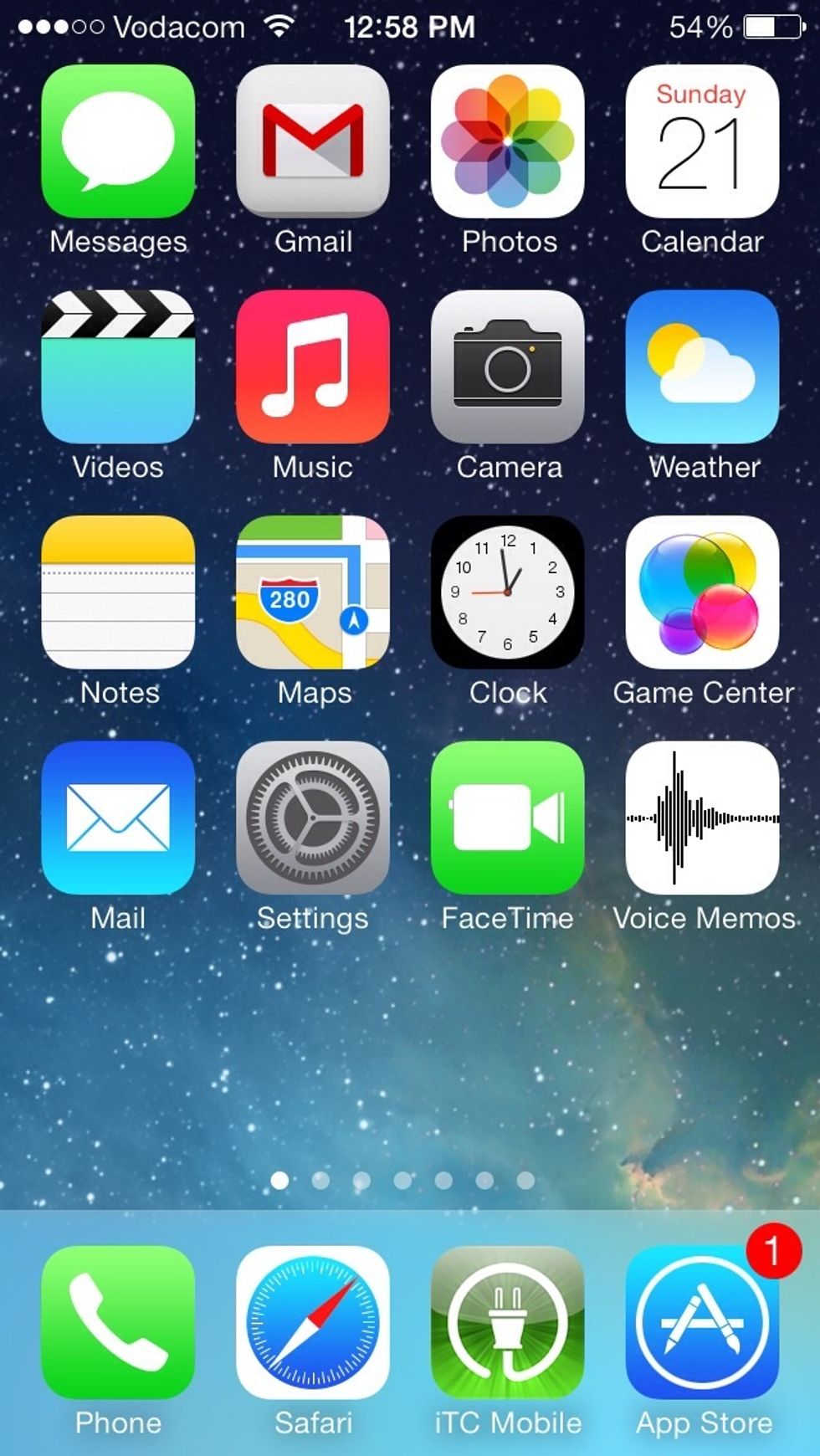 Tap Settings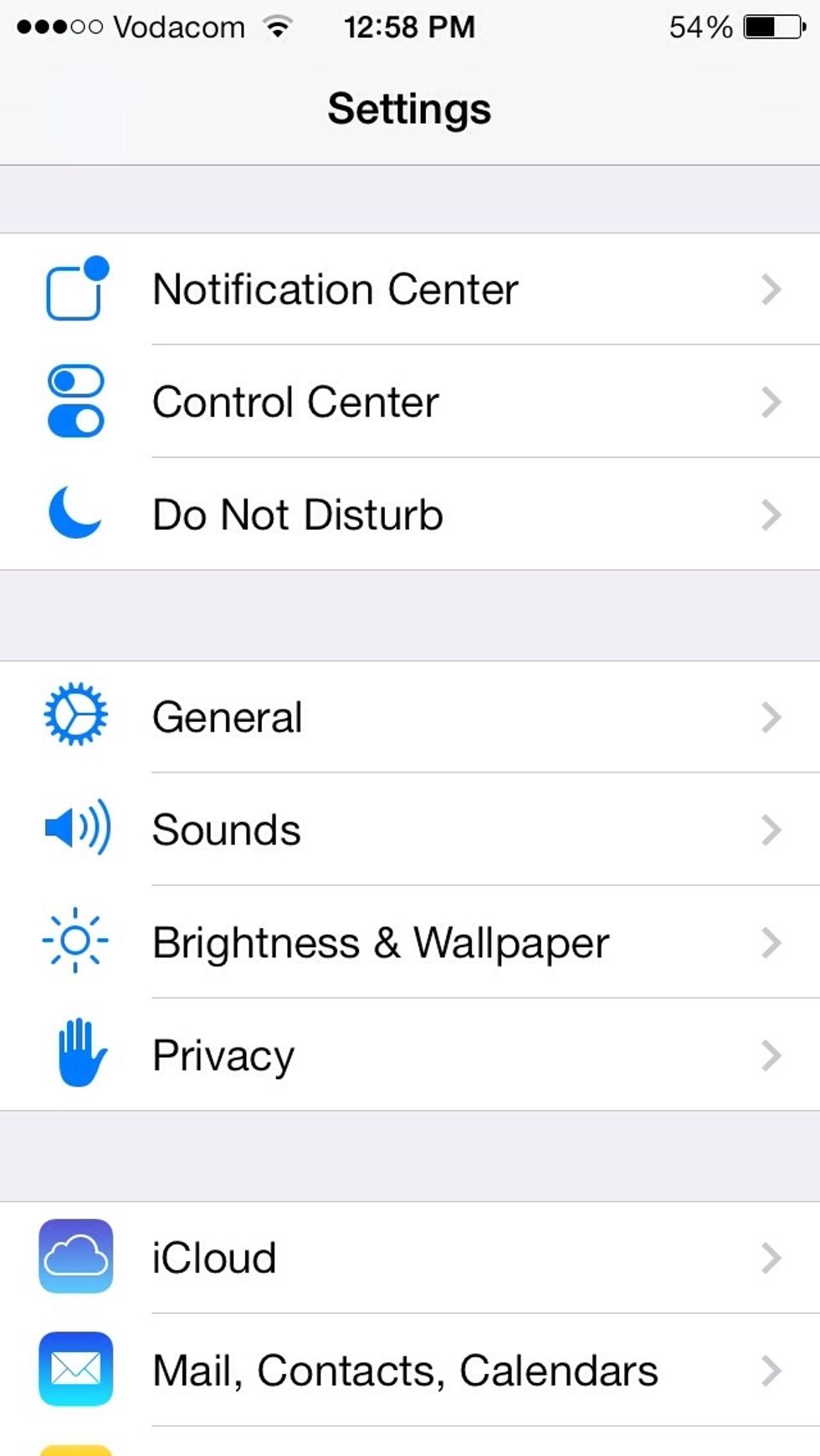 Tap General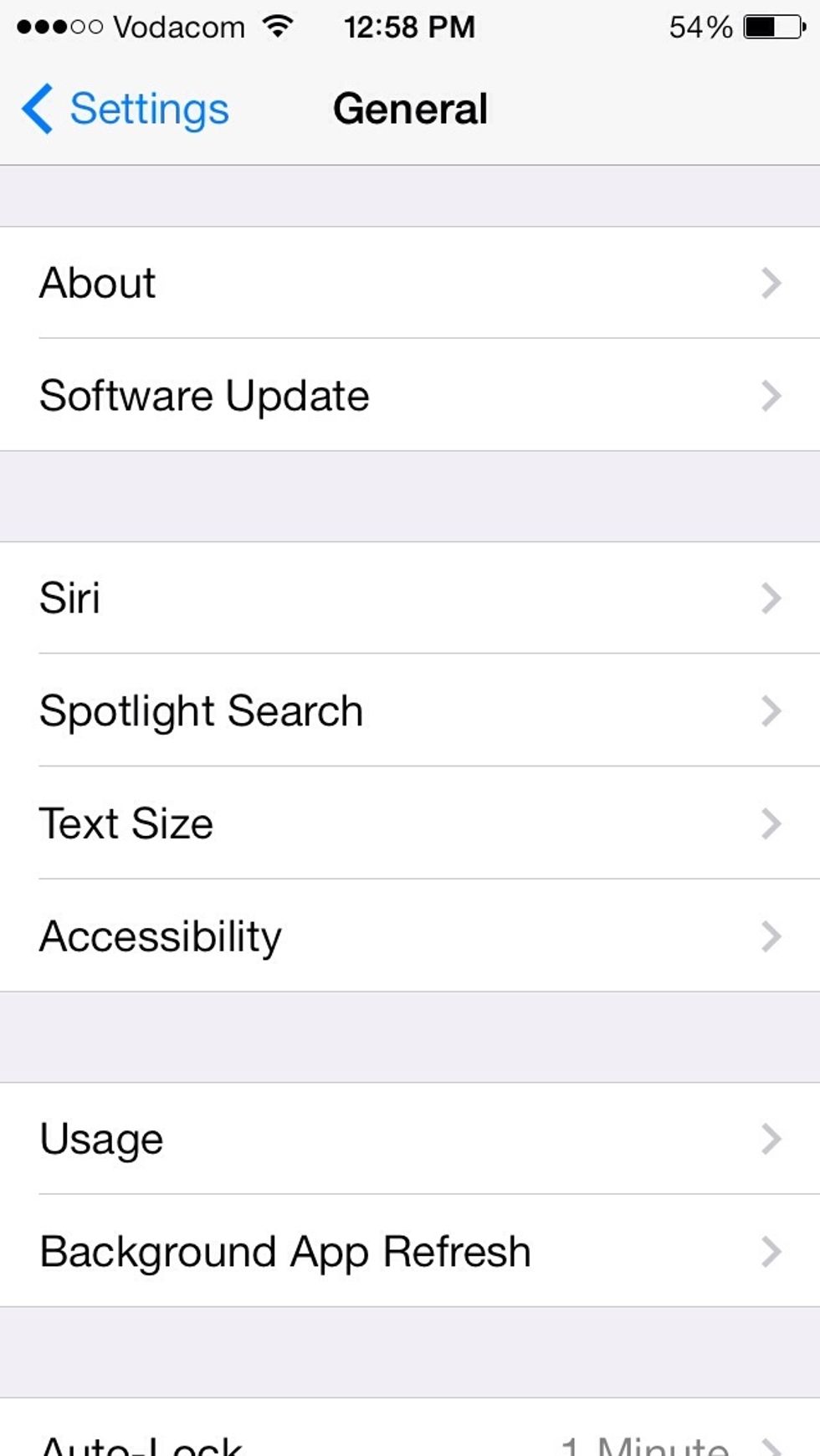 Tap Accessibility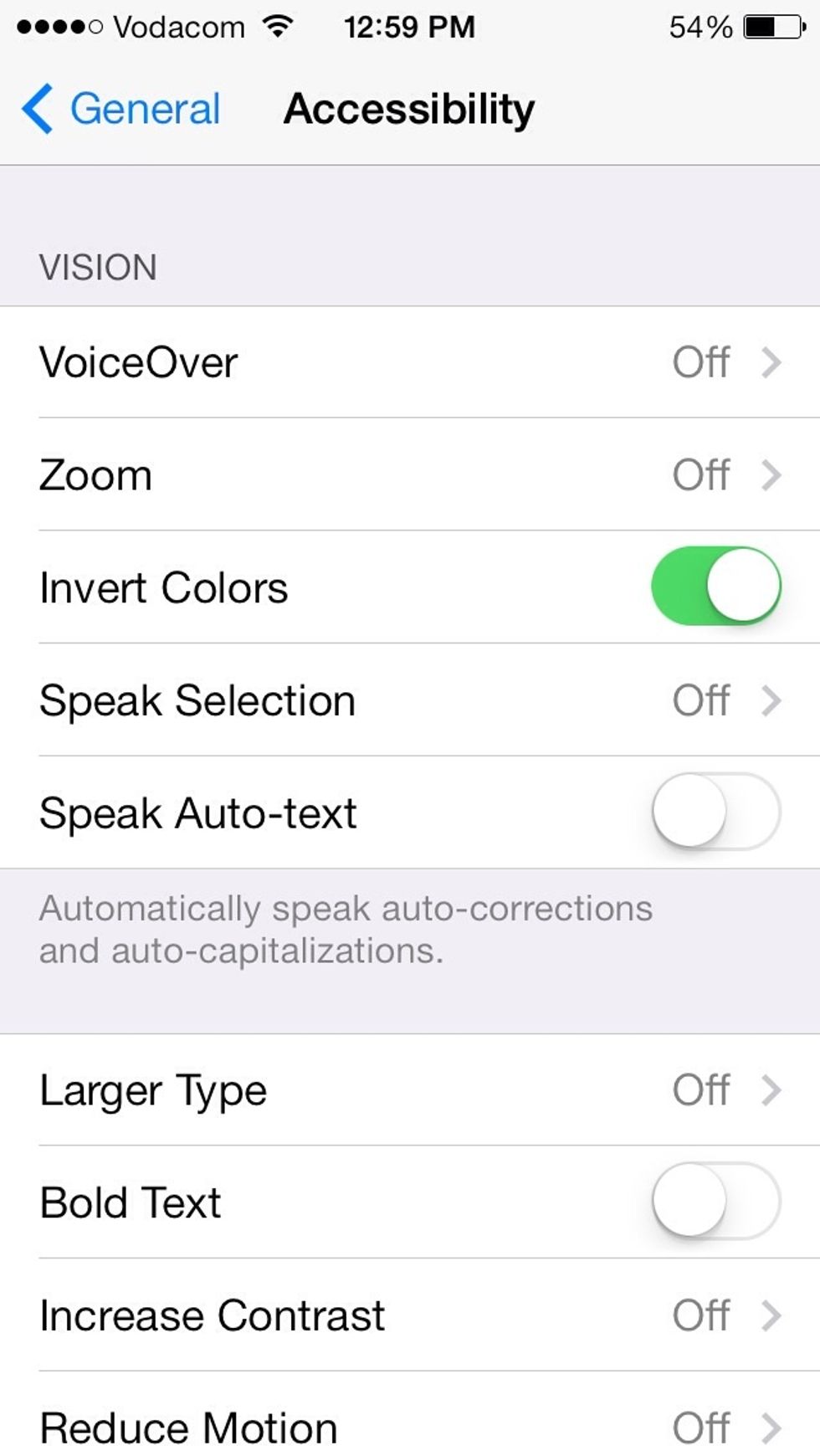 Turn on Invert Colors
Once invert colors is turned on the colors on your screen immediately change. Turn off invert colors to have the normals colors back again.
Please like this tutorial and follow us.
Our App iOS In&Out will be available on the App Store when iOS 7 is released this fall.
Ios In&Out
We will show you how to master iOS in and out and show you every feature and hidden feature.