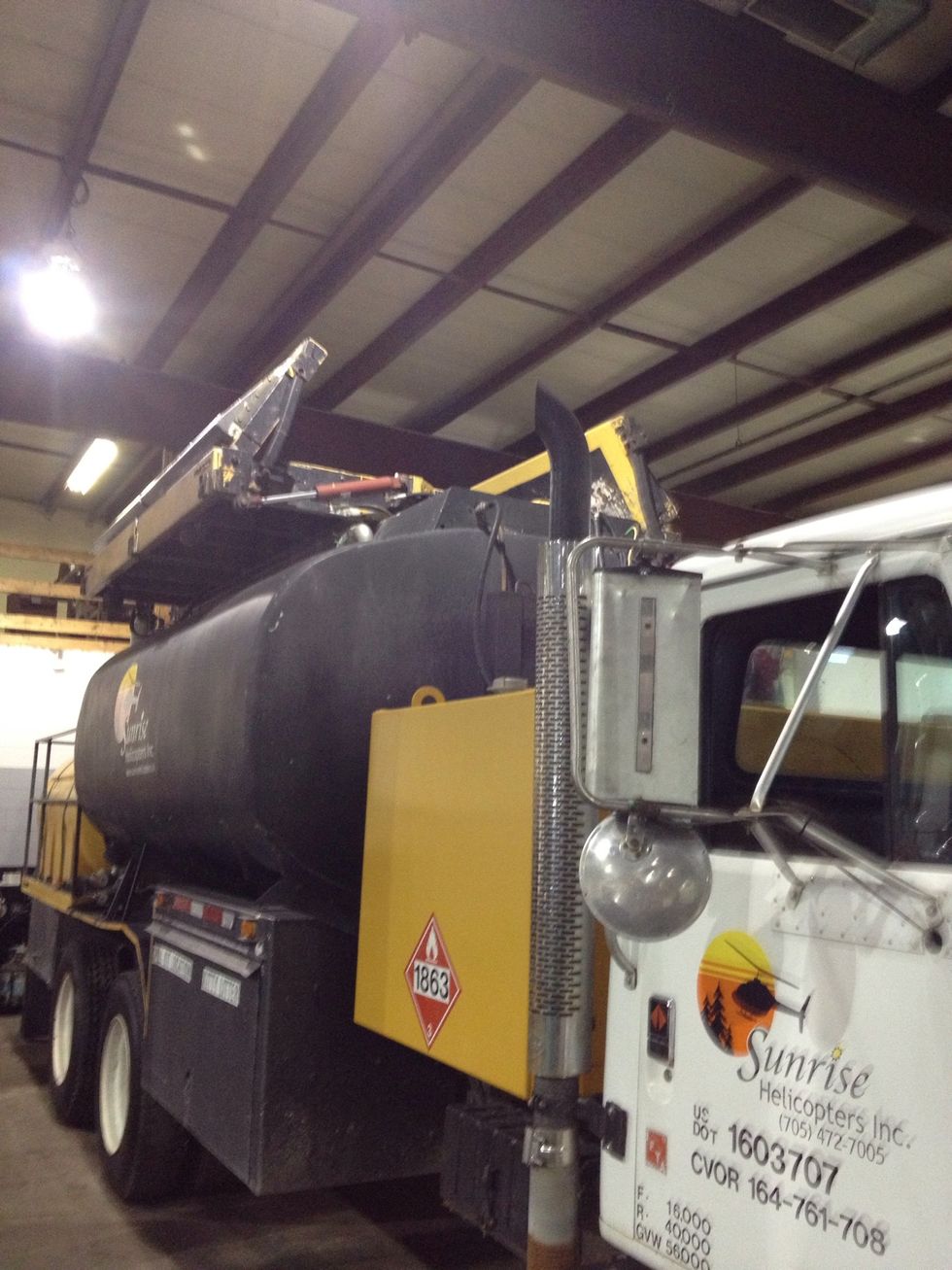 Sunrise helecopters truck. And yes that is a helecopter landing pad!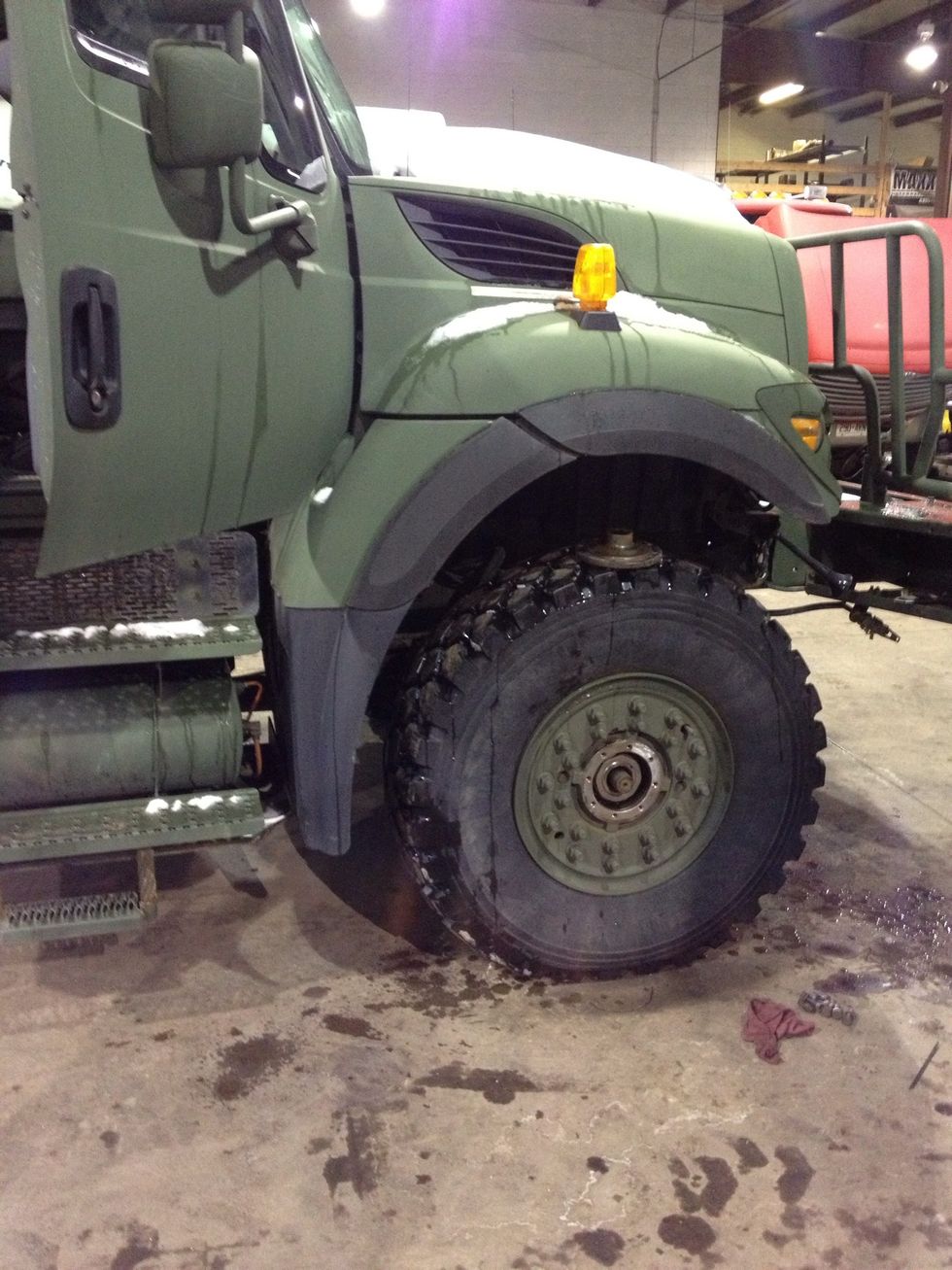 Installing the hub on a canadian milatary 6x6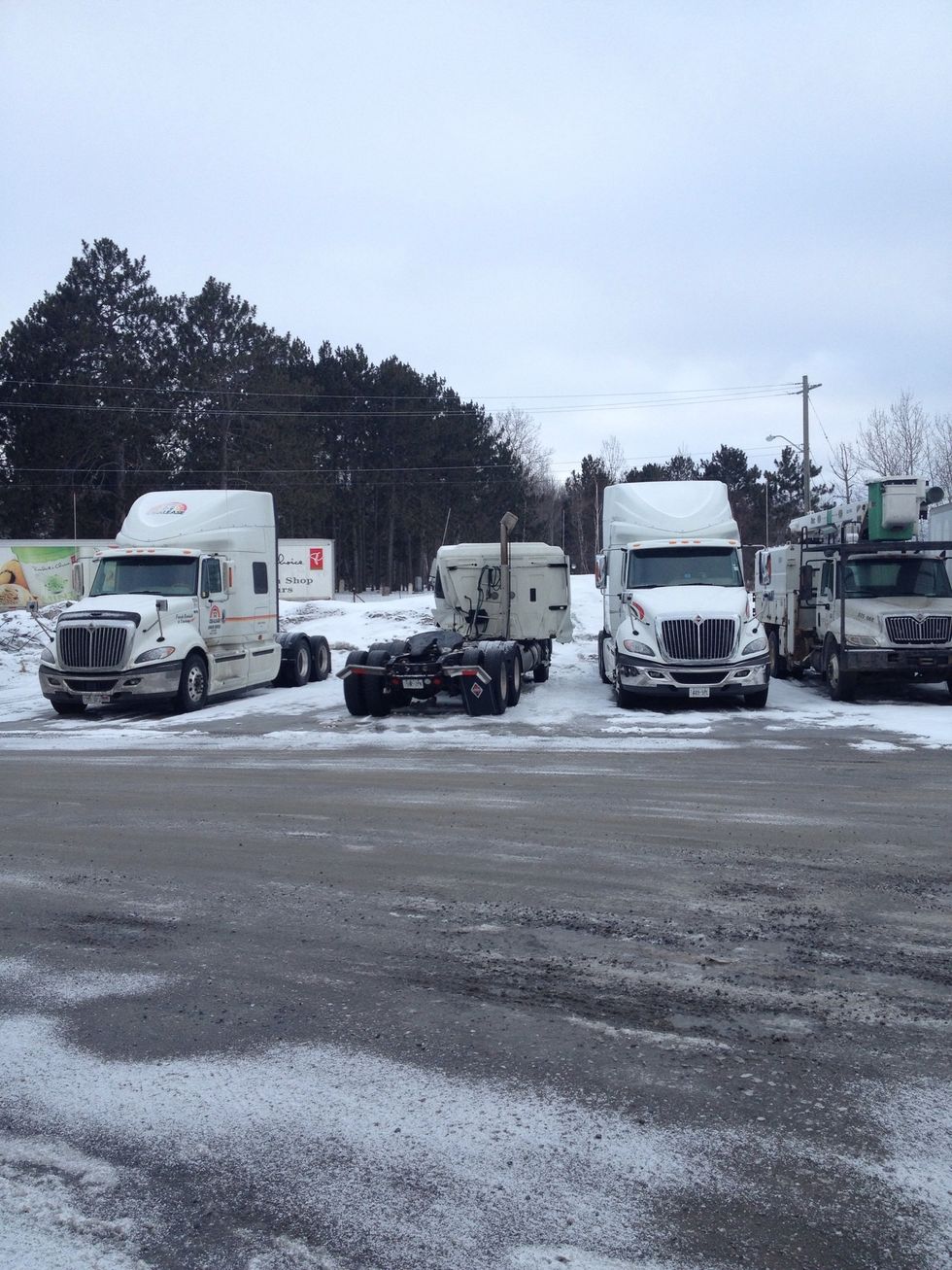 Holy crap! Its snowing! Oh and that truck got sideswiped by another transport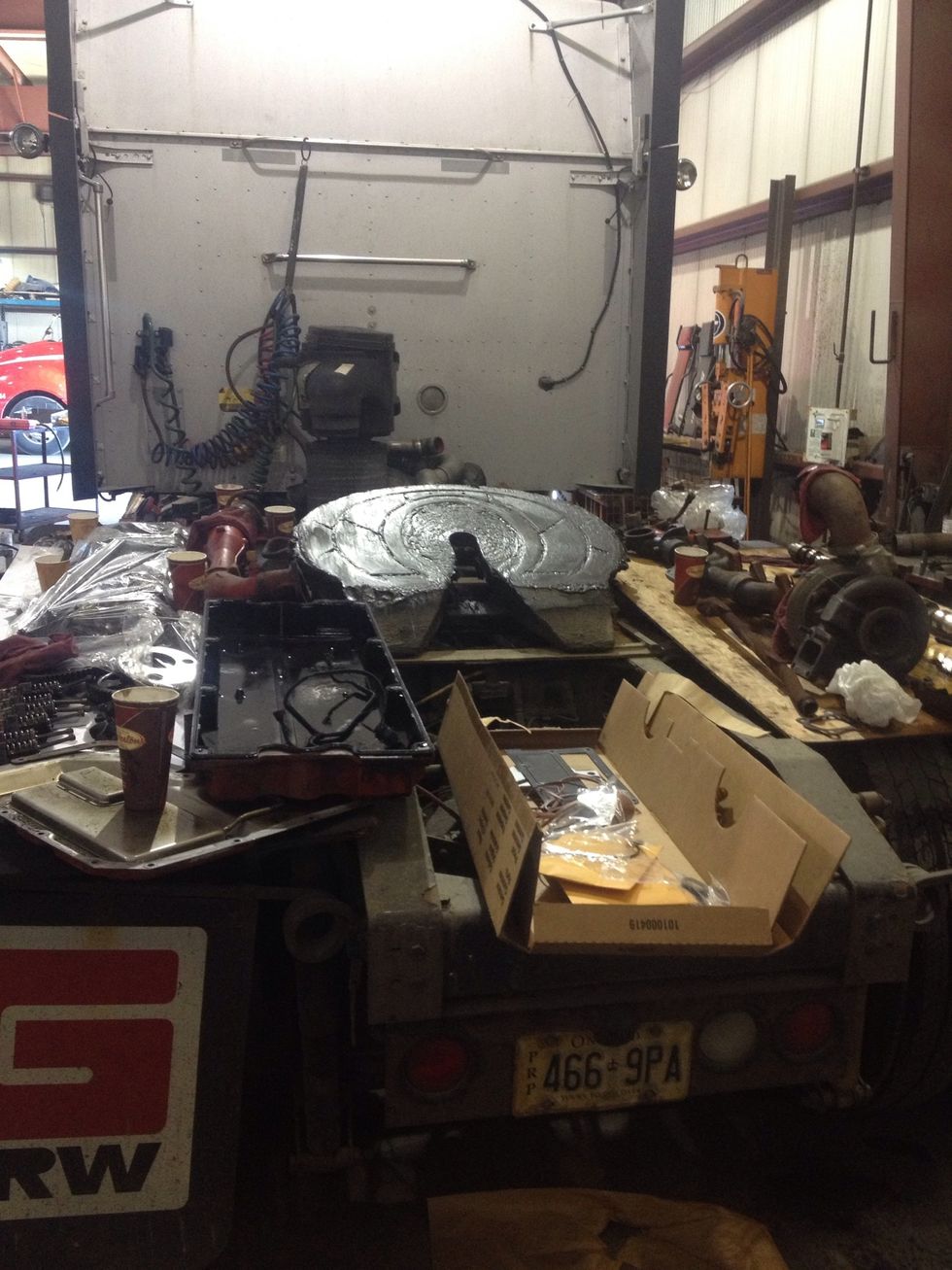 I think I remember where all that goes!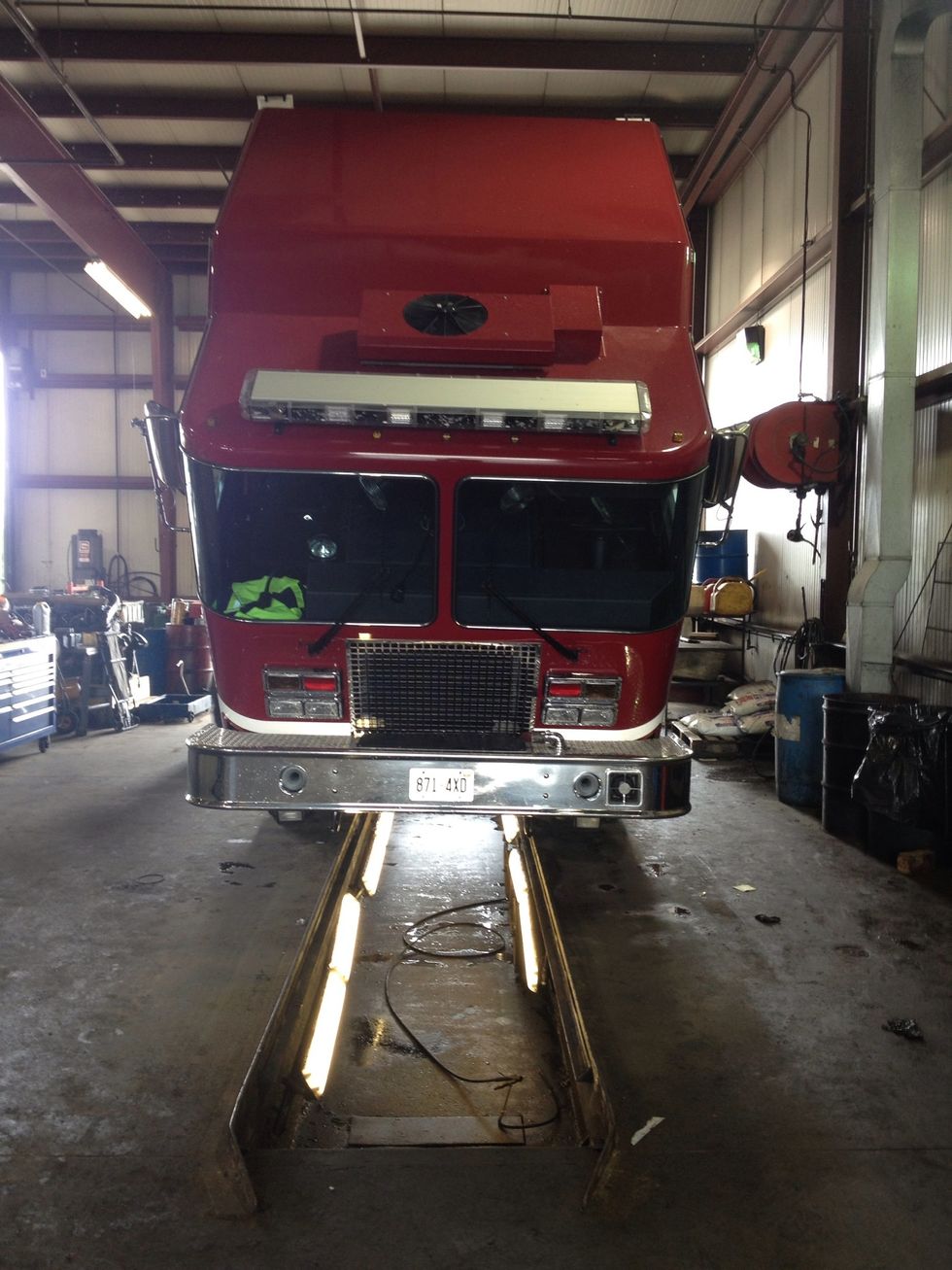 Oh look a penny!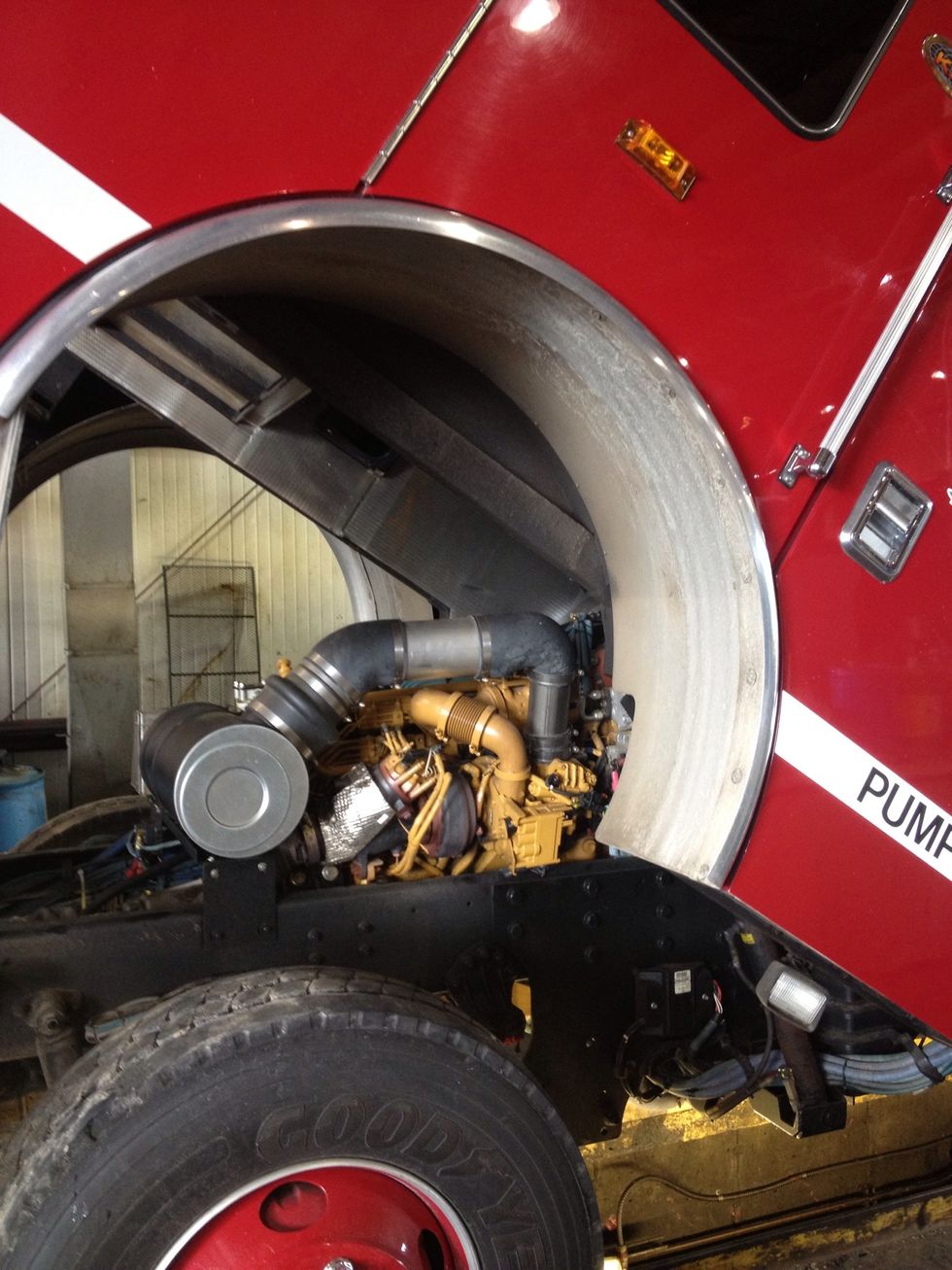 Oh there's the engine!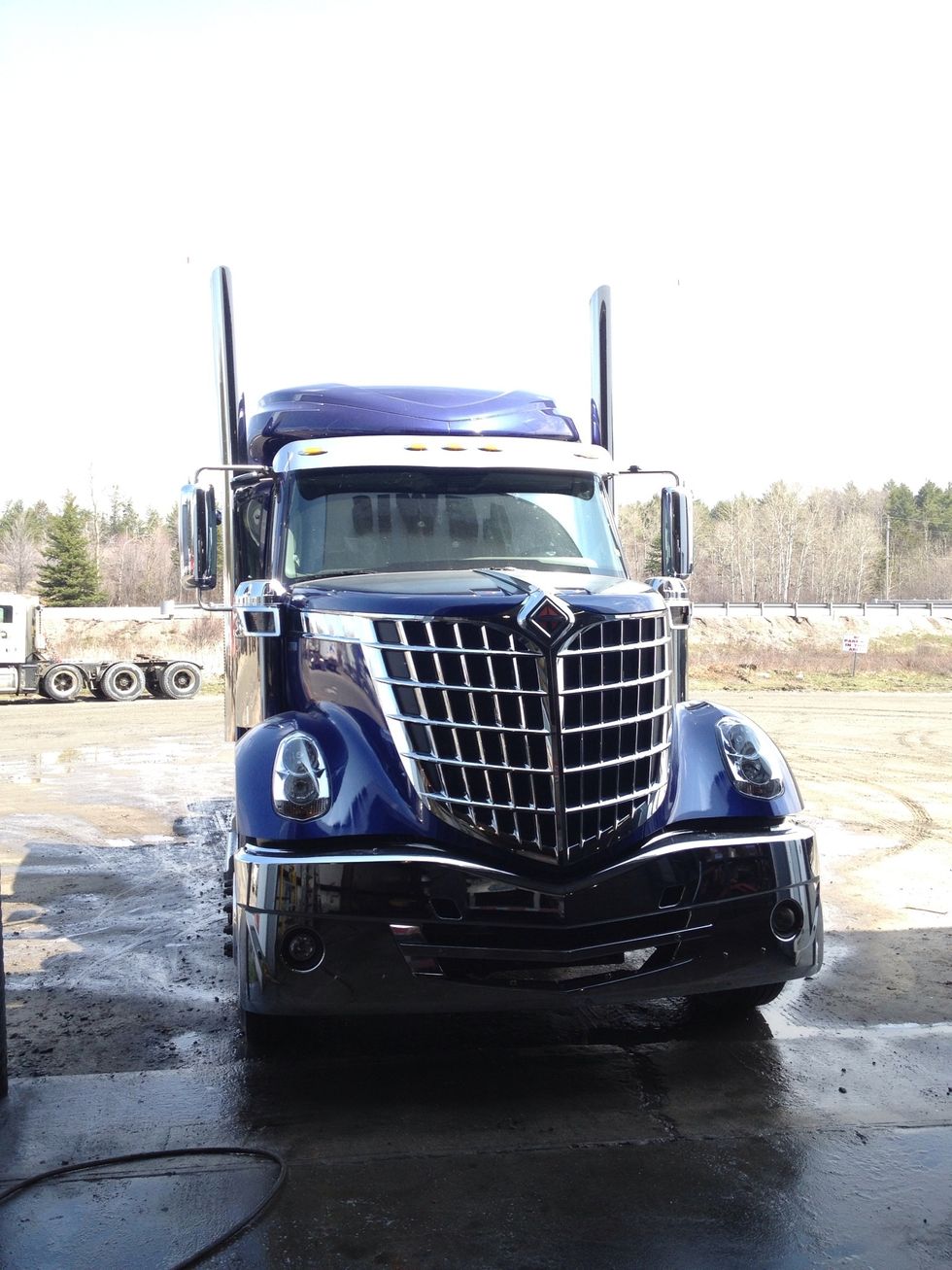 Brand spankin' new 2013 International Lonestar all shined up for the customer!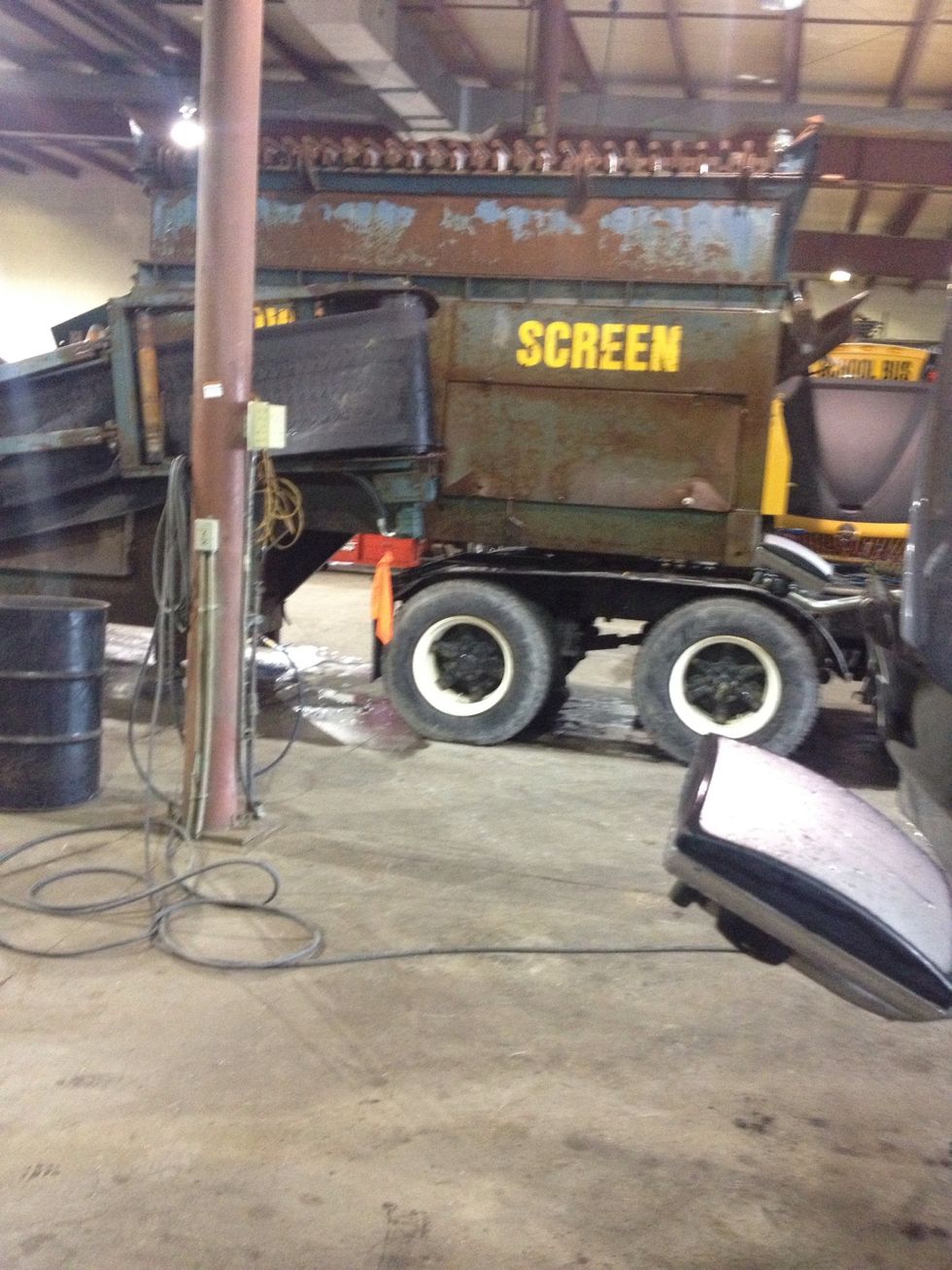 Big trailer! Took up our whole drive thru bay!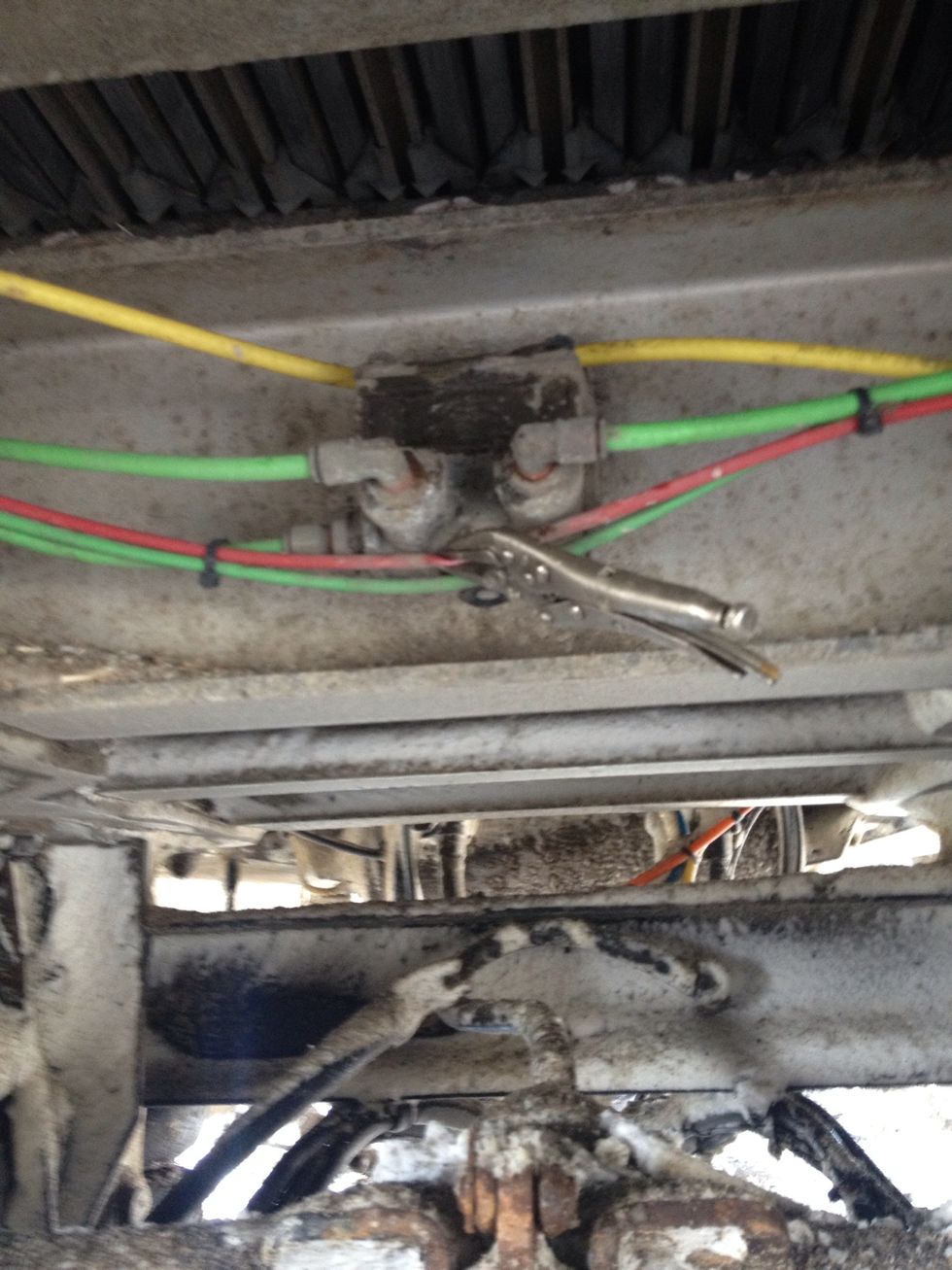 My first service call. Replacing a check valve on a trailer at the south bound scales near Powassan
The creator of this guide has not included tools