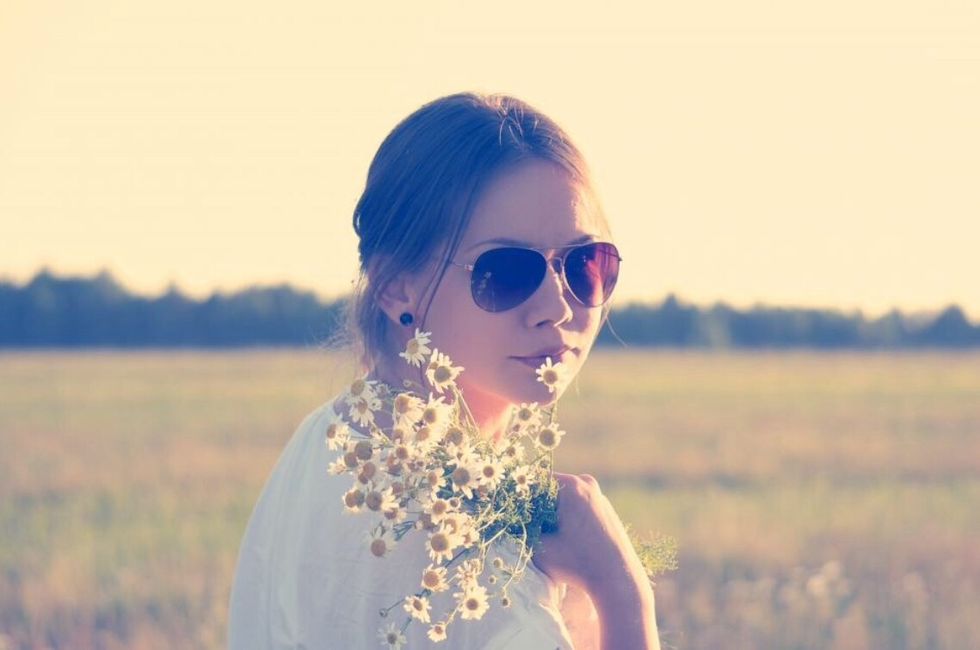 1. Add some sunglasses to your outfit! It is so simple and easy and immediately boosts your confidence.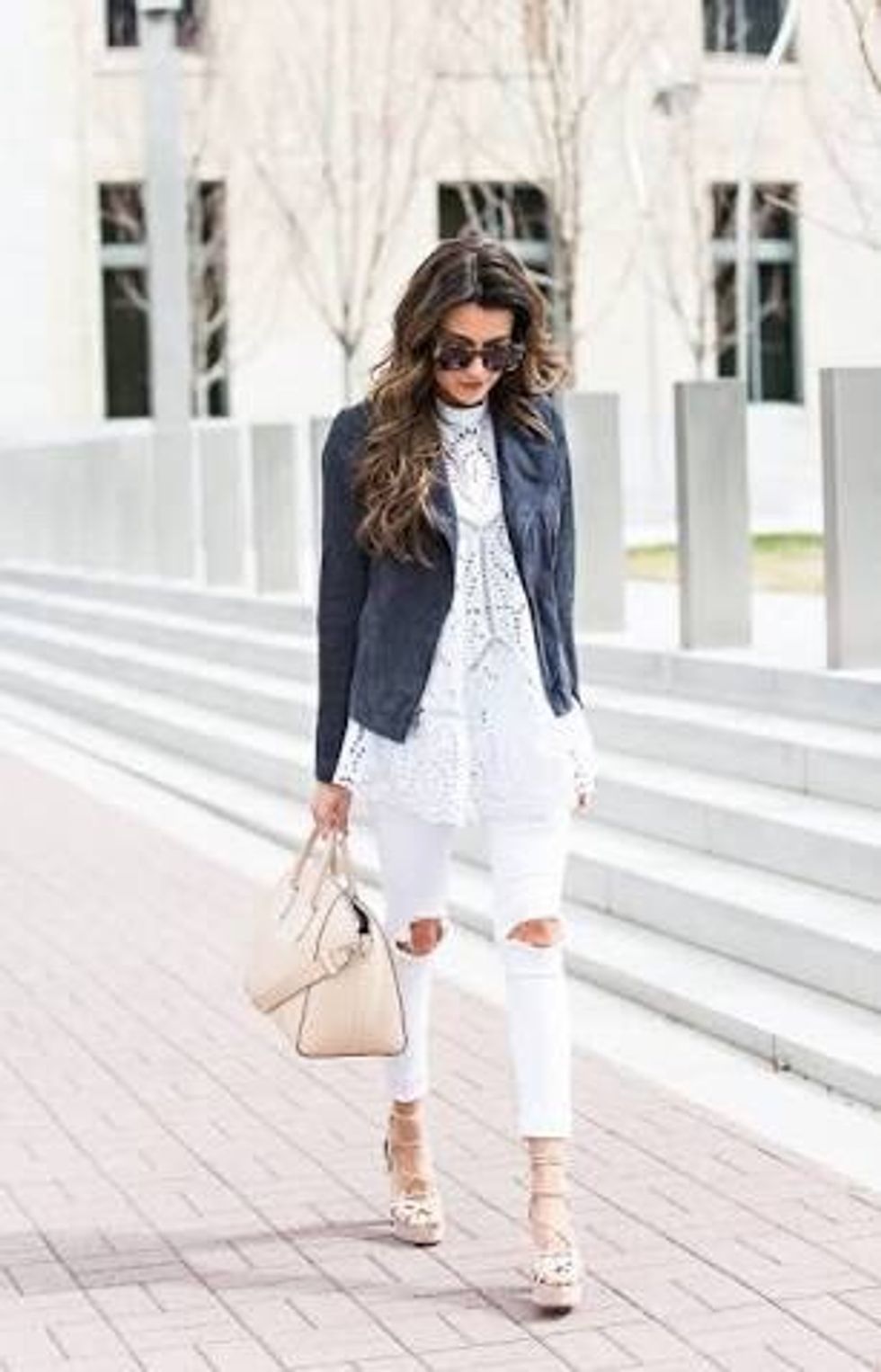 2. Swap the dark-wash denim for some pretty white jeans, as long as you can put a basic outfit together you'll be able to do this trick easily!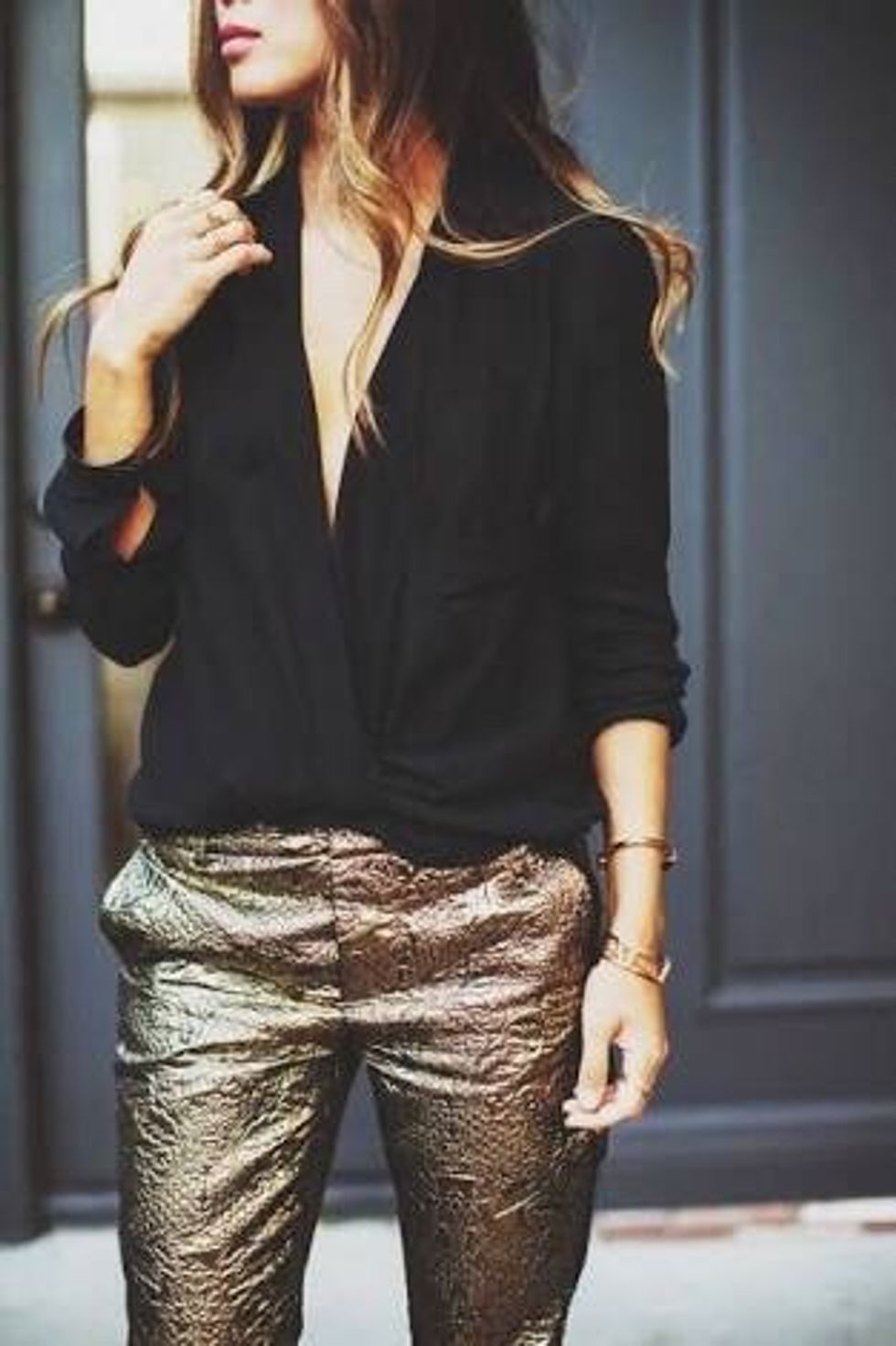 3. Wear some metallics, this one is a bit more tricky than the others tips however if you do pull this one off you will score major style points!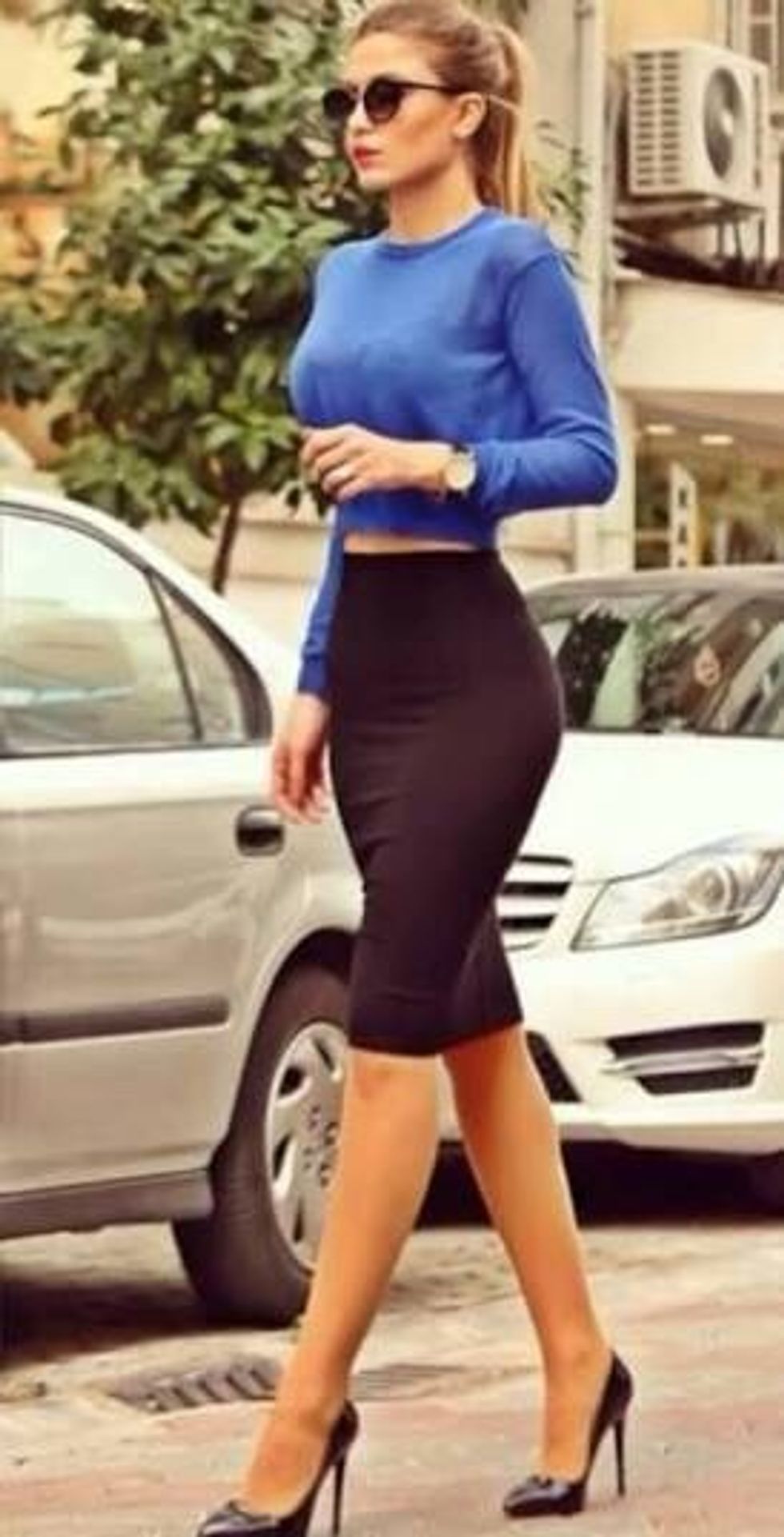 4. Wear some heels, this will instantly make your outfit look 10X better.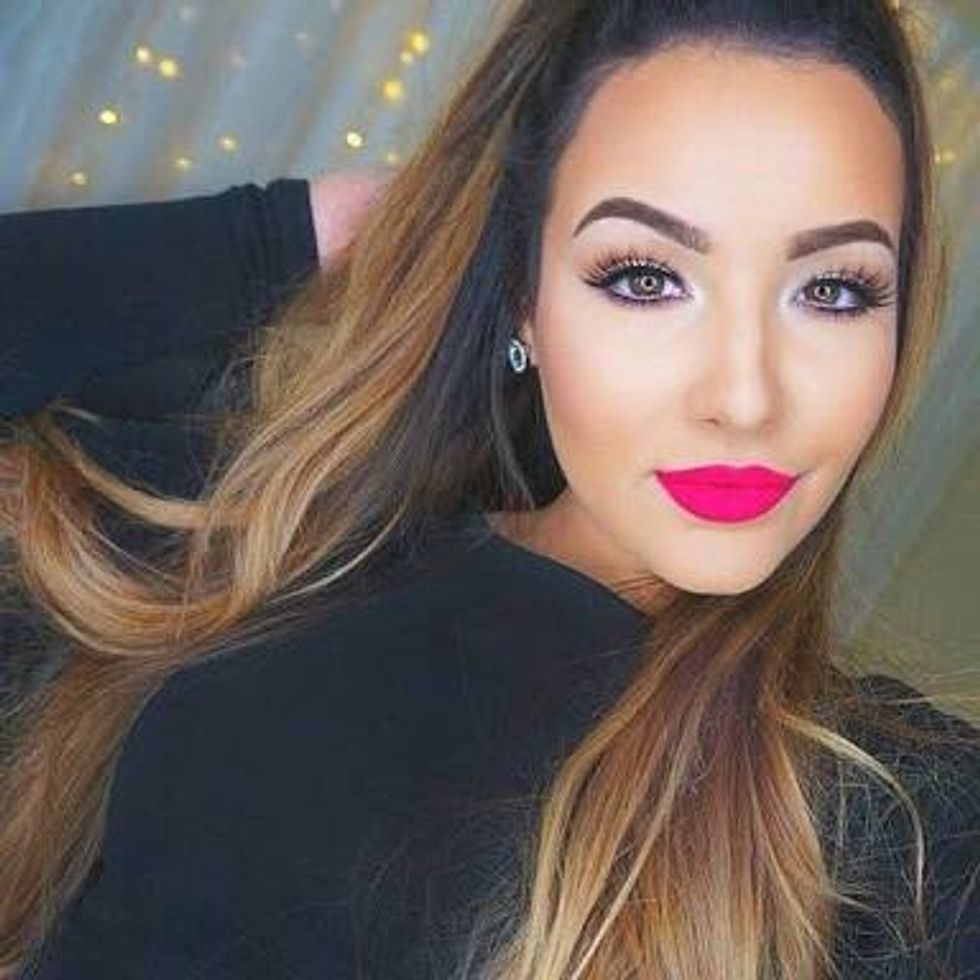 5. Wear a bold lipstick, this has the same effect as wearing high heels!
6. Roll up your jeans, this will add much more visual interest to the outfit.
To see the full article go to stylequeen101.com and check out the Style Blog, Thanks!
The creator of this guide has not included tools
Stylequeen 101
Do you like the latest scoop on style, fashion and beauty? YES! Well then STYLEQUEEN101 is the place for you! Check out my blog on stylequeen101.com ;)