This tutorial will give you step-by-step instructions for installing updates on your iPad
11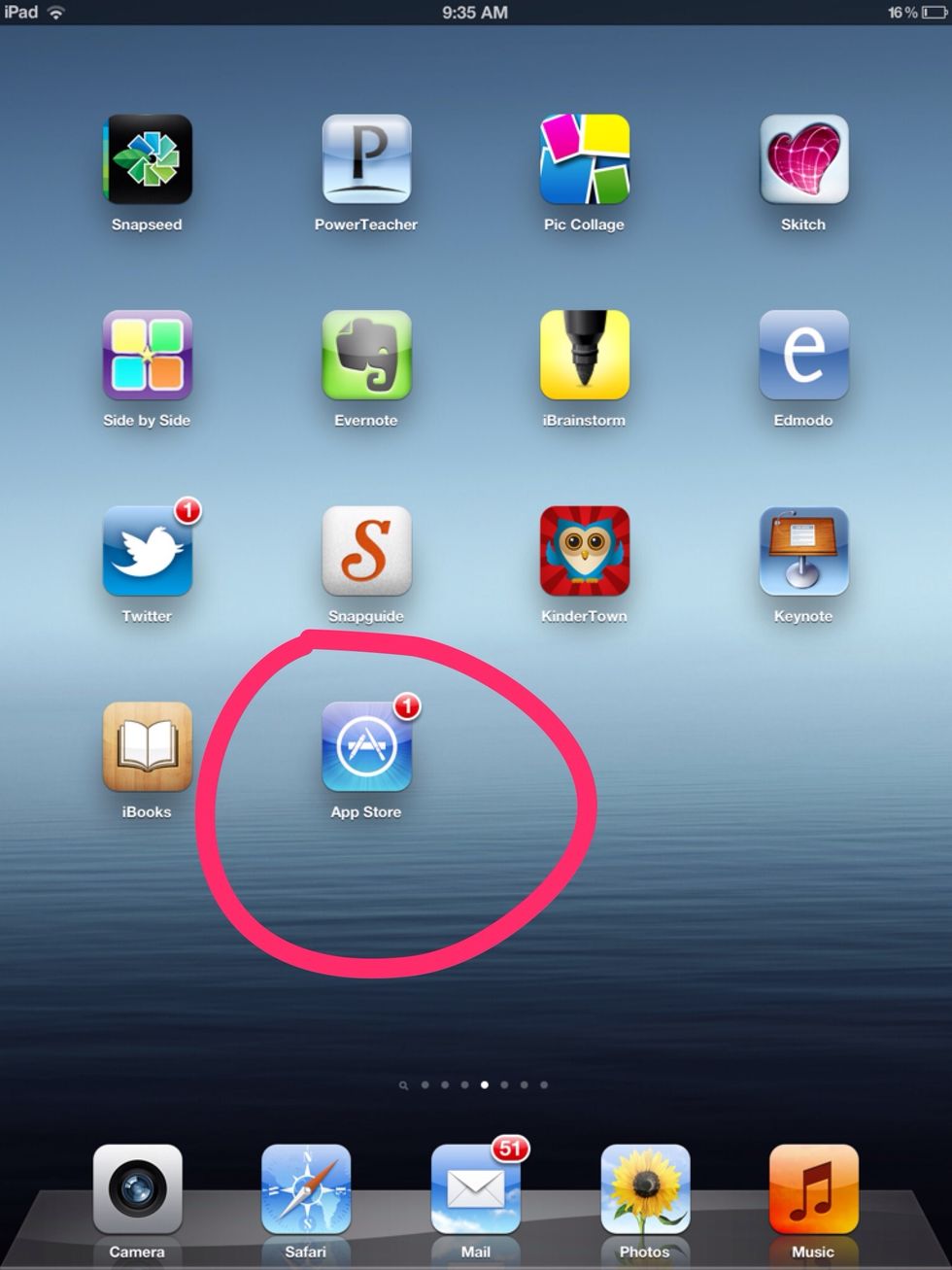 You will notice a little red number on your App store icon. These note updates needed for various apps previously installed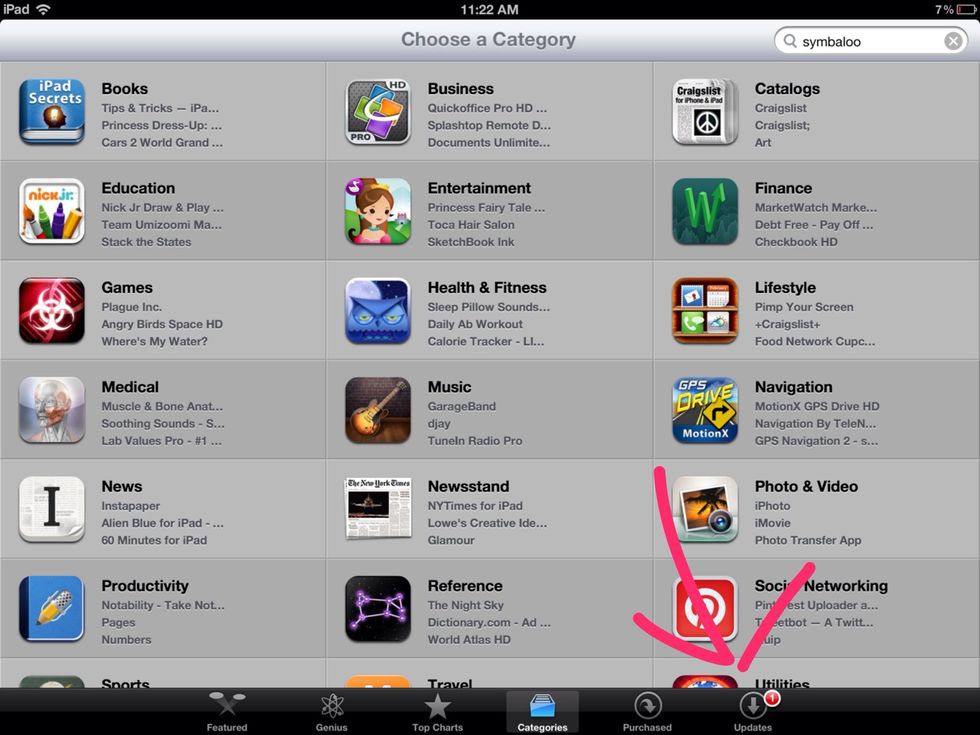 When you go to the App Store, in the lower right-hand corner you will see the number of updates needed. Be sure you have an internet connection and then go ahead and select updates.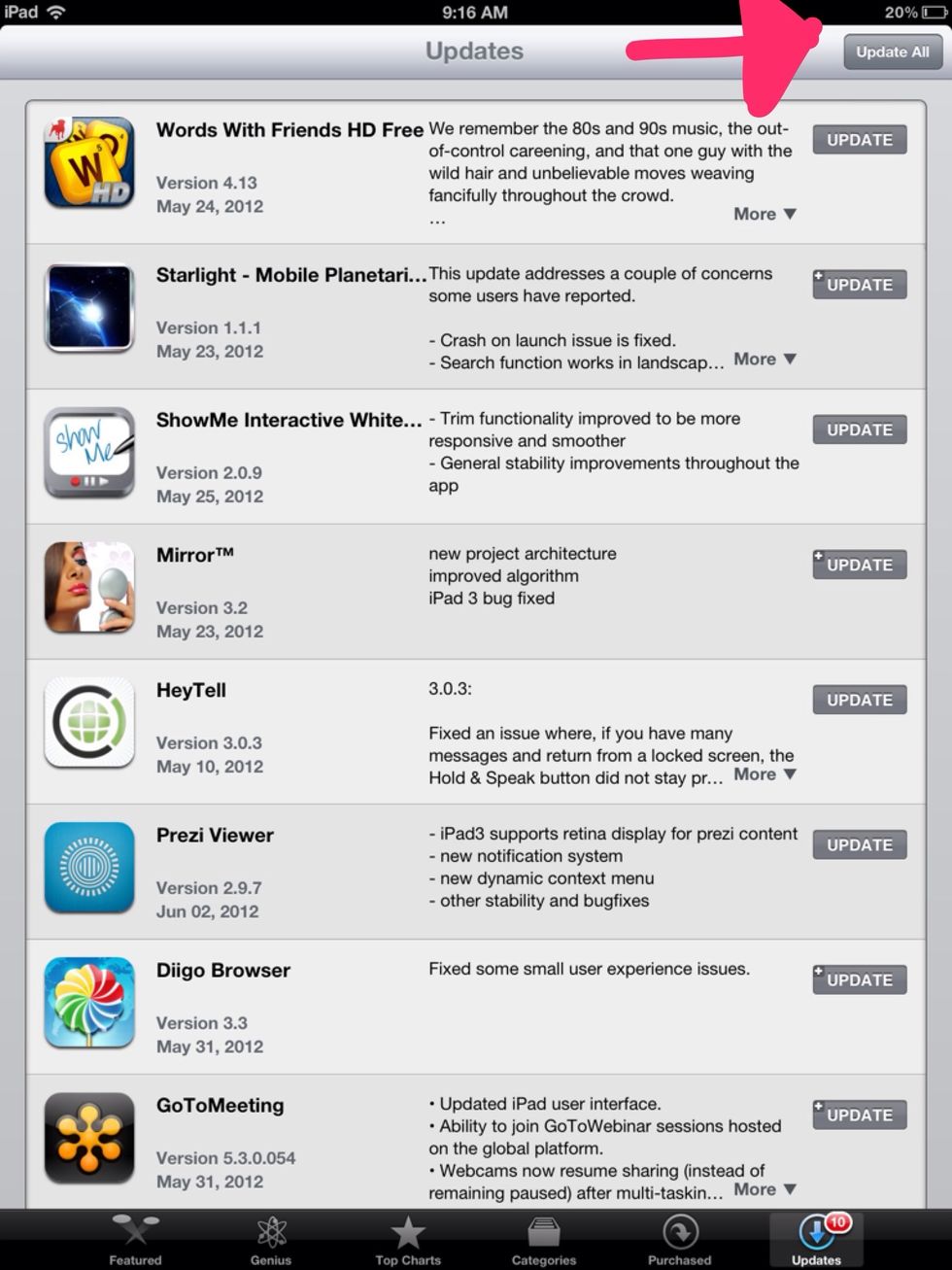 From here you will want to choose update all from the upper right-hand corner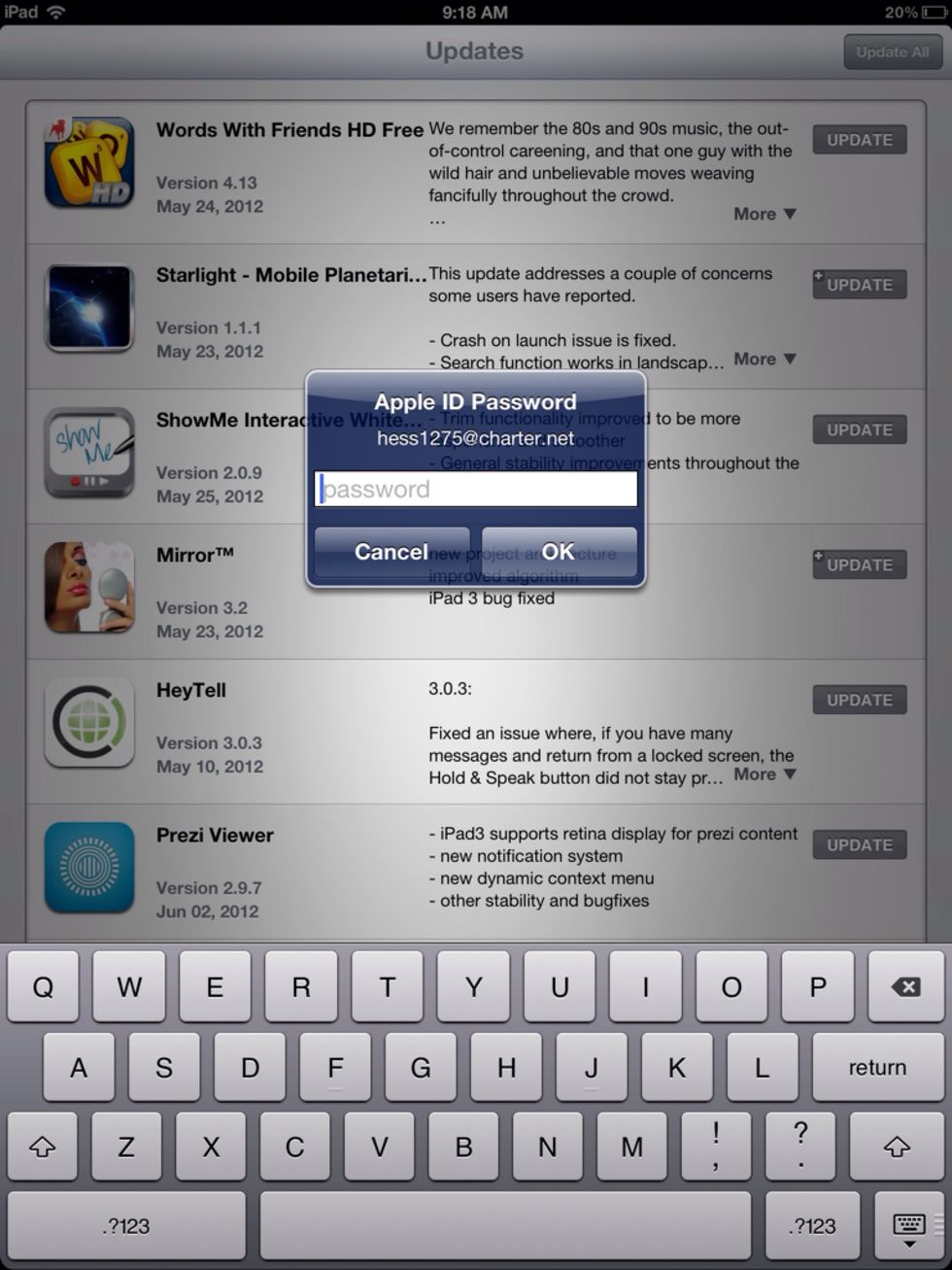 You will then be prompted to enter your Apple ID password to continue the updating.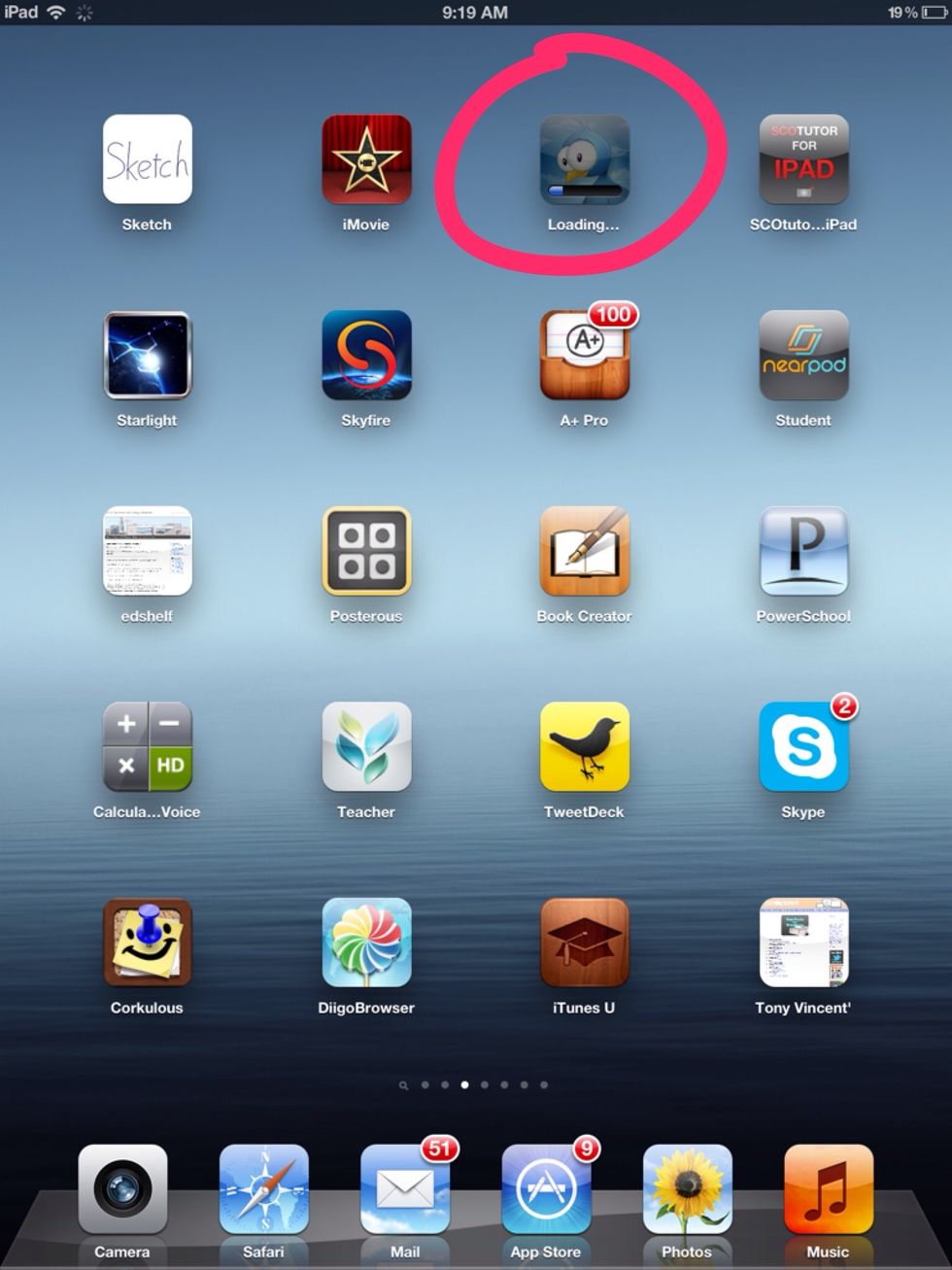 After entering the Apple ID it will return you to an app screen and it will show the process of apps that are currently updating.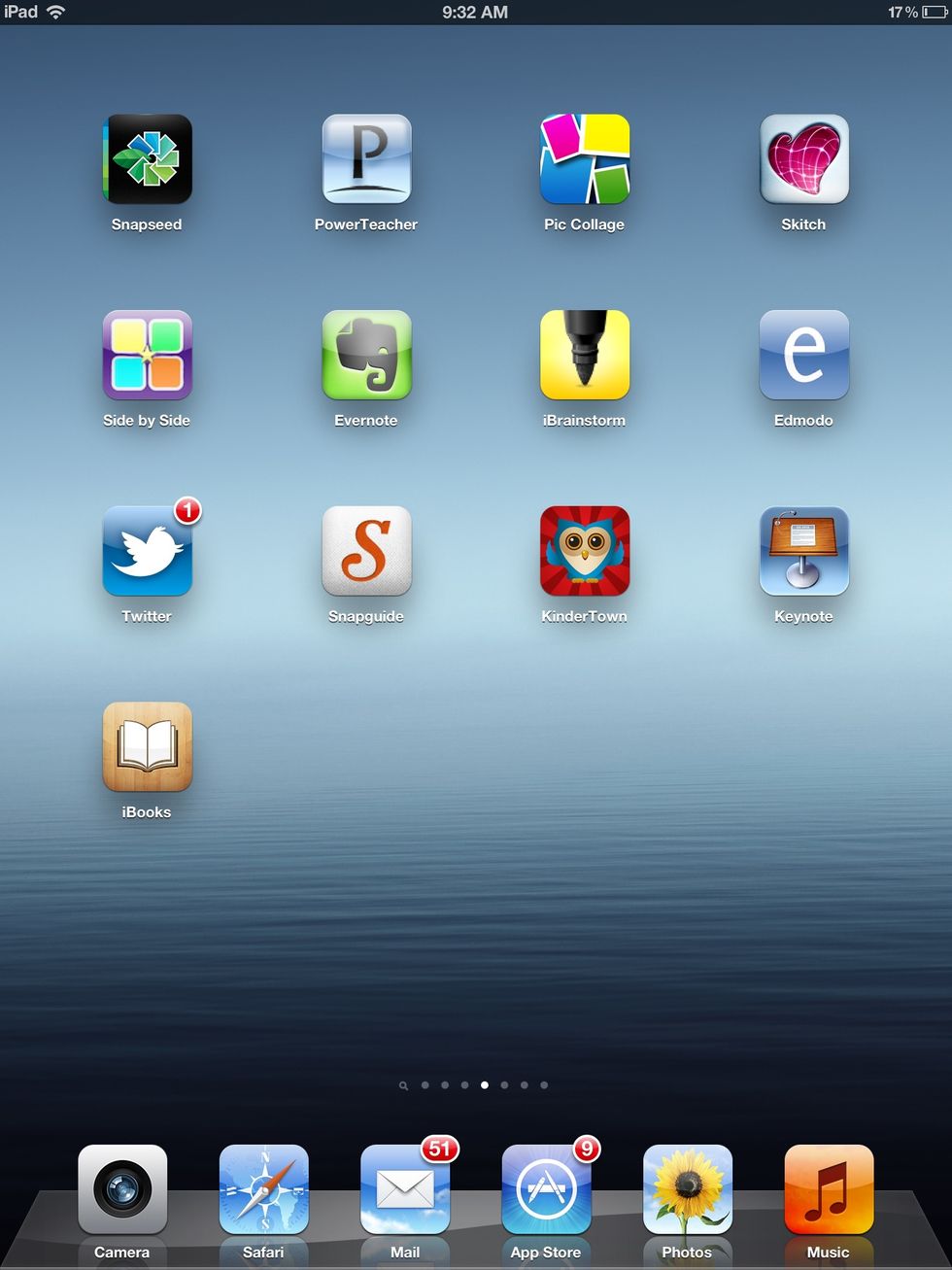 Following updates your apps will all be ready for use. Depending on the number of updates needed, the time necessary can vary.