Install Theme in Jaibroken iPhone iPod or iPad.
7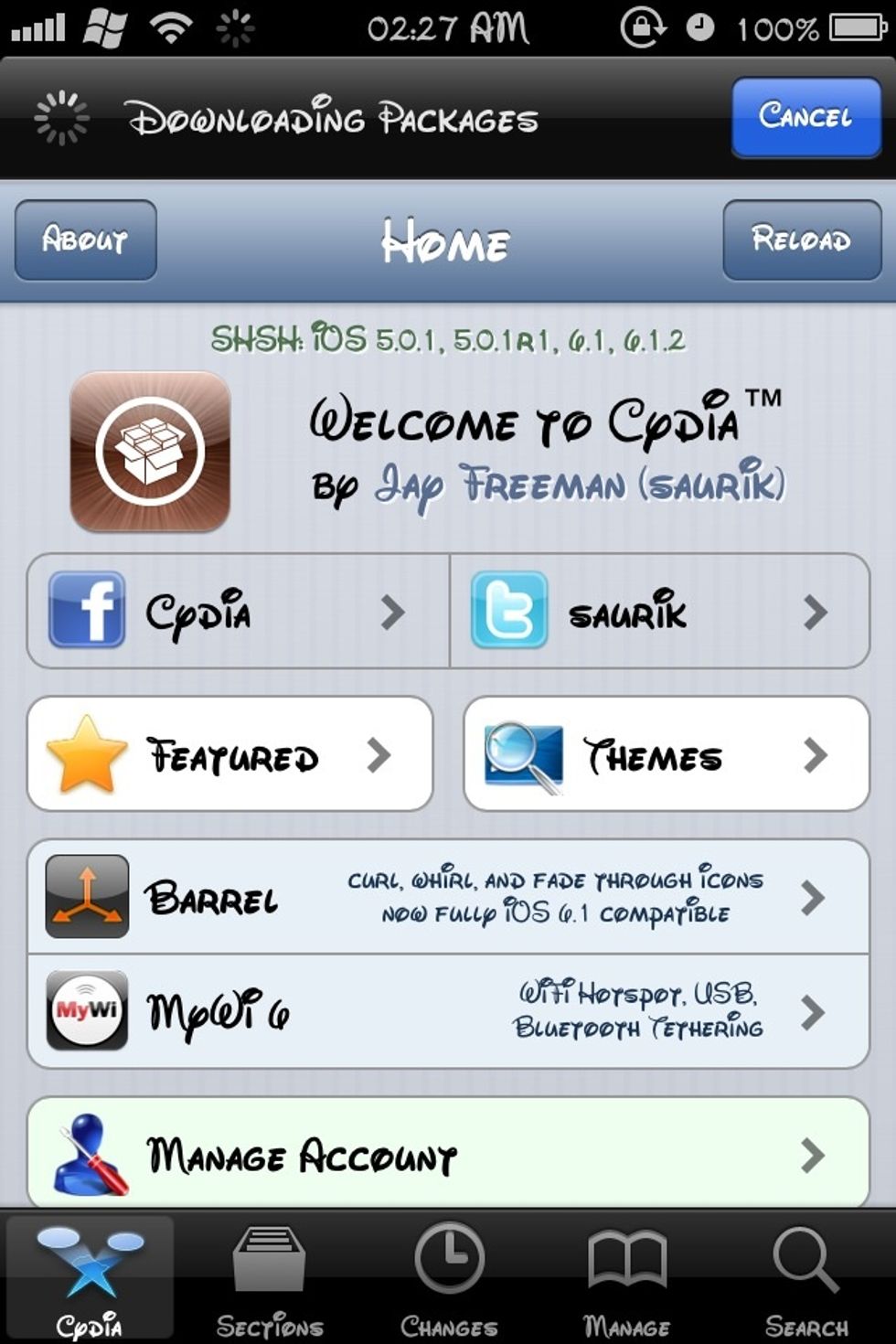 After jailbreak you will get app call cydia tap it up so how it looks like then search for winterboard.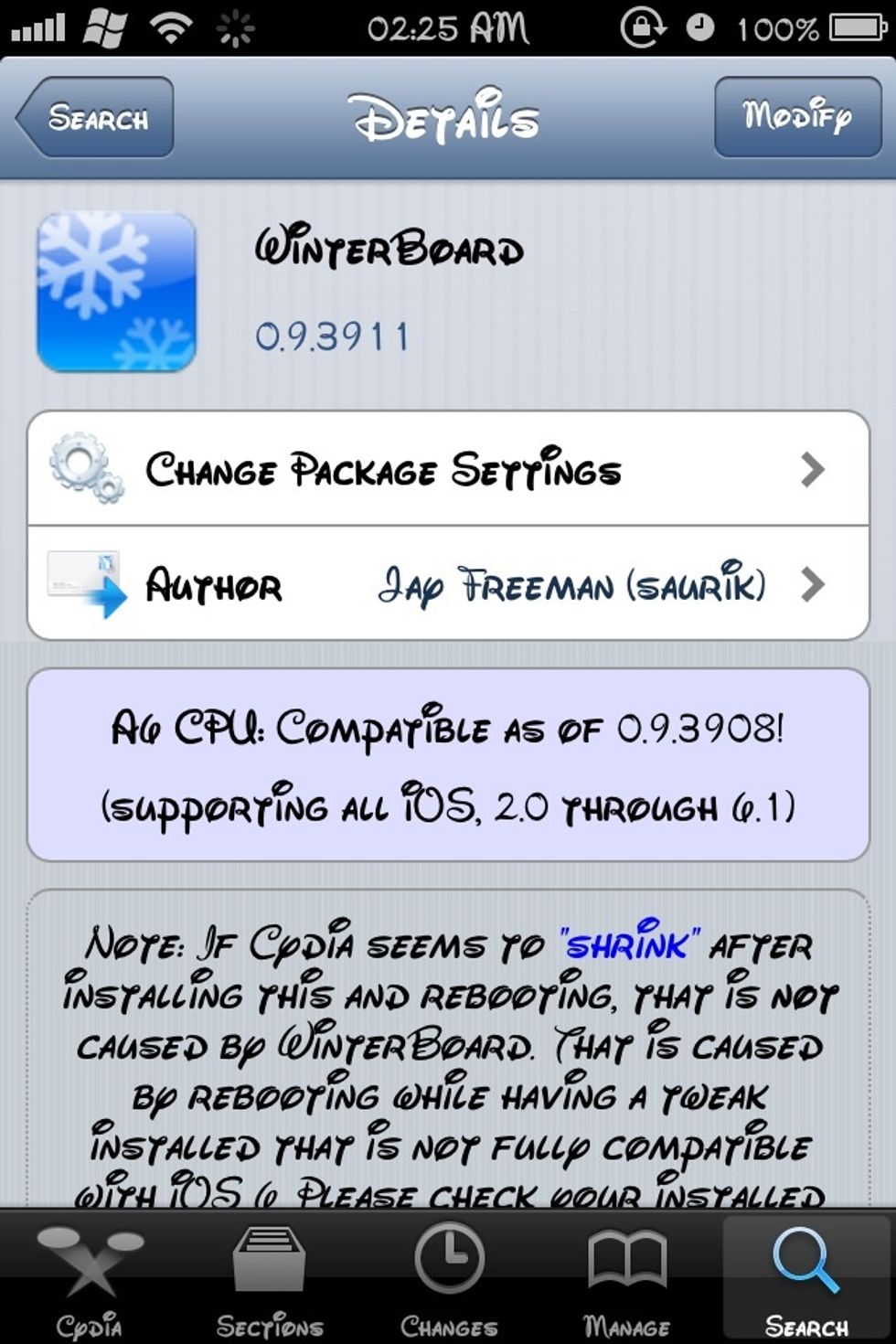 Install winterboard.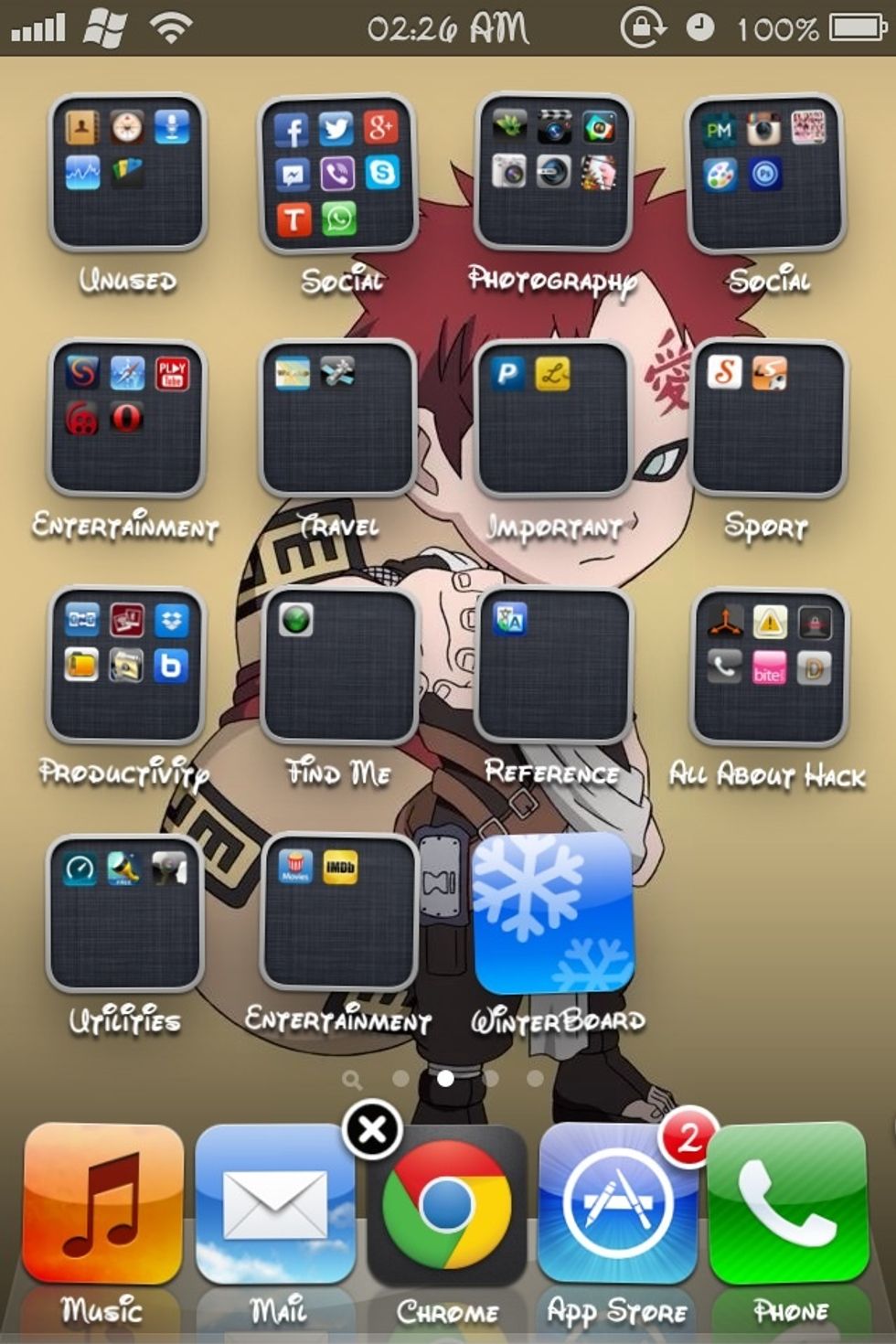 After install you will see icon on your screen but for theme you need to download separately so go to cydia again tap theme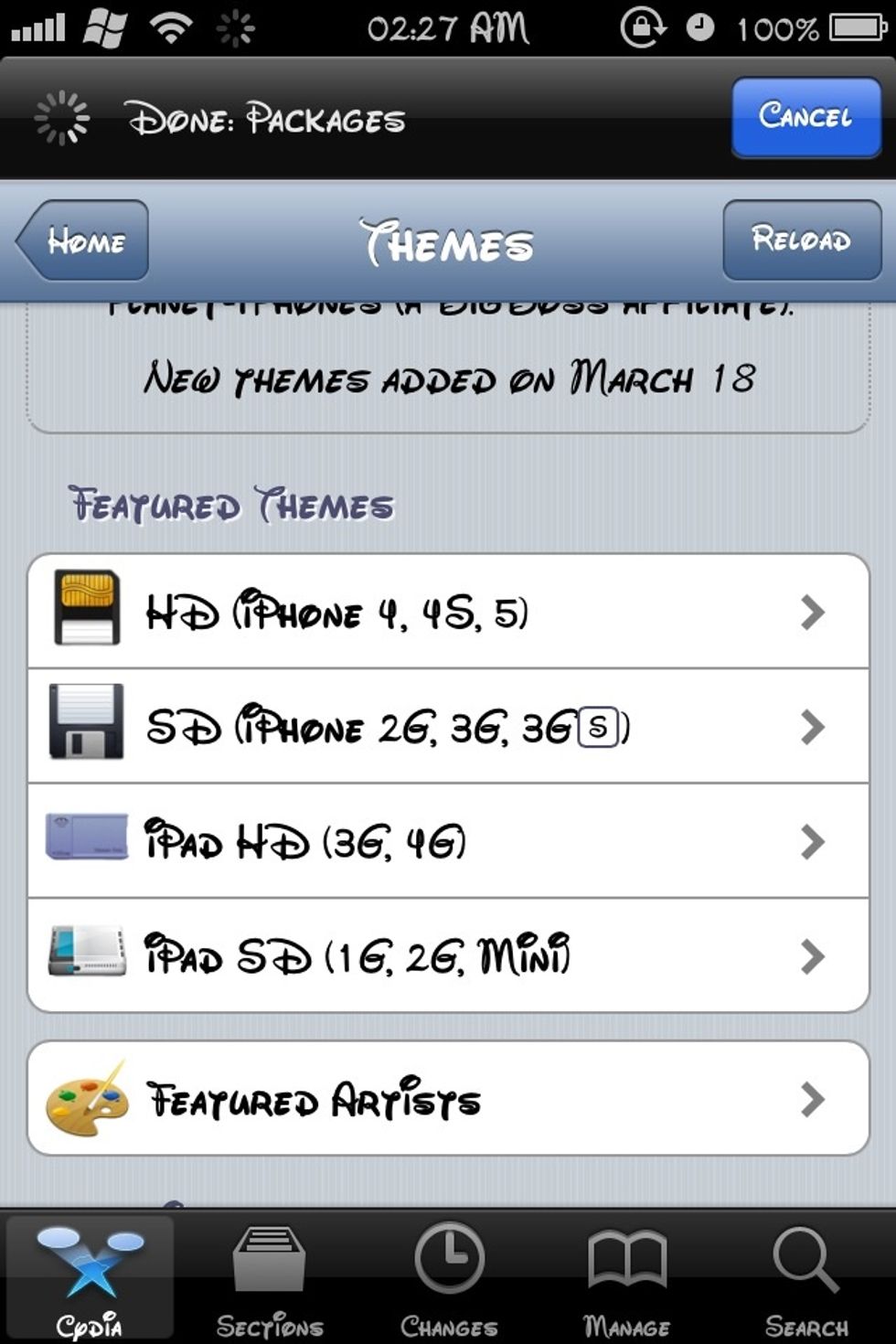 Click the option depends on your idevice
You can find lot of themes for free as well paid so let me try free ones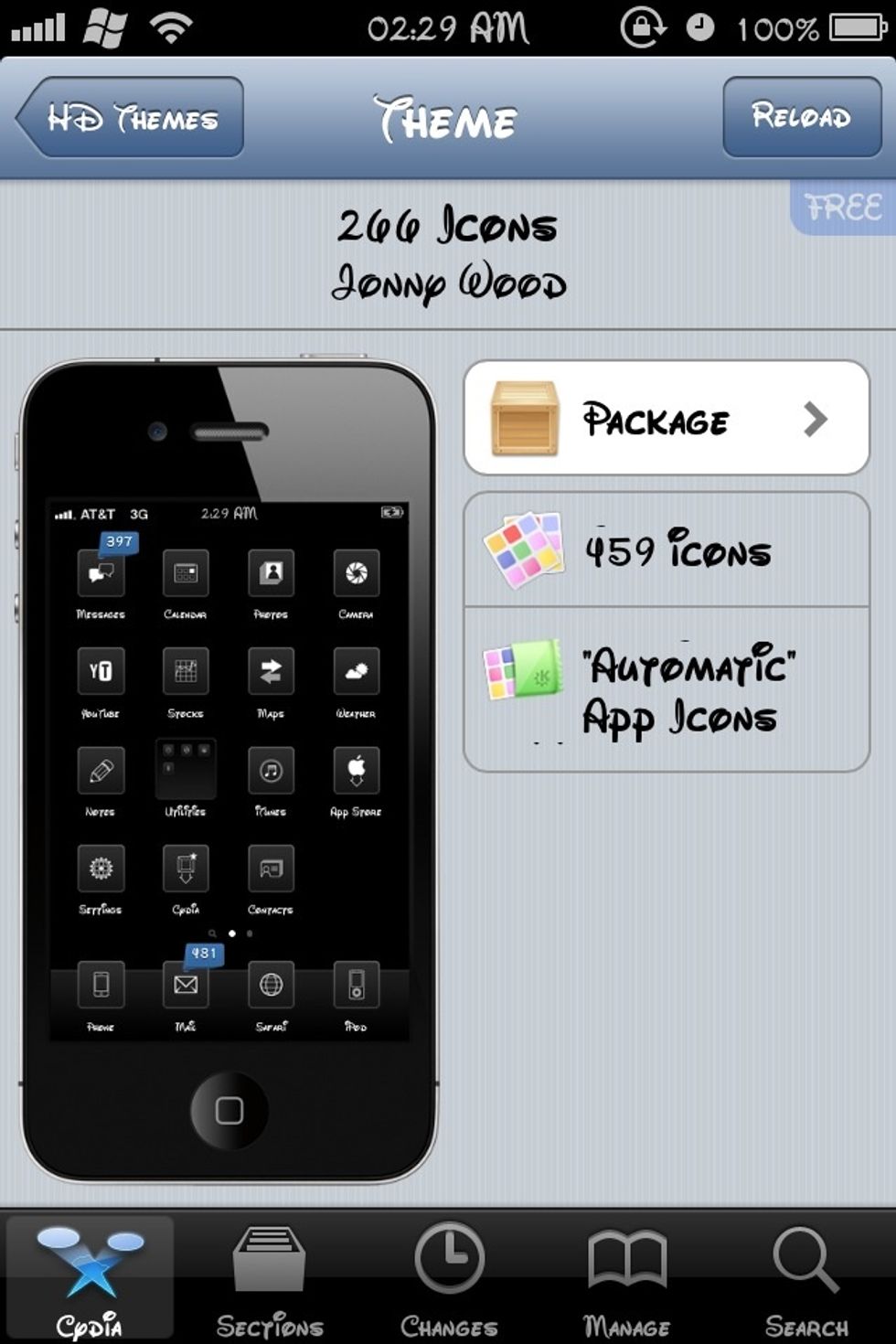 Click on package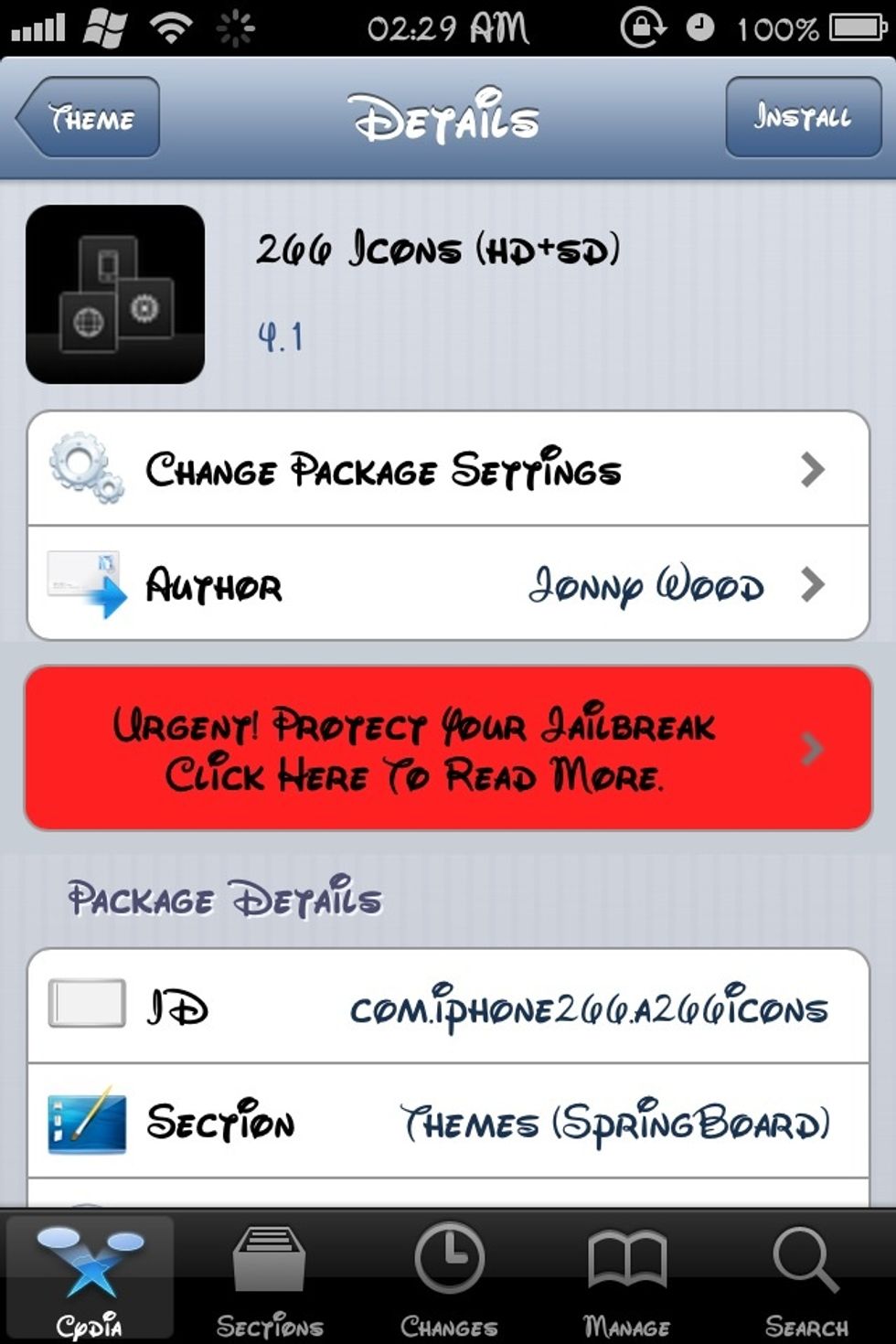 Install it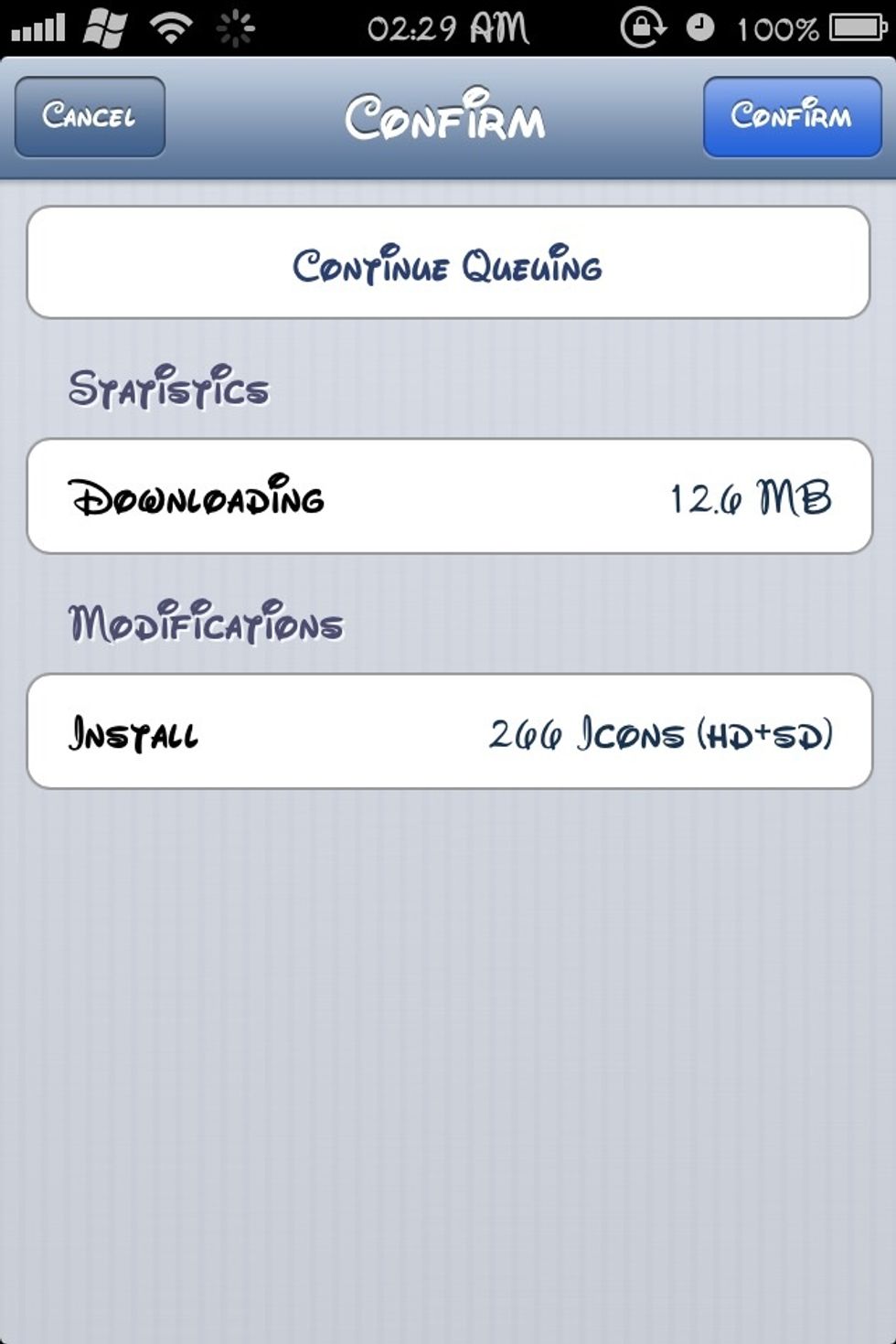 Confirm it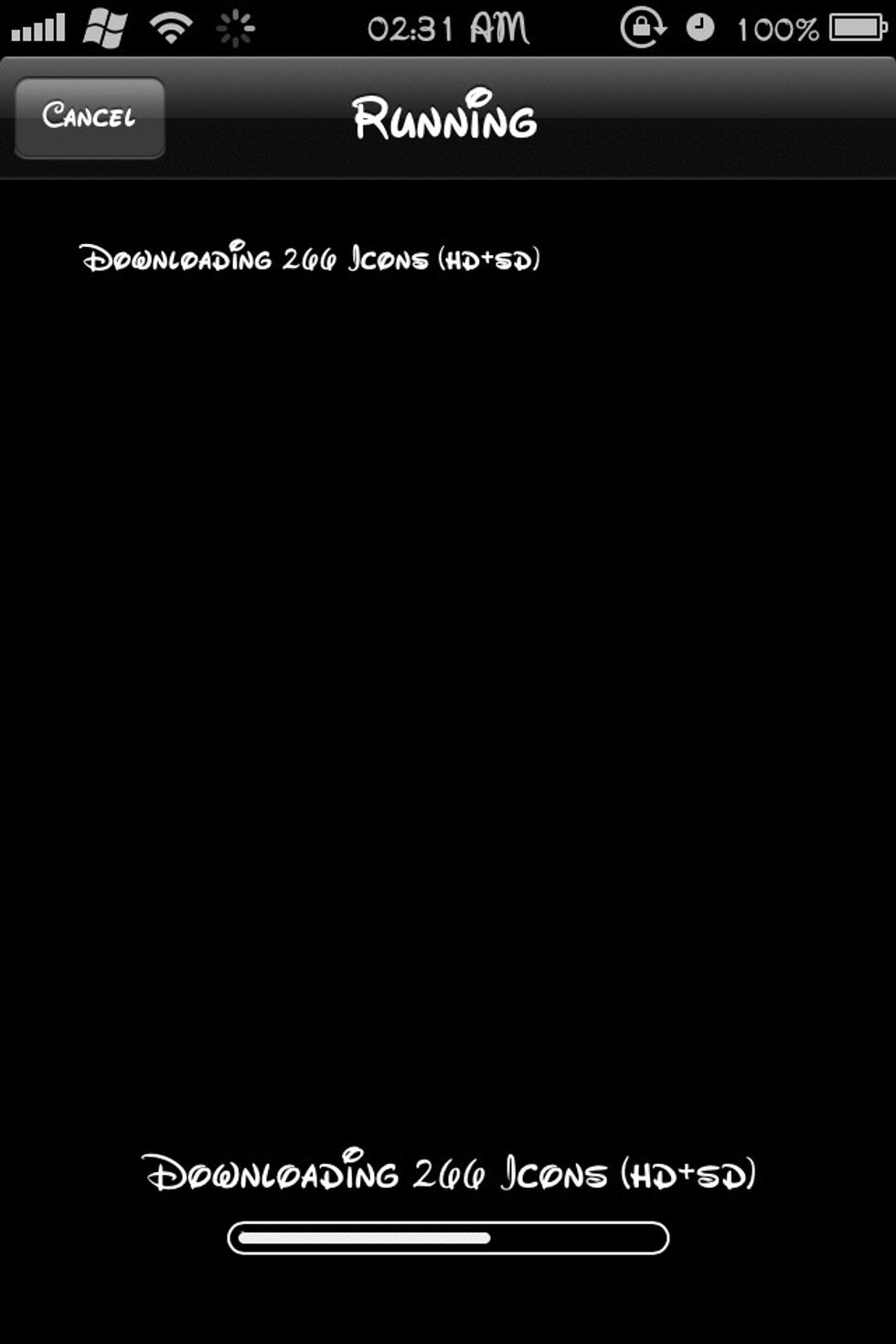 So it should look like this.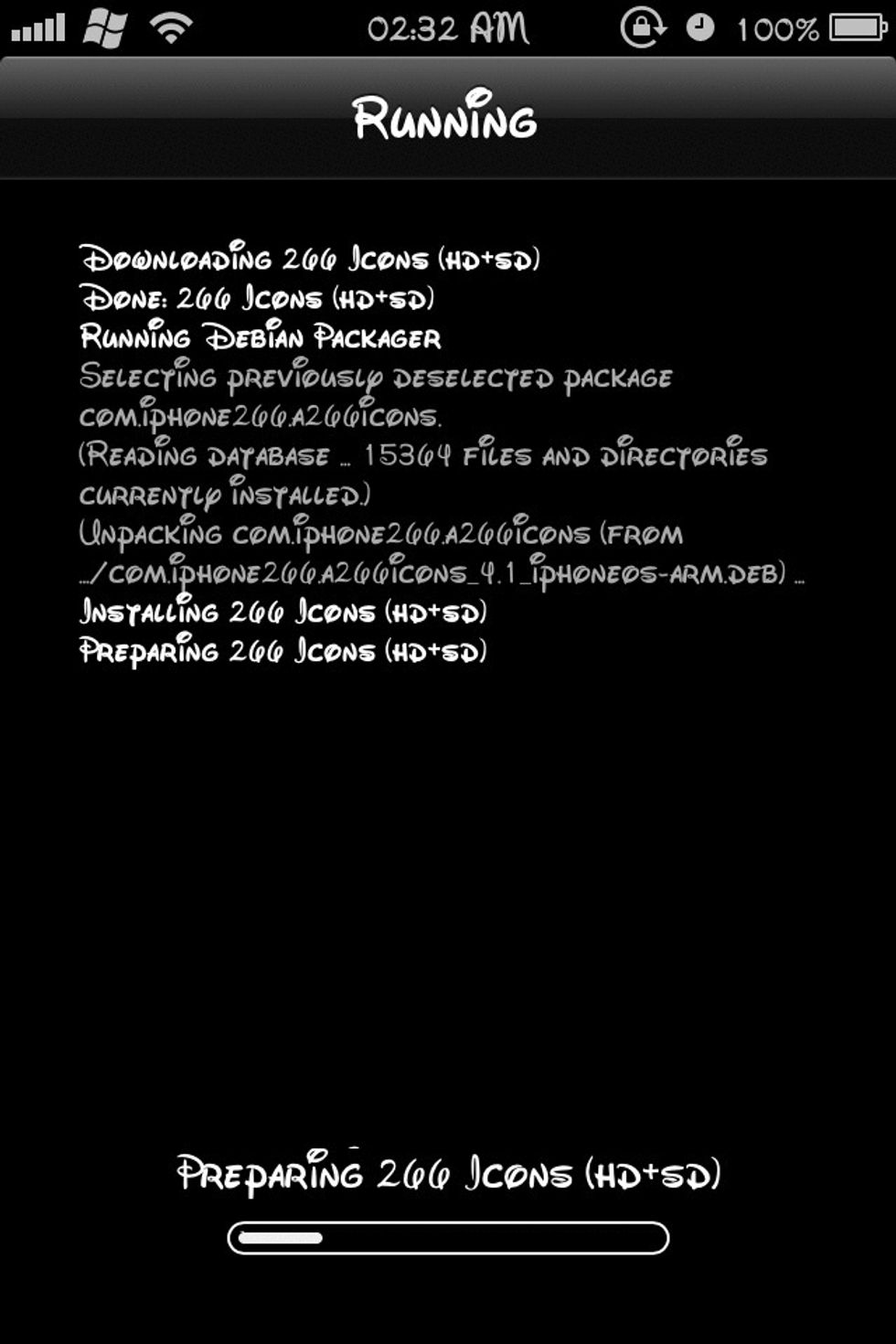 After download it automatically install it.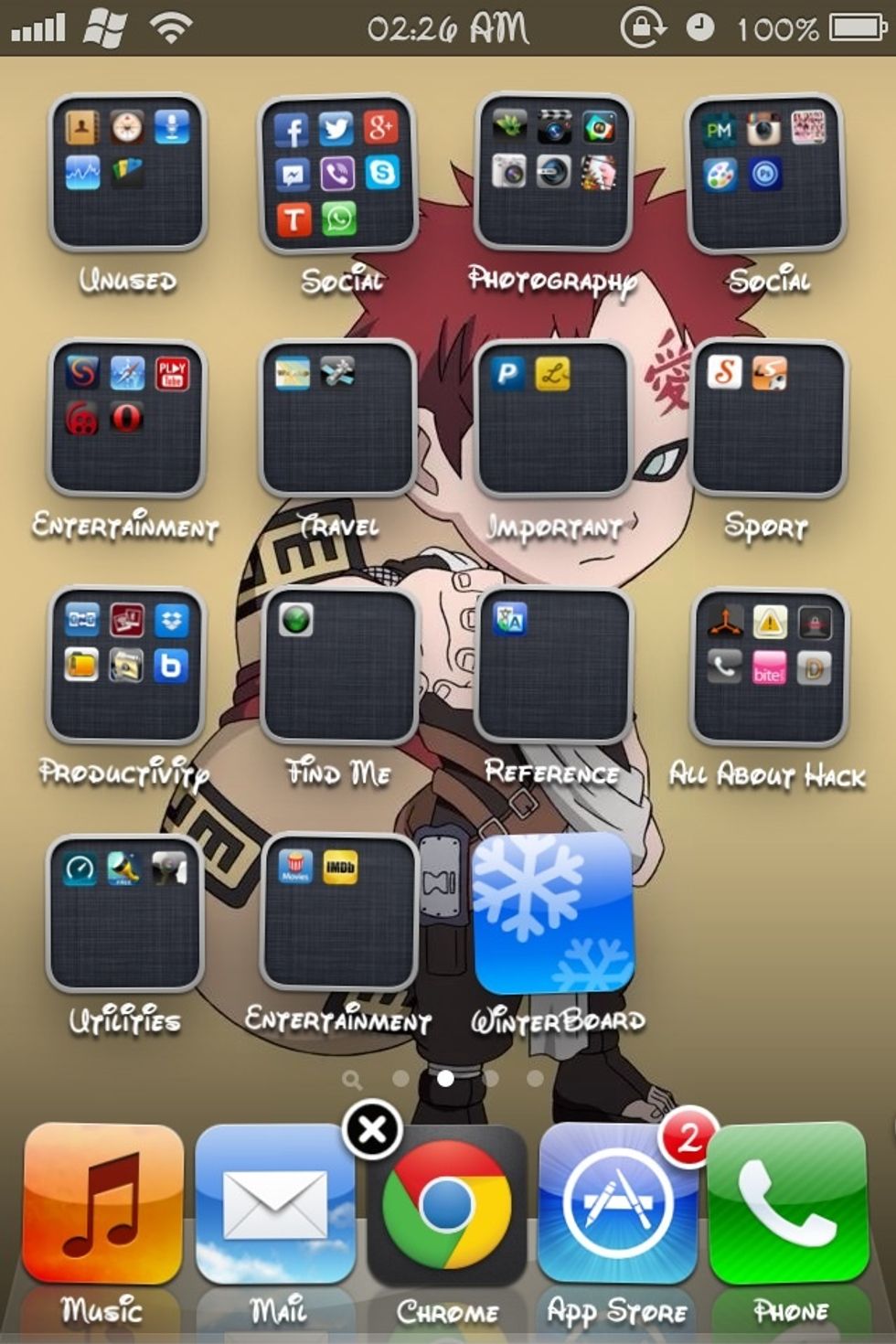 Close cydia and Open winterboard from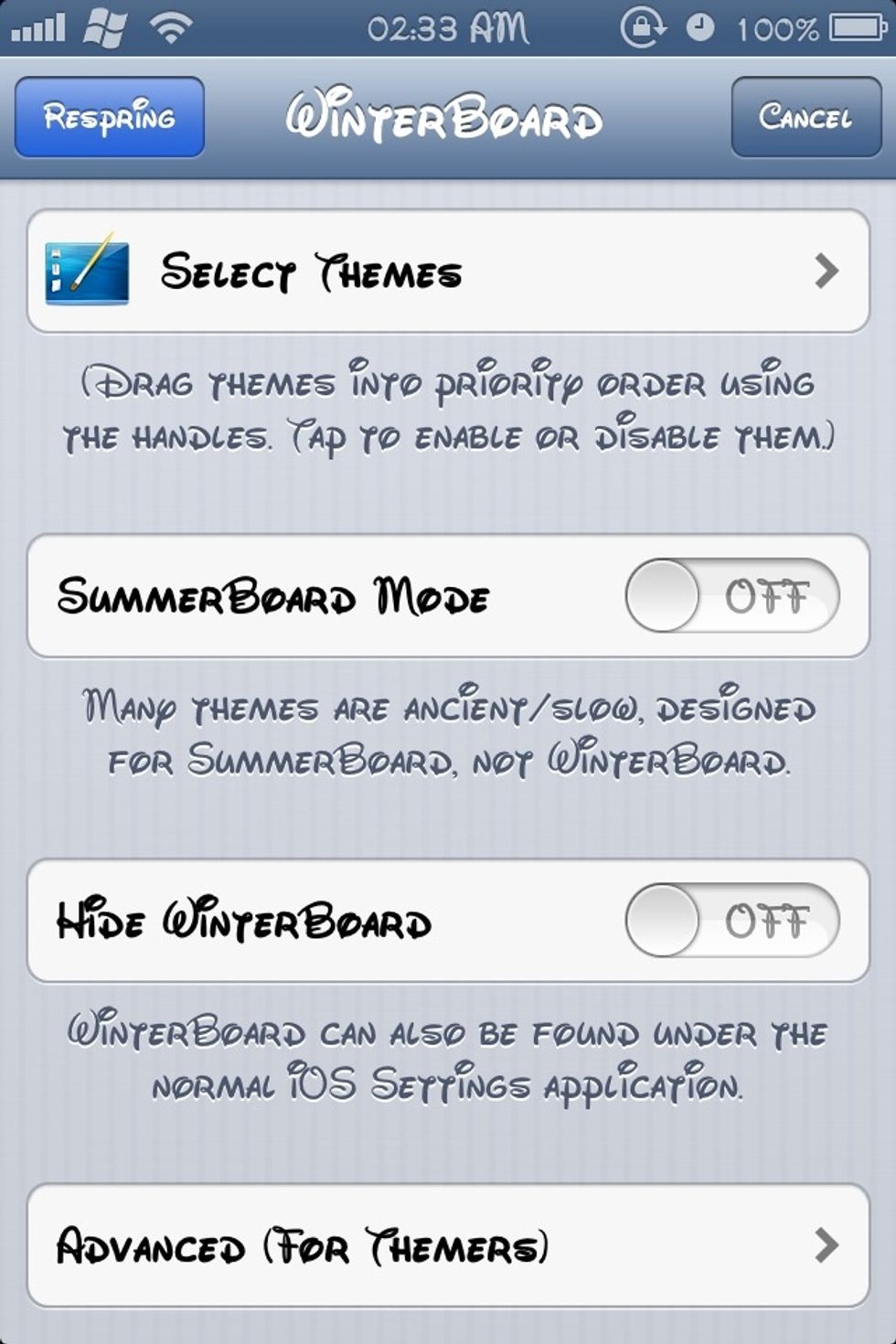 Tap Select themes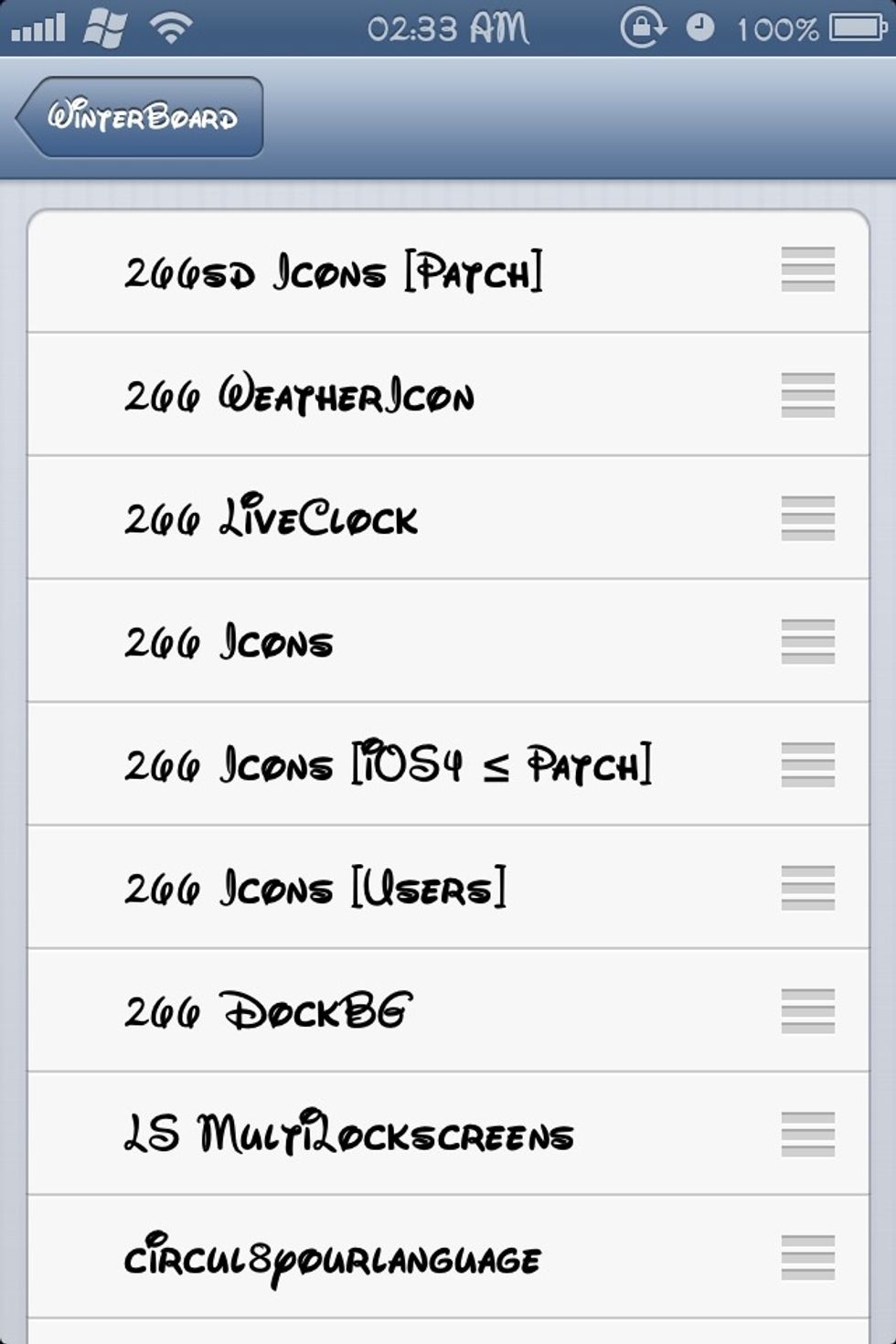 You can see lot of themes listed so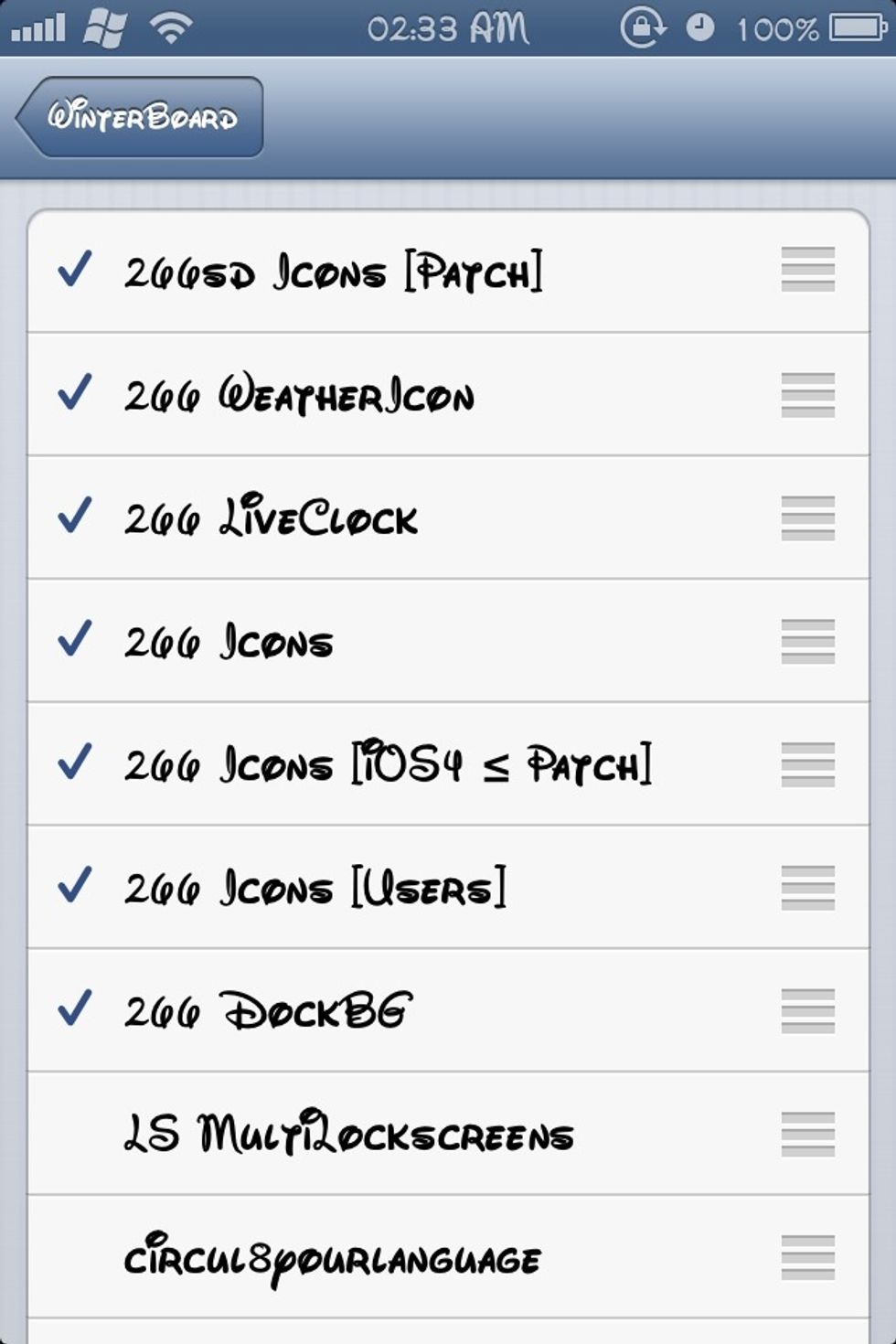 Click on those which is downloaded before.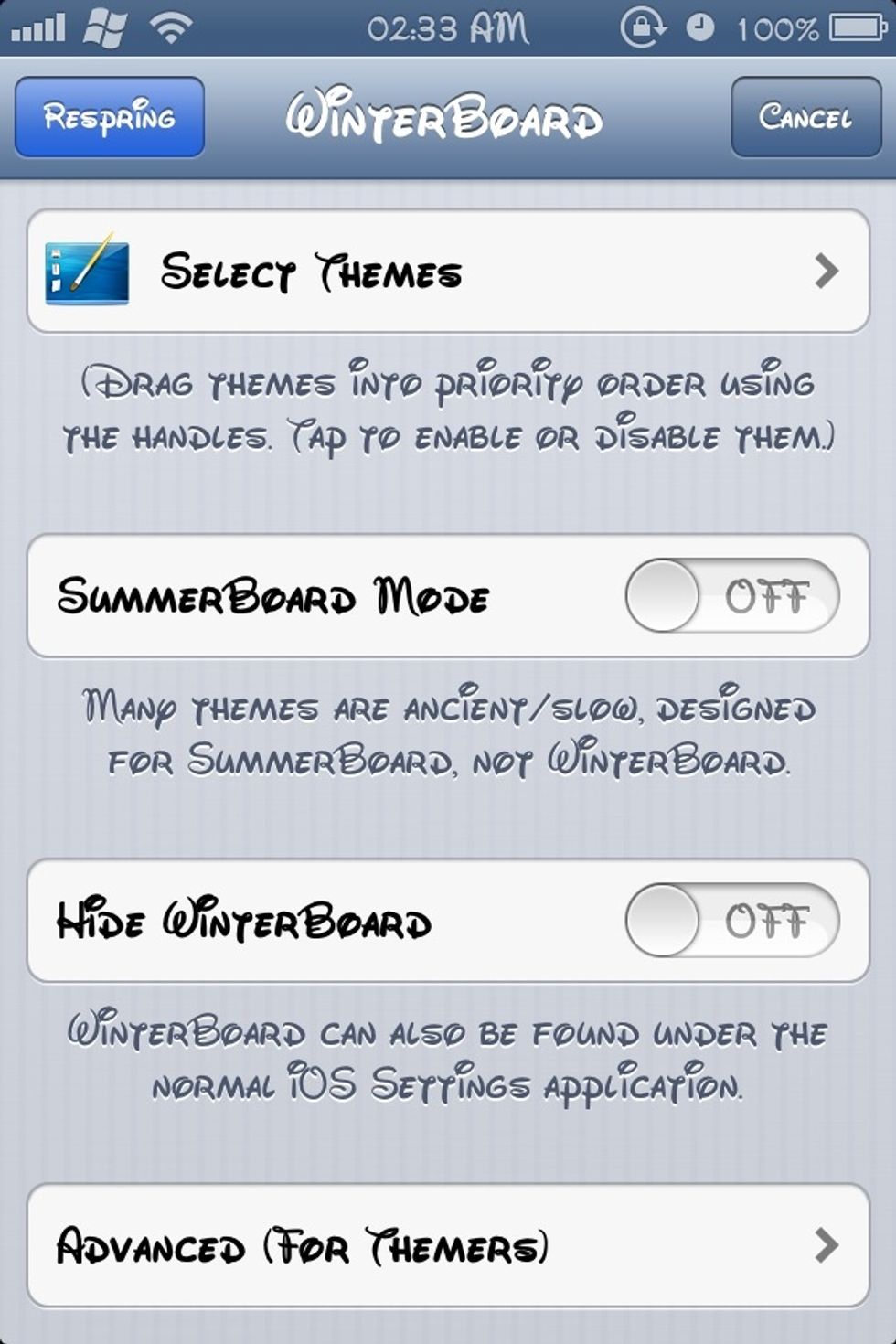 Then back button and click respiring wait a while to respiring
So the icons are replaced, wallpaper thats my best so i have it. Icons and lock screen can be changed from winterboard
Other themes that i had are circle8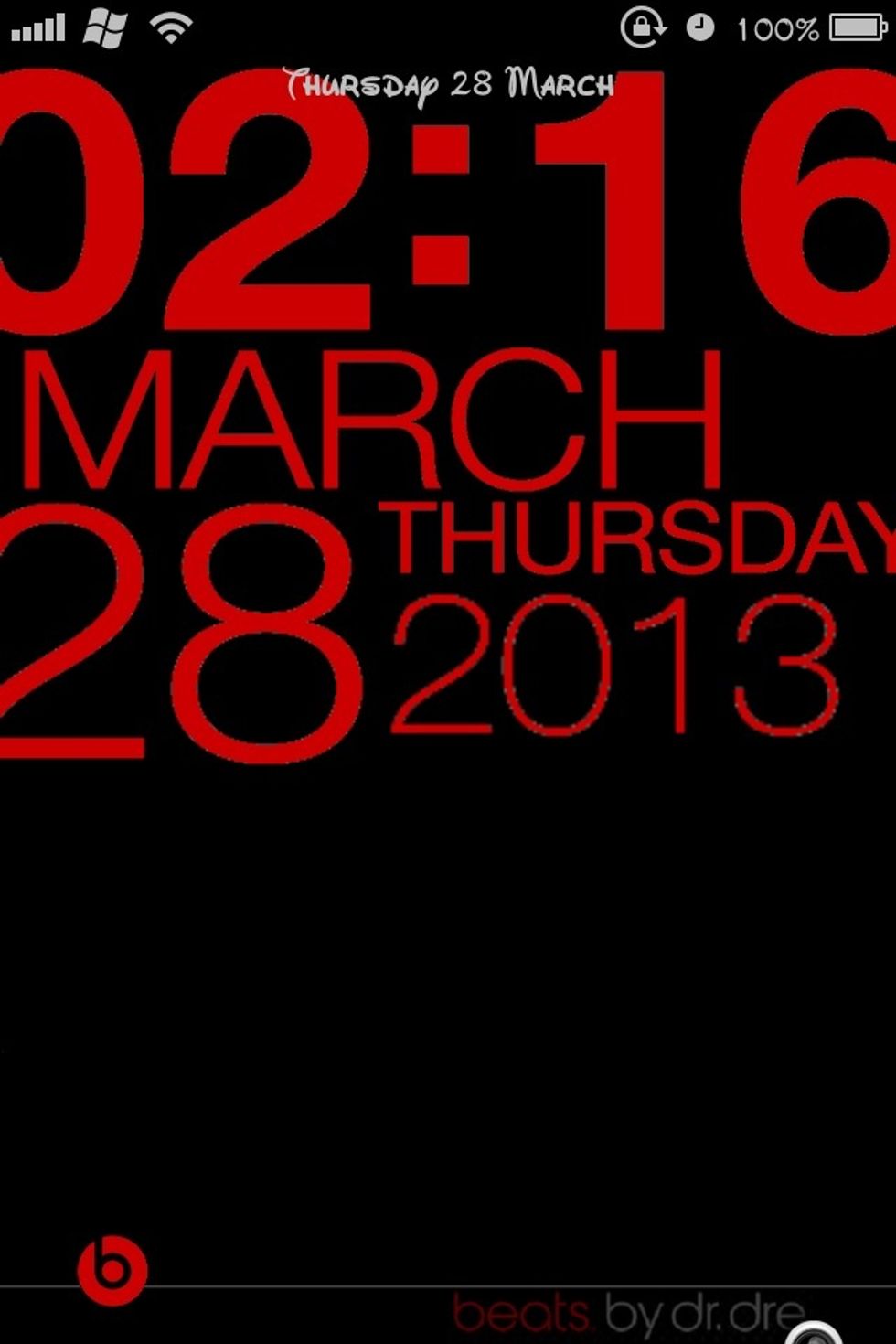 Beats it only lock-screen and many more ......
The creator of this guide has not included tools