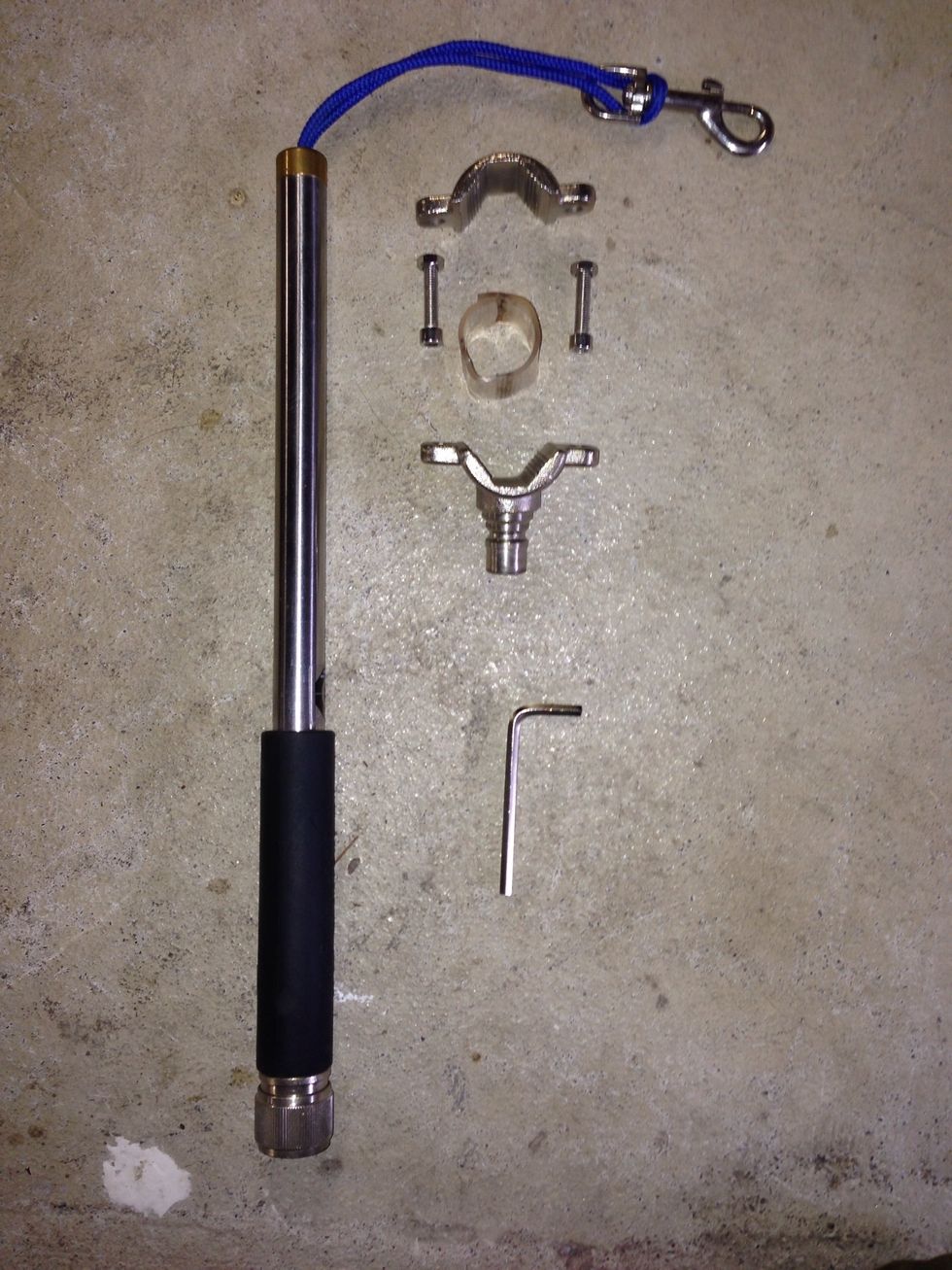 The Walky Dog Bike Leash consists of the seat post mount, plastic collar, two bolts, and the Walky Dog itself.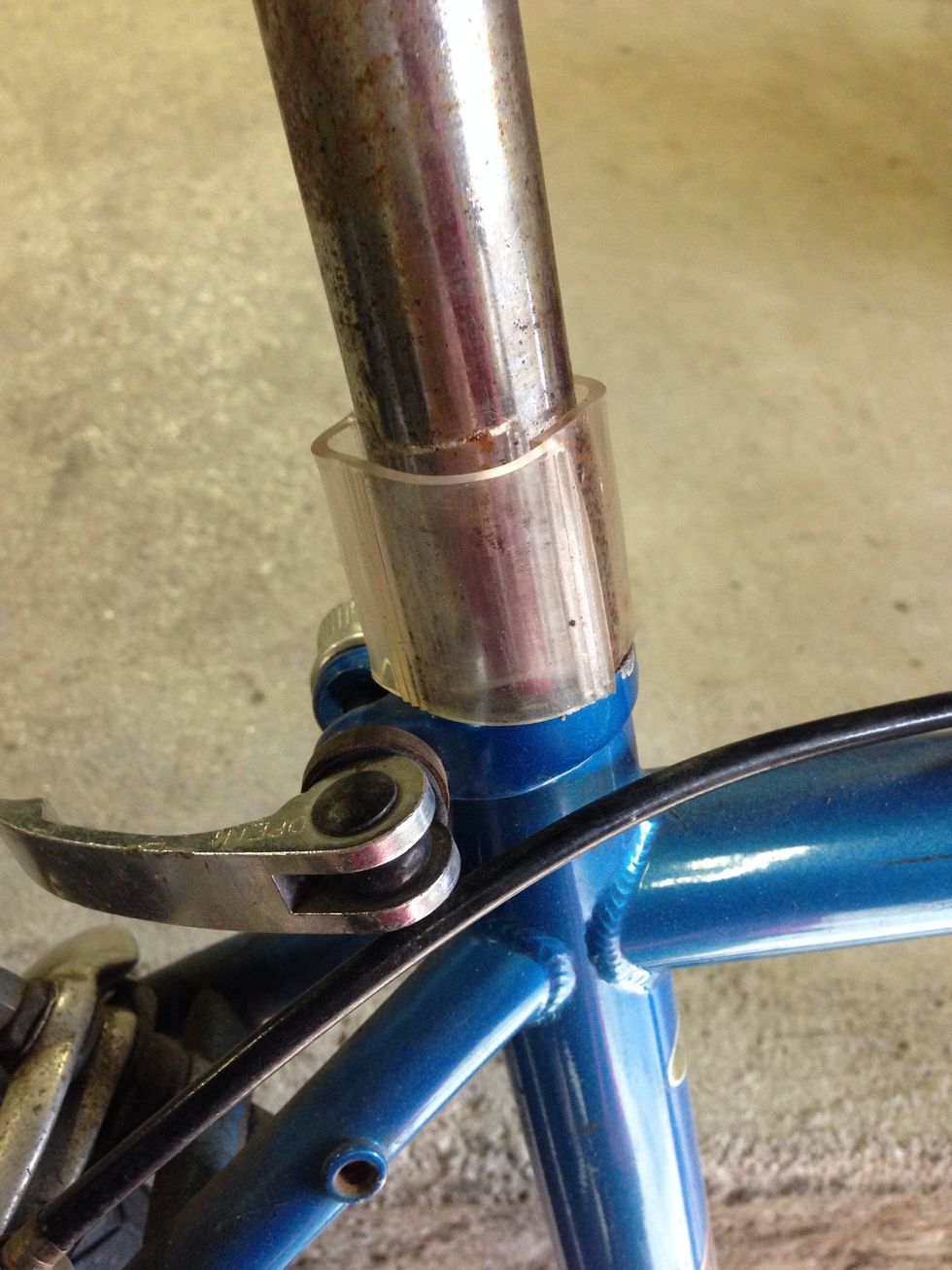 First, put the plastic collar around your seat post where you will install the mount. This is to protect your seat post from damage and keep the clamp from sliding around.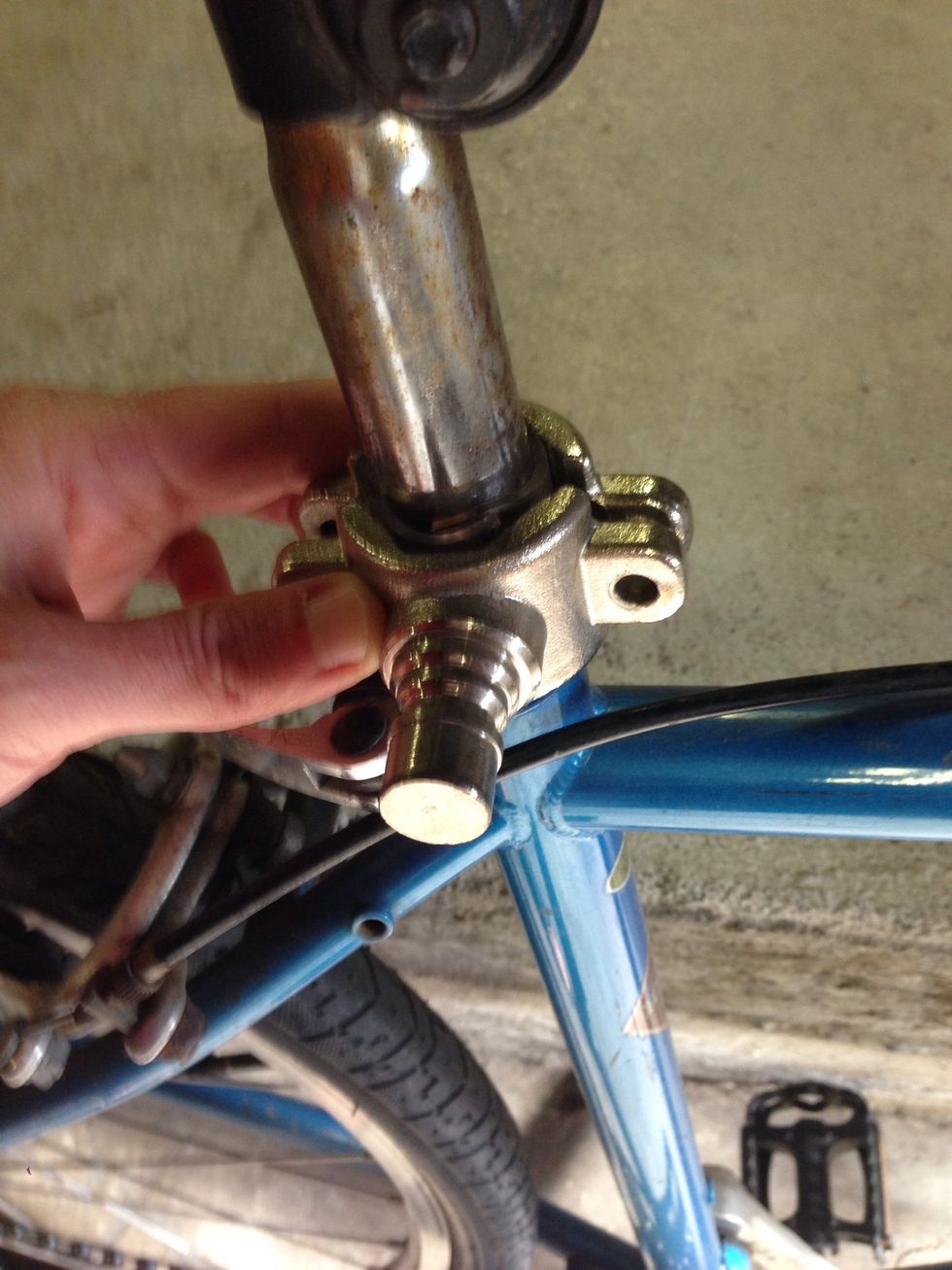 Next hold the two sides of the mount together.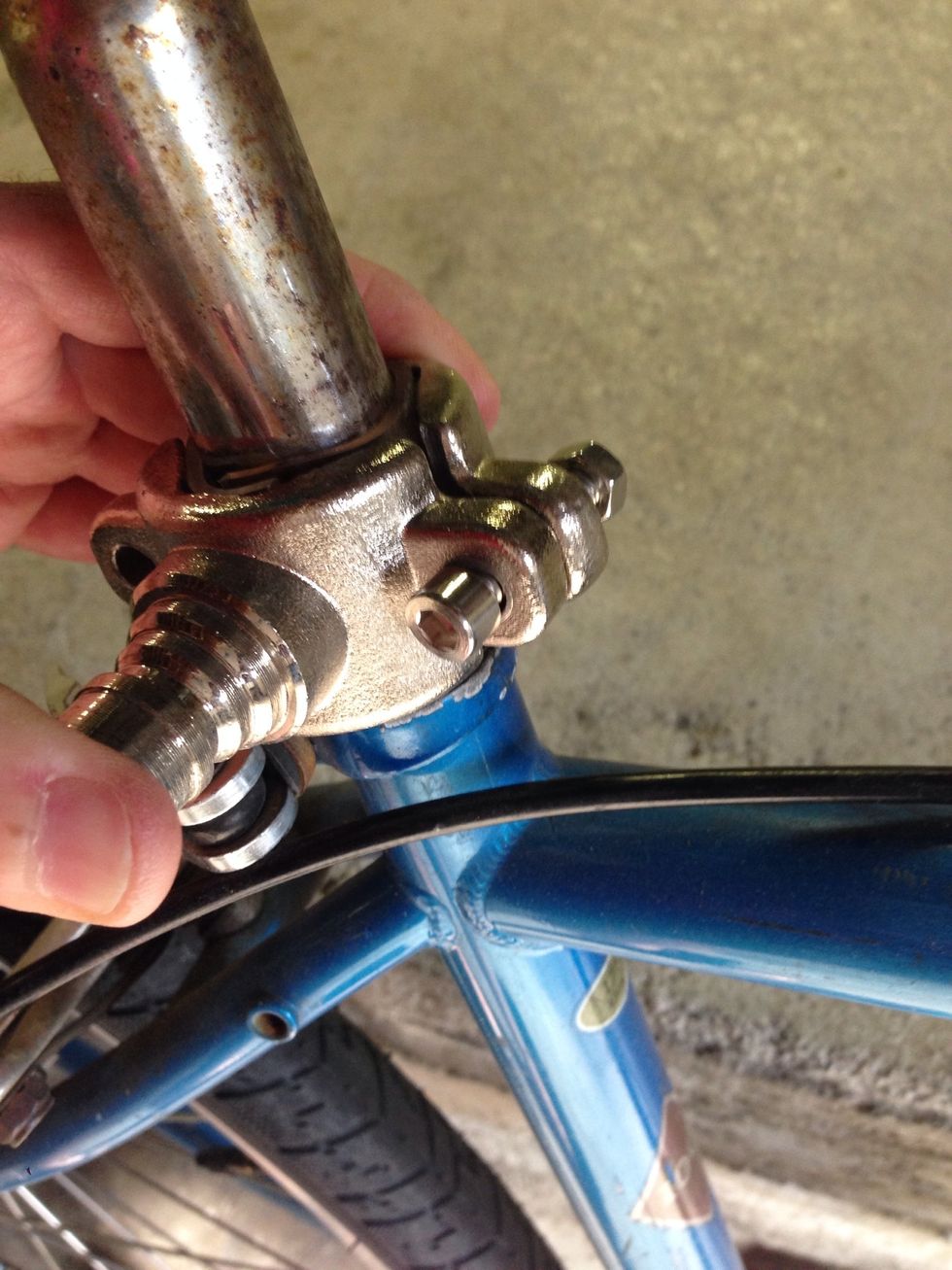 Hand tighten the first bolt.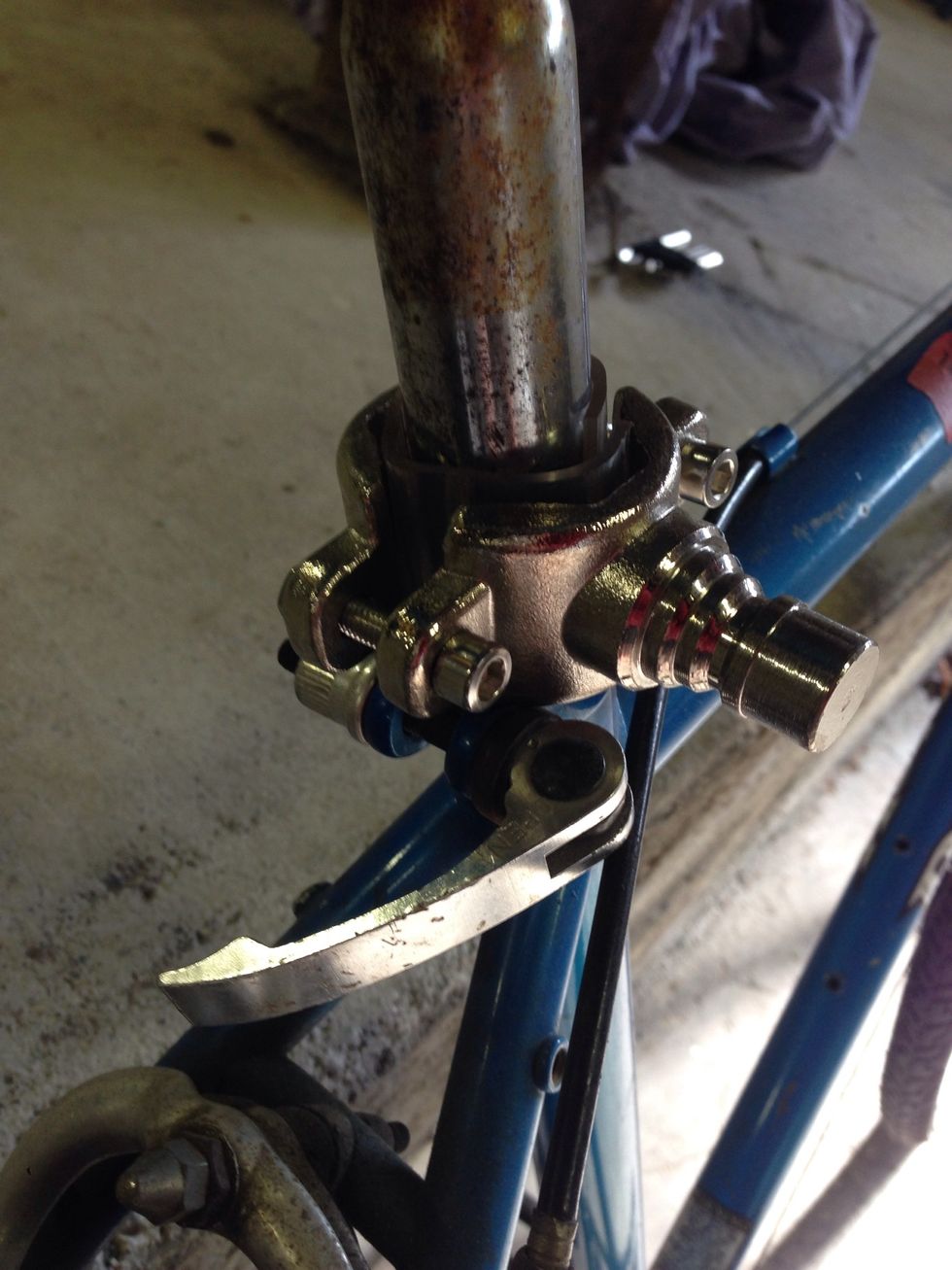 And the second bolt as well.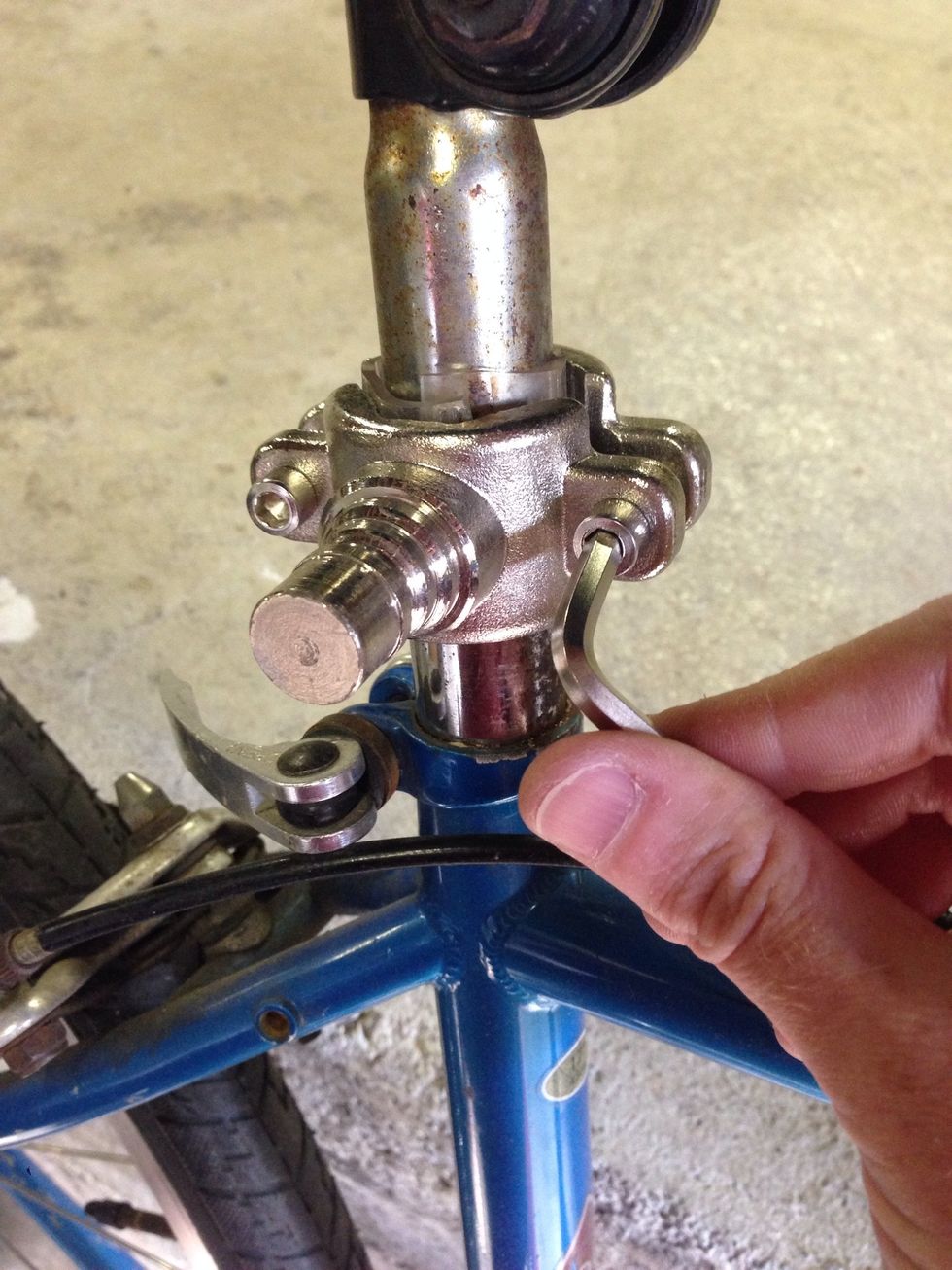 Position the mount where you want it and use the Allen wrench to tighten both bolts evenly. The mount should not turn or slide up and down.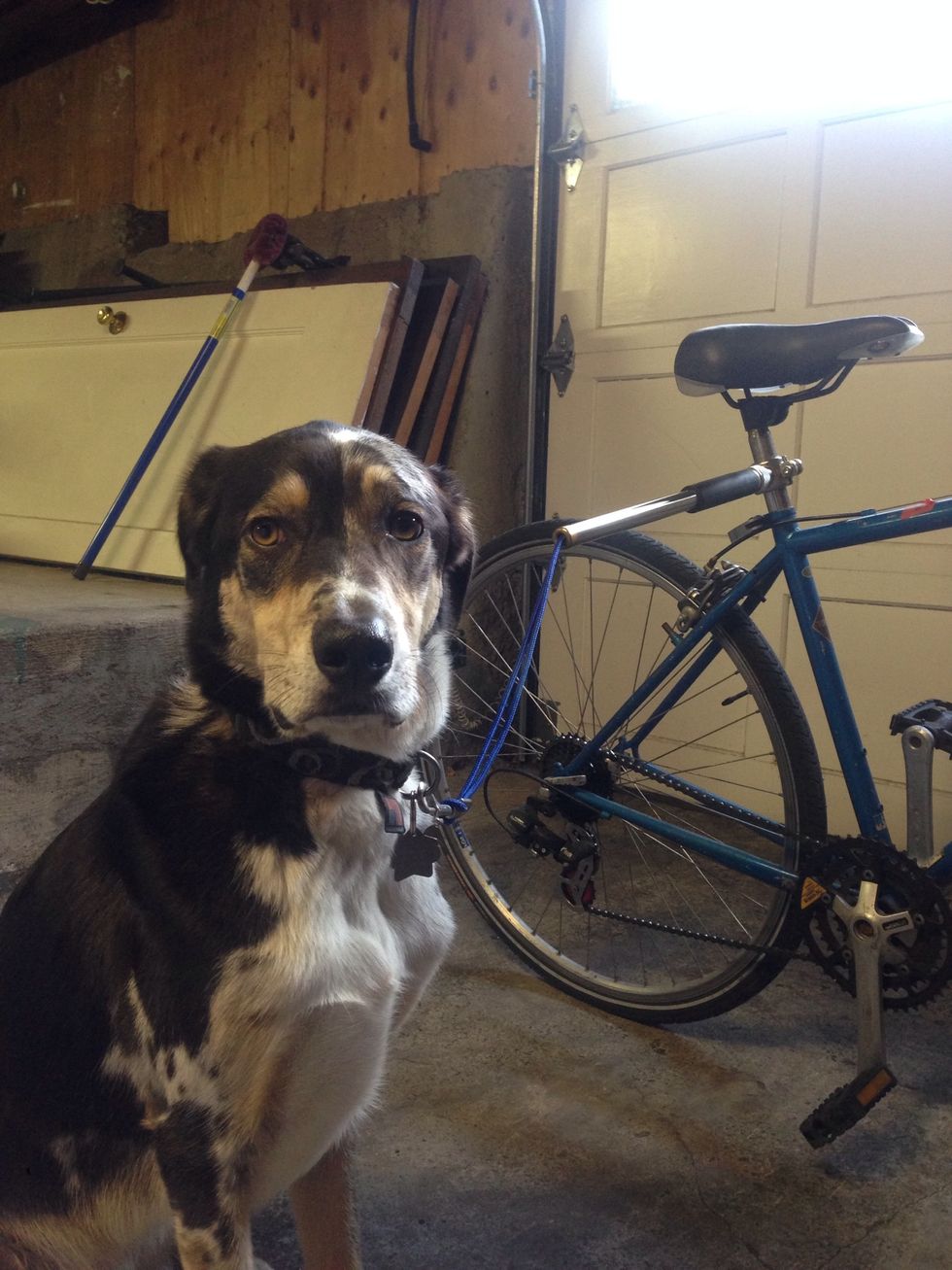 Attach your doggie and away you go!
For more tips on how to get the most out of your Walky Dog Bike Leash, visit http://www.thedogoutdoors.com/walkydog-dog-bike-leash.html
Walky Dog Bike Leash
3/16 Allen Wrench