Install the Promethean Manager Icon to Desktop
6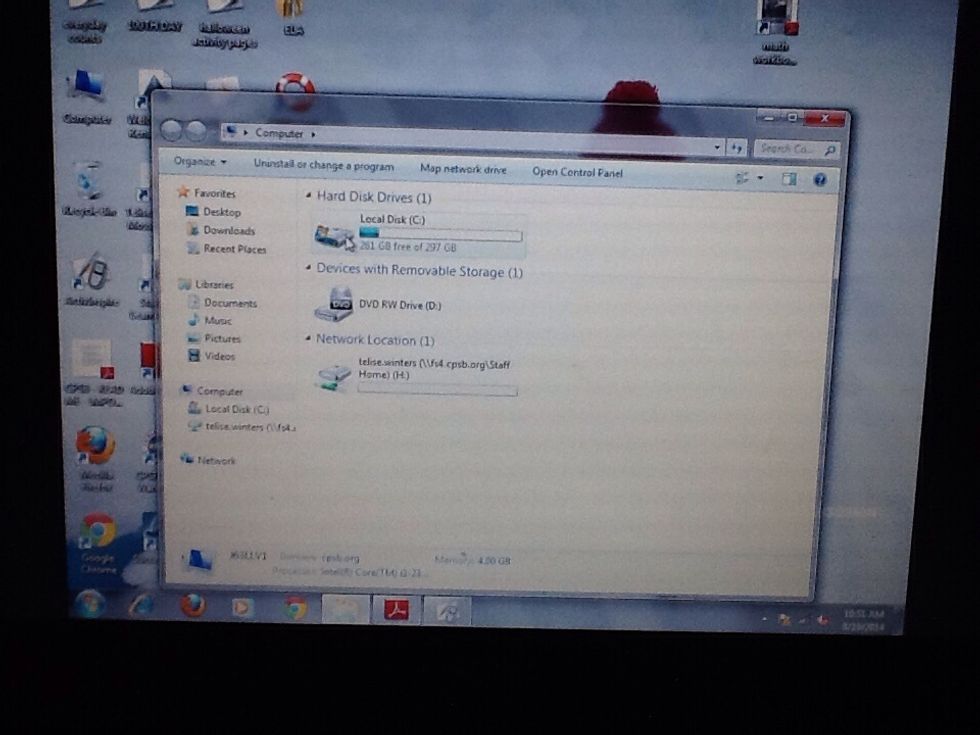 Click on start menu. Go to computer location
Open the "computer" drive click on program files.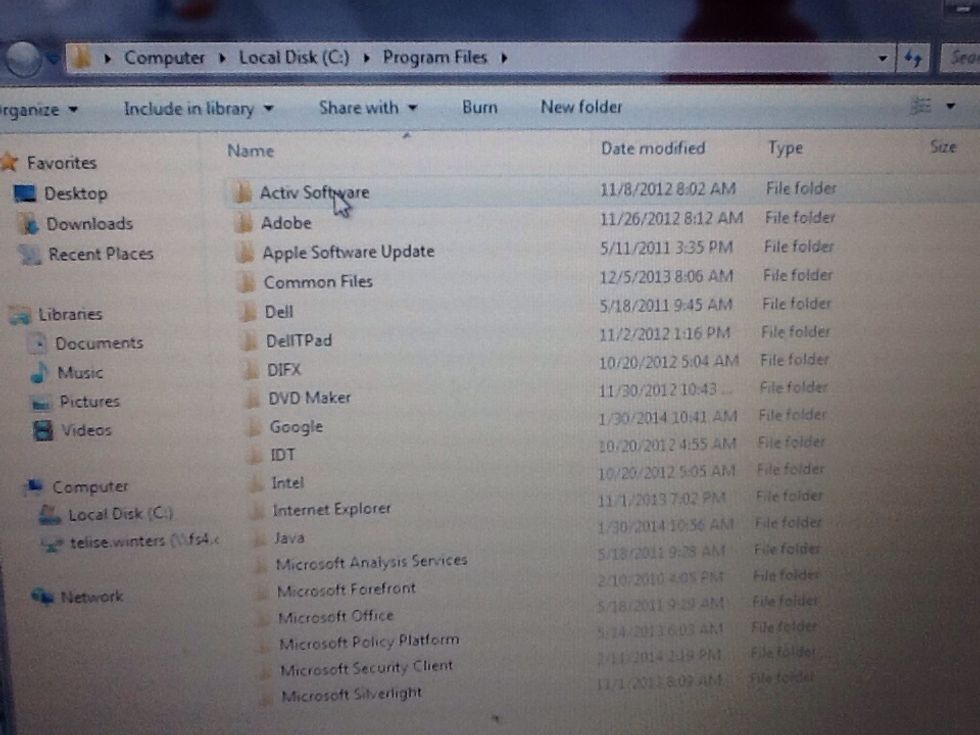 Click to open the Active software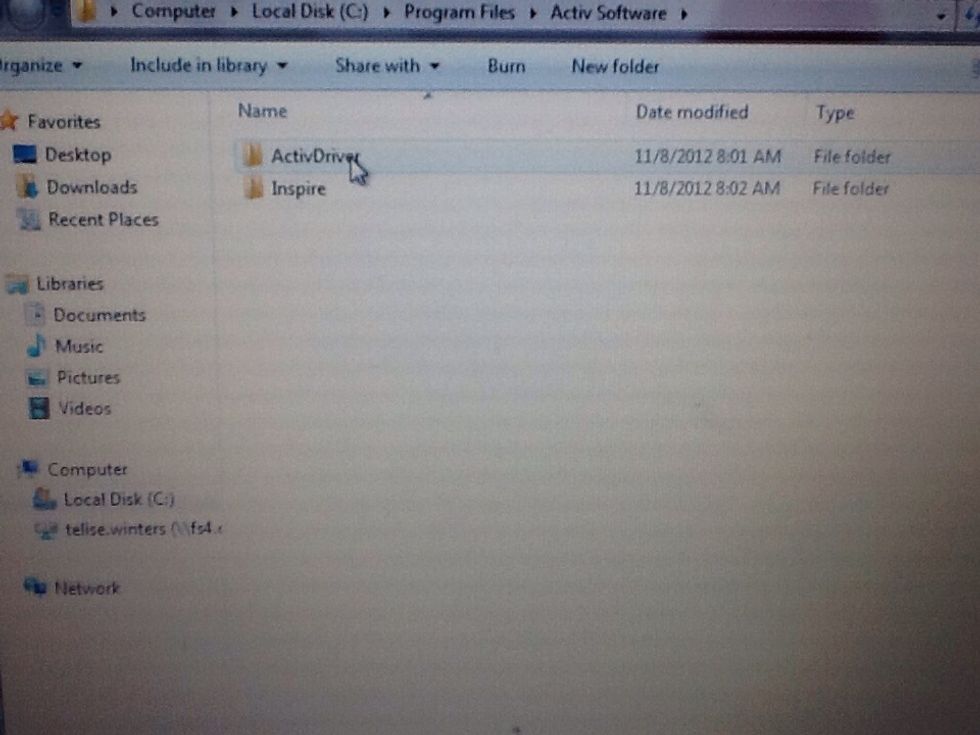 Click the active driver
Click on ActivMgr. This should reinstall the icon.
Check to see if the icon was reinstalled by viewing the hidden icon screen. You should see the Promethean icon. If not repeat steps.
The creator of this guide has not included tools