Go to the App Store on your phone. Download the free Key Ring app. Search "keyring" to find it.
Open KeyRing once the download is completed.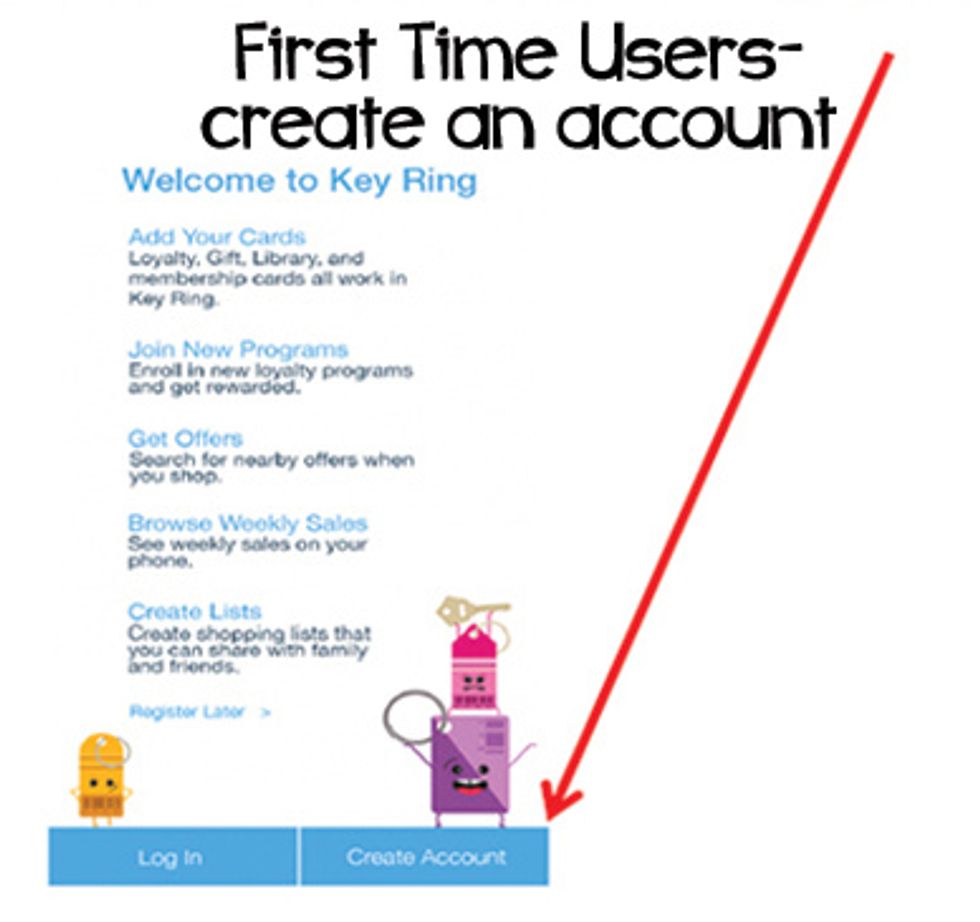 First time users need to create an account. You can bypass this step and the next if you choose too.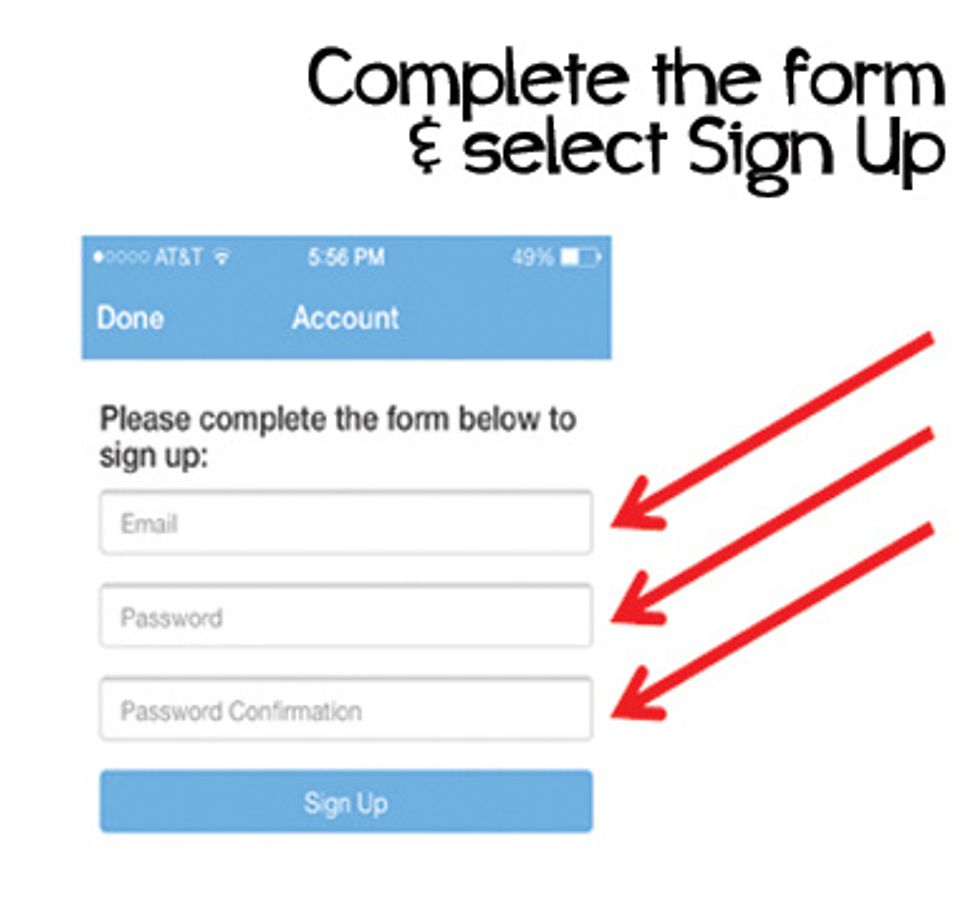 Complete the form and hit sign up. Your account will save the barcodes to be used on your additional devices.
Select the '+' at the top right corner of the screen.
Scan the barcode located on the back of the card you want to add. Notice the barcode auto-populates after you scan.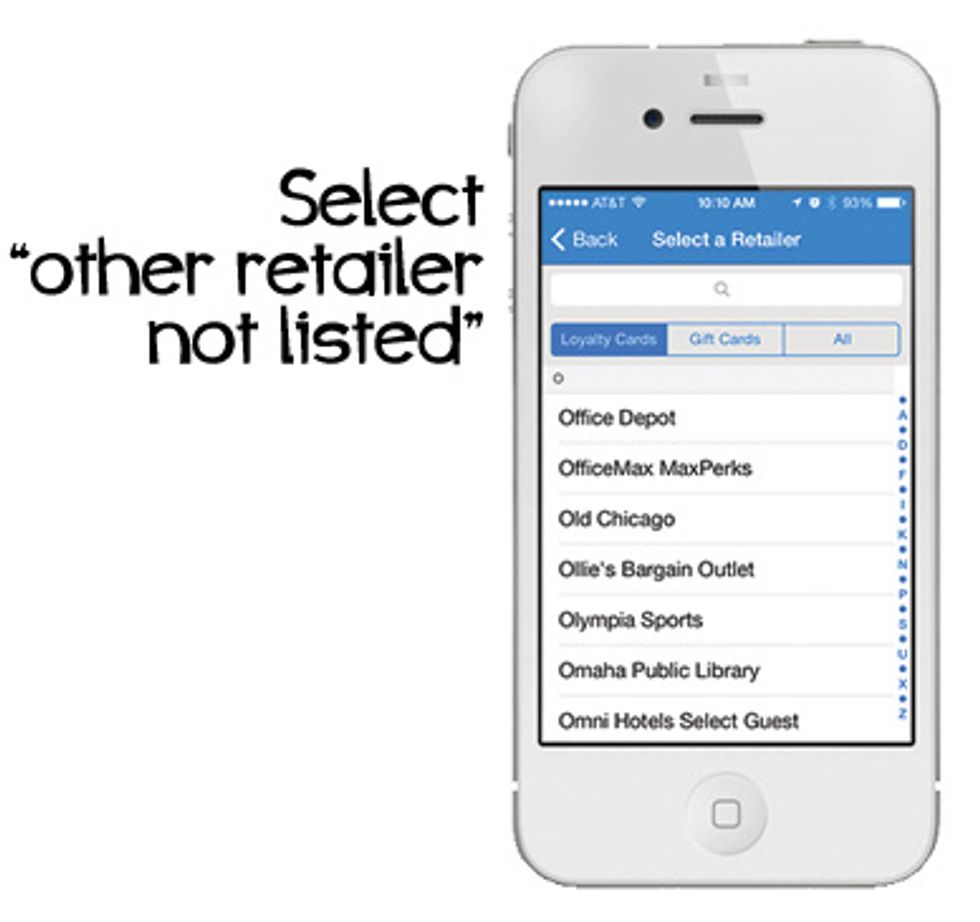 Next, hit the "select a retailer" option. Select the "Other Retailer Not Listed" option.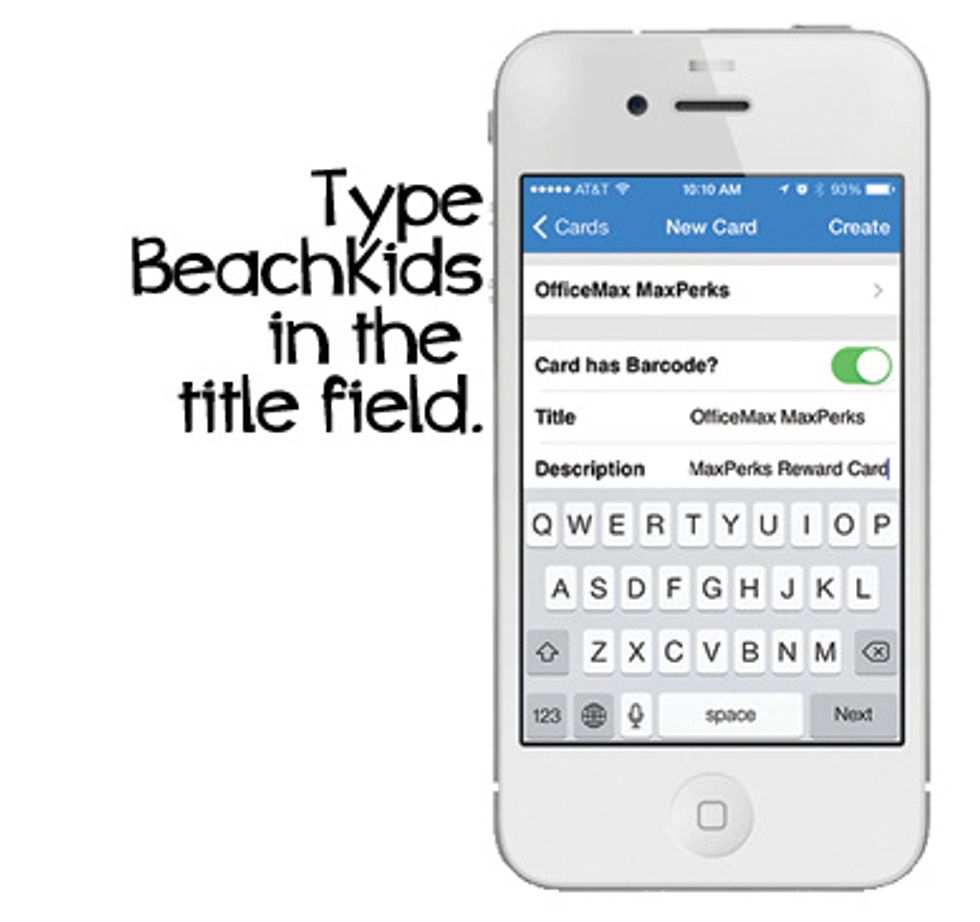 Now, you'll need to fill in the "Title" section. Fill in the description with whatever may help you identify the card more easily. We suggest using BeachKids or KidsKamp.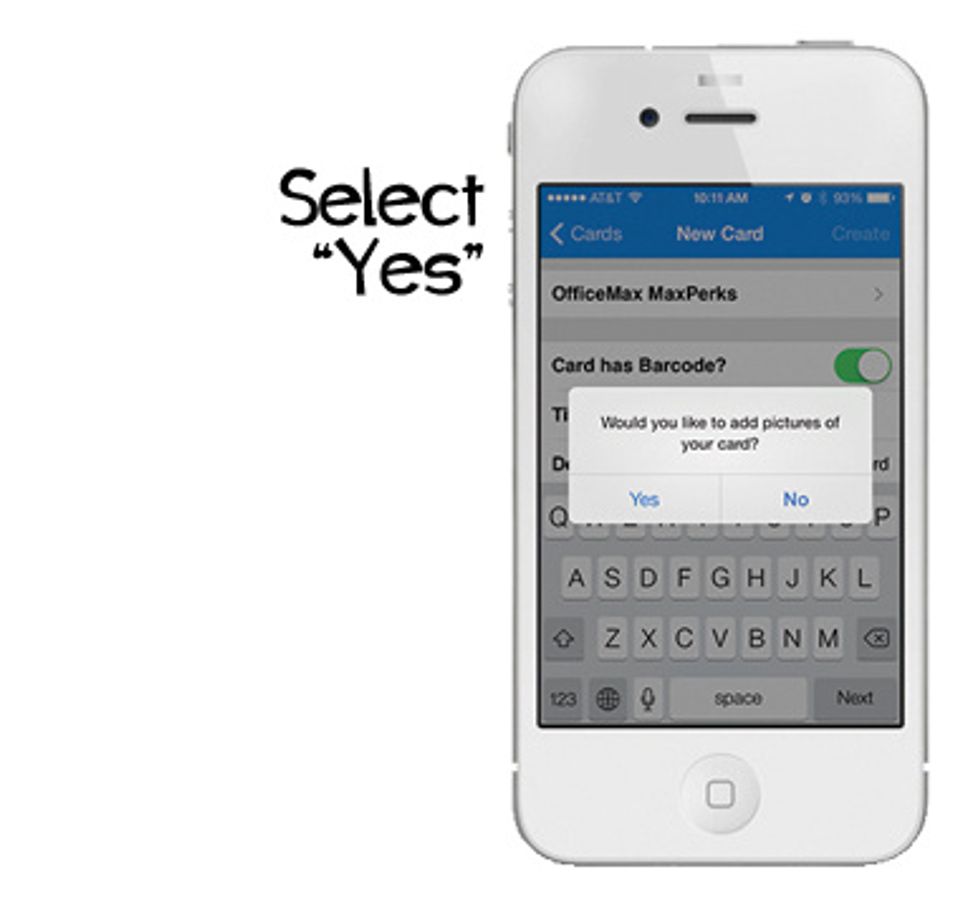 Add pictures of your card. Select "Yes"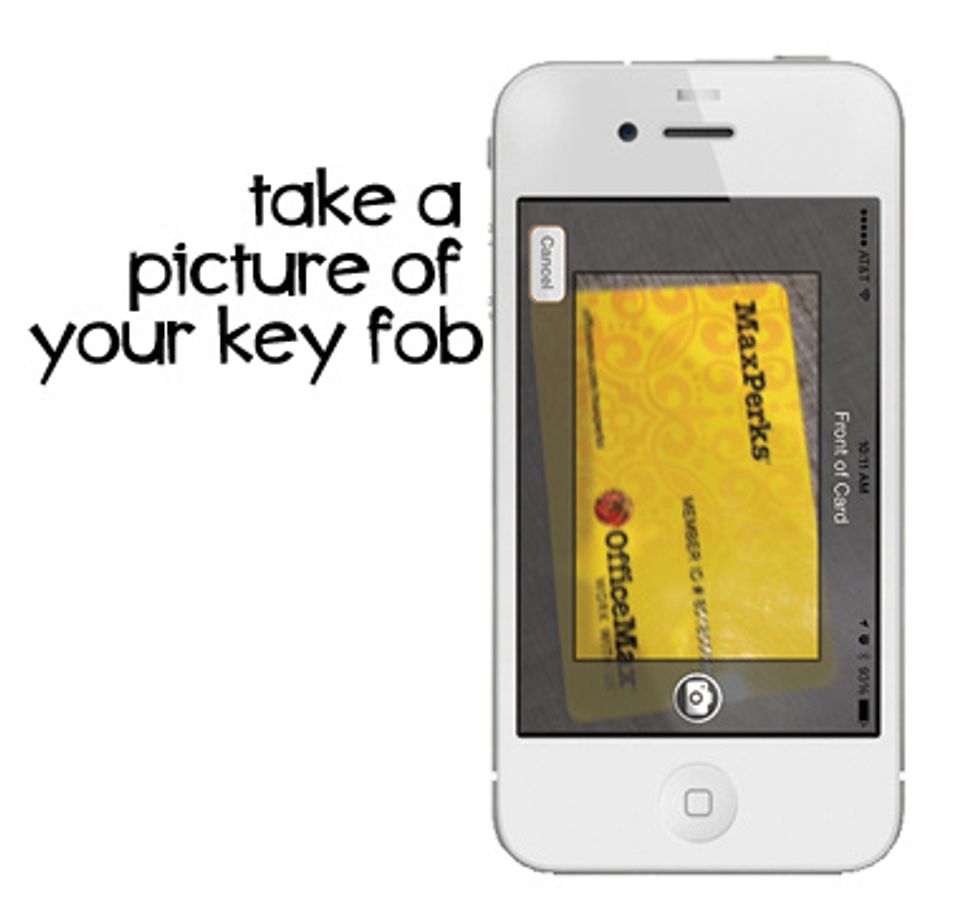 Snap a shot of the front and the back of your card just in case you need to reference the card later on.
Congratulations! You've successfully added your first card. Repeat if you have more than one child whose barcode you need to save.
If you have more questions about the KeyRing App-- Go to: https://mobile.keyringapp.com/faq
1.0 iPhone or Android phone
1.0 keytag with a barcode