How to install the charging cable into the ipad mini dock
This guides shows how to install the original Apple USB to Lightning cable into the SchuttenWorks acoustic dock for iPad Mini.
41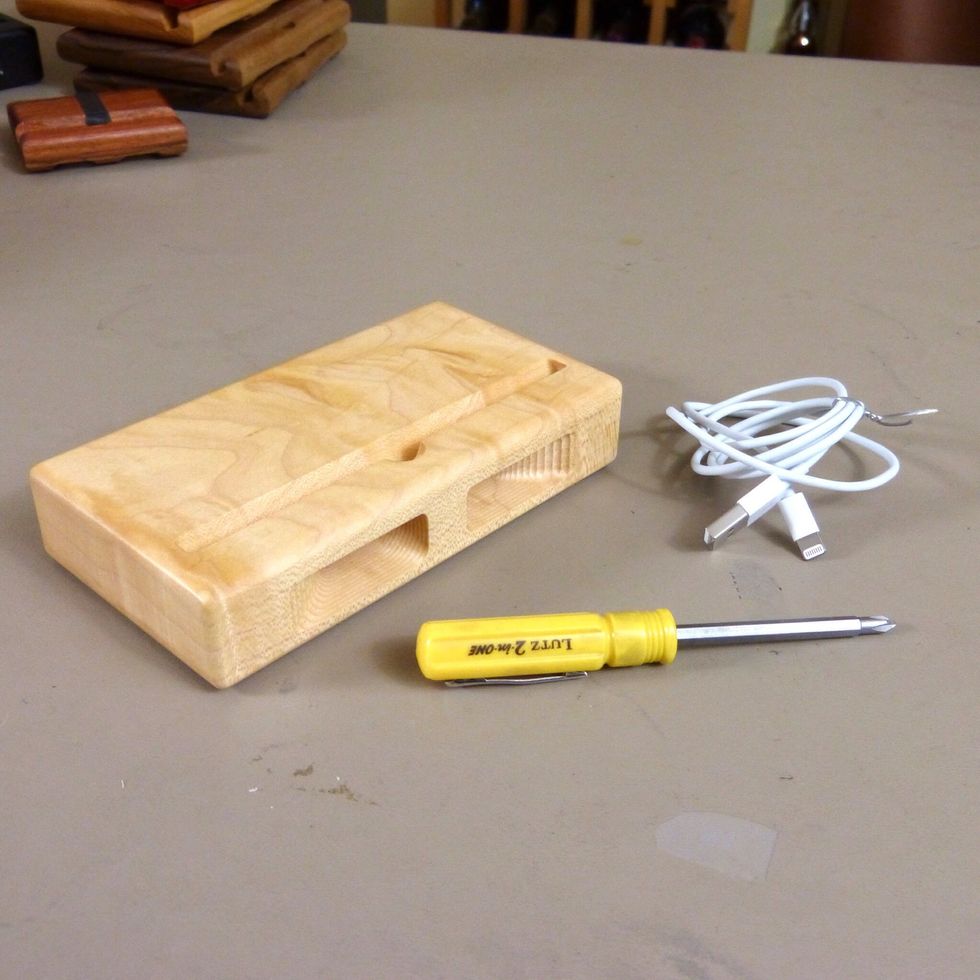 These are the supplies you need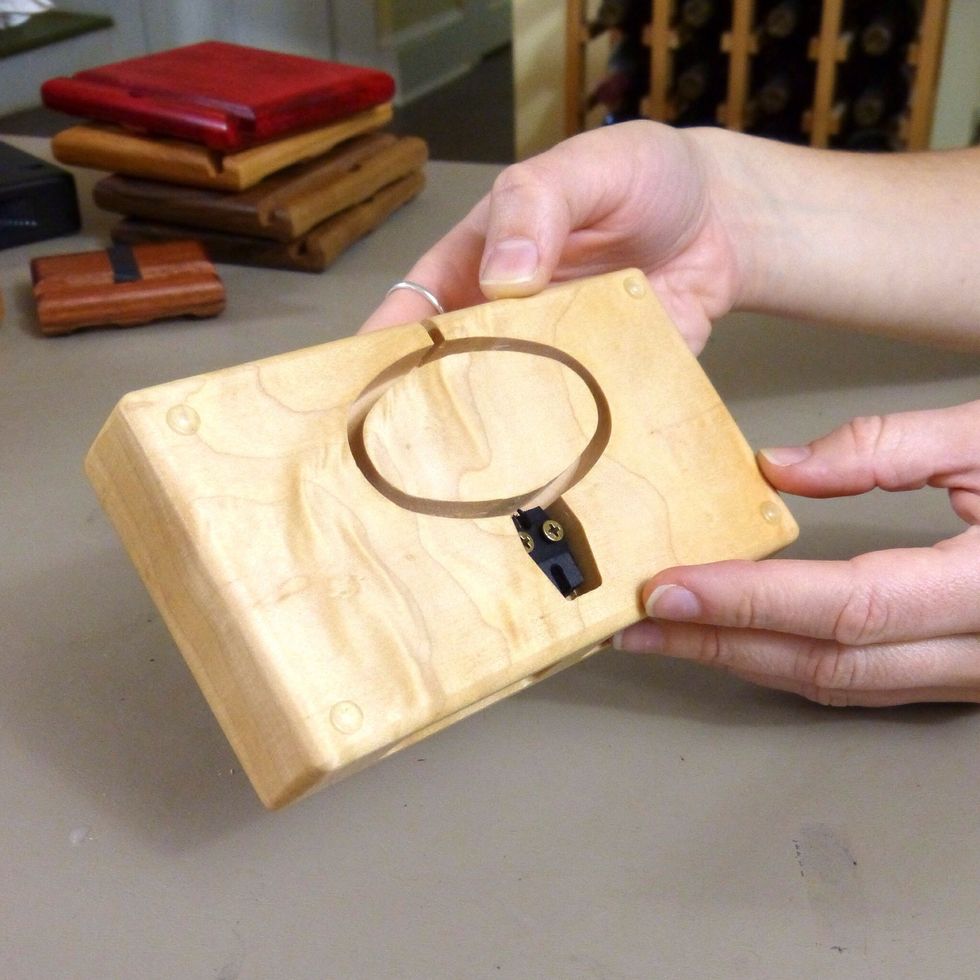 Turn over the dock and notice the black cover plate.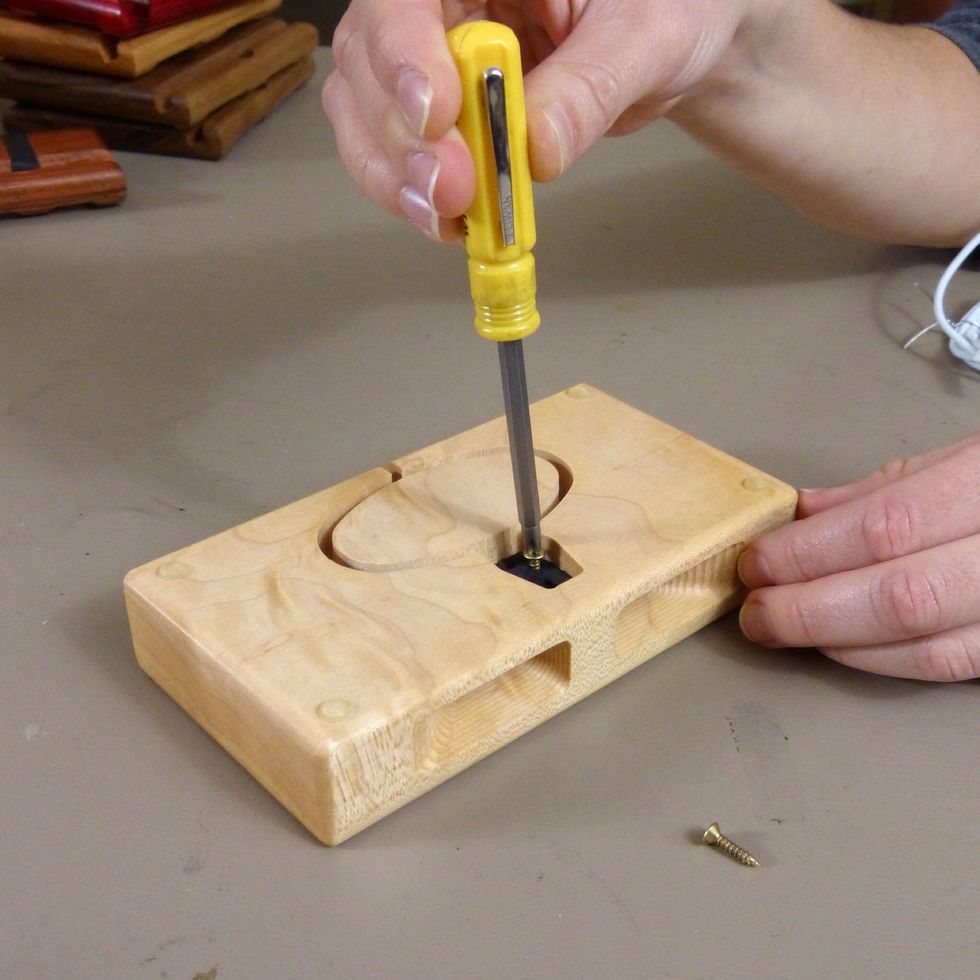 Unscrew both crews and the cover plate out of the dock
Right!
The cover plate has 2 sides. Hold with the flat side up like this.
And push the reinforced part of the cable in the slot, flush against the flat side of the cover plate, and insert it the bottom of the dock.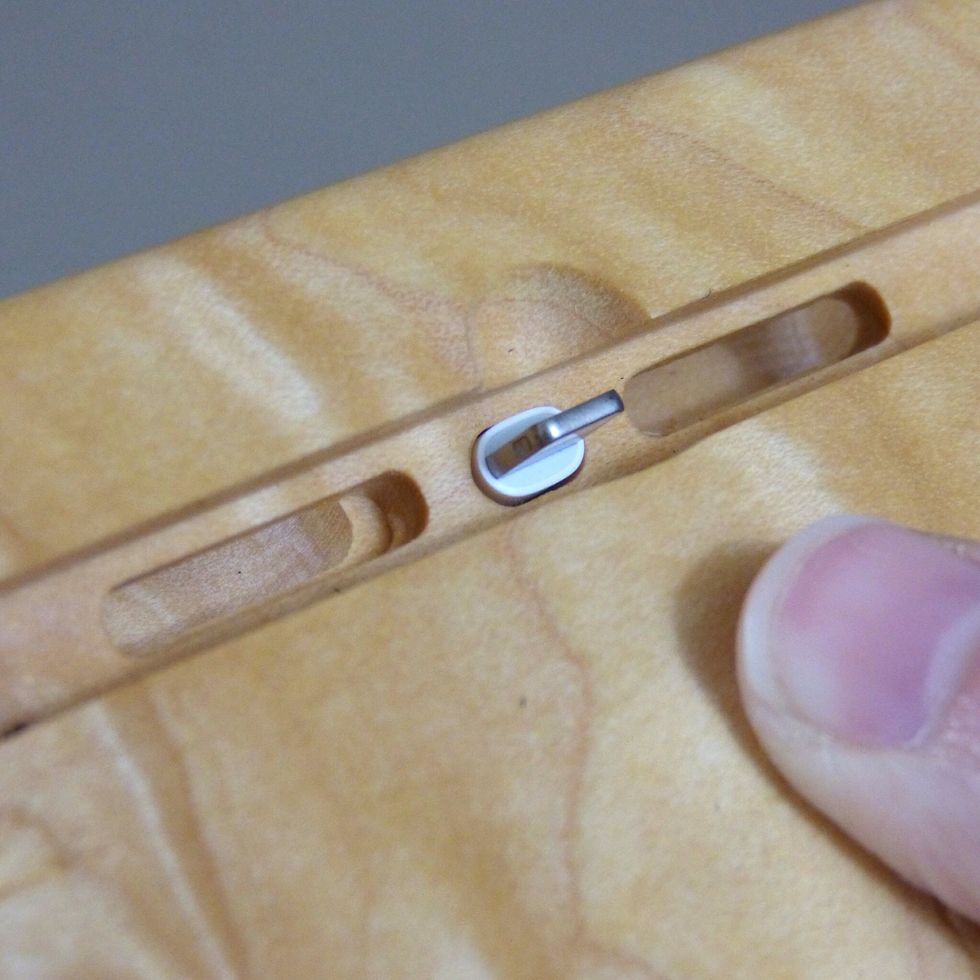 If you turn over the dock it should look like this.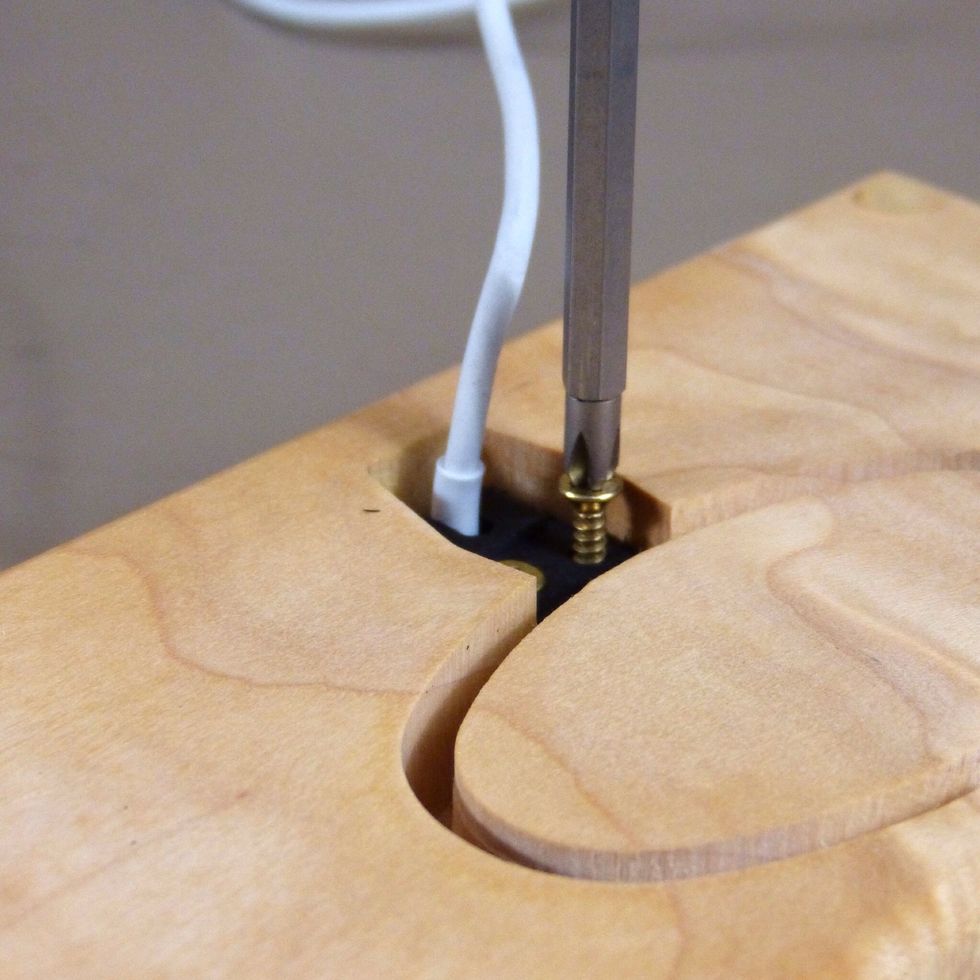 Screw the 2 brass plated screws back in to secure the cover plate.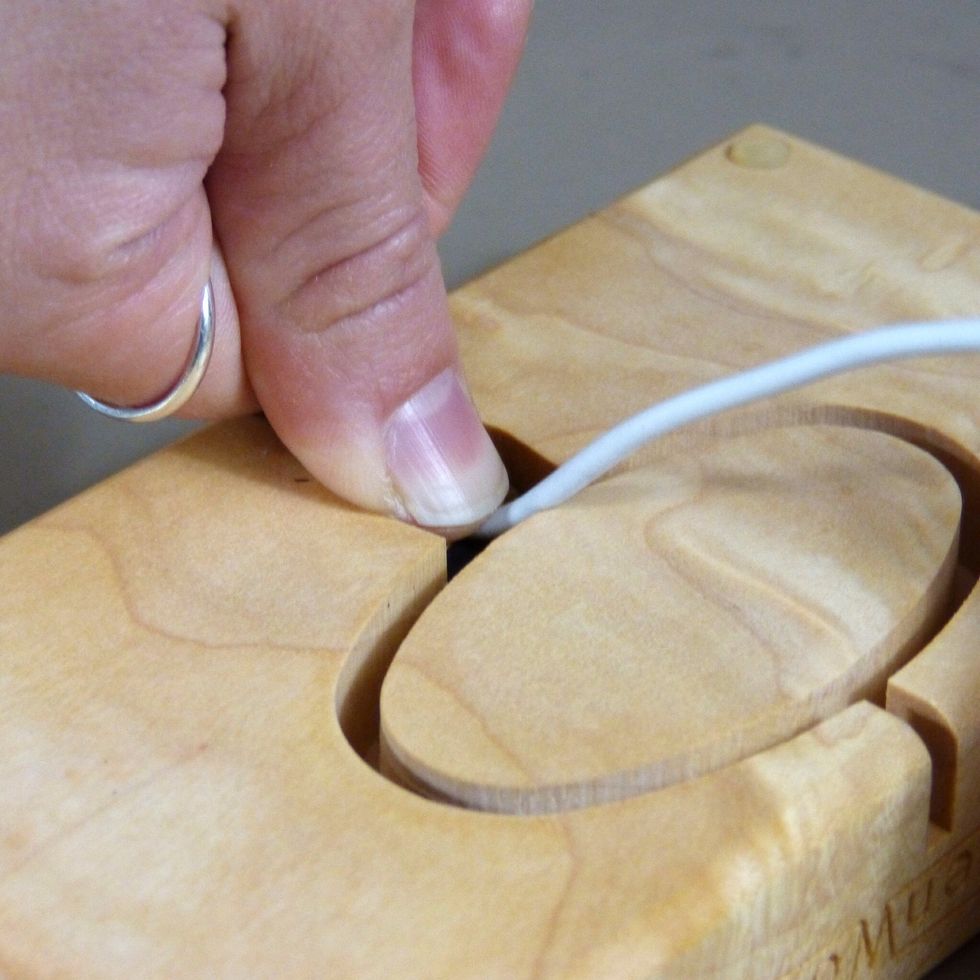 And guide the cable through the slot. I always do it clockwise, but hey, your choice.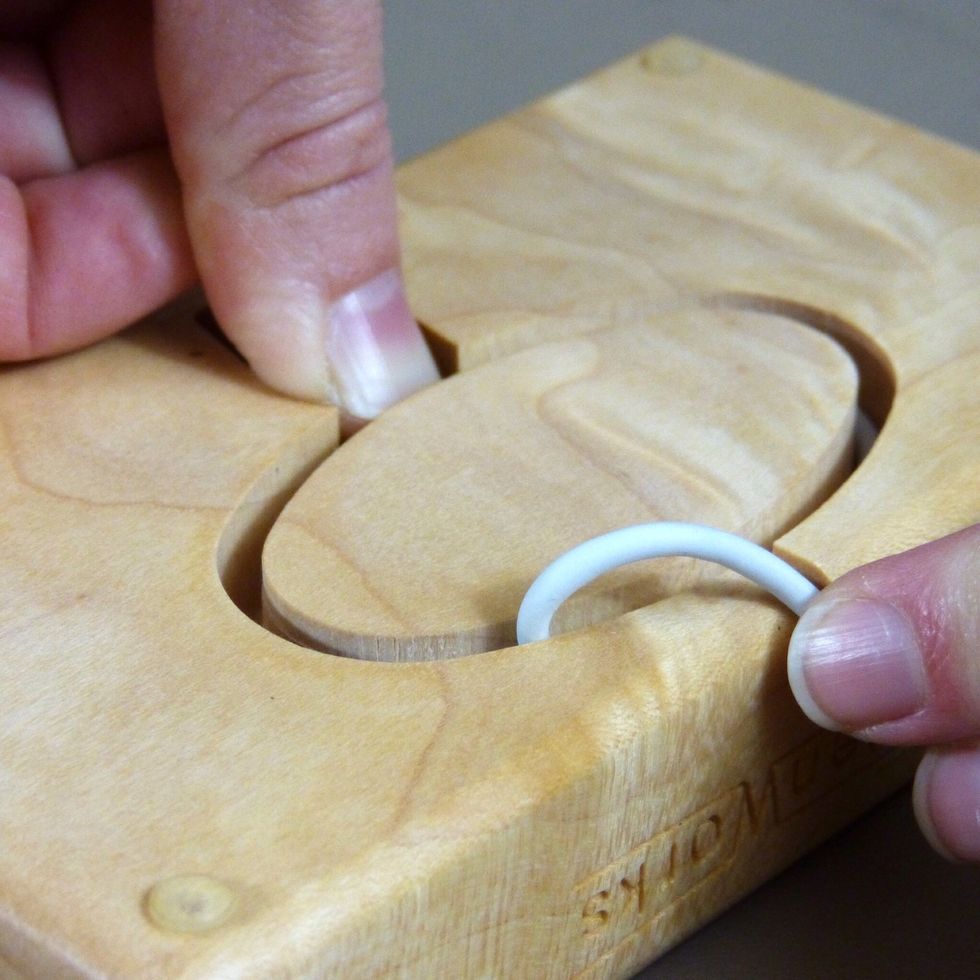 One and a half turn just works perfect. Get it as deep into the slot as possible.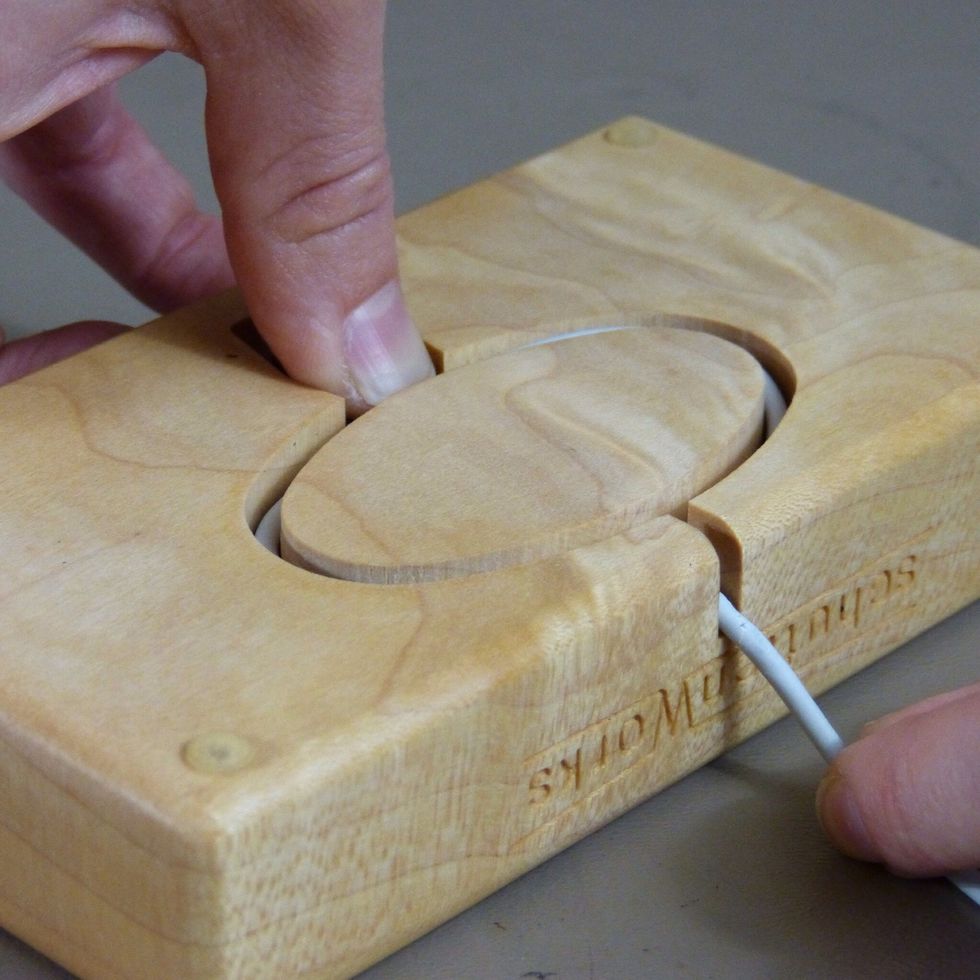 And lead it out through the back.
Done! Ready I use your dock.
Listen to some music, Skype, FaceTime, play a game. It's now all up to you.
1.0 SchuttenWorks iPad Mini dock
1.0 Original Apple USB to Lightning charging cable
1.0 Small Phillips head screwdriver