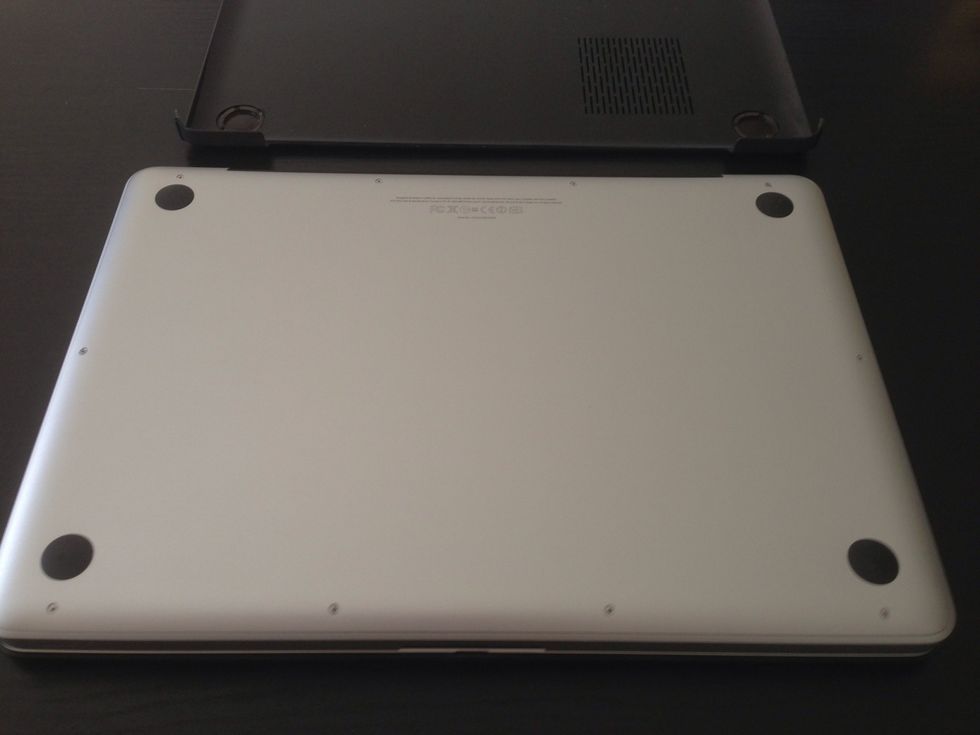 Turn your MBP upside down.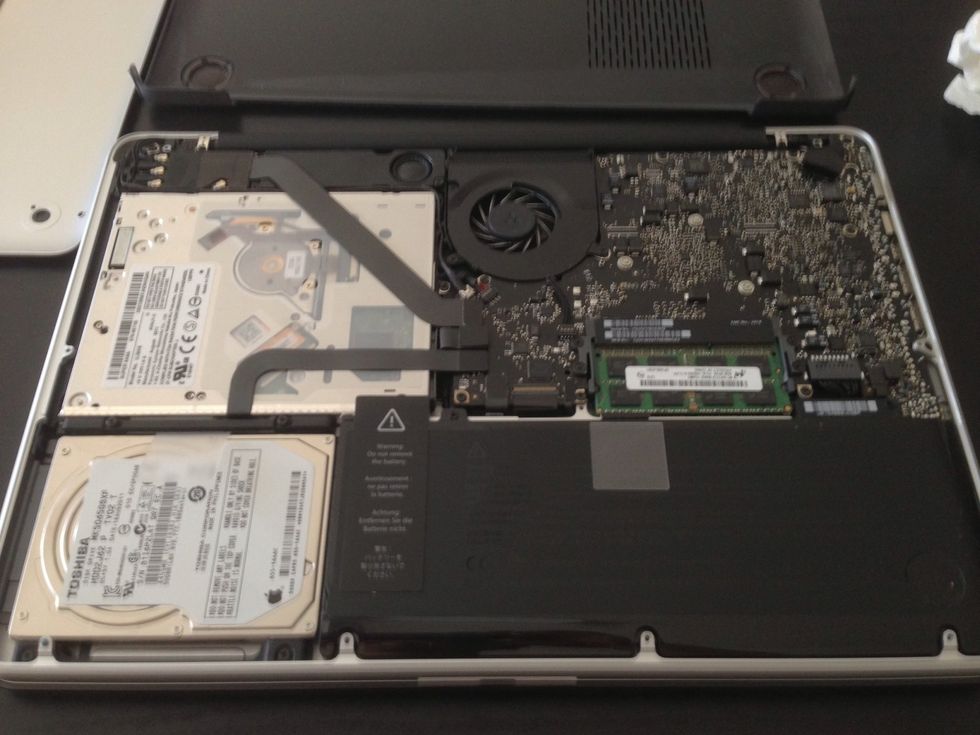 Unscrew 10 screws on the edges ( 7 shorts and 3 longs).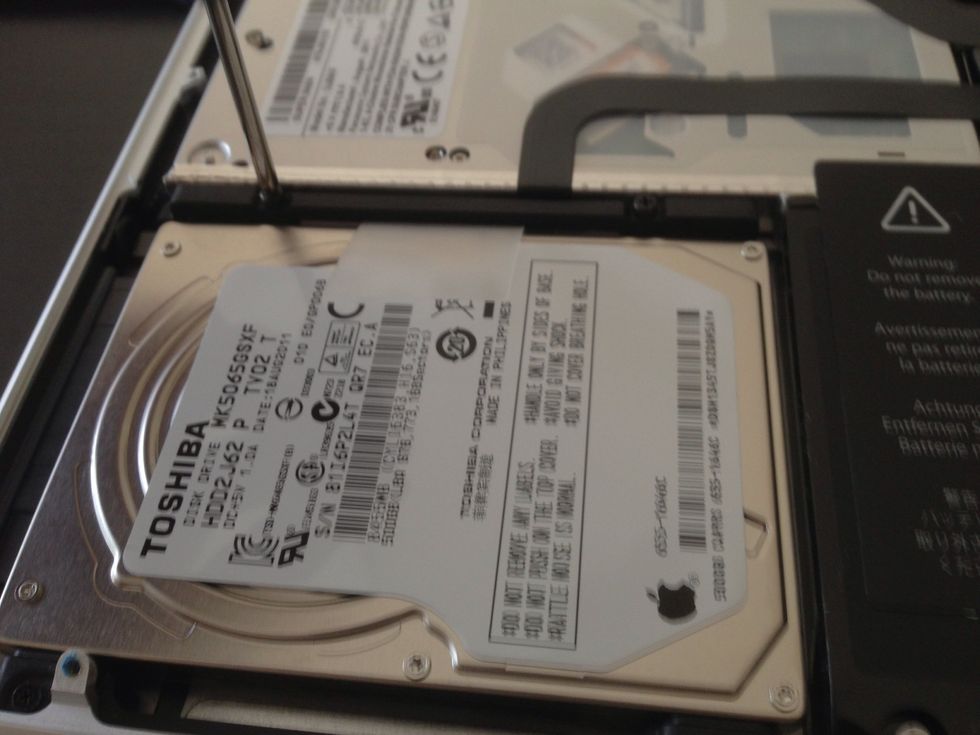 Two more screws. And carefully remove the bracket.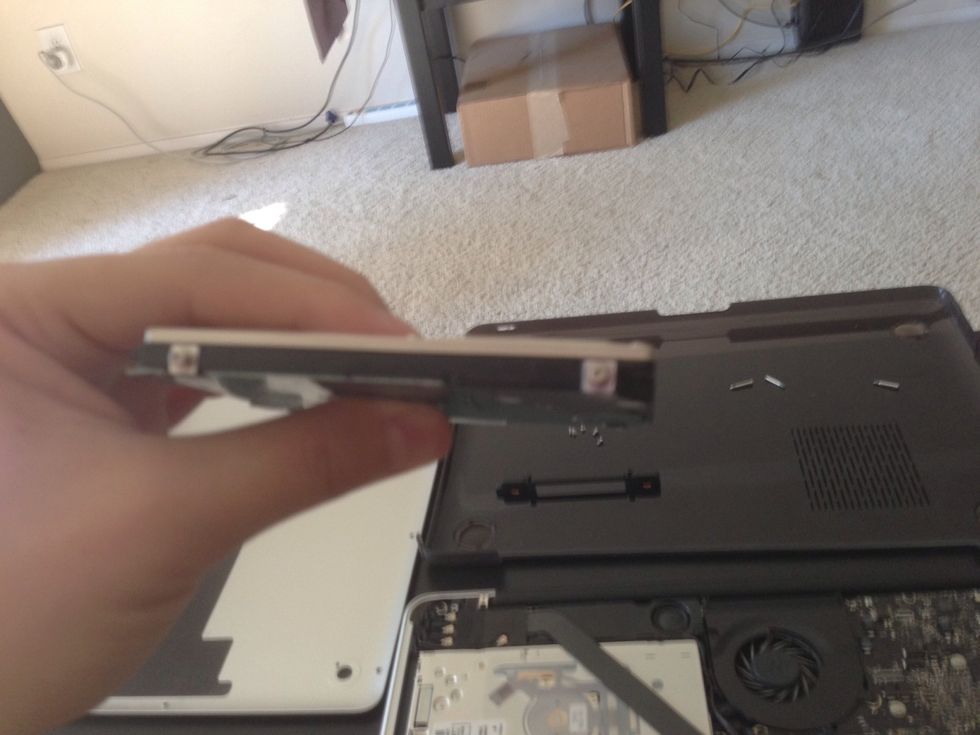 Use your Philip screwdriver now.
I got my Philip screwdriver from micro center. It cost 10 bucks.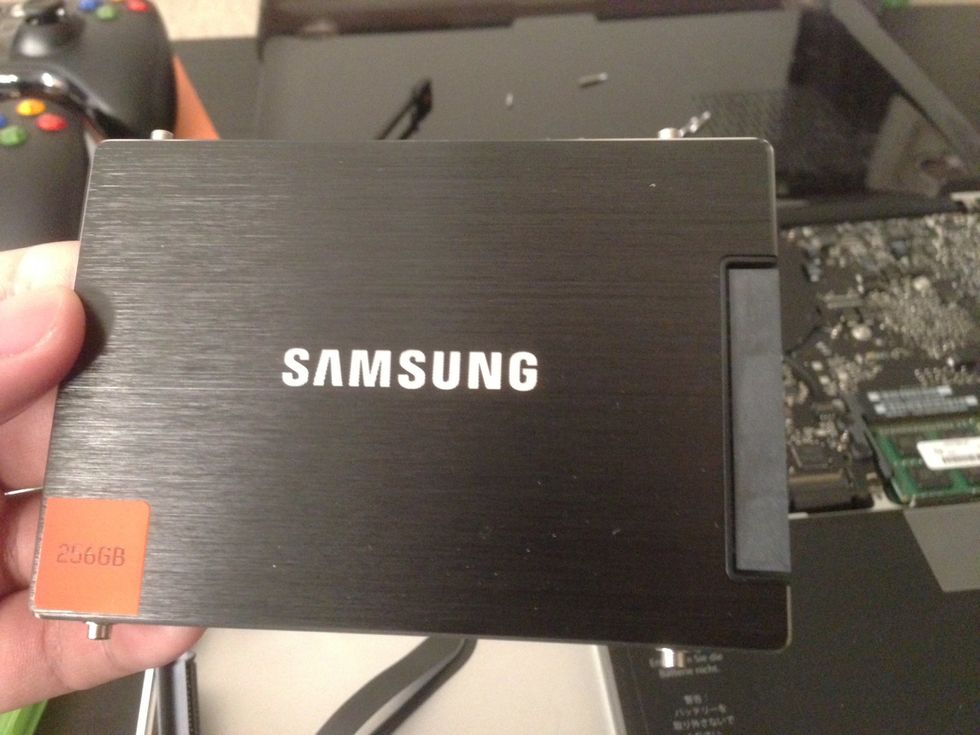 ##I purchased the Samsung 830 series 256GB SSD for 149.99. T## Install those four Philip screws you just removed from the old drive to your SSD.
Put it back safe and sound. Then close the lid.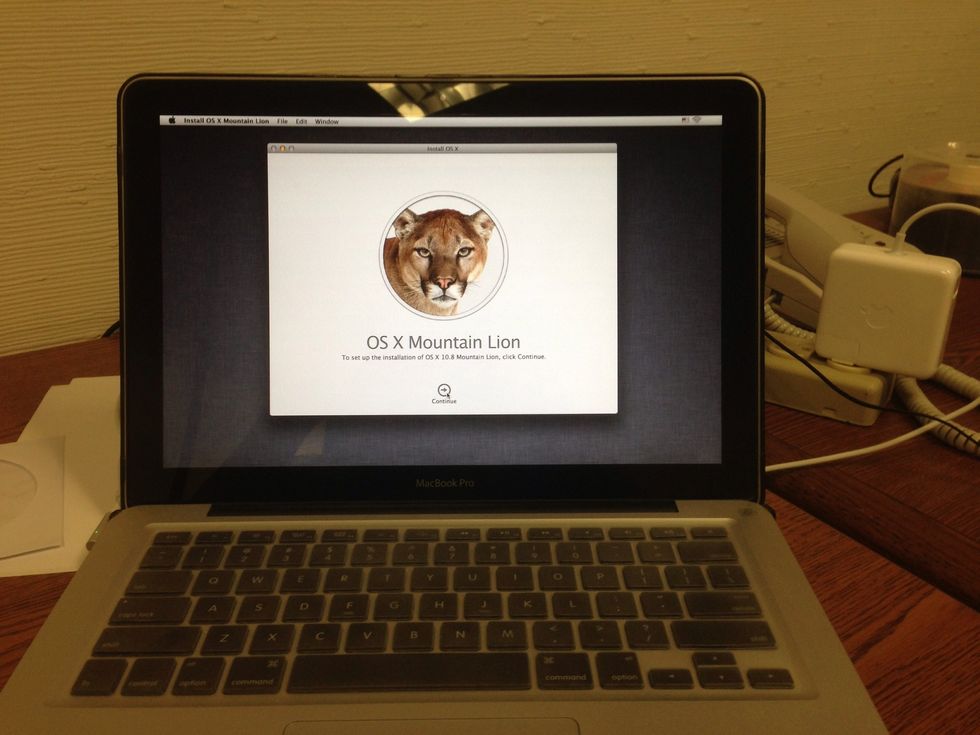 Grab your ML install DVD or USB stick. Reinstall your OSX.
1.0 Phillips screwdriver
1.0 SSD