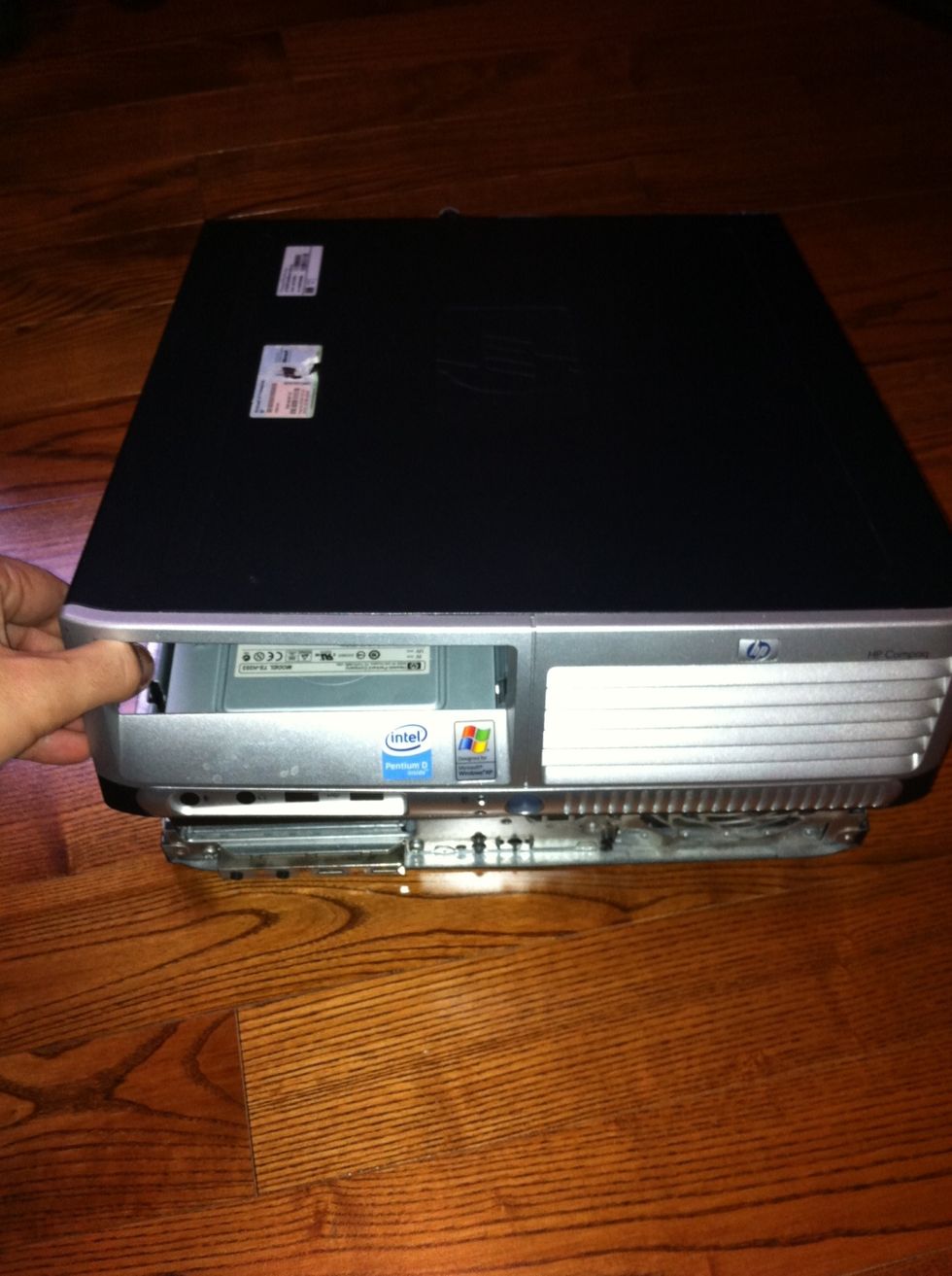 First you need to remove the case. Each computer is different. Mine happens to have clips which lets me easily open the case.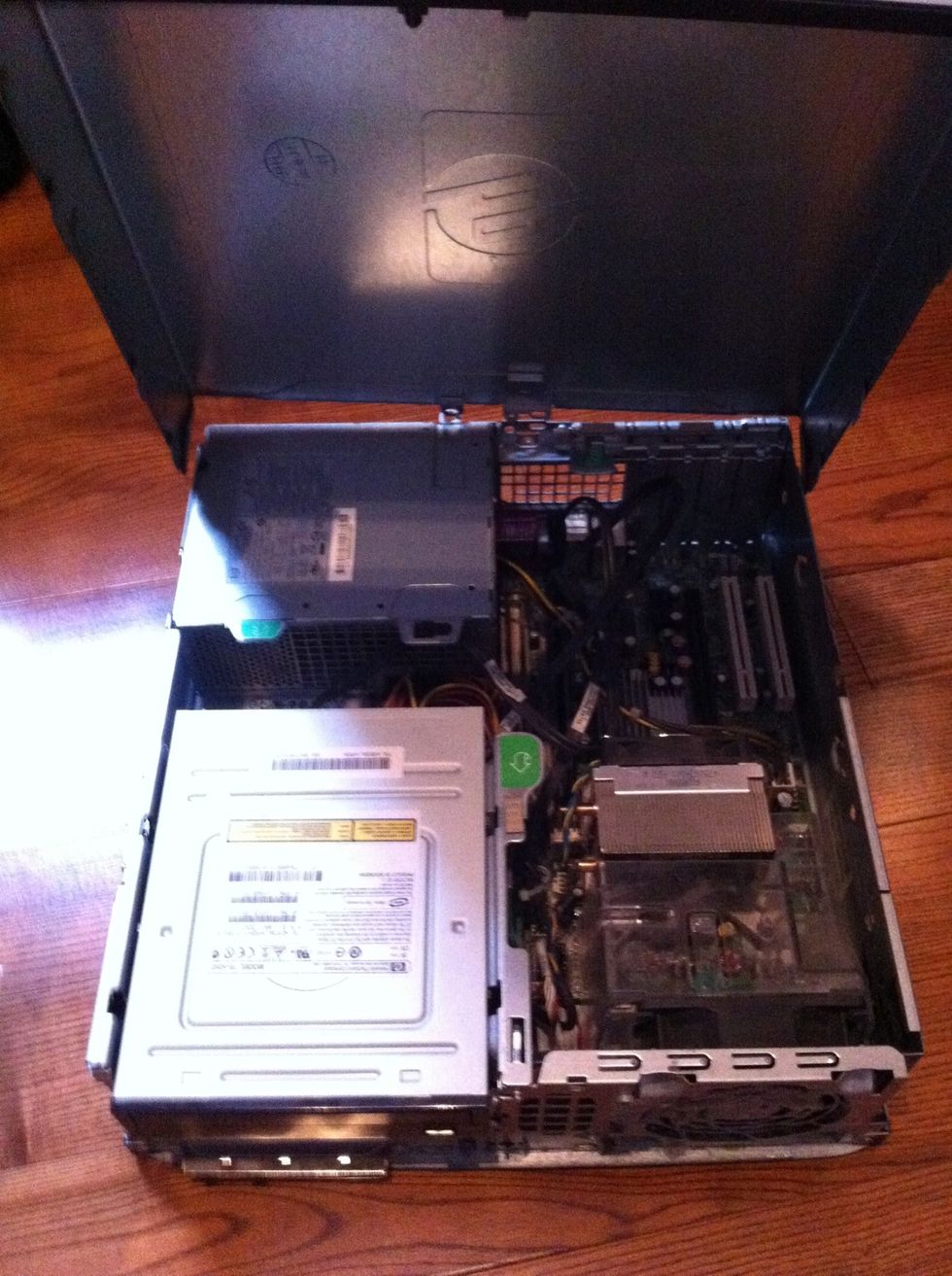 Ta-Da! This is also a good opportunity to clean out the dust. I use compressed air but a vacuum also works.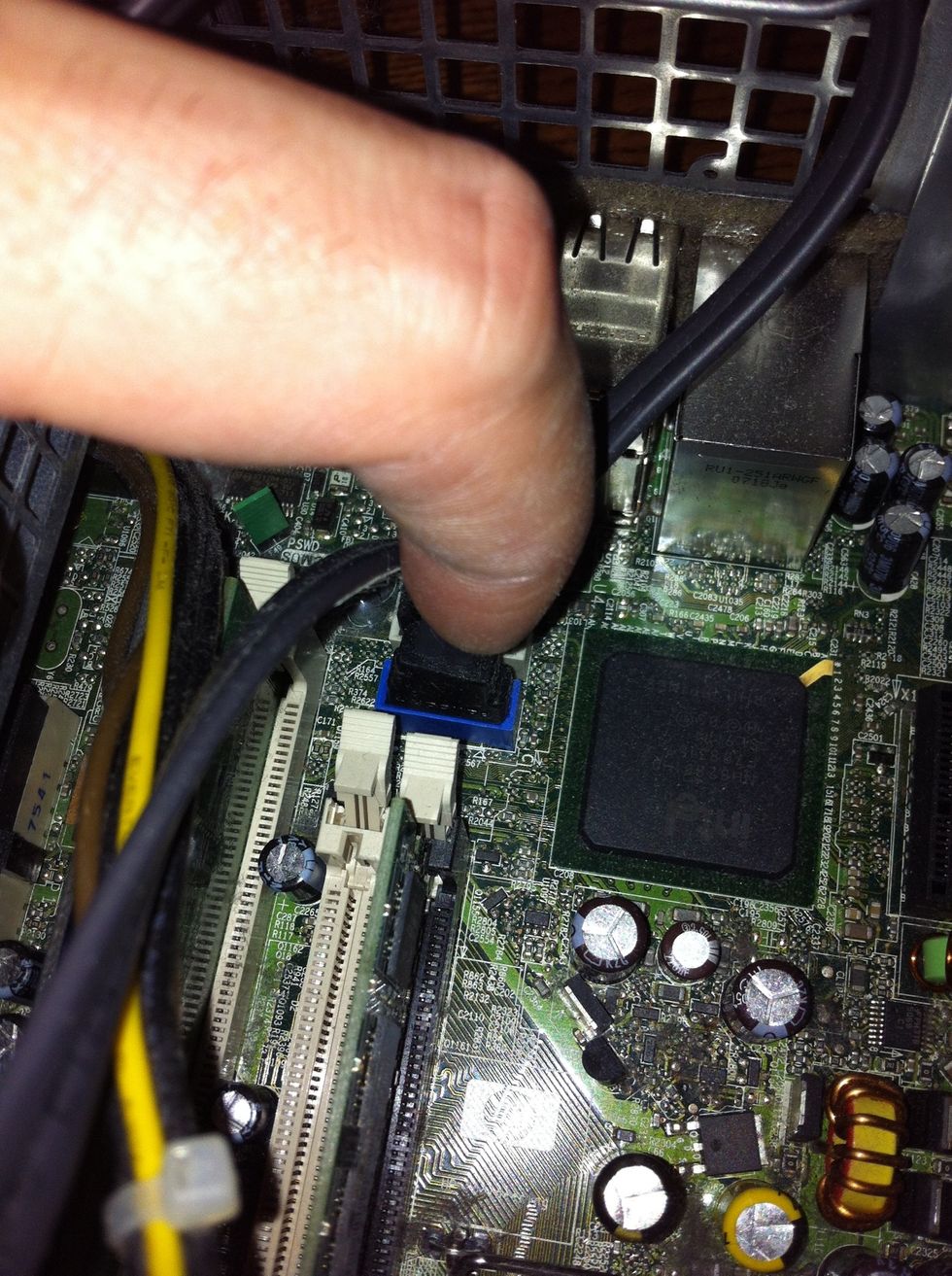 Locate the RAM slots on the motherboard. There are clips holding them in place. Make sure you know what type and how much RAM your motherboard supports.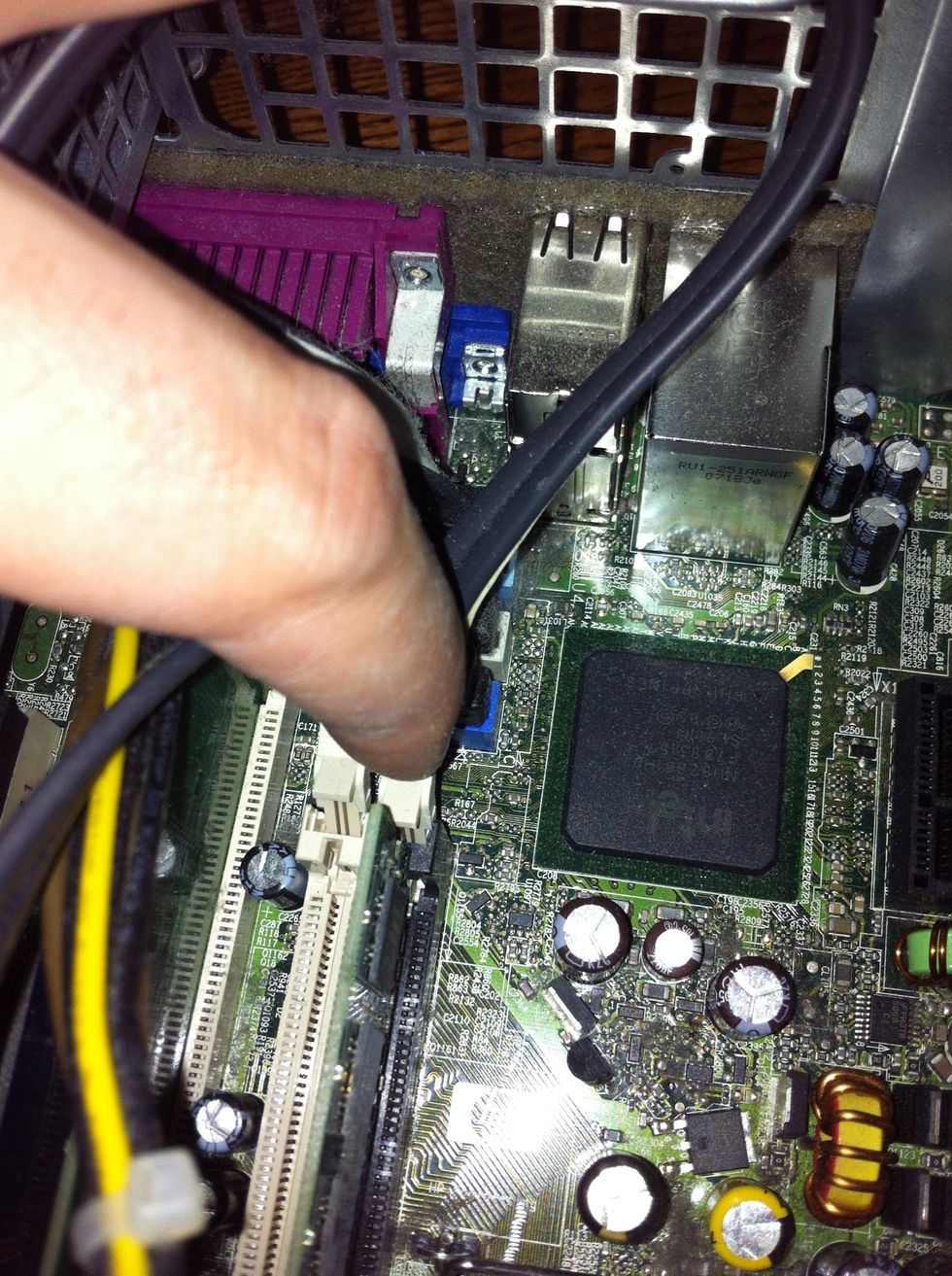 Press the clip gently. Once the RAM pops out, press the clip on the other side and it will easily come out.
To re-install the new RAM it's easier to start with a corner then gently press down. The clips you opened earlier will snap back into place and will lock the RAM to the slot. I installed 4 GB's.
That's it. Just close the case and you are done. Once again, make sure you get the right RAM that your motherboard and operating system can handle.
The creator of this guide has not included tools