How to install puffin tv browser on android tv device
Install Puffin TV Browser on Android TV Device
89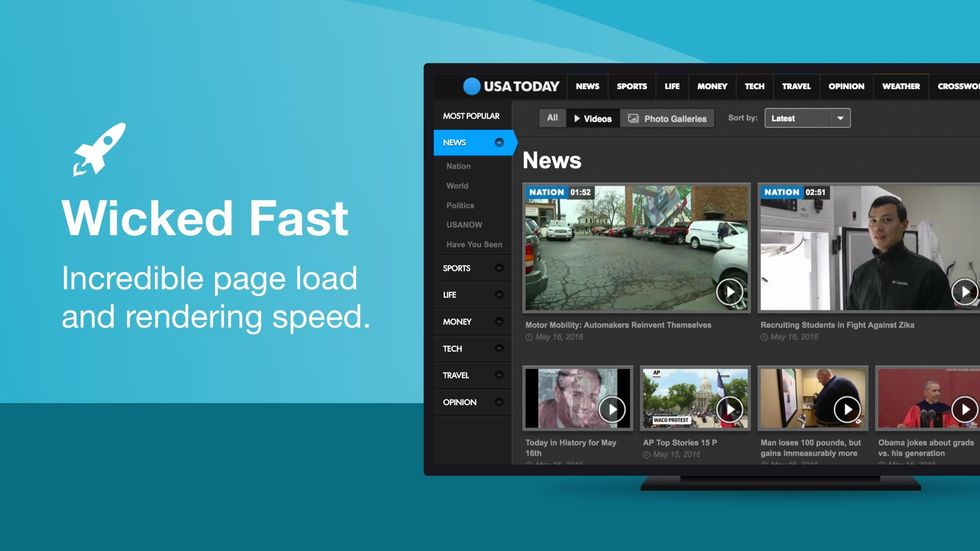 A better user experience is made possible by Puffin's wicked fast cloud rendering. Puffin is faster than other browsers on Android TV devices.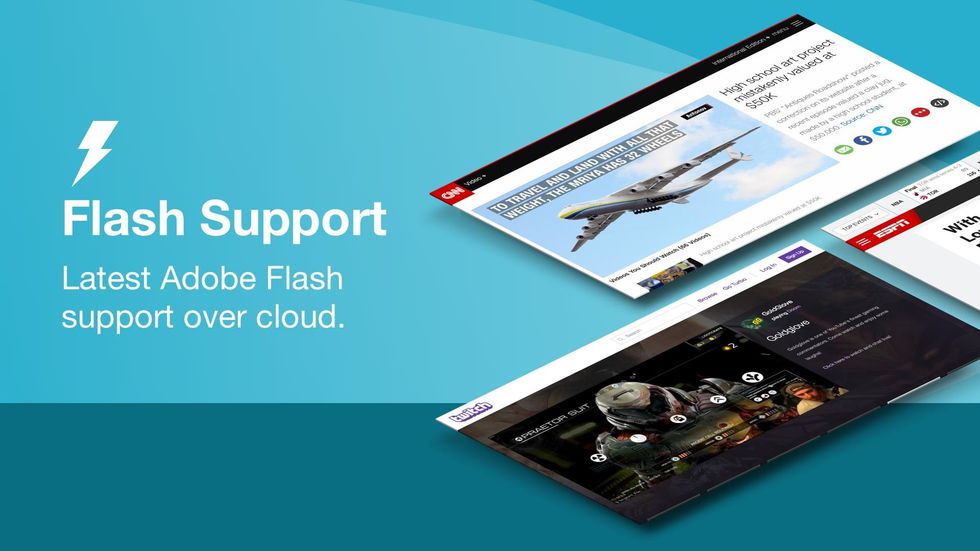 It supports Adobe Flash support over cloud so you can enjoy your favorite websites with flash contents.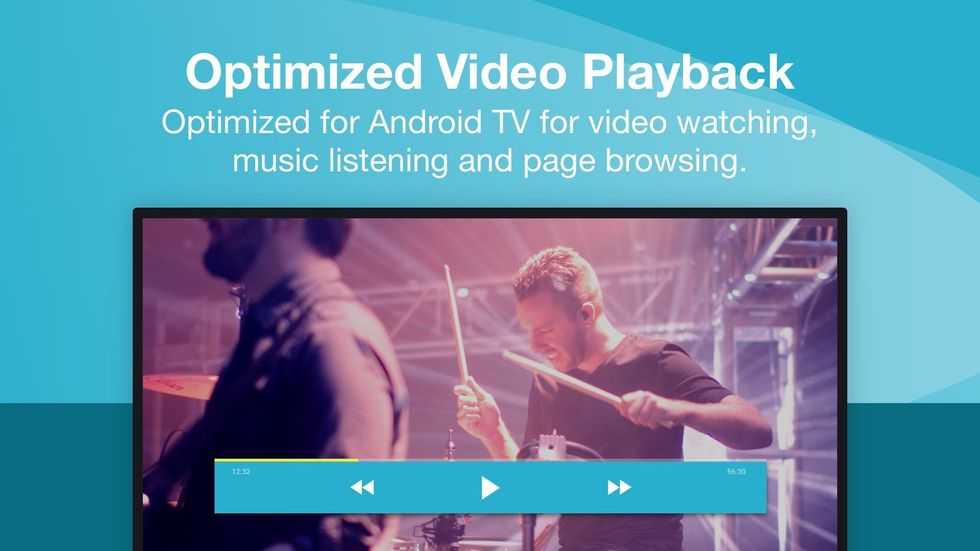 Puffin TV removes the traditional web browser UI for a fully immersed Android TV experience. Puffin UI is kept as subtle and intuitive as possible.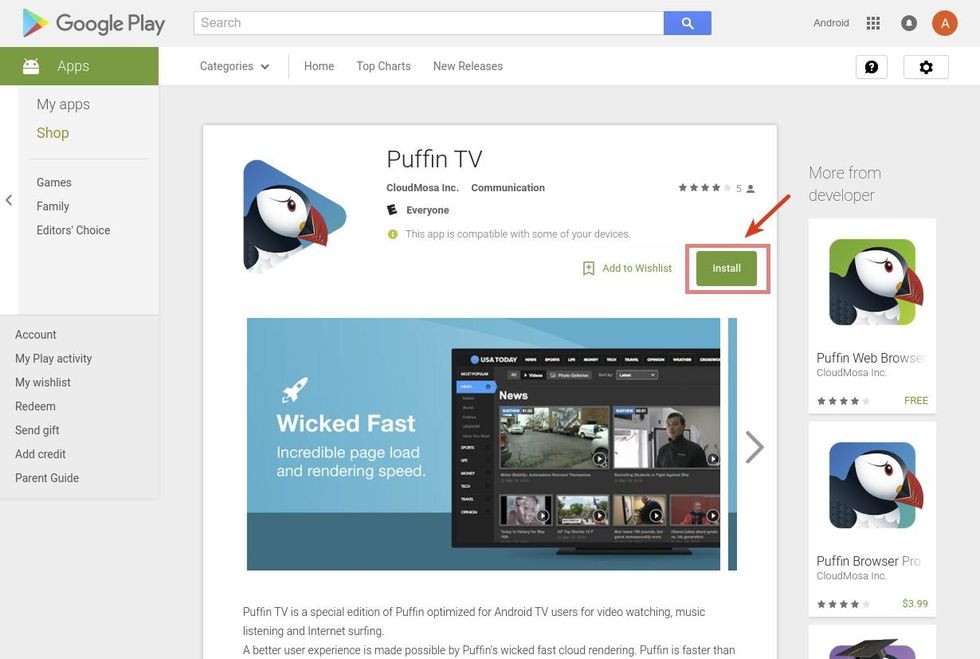 To install Puffin TV, you need to install from Google Play Store website: https://play.google.com/store/apps/details?id=com.cloudmosa.puffinTV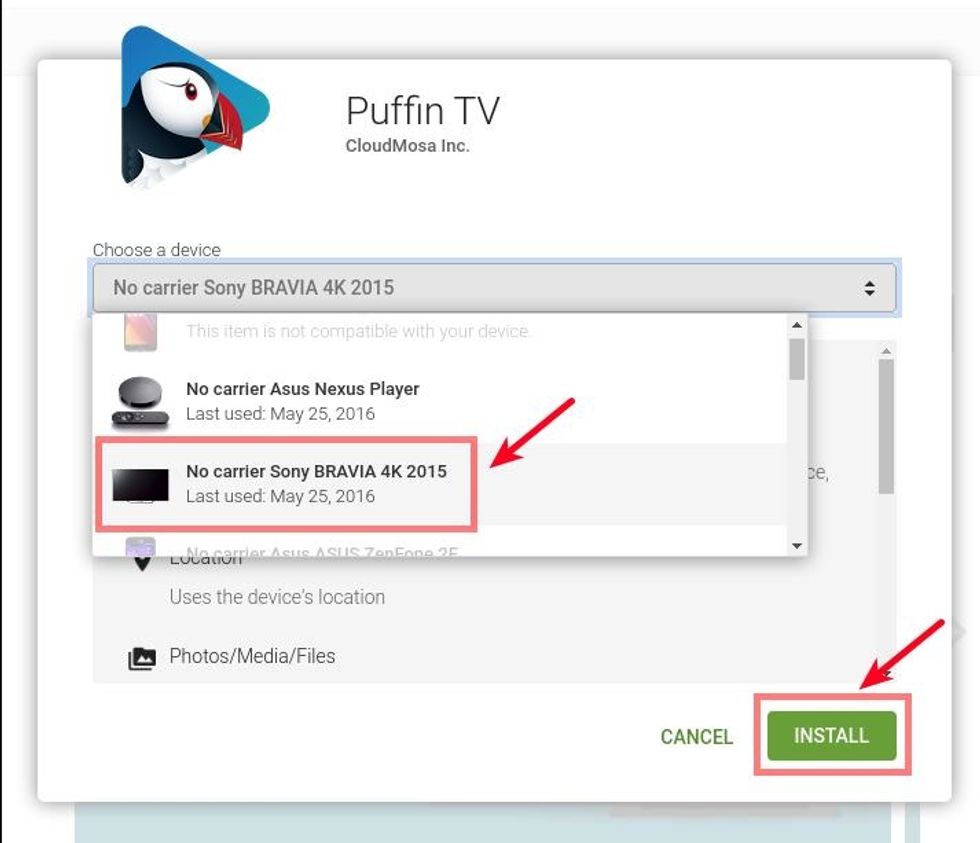 Select your Android TV device and click "Install", Puffin TV will be installed on your device automatically.
Select "Puffin TV" on your Android TV device to start browsing.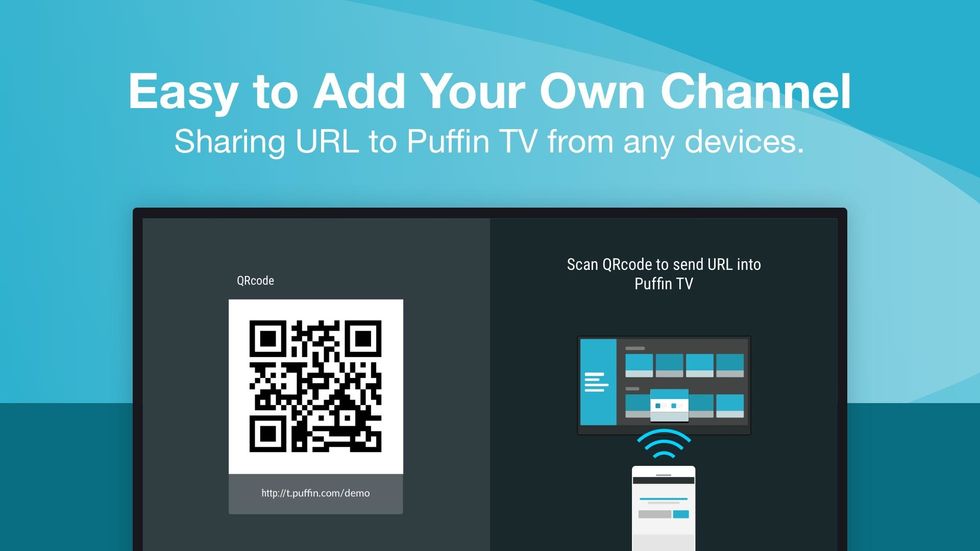 You can enjoy our recommended websites or add your favorite ones using our "Send URL" feature.
The creator of this guide has not included tools