How to install power brake booster on 1970 corvette
Install Power Brake Booster on 1970 Corvette
457
Power brake kit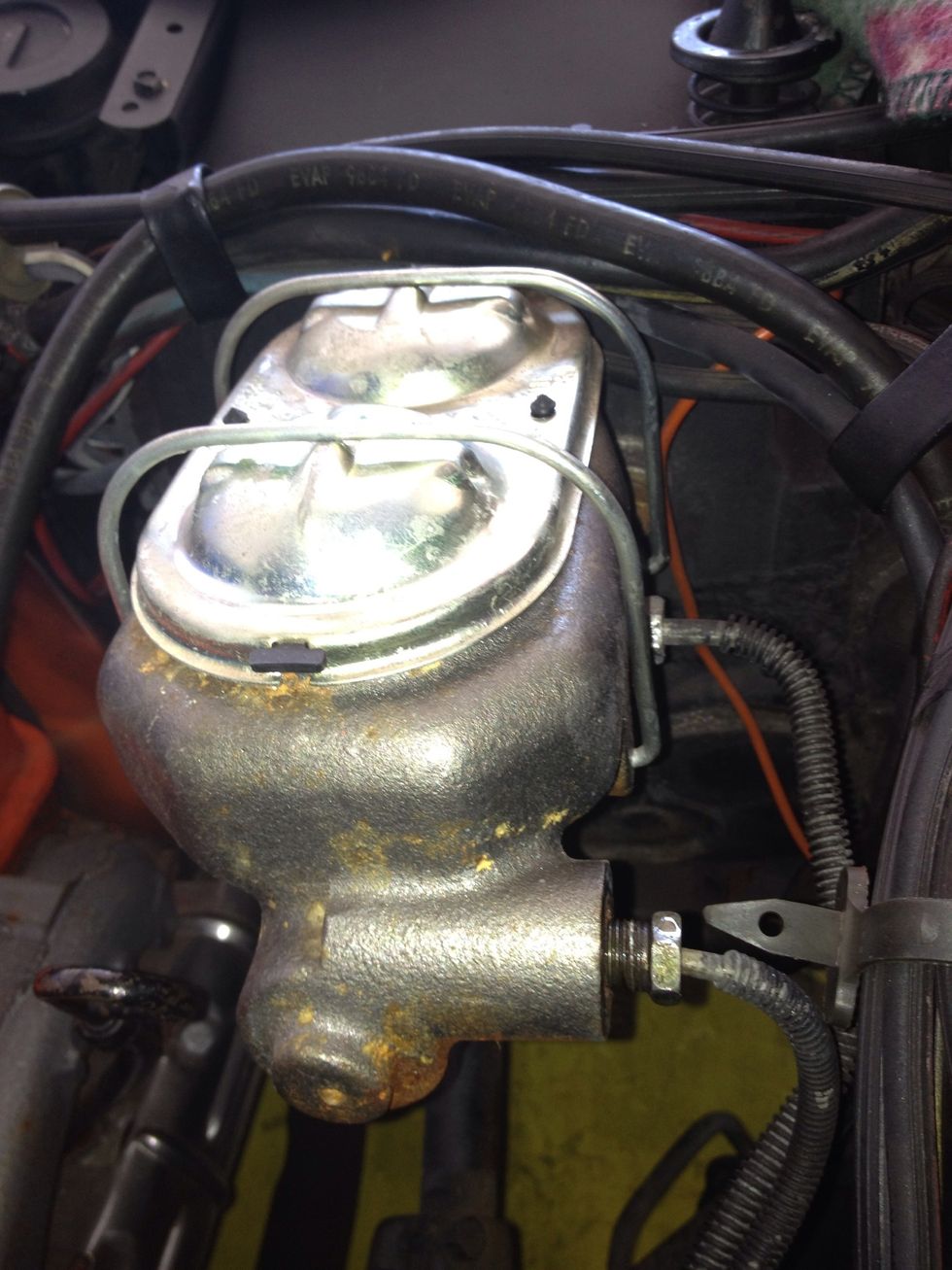 Remove the original master cylinder.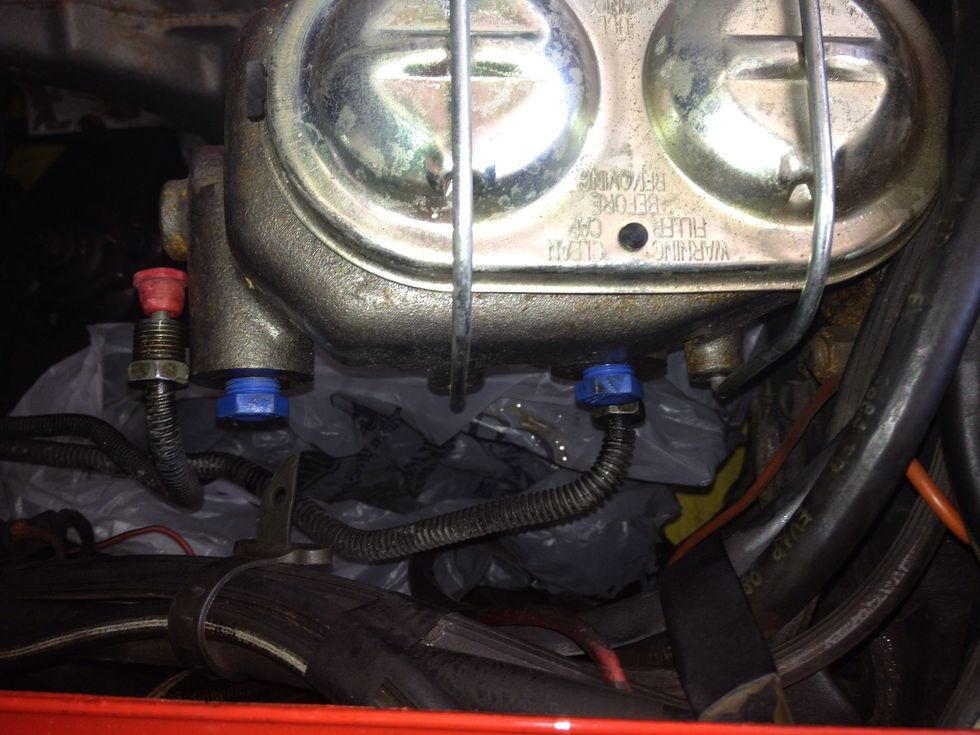 Remove the brake lines. Cap the lines and plug the hole in the master so not to get fluid on the car. Brake fluid is costic it will damage the paint.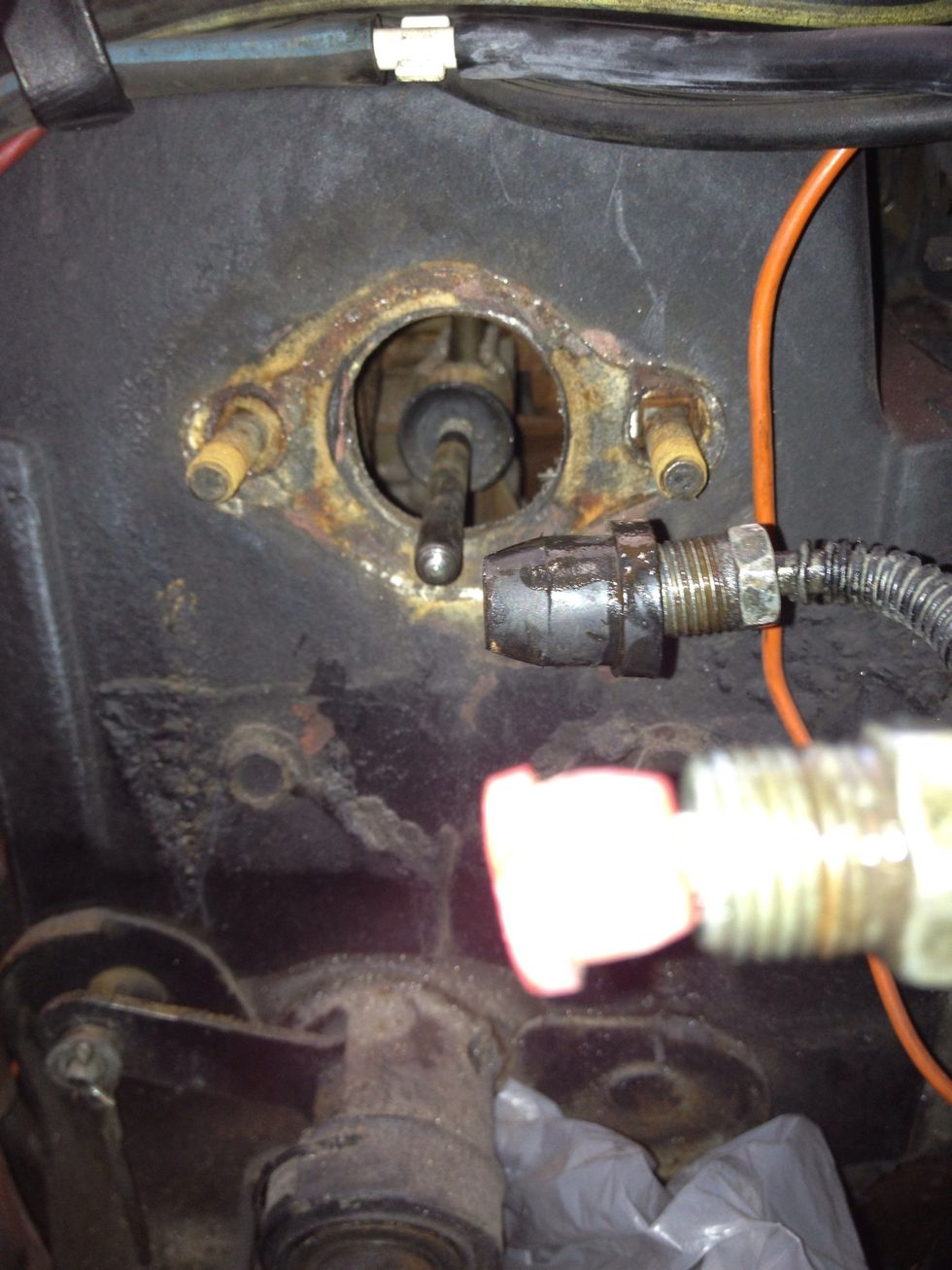 The master cylinder removed.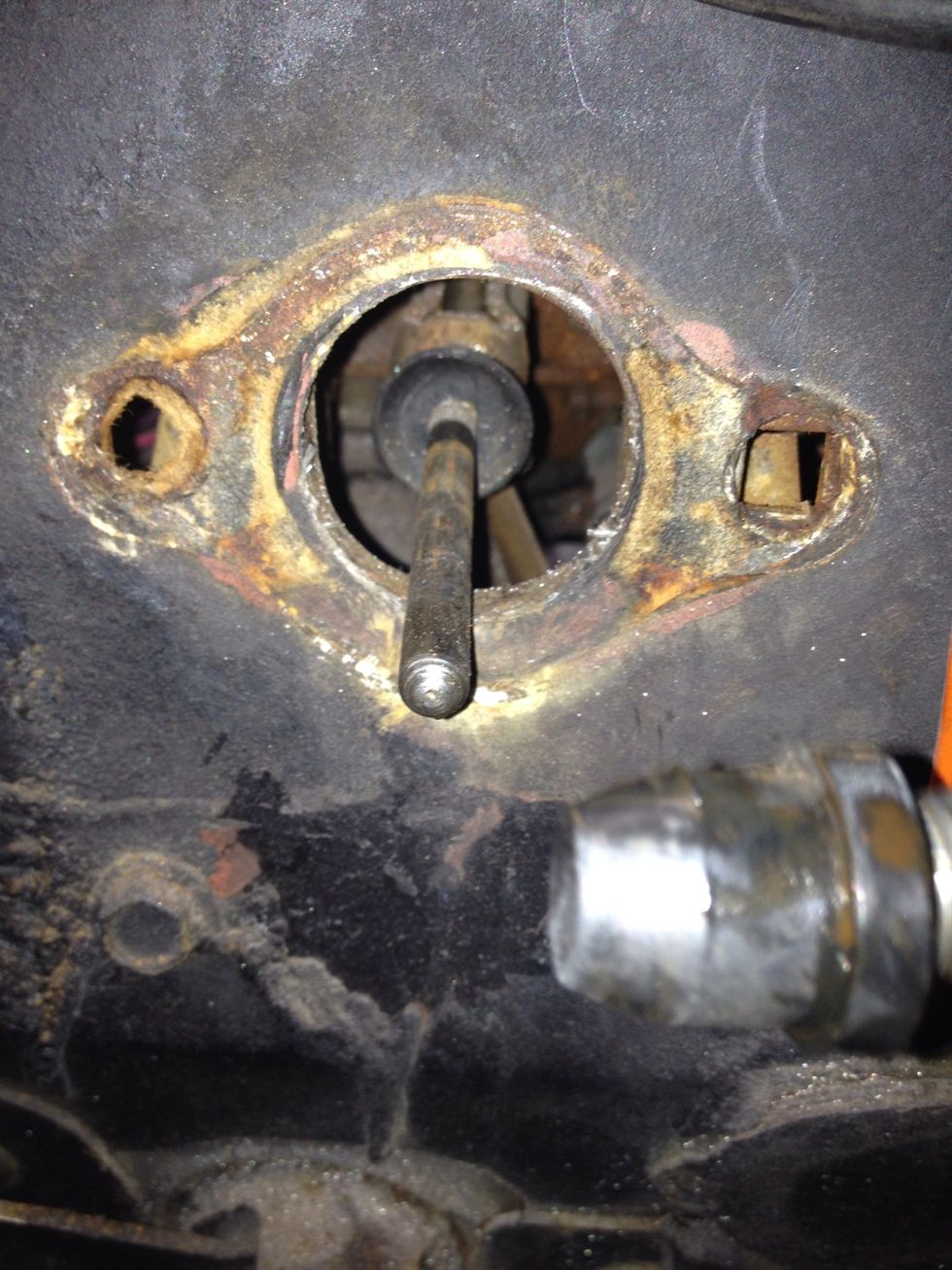 Knock out the two studs.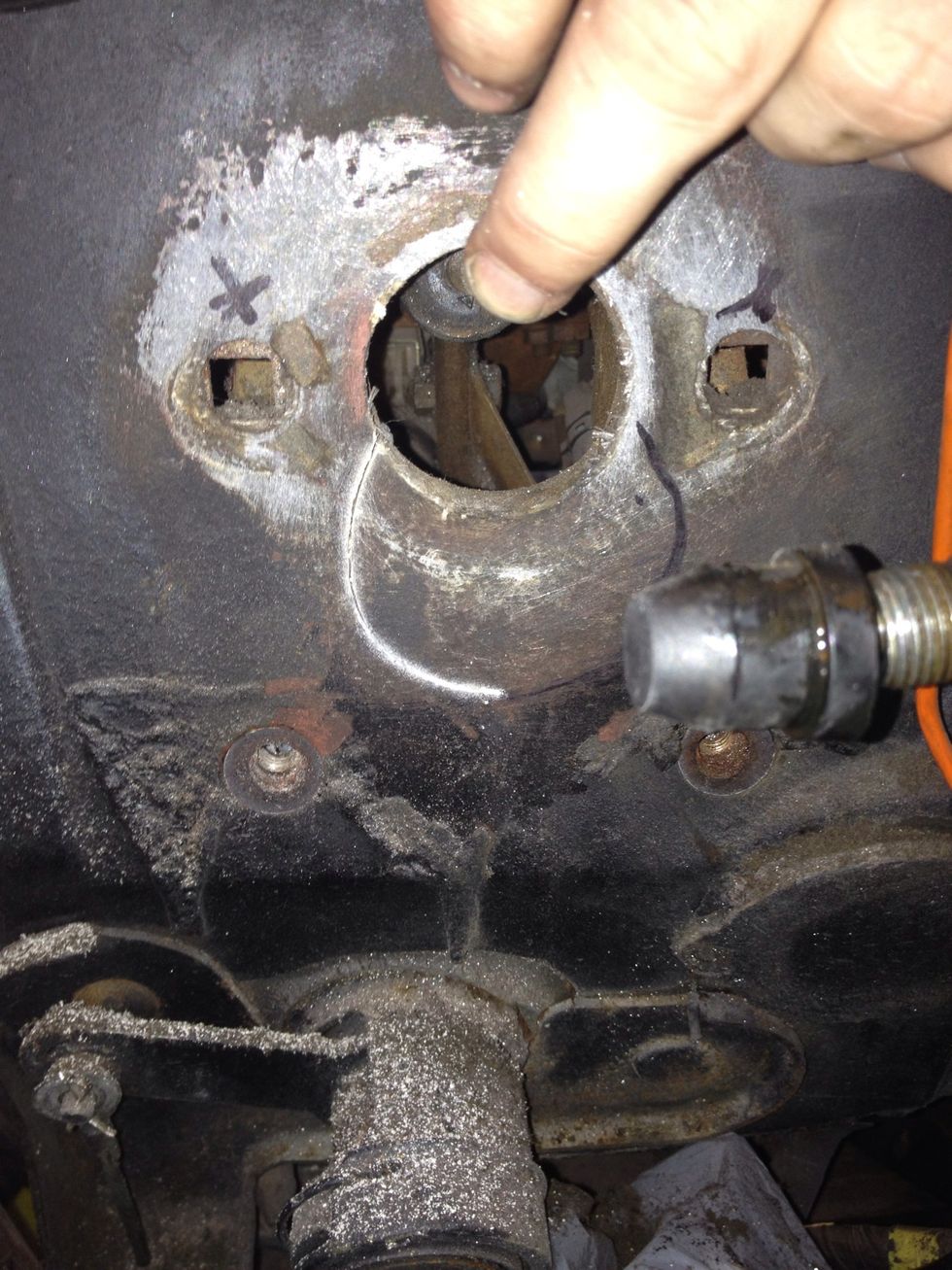 Use the gasket that came with the kit mark where the new hole will be, use the two bottom holes to line up the gasket. You will need to mark the top holes. You need to drill these with a 3/8 drill bit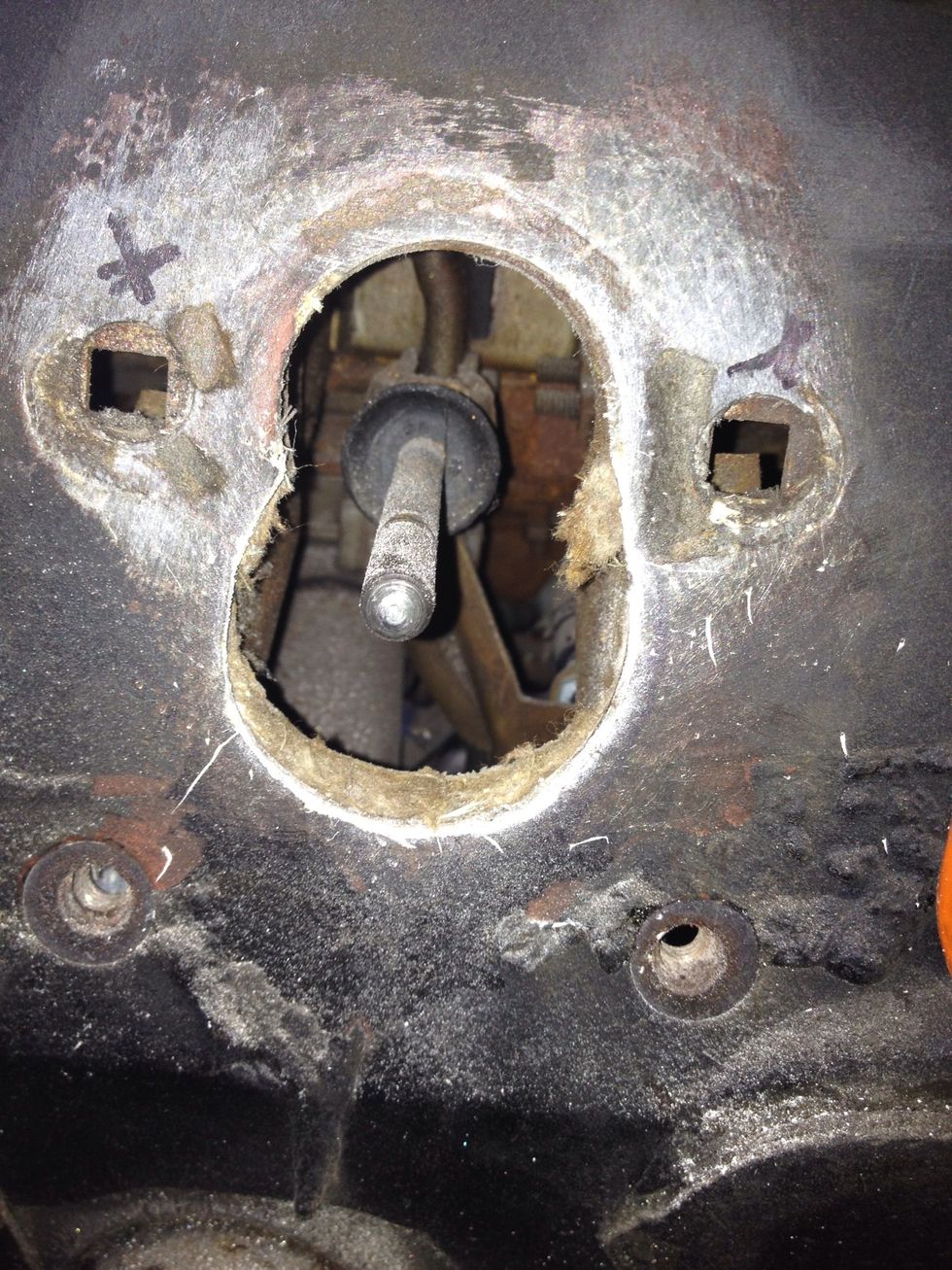 I used a electric body saw with a fine blade, this firewall is Fiberglass.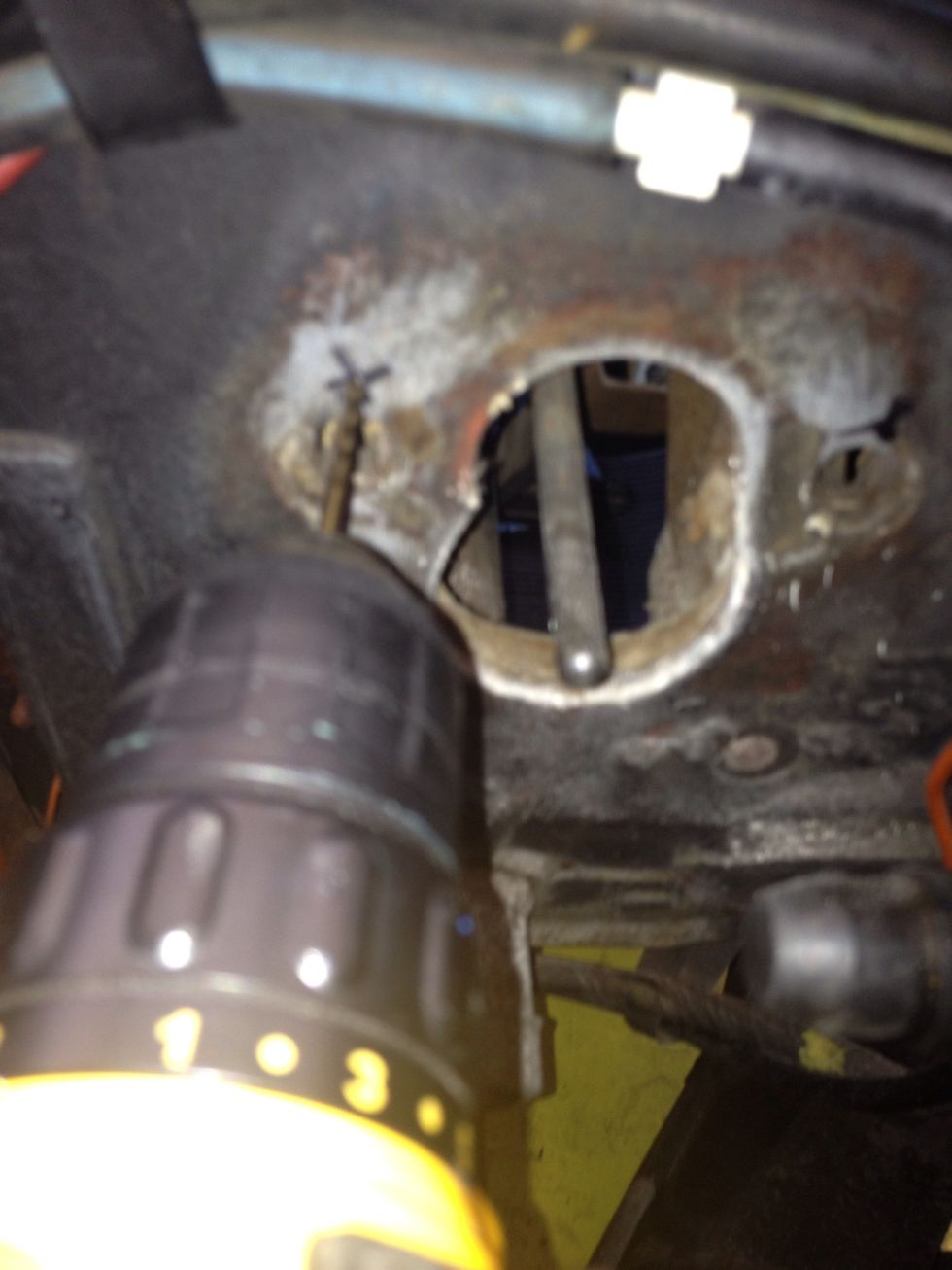 Now drill the holes.
Under the dash remove the brake switch bracket and rod and pin assembly from the brake pedal.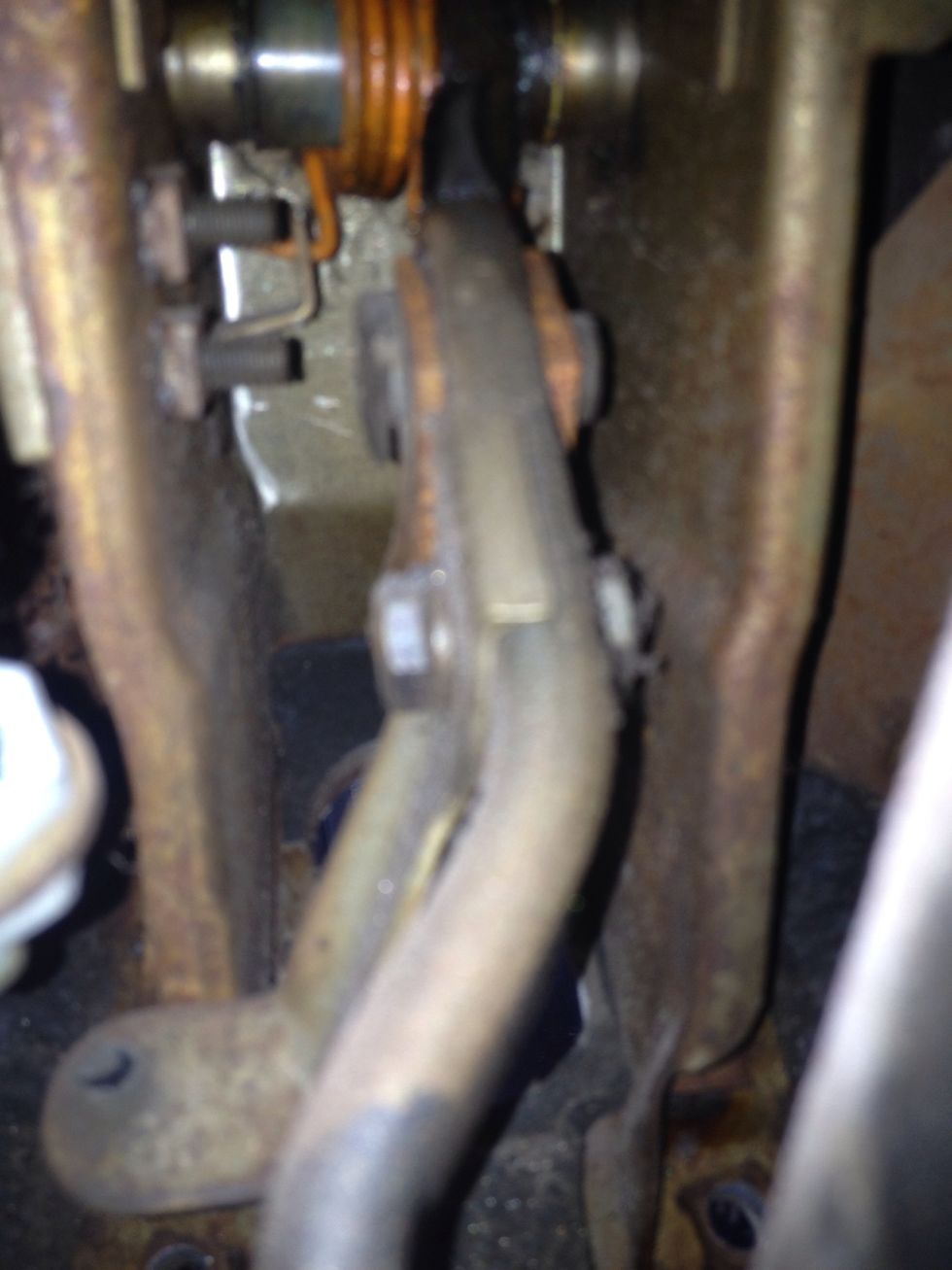 Top of the brake pedal arm. Remove both bolt and the pin.
Removing the pin it was a little tight.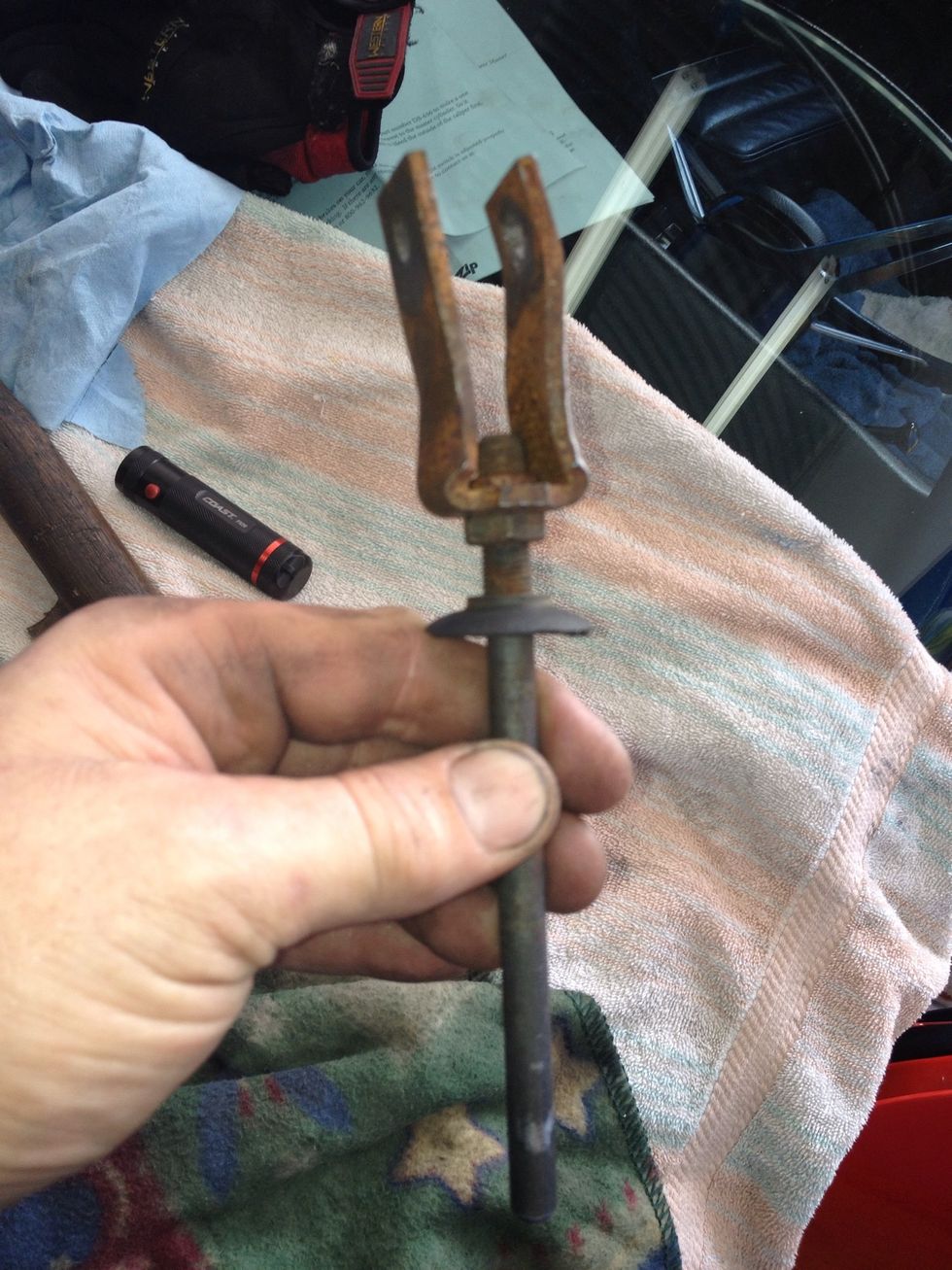 Unscrew the rod from the bracket and attach it to the new power booster.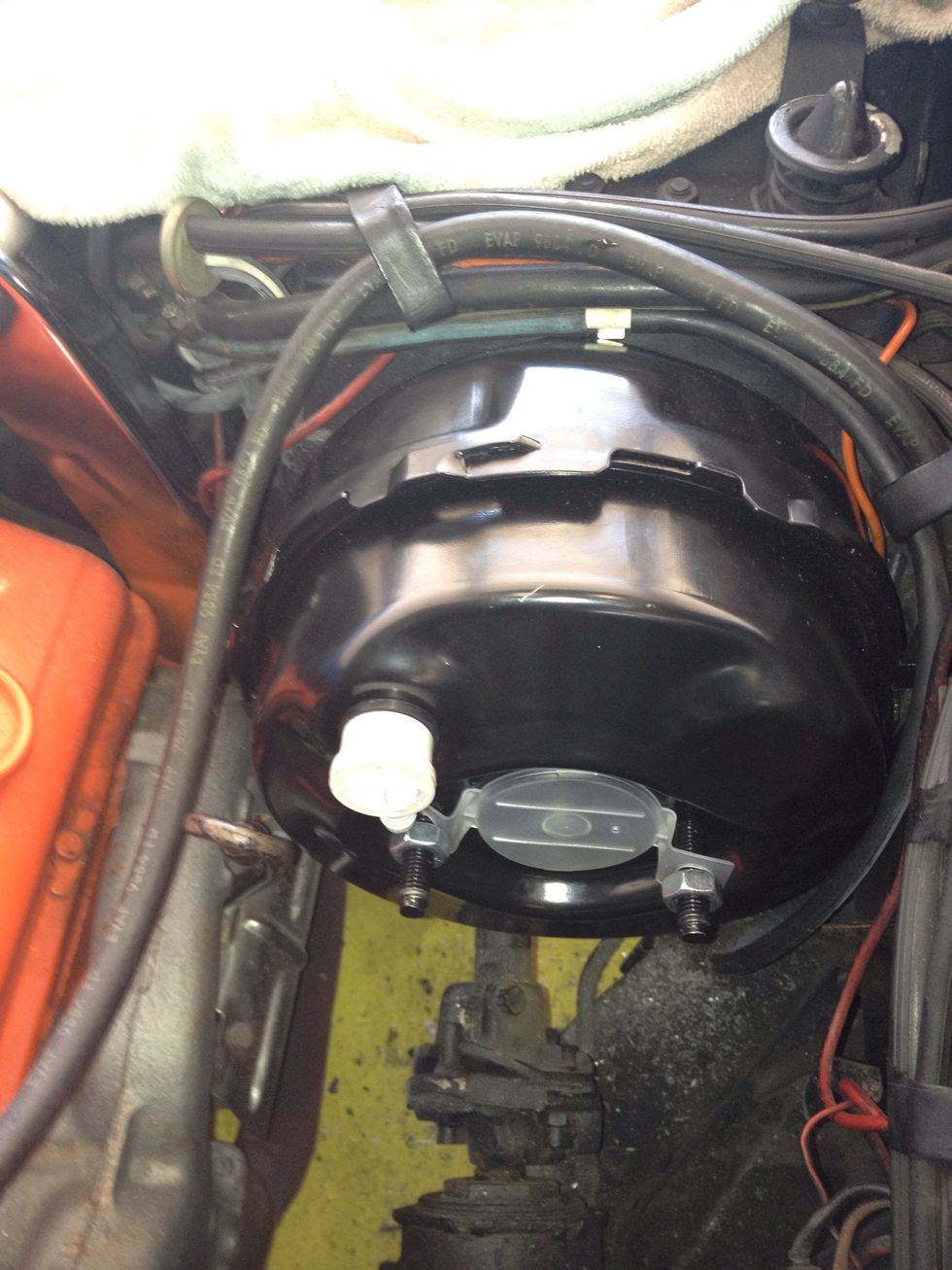 Install the gasket and power booster.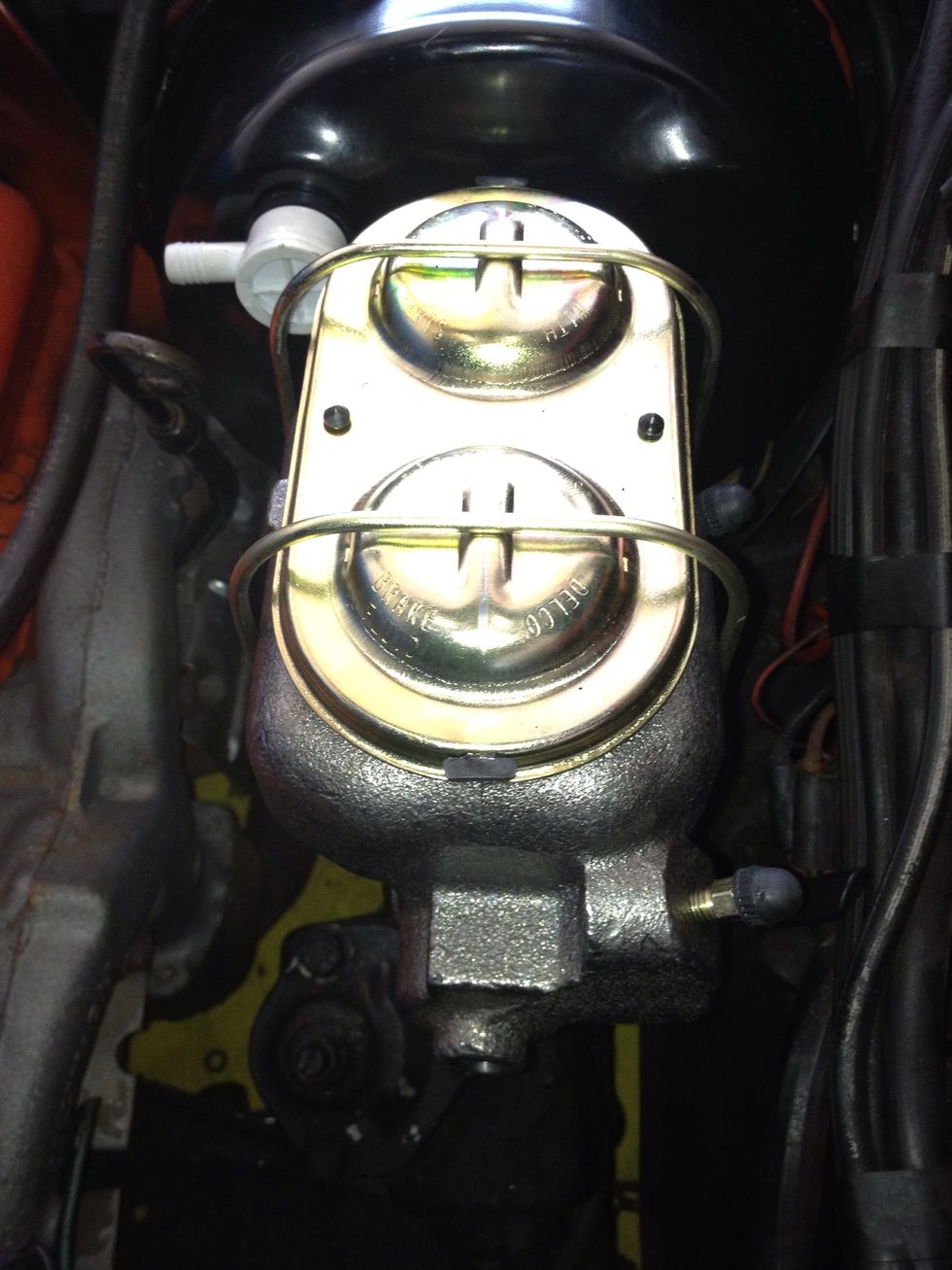 Install the new master cylinder and bleed it.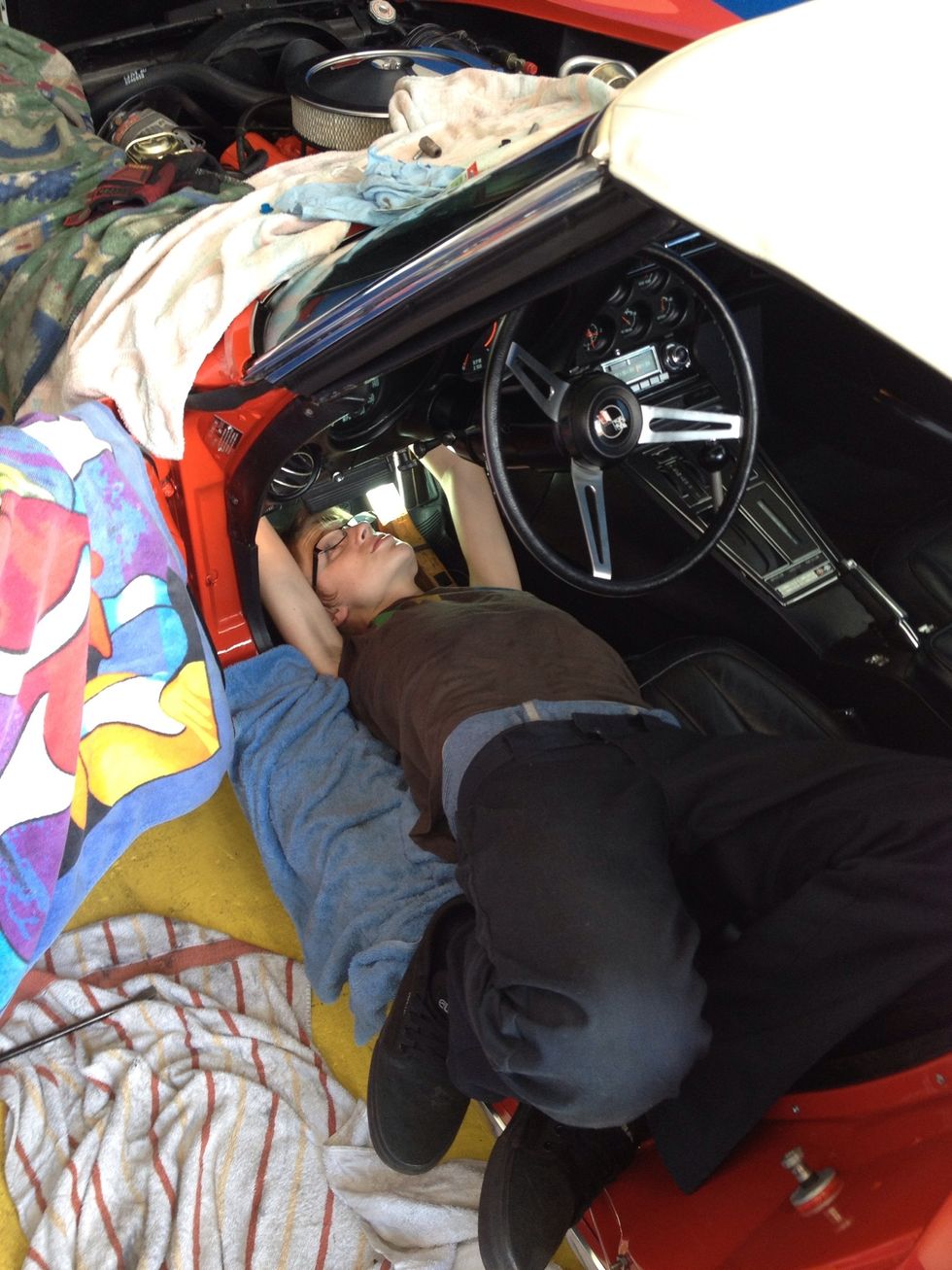 I found it best to find a young skinny guy to get up underneath the dashboard to complete the install.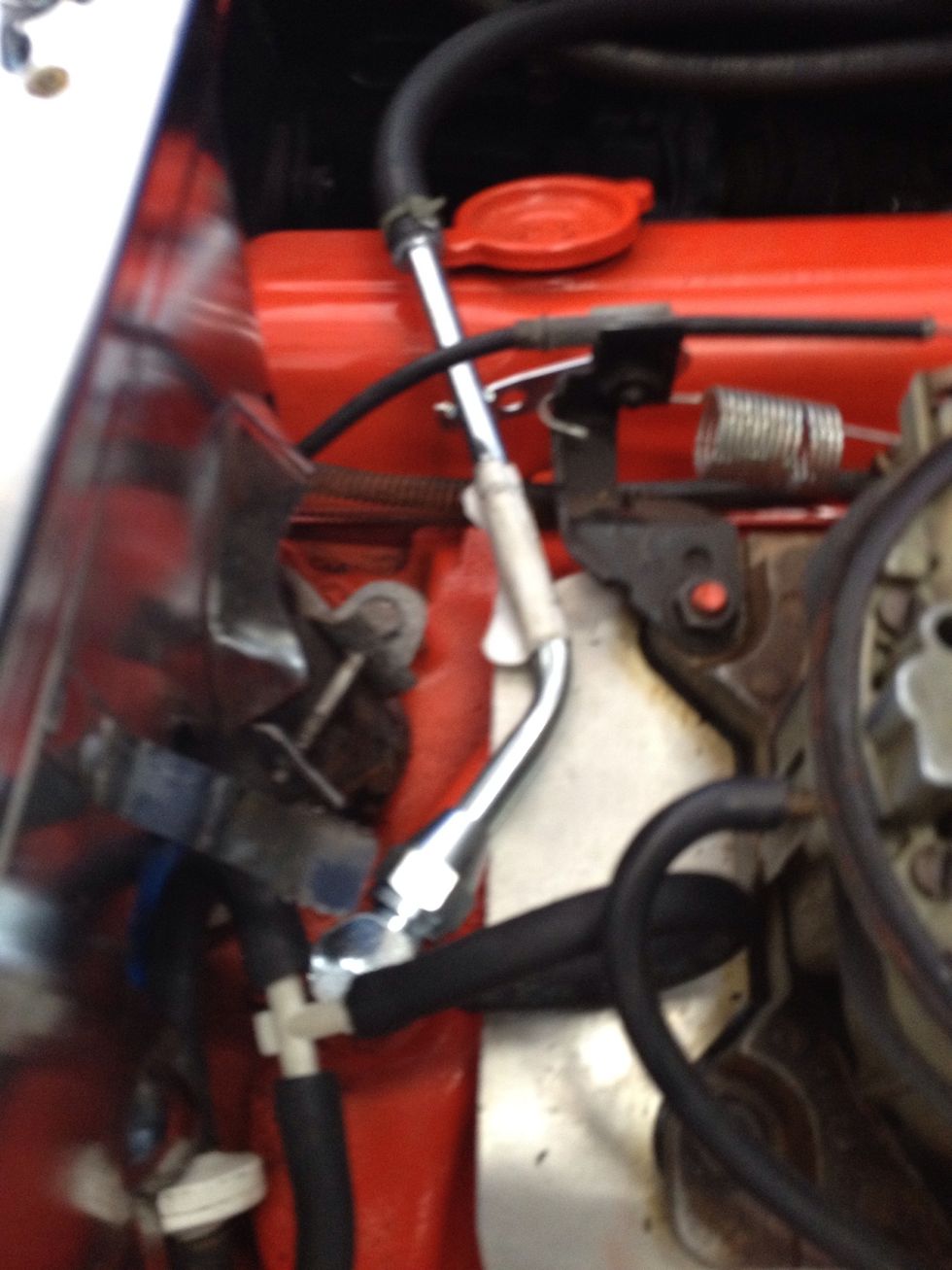 Now install the brake in line on top of the intake manifold.
Now you're finished button it, up a take it for test drive.
I had fun doing this job! And the young skinny guy learned a lot! Lol
Power brake conversion kit from Zip corovette
3/8 drill bit
Hand tools
Brake fluid