How to install & navigate 3m cloud library on your iphone
Search for, checkout, download and read ebooks using the 3M app.
14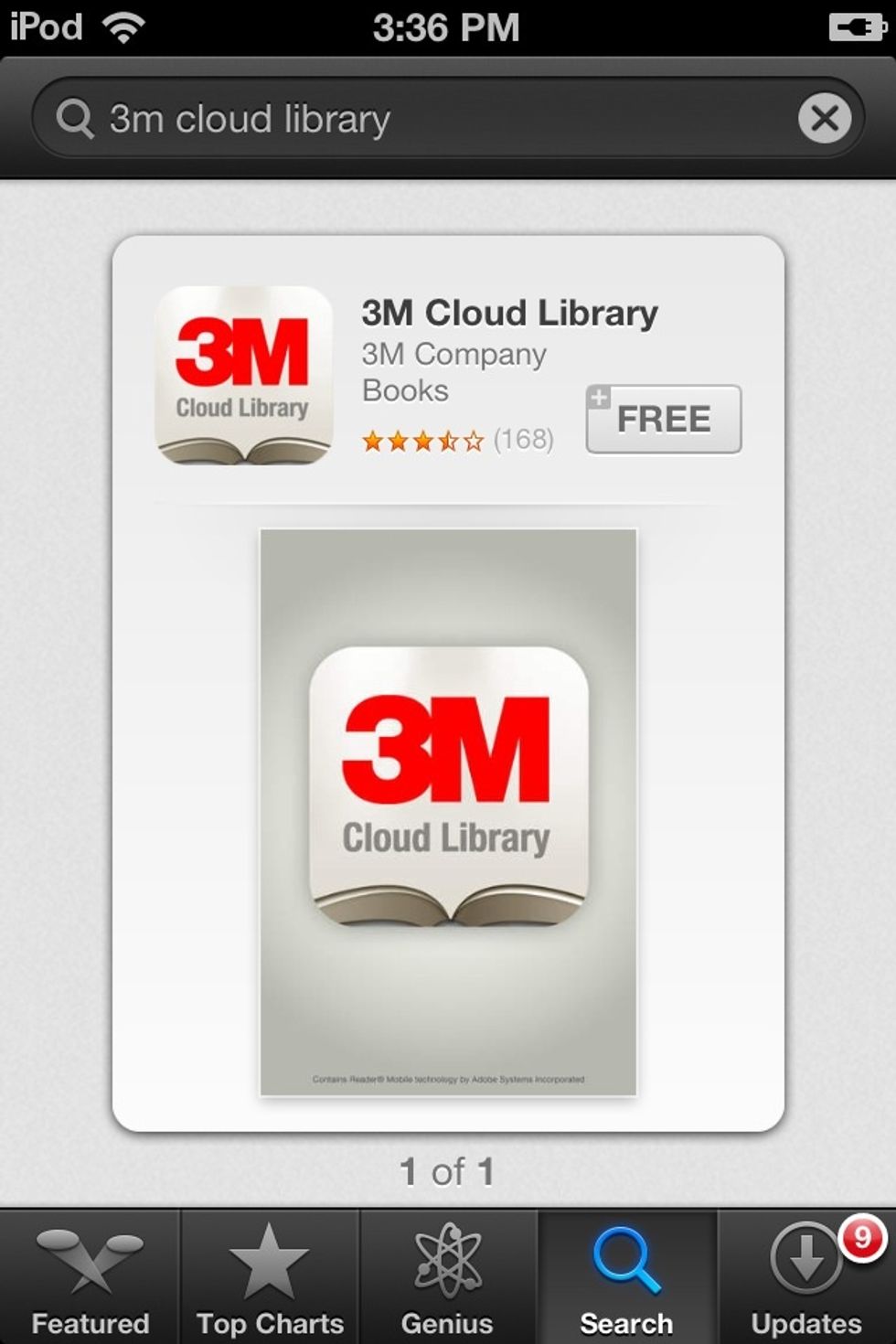 Download the free 3M Cloud Library app from the App Store.
Open the 3M app, then tap on the green button to connect to your library.
Select your country, the United States may already be selected for you.
Select your state from the alphabetical list.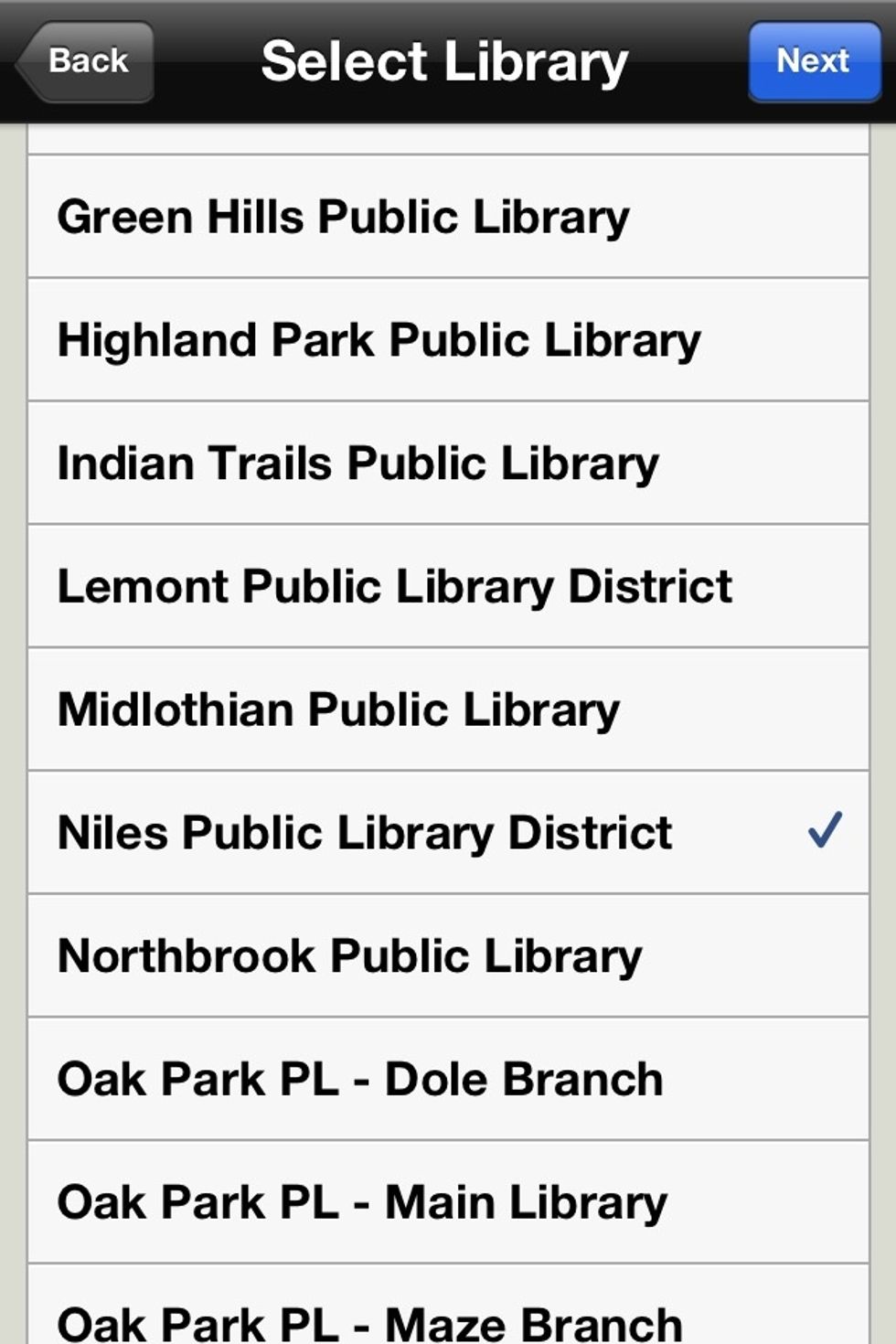 Select your library from the alphabetical list.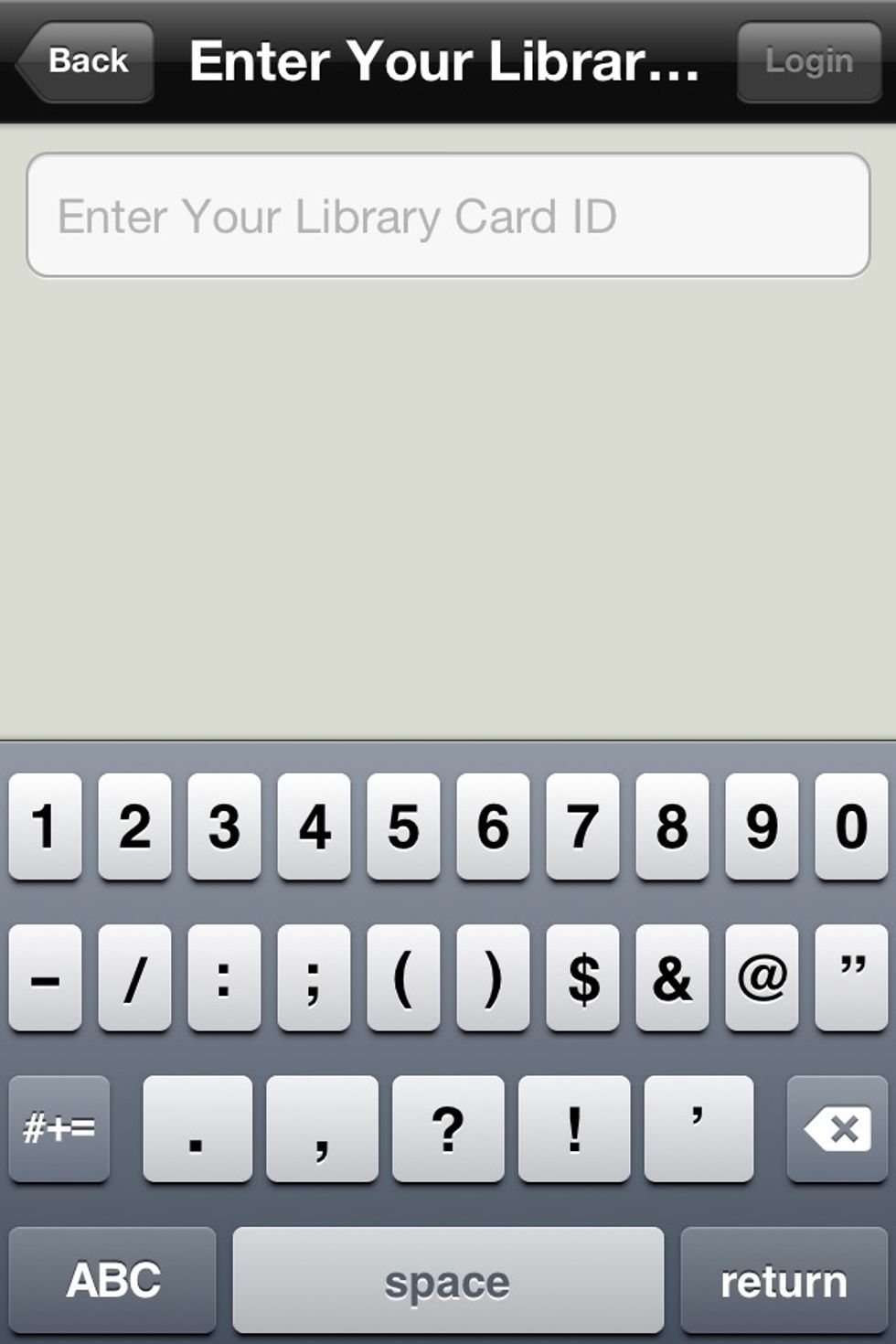 Enter the barcode number from the back of your library card, with no spaces.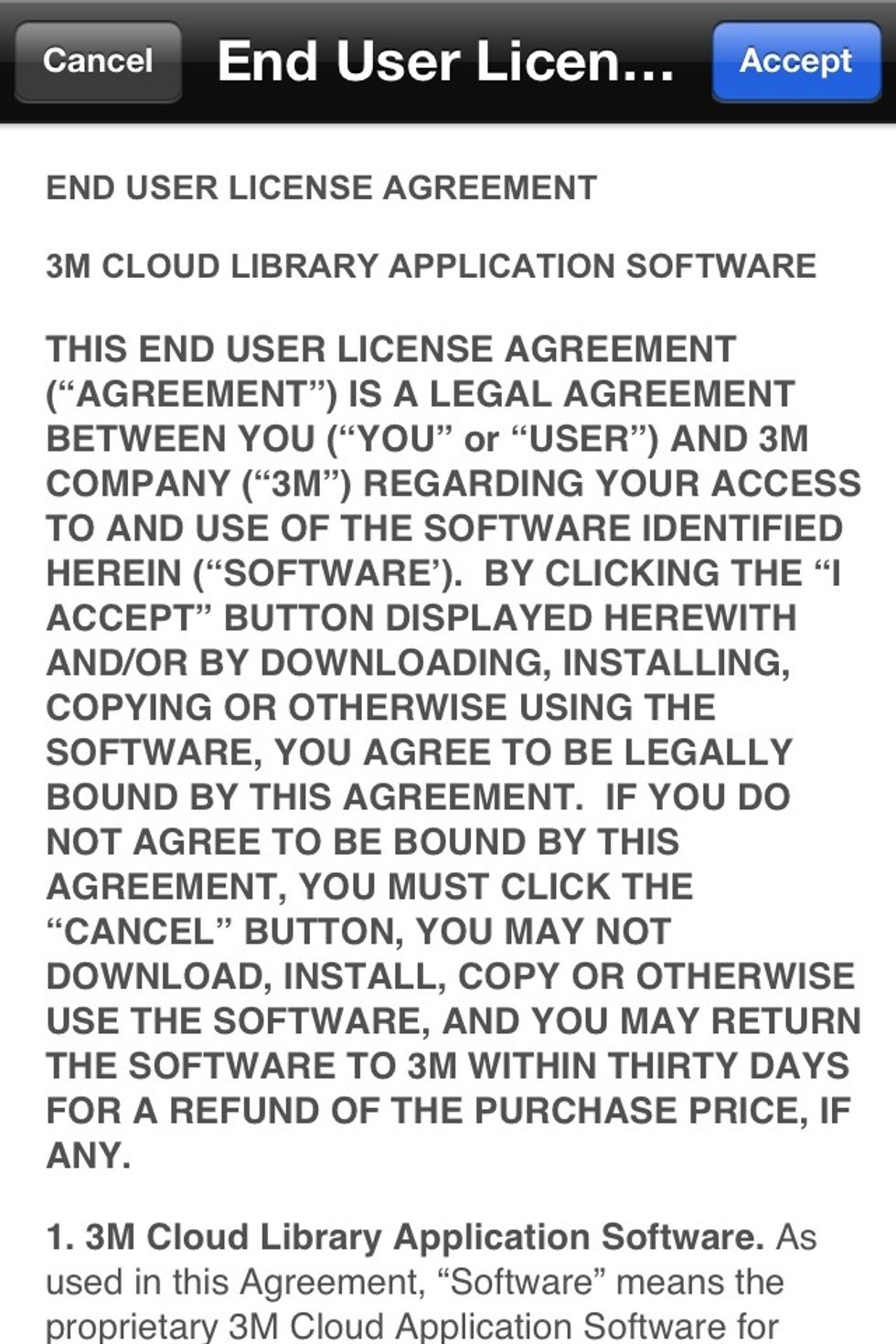 Tap "Accept" to agree to all the legalese.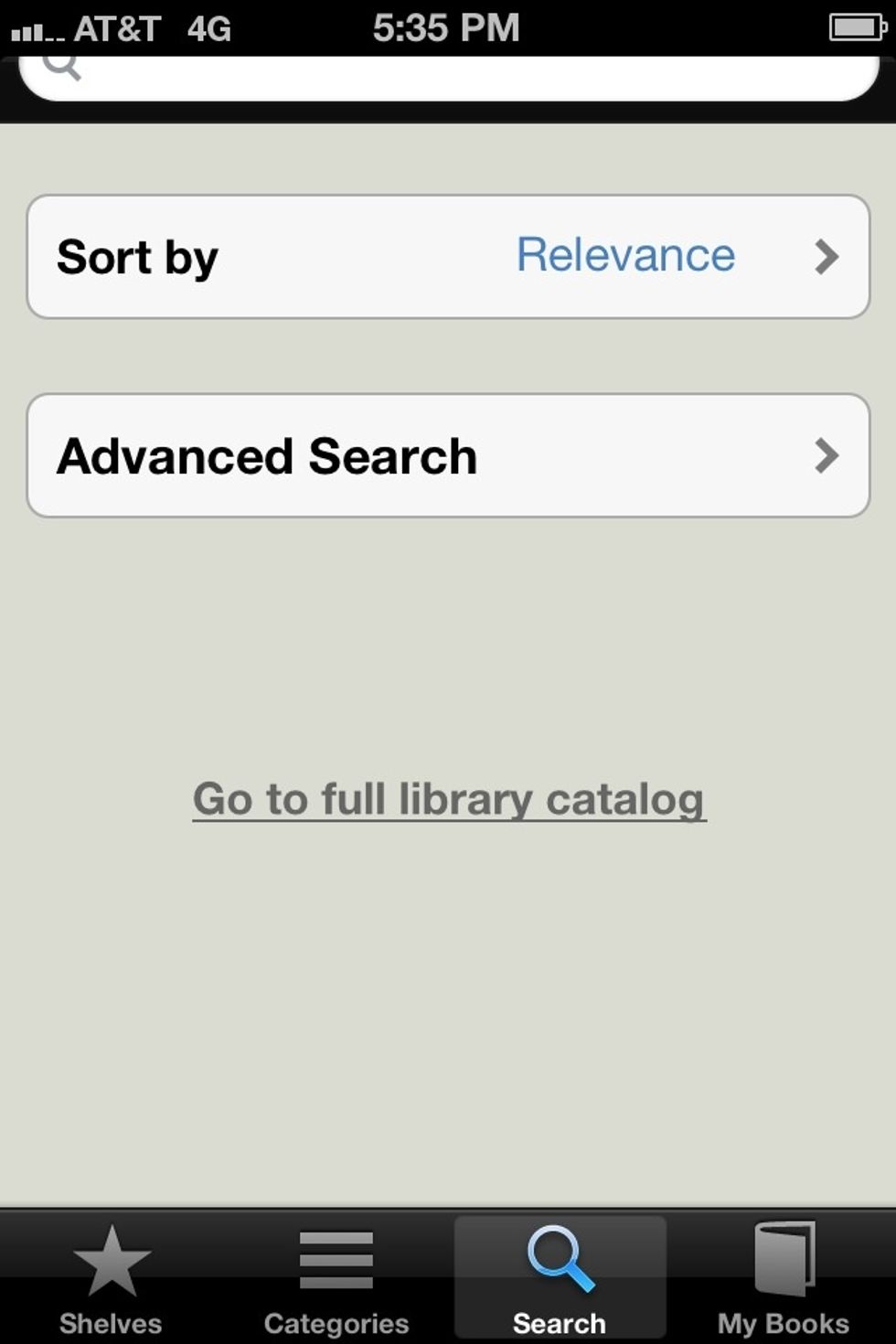 Search for ebooks by title, author or keyword.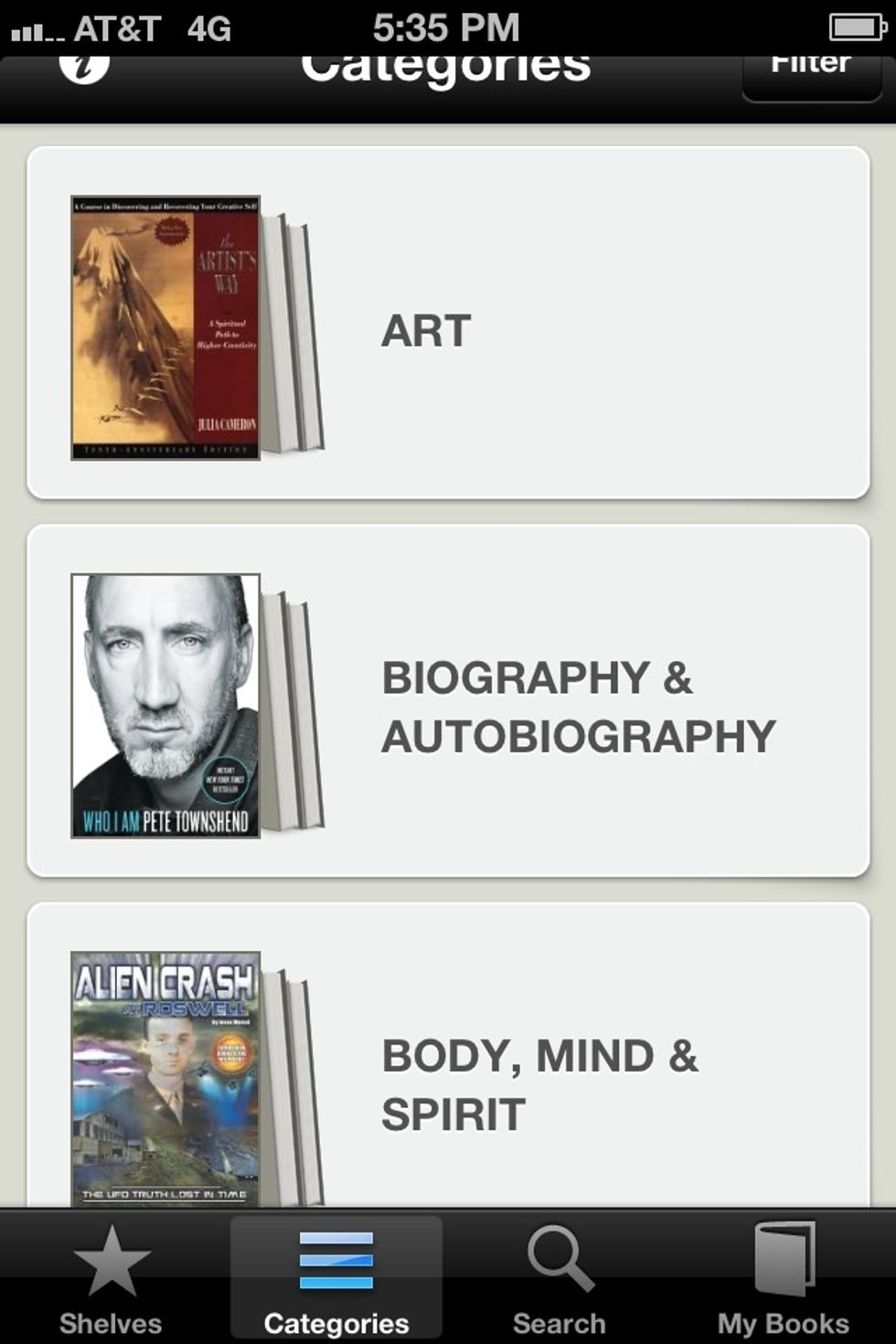 Browse the ebook categories created by 3M.
Browse the ebook shelves created by your local librarians.
Currently available ebooks are labeled "Ready to Checkout." Anything that's not currently available can be placed on hold.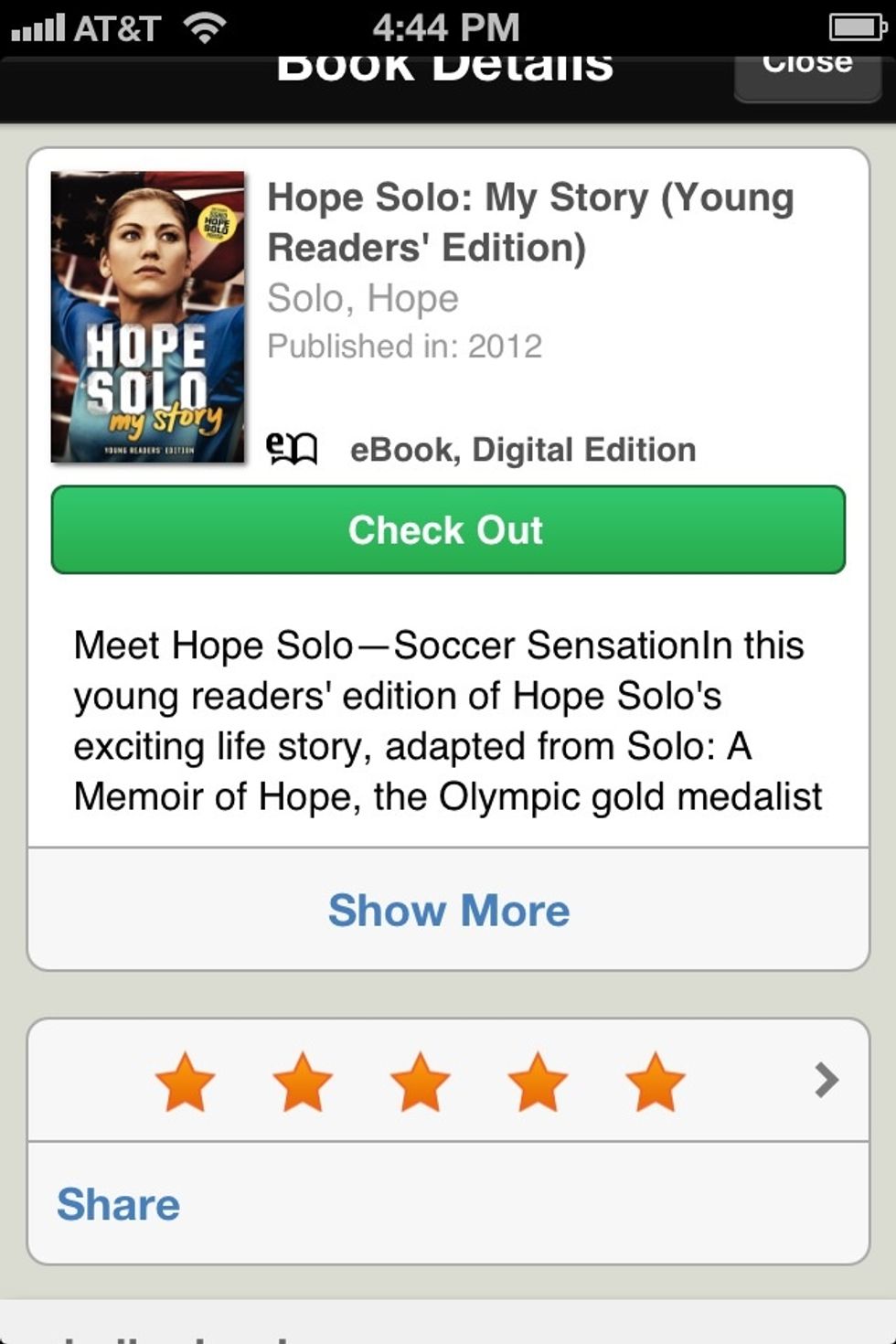 Tap "Check Out" to download the ebook.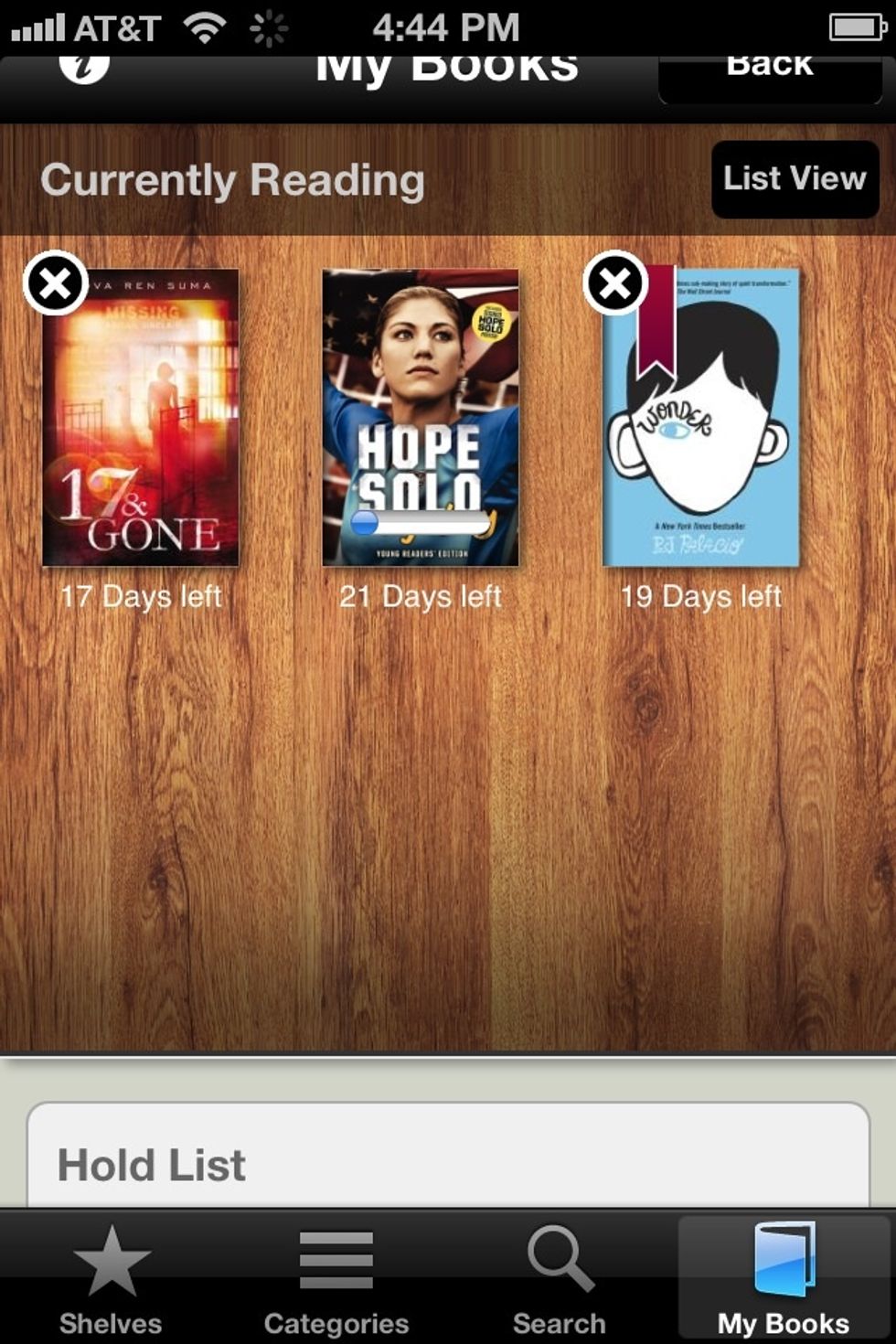 The book will immediately begin to download. Download time will depend on connection speed; it's usually under a minute.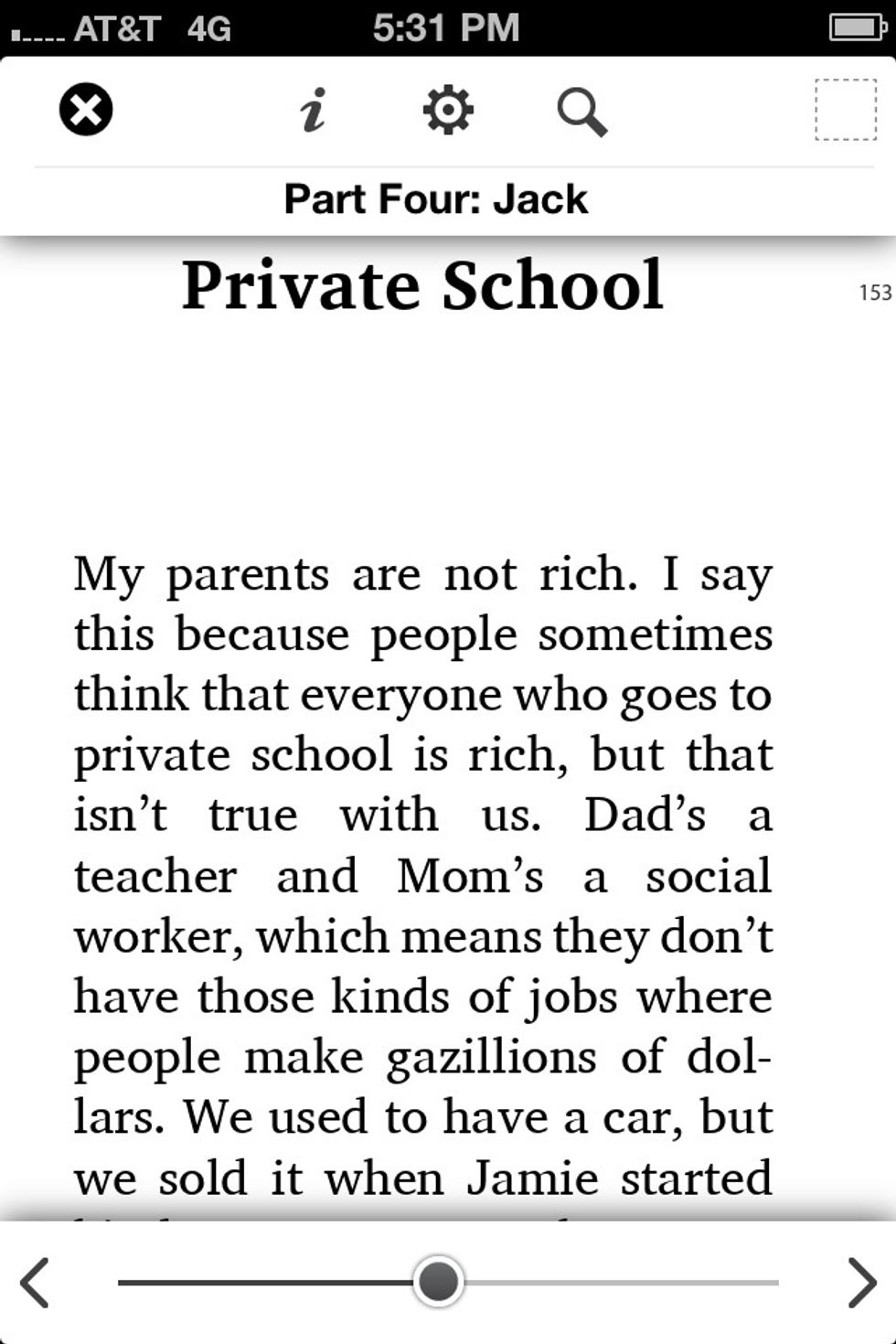 Tap on an ebook to read it. The story will pick up from the last spot you left off.
Adjust the screen brightness, margins and font size to your liking.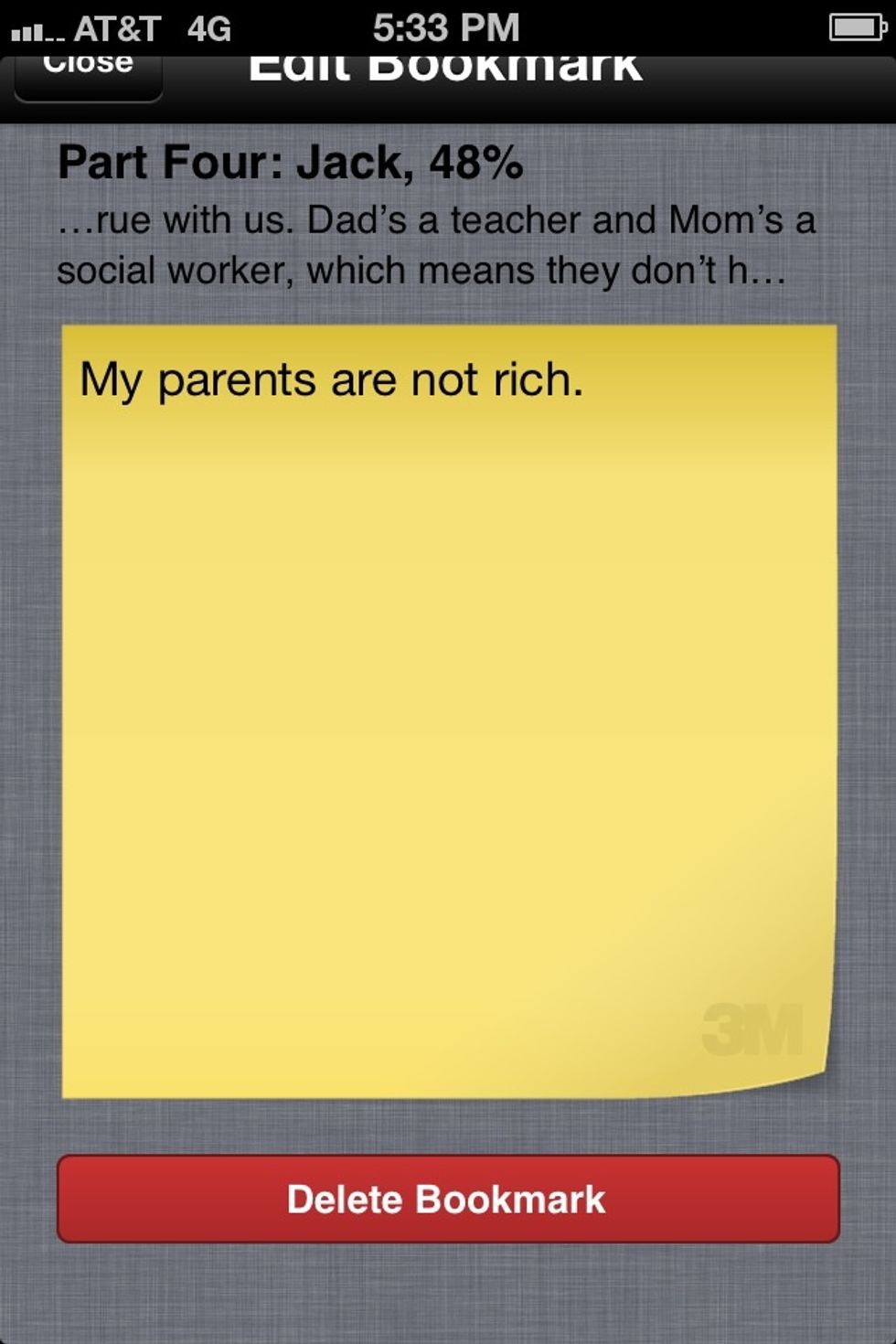 Copy text and paste it into bookmarked notes.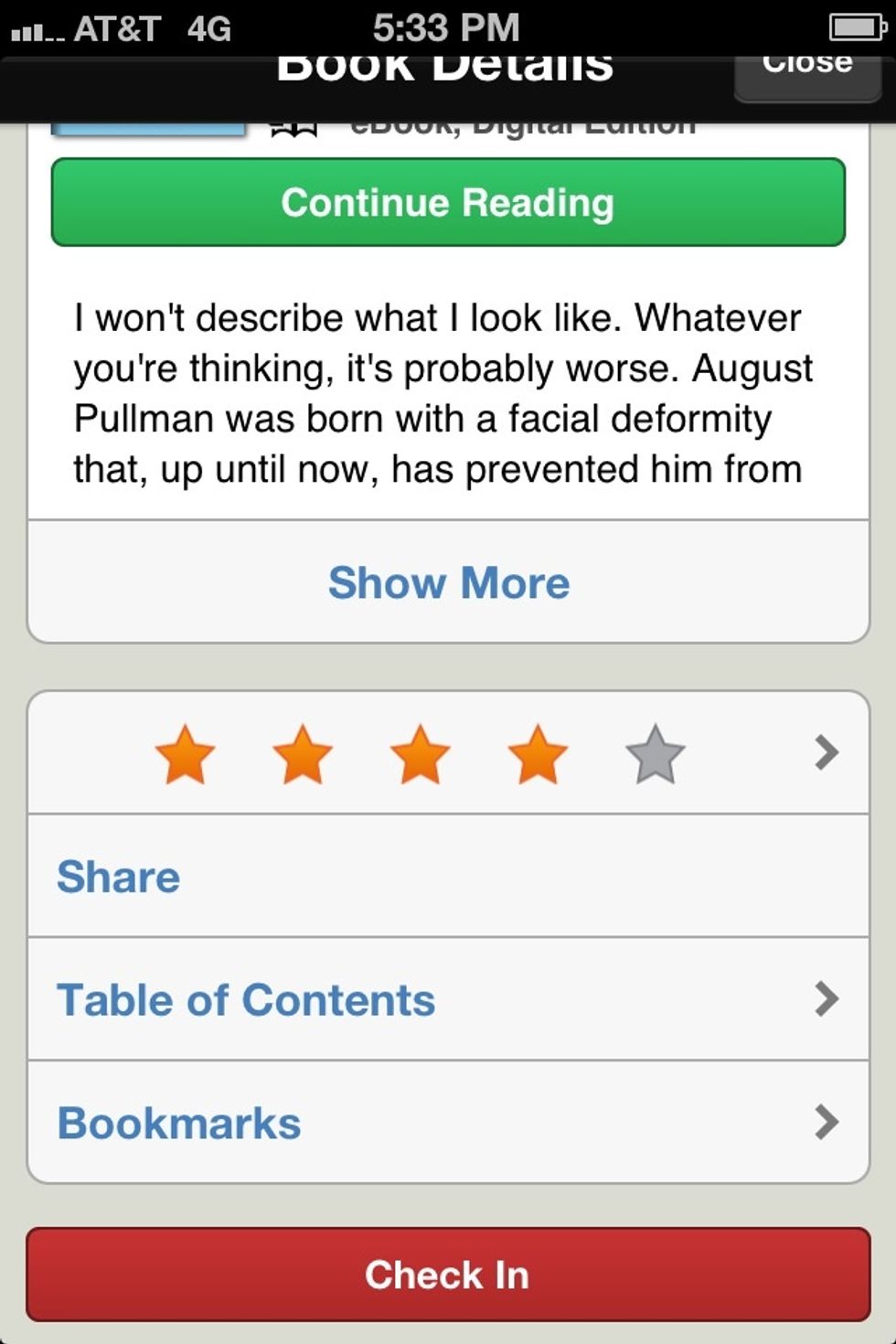 See what other people have rated the ebook, and jump forward and back through the text using bookmarks and the table of contents.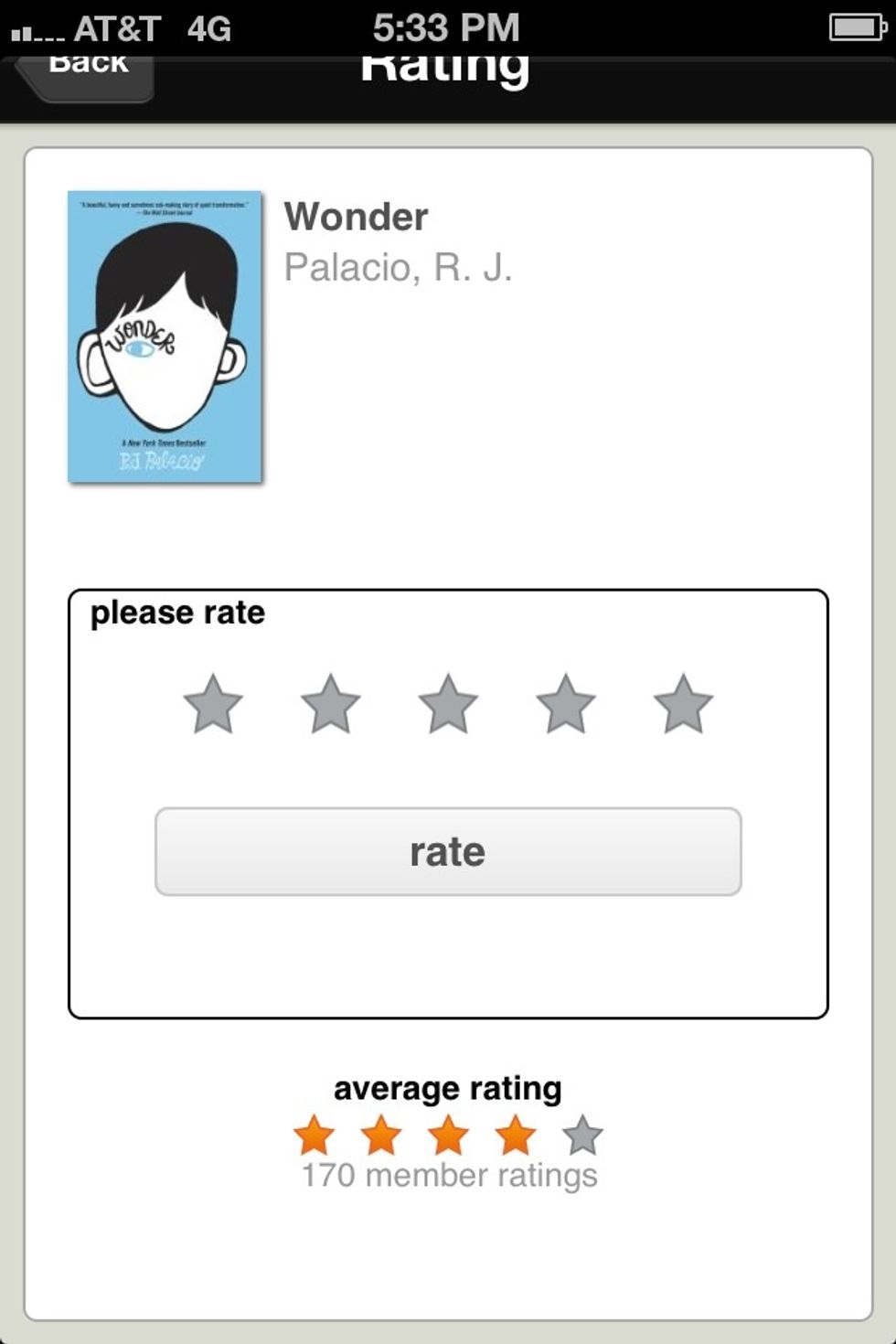 Rate the ebooks you read.
iPhone or iPod touch
Library card