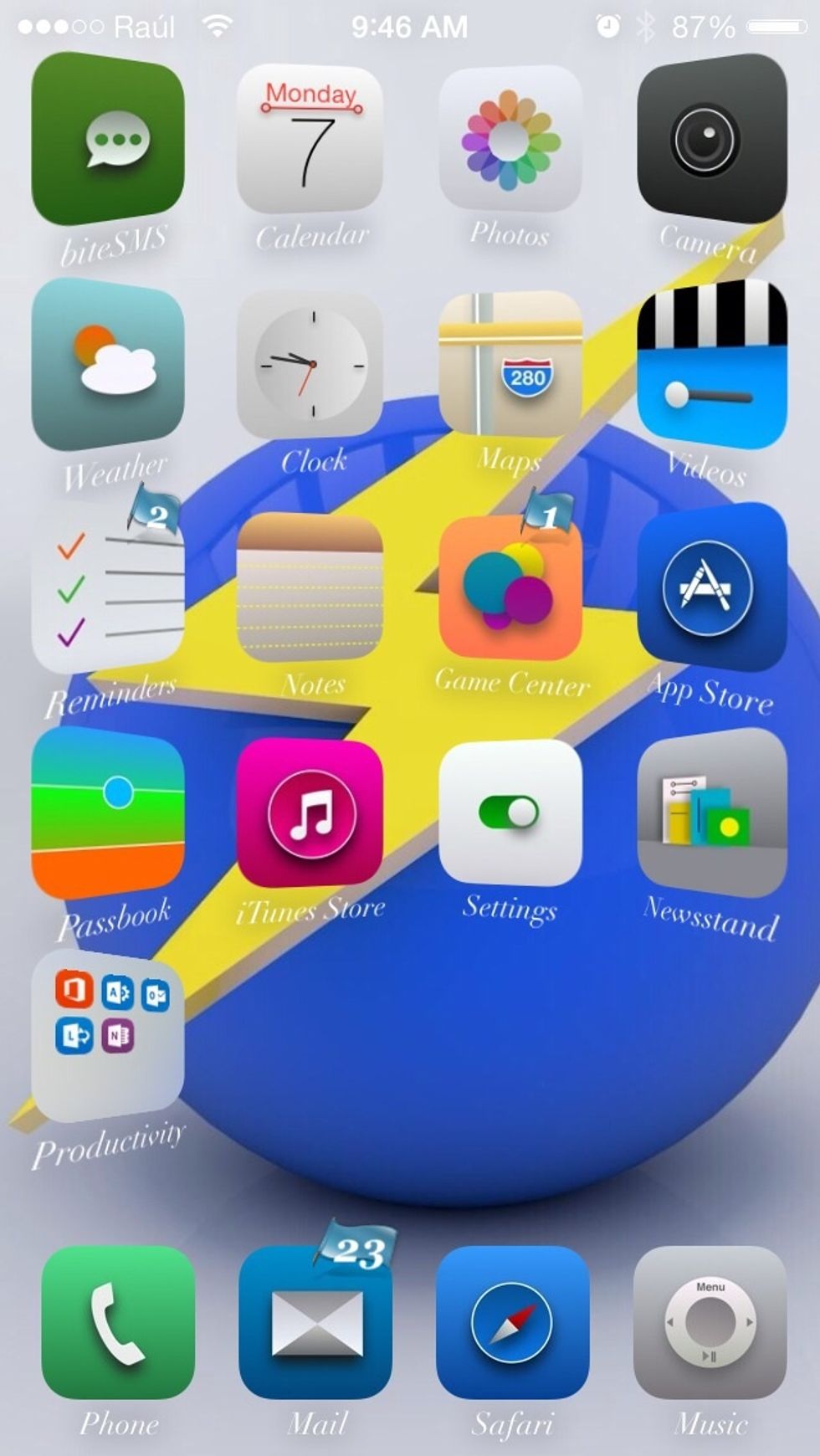 Just screen shots from my iPhone 5s jailbrake I will be adding more photos and tweaks depending the request .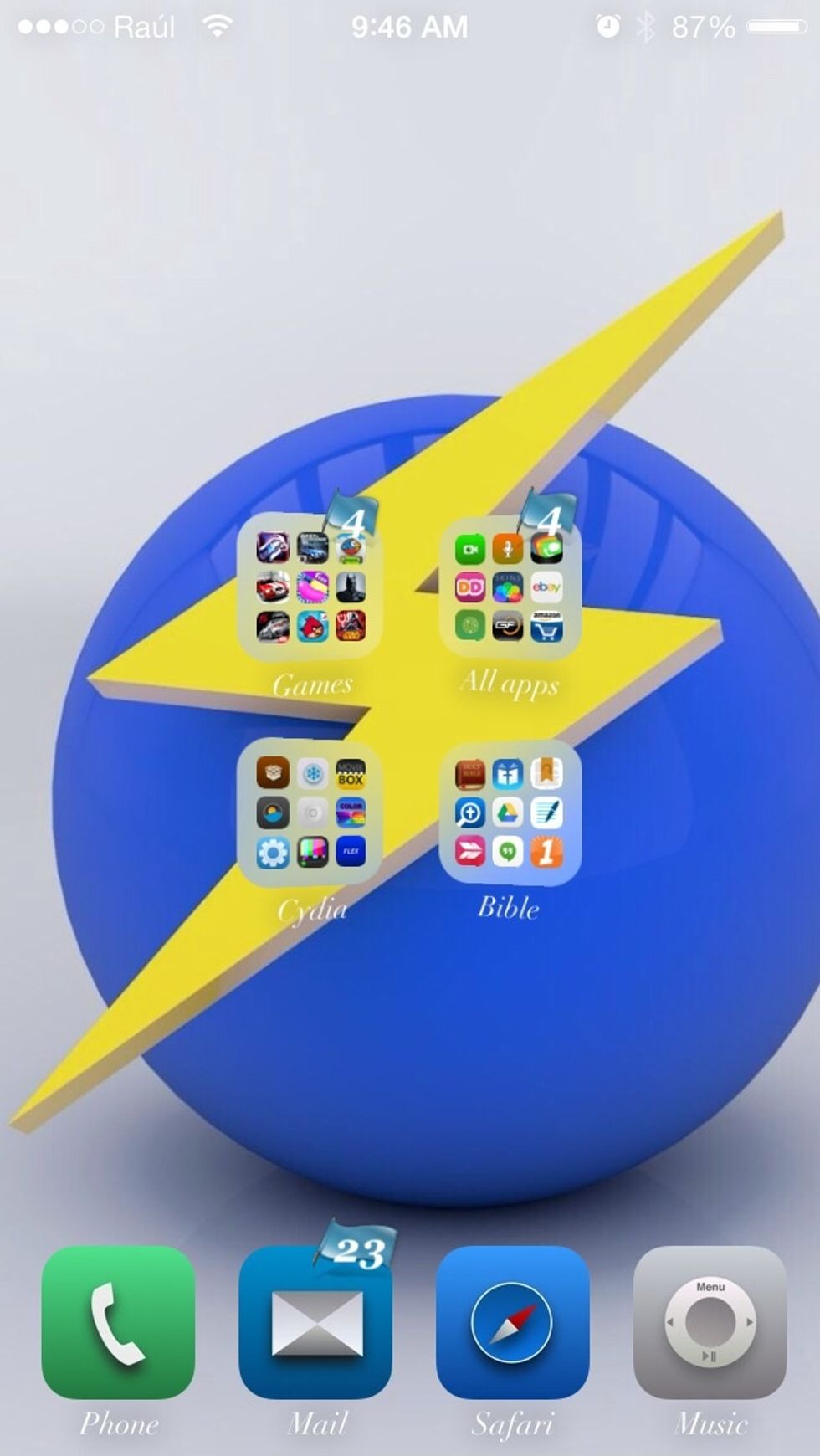 Nice right, lol ok let's get started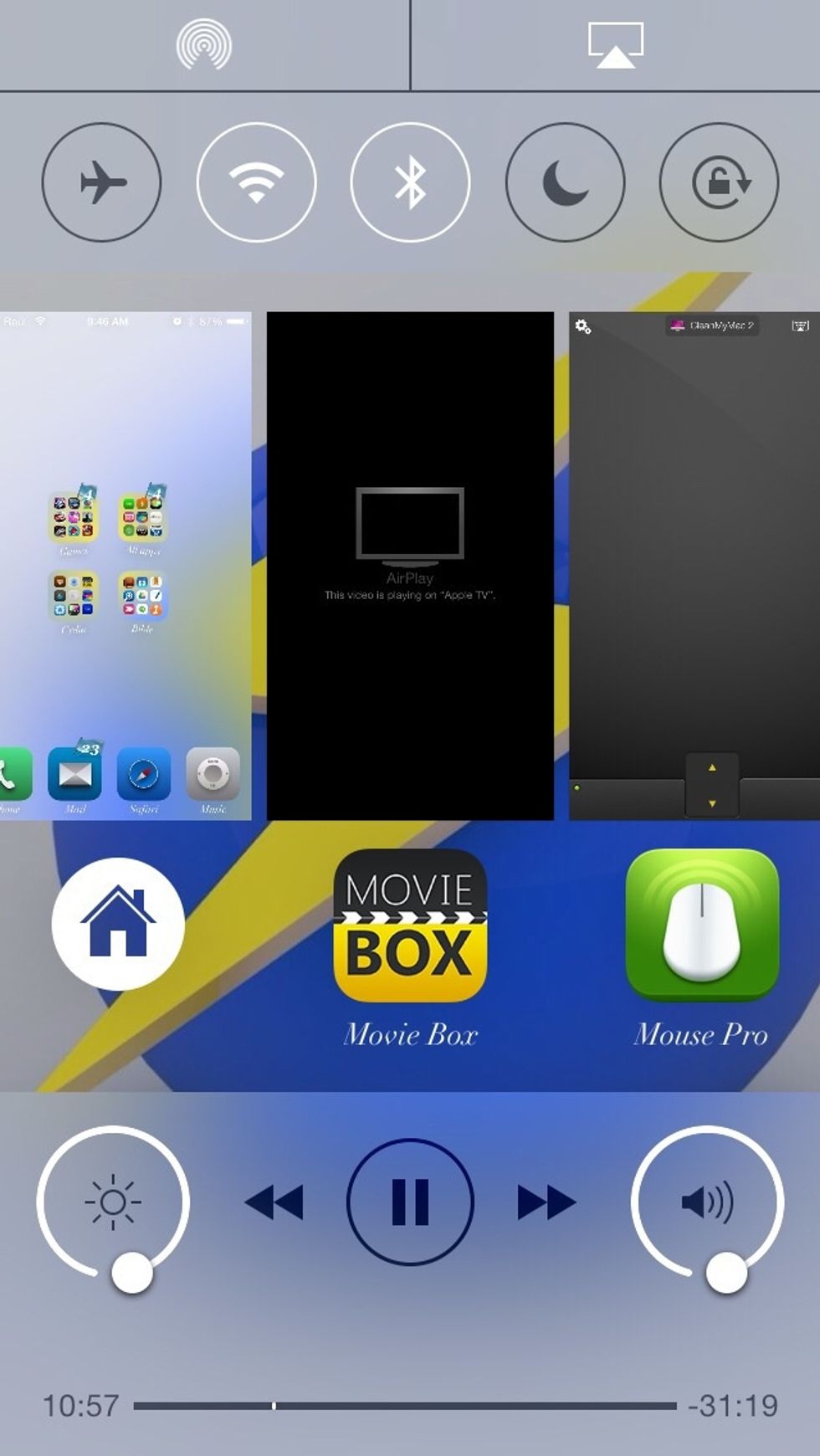 More tweaks ,, ok enough let's get started ,,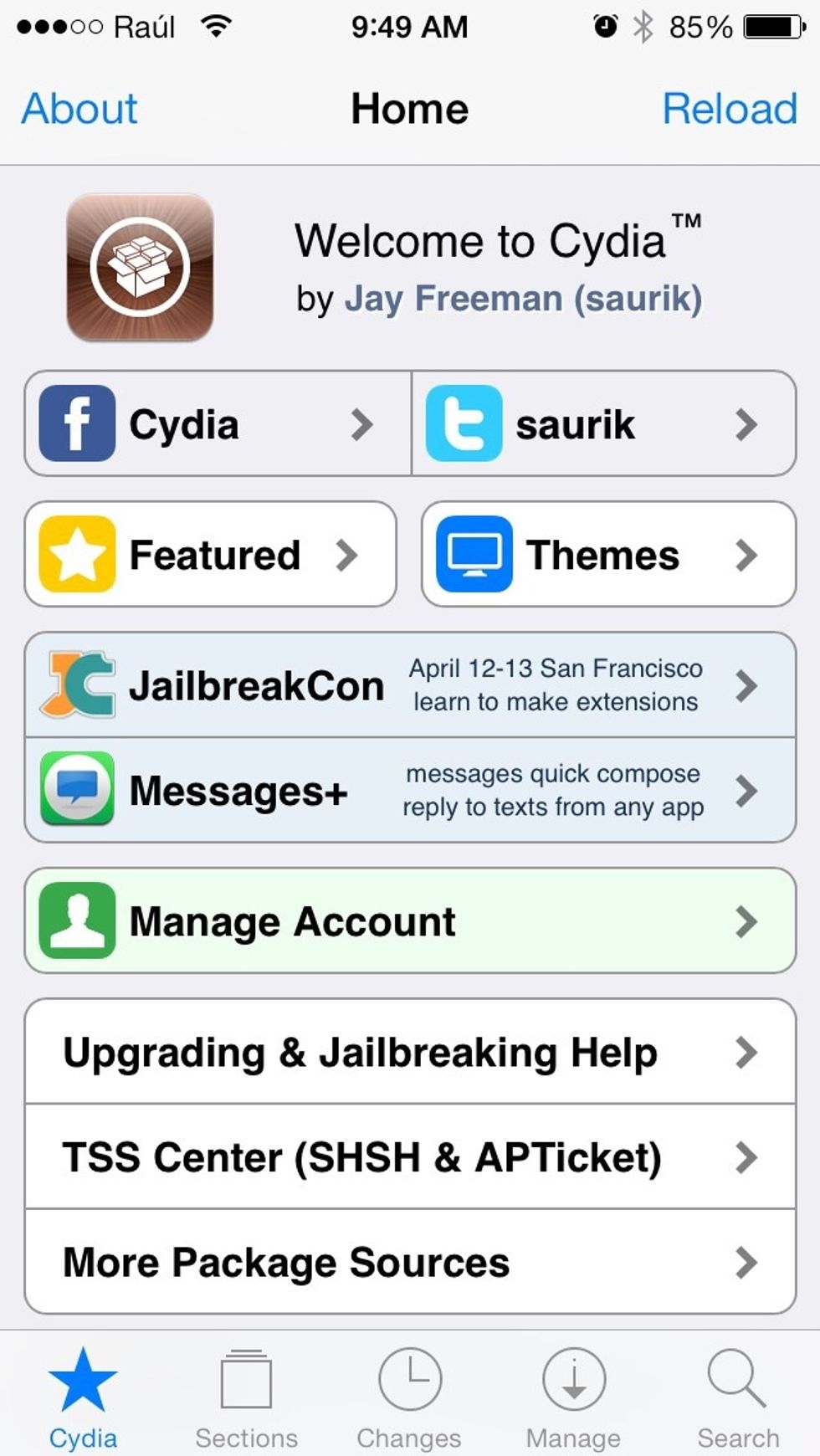 This is the cydia app, once you jailbrake it it'll install this app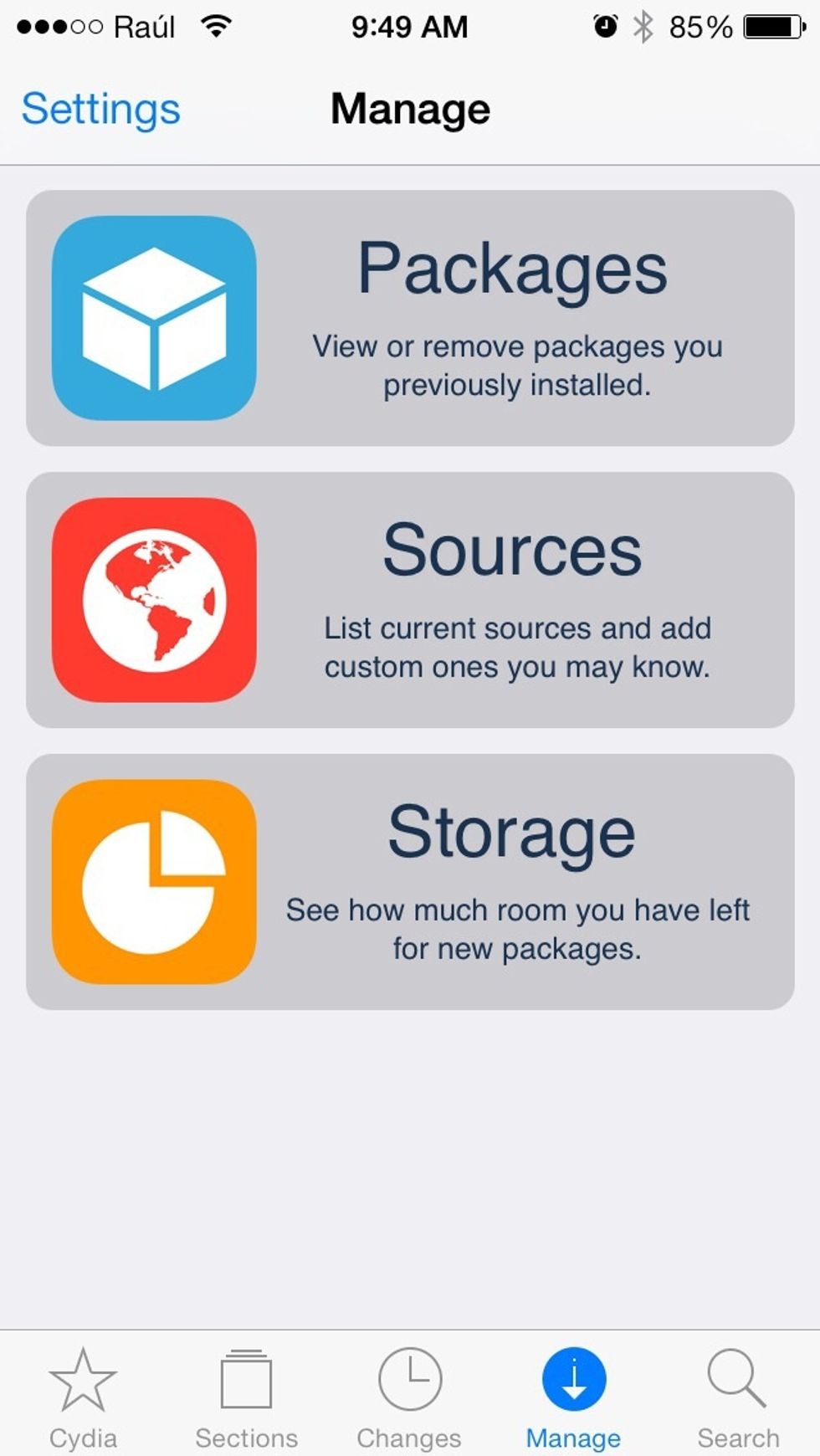 You need to add the source, select sources then on the top right, select edit then add on the left top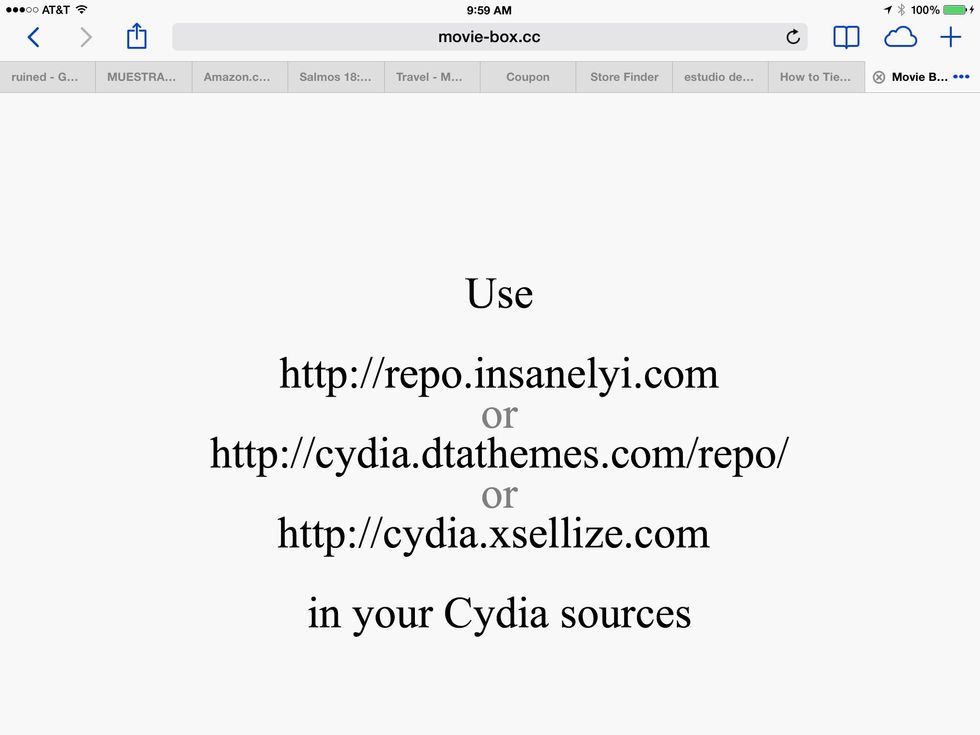 Add the top source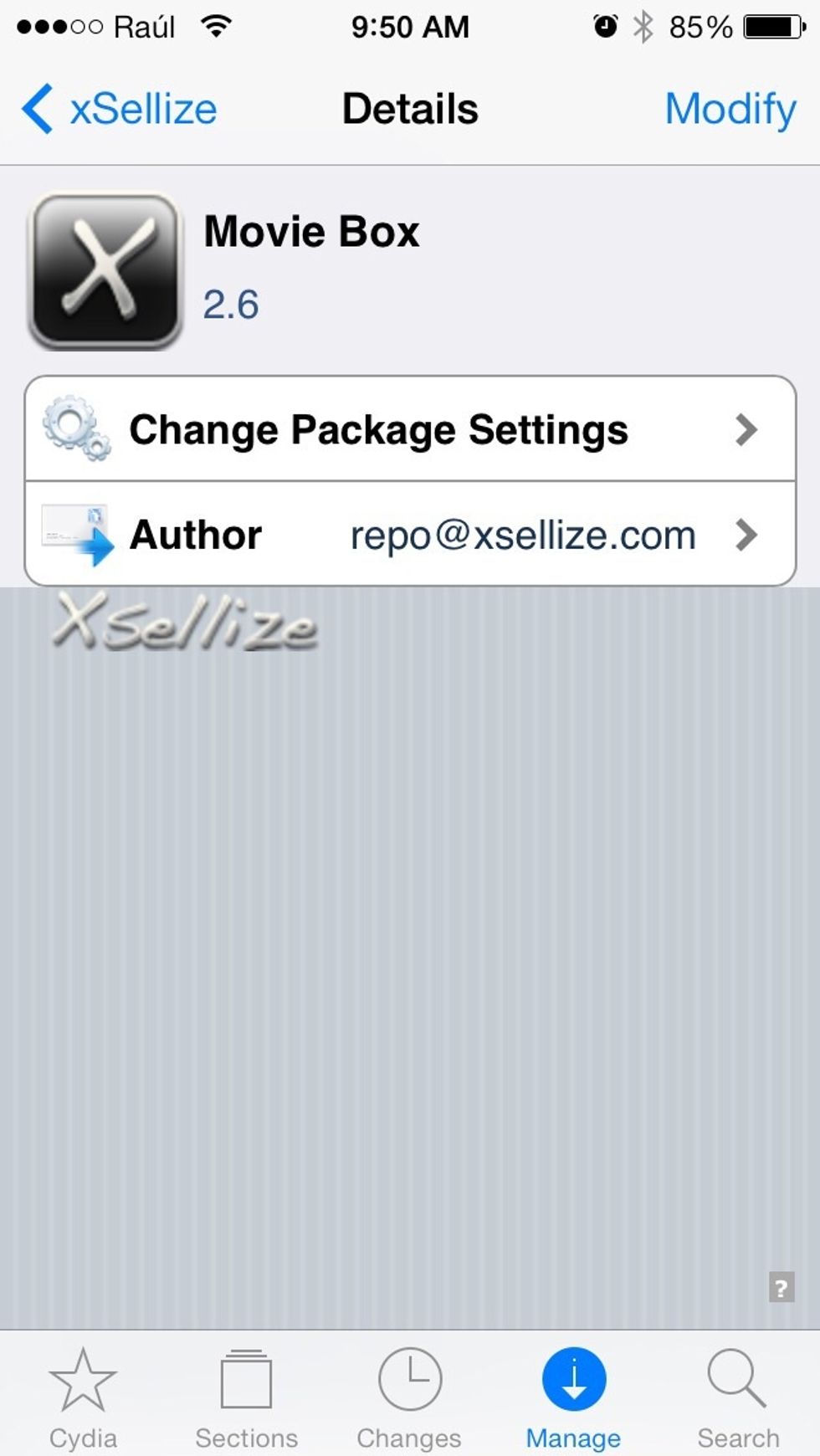 Then add this tweak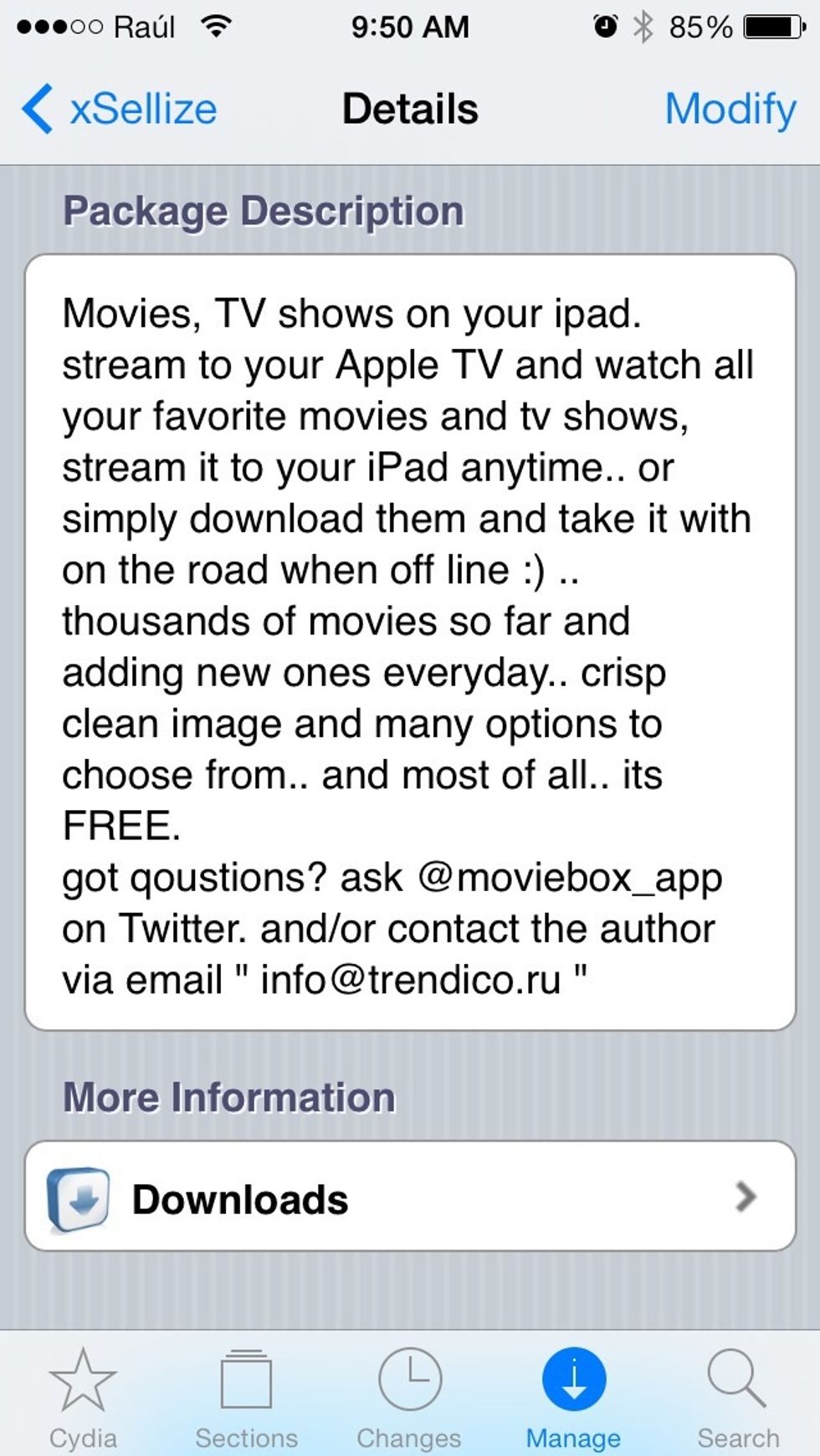 More pics !!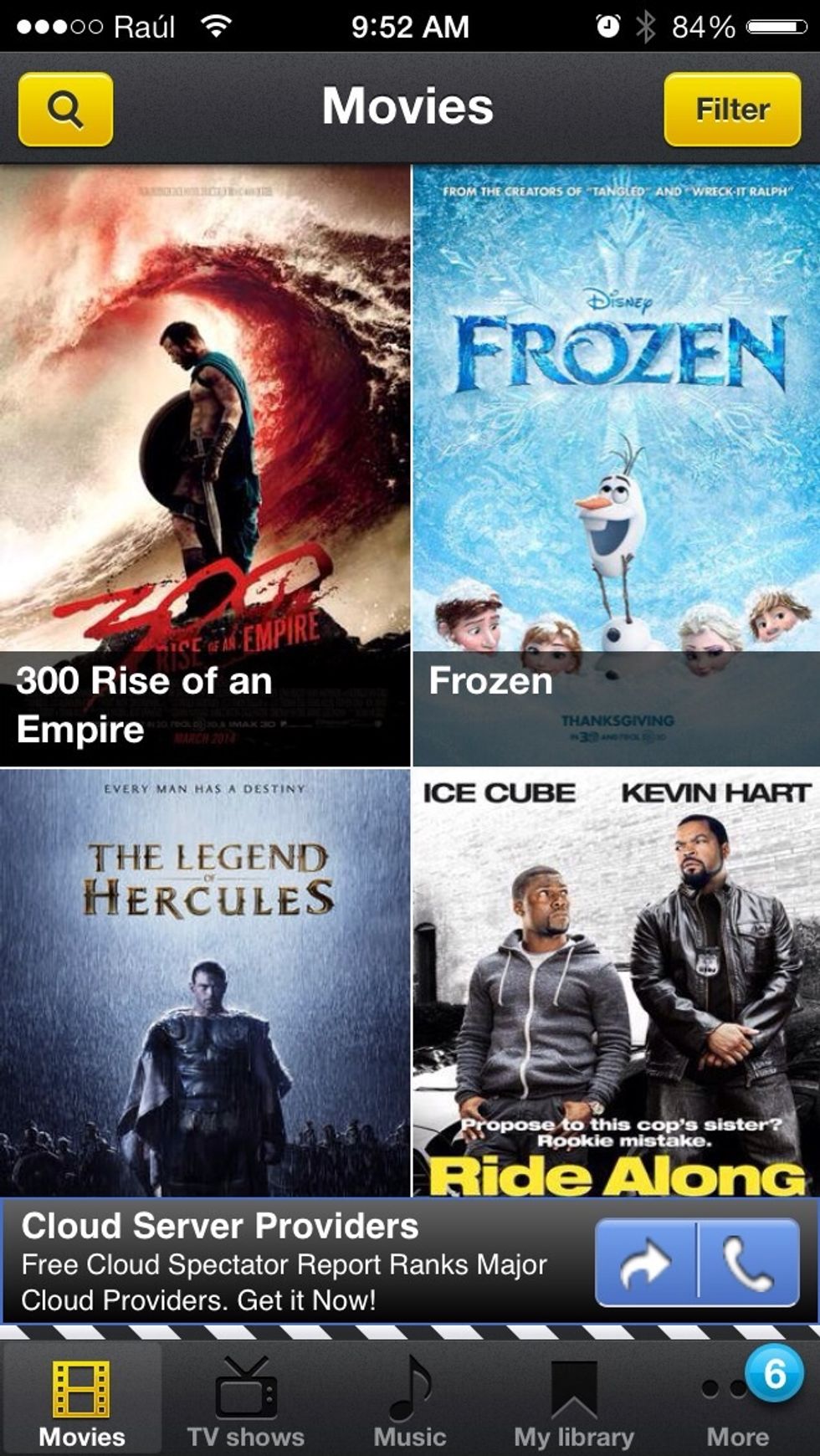 Done, this is your app movie box it's an awesome app, if you have an Apple TV, better you can stream any movie tv shows ex..... Good luck nod if any more question just contact me. 😎
Raul Perez
Hi everyone, love music, art, and singing love my job which is an automotive master technician, most on diagnostic, love my family and love my god!