The original dashboard before I stick my iPhone 5.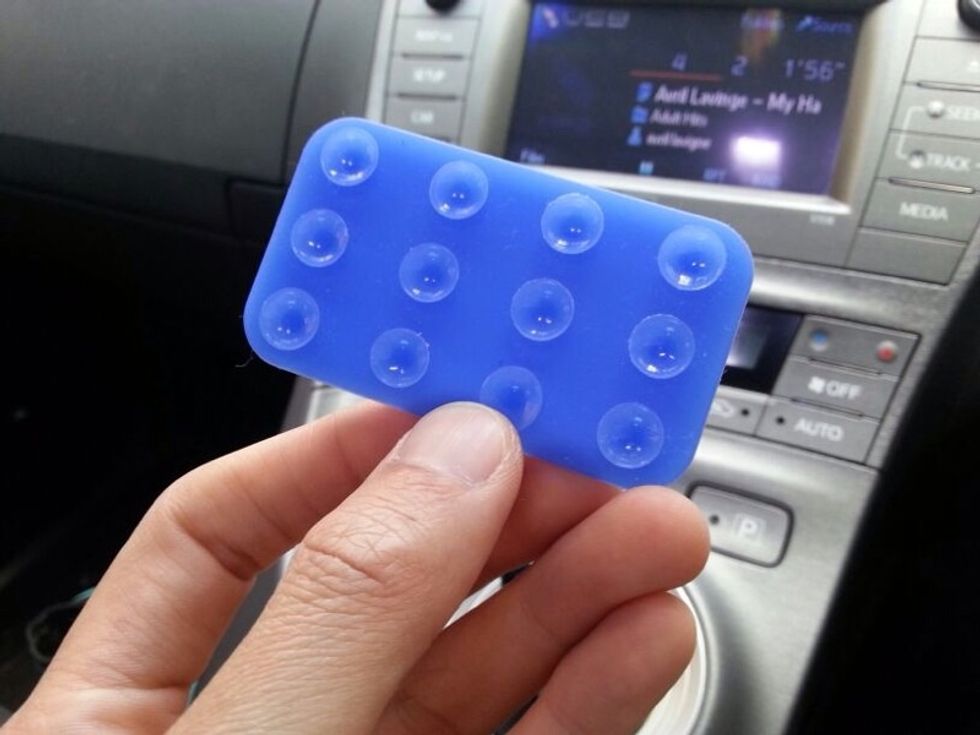 Get this cheap suction pad from your local Dua Puluh Sen Store. It cost a few Ringgit only LOL. Or you can find it at eBay cheap too.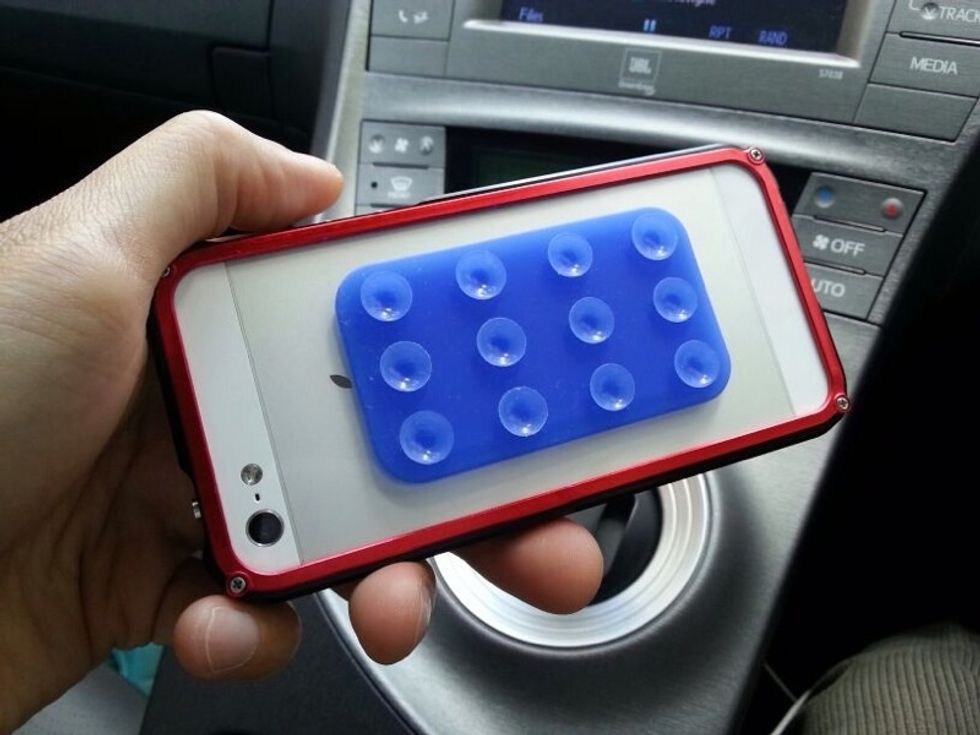 Stick the cheap rubber suction pad to the back of your iPhone 5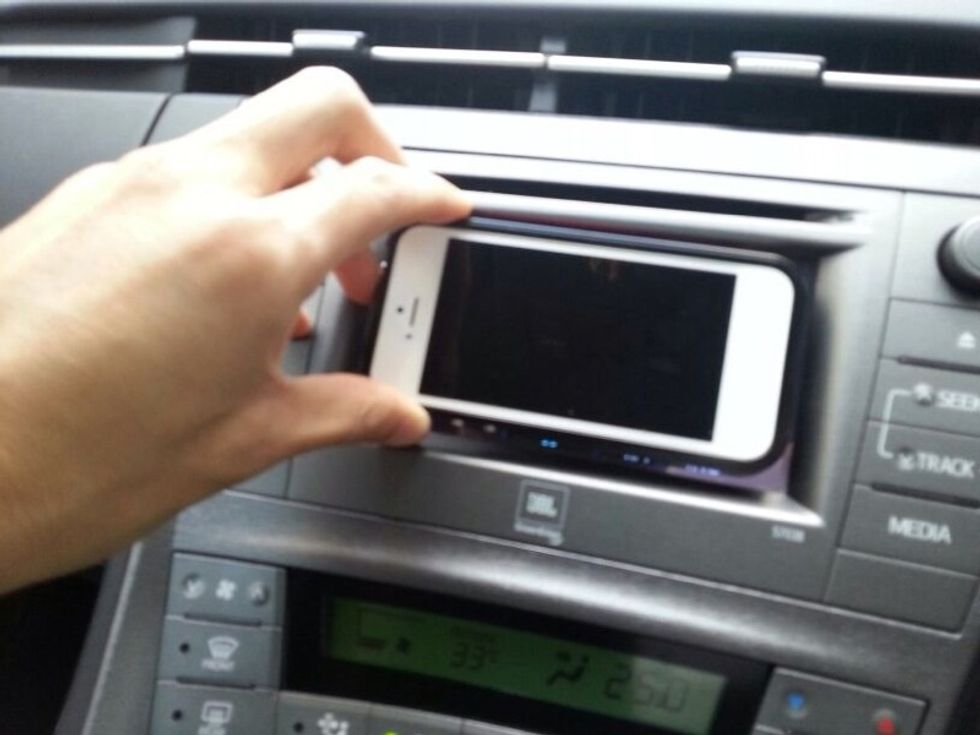 Slap it on your car LCD screen or any smooth glassy surface on your car's dashboard.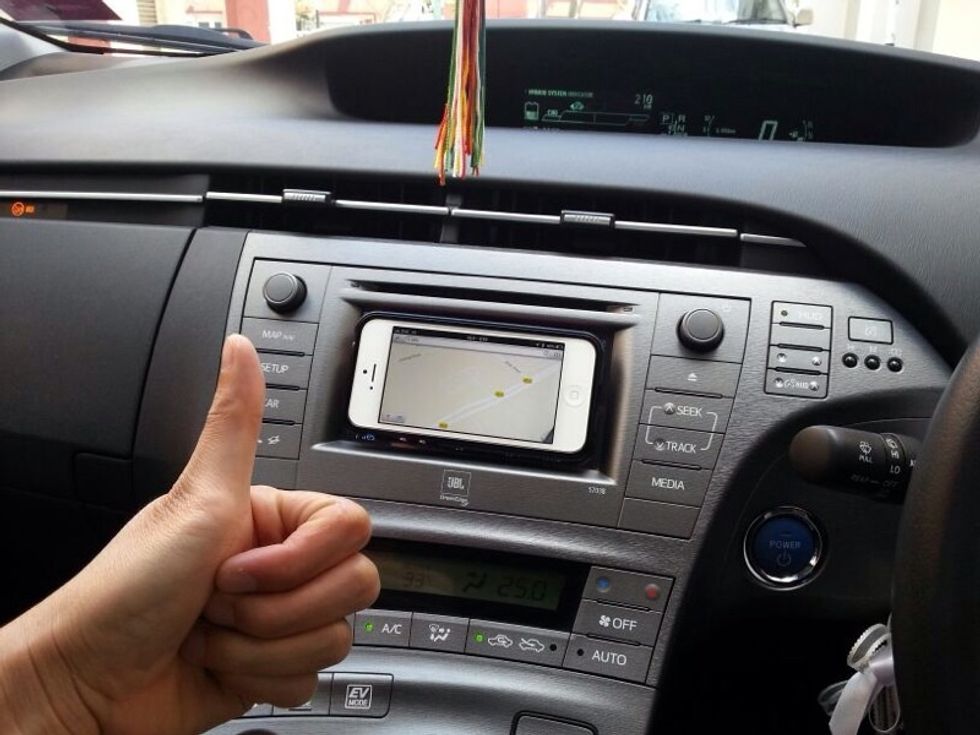 There you go... Your brand new smart phone as your GPS unit. Also function as your music and video player too!
1 rubber Suction pad
iPhone 5