Download the script hook V at gtauniverse.com, drag it to your desktop.
When the .rar file is on your desktop, right click and click extract here.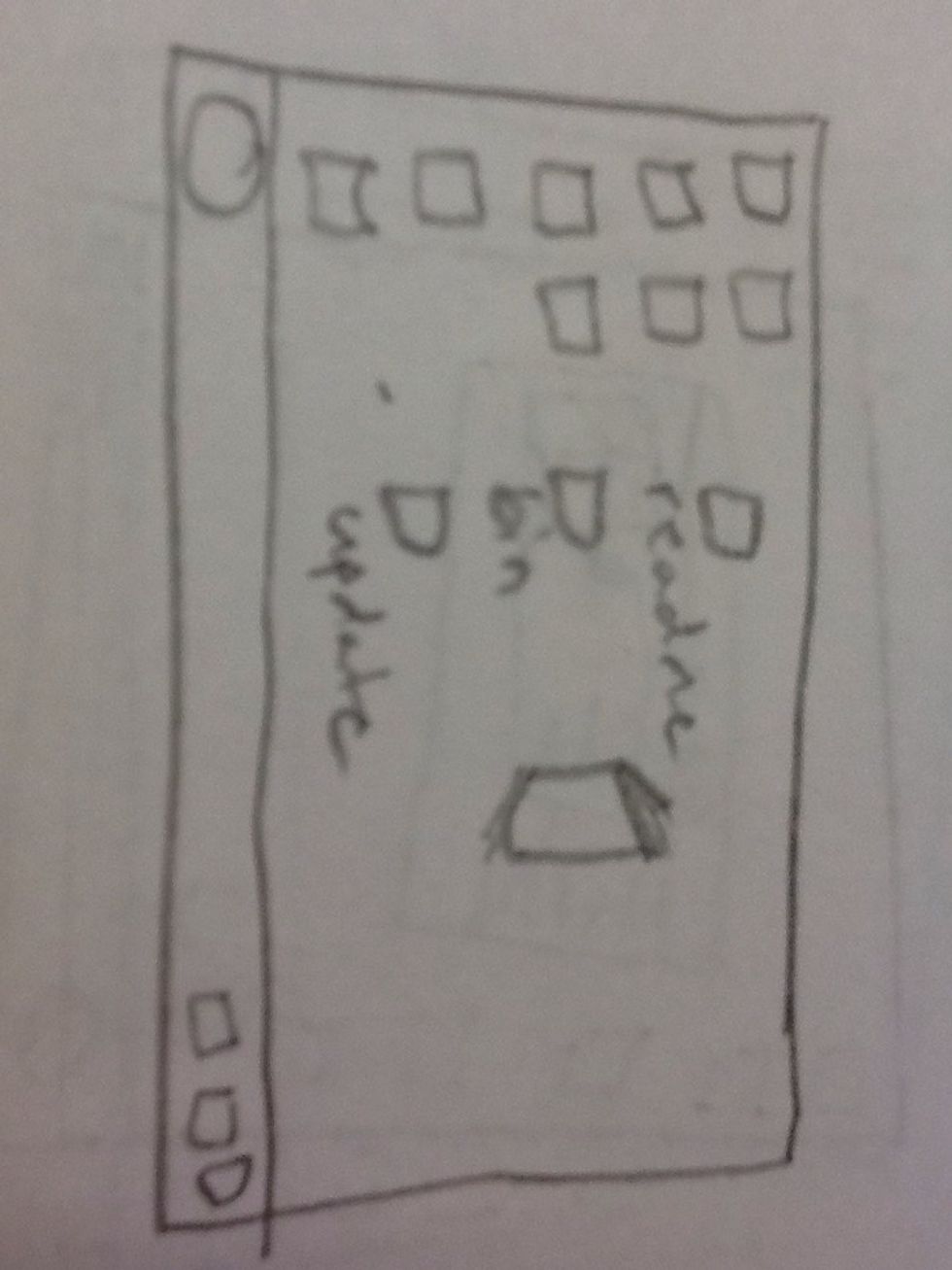 When you extract it, there should be 3 folders, open the bin folder.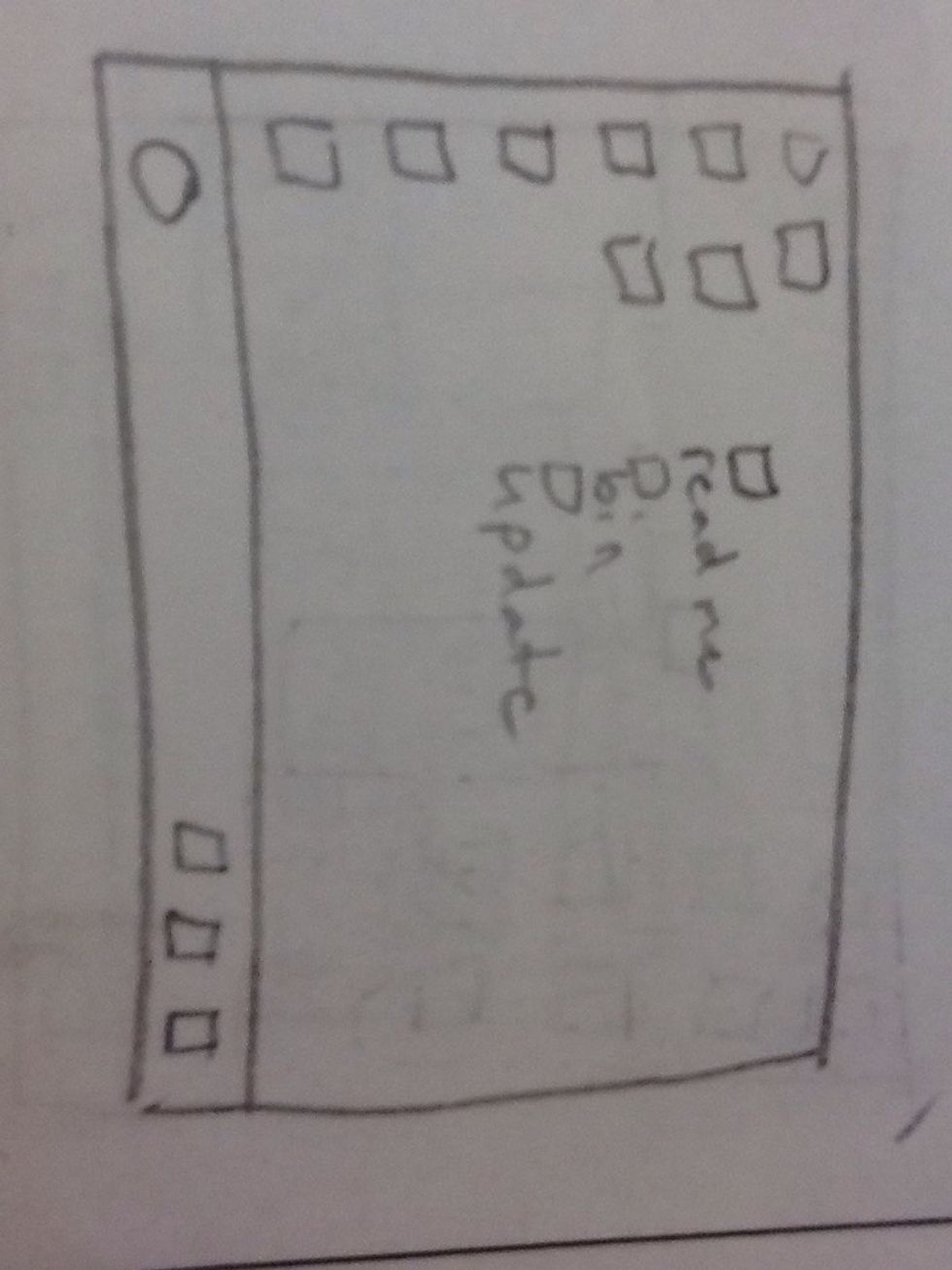 When you open the bin folder, copy every thing in there. (If you want to, you can delete the read me and the other one but keep the bin)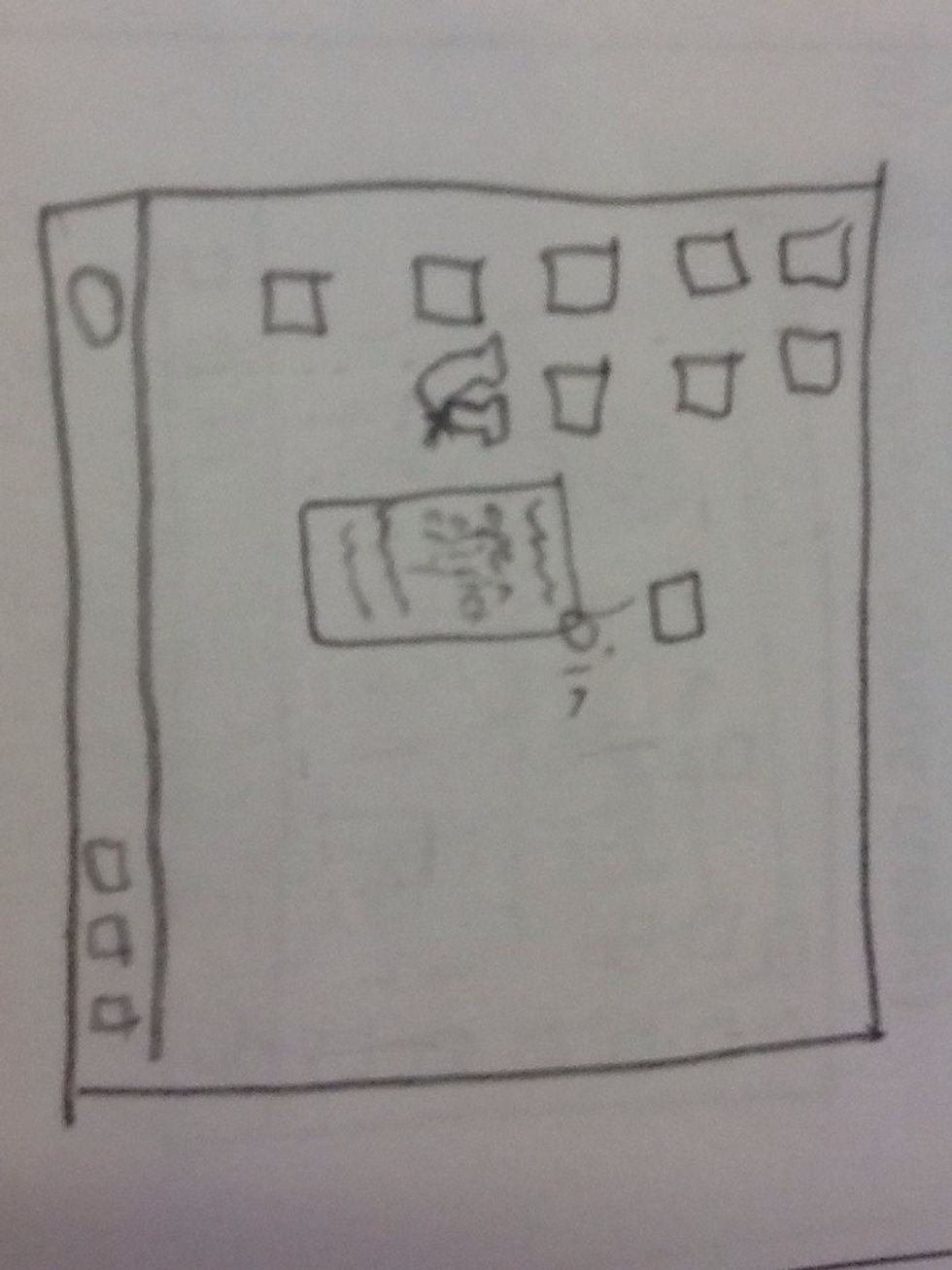 Then go to the GTA shortcut (the GTA icon) and right click on it. Then click open file location.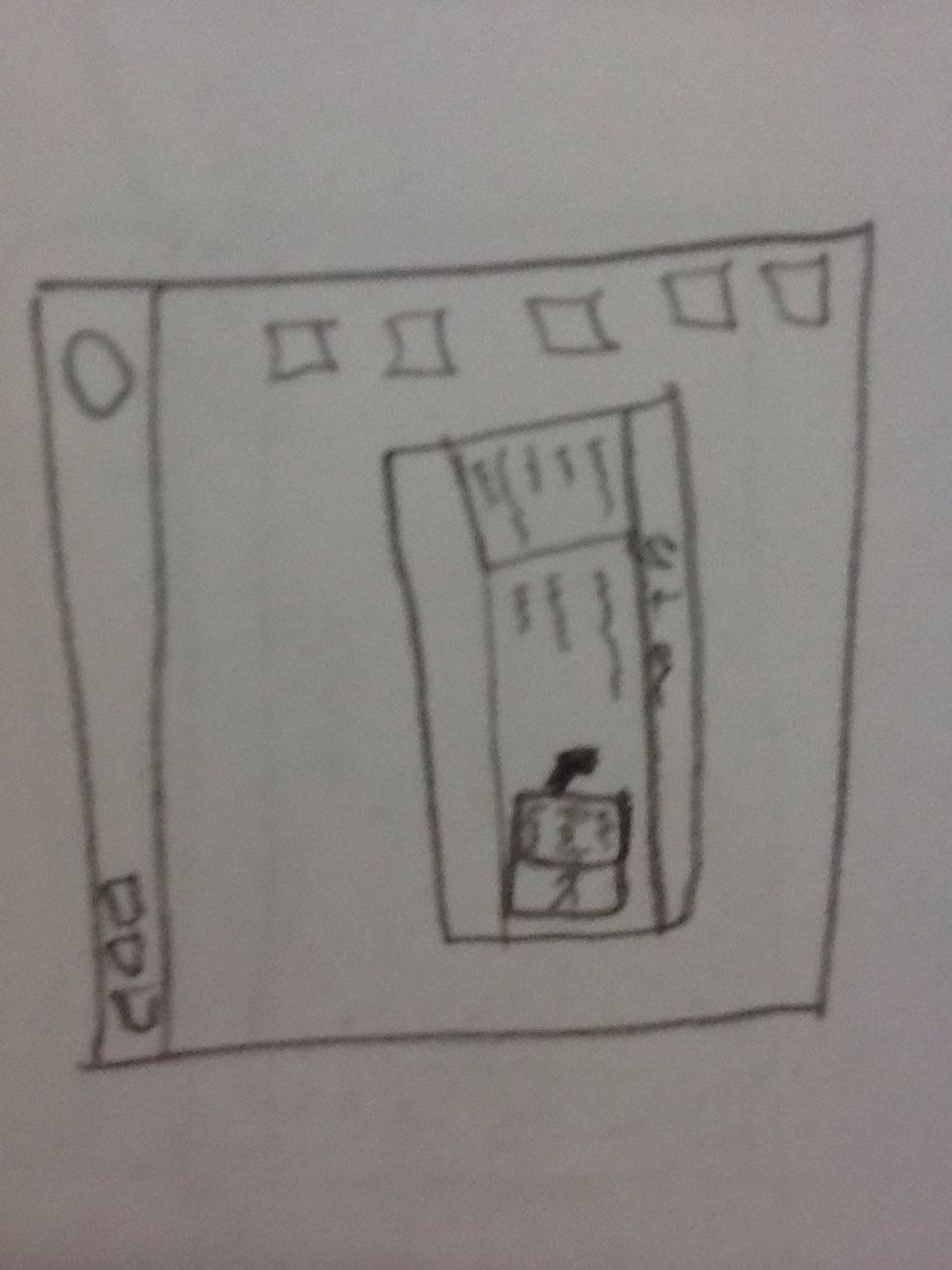 When the folder is open, paste the copied files in the GTA folder.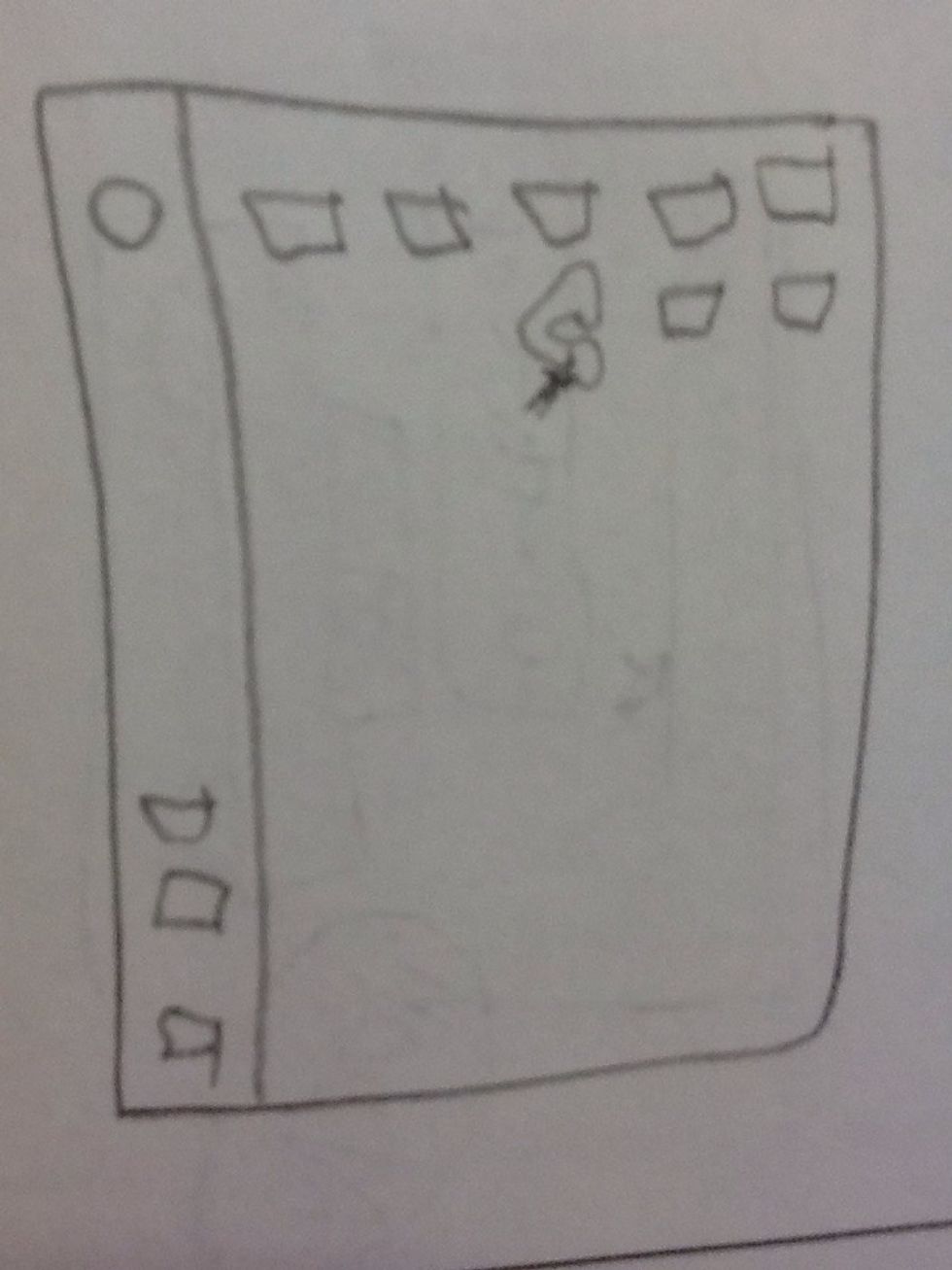 Then close the GTA folder. Open GTA 5.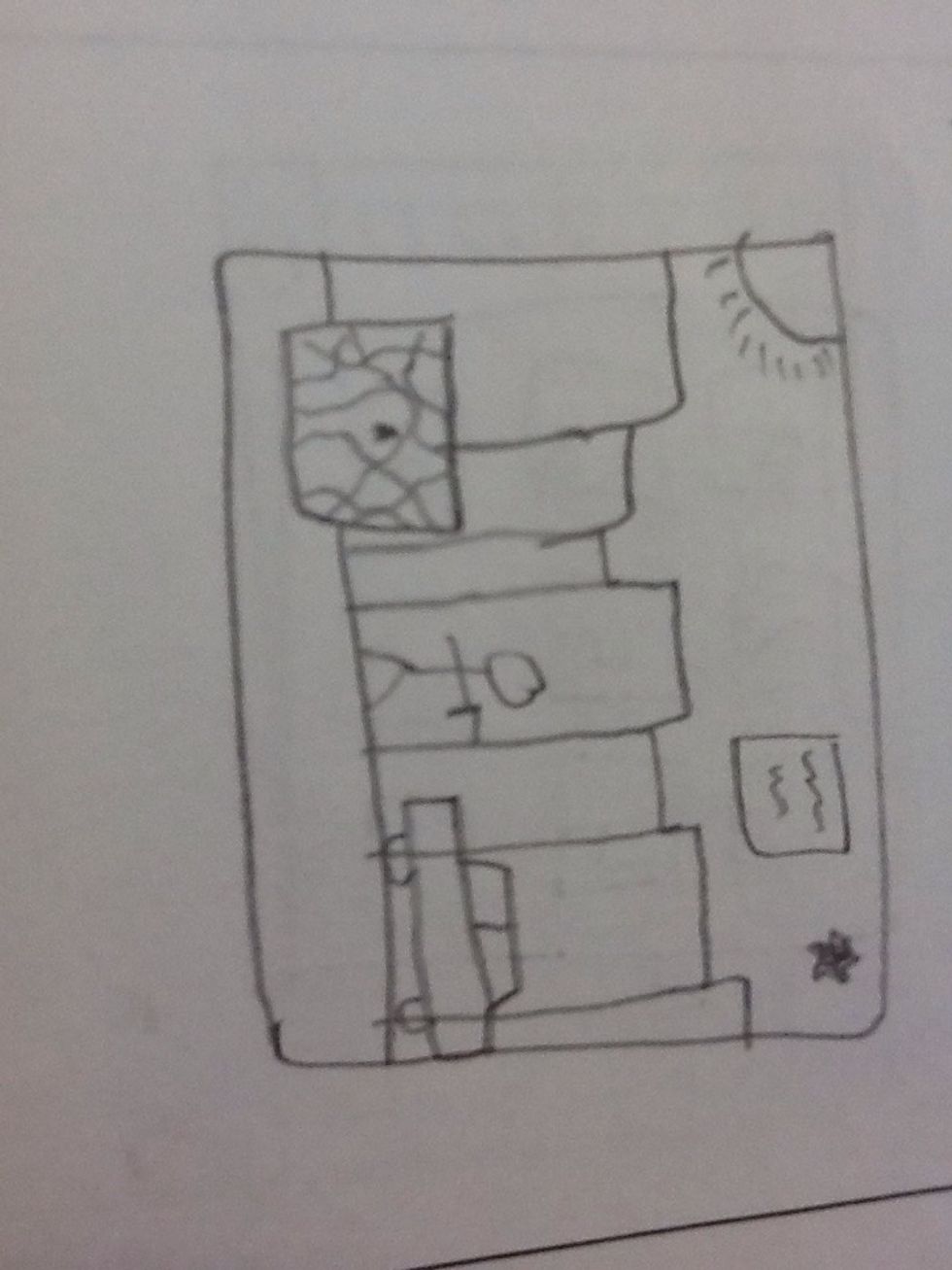 When you open GTA, press F4 to open the menu.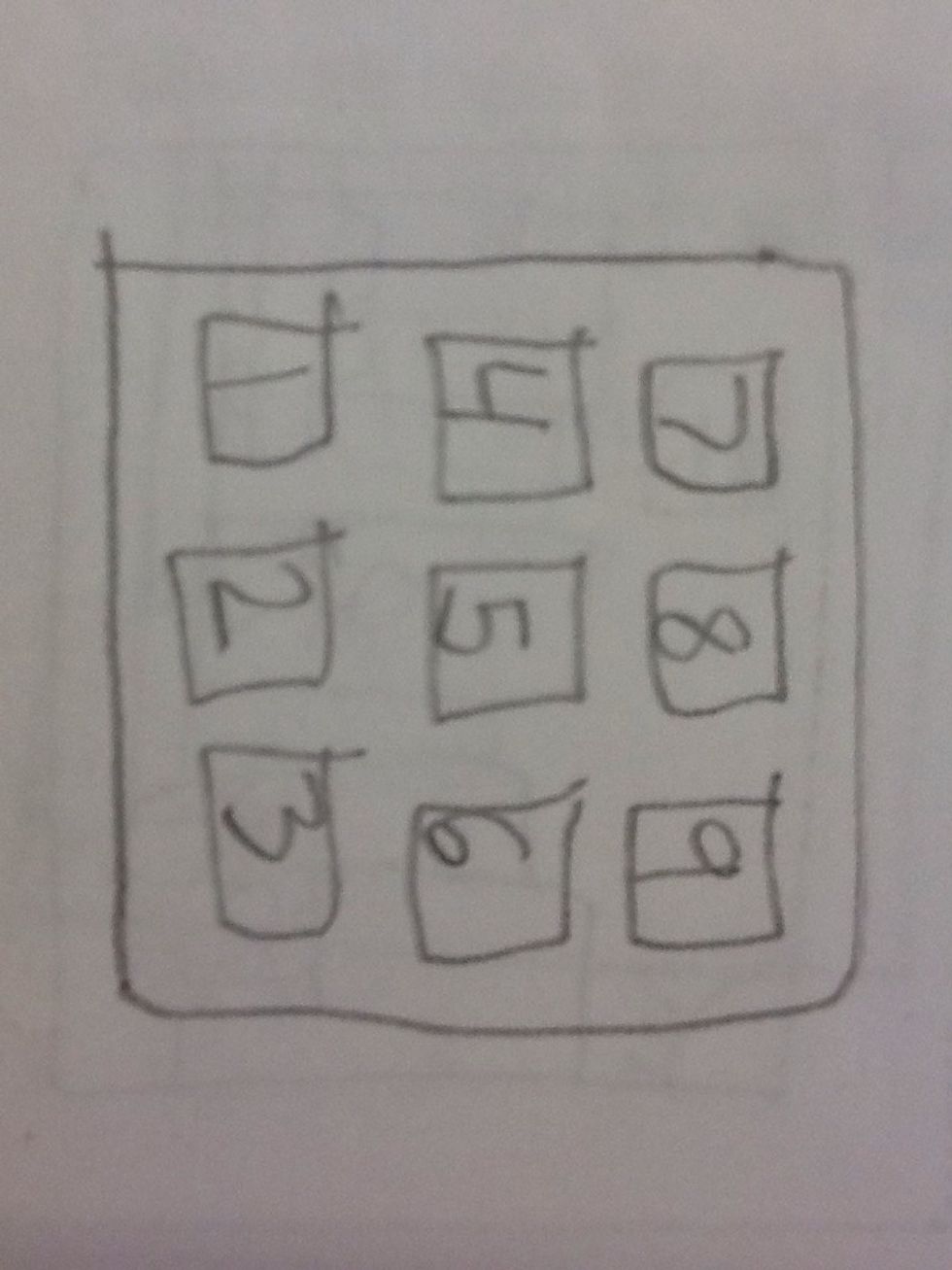 Controls - 5 to select 4 and 5 is to go left and right 8 and 2 is to go up and down
Tip - never change skins in a car or switch your skin really fast , it will crashes.
1.0 GTA 5
1.0 Script Hook V
1.0 Winrar (use the installer to install this, google)
1.0 If you dont want winrar use 7 zip