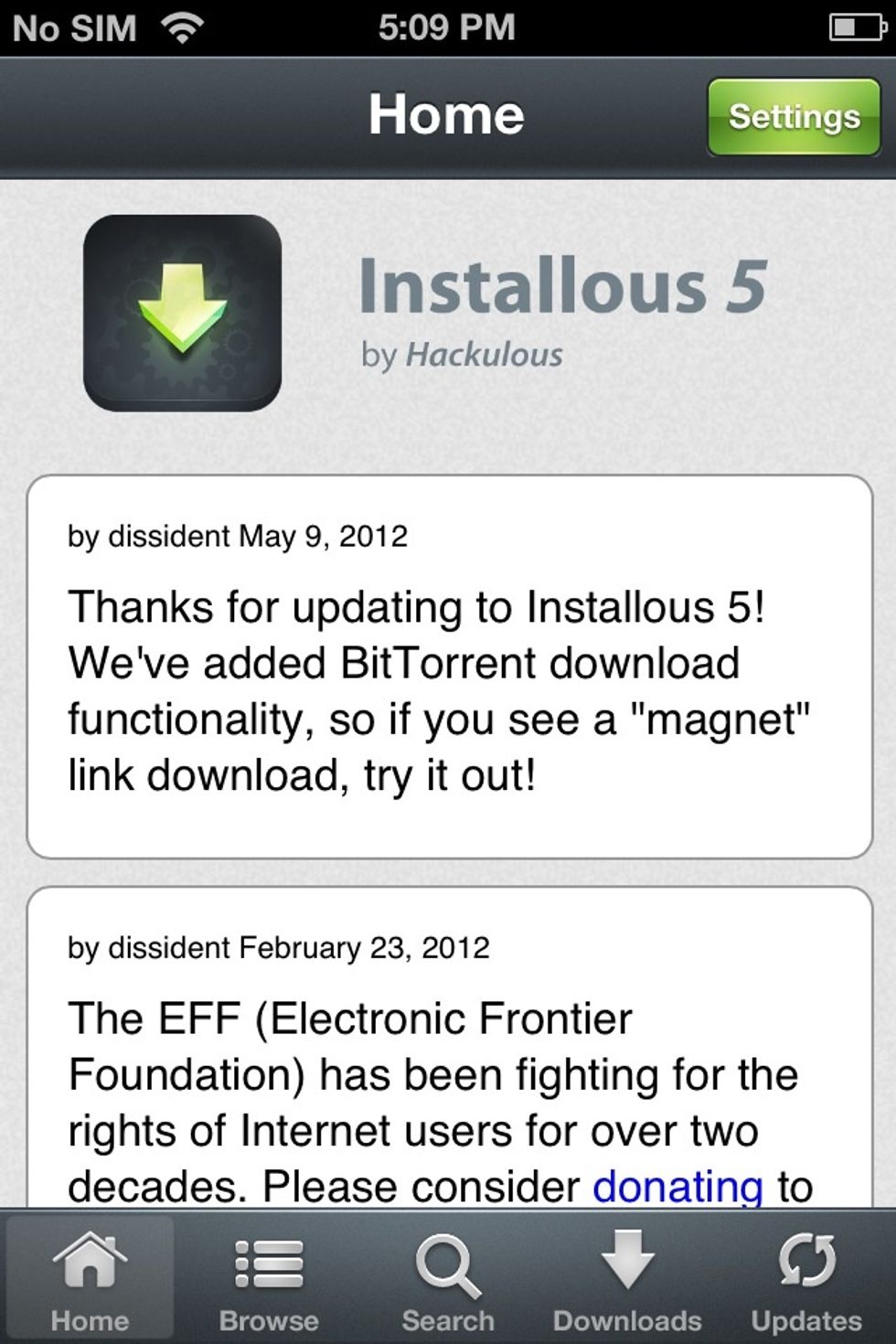 How to download from installous for moms.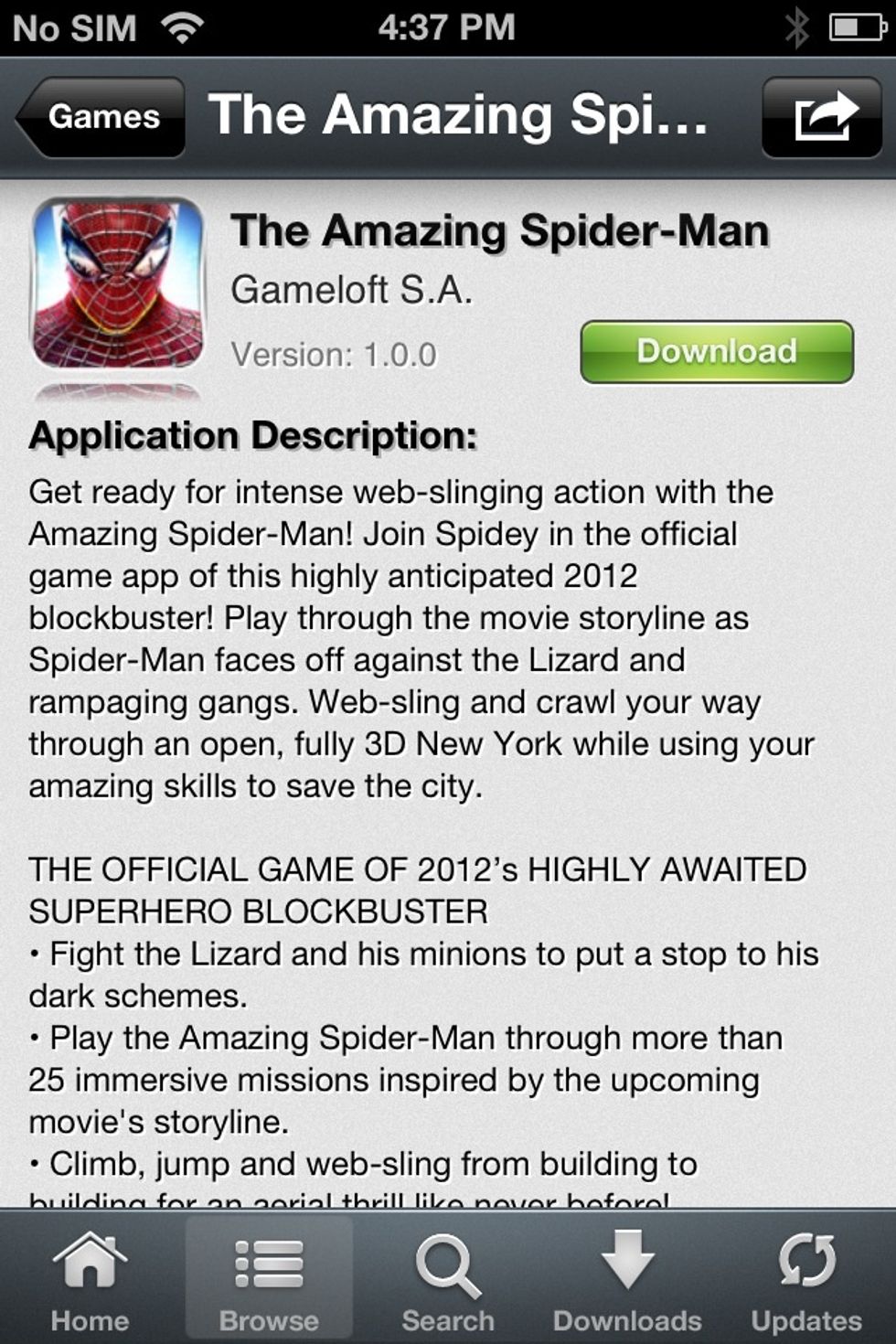 Select the game or app you want to install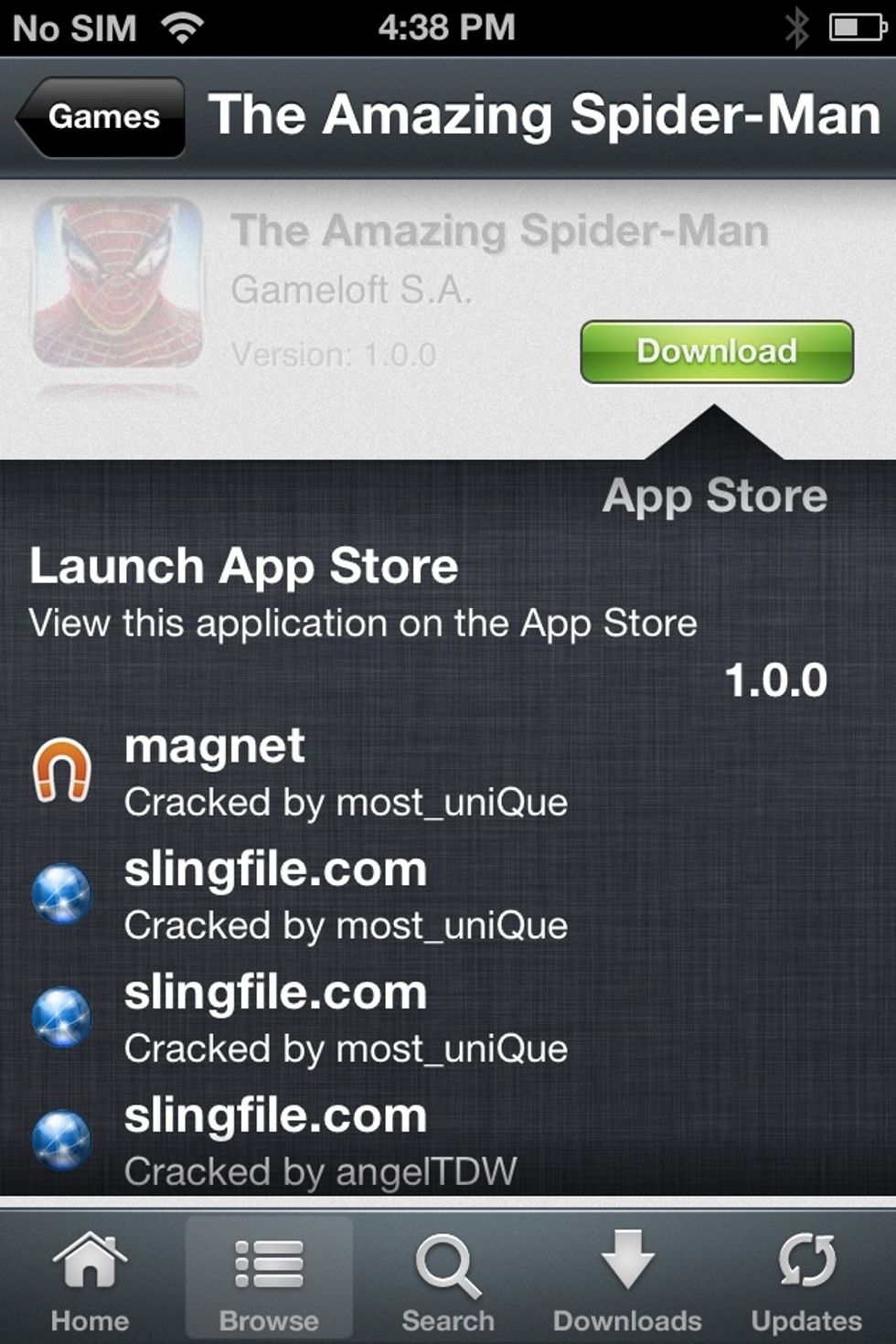 Try the new magnet link first. It takes longer to start downloading. Maybe 2-3 minutes but is the easiest option.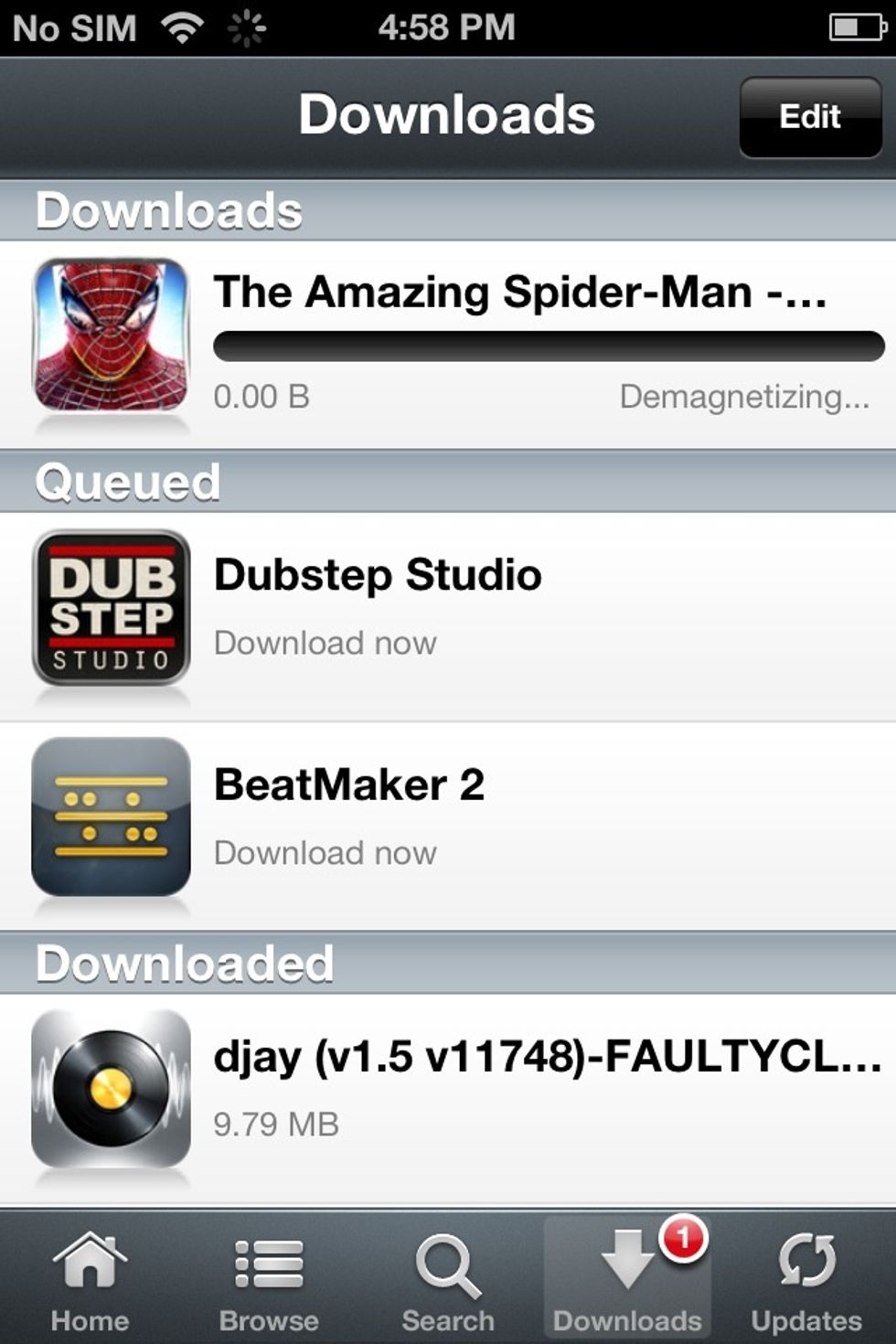 Hopefully it will be in your downloads section right away and starts within 3-5 minutes.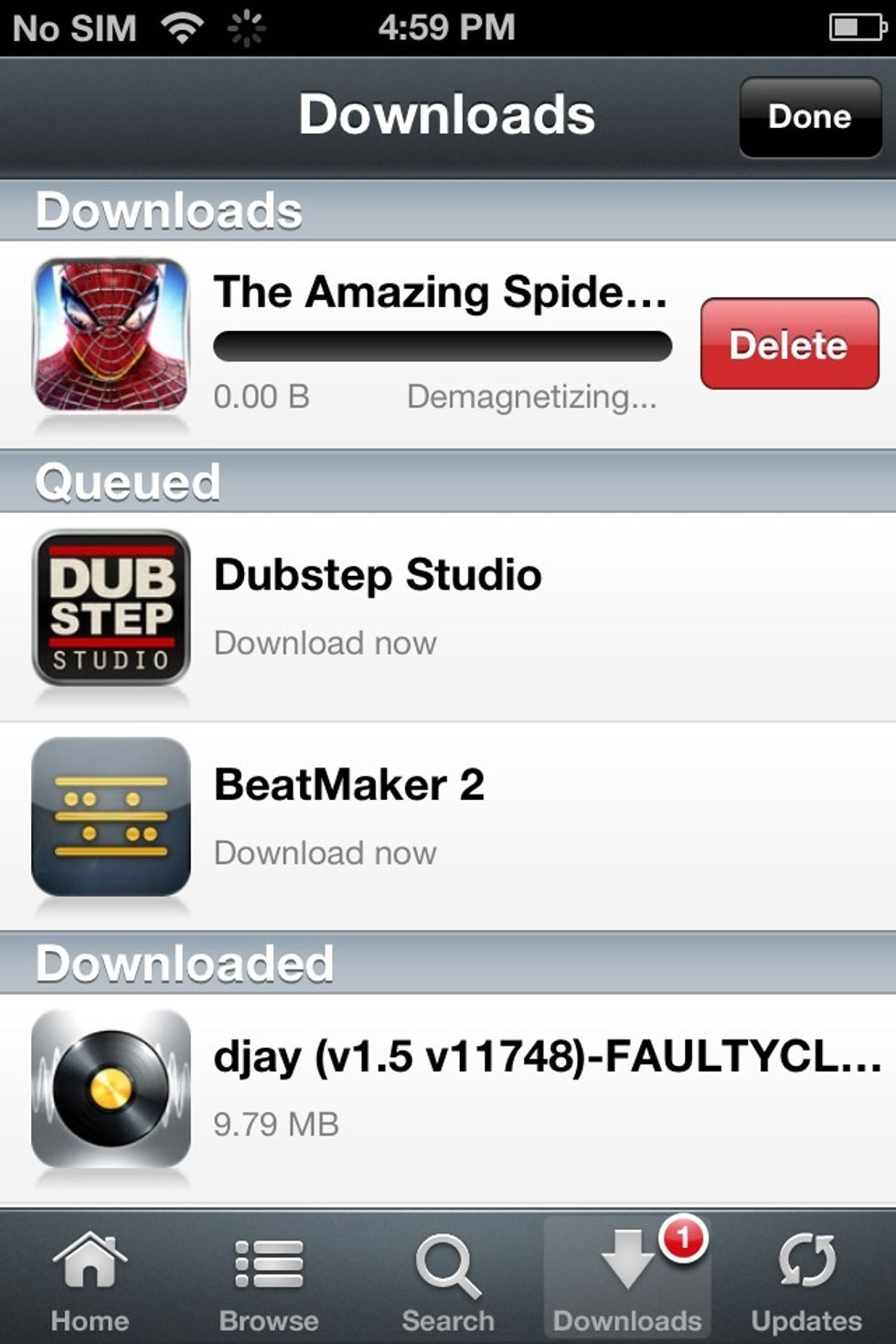 If it stays demagnetizing for too many minutes it won't connect. Delete it.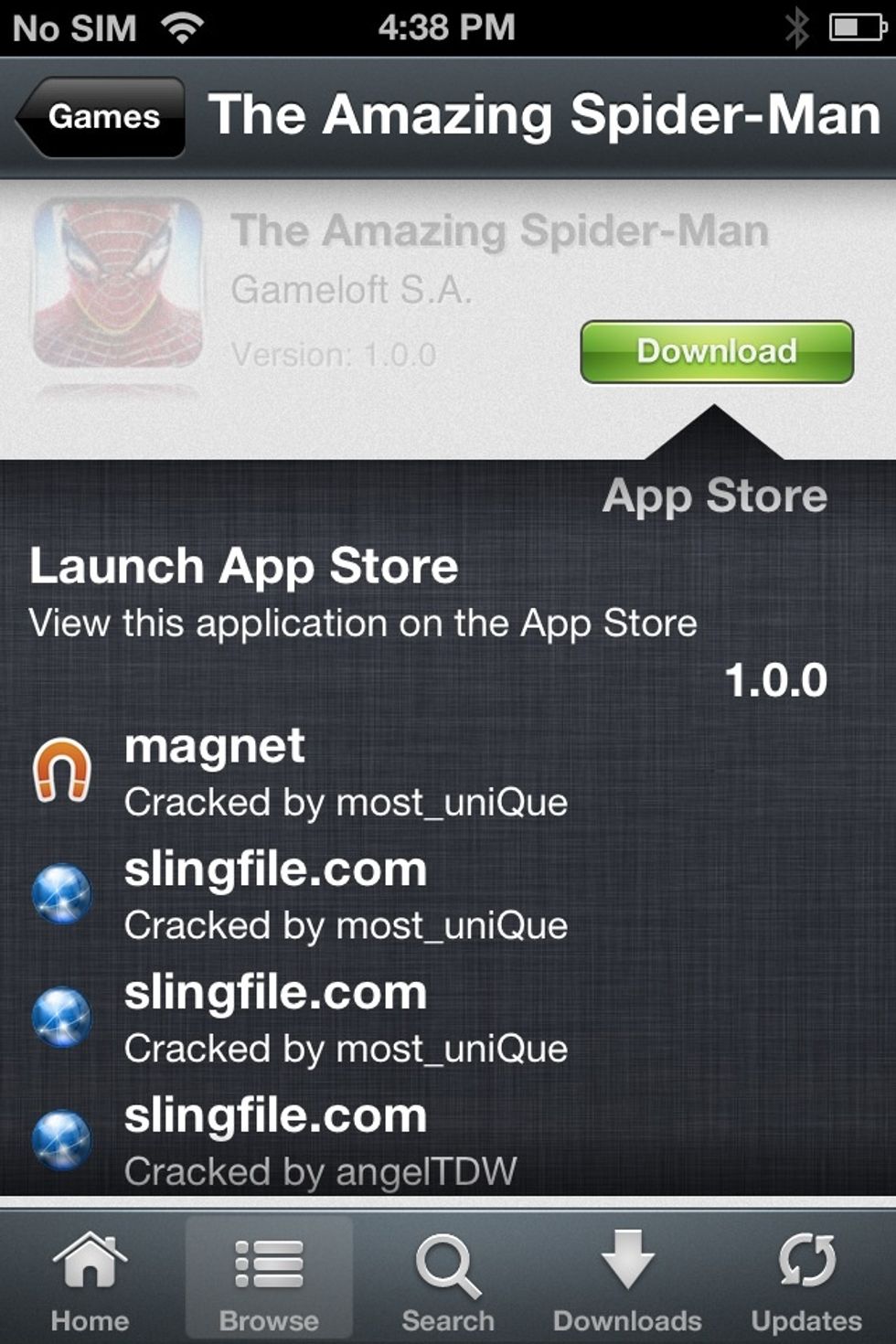 If that doesn't work go to the downloads page and swipe to delete it. Then try one of the other links like sling file, or send space.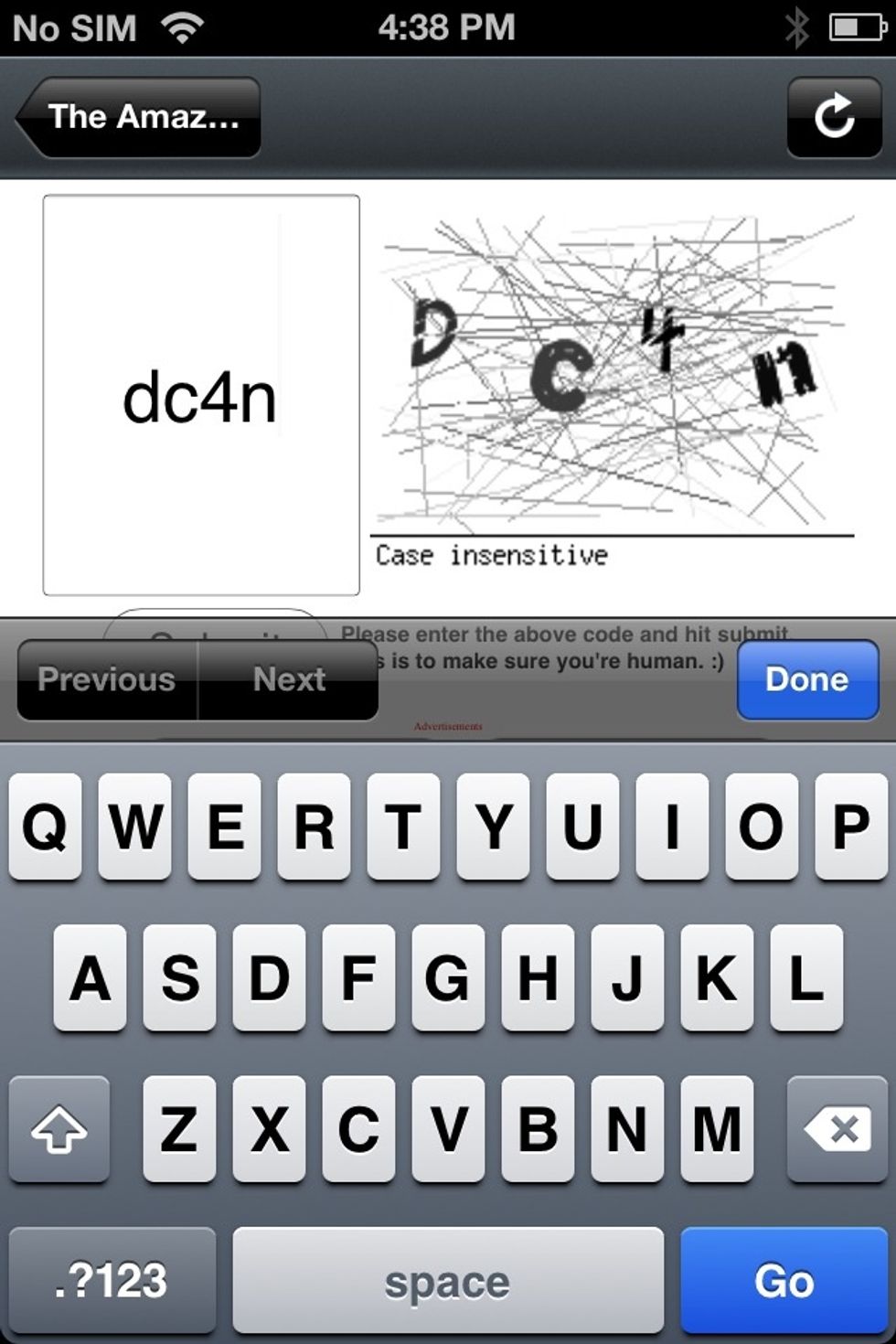 Enter the text shown. Letter case does not matter.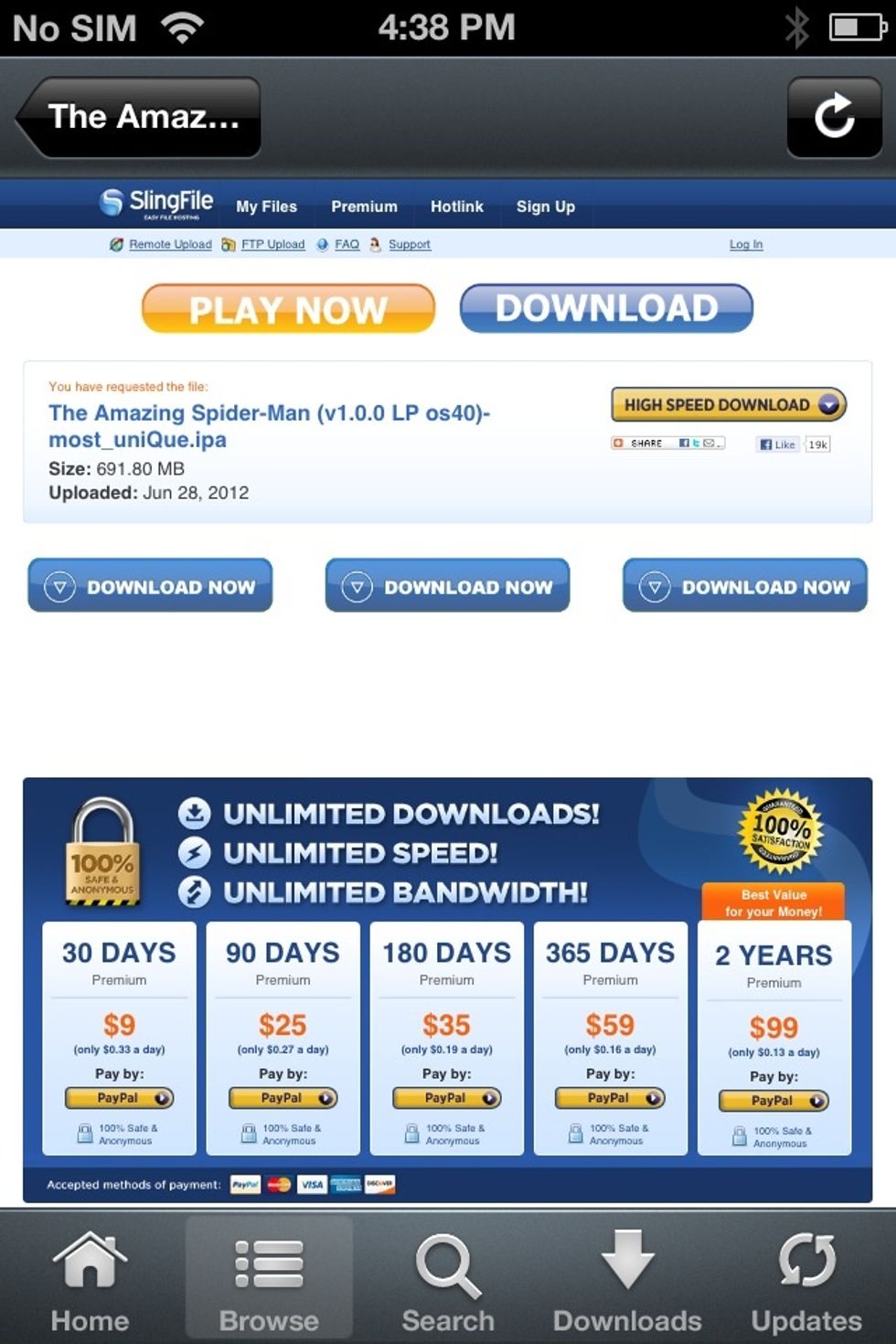 This is the tricky. You have to look for a tiny link that says download at normal or slow speed. Not premium. Nothing blinking. Nothing that says "download now" 3 times. Scroll down (see next step)
See the slow download button? Click that. Then wait.
The creator of this guide has not included tools