Great way to get ebooks that work on iBooks or any other reading app.
9
Open safari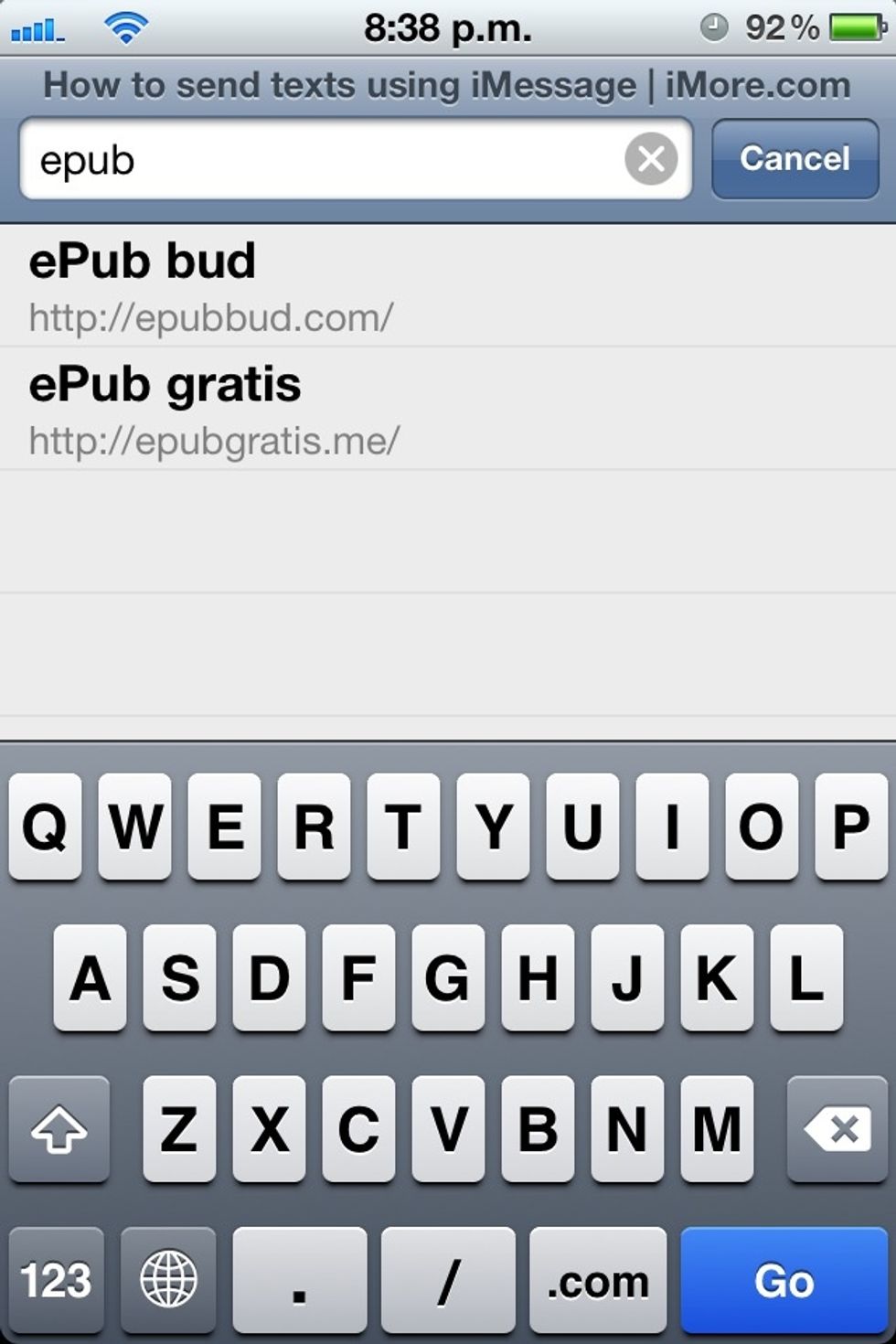 Go to epubbud.com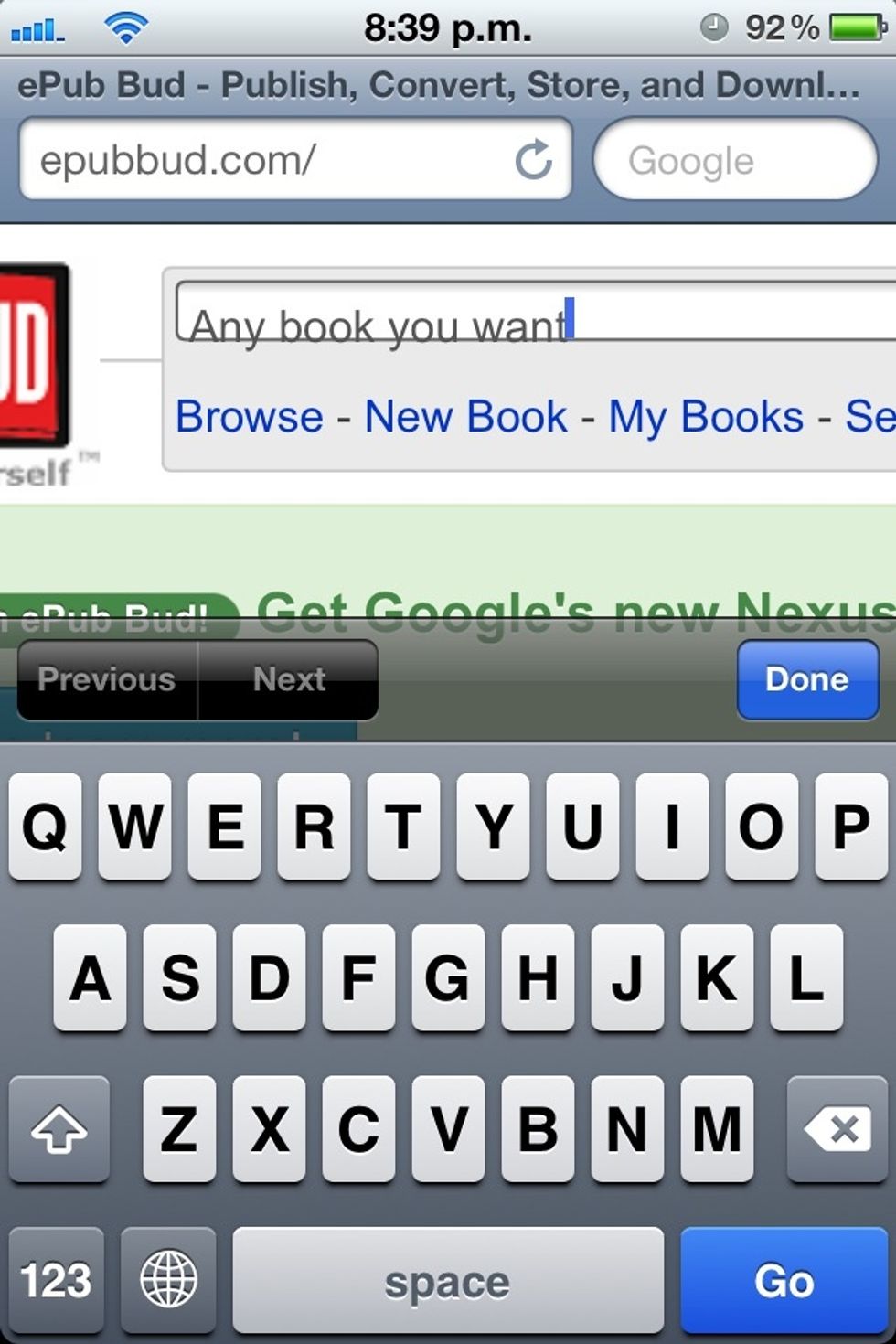 In the search bar, look for any book.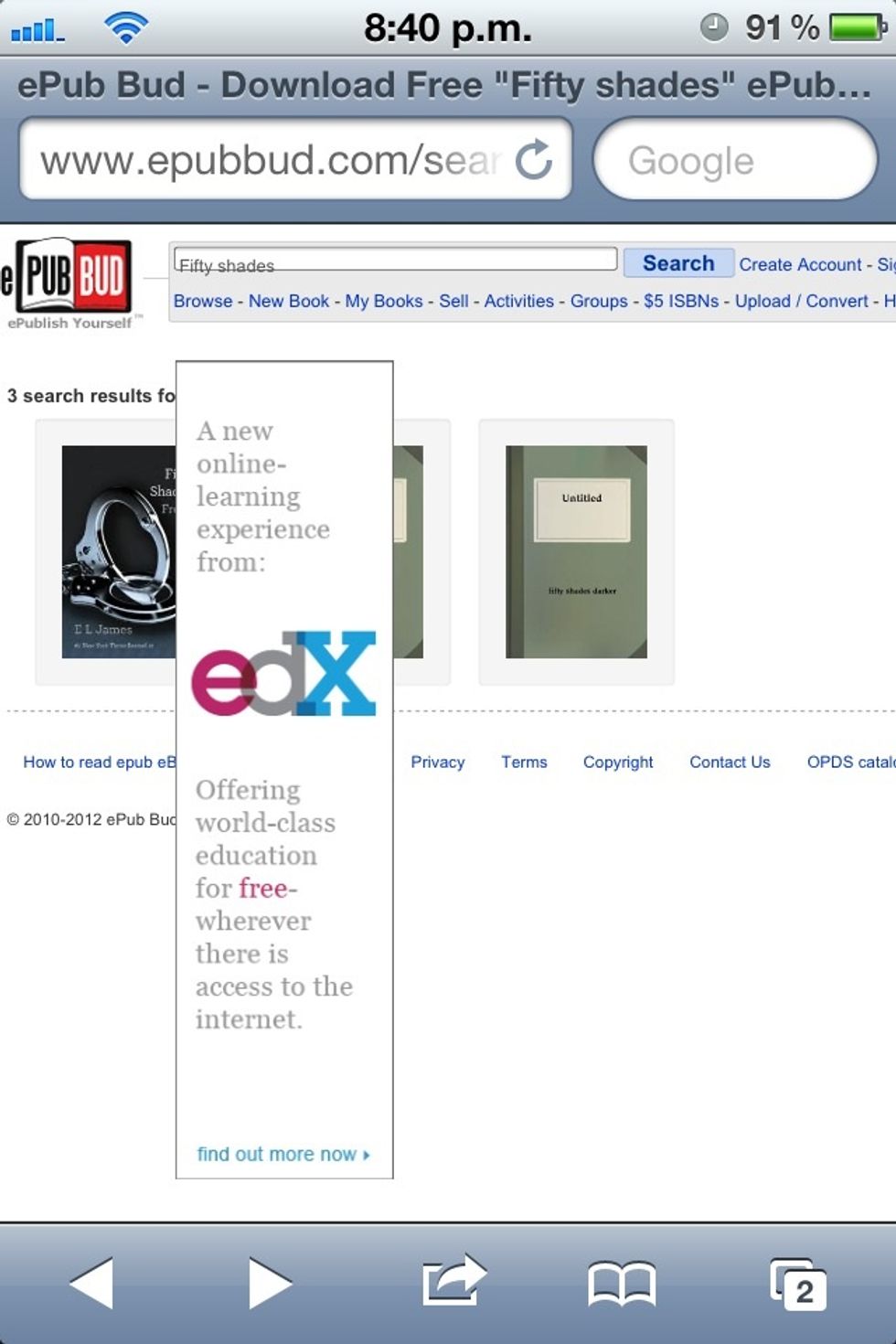 Choose your book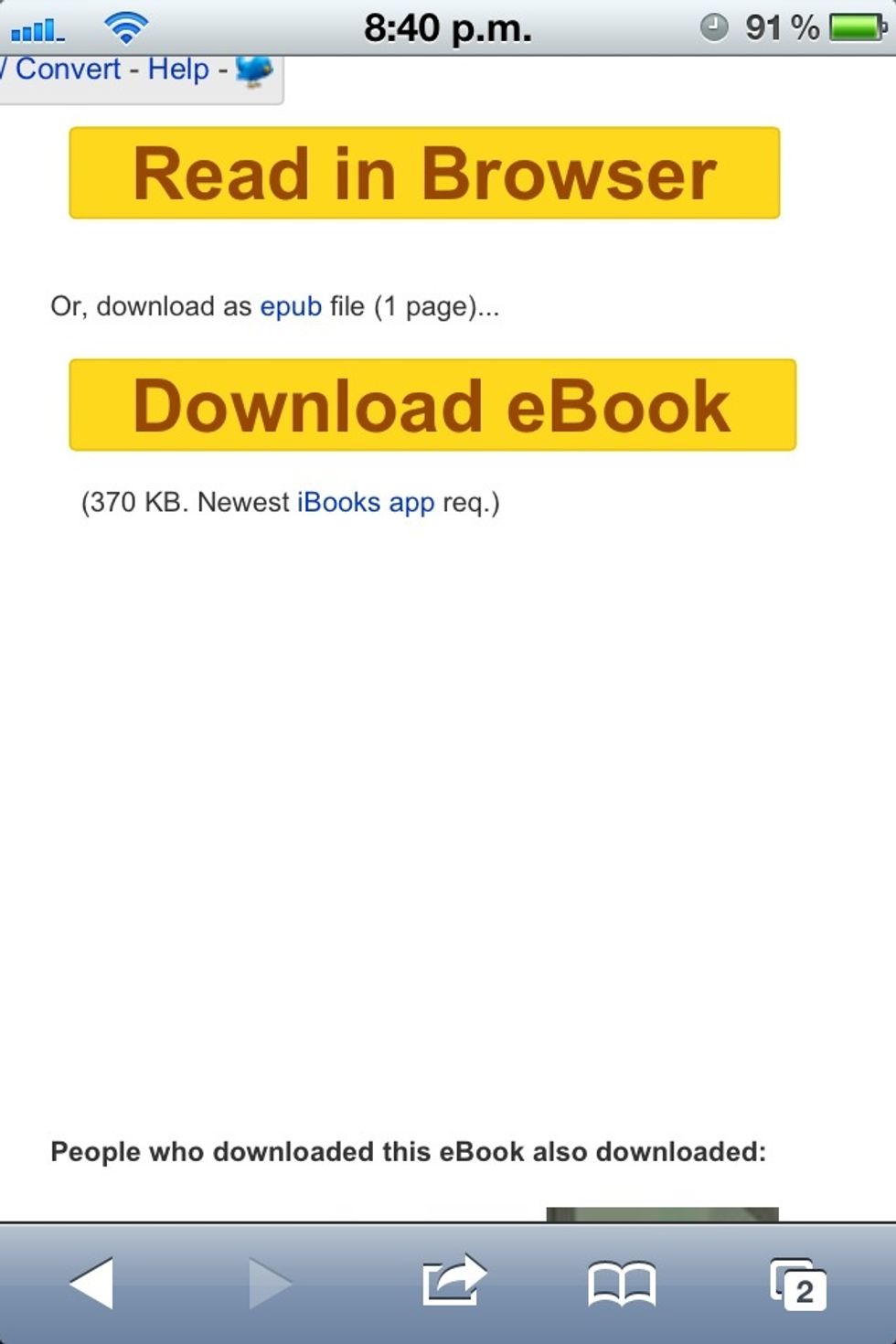 Click "download ebook"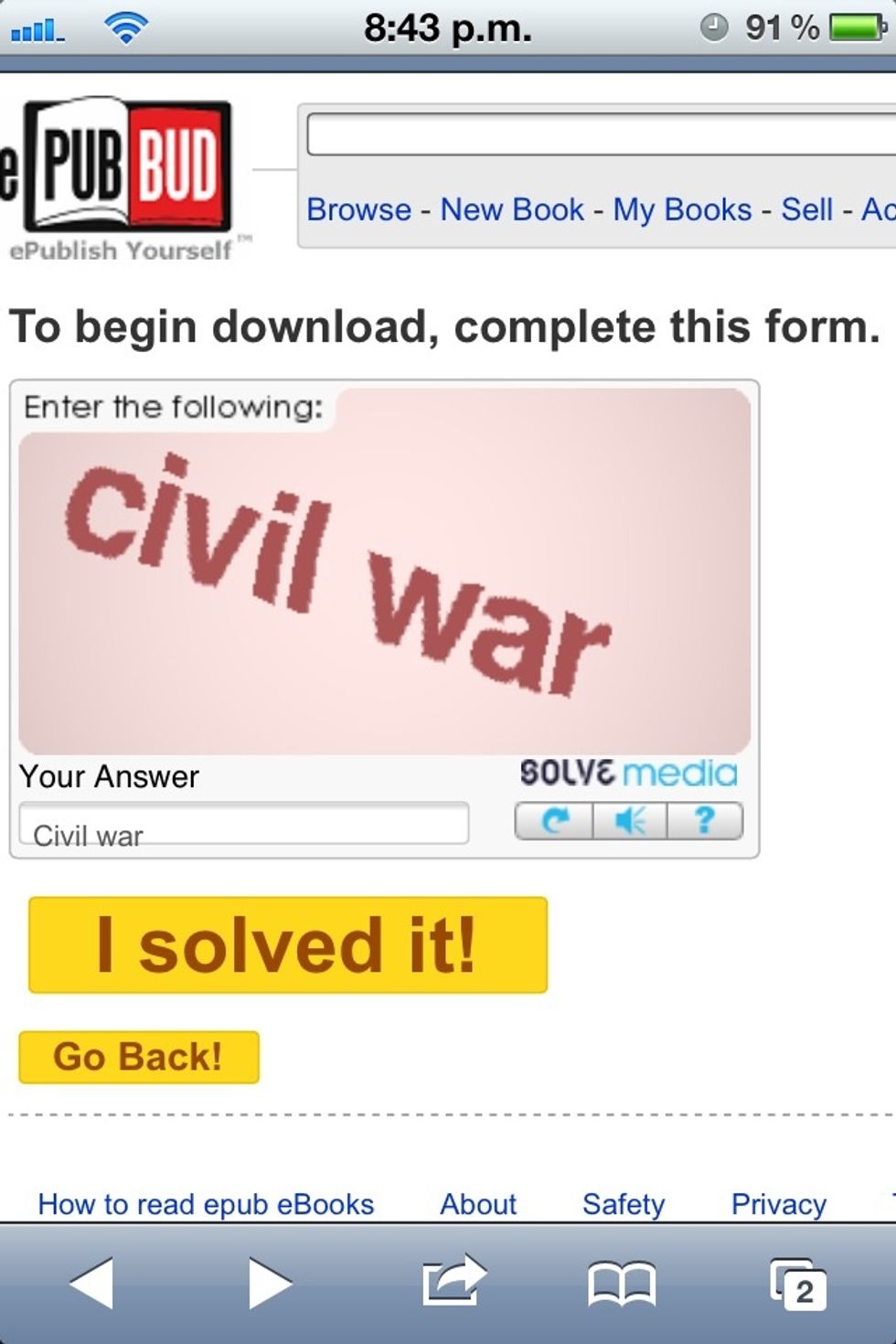 Type what it tells you to type. And click "I solved it!"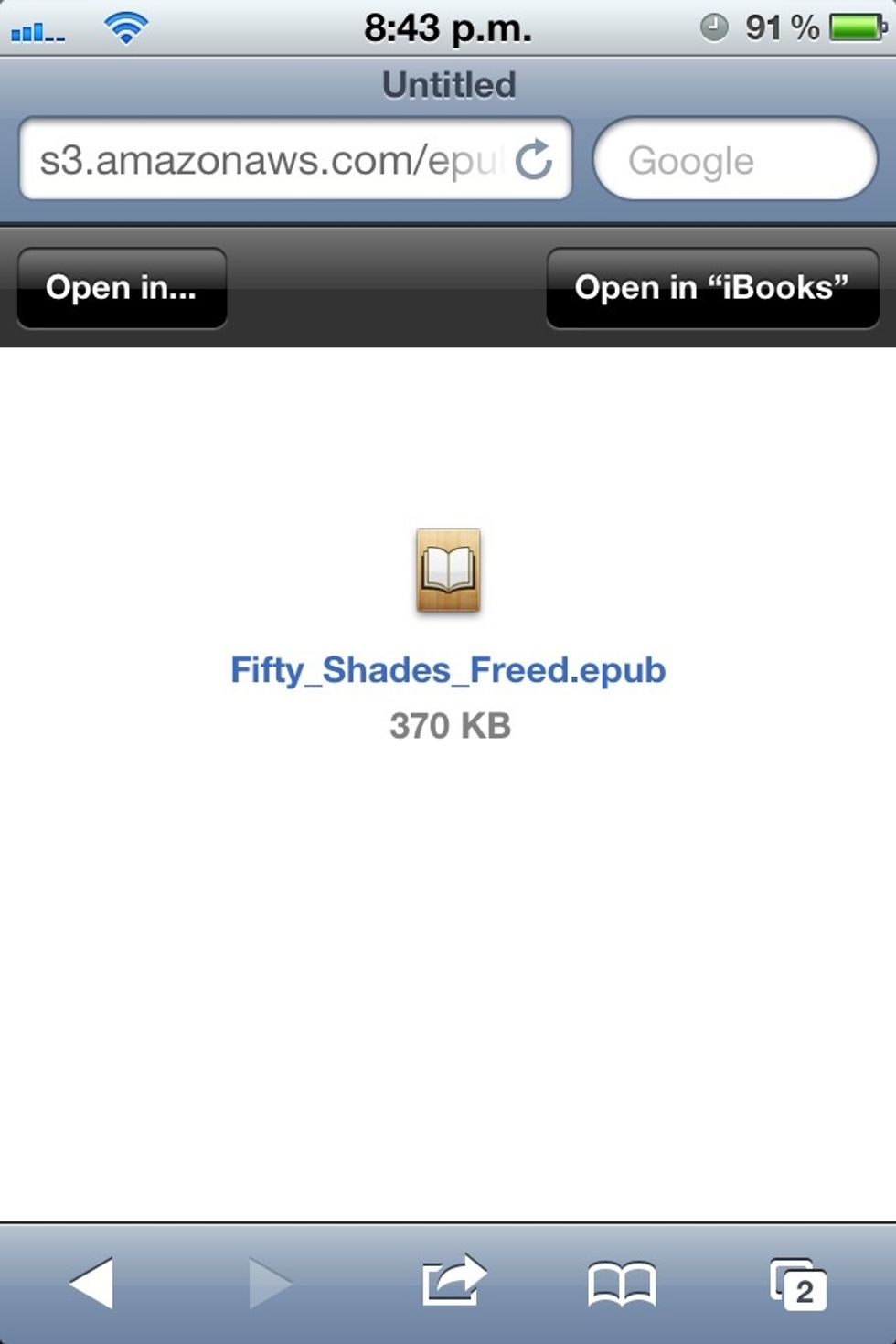 If you have iBooks installed, click open in iBooks. If not, click open in... And choose your preferred app.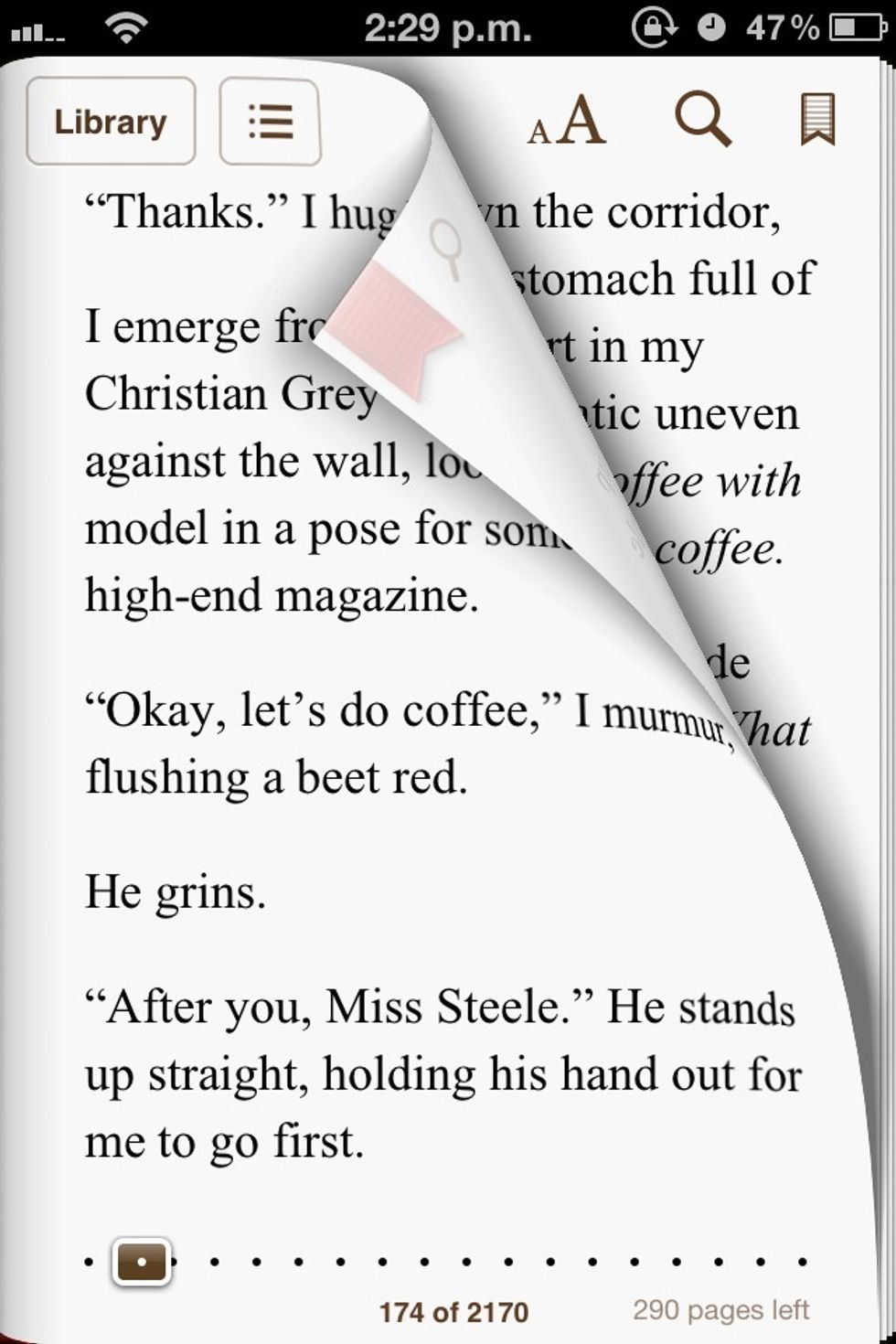 Start your reading!
Marinilla, Antioquia, Colombia