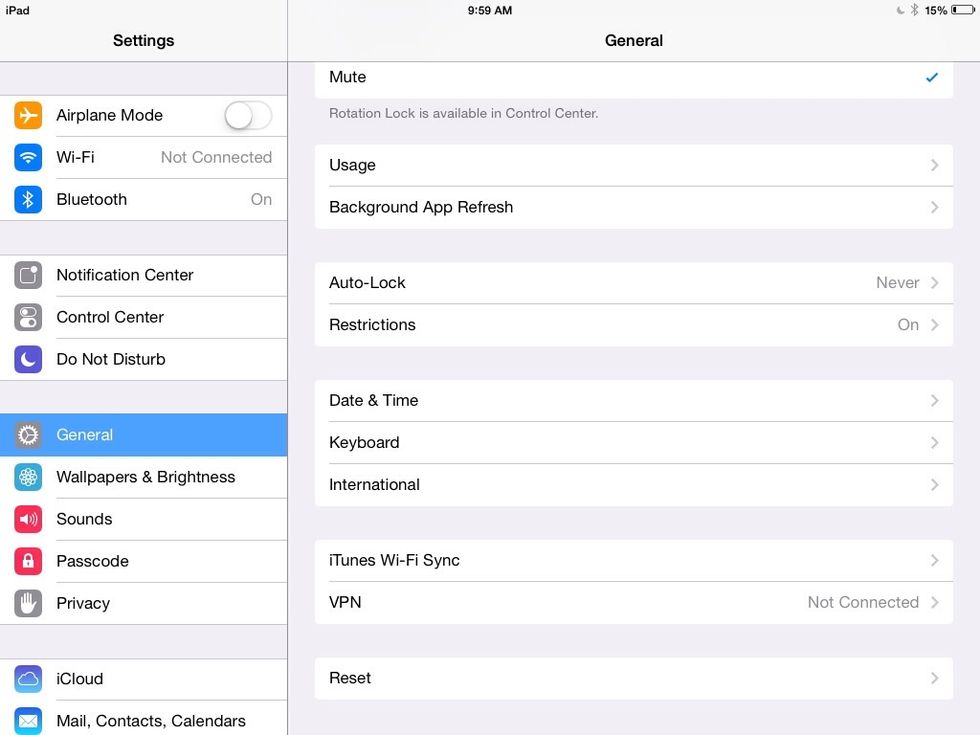 Go to "general" on your settings app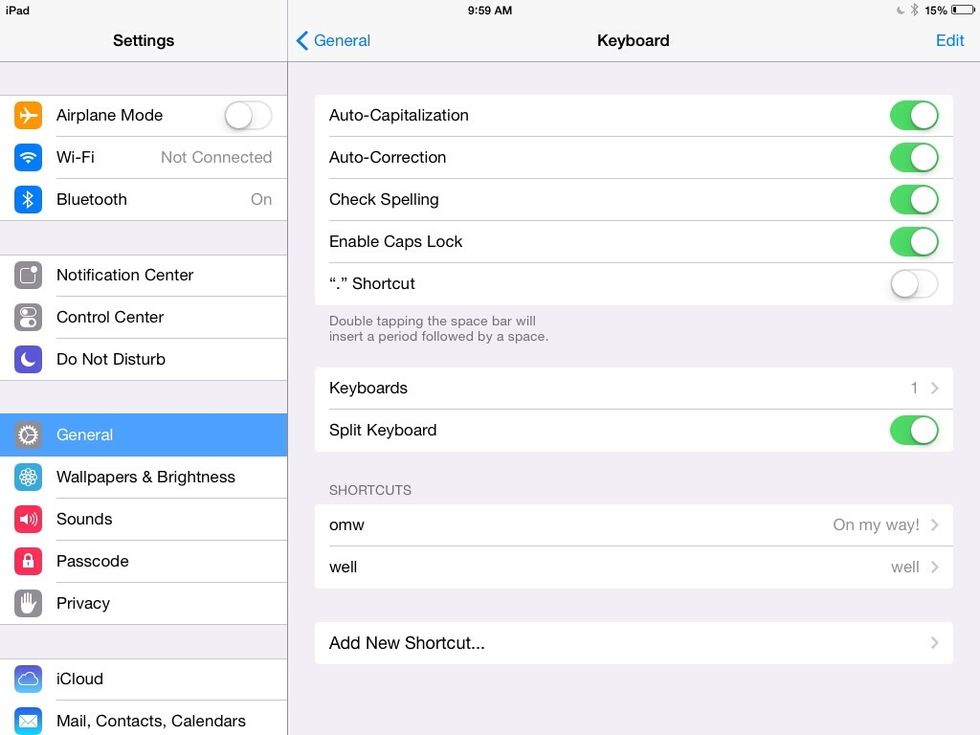 Scroll down and go to "key board" the screen should look like this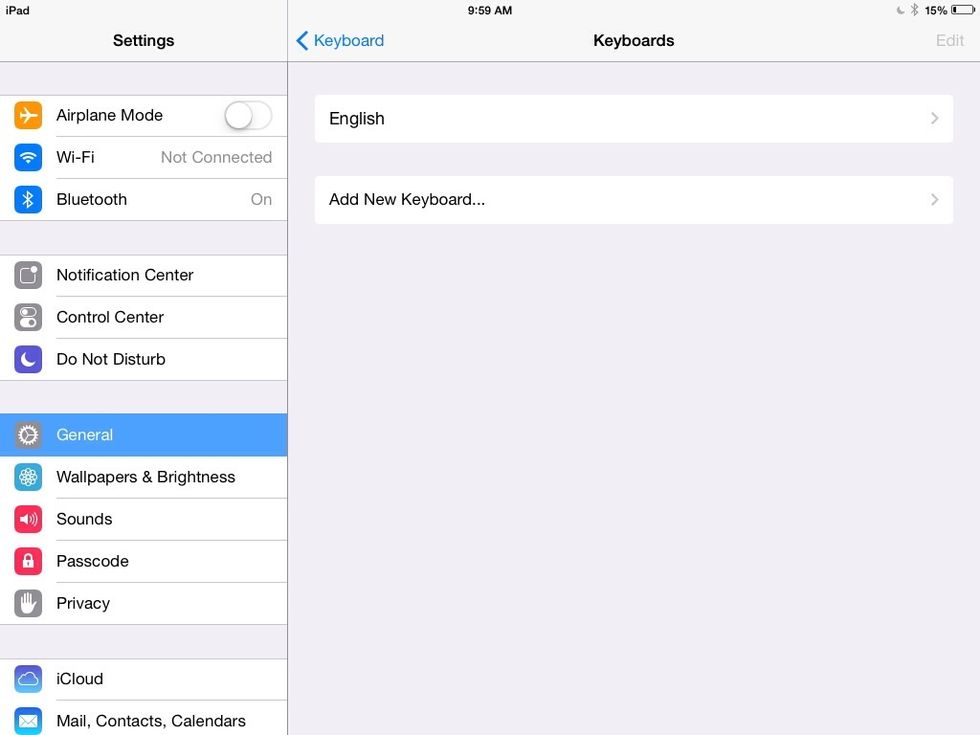 Go to "keyboards" and tap "add new keyboard"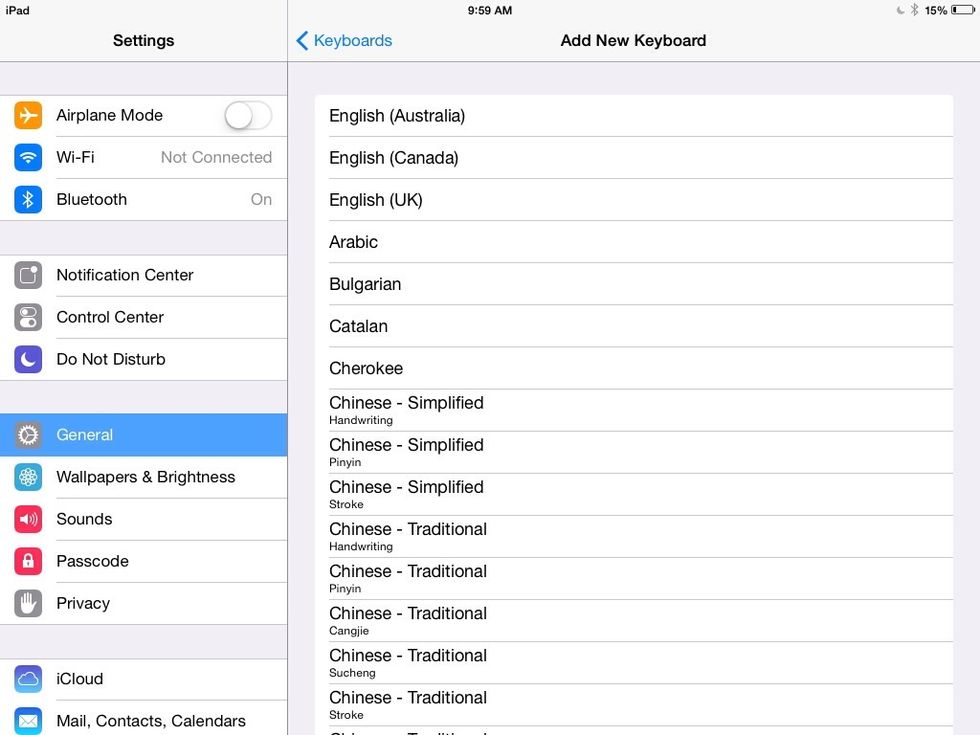 Scroll down until you see "emojis" then tap it and it should bring you to the page on the next slide
When "emojis" shows up on this screen that means that it was successful and if it doesn't...... Well...... Good luck
And your done. I hope that you have enjoyed this guide. Please comment or give me some great ideas for more. Thanks. 😄
An apple device
A finger
A brain
Common sense
The ability to do as instructed
Jordan Smith
My name is Jordan smith. I am 12 years old and in the 7th grade. I am very creative and artsy, I like trying new things. I will try and follow back.