First you need to go to the App Store and download Emoji for free.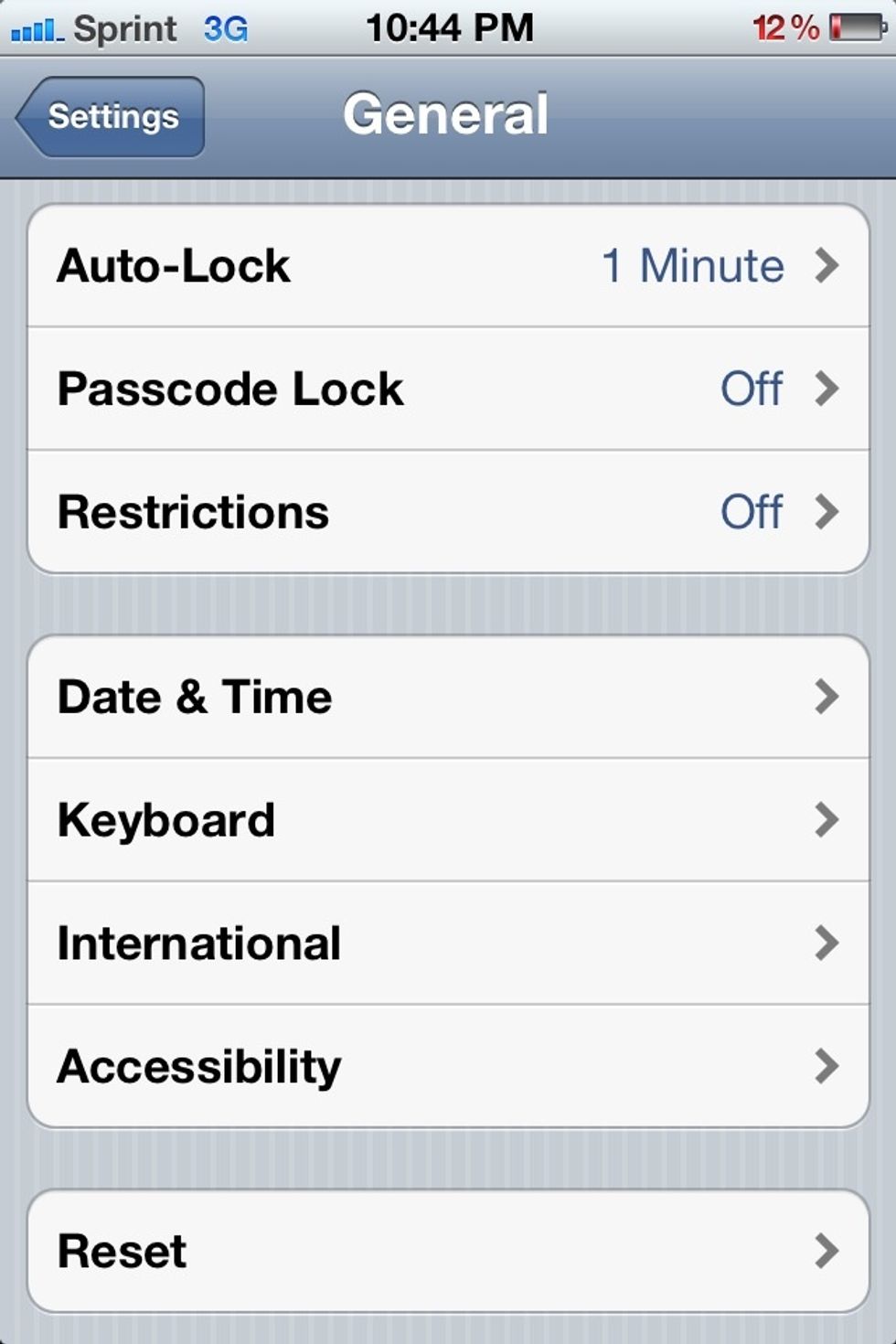 Next go to the home screen of your iPhone and click on "Settings". Look for the button that says "Keyboard".
Next click the button that says "International Keyboards".
Click "Add New Keyboard" and find Emoji on the list of other languages. Click on it and it is installed!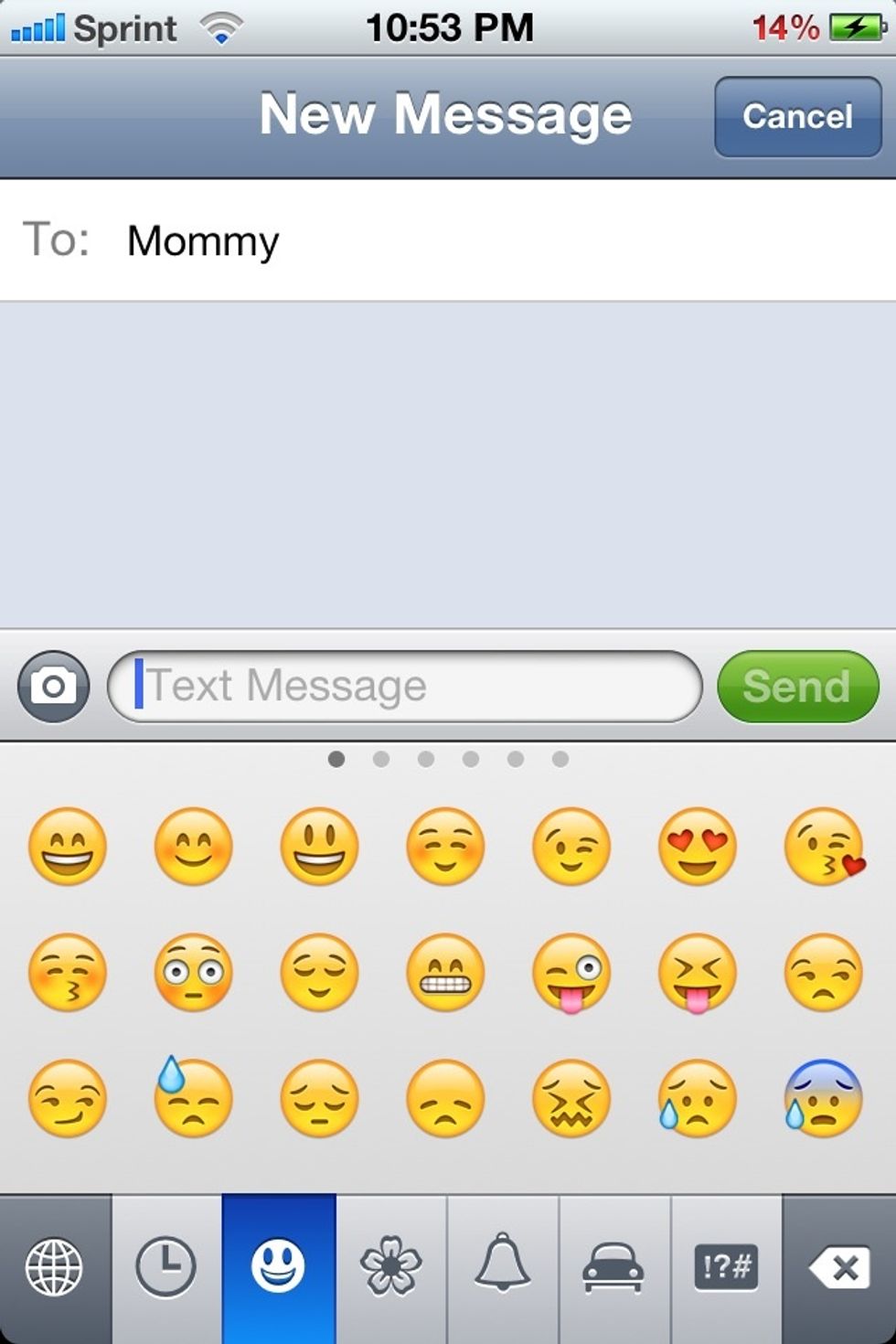 Click the little globe in the bottom left corner of your text message and these cute expressions will appear! Choose one and have fun texting!!