How to install emoji characters on your iphone.
Install Emoji Characters on Your iPhone.
6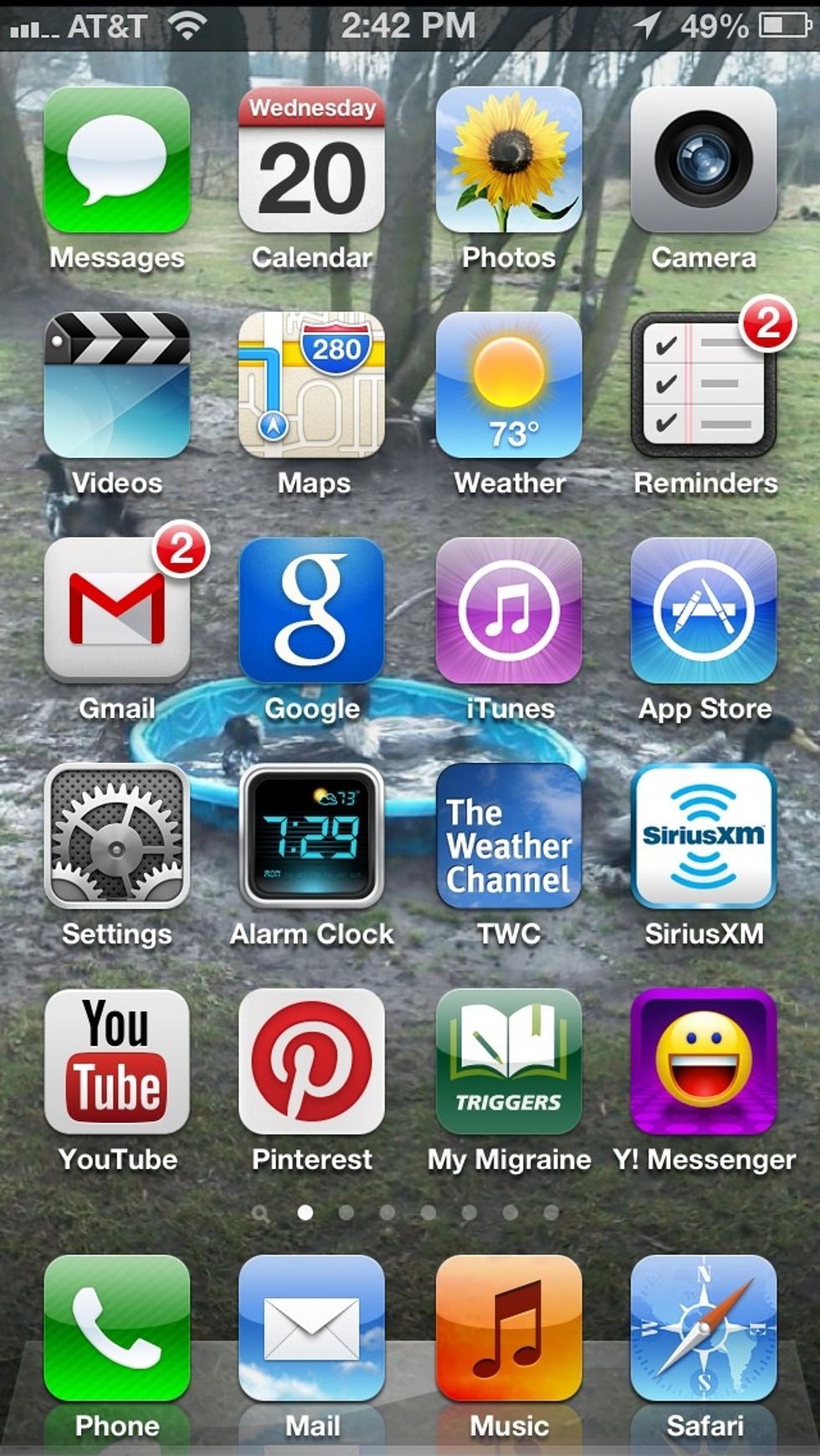 Hit the settings icon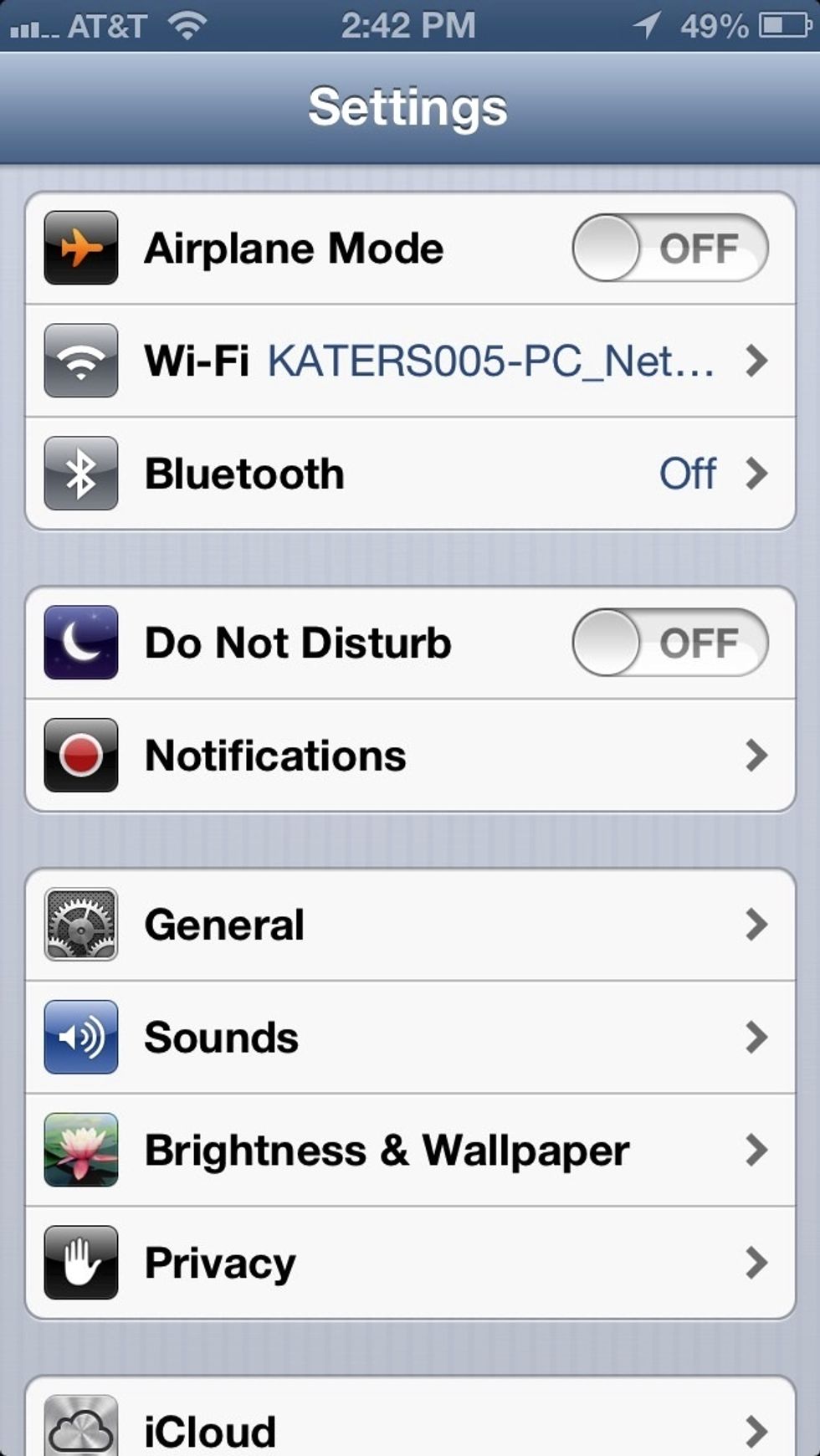 Hit the General button.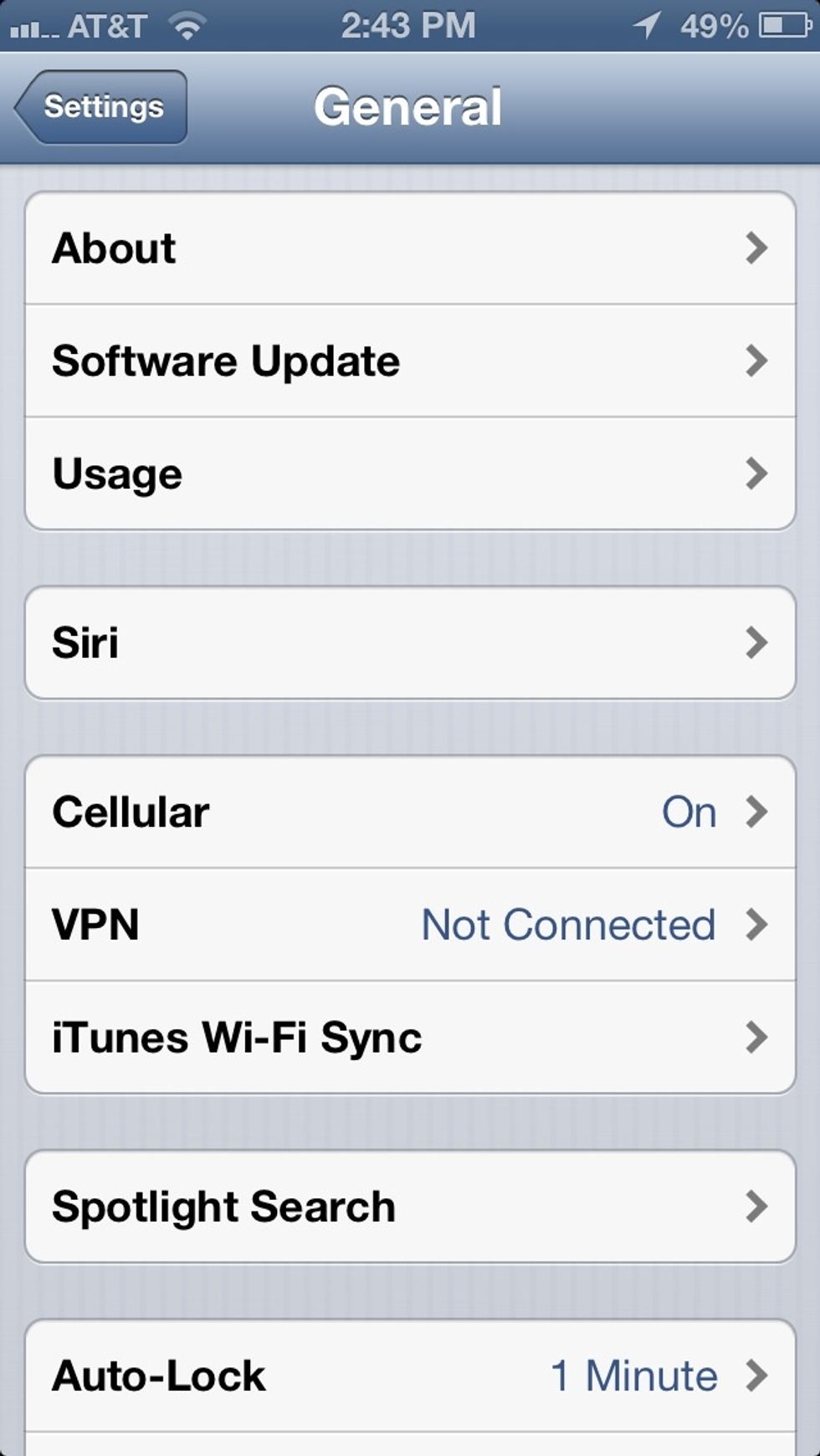 You will see this page 1st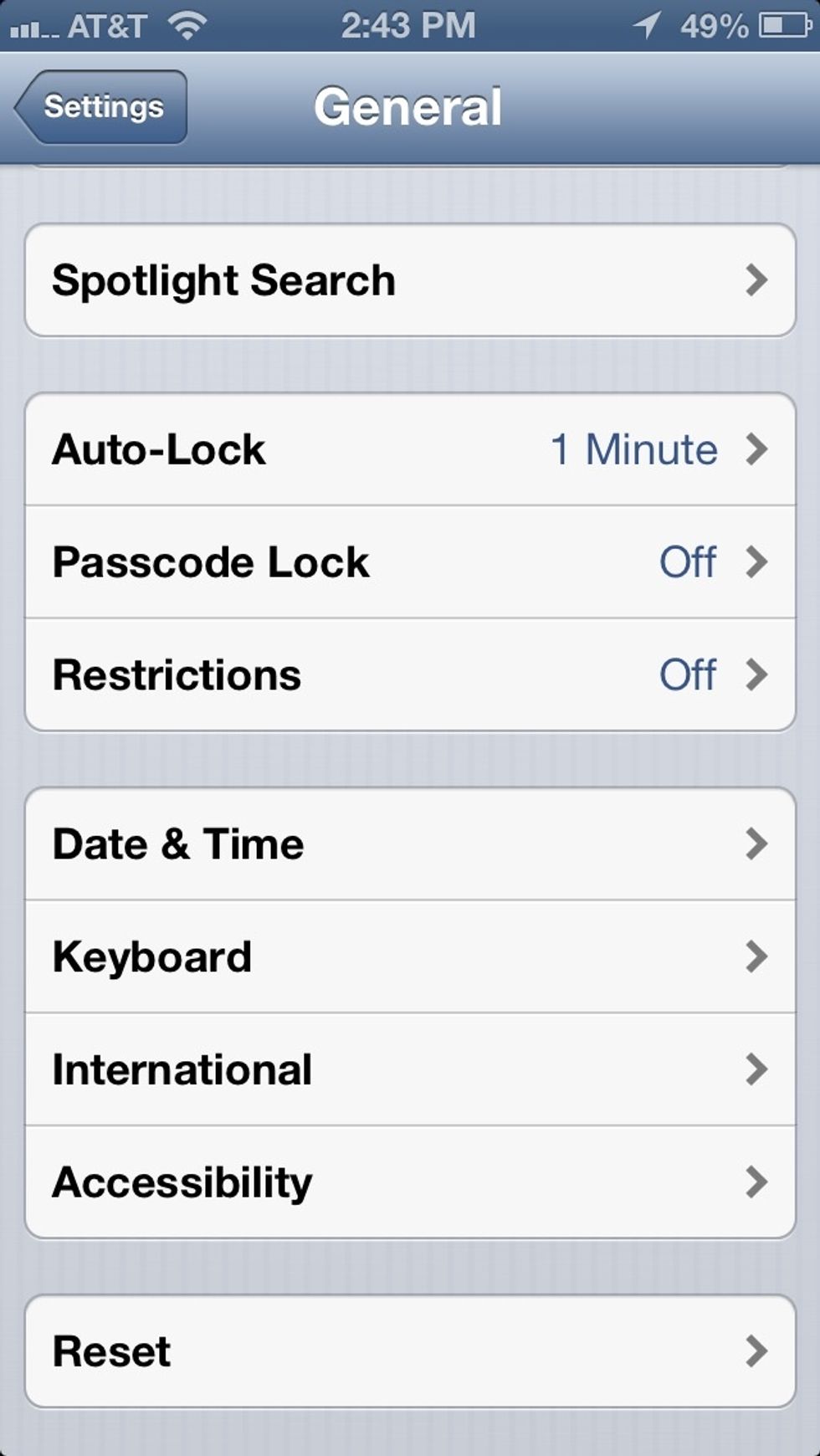 Scroll down and hit where it says keyboard.
You will then see this screen. Hit where it says Keyboards.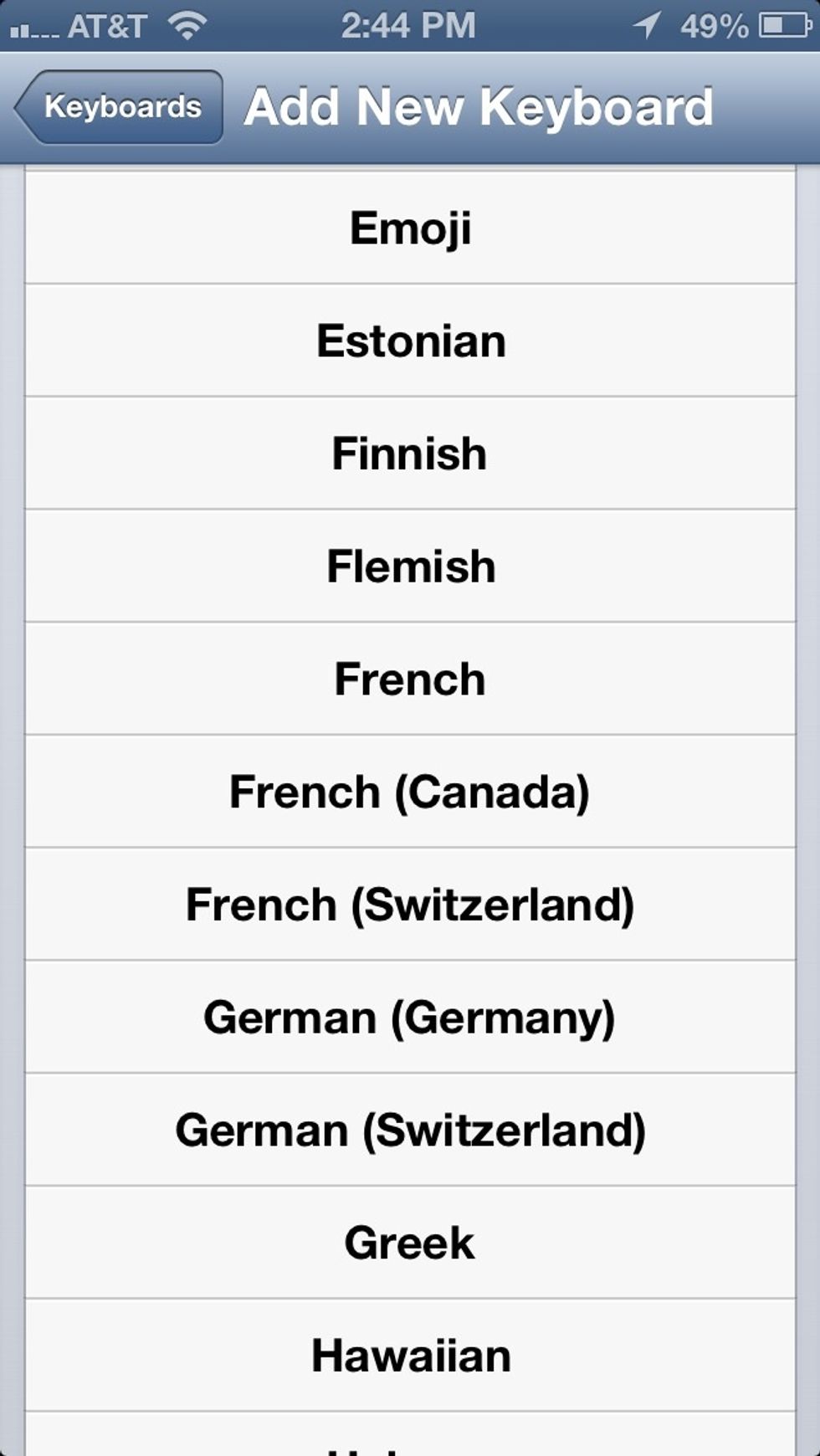 Scroll down the list until you see where it says Emoji. Then click on that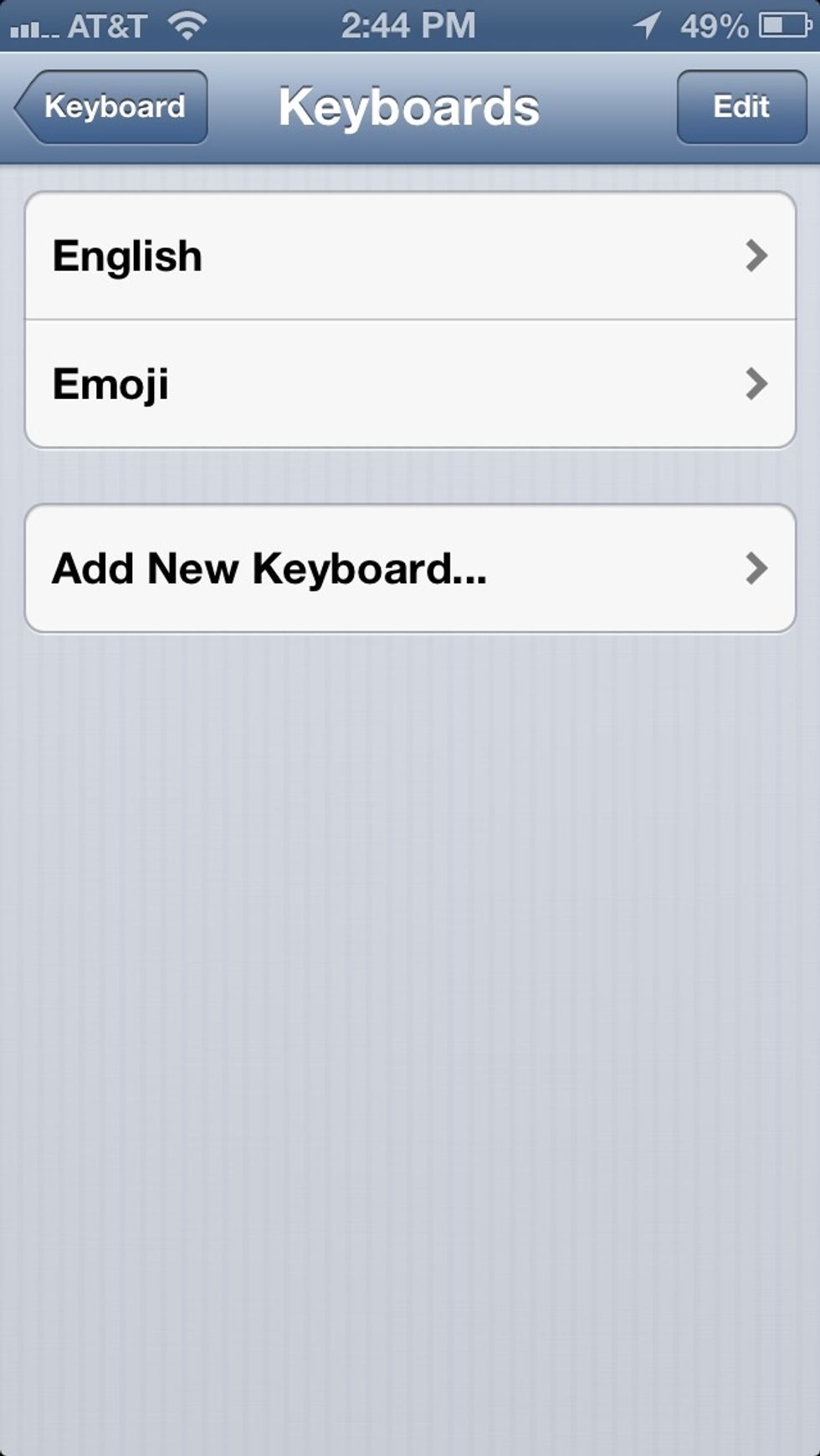 Now you have English and the emoji characters available on your iPhone.
To use the Emoji keyboard in a text message, hit the little earth lookin thing next to the microphone.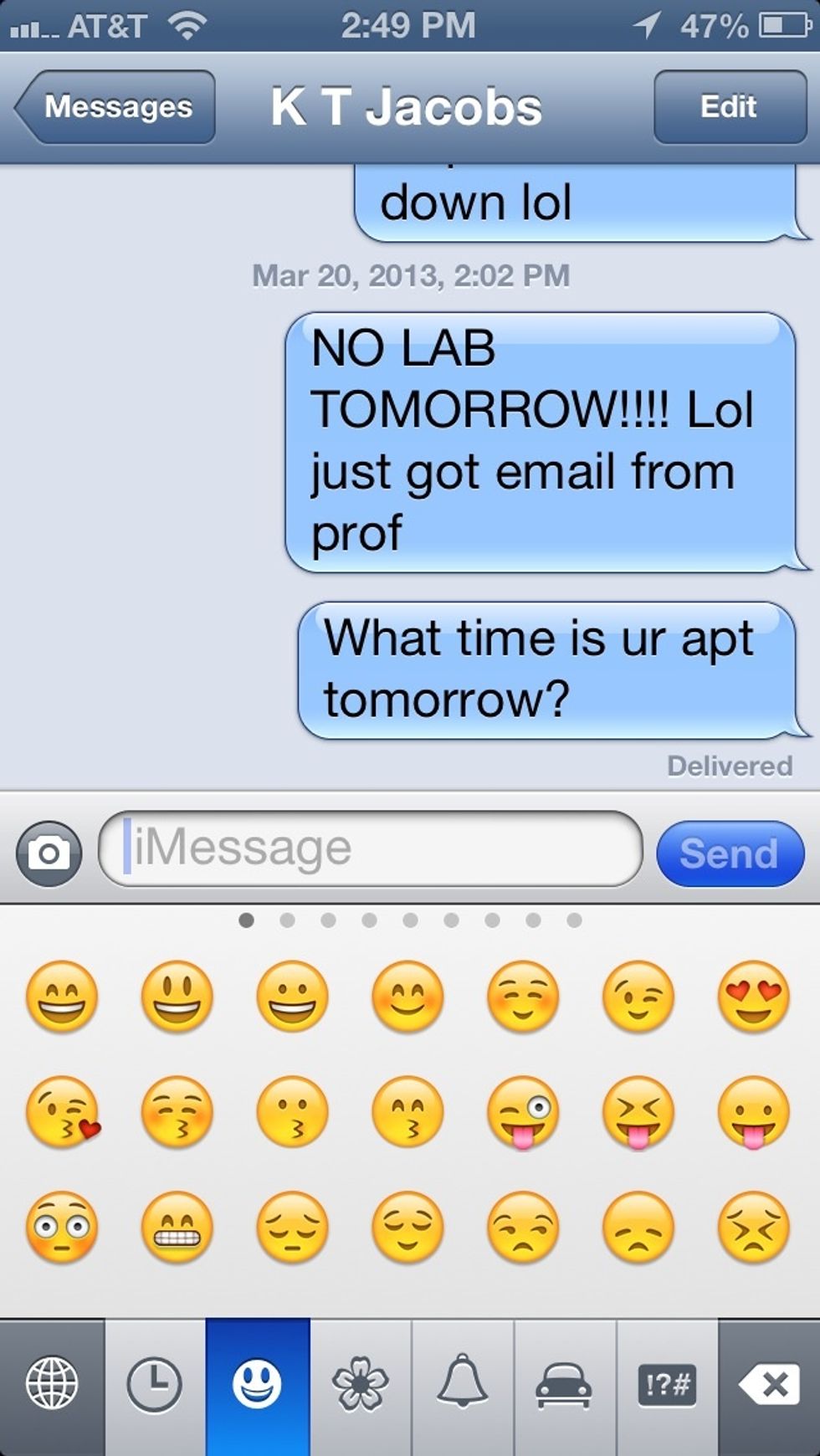 There are a few different types that you can use. Just swipe your finger to the left to view more in that category 🐸
These are some examples of what you can use.
I like the ghost lol 😈
😾
That is it! If you have any questions, let me know! 💭