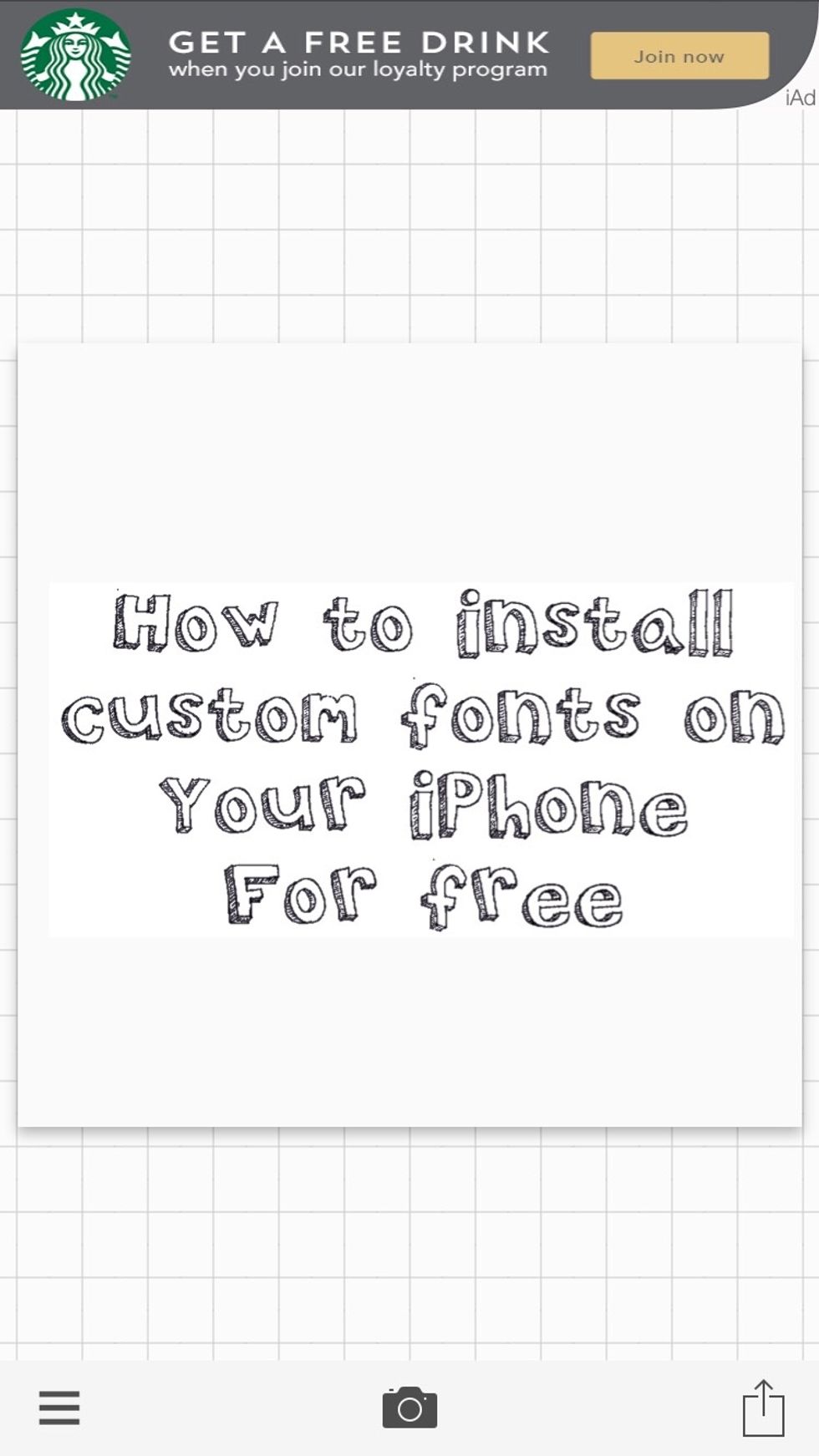 I'll teach you how to find cool free fonts to download and install on your iPhone or favorite iOS device. (See sample above.)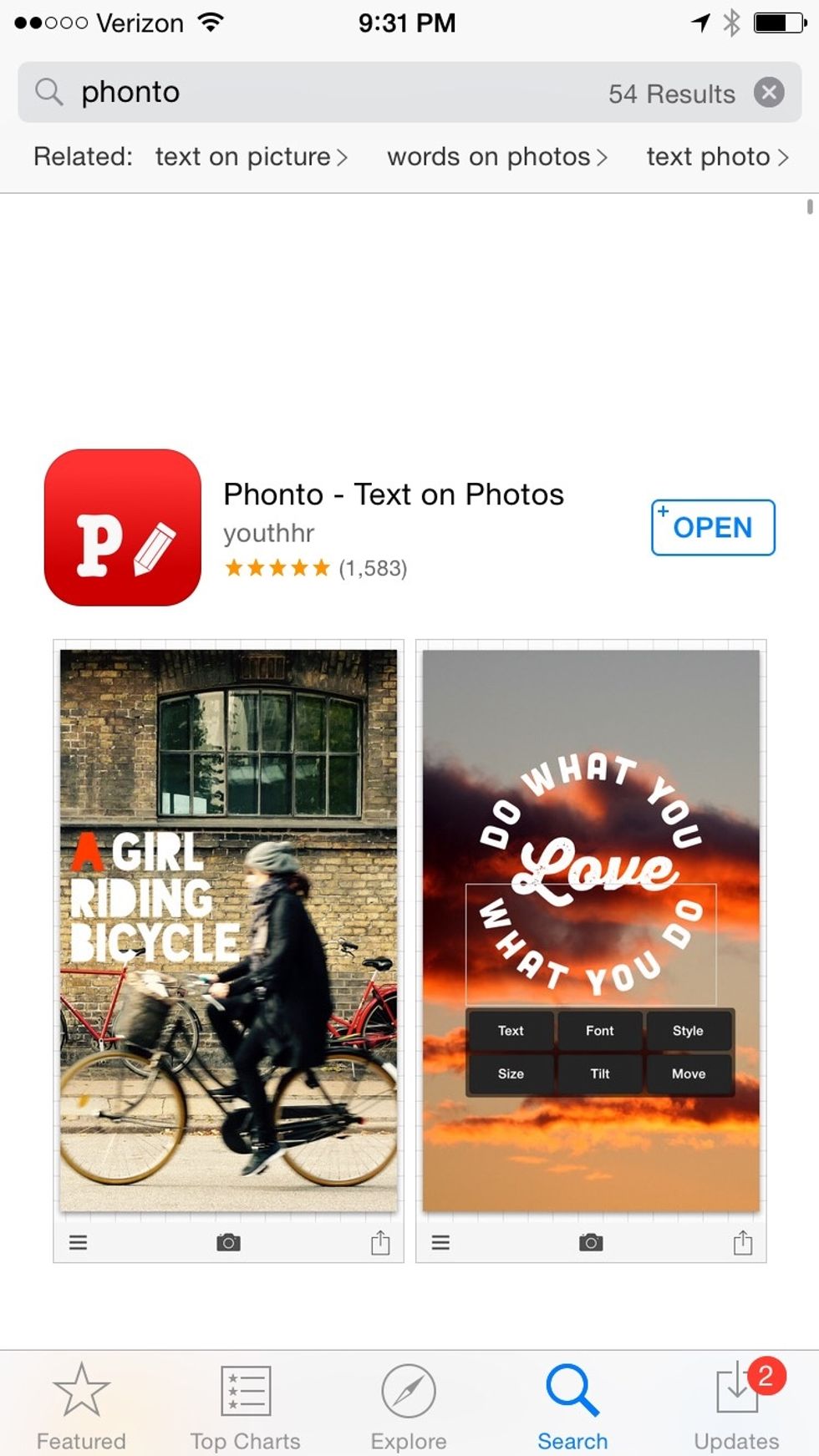 First, download Phonto, a FREE app from the App Store. This comes with many fonts already included so that you can add text to your images or solid backgrounds.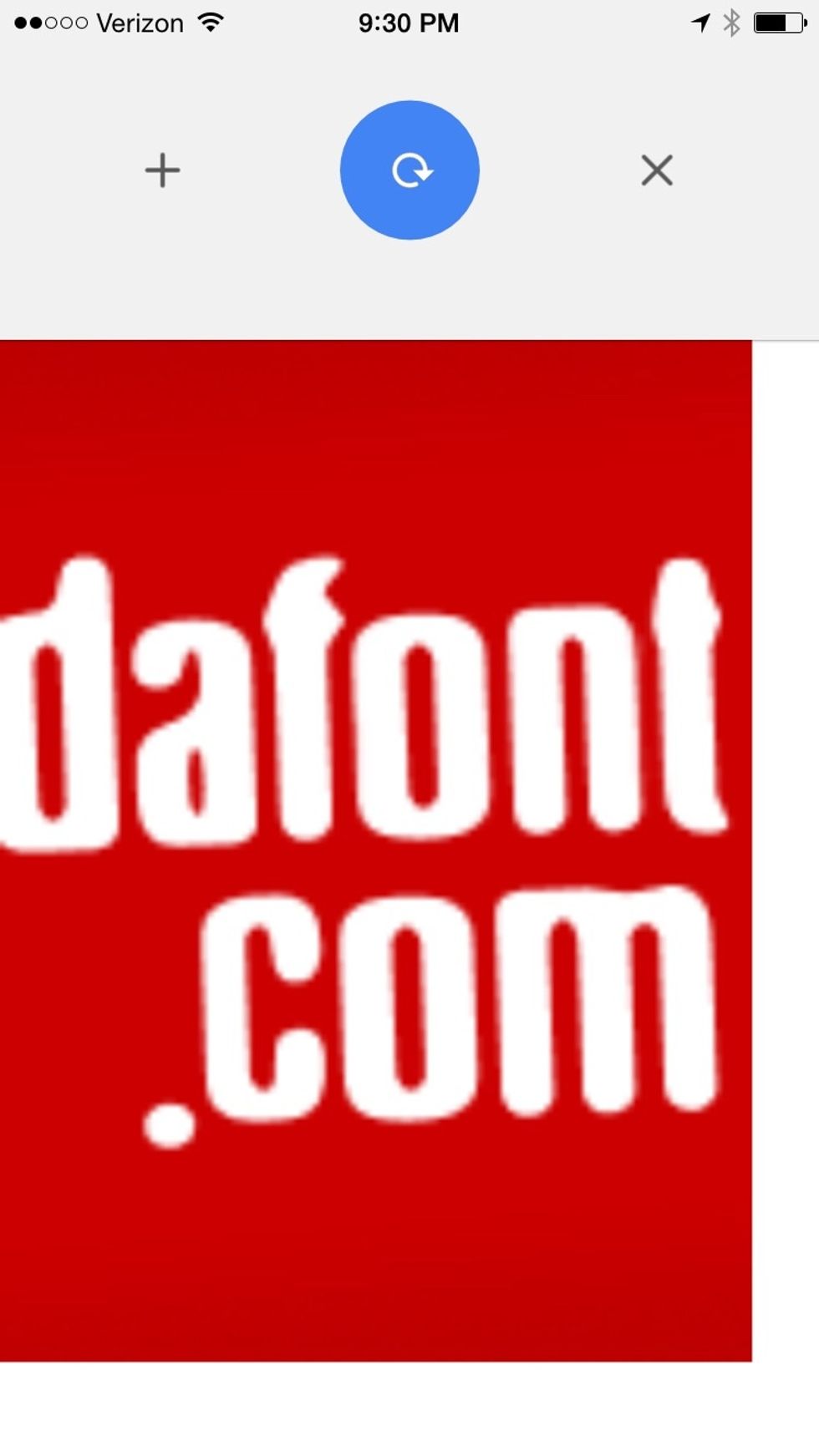 But maybe you want a very special font. On your phone, find dafont.com on your browser.
Next, browse from thousands of FREE styles that you can download. Choose one you like.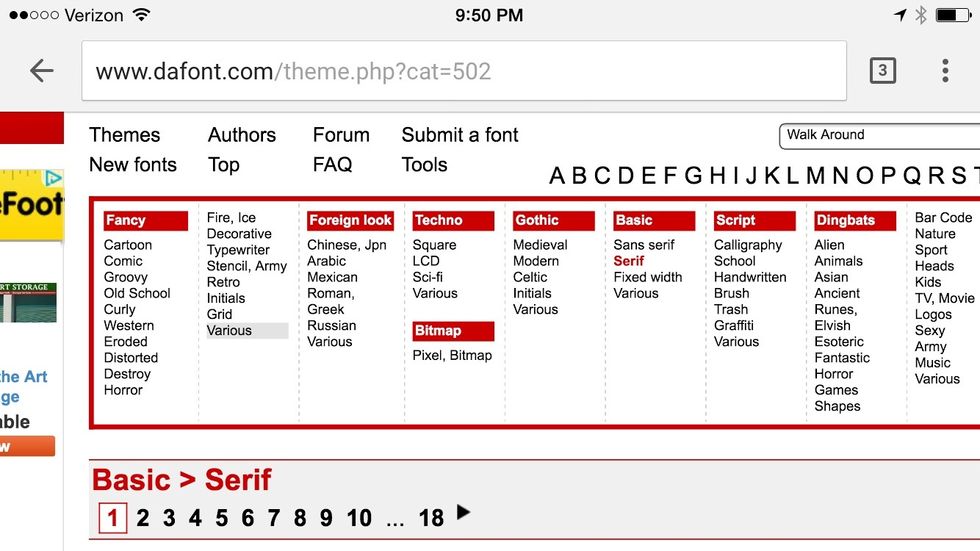 You can search by style or by name to find just the right look.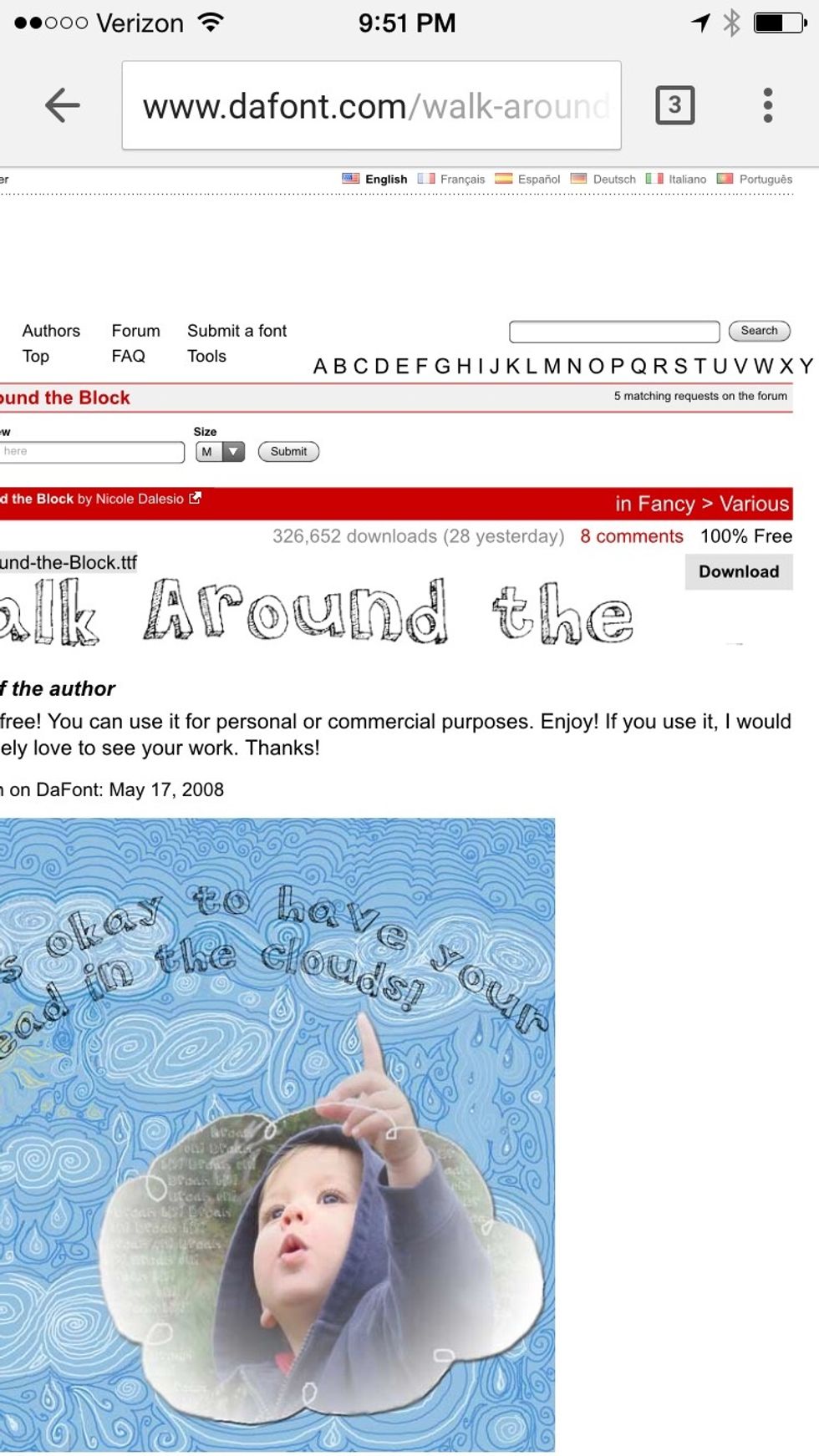 Here's a free font I made called "Walk Around the Block." (How to make your own font is another lesson!)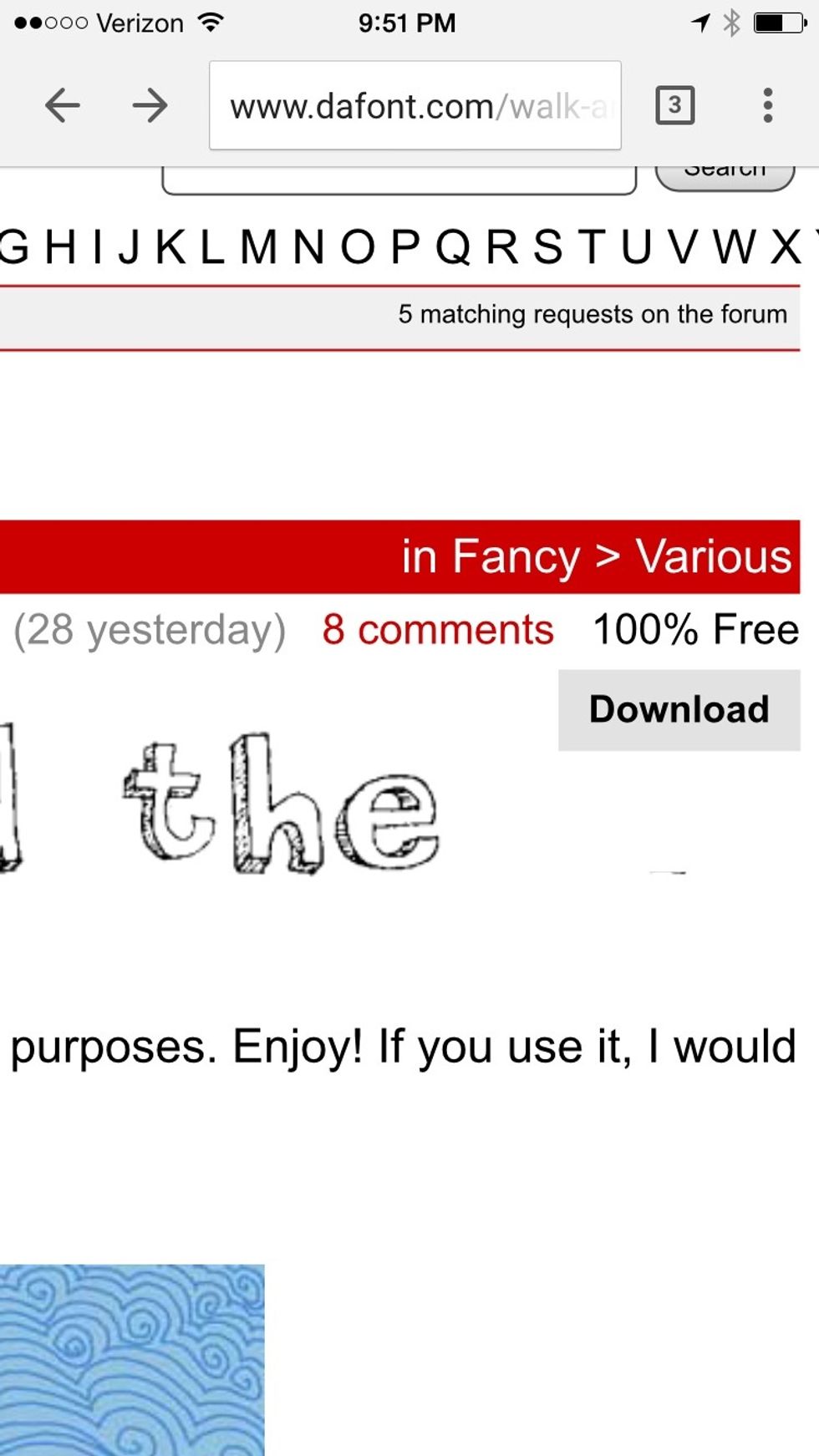 When you find a font you like, press download.
It will start downloading the zip file.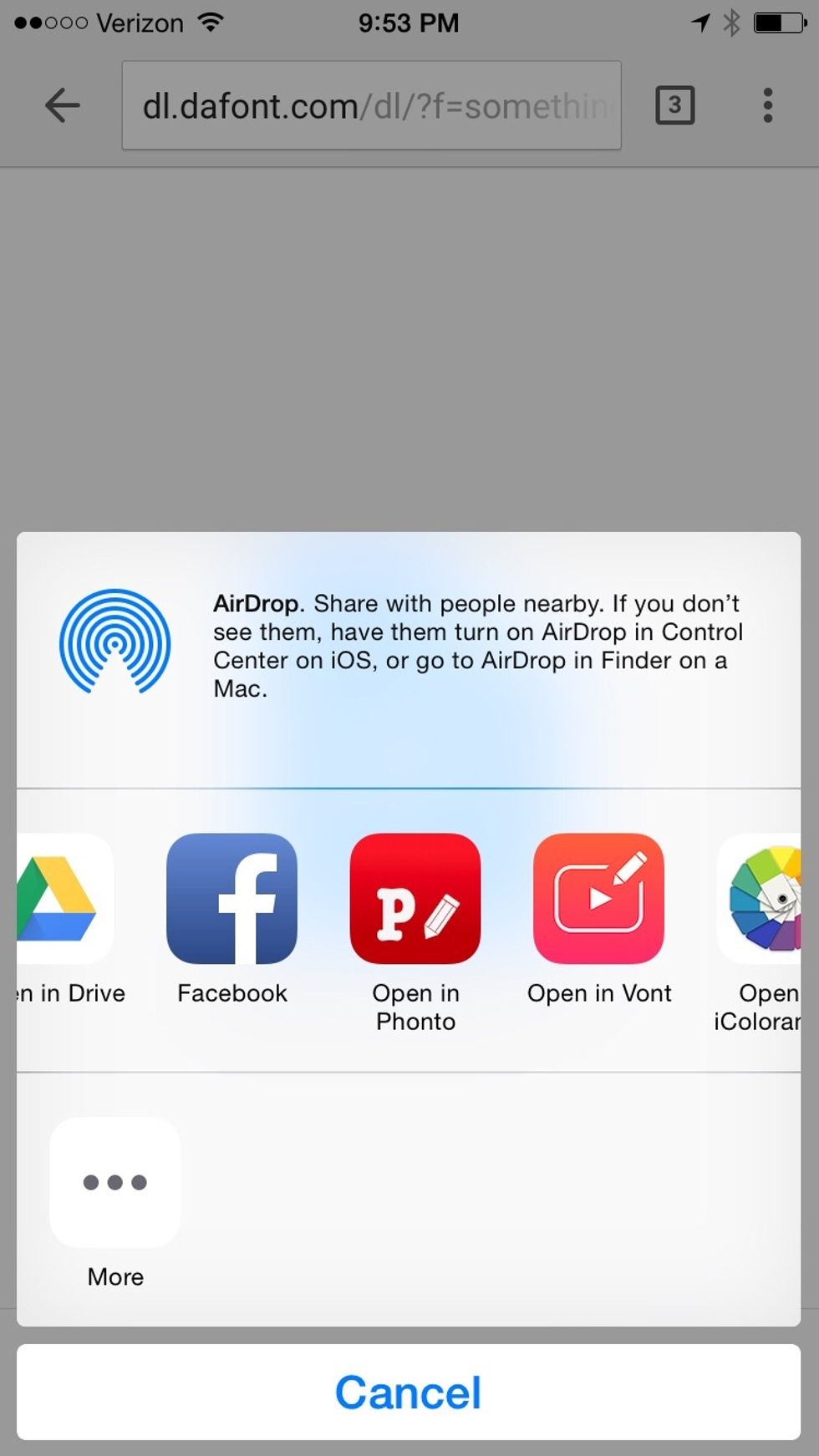 It will prompt you to open in Phonto. (Also check out Vont for adding text to video.)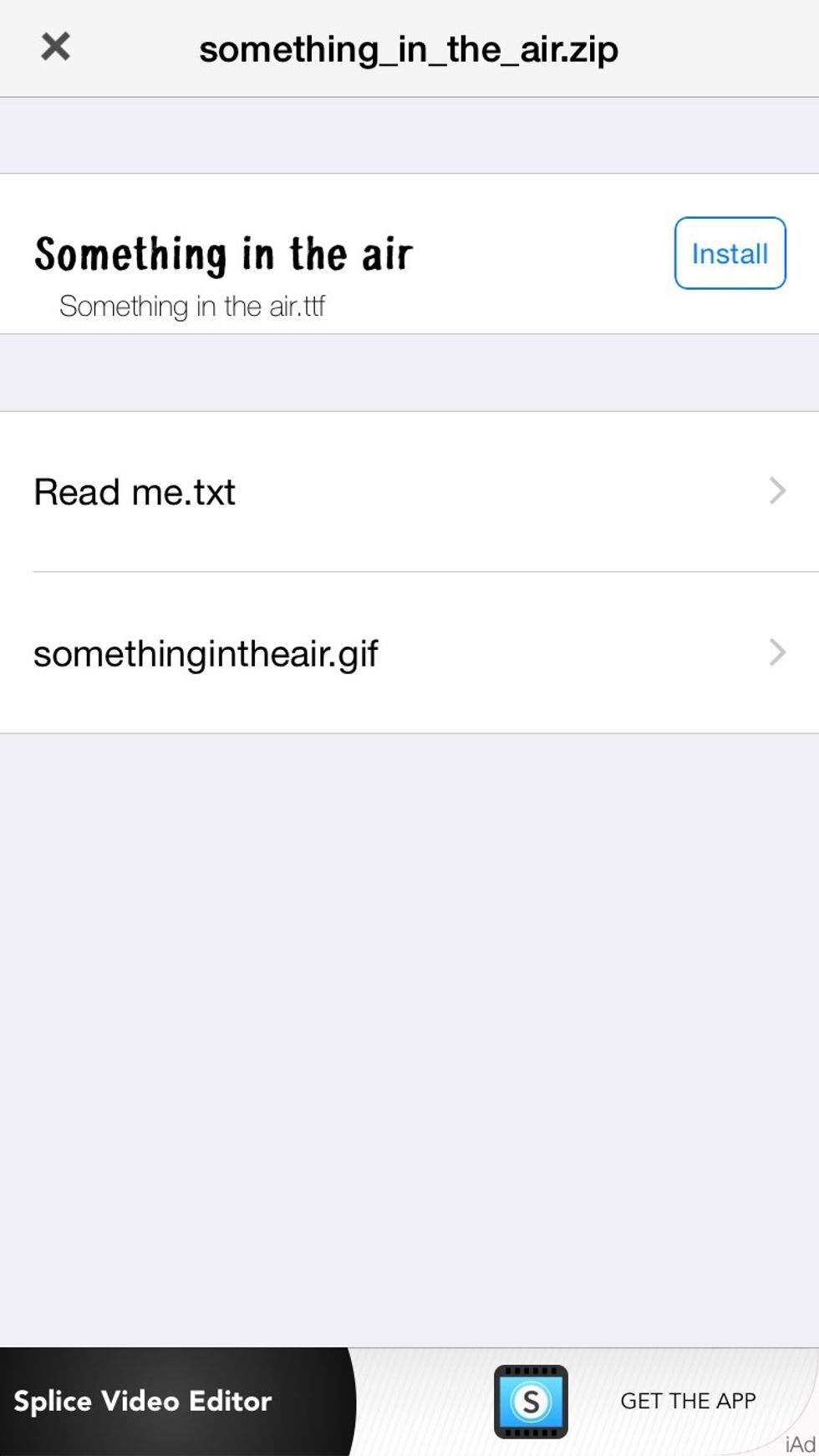 Press install button again.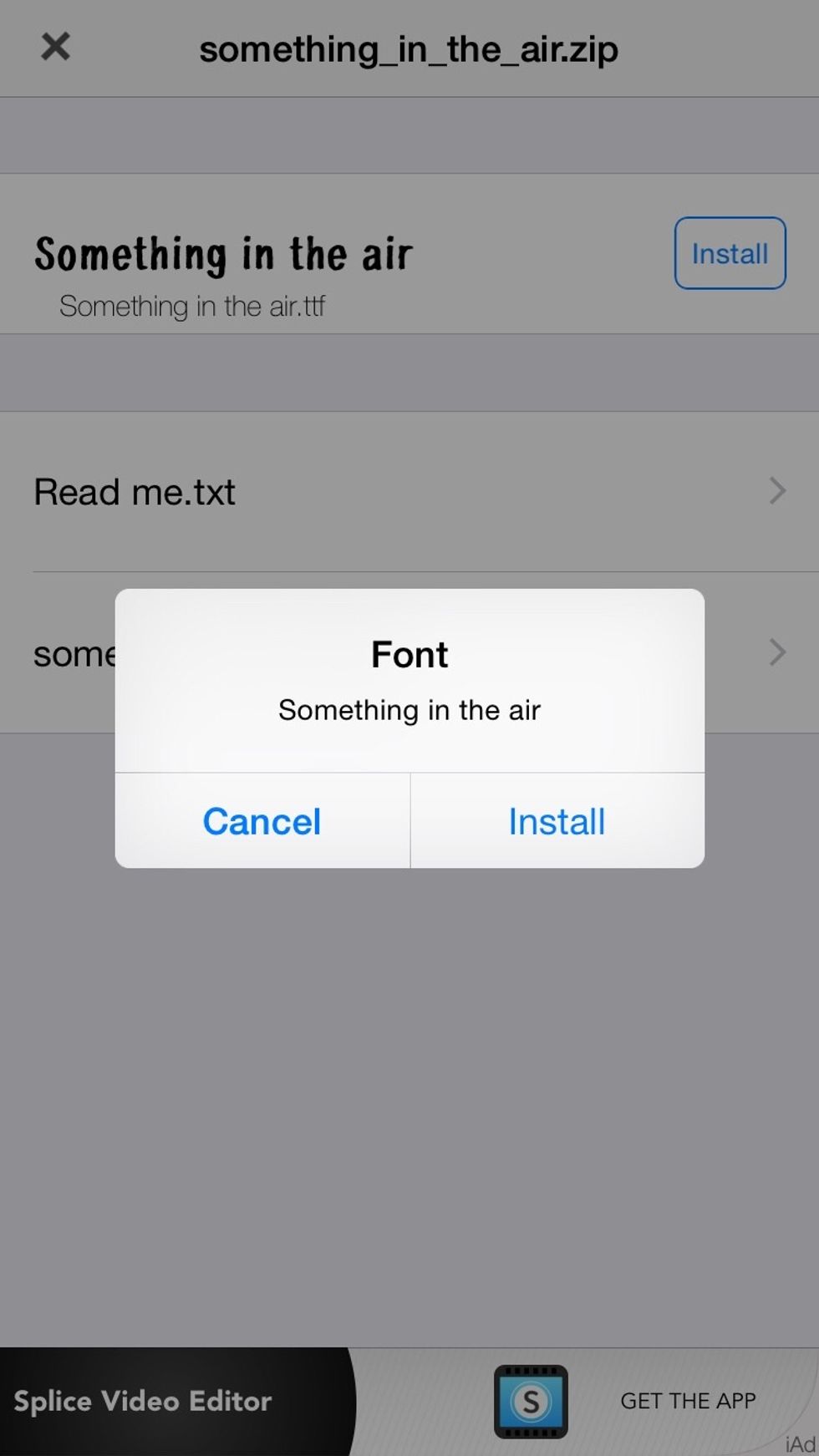 And one more time.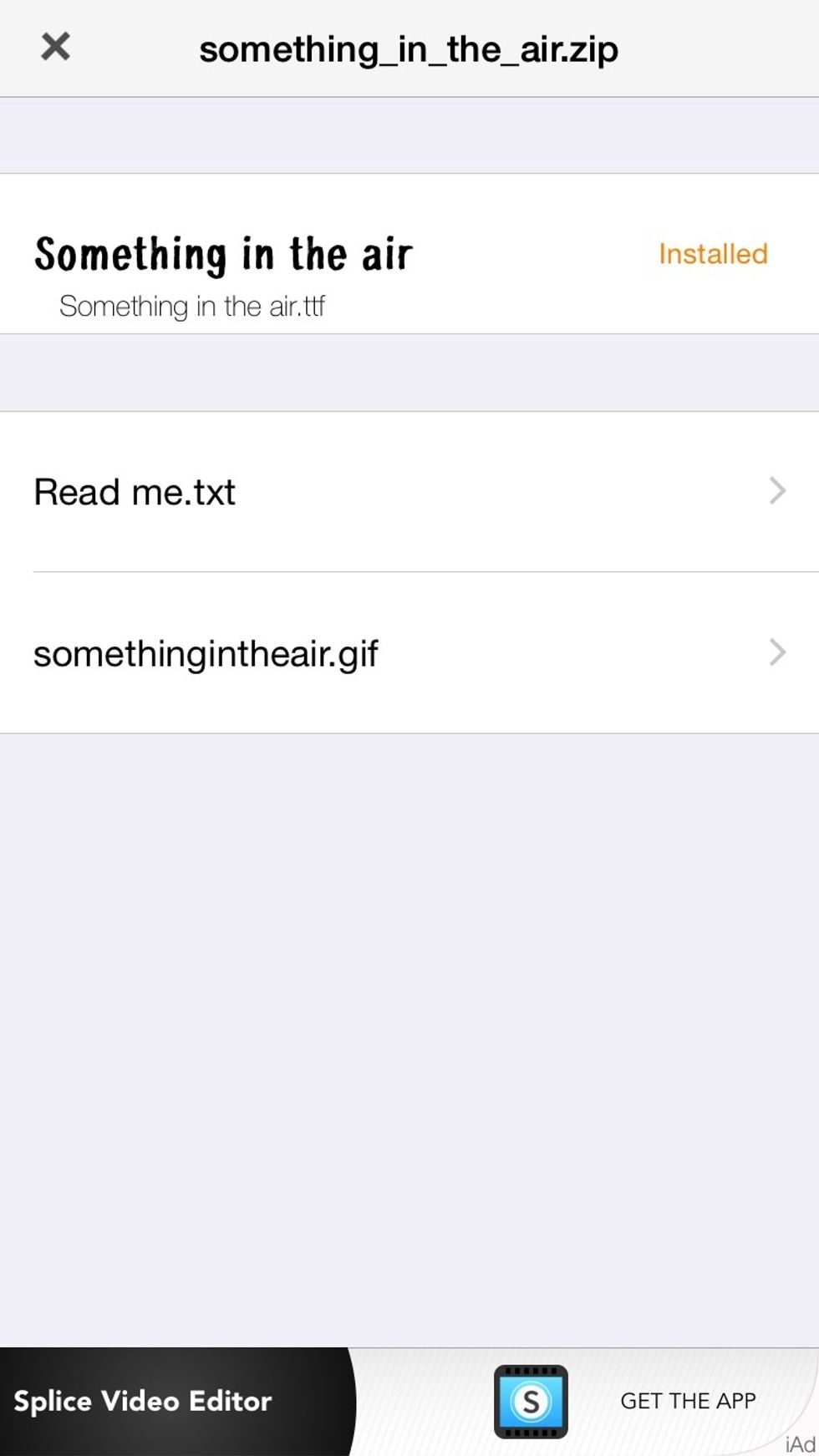 You will see when it has been installed.
Next, you can load your own image or a solid background. Add as many text boxes as you want. You will be prompted to select from their fonts or your own.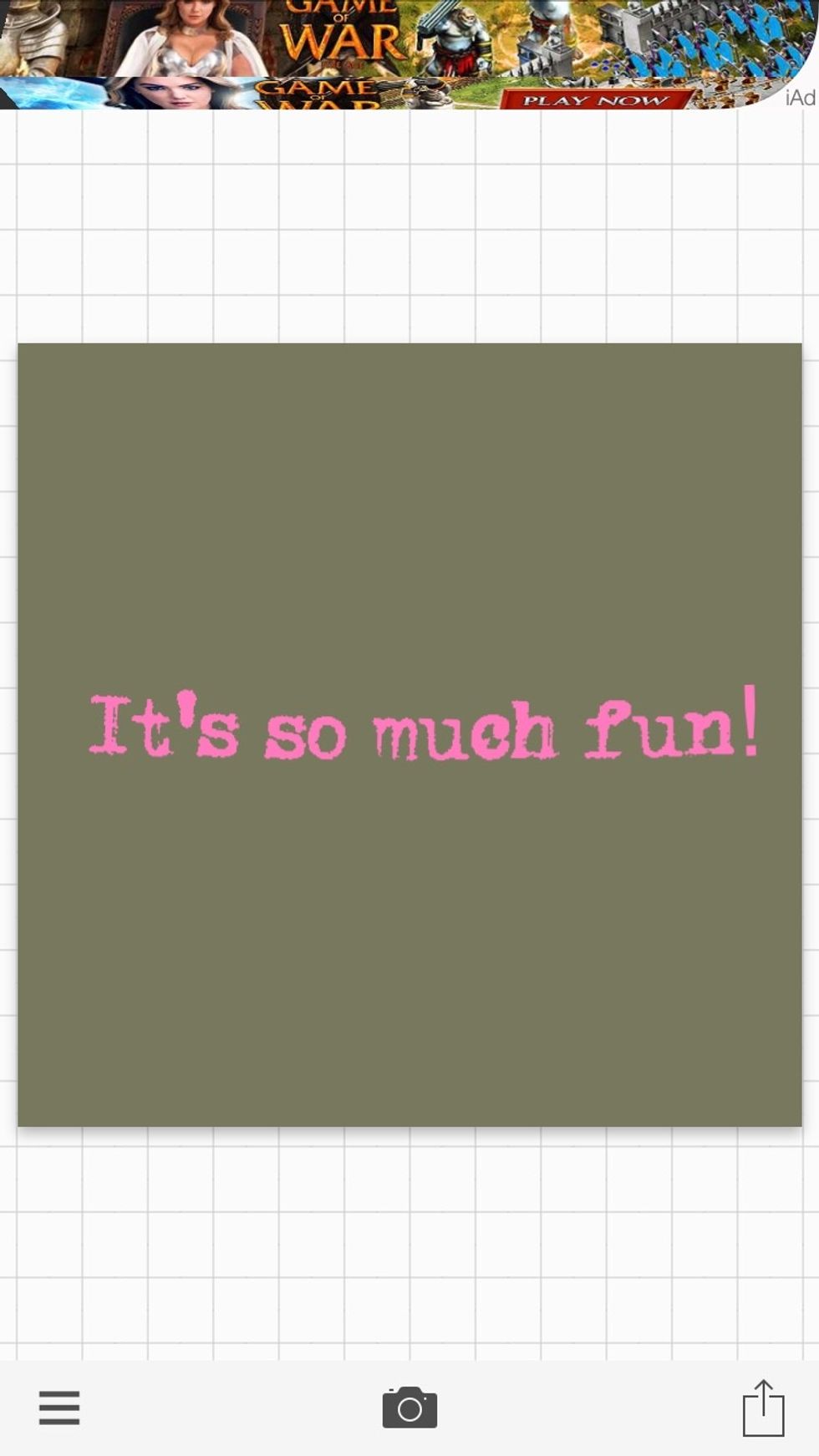 When you are done, you can save your work as a .jpeg which can be added to your other projects. It can be a title slide in a video, a Snapguide image, or ....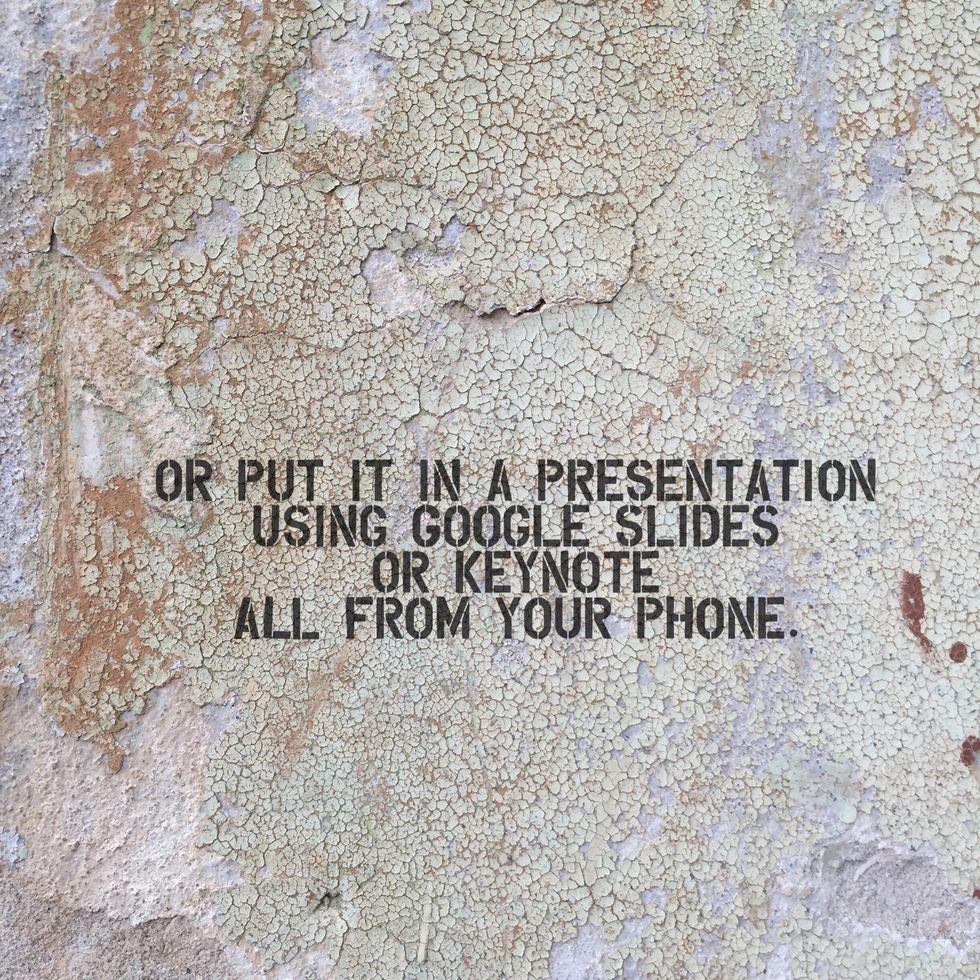 This will give your presentations an extra cool custom look.
The possibilities are endless! For more mobile photography or technology tricks, see my other Snapguides or find me on Instagram or Twitter @magrelacanela.
iPhone or other iOS device
Phonto: a free app