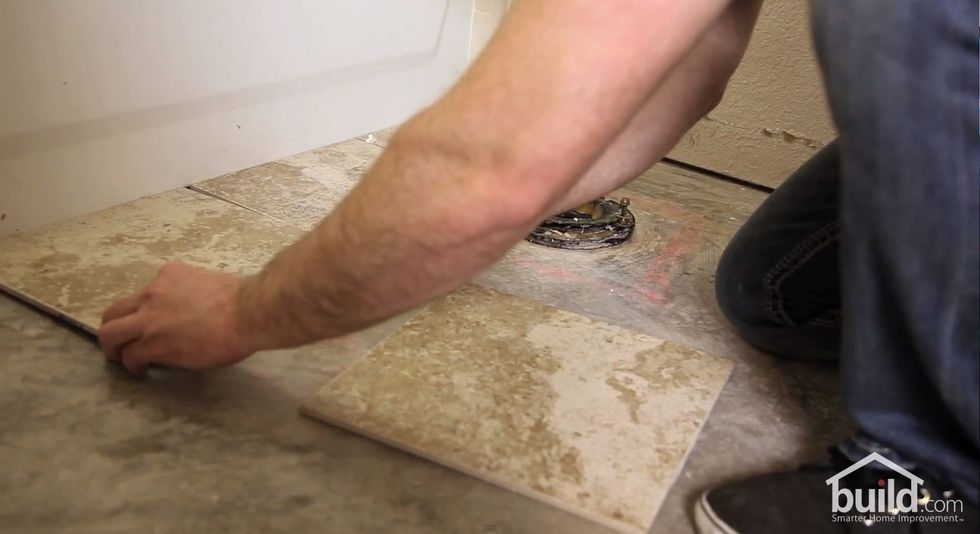 Lay out tiles and cut accordingly. Since most walls are not square, you need to start in a straight line and then lay the tiles.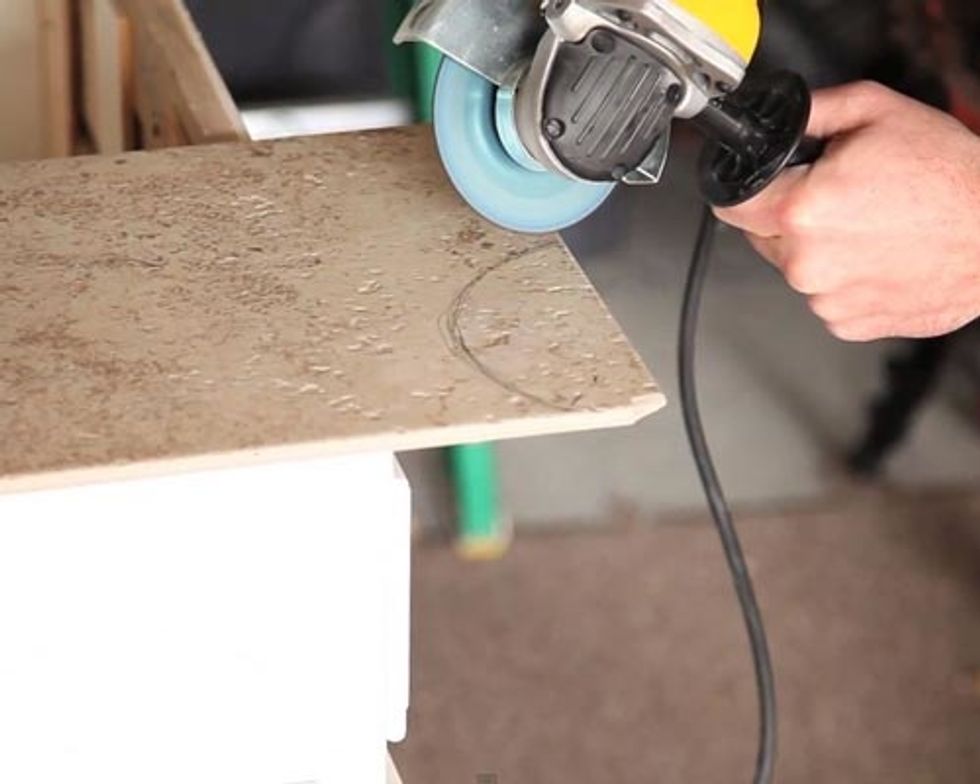 Make round cuts with the grinder. Mark a line and score with the grinder until you completely cut through. Note: Using a diamond blade can work better.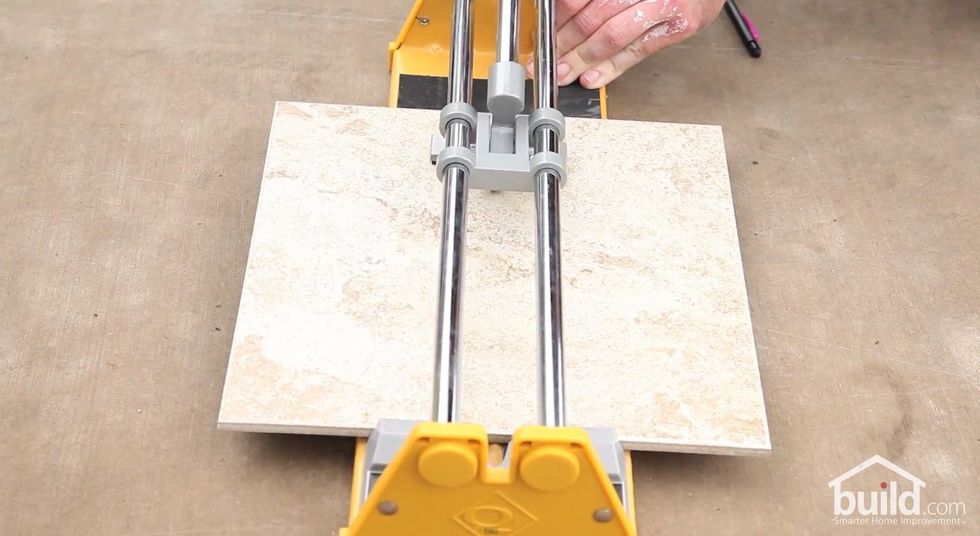 Make straight cuts with the tile cutter. You do not always need a wet tile saw, a more affordable slide tile cutter works well on basic cuts.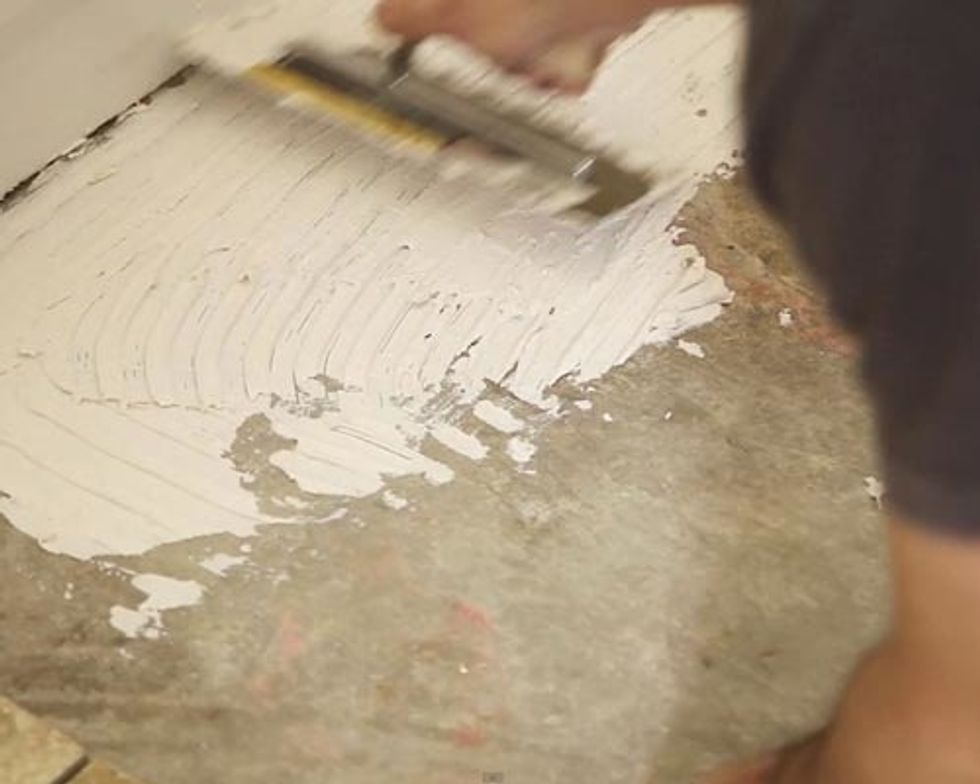 Spread adhesive with the notched trowel. You want to work in small areas and spread straight, even lines.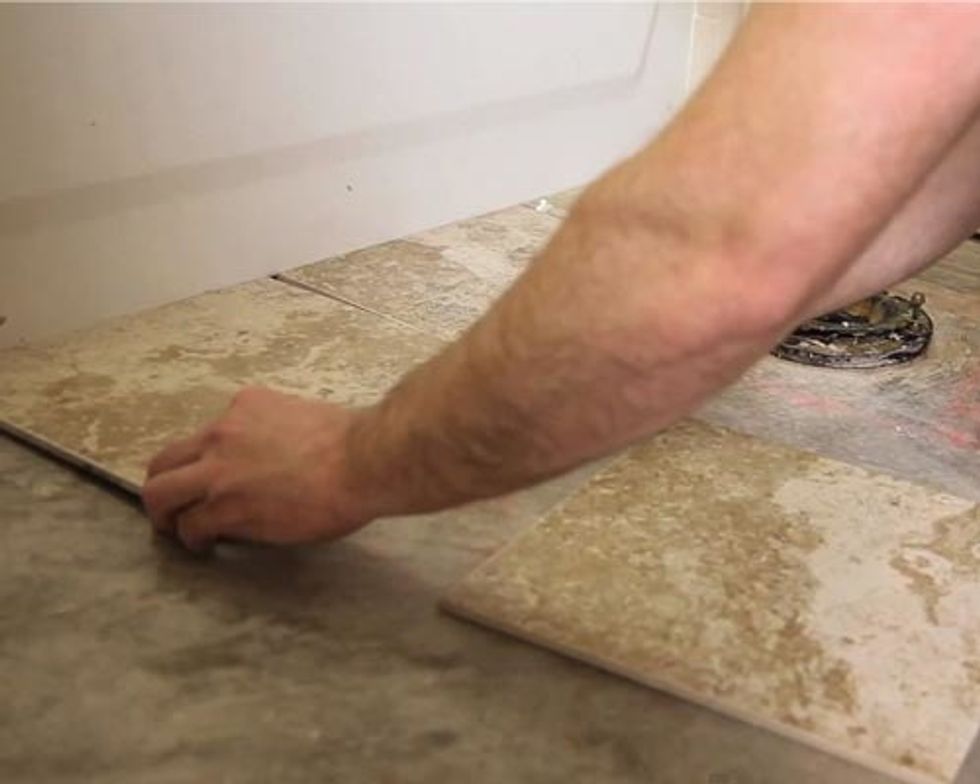 Lay tile down on the adhesive. Do not put pressure on the tile; simply make sure that the tile are laying flat.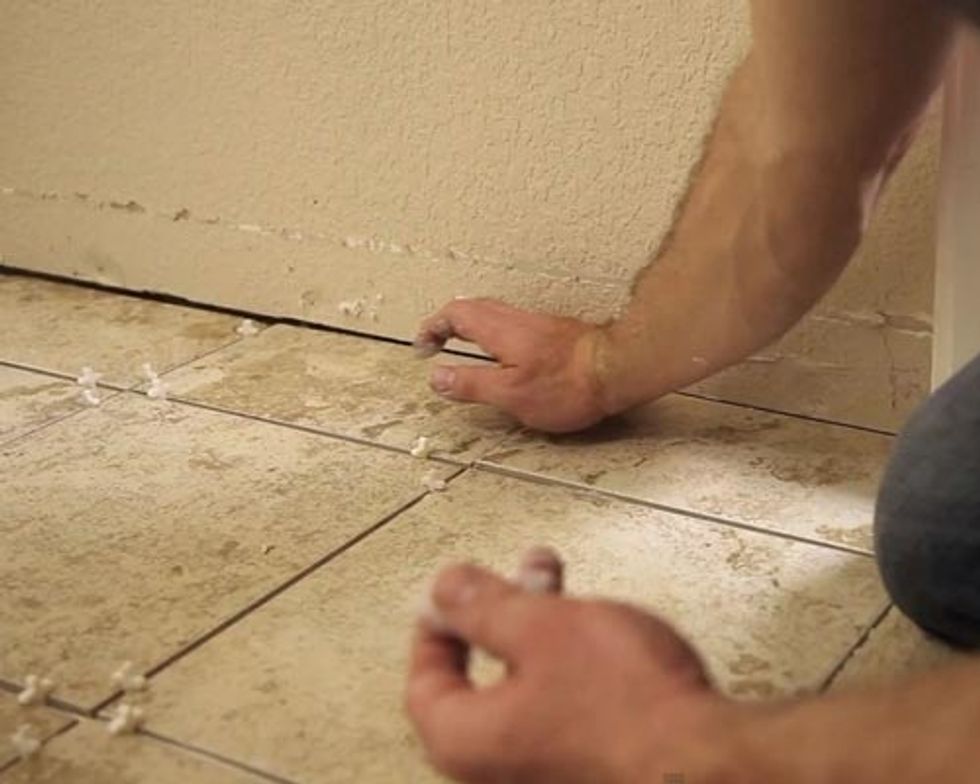 Add tile spacers to keep straight lines. Let the adhesive cure for 24 hours.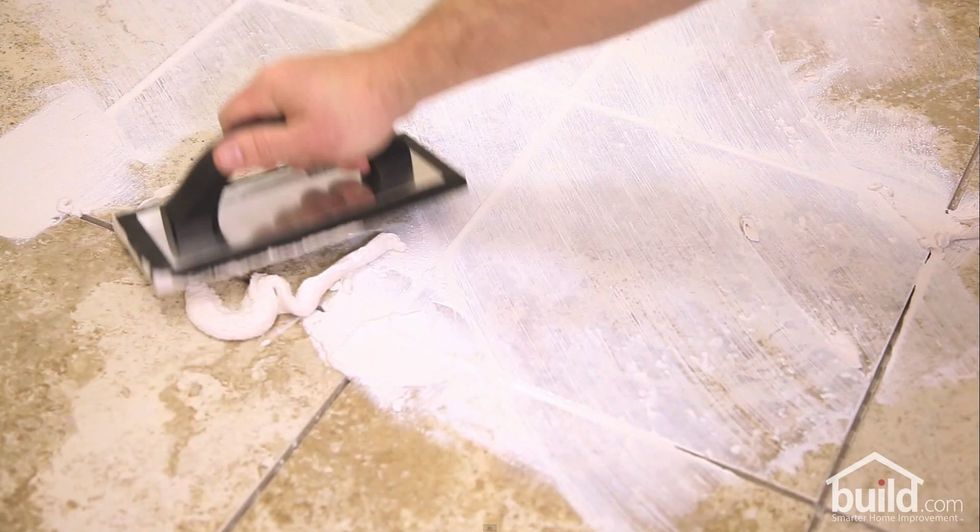 Add grout to all the gaps with a rubber float. Make sure to fill in all the gaps thoroughly.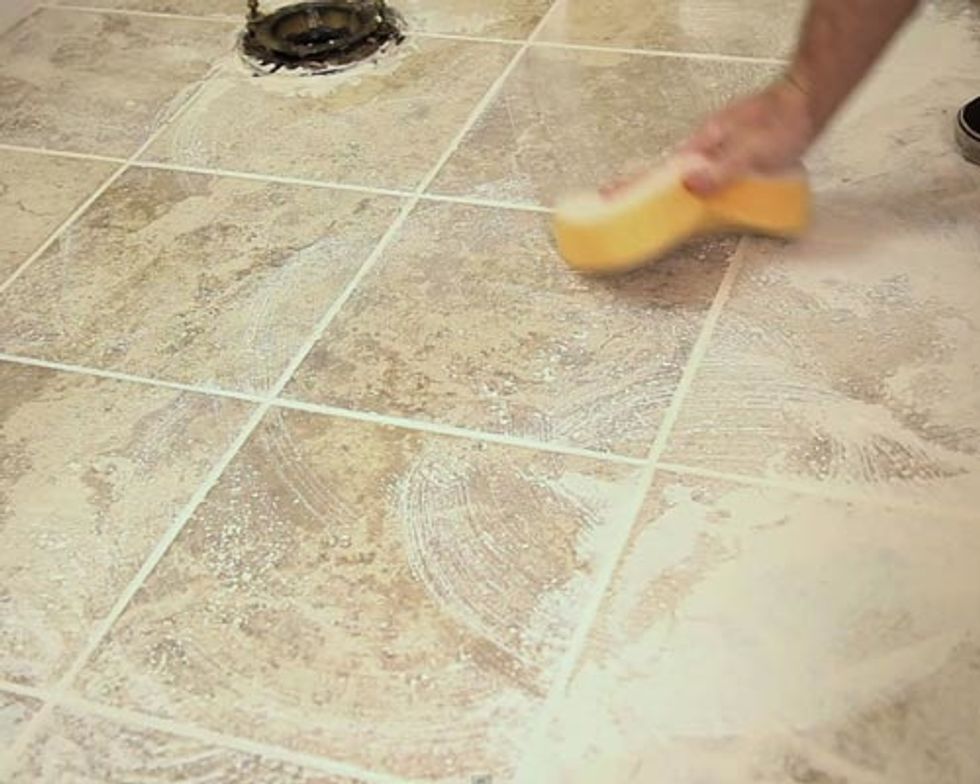 Clean off the grout with a wrung out sponge. Work in a circular motion to avoid pulling out the grout. Let the grout cure for 24 hours before thoroughly cleaning and spraying grout sealer.
1.0 Tile Cutter/Saw
1.0 Angle Grinder
1.0 Grout Spongue
1.0 Box of Tile Spacers
1.0 Rubber Floats
1.0 Knee Pads
1.0 Tub of Grout
Build .Com
Build.com is your online source for home improvement. Our top-notch customer service, superior selection, and competitive pricing set us apart.