Install and Register Tango Rx on the iPad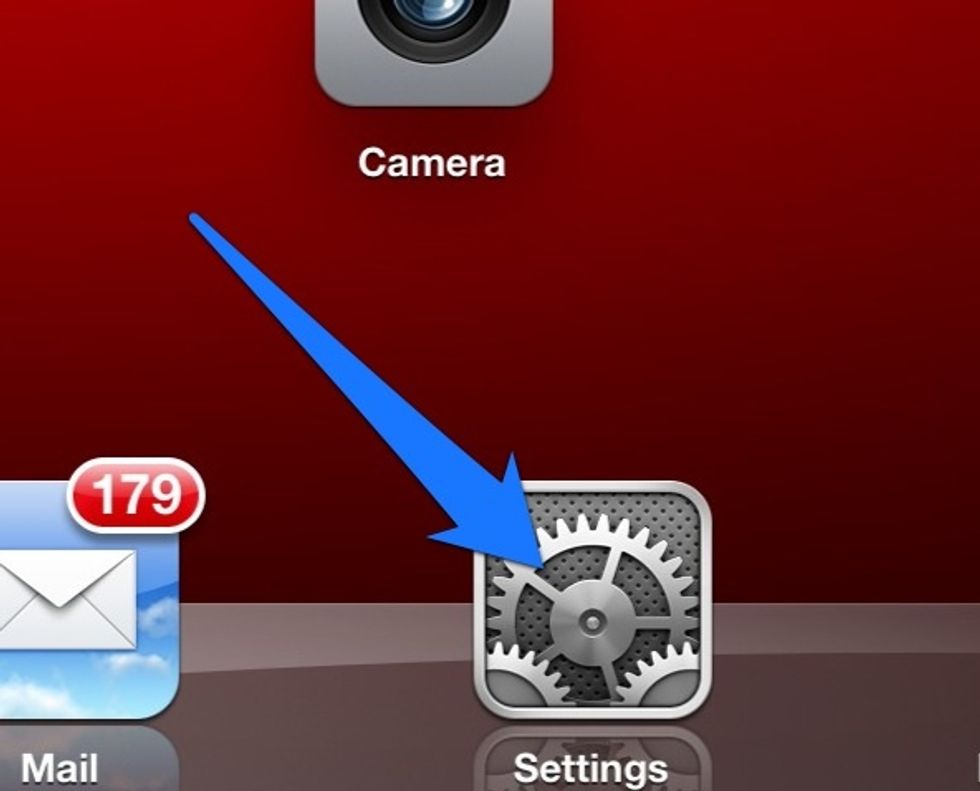 Open "Settings" on your iPad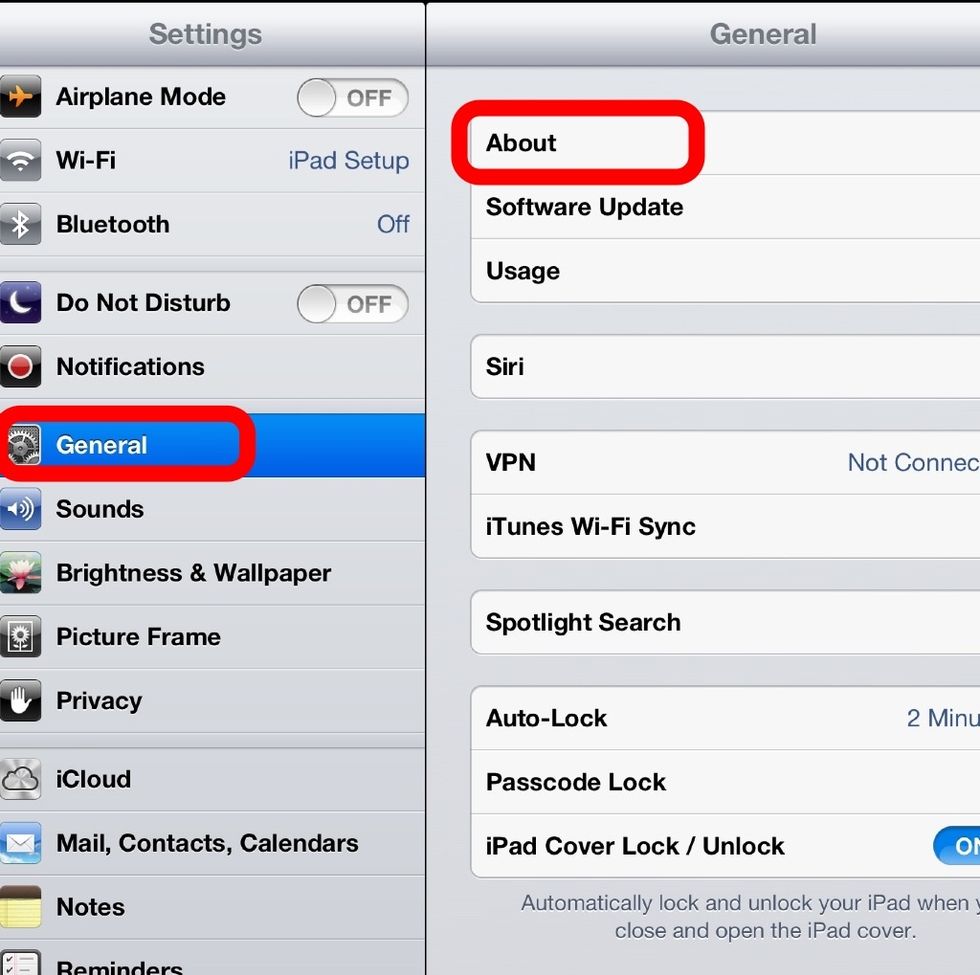 In the "General" tab, touch "About" at the top of the list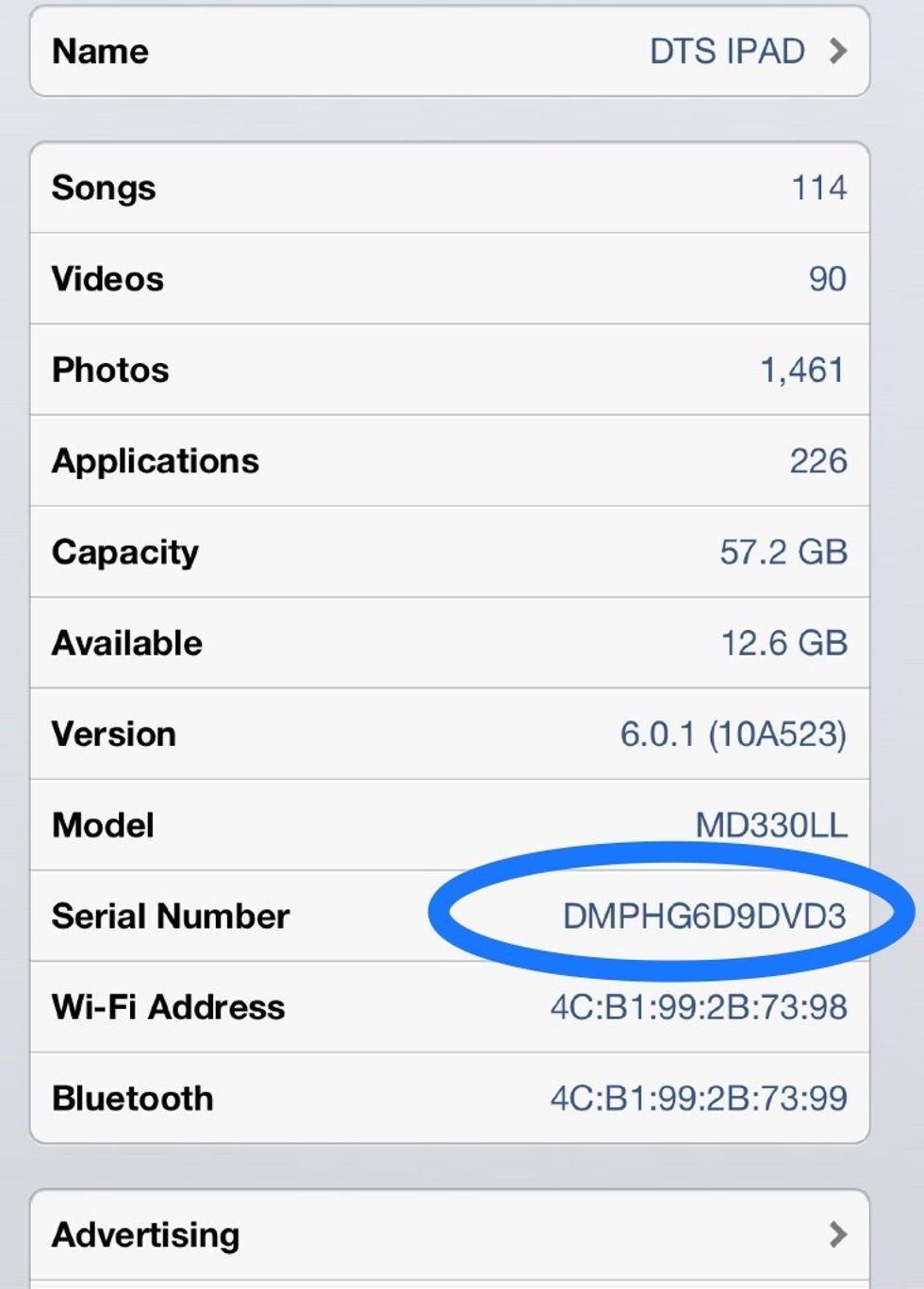 Write down your serial number on a separate sheet of paper. You may need it when registering your iPad.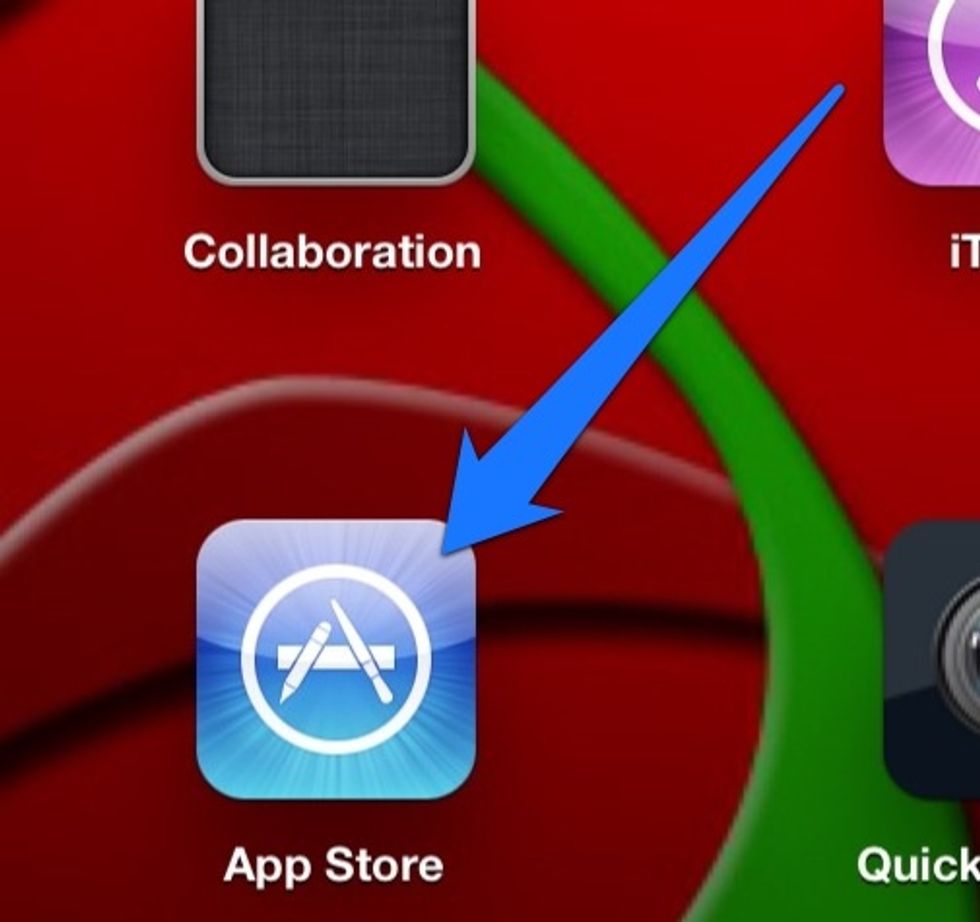 Open the App Store on your iPad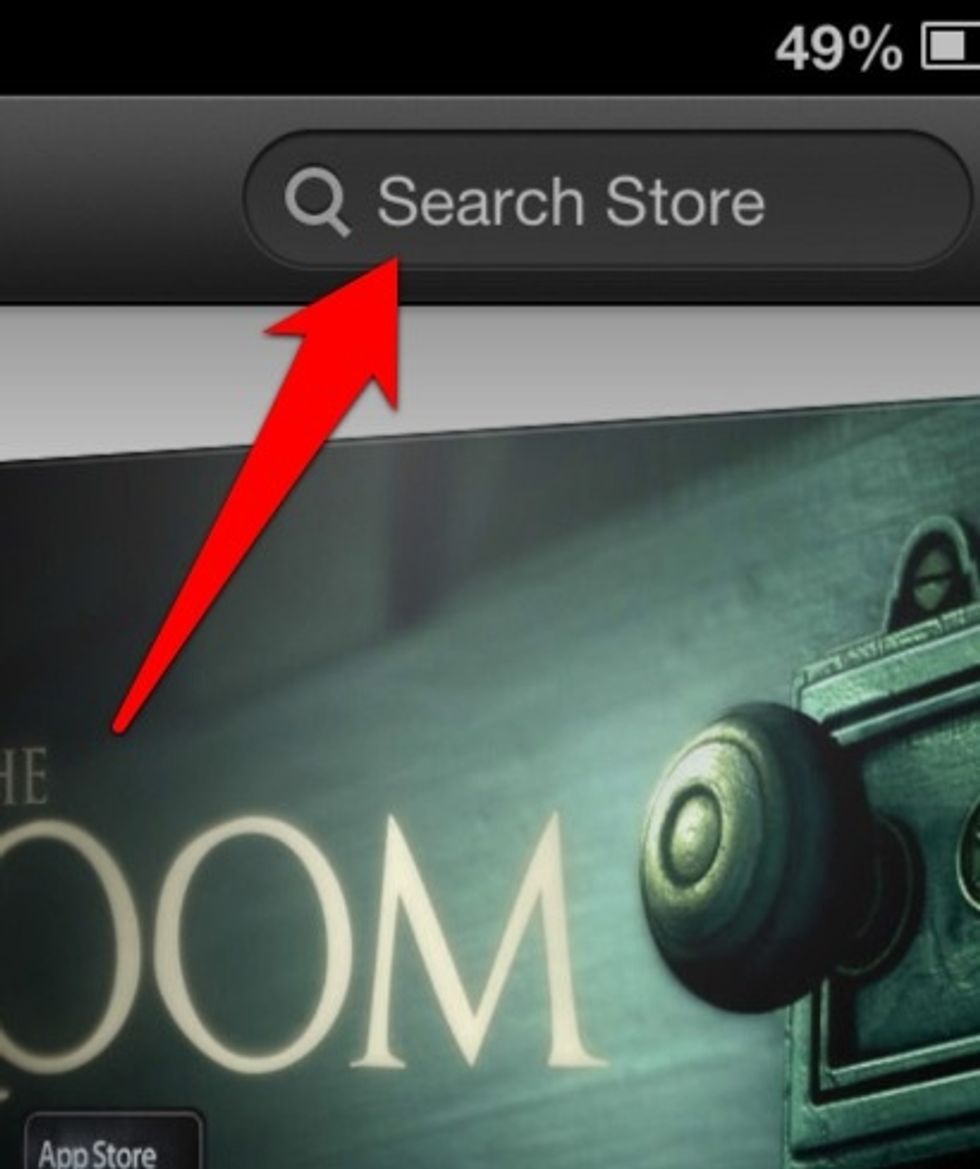 Touch the Search Store field at the top right
Enter "Tango Rx" in the field, then tap "Search" on your keyboard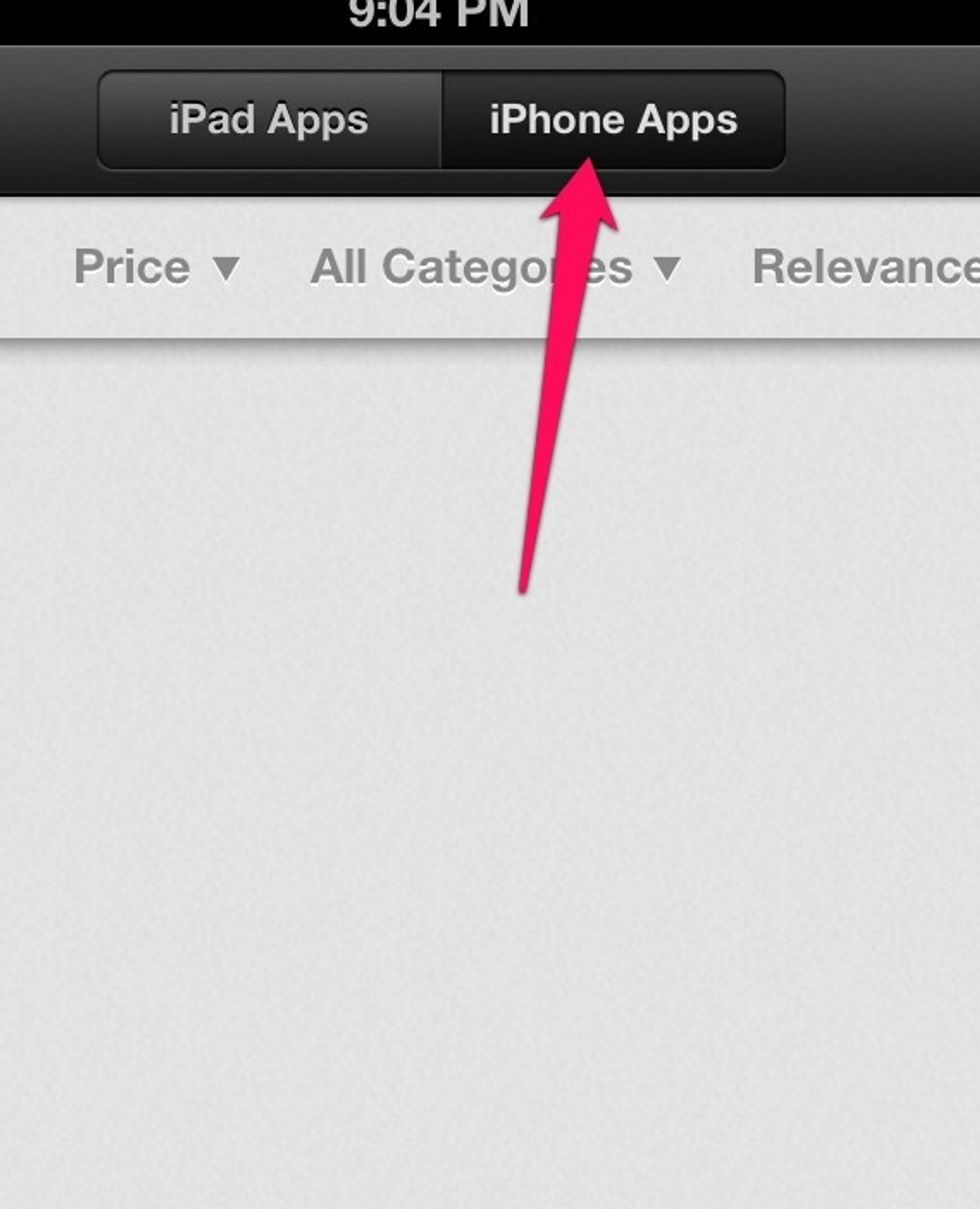 Select "iPhone Apps" at the top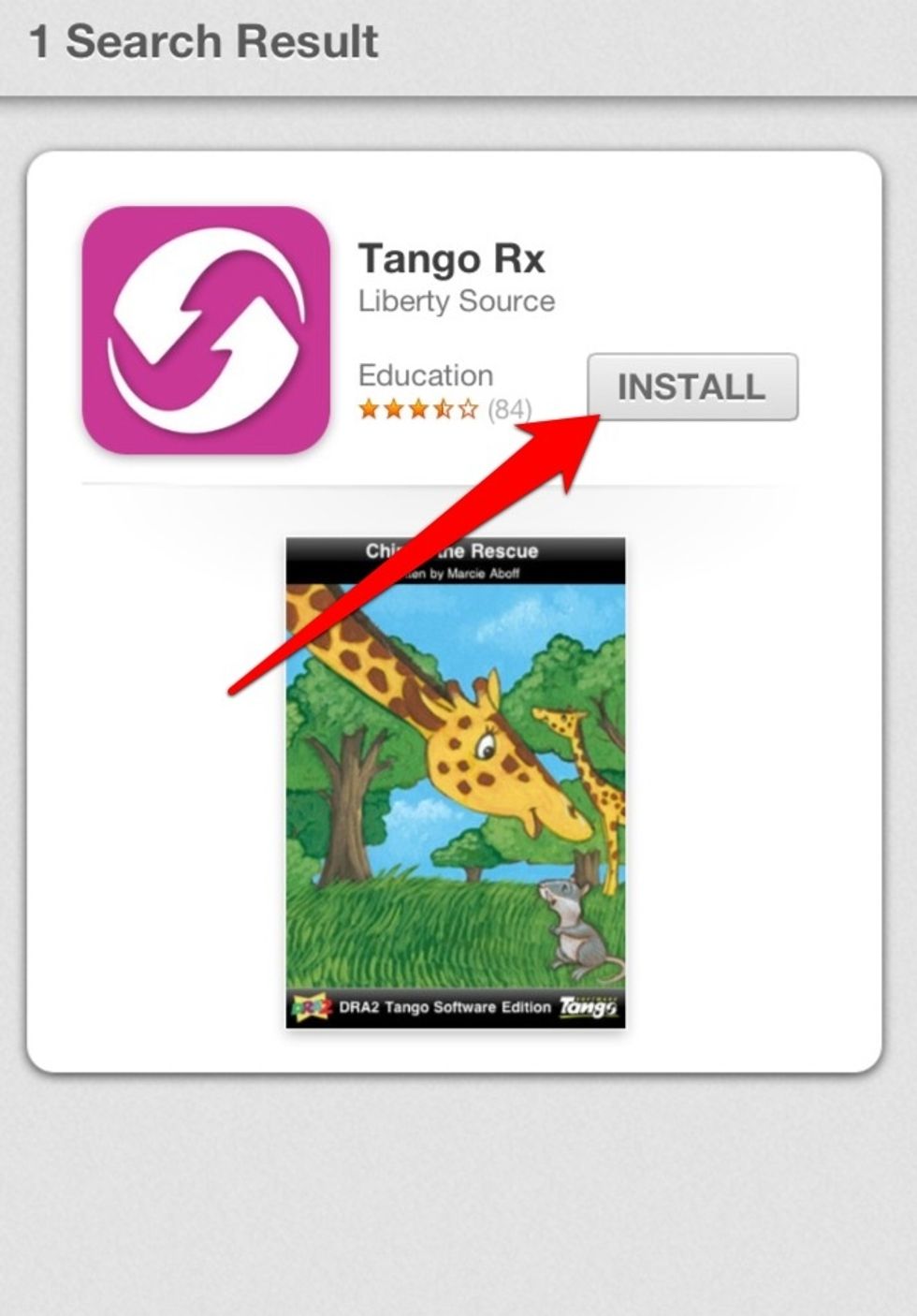 When it appears, the button will either say "Free" or "Install". Touch it.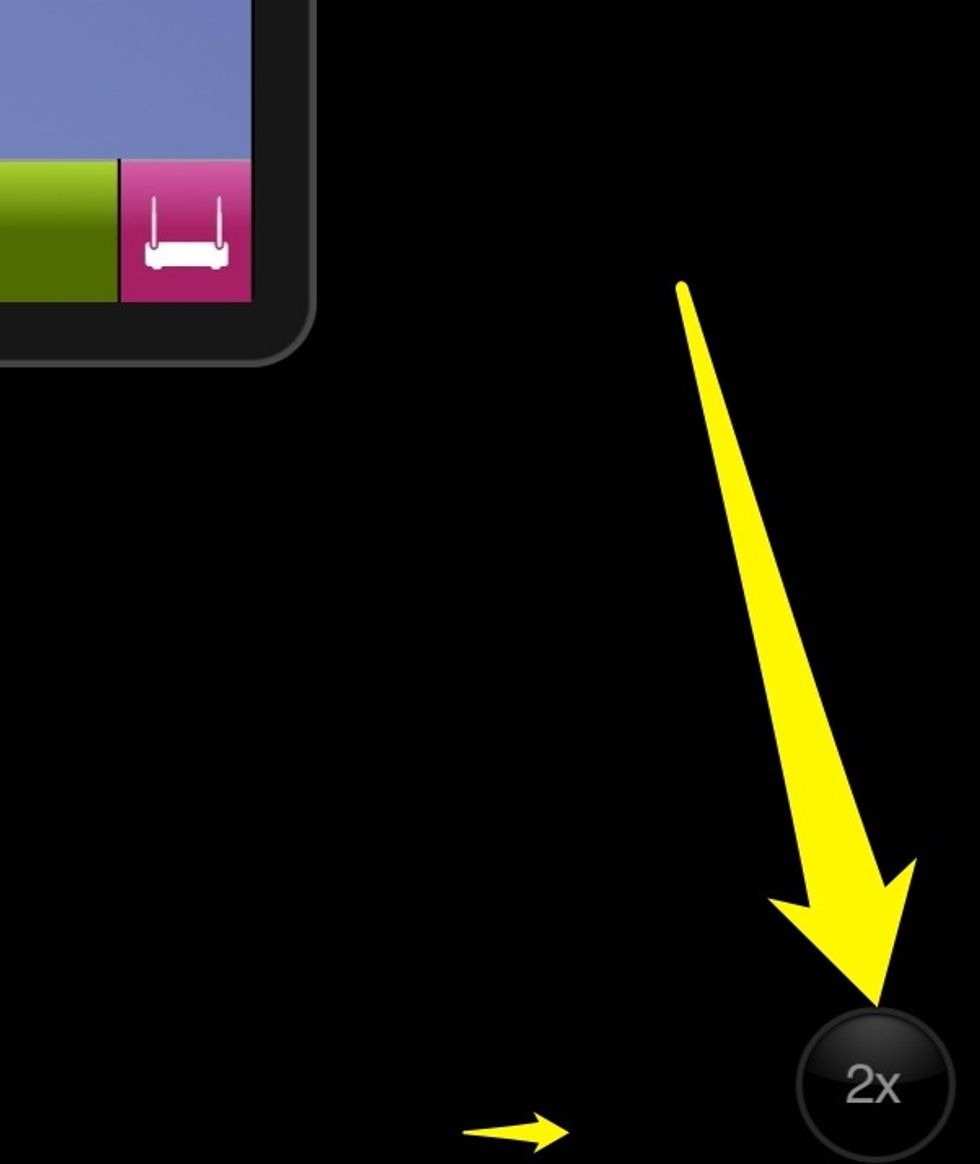 Tap the 2x button at the bottom right to make the app full-screen.
Enter the information you got from your Reading Specialist.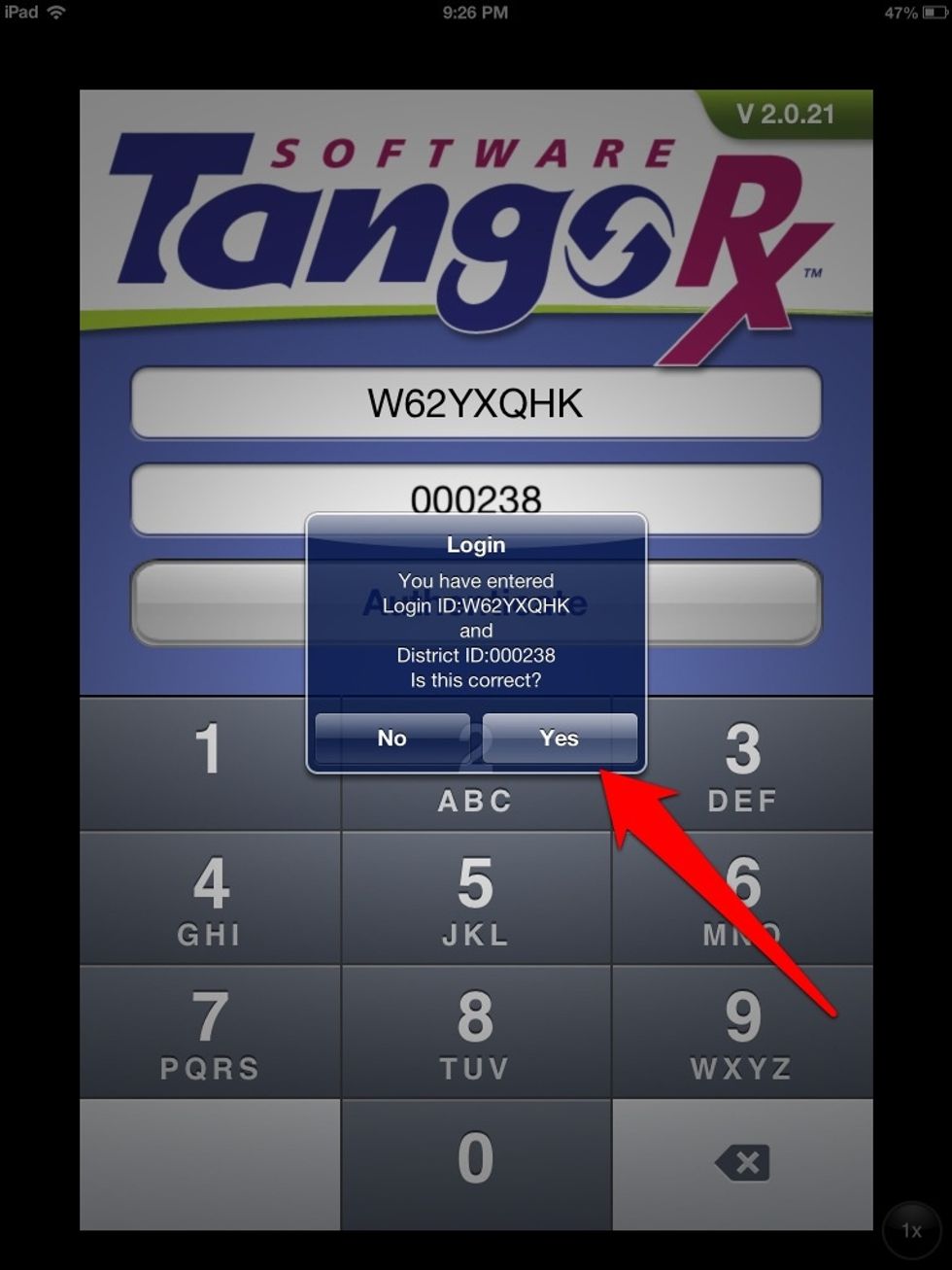 Touch "Yes"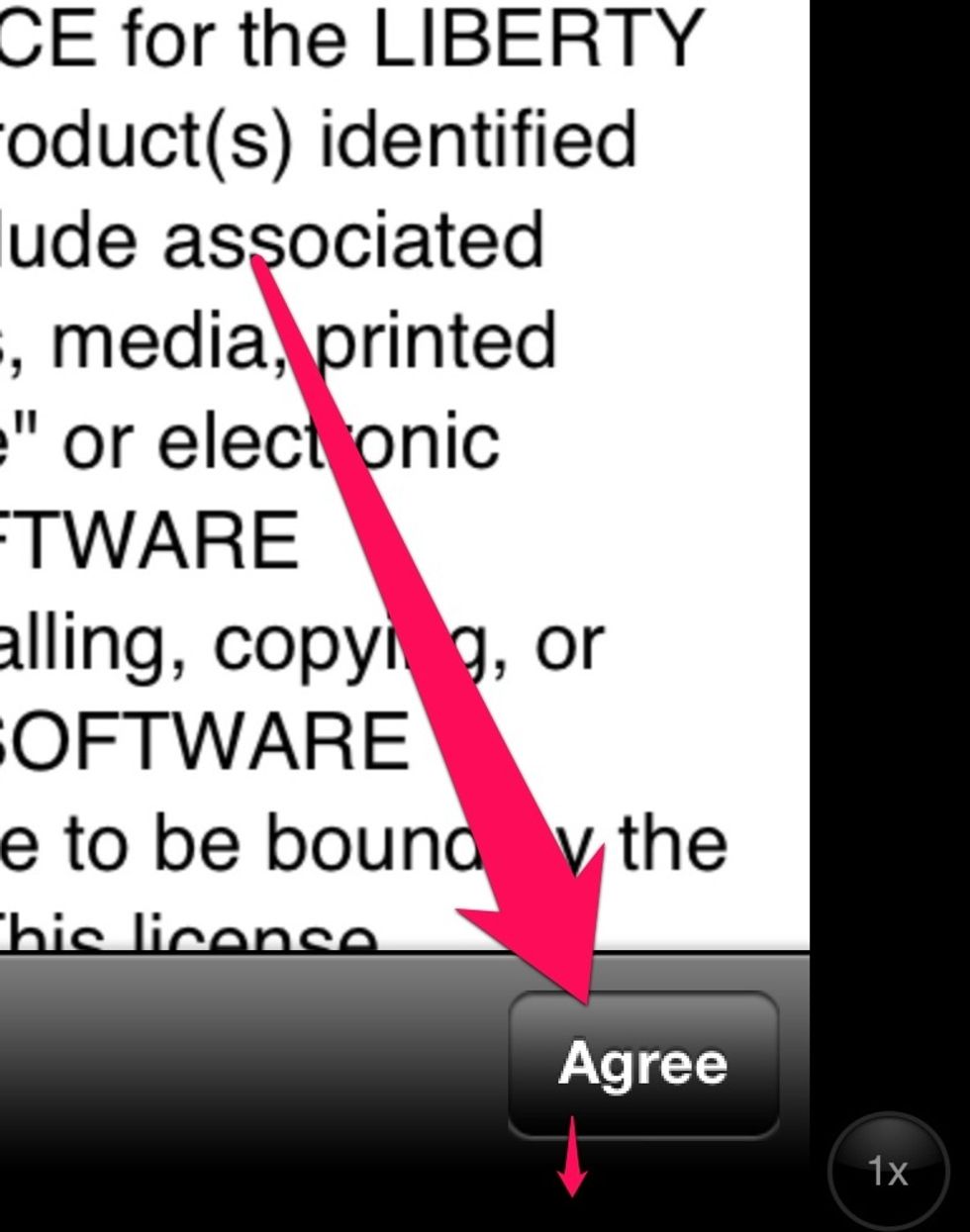 Scroll down the page a little way and then touch the "Agree" button
Create your account using your school email address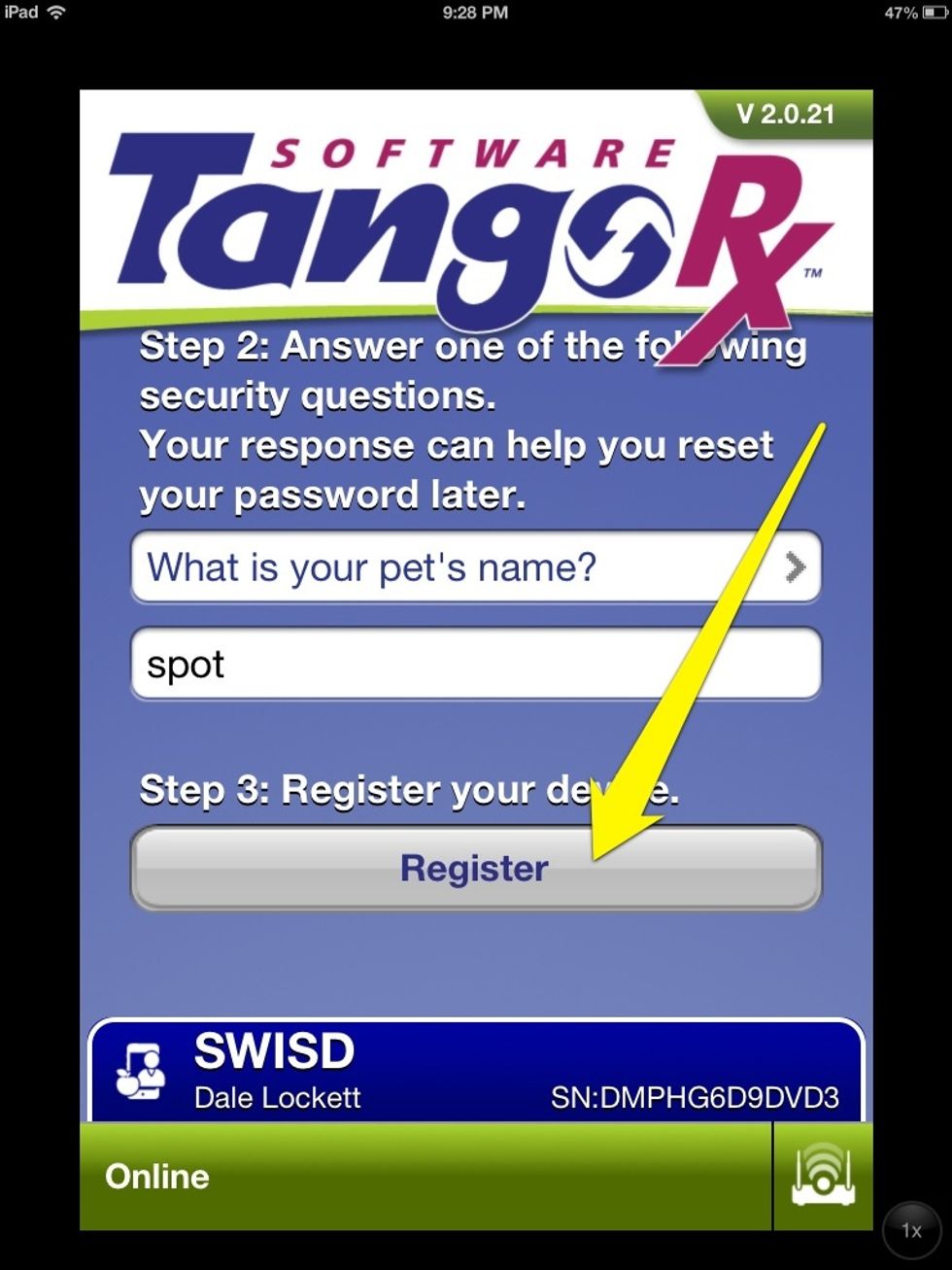 Use the pet name that your campus is using. You should be able to get that from your reading specialist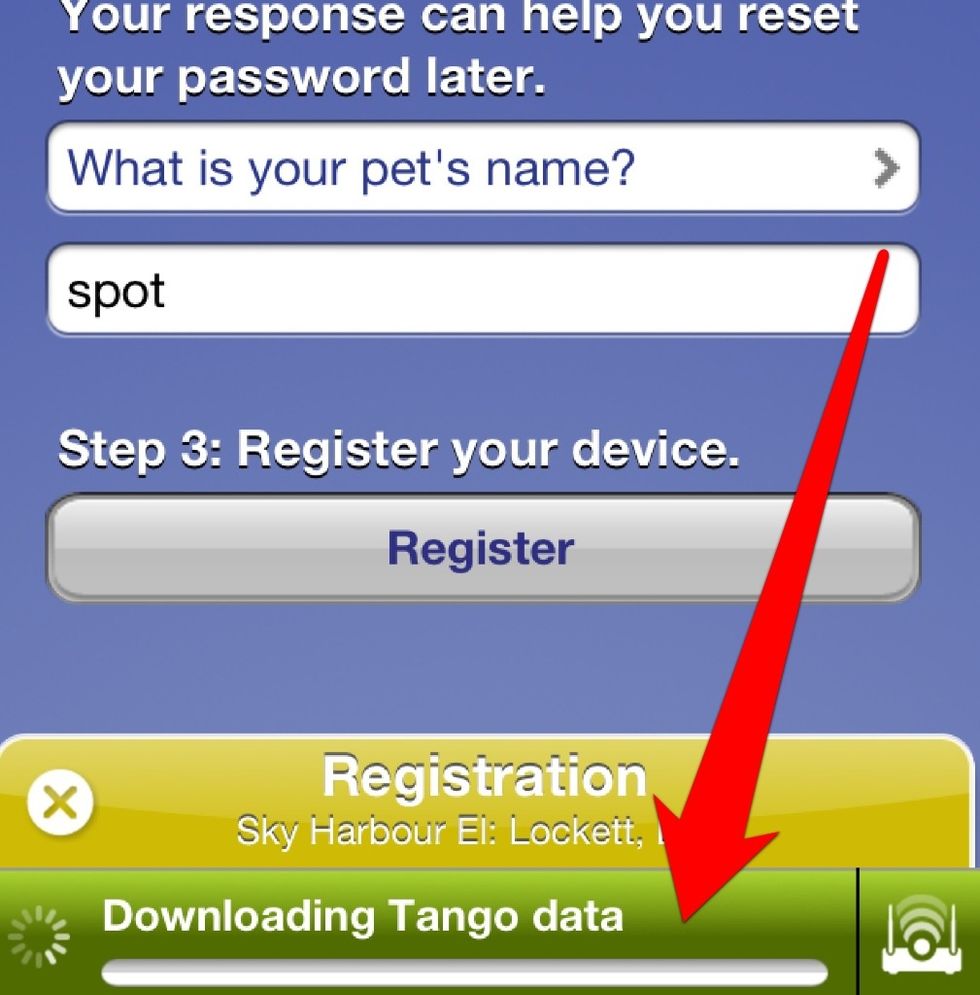 The data will now begin downloading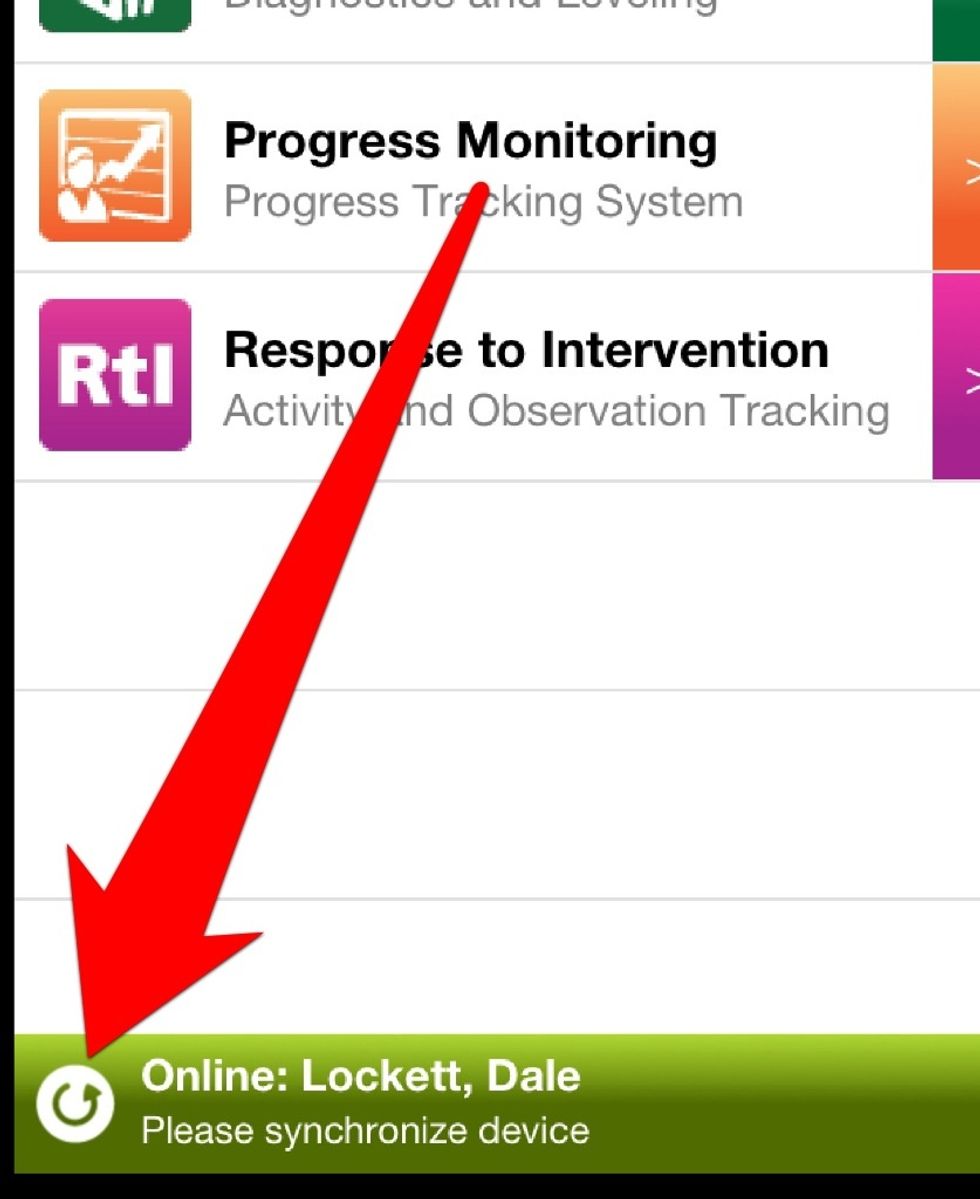 You should see your status as "Online." Touch the sync icon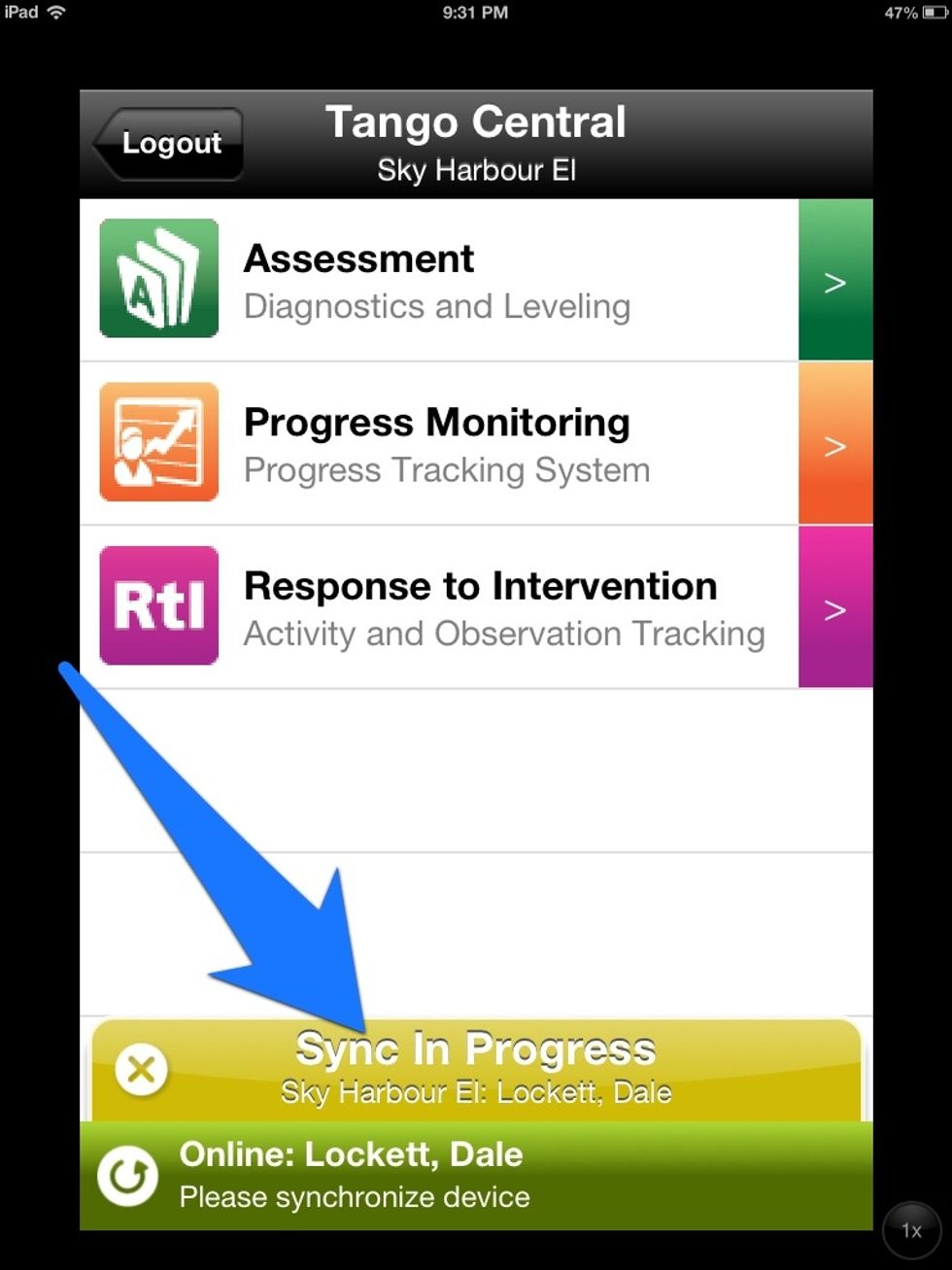 You should see this screen while the sync is in progress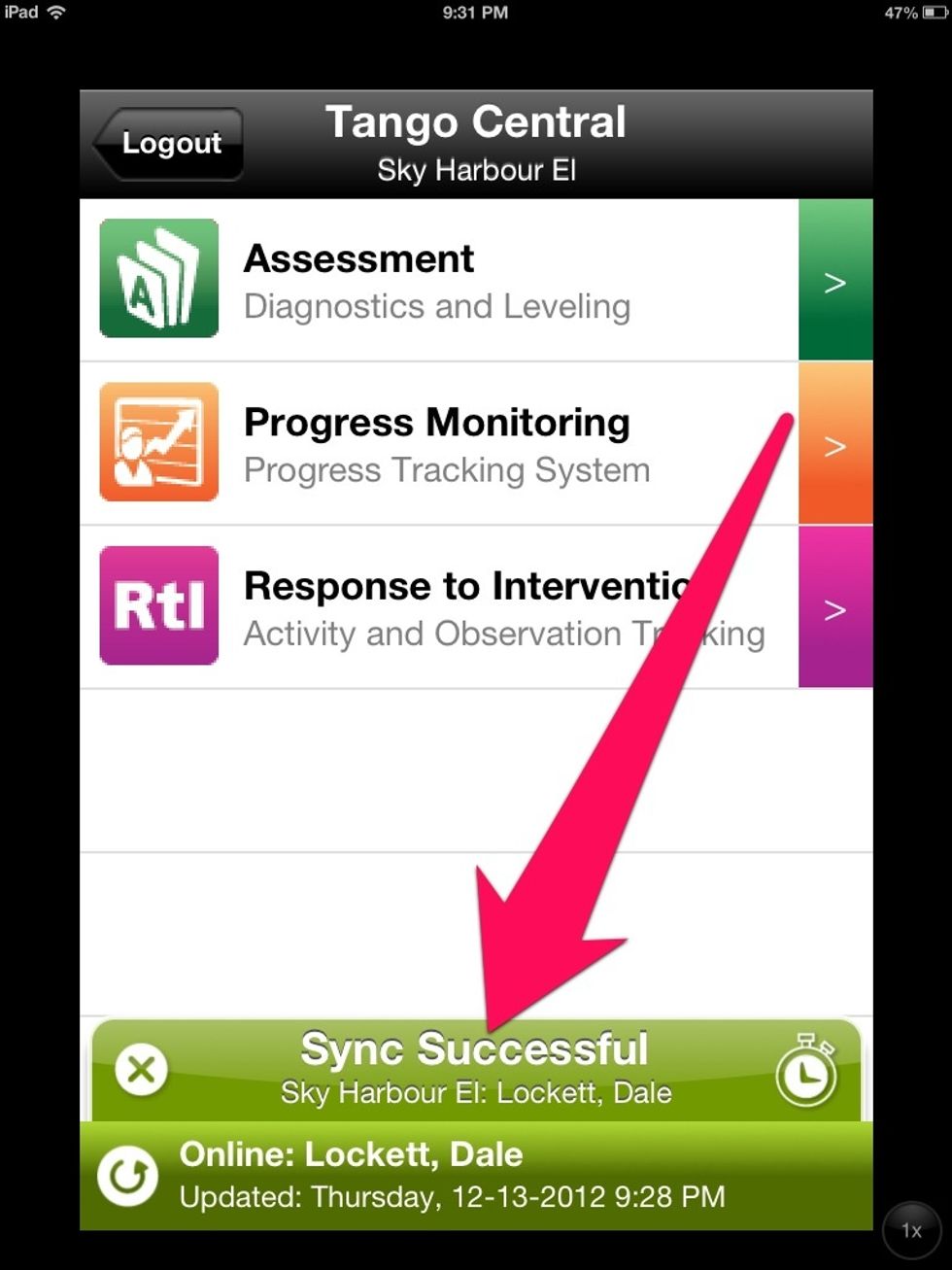 When you see this you have successfully set up your iPad.