Install an Oe-Cake Alternative for Iphone(Great)
6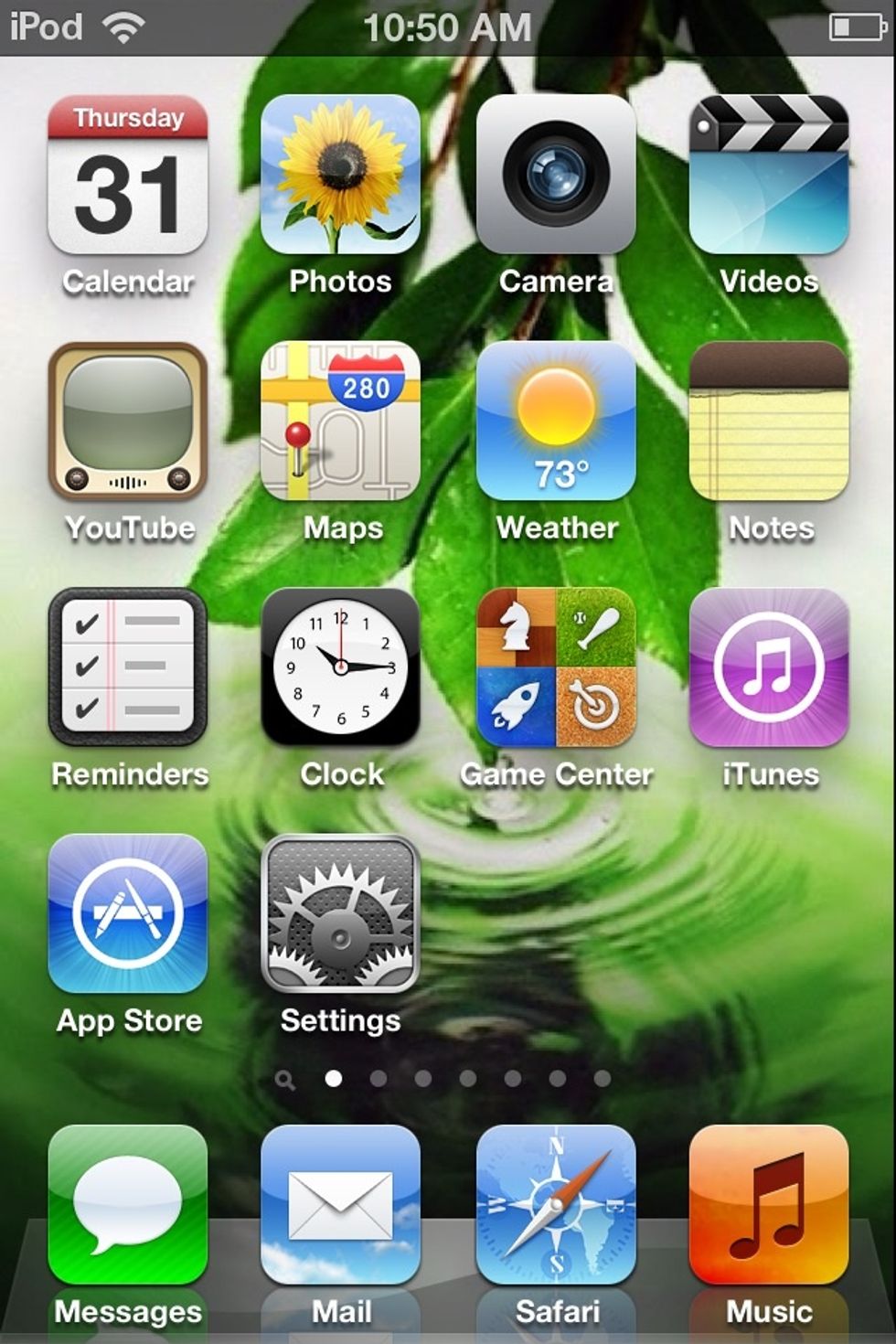 Okay, first Tap the "App Store" :)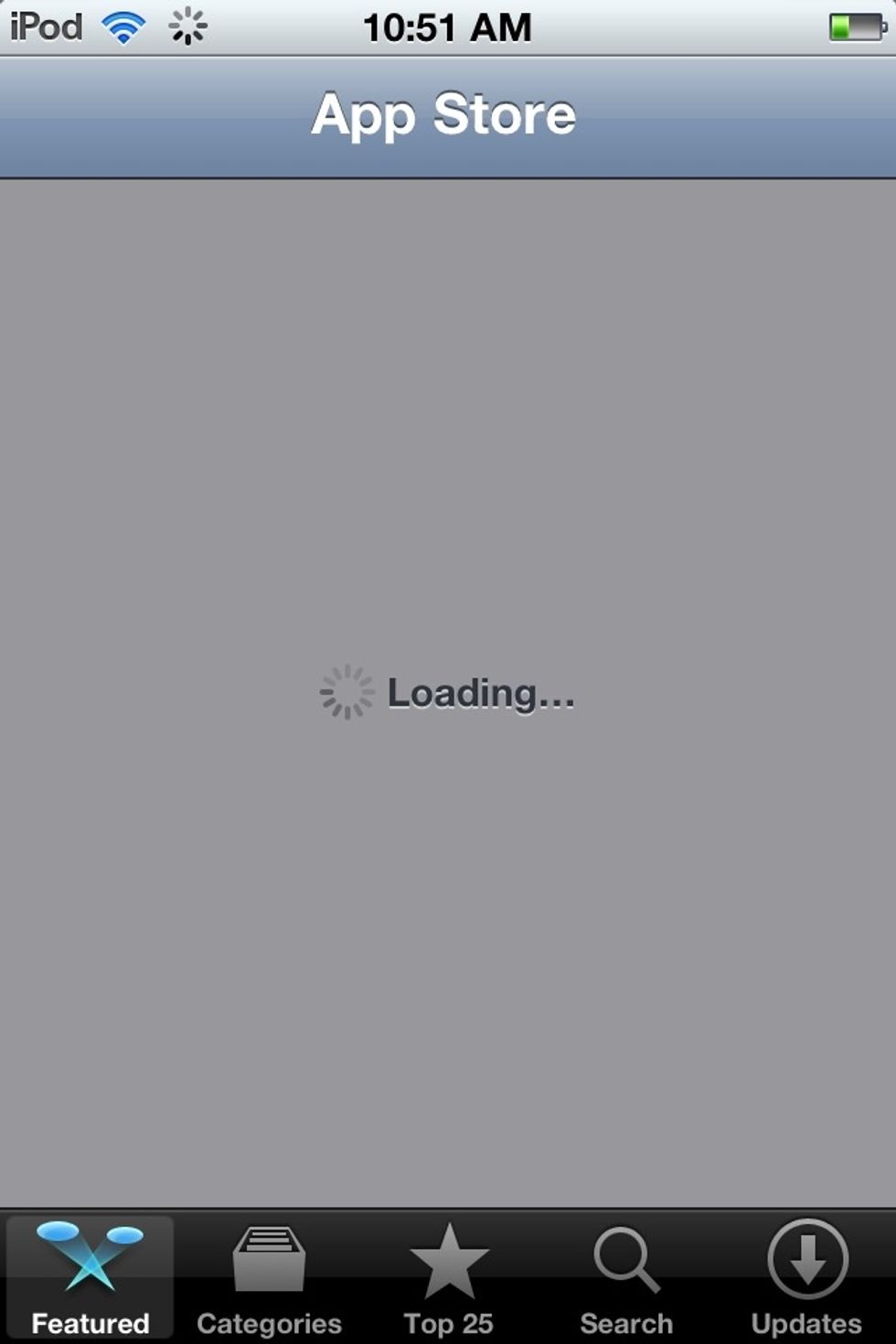 Let it load X3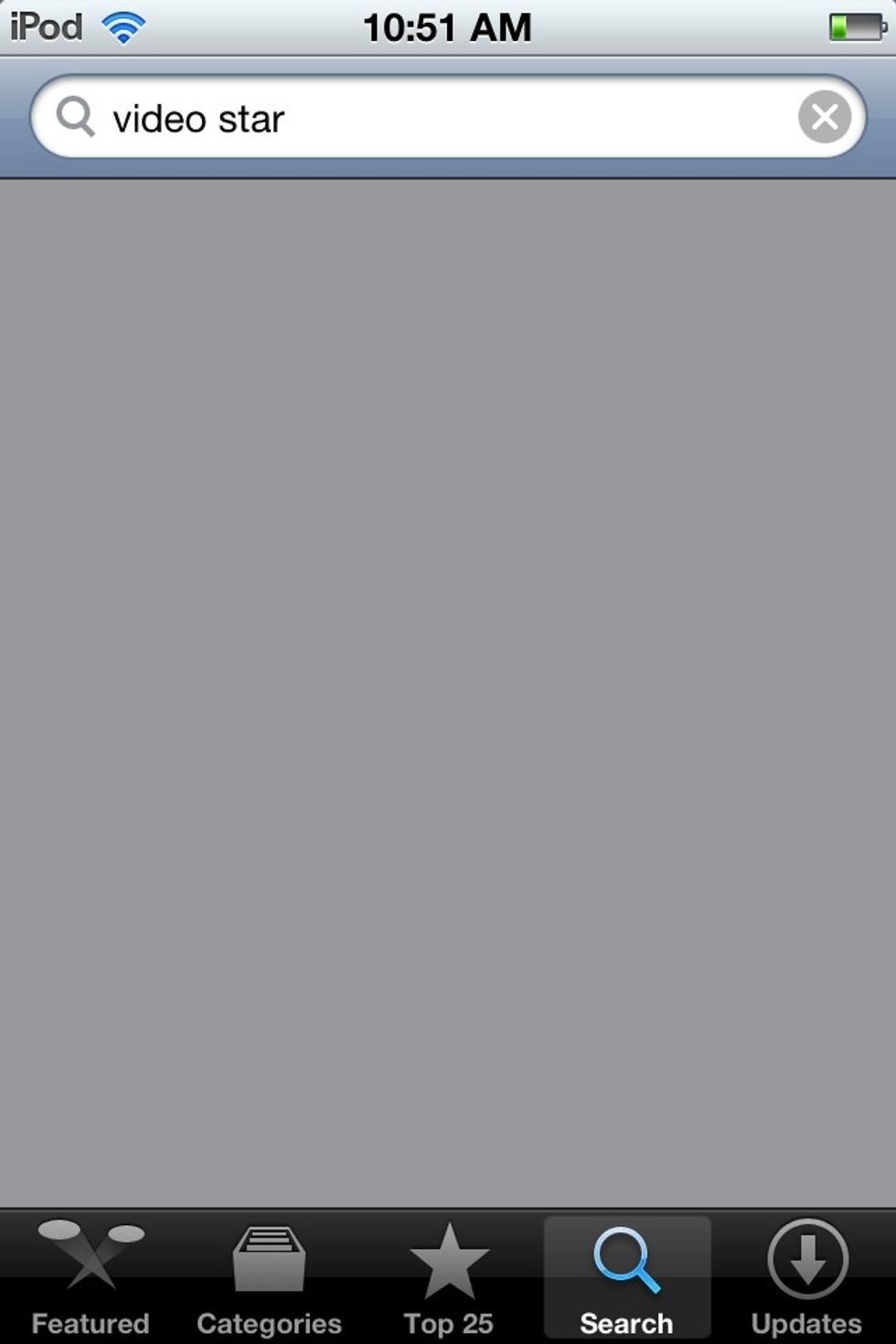 Go to search, sorry photo gone at the middle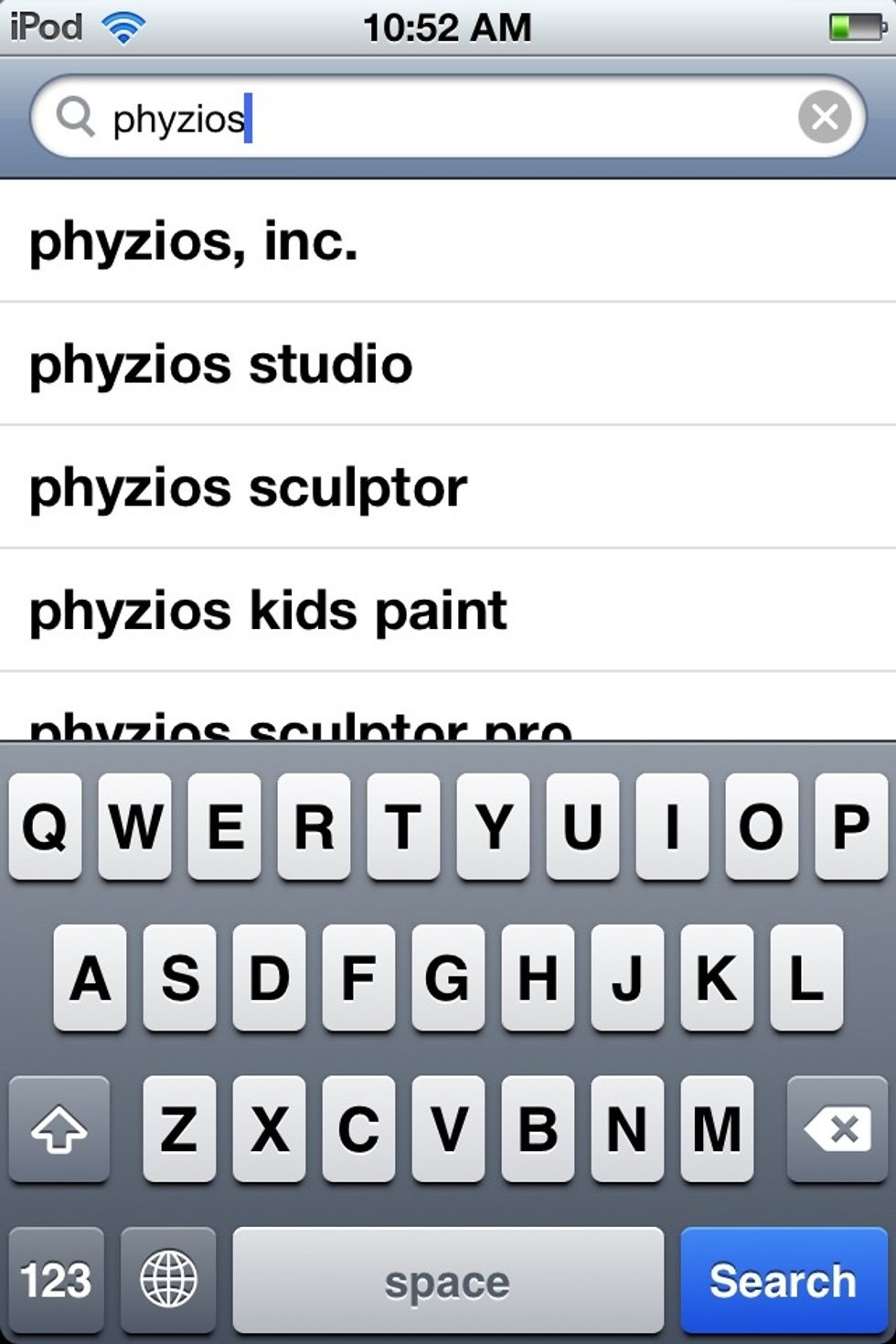 Search Phyzios, or even search for Phyzios, Inc. for more great apps from Phyzios inc!, I really like em, I will search Phyzios inc.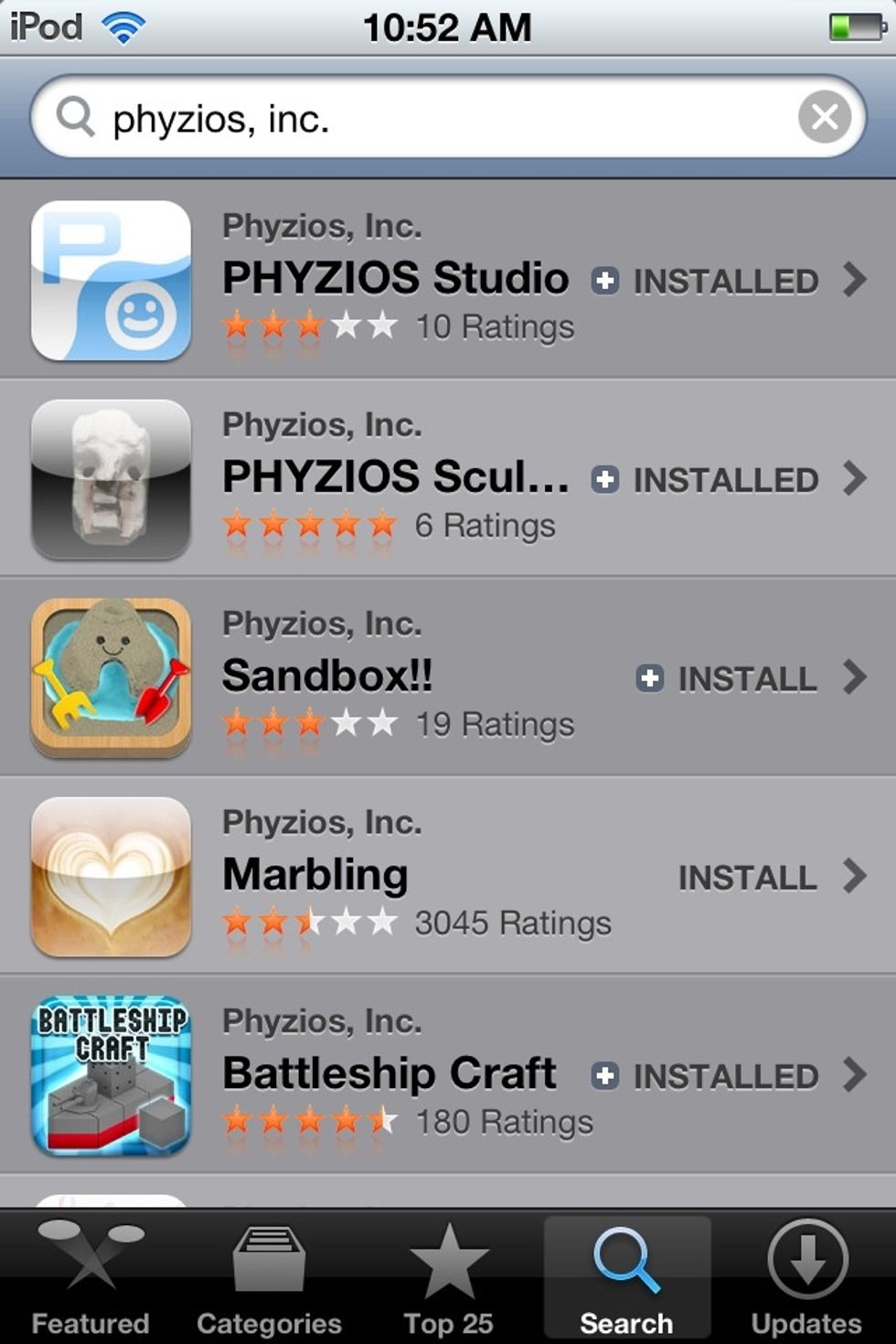 Ok, here is the first page of these great apps, we are gonna download Phyzios Studio, which would be the first app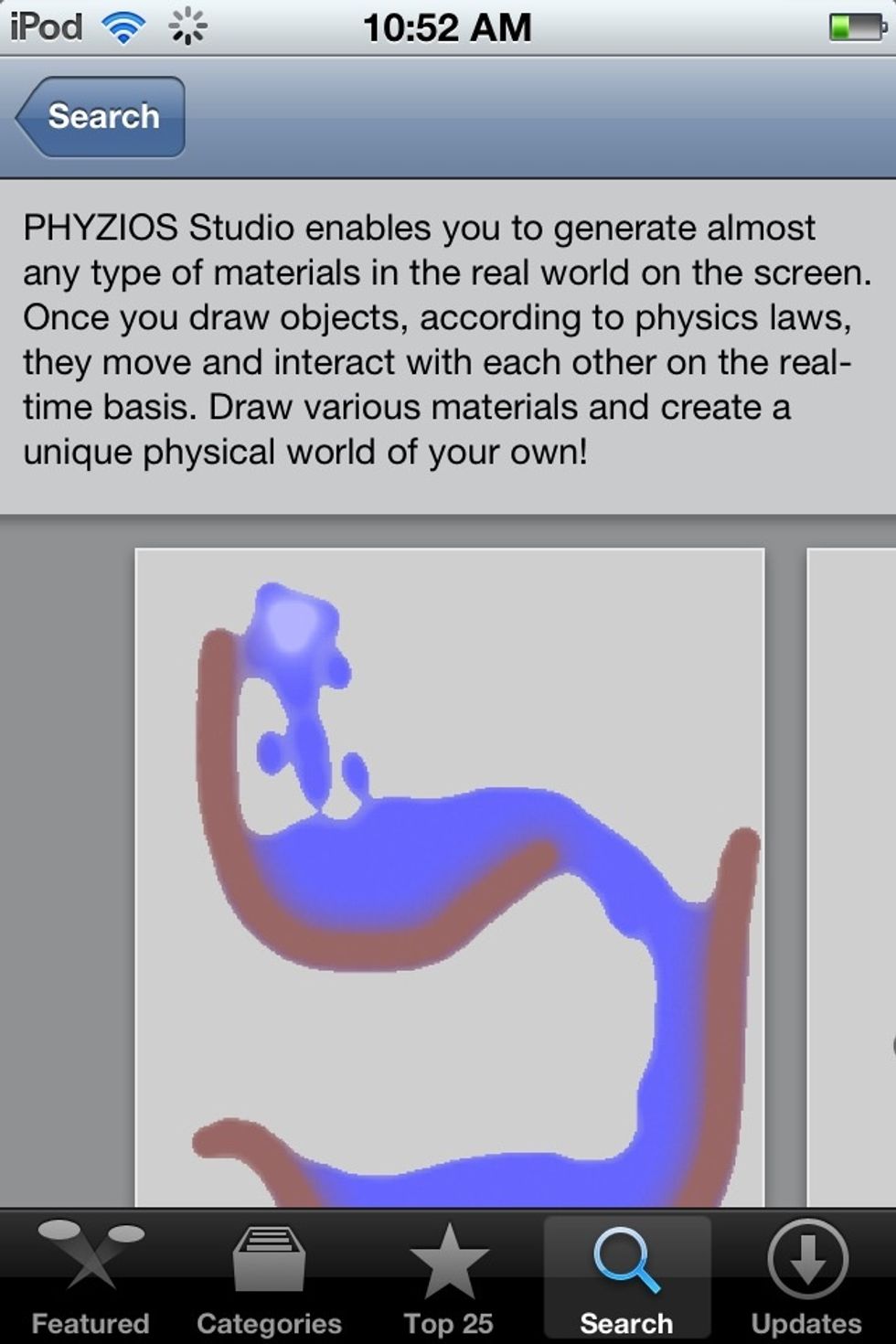 Download it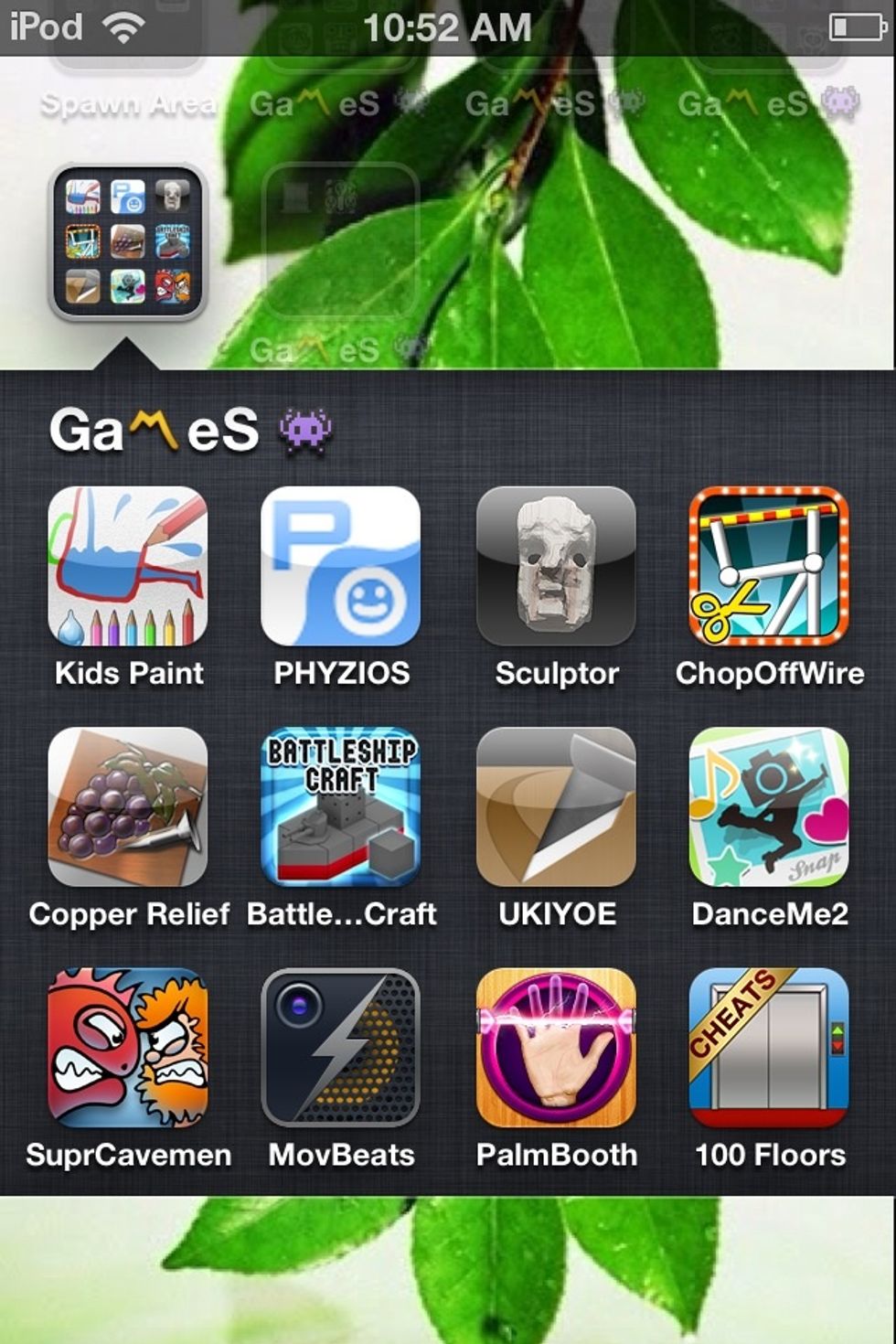 Quit and wait till it is downloaded, many apps in this folder are from Phyzios inc.( not ALL!) okay now open Phyzios studio
Now, play with materials.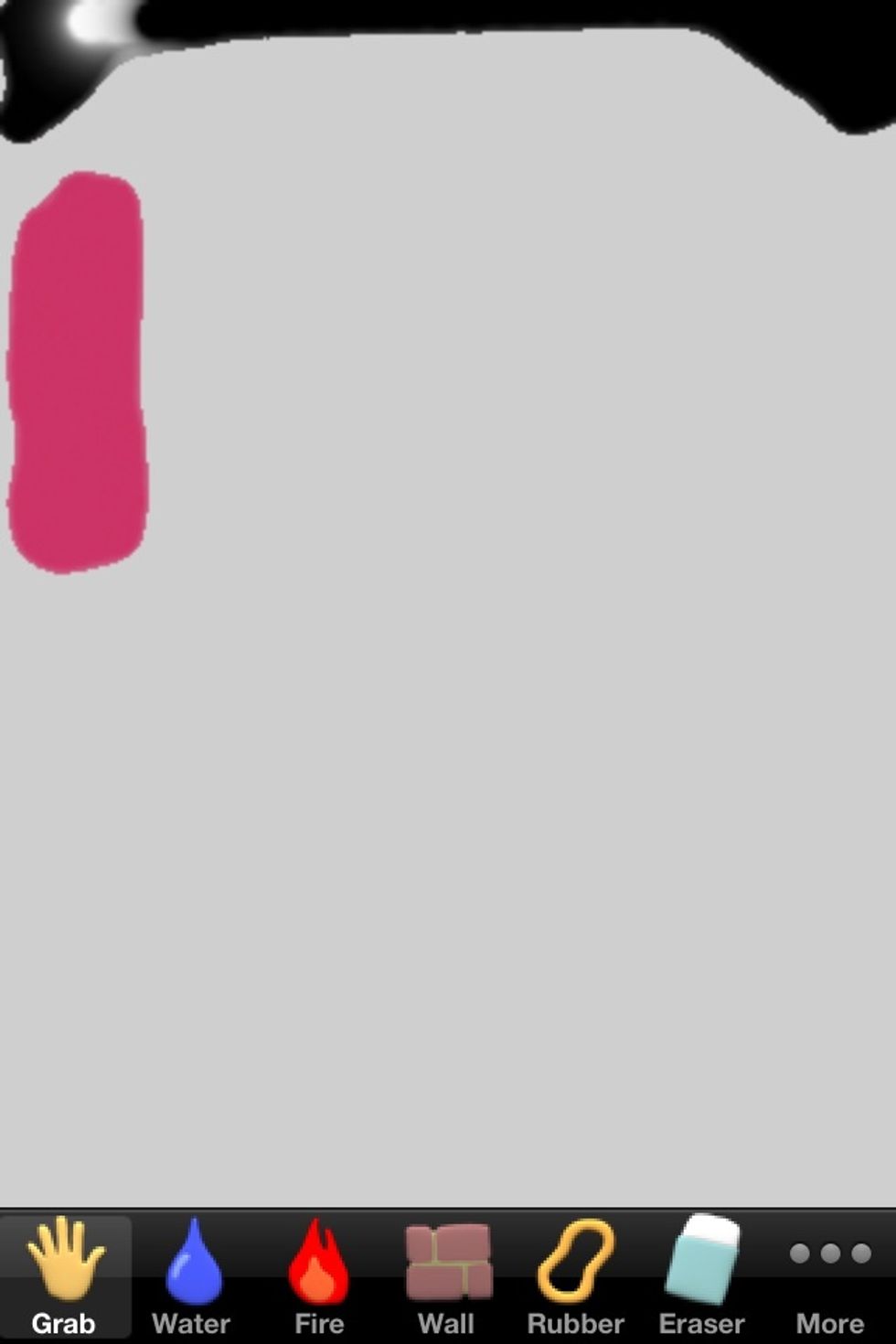 You can even tilt and the materials will interact with your tilt, you can use material outflow at the top to make some liquids and pretend drinking through it, how to reach outflow?..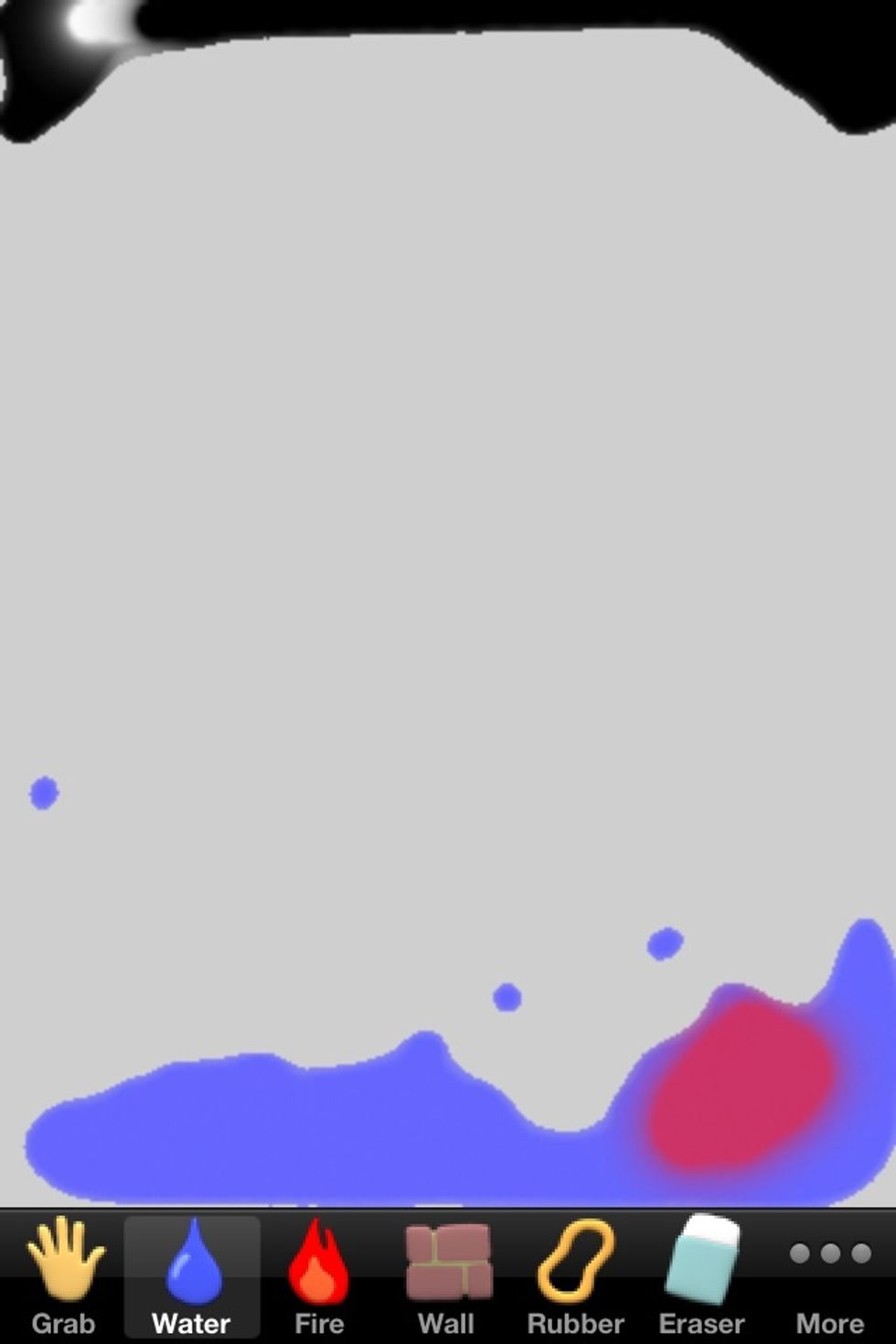 Okay, there are more materials at the bottom but you can tap the "•••" or, More for more materials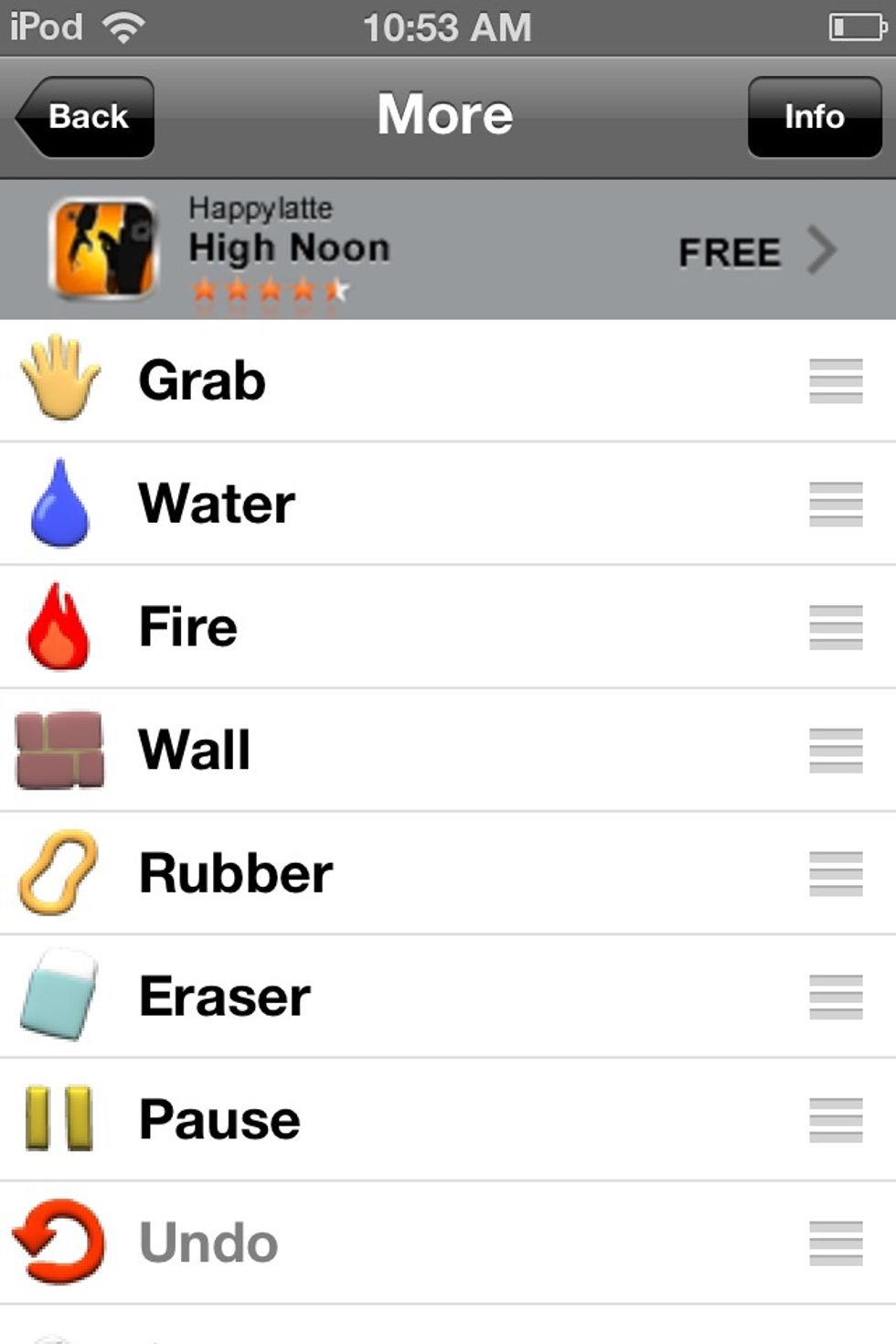 Here, you can grab materials to the top to access them quickly at the main menu
Scroll down for more Mat's :D, mats are materials. :D
Thank you for viewing my guide, I believe there was an app like Phyzios from Phyzios inc. called aqua forest( not aqua forest2) but anyways I think they've removed it. :S
The creator of this guide has not included tools
Hussain Kadhim
Becoming 13 old soon, sketching n art, n drawing is my main hobby, you can just say in my age I'm a small artist :3, I like to draw with Pencil only currently:)