I will show you today how to install a free iTunes app. Get prepared to dominate your apple device.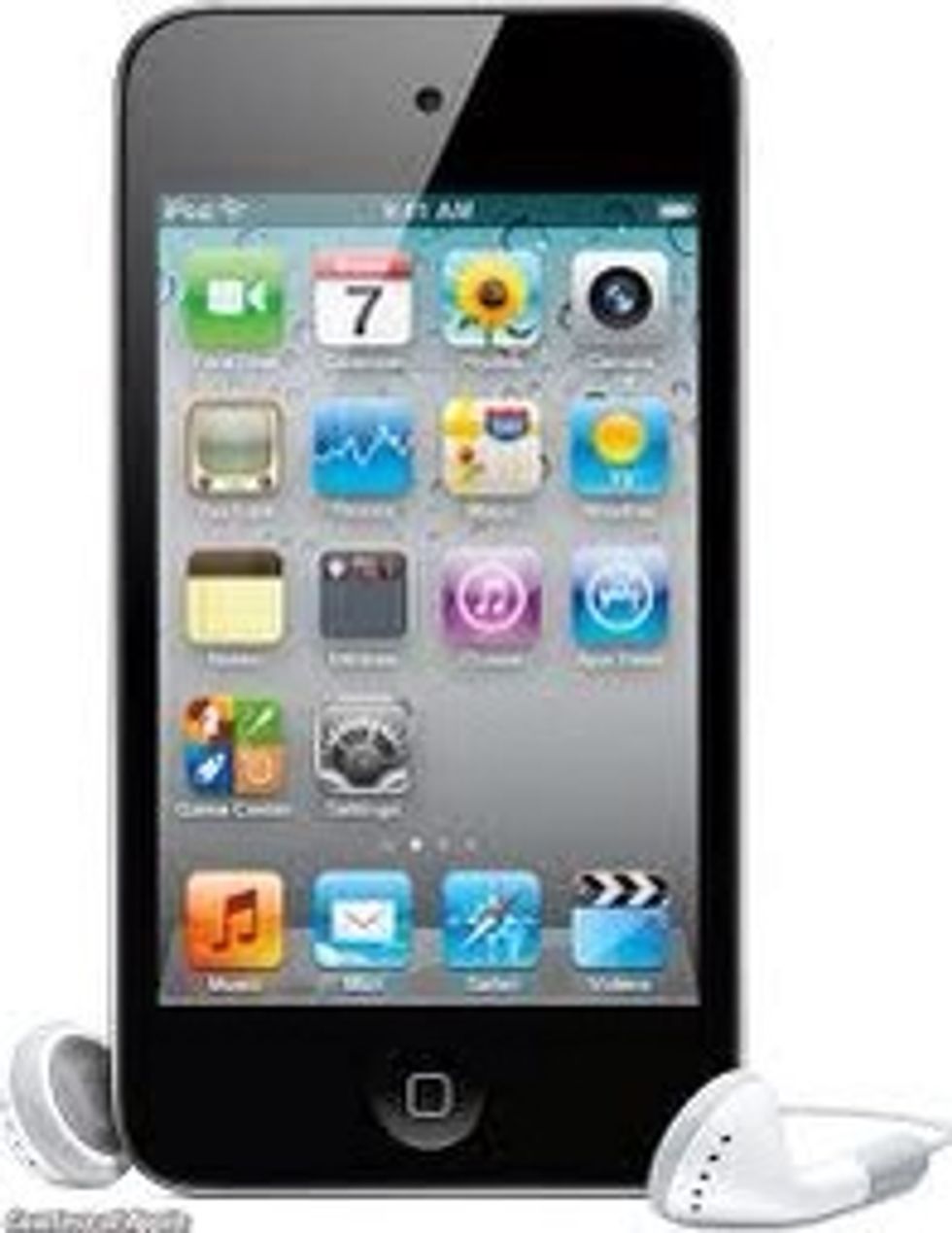 iPod touch, iPhone, or iPad needed
Wireless network.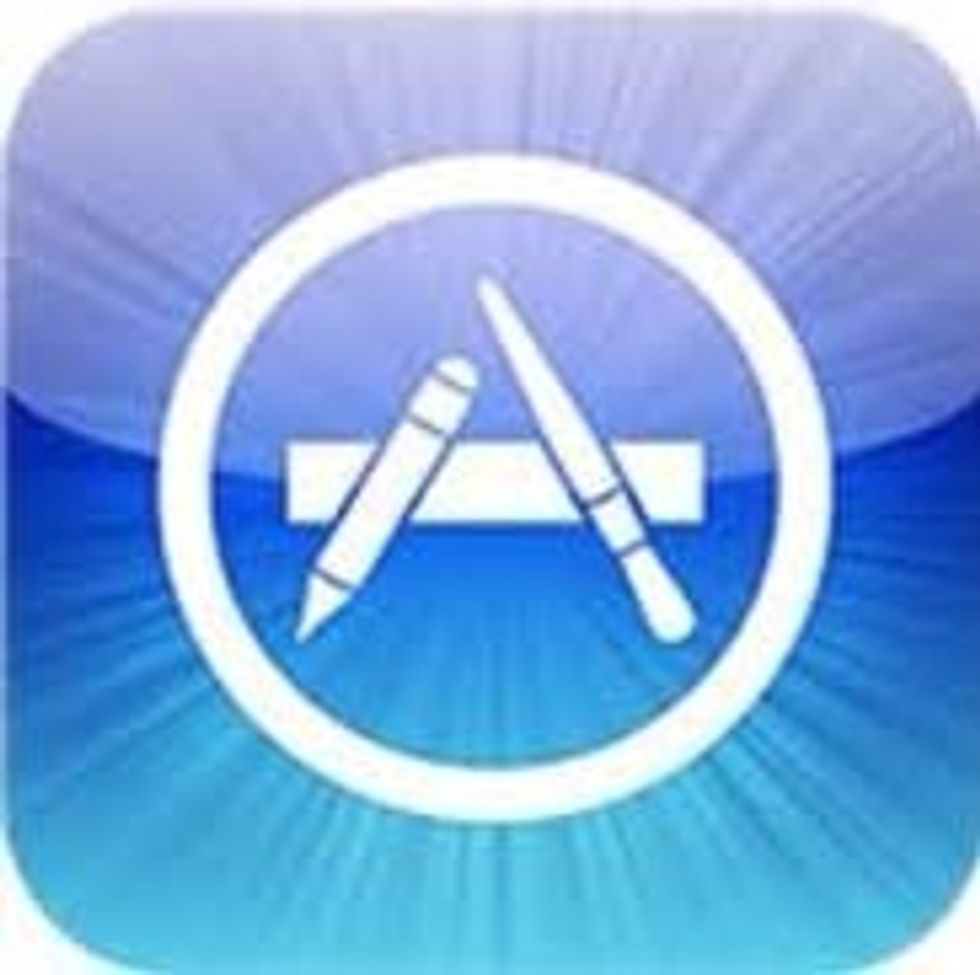 Find the App Store icon on your home screen.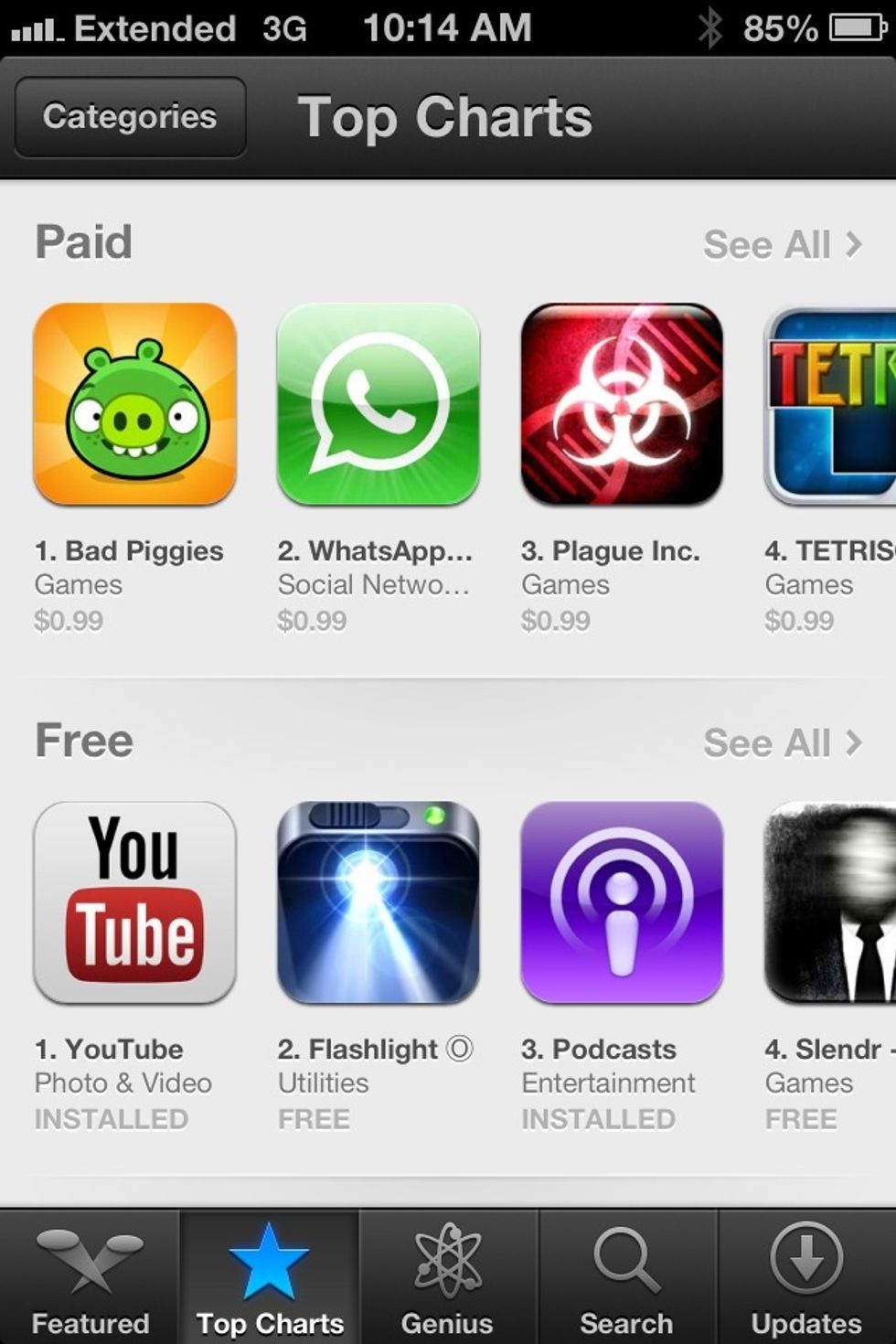 Choose free or paid apps. I like my money so I will go with free today.
Find your app of choice and tap the Free button.
Tap Install App.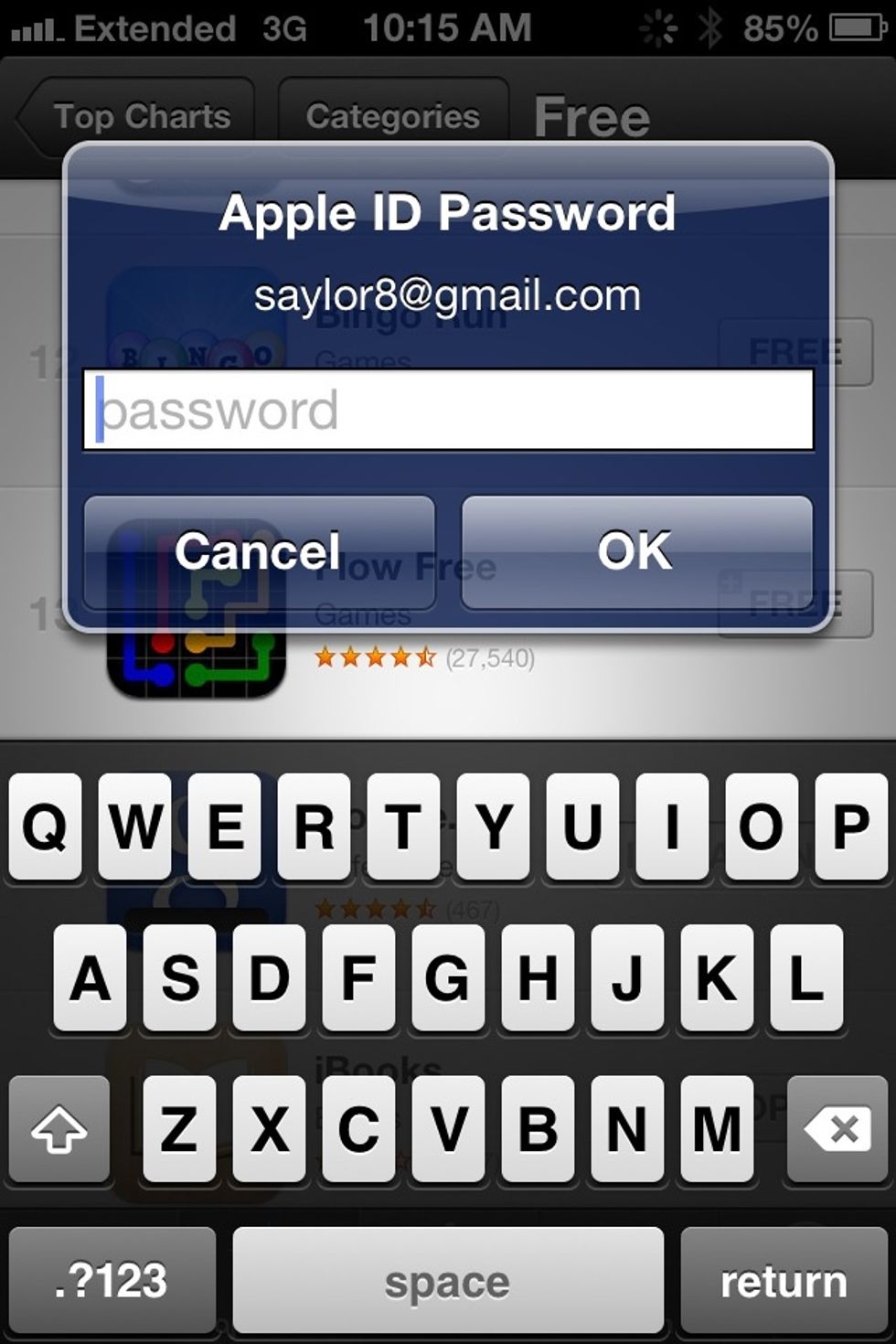 Enter the password for your Apple account.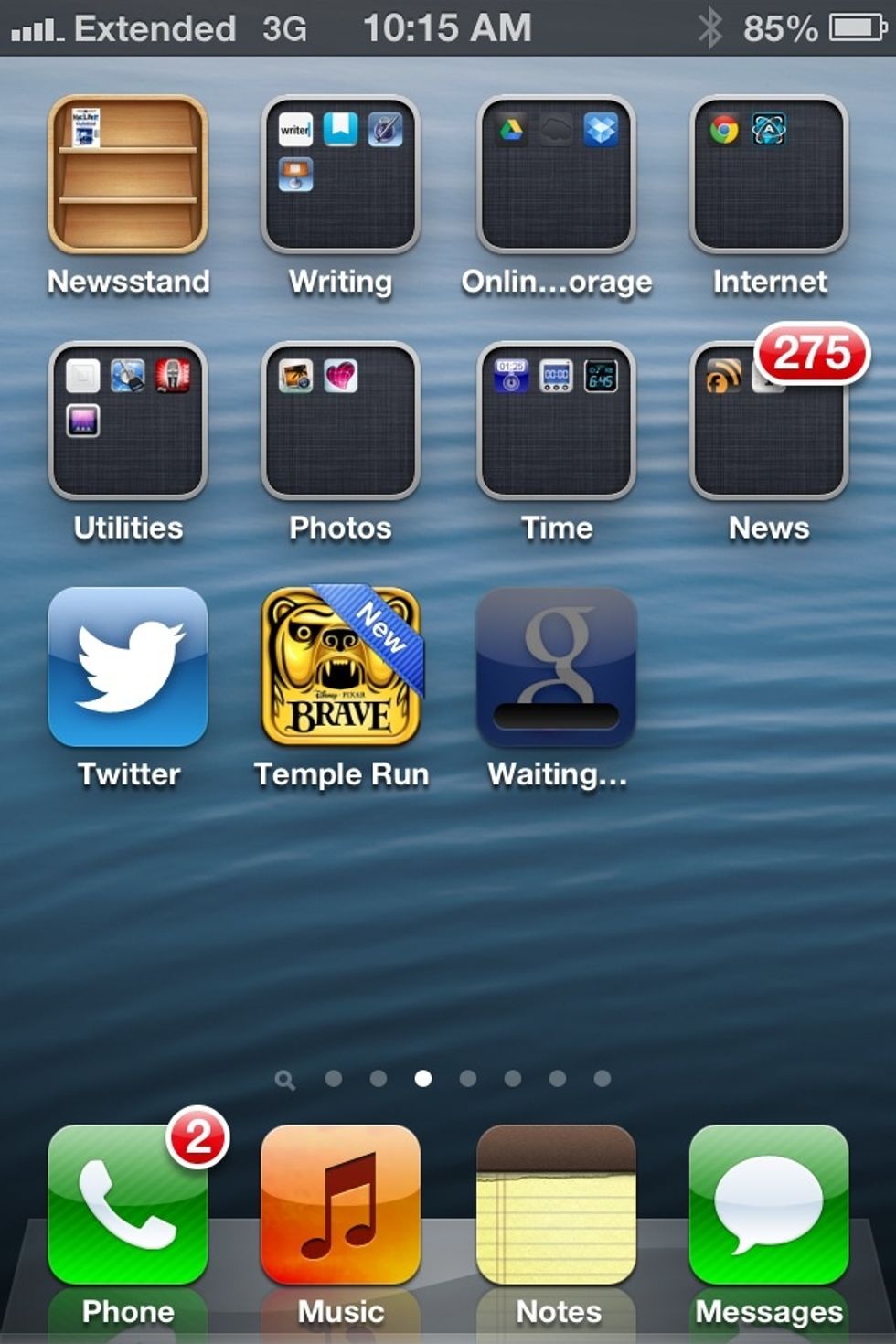 Tap the Home button to get to your main screen and watch the download progress.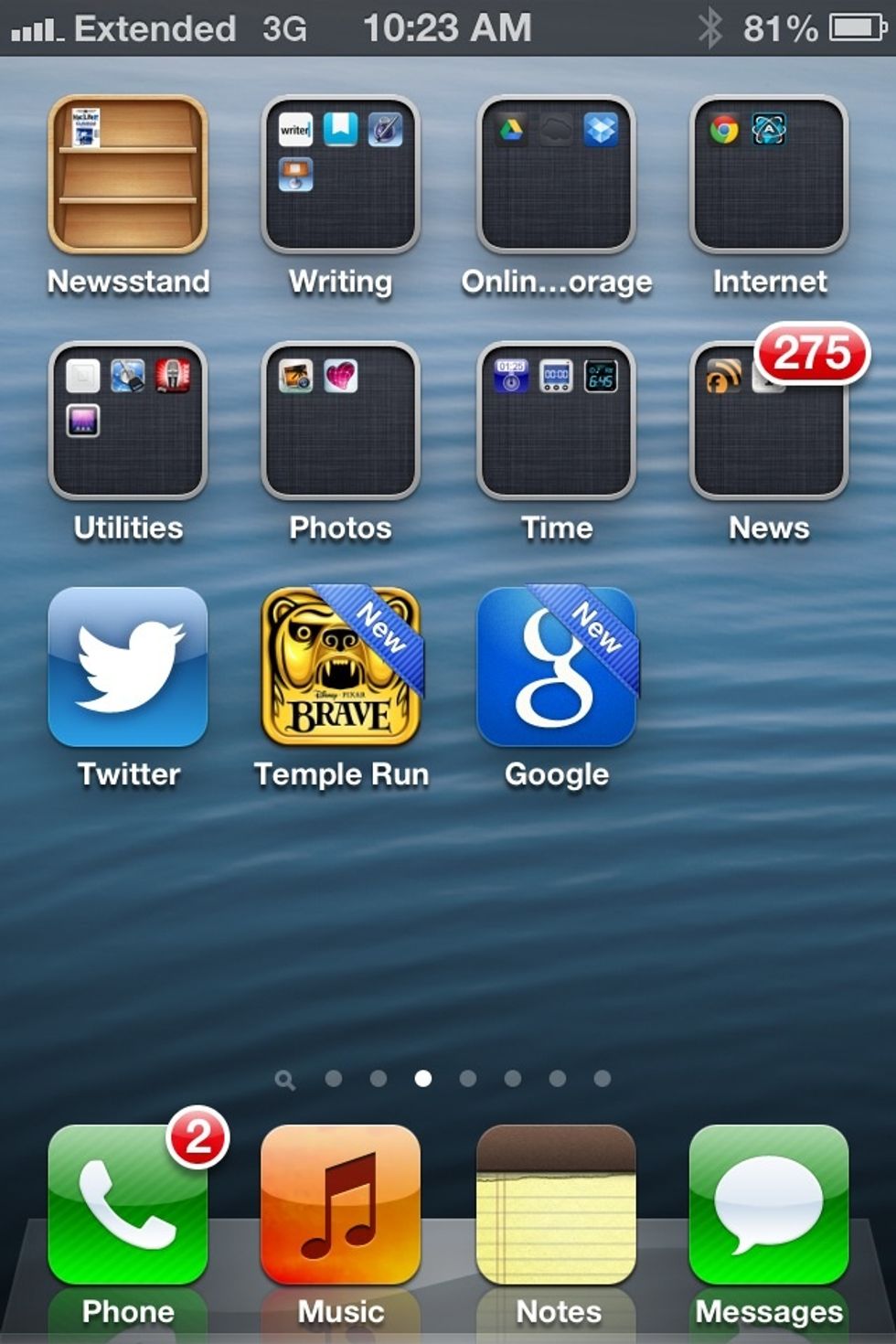 Tap your New app to use.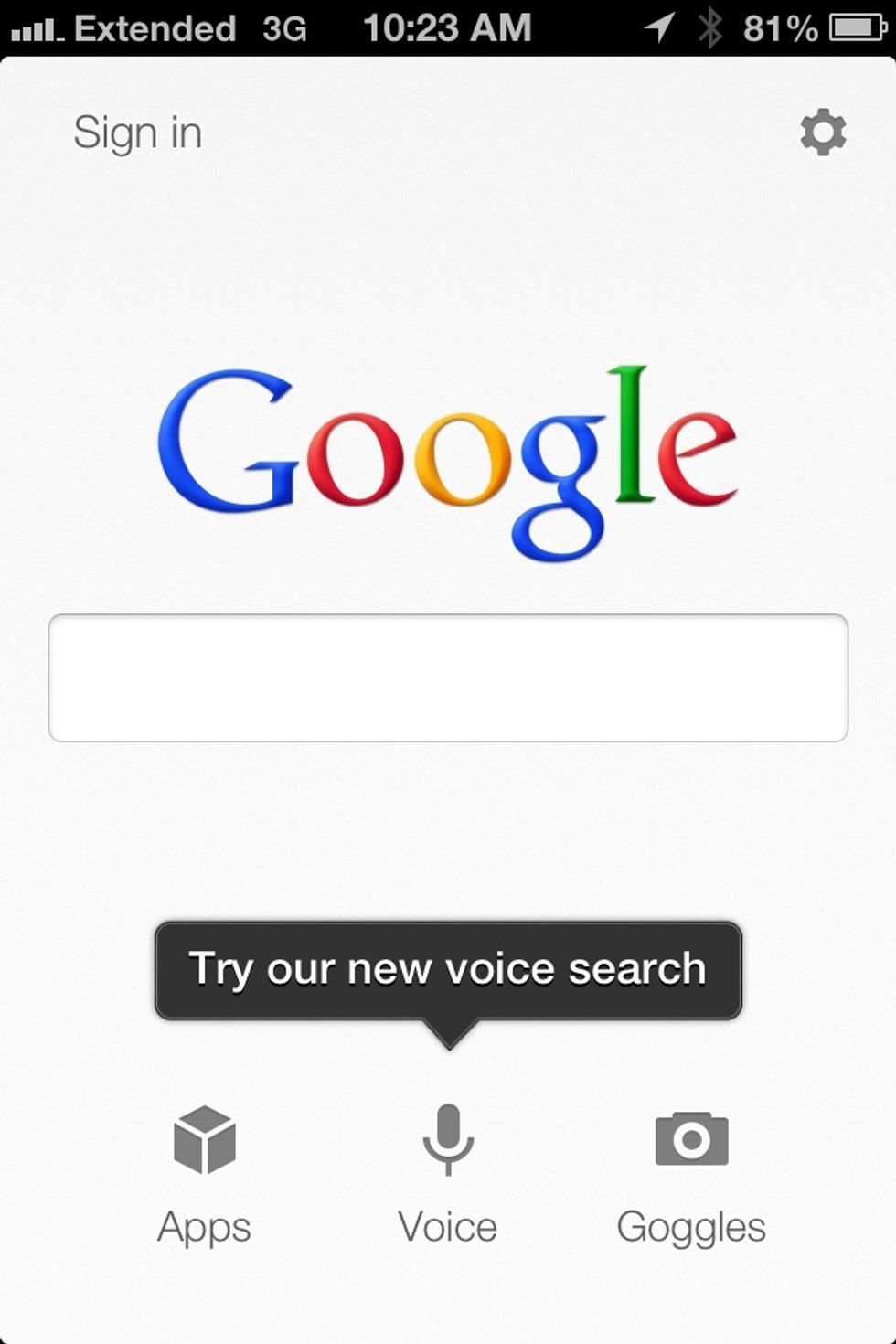 Happy Apping!
Congratulations! You now control your iDevice.
iOS device-iPad or iPod
Apple Account
Wireless connection