Install an Emoji Keyboard on Your iPhone.
10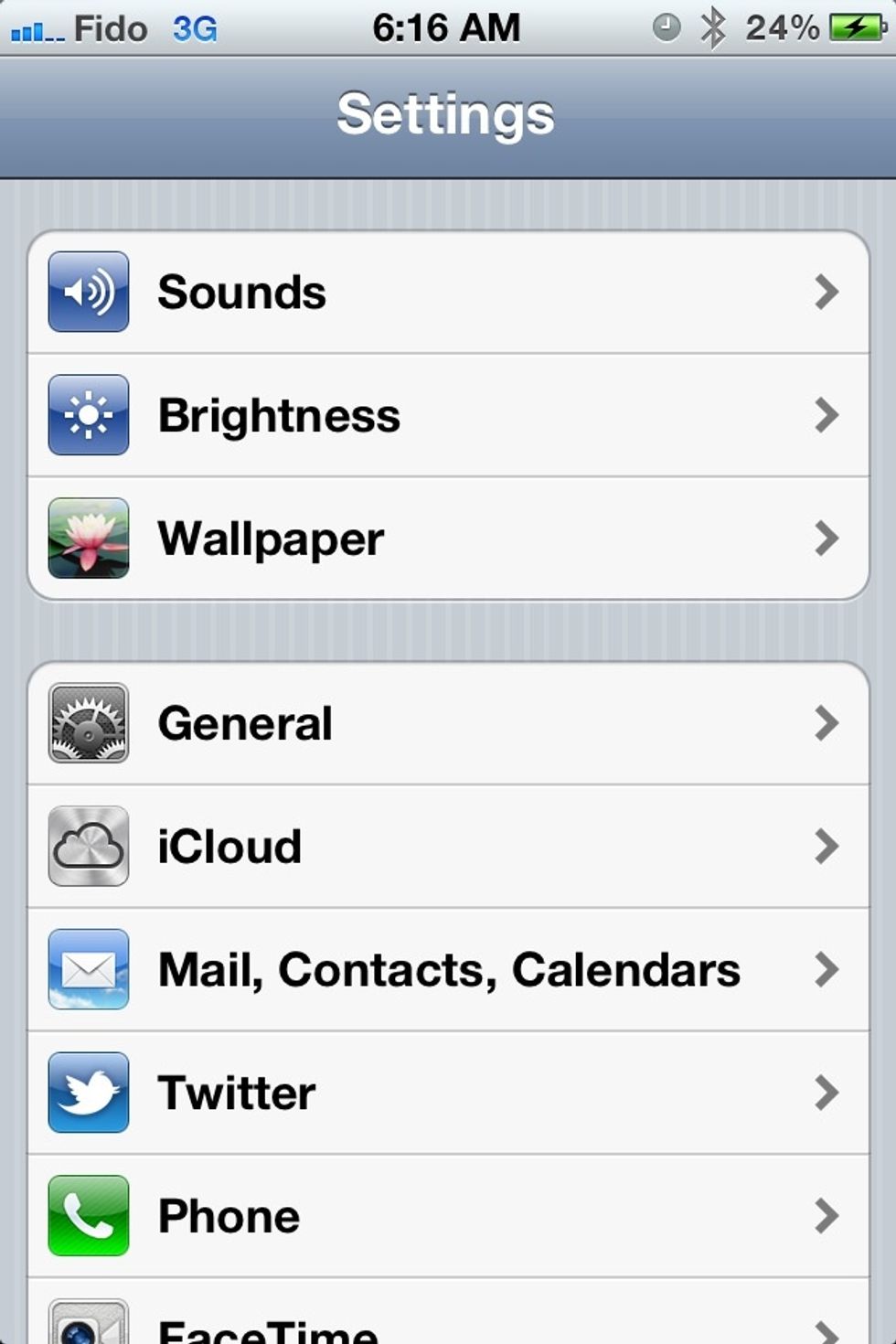 Go to the settings app and tap "General".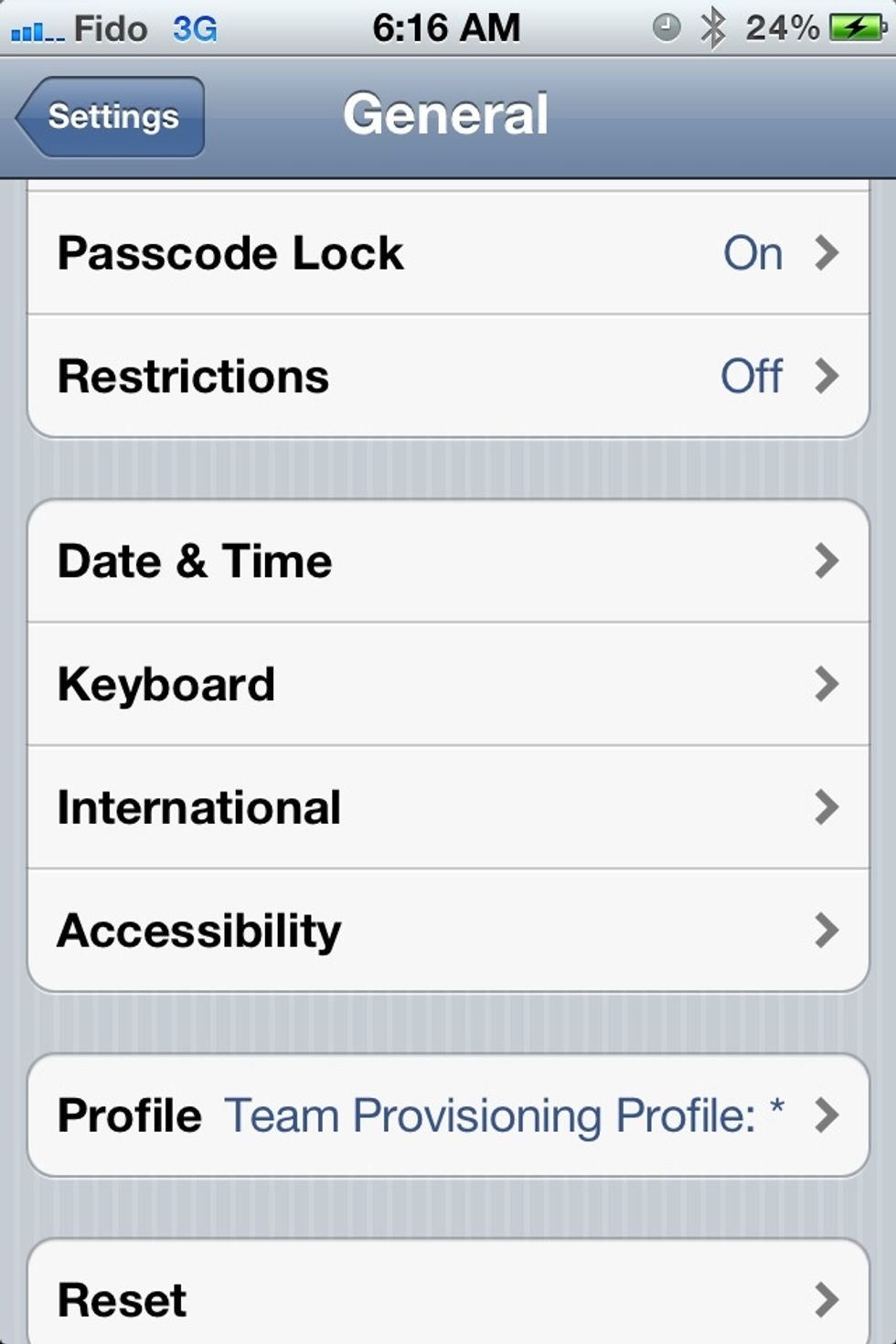 Then tap "Keyboard".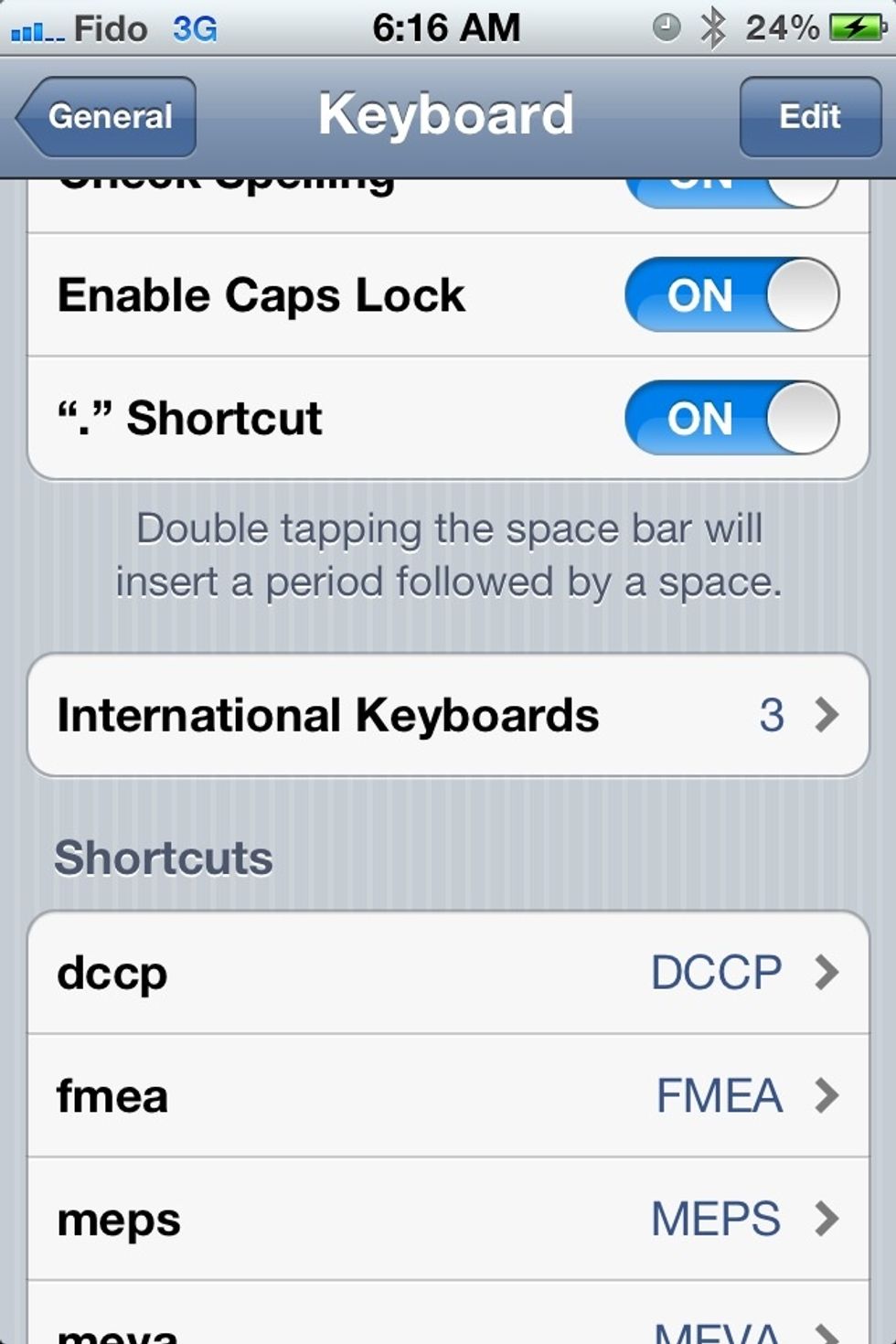 Then tap "International Keyboards". I already have 3 keyboards, but we'll add another one for Emoji. 👍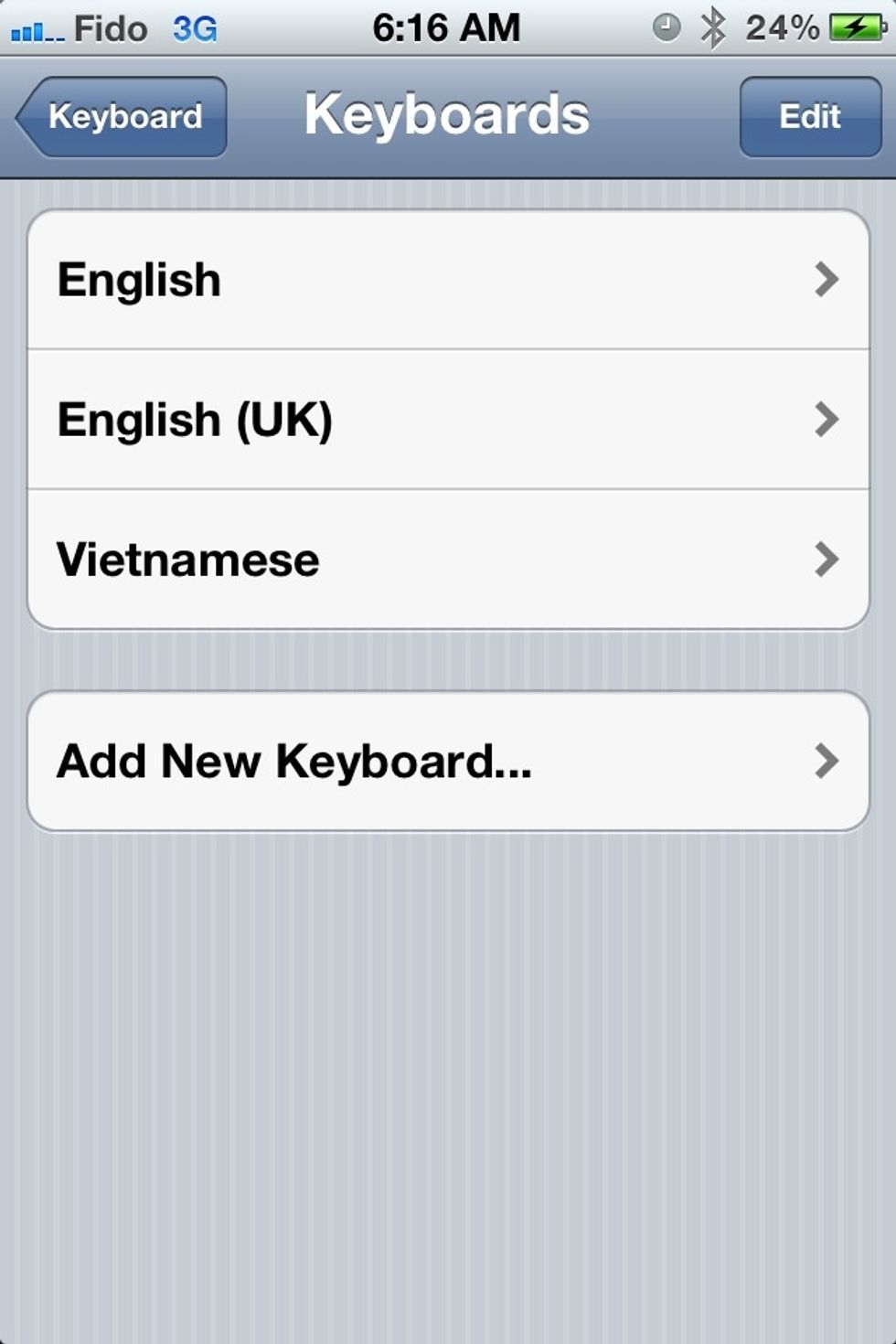 Tap on "Add New Keyboard...".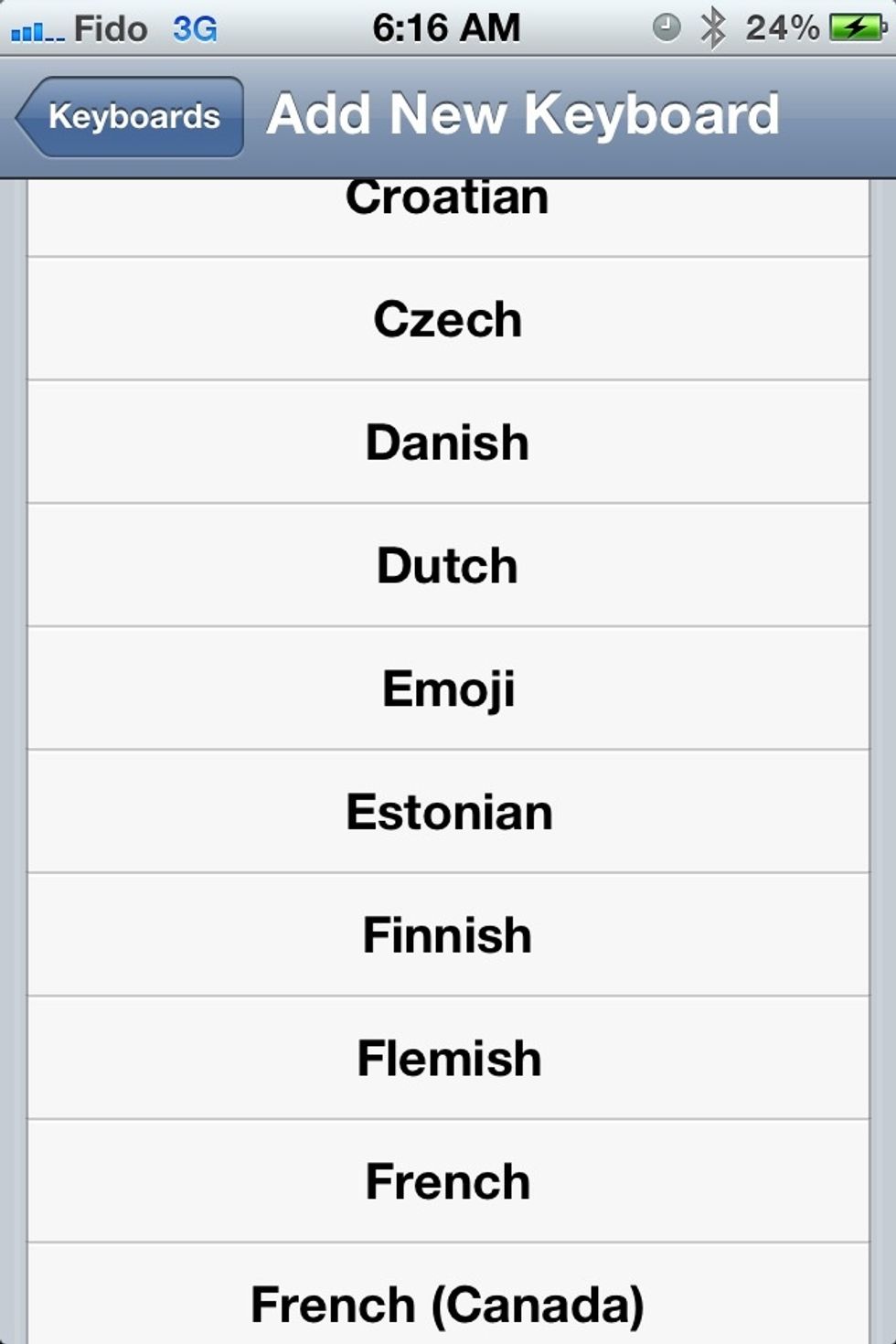 Scroll down the list to find "Emoji" and tap on that to select it.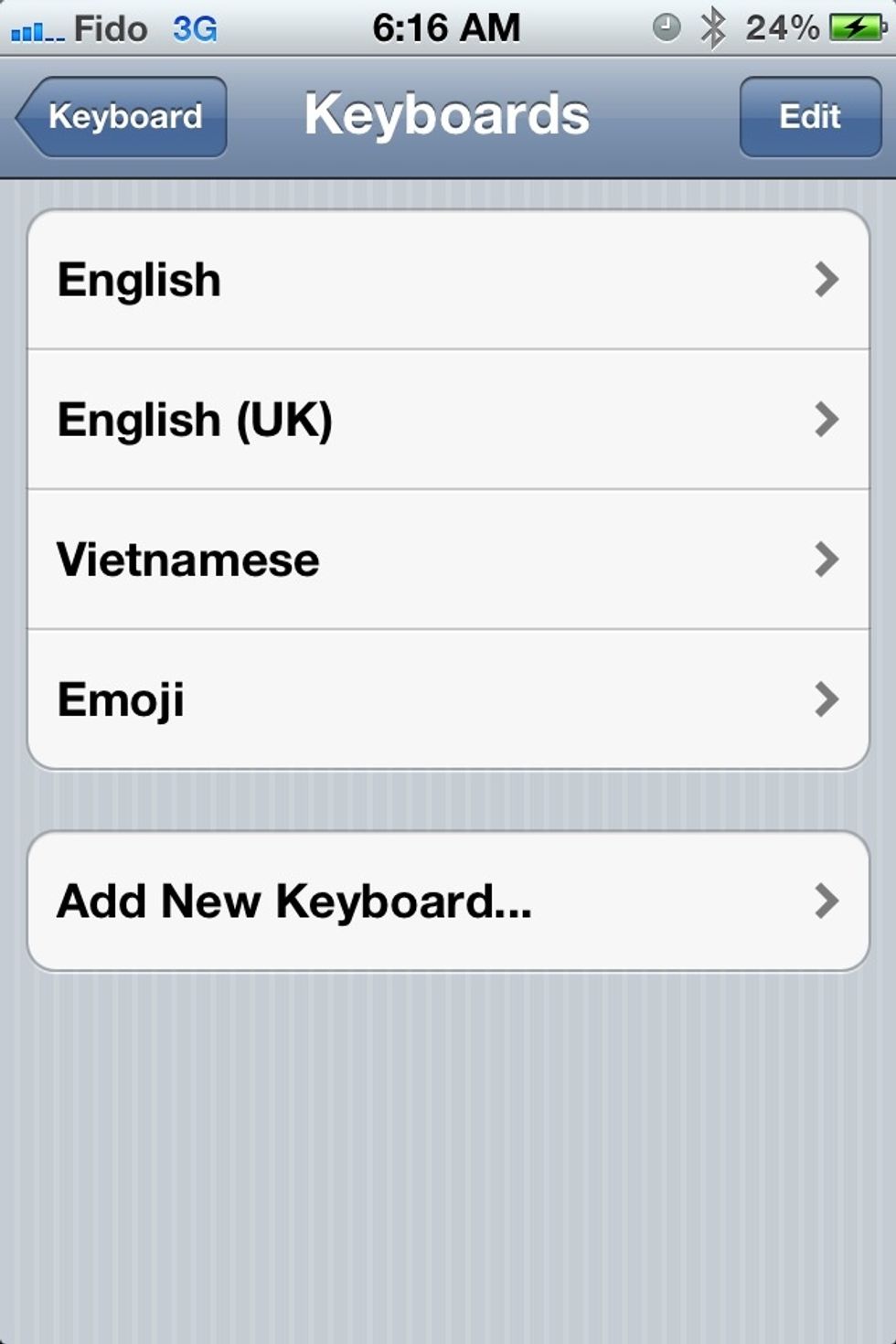 You've added the keyboard! 🎉 Now let's see how you use it. 😱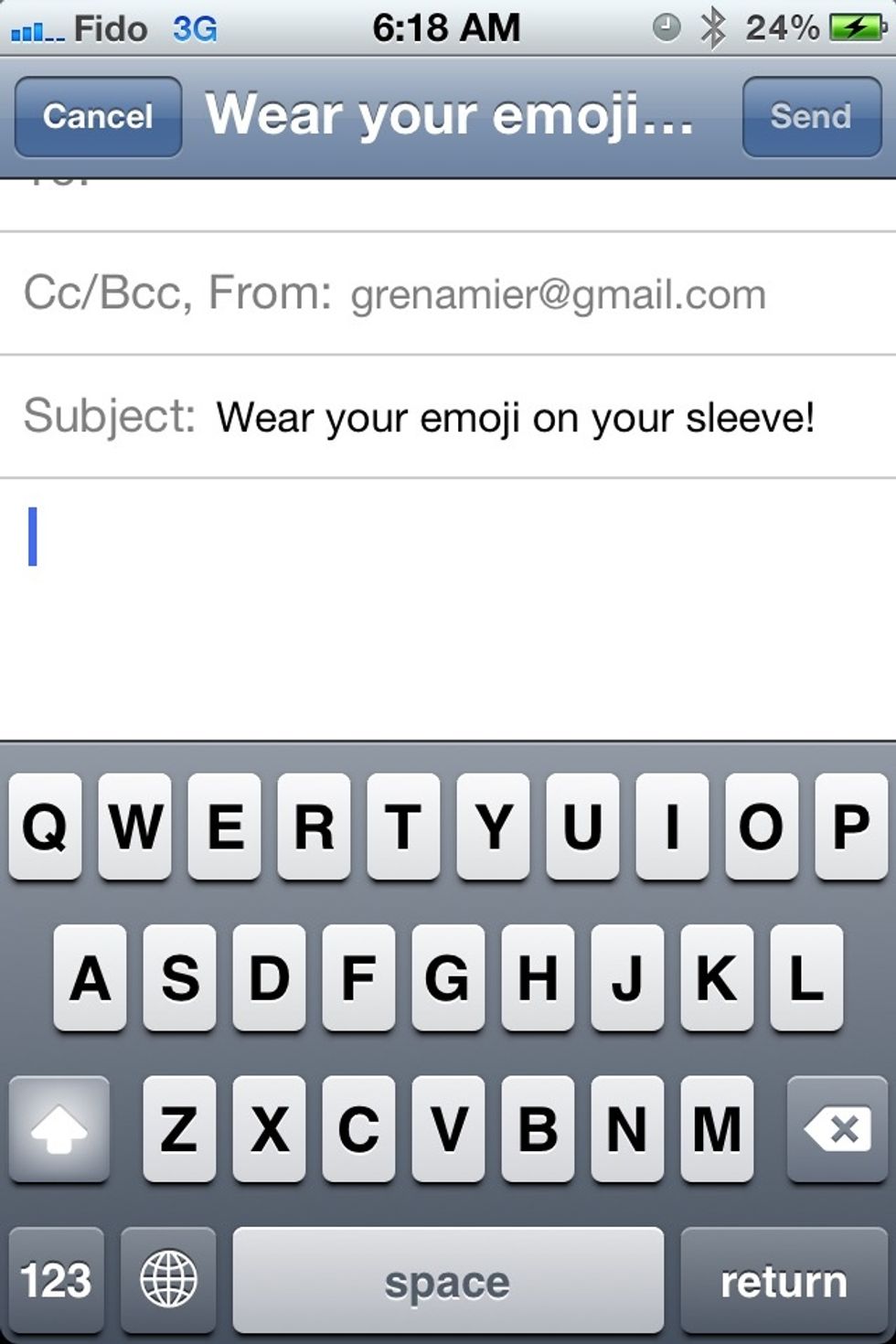 If this is the first international keyboard you've added, you'll now notice a new key with a world icon next to the space bar. Tap (and tap) on it to cycle through your keyboards until you see...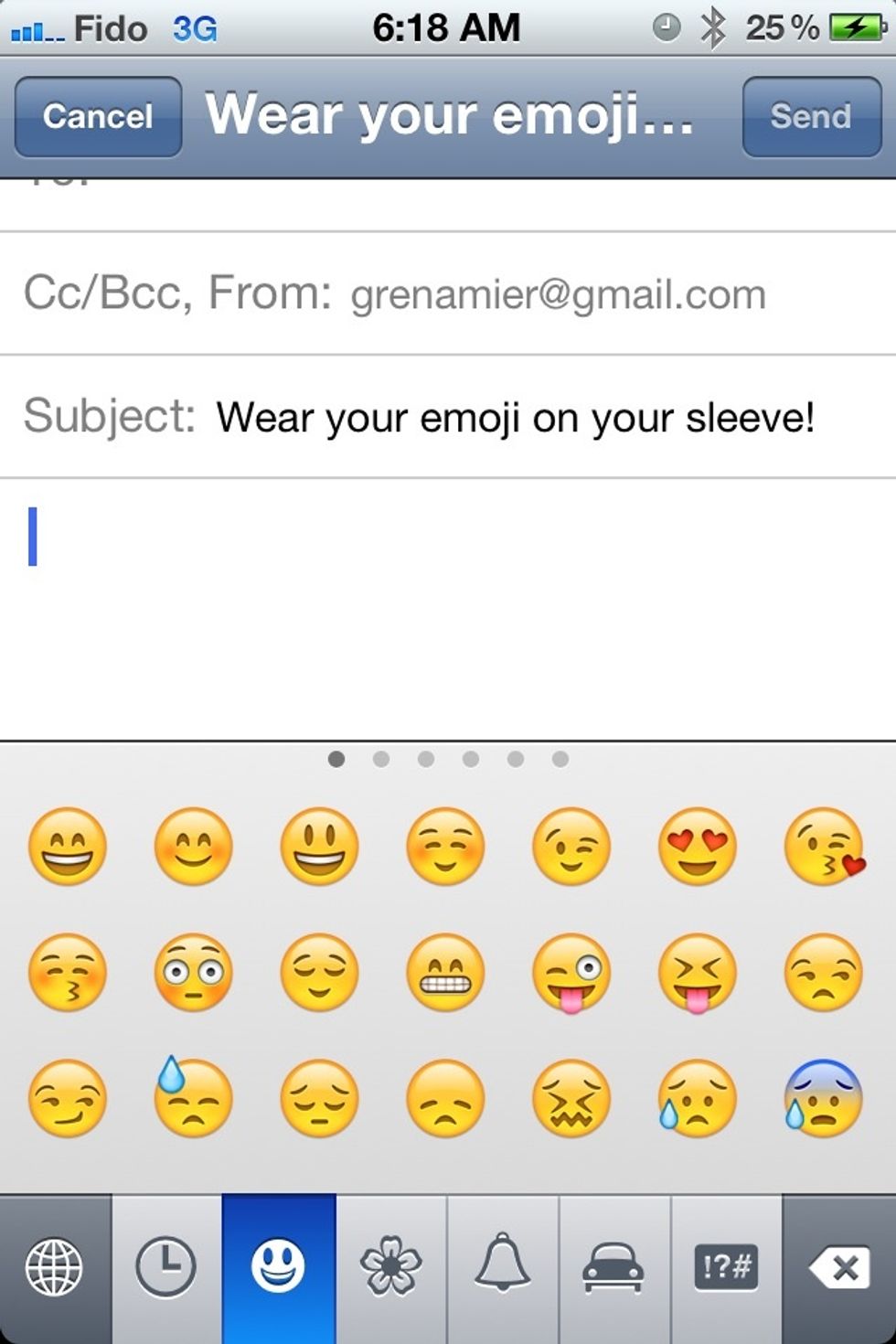 EMOJI!!! 💃Notice the dots at the top of the keyboard and the tabs at the bottom. Tap the tabs and swipe the keyboards left and right to explore the range of Emoji you can express.
Like flowers!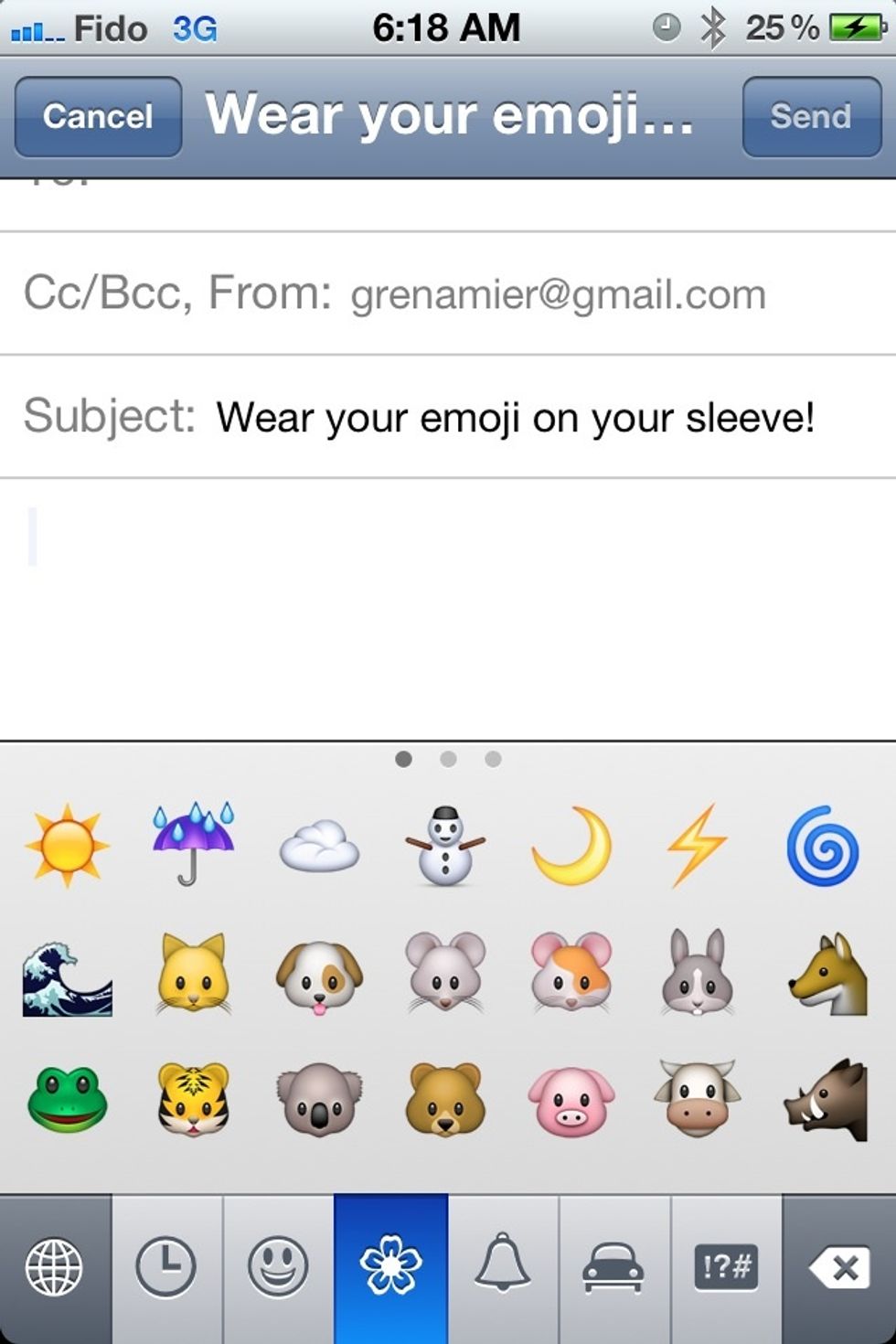 Cute animals!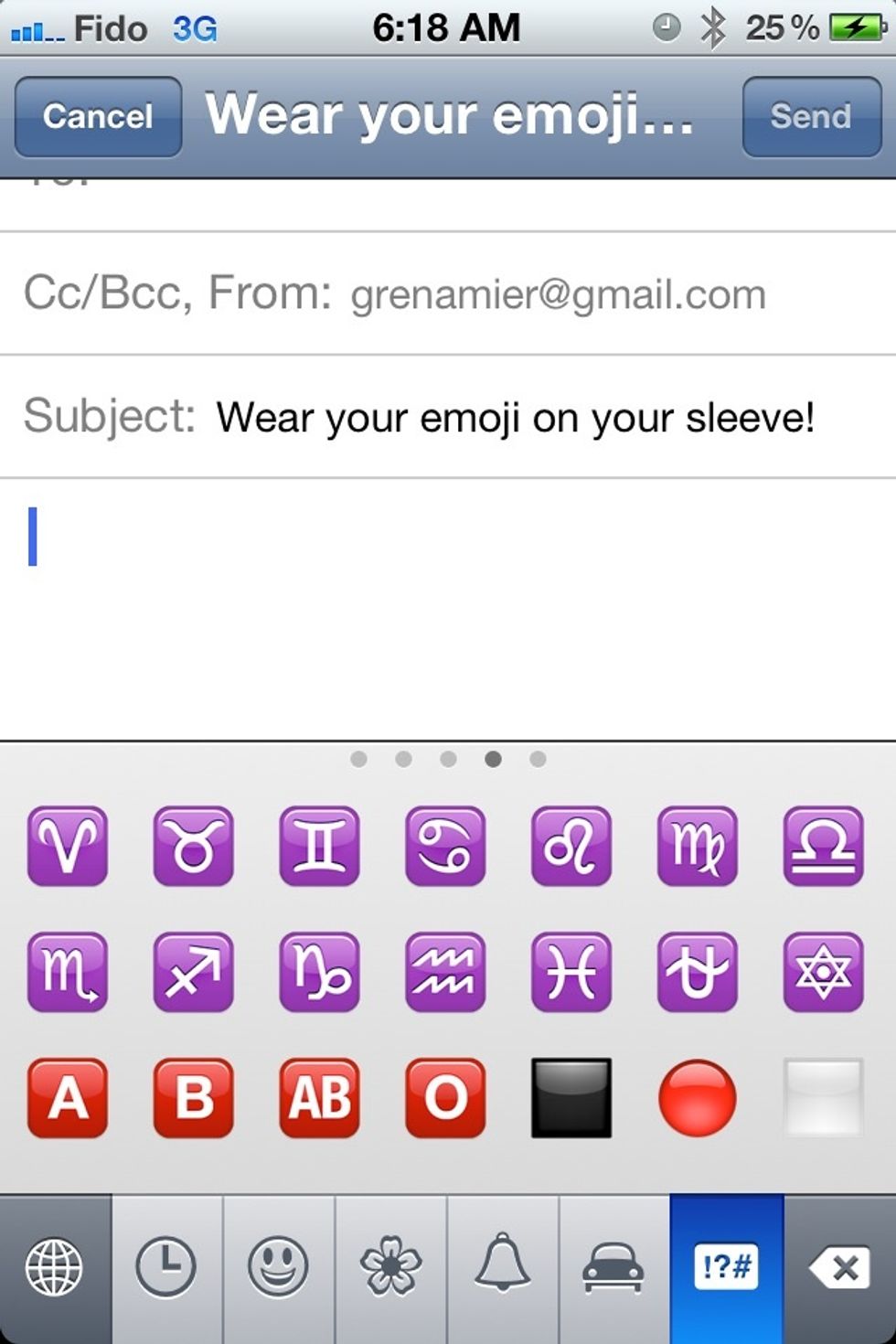 Squiggly bits on a purple background! (I'm a Sagittarius, FYI. ) This is my first guide. Thanks for enjoying it with me. Comments are encouraged.
1 iPhone , iOS 5 or later.
John Truong
36-yr-old Chrysler employee, Dad, Hubby, Apple user, lousy softball player. Enjoys watching hockey and football.
Burlington, Ontario, Canada