How to install all your pieces on an alto saxophone
Install All Your Pieces on an Alto Saxophone
30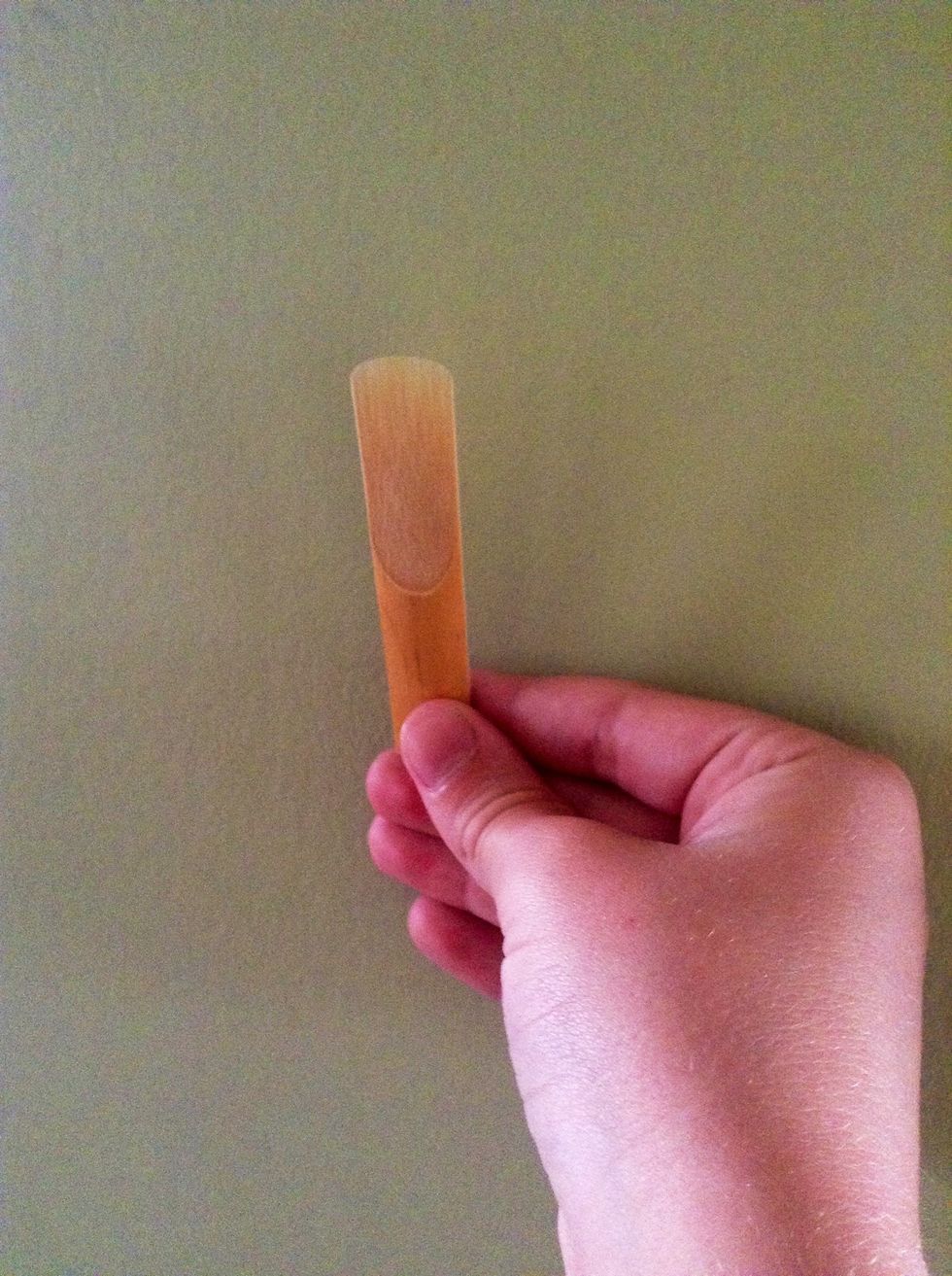 First step,take out your reed and put it in your mouth and keep it there.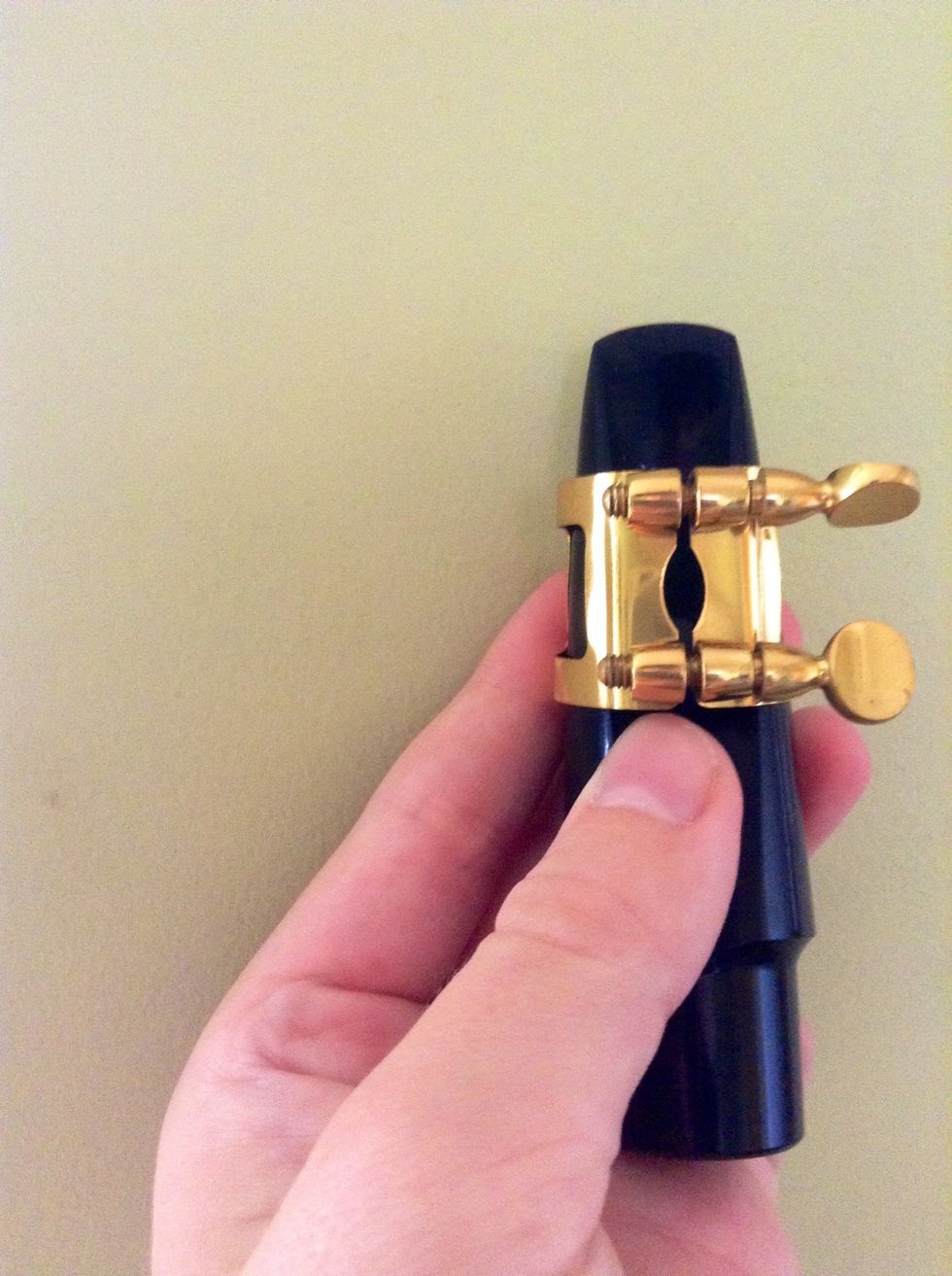 After grab your mouth piece and slide the ligature up.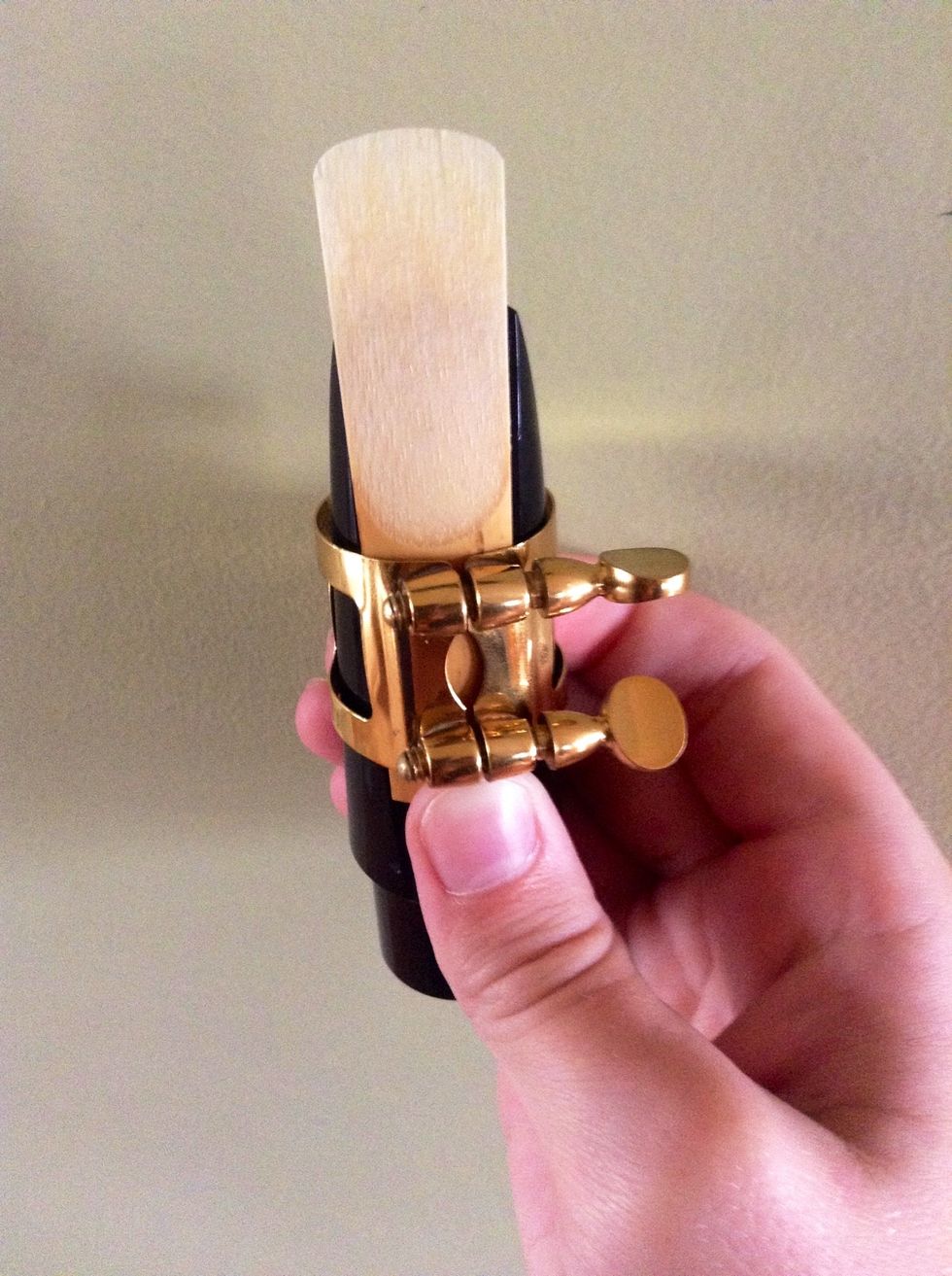 After that then loosen the ligature. Then take the reed out of your mouth and place it bottom down with the thin part up.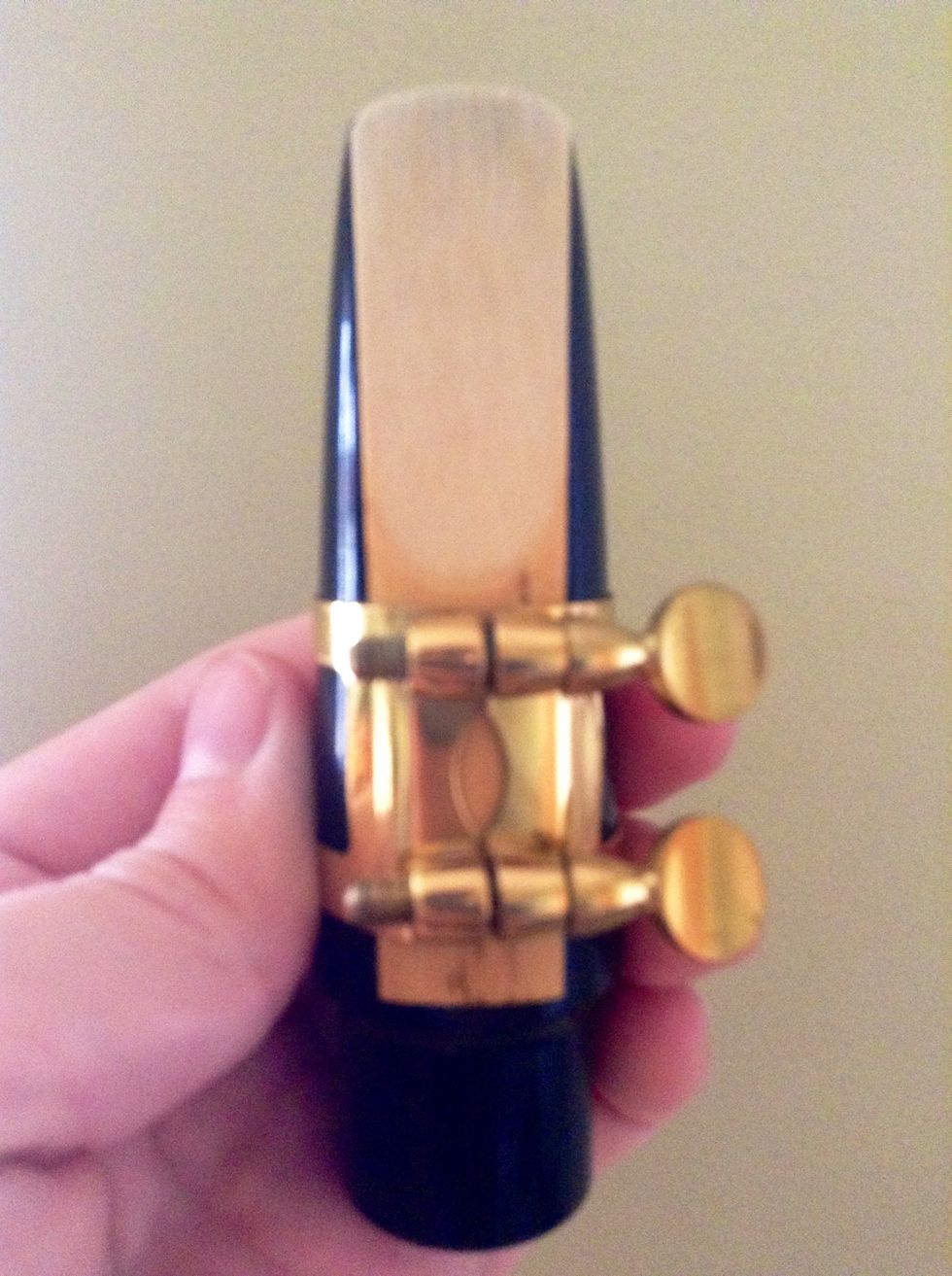 Then slide it down with a hair string from the top like so.
After grab the neck and put the mouth piece on your neck with the reed facing down.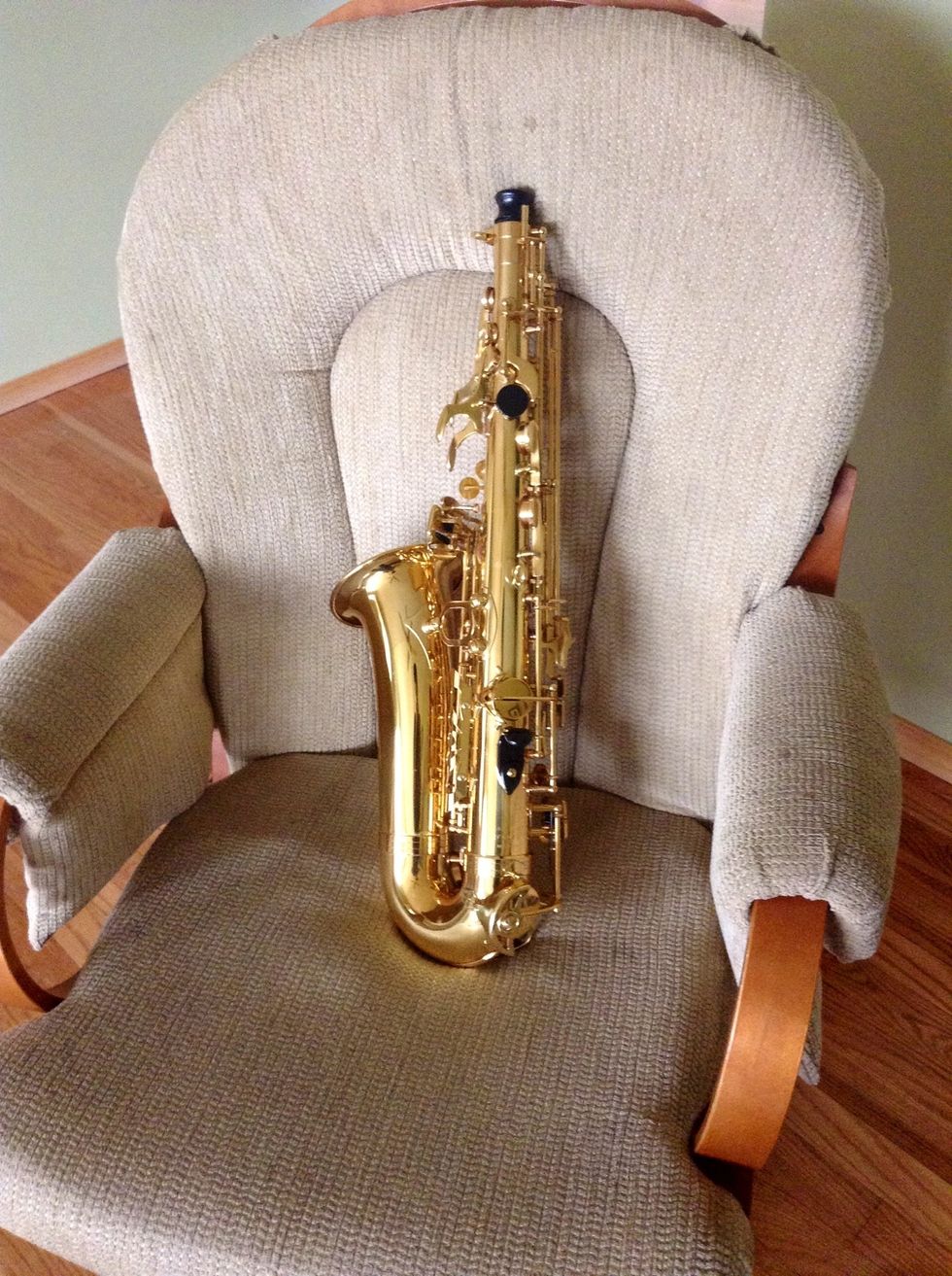 Then put the neck with the mouthpiece down and grab the body of the saxophone. Then take off the black piece on the top of the Alto Saxophone.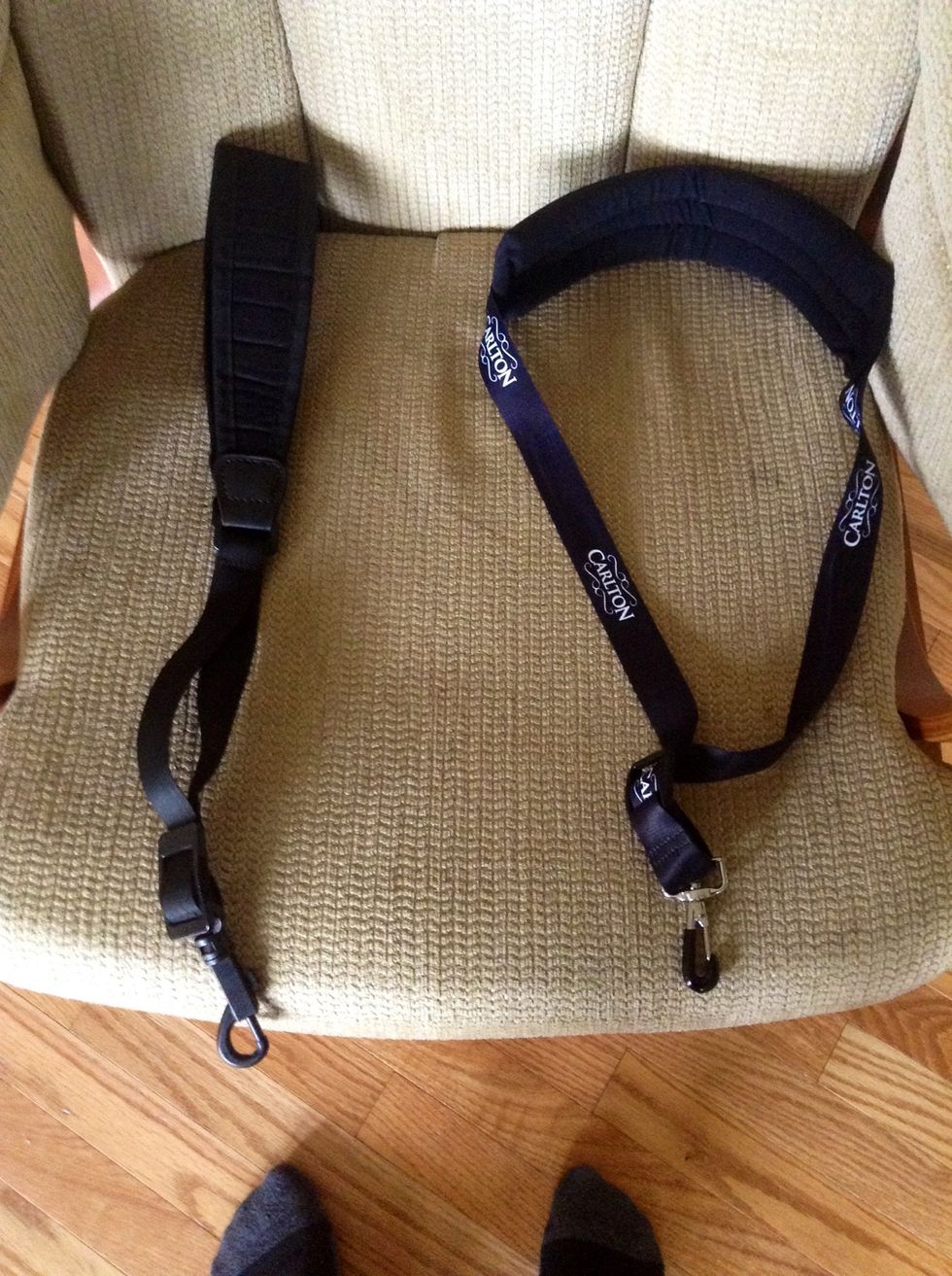 After that grab your neck strap.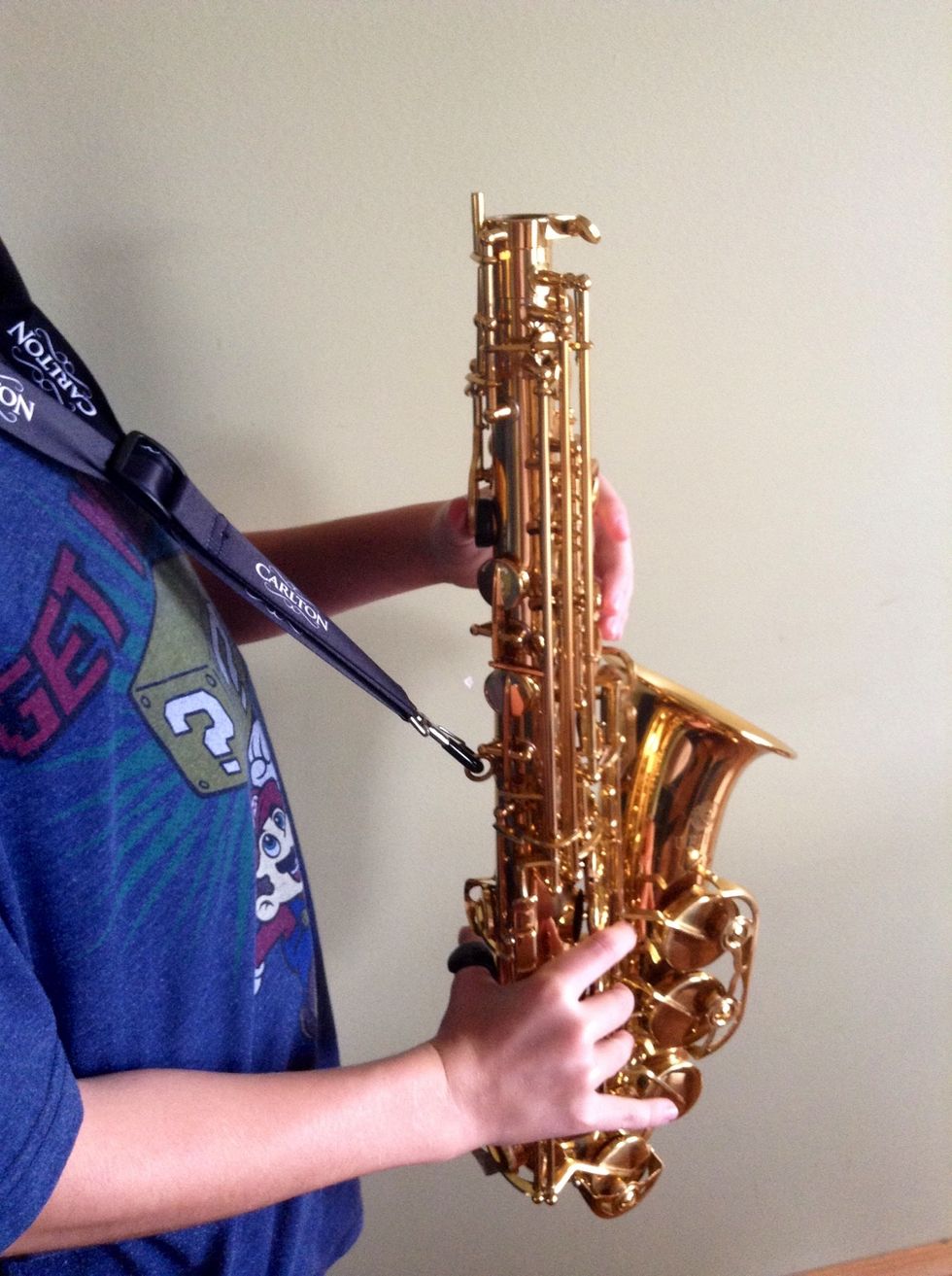 And hook it on to a ring on the back of the Saxophone.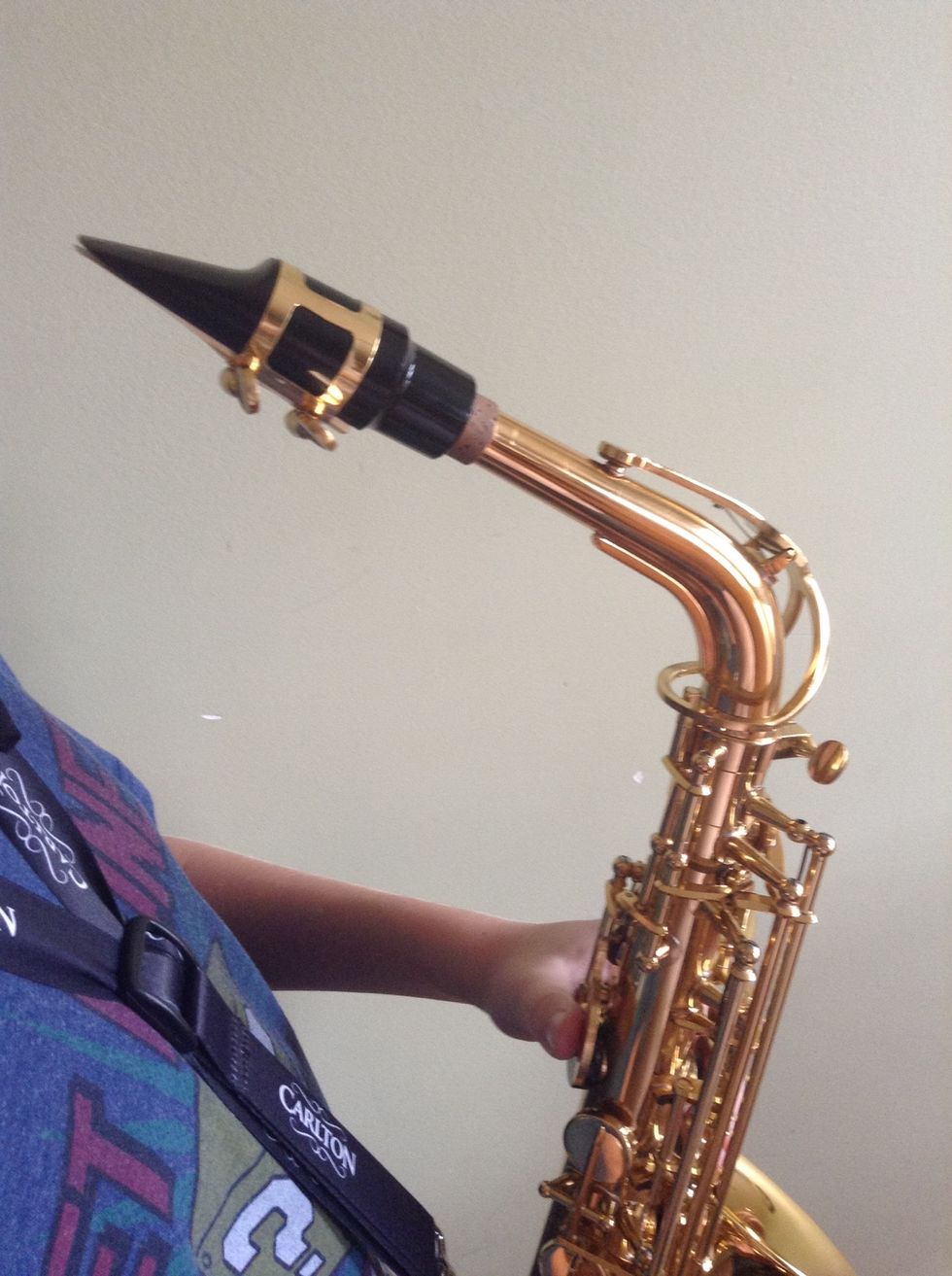 Remember the neckpiece with mouthpiece on it. Slide it in to the top of the saxophone. (If it doesn't slide turn both way, but don't do a full turn.)
Now your ready play the Alto Saxophone. Have fun ;)
Alto Saxophone (any brand)
1 Reed
1 Mouthpiece and ligature
1 Alto Saxophone neckpiece
1 Neckstrap