1: You need to purchase a wireless printer from your local electronic store. It's your choice of what model you want.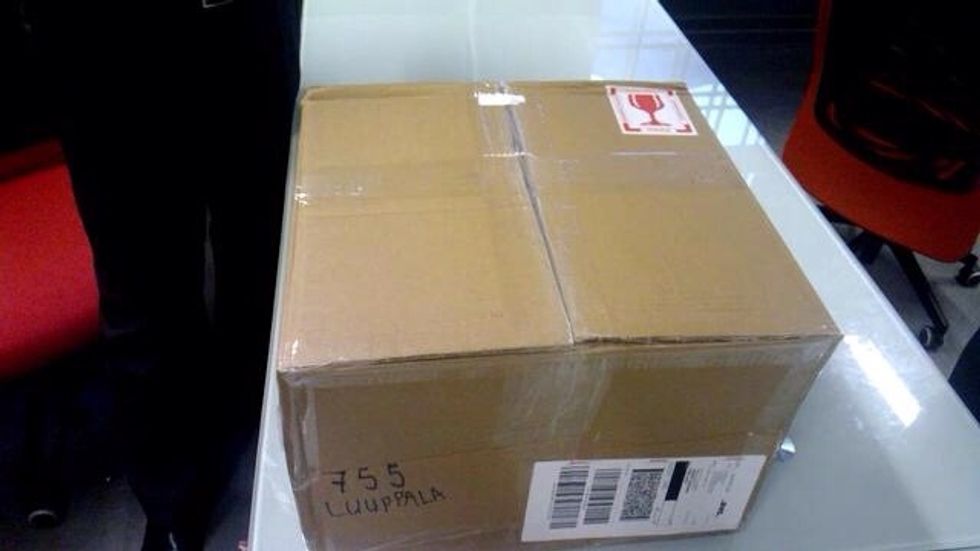 Unbox the printer and place it carefully in the spot you wish to keep it make sure it's near a Power point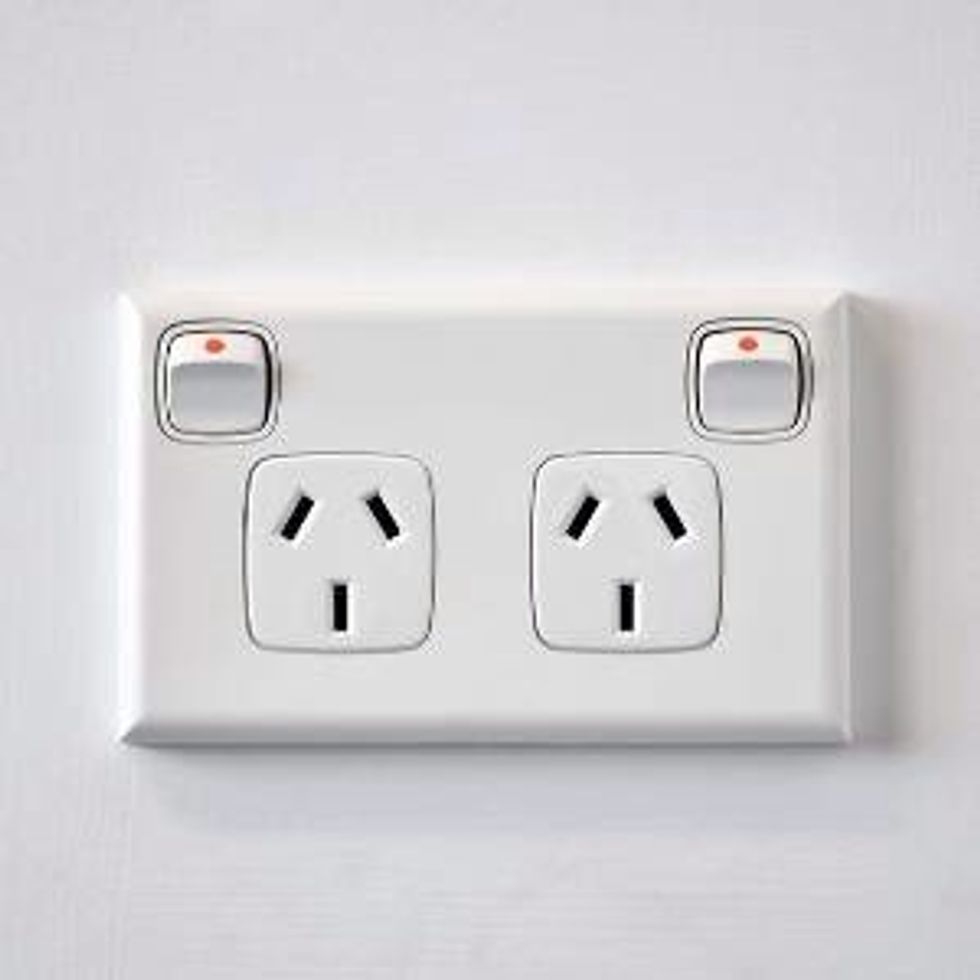 Plug the power cord to your closest power point inlet.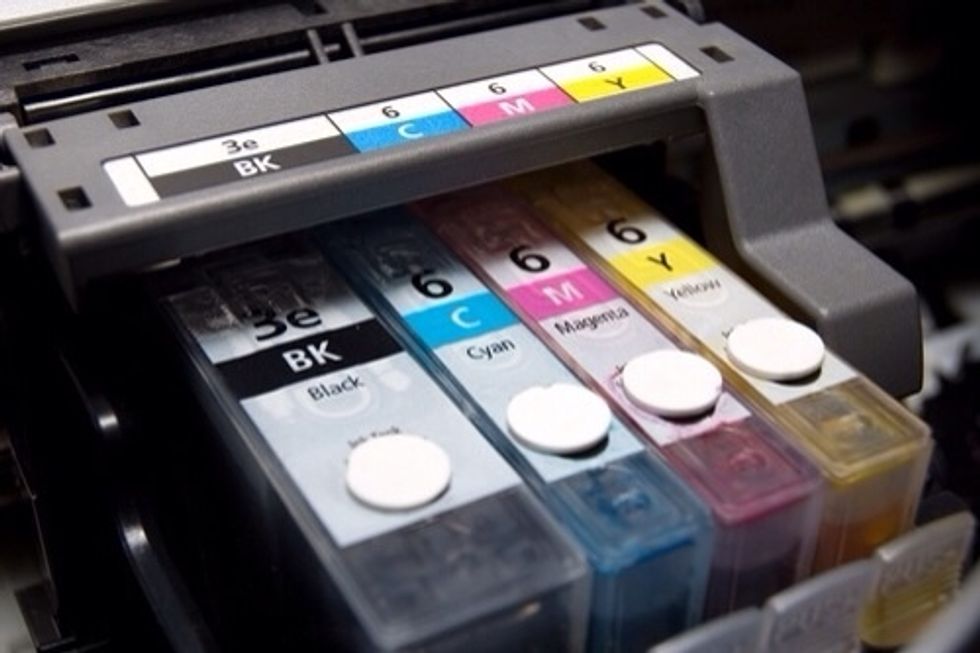 Add the ink cartridges to each colour it instructs you to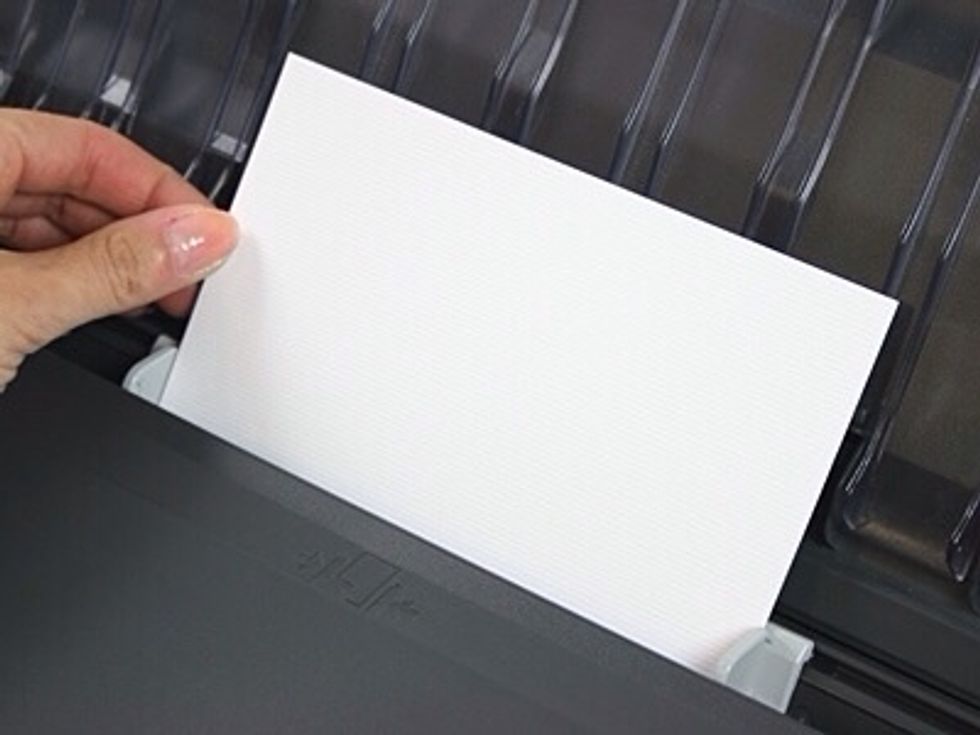 Place the paper in the spot it's instructs you to do It's usually at the top of the printer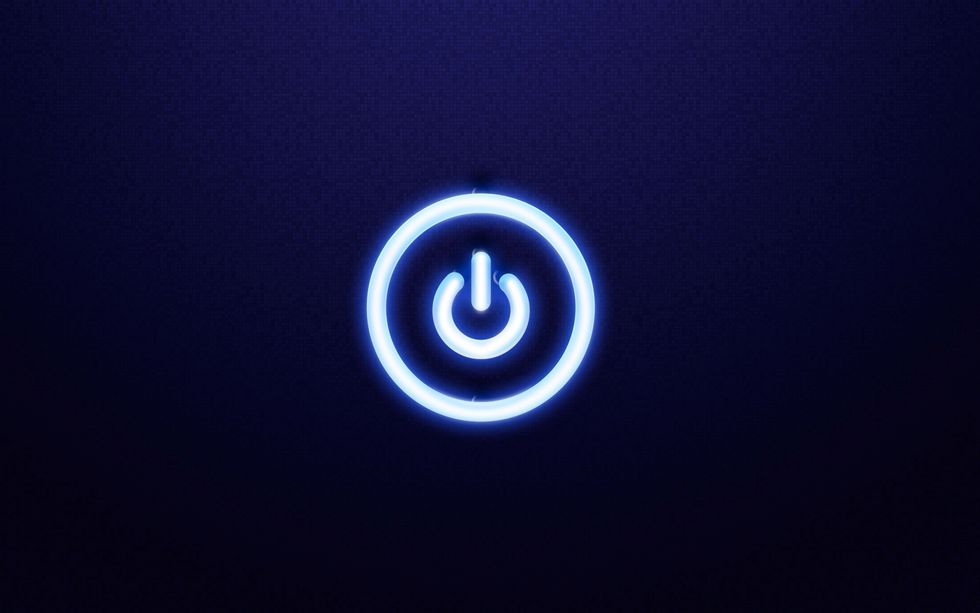 Press or hold the on button until it starts making noises and flashes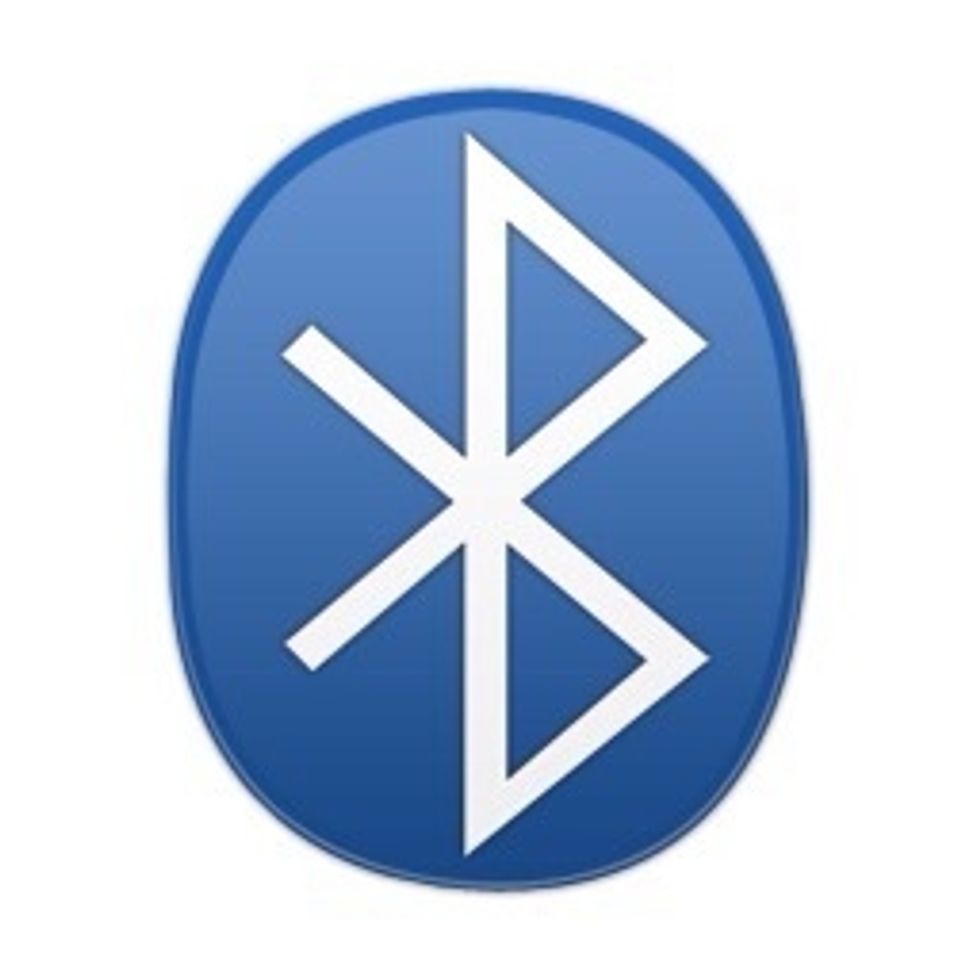 Now connect to the printer using you devices Bluetooth
Wireless printer
A4 paper
Assorted inks