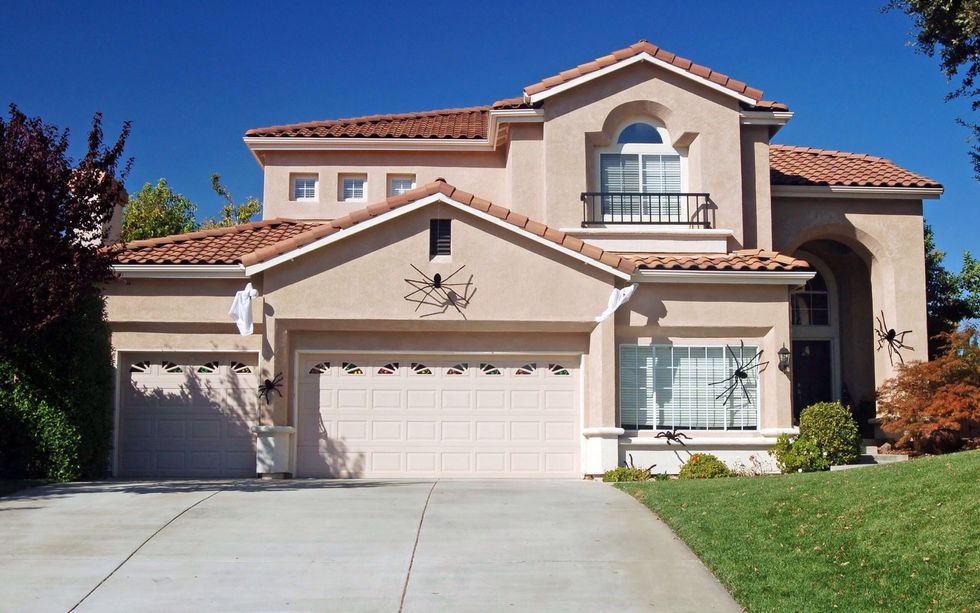 Search in your house an stategical zone to place your security camera.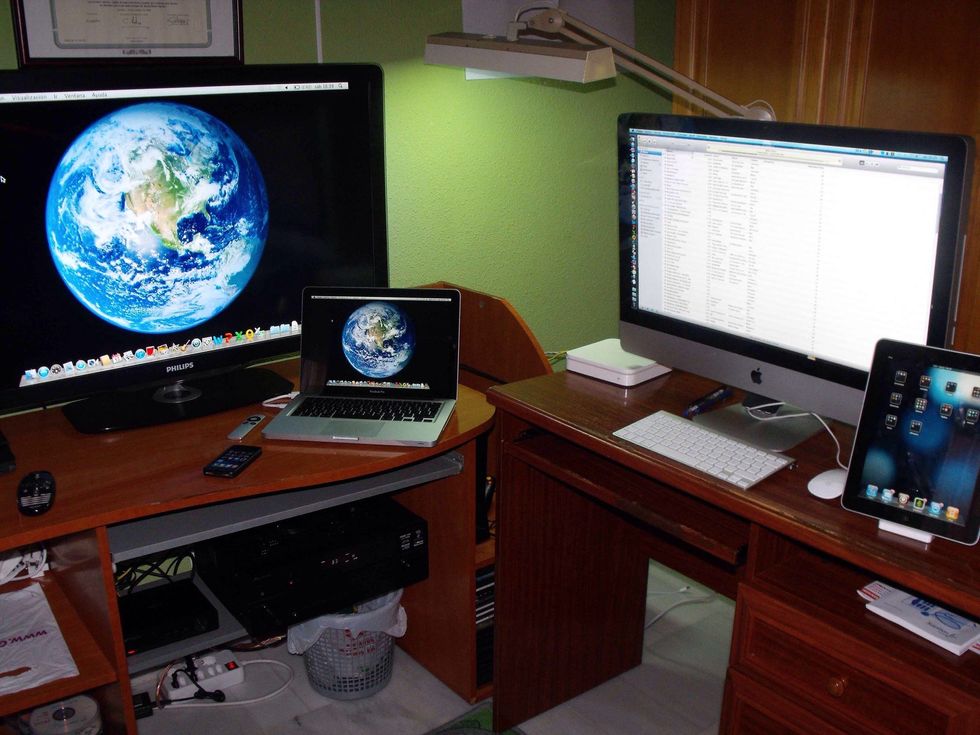 In a sure room of your house connect the channel digital recorder to a power supply and then with an HDMI cable, connect it to your tv or computer screen.
Then that you have determined a place to locate your security camera, here it comes the cables installation.
Open the siames cable to see the coaxial and the power cables.
Then to connect the camera's cables to the coaxial and power cables from the siames cable you should have to insert a terminal block on the coaxial cable and an adapter on the power cable.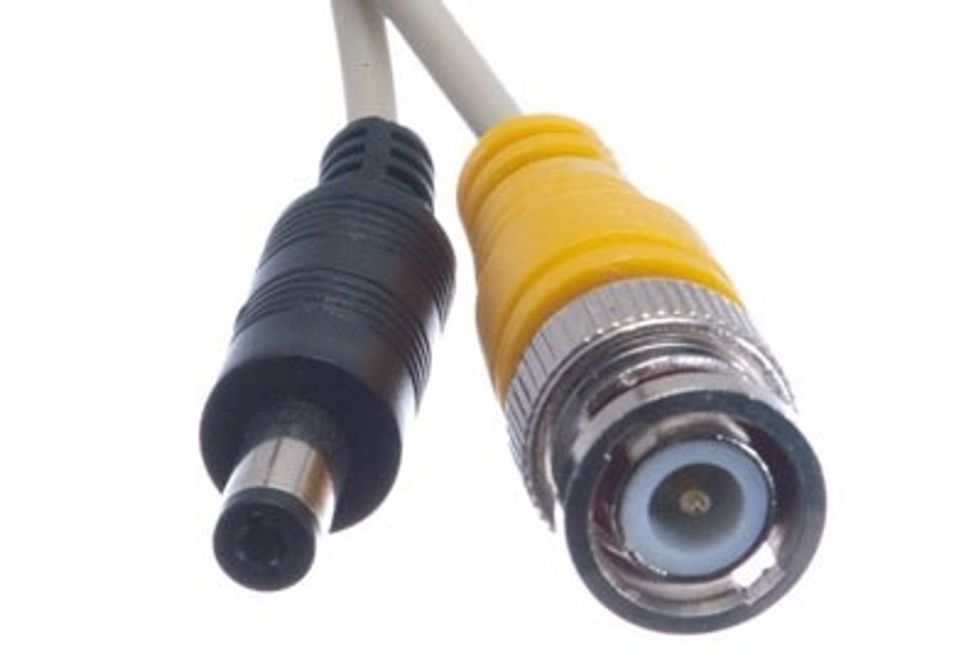 Then you can connect the power cable to the yellow cable of the camera in the image and the coaxial cable to the black one in the image.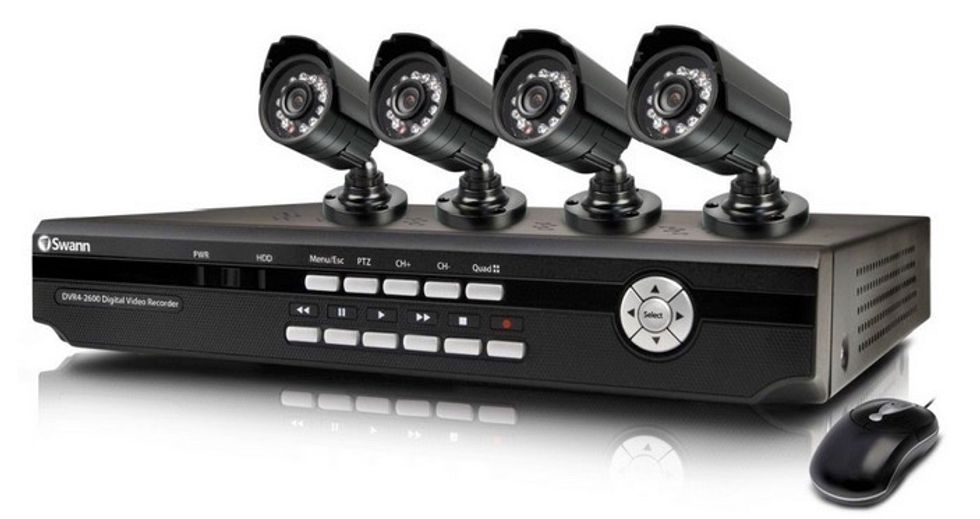 Then to connect the other side of the siames cable to the channel digital recorder you should have to only put in the siames cable an adapter.
Then when the camera is connected to the channel digital recorder with the cable network that we made. You have to organize the cables that are in your house for them being sure.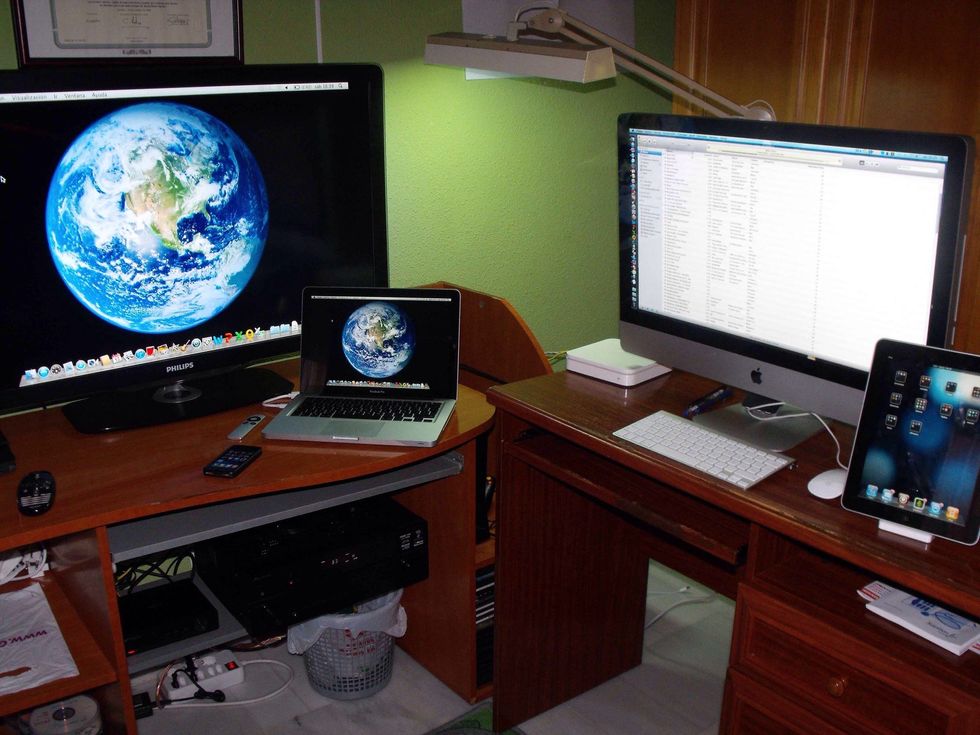 Then when all the cables are well organized and everything is finished you only have to select the HDMIchannel in your computer or tv to can configure the cameras channel and options.
And we have finished but if you want to watch your security cameras from your cellphone you have to connect the channeldigitaldevice to your house internet by a rj45 connector and an ethernet cable.
Security camera
Channel digital device
Rj45 connector
Ethernet cable
Siames cable
Hdmi cable
Adapter
Tools
Tv or screen
Internet modem