Install a Screen Protector to Your Iphone
12
Use a tape to remove the old screen protector (if it has one) on your Iphone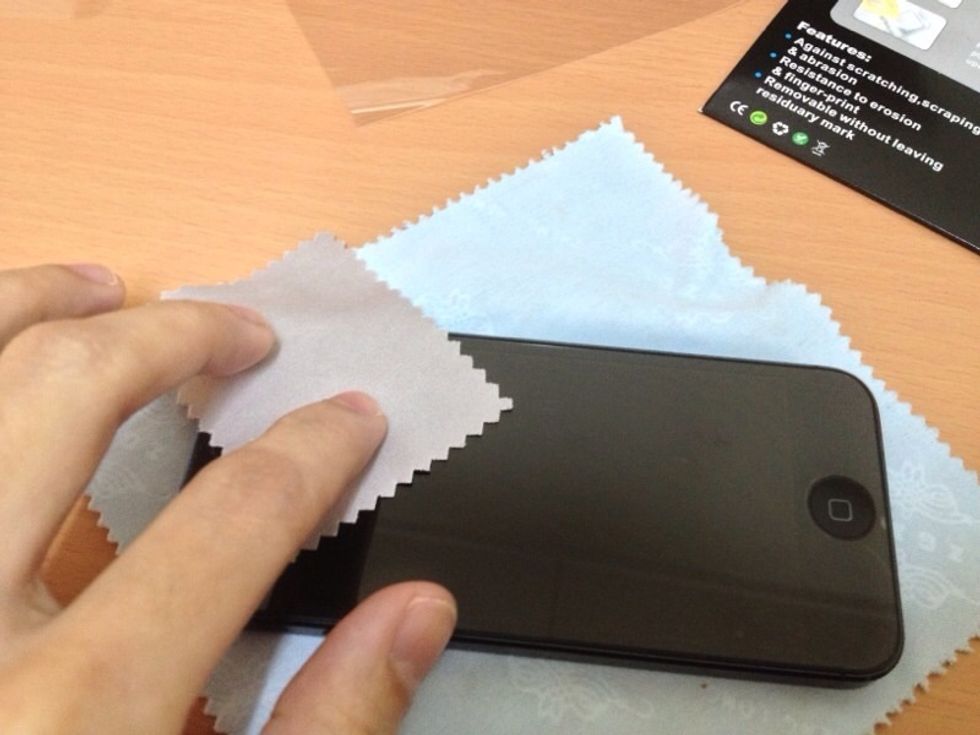 Wipe using a microfiber cloth (usually included when you buy a screen guard) on the surface gently to remove dust & dirt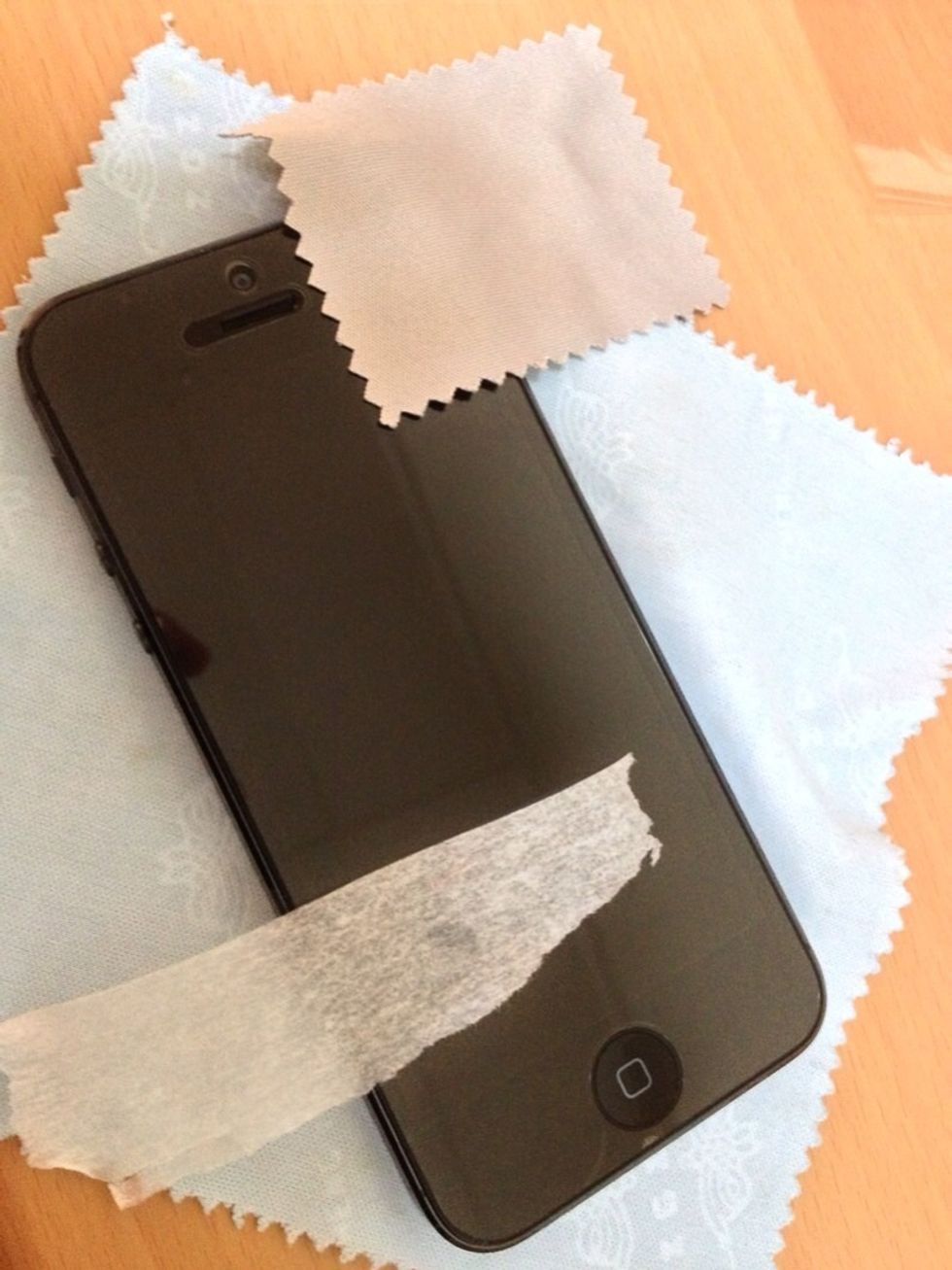 Use a tape to remove dust & dirt that can't be removed by the microfiber cloth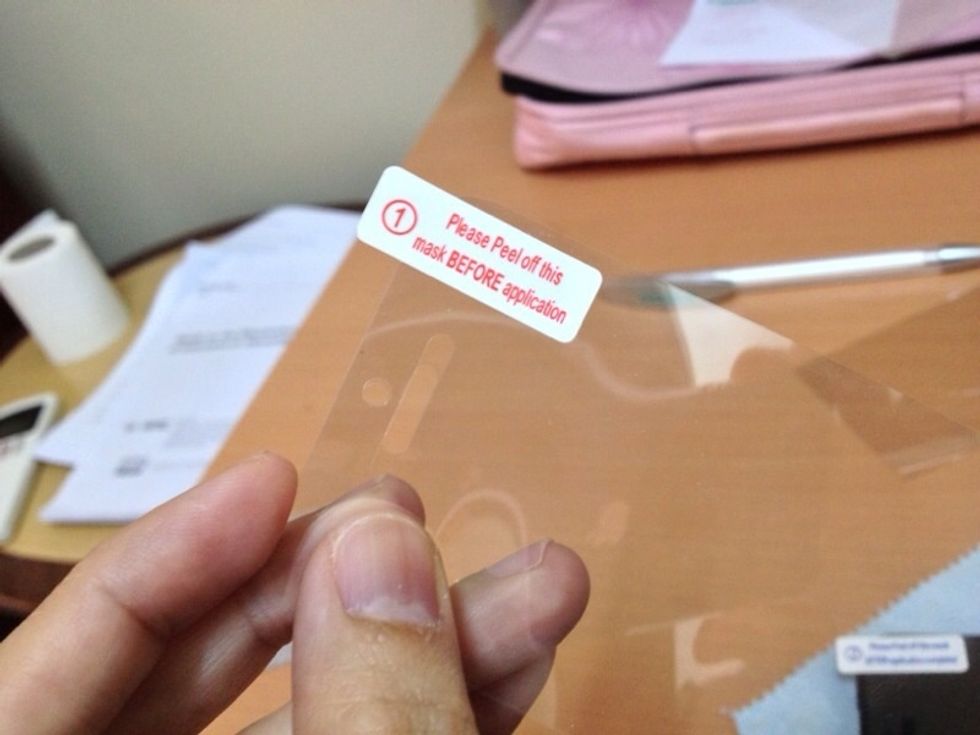 Peel the top part of the screen guard (number 1)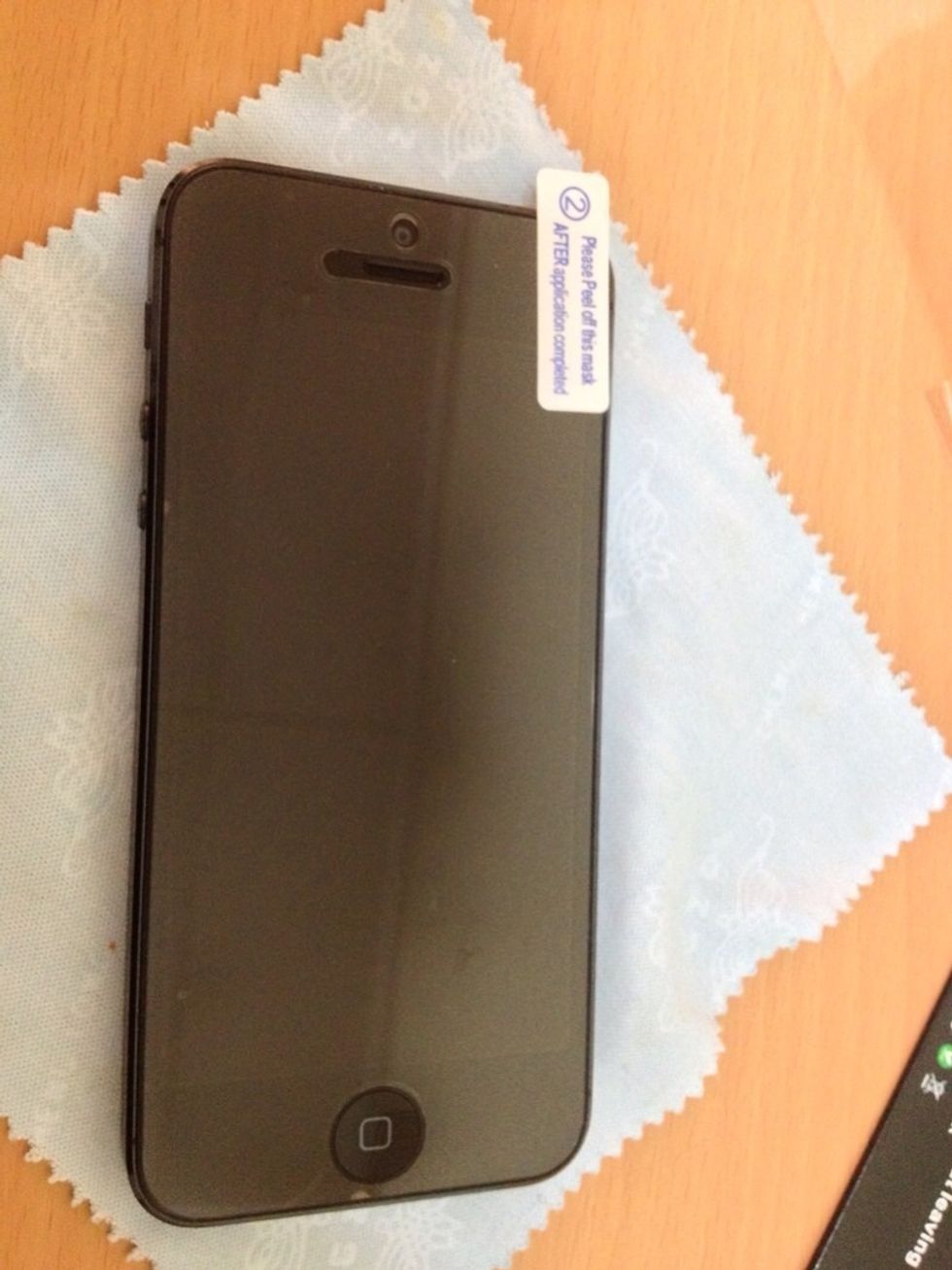 Apply gently on the screen of your Iphone. Make sure it is fitted correctly, making visible the ear piece, front camera, & home button.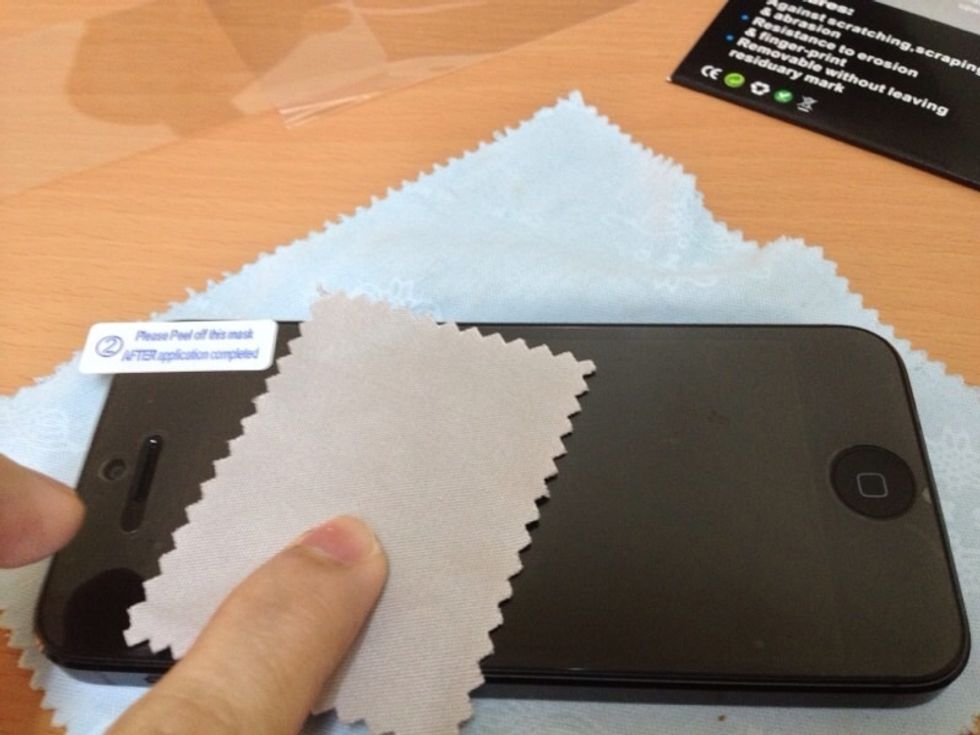 Remove the bubbles using the microfiber cloth. I don't recommend using a card because it causes scratches.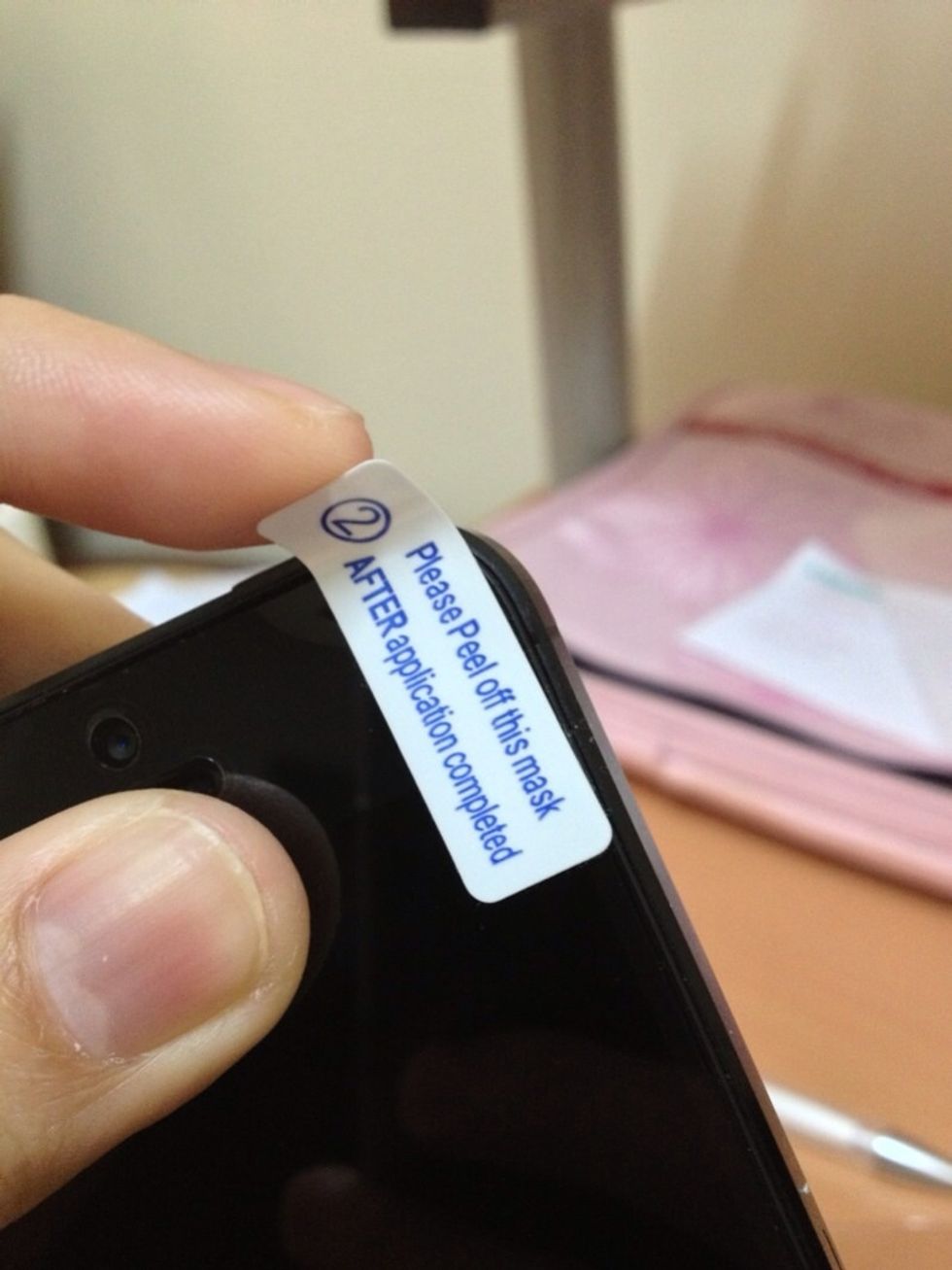 If there are no bubbles visible, you can now remove the protective cover (number 2).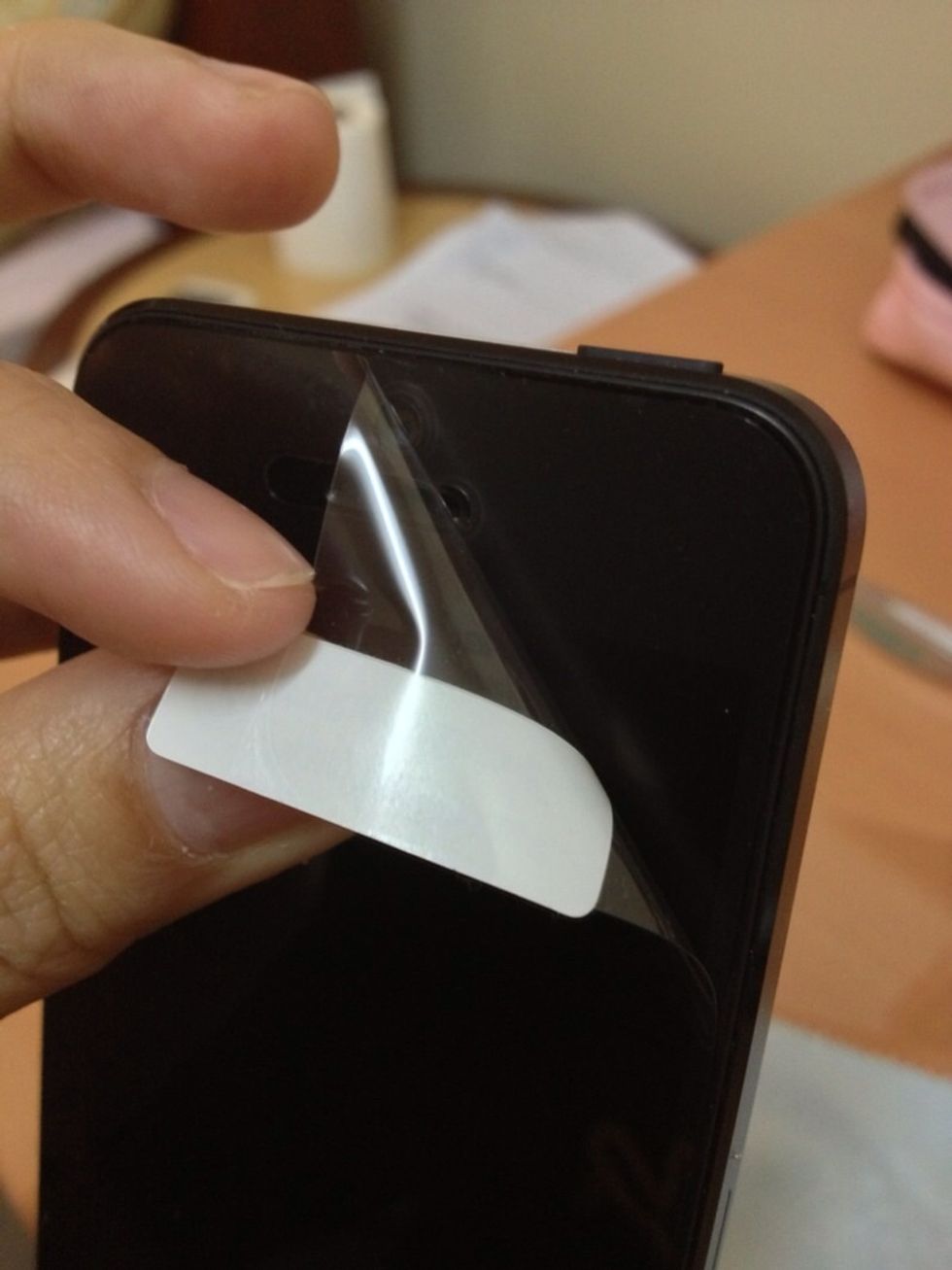 Remove gently so as not to create additional bubbles.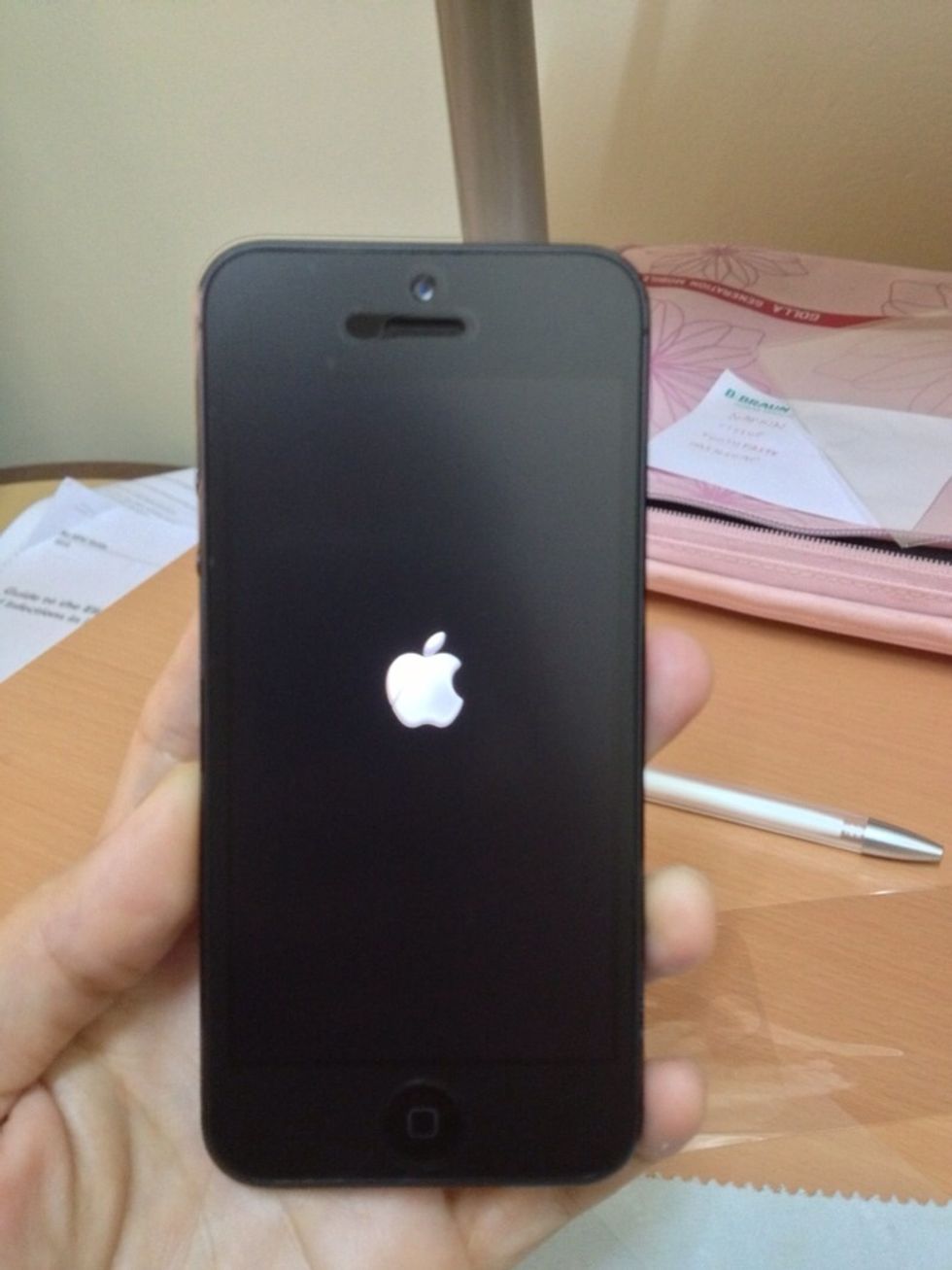 You have just installed your new screen protector. 😄
The creator of this guide has not included tools