Ensuring a proper mounting of your optics to your rifle is essential for long range accuracy and shot repeatability.
1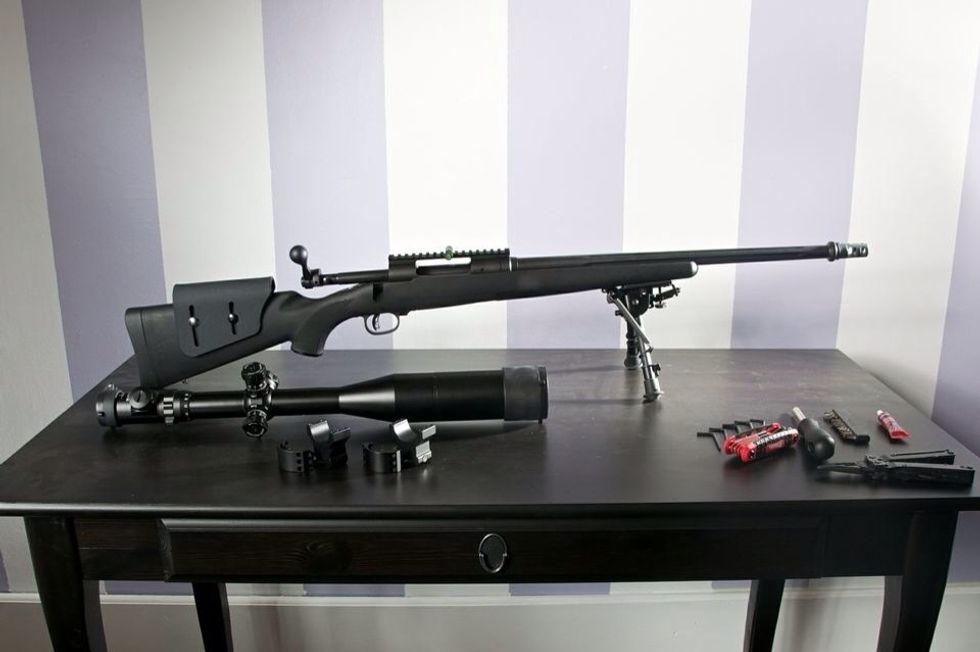 Here we have all of the pieces: rifle, scope, rings and tools.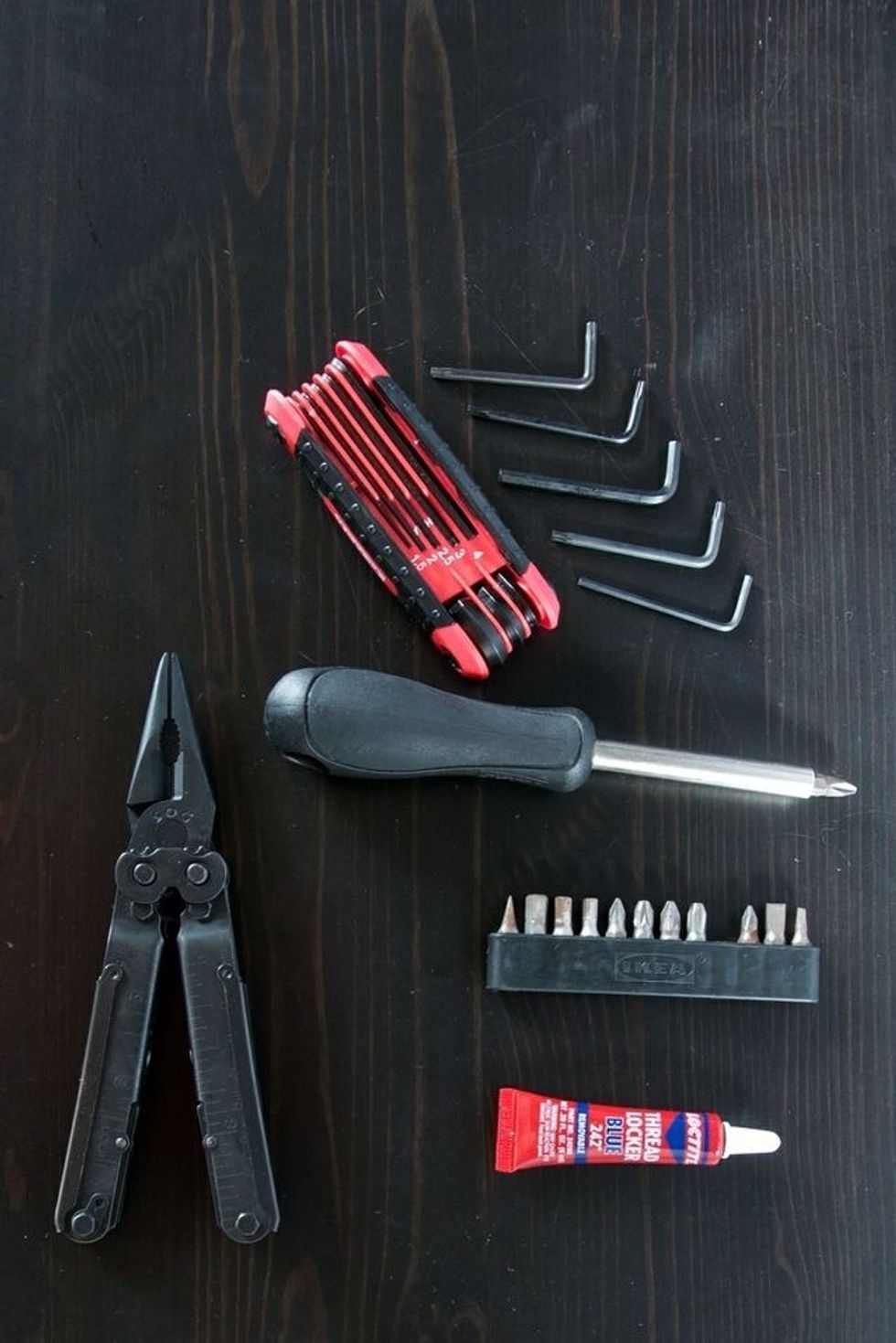 Allen keys and Locktite are probably all you'll need.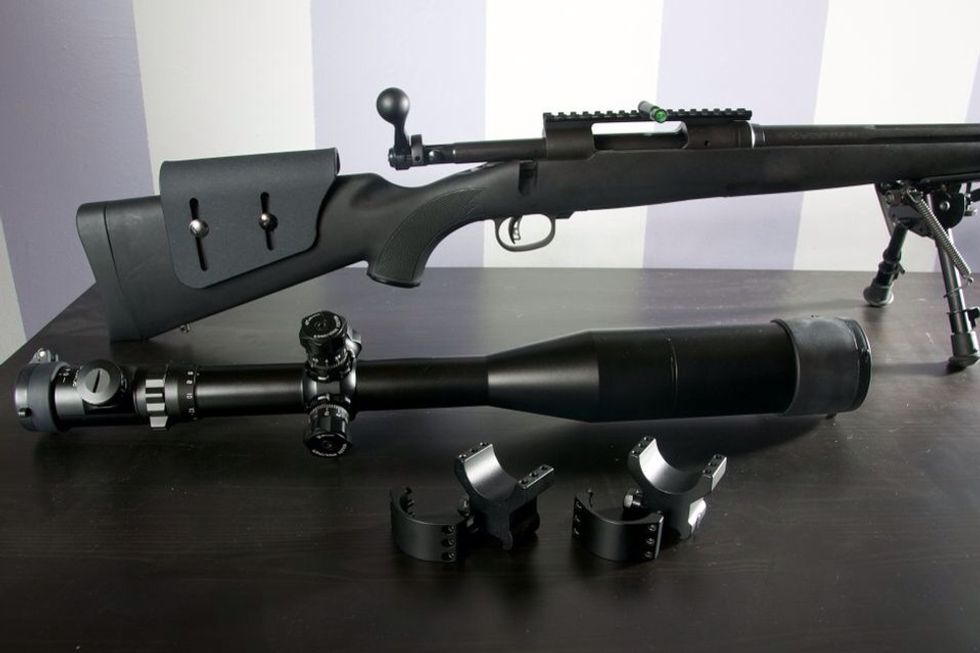 This rifle already has a picatinny rail mount on the gun, we'll just put the scope rings onto that. Otherwise, you can get rings for your specific rifle's screw holes.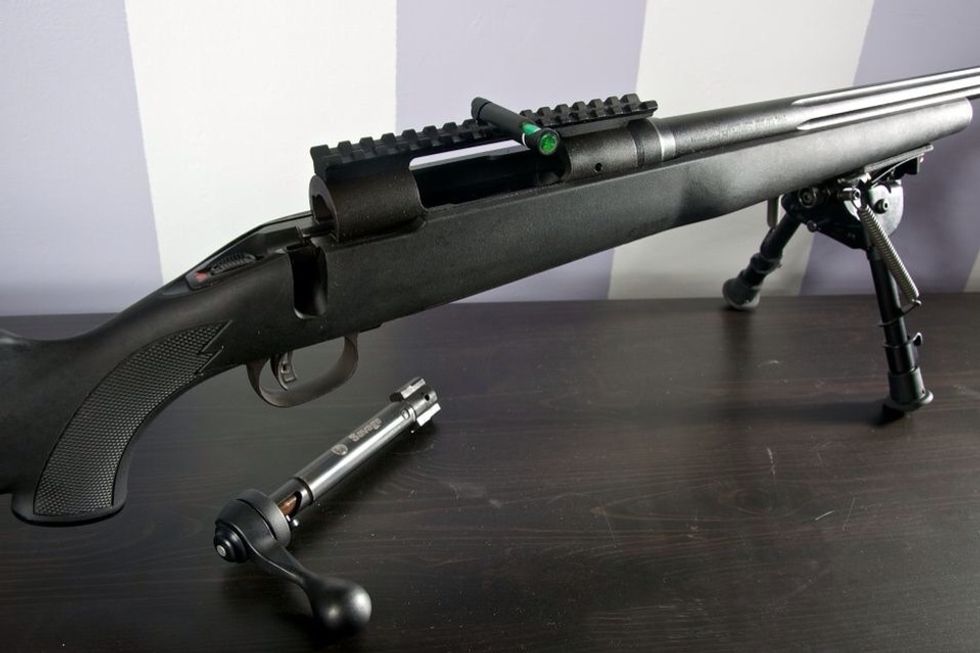 Our most important step - make sure the gun is unloaded and any ammunition is stored in an entirely different room. I removed the whole bolt so it's impossible to discharge this firearm.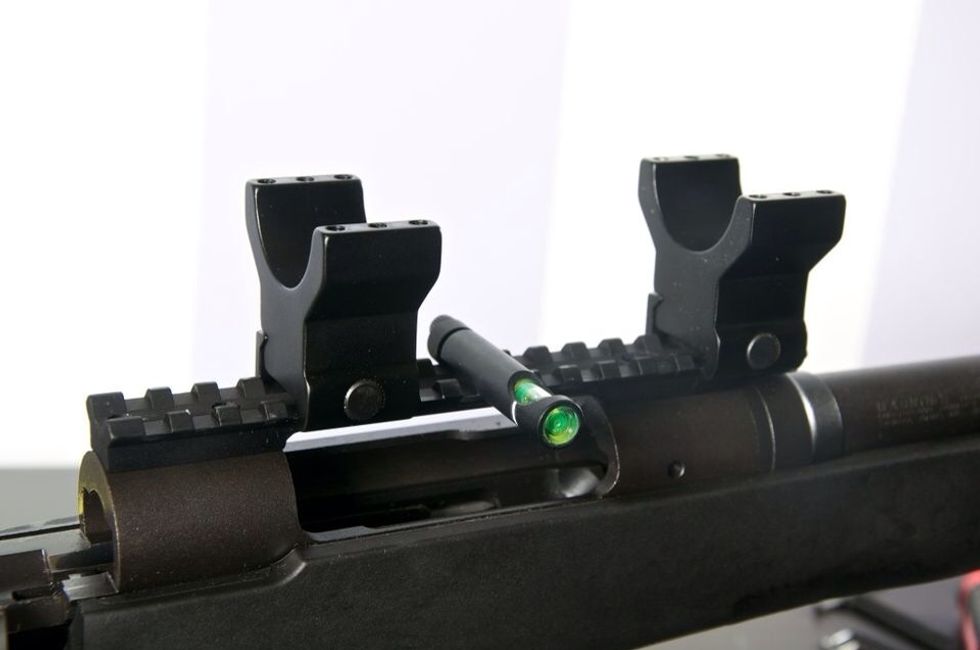 Mount the scope ring bases onto the rail and tighten the thumb screws.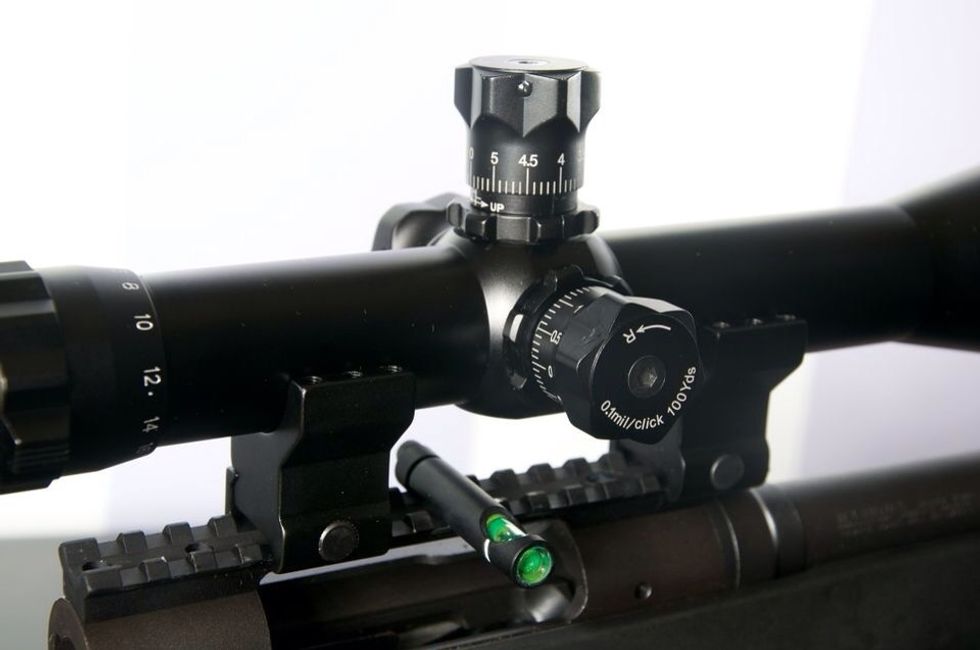 Set the scope onto the rings, shoulder it as if shooting, and slide the scope forward or backward to make sure there is no shadow around the image.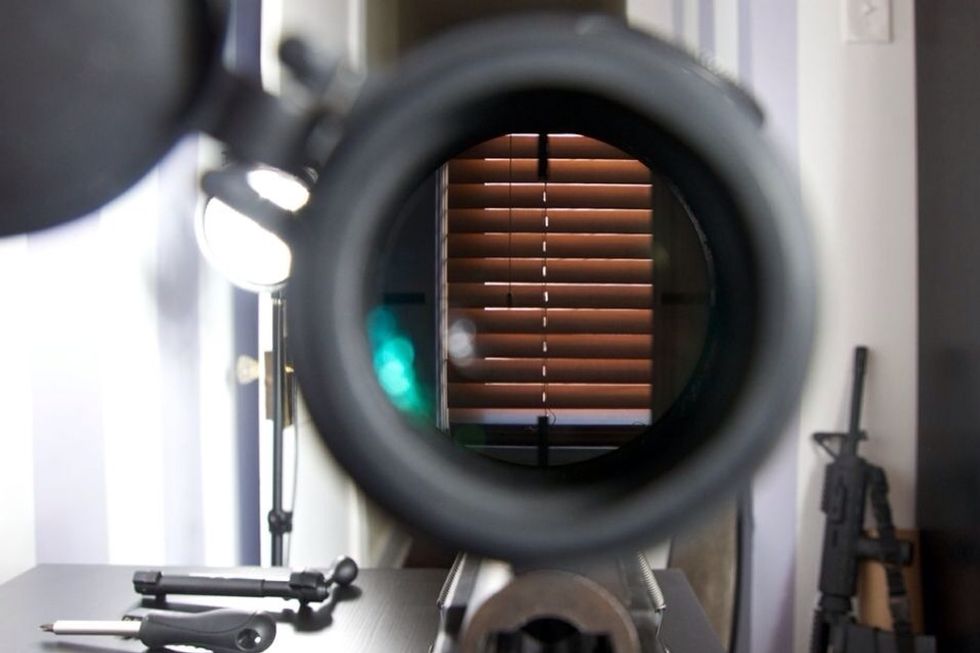 Image should be crisp. Use a plumb bob (or curtain pull) for your vertical reference. After ensuring the rifle is level with the table, rotate the scope body until crosshairs are straight up and down.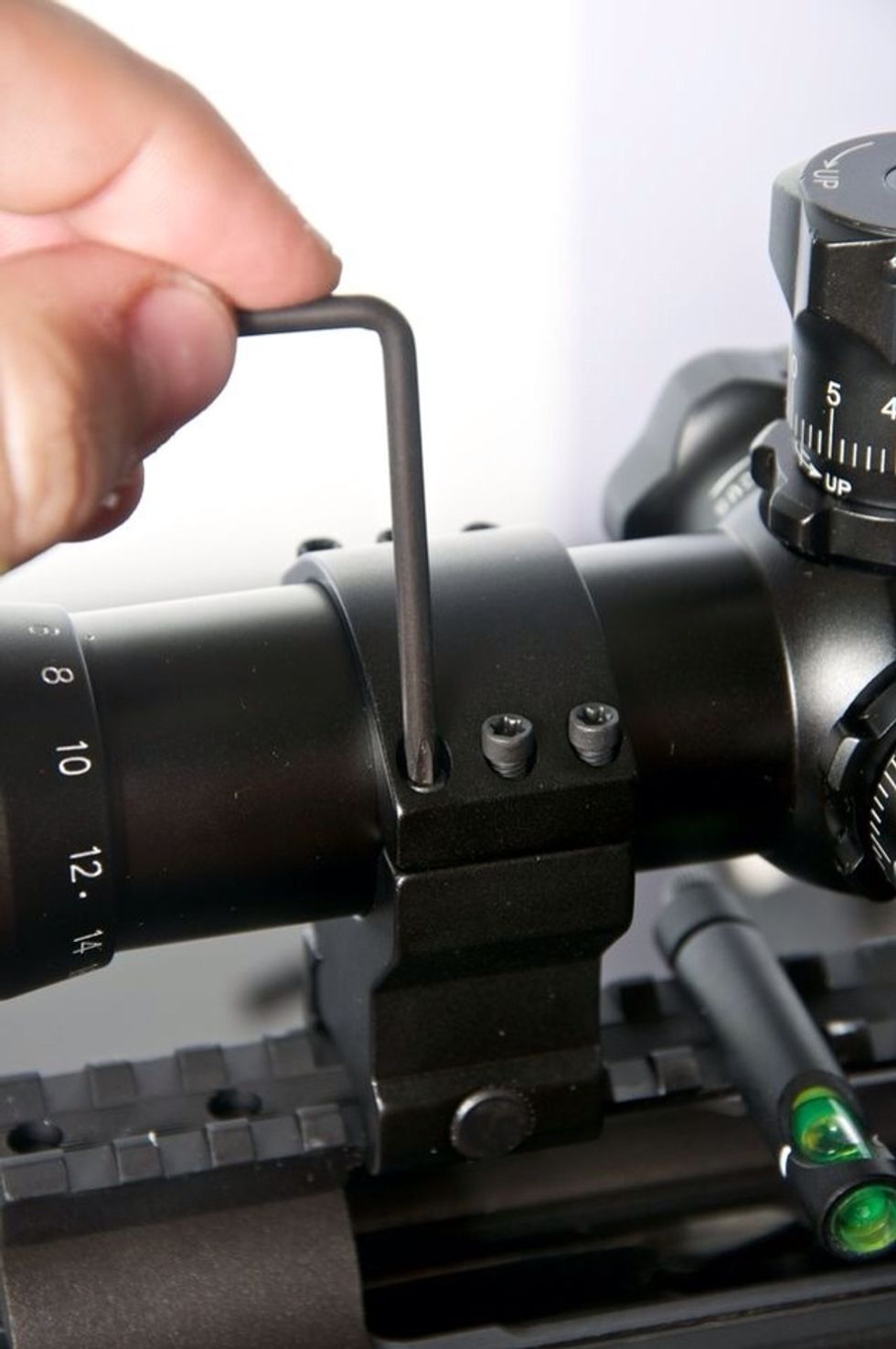 Put top of scope rings on and tighten screws with Allen key (do not apply much torque, we'll be removing them).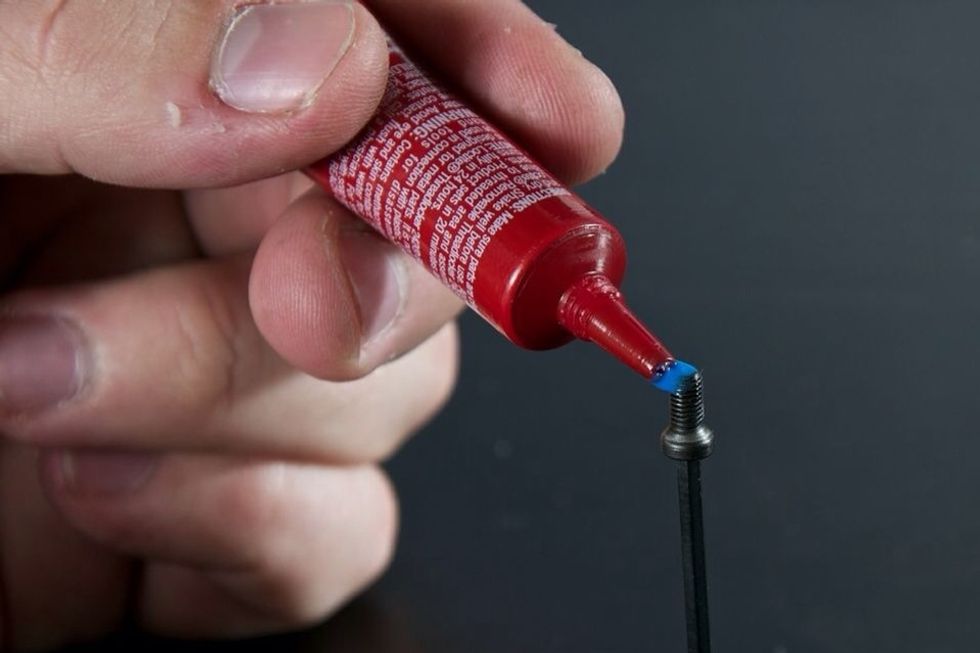 Remove screws one at a time and apply Locktite.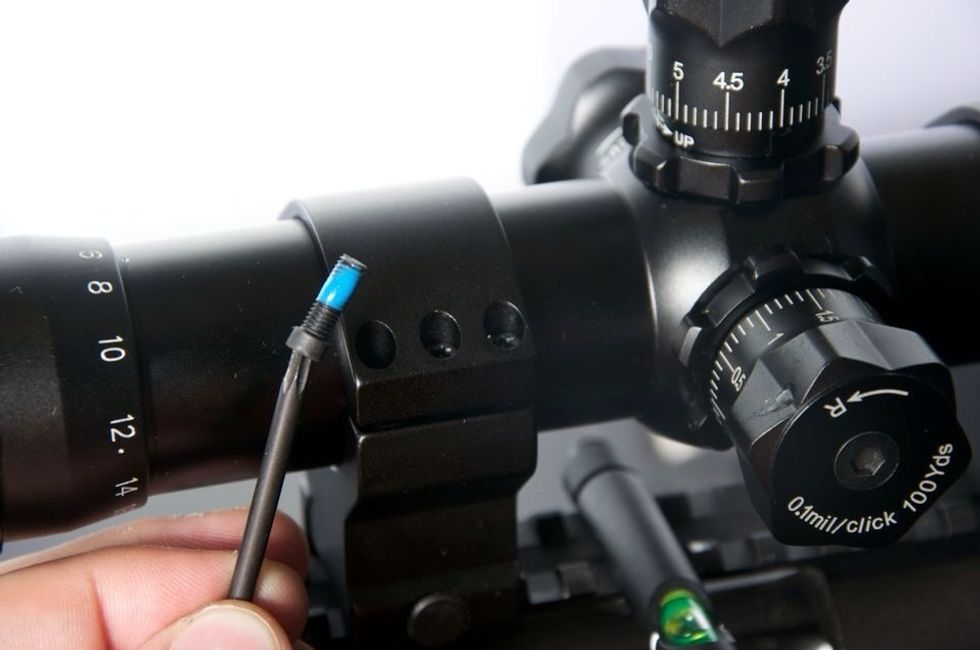 Replace screws and tighten to full recommended torque in a star pattern, just like changing a tire.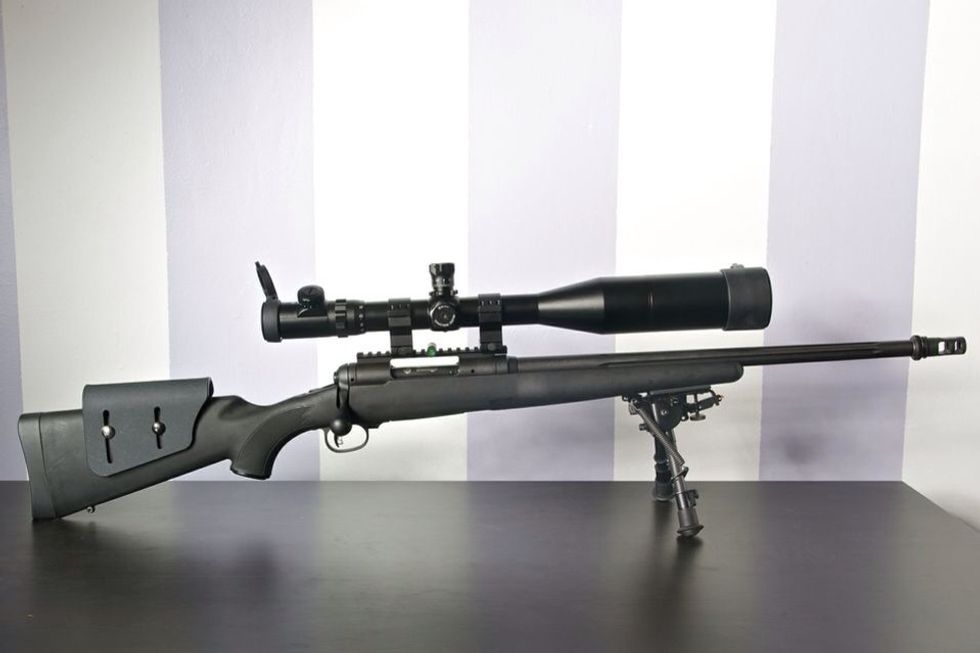 Bring your rifle to your shooting range and get it zeroed for hunting/target season - stay safe!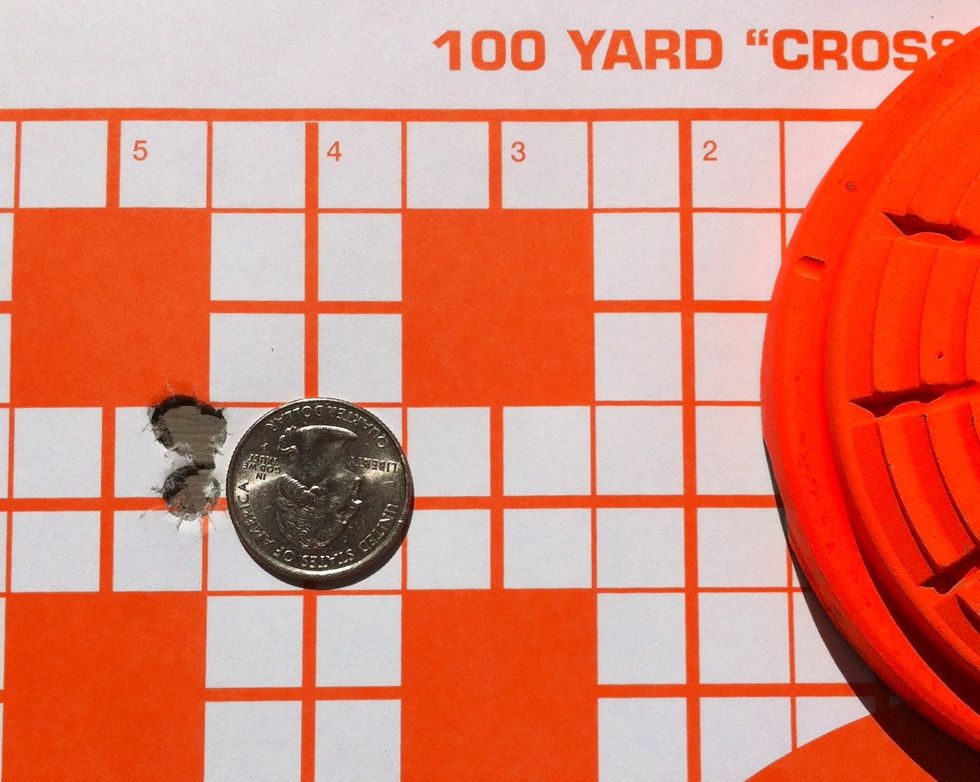 ...and here's the result. Three touching bullet holes at 100m
1.0 Rifle (unloaded)
1.0 Mount
2.0 Rings
1.0 Scope
1.0 Locktite
Allen keys
1.0 Plumb bob