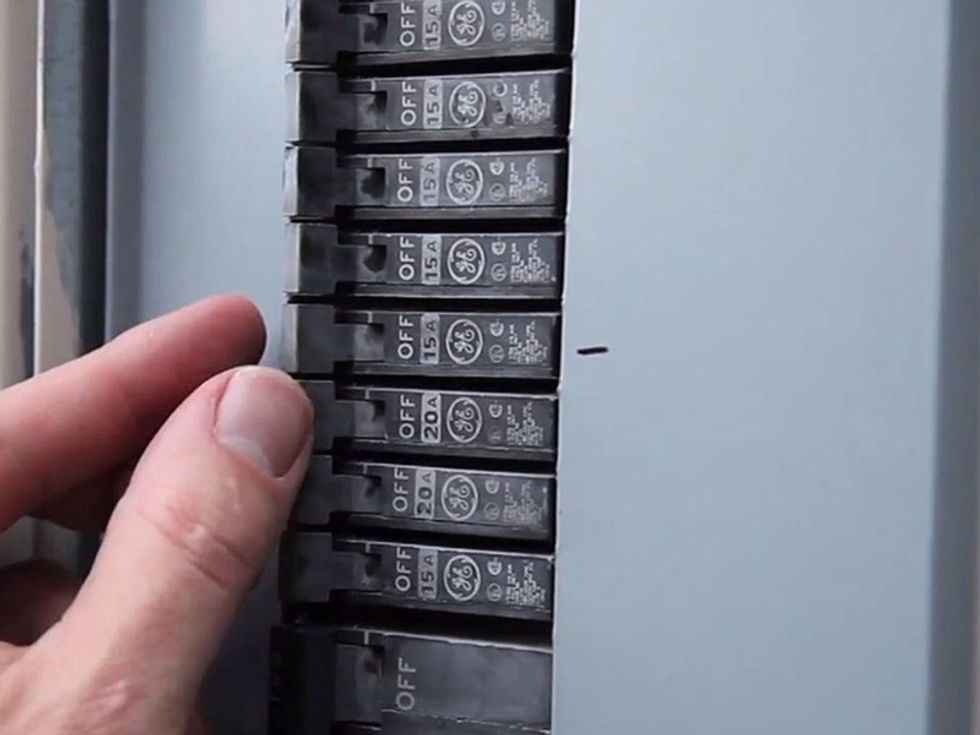 You're working with electricity, so cut the power at the junction box.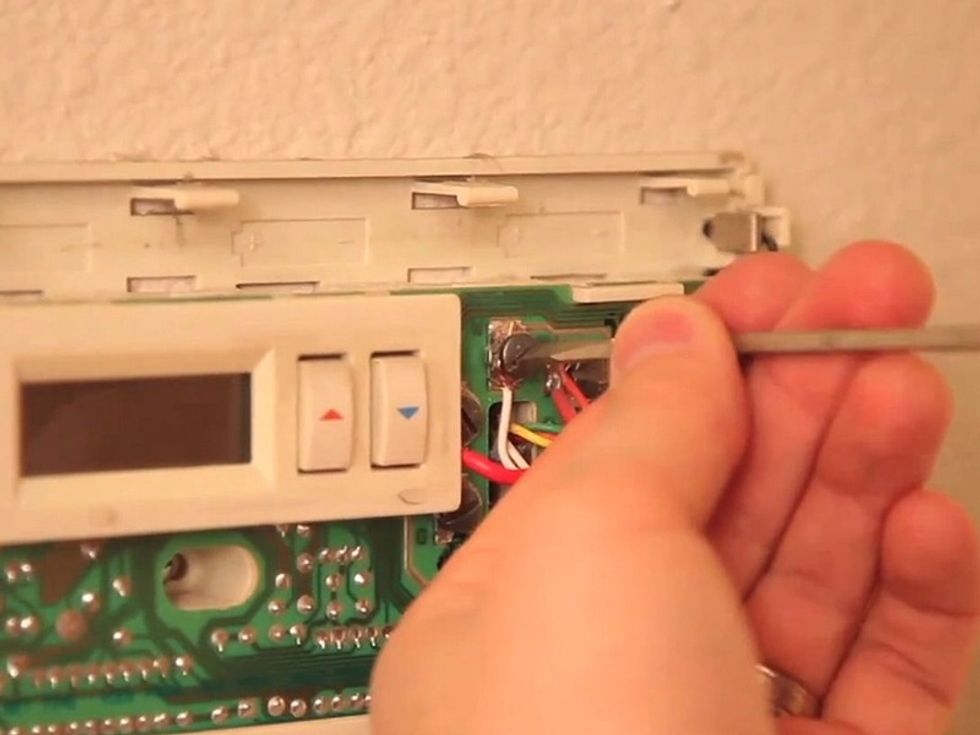 Remove the old thermostat. Take off the front plate, then disconnect the wires and mounting screws. Be careful not to let the old wires slip back into the wall.
Prep the exposed wall. Depending on the size of the new thermostat, you may have to do some touch-up paintwork on the exposed wall space.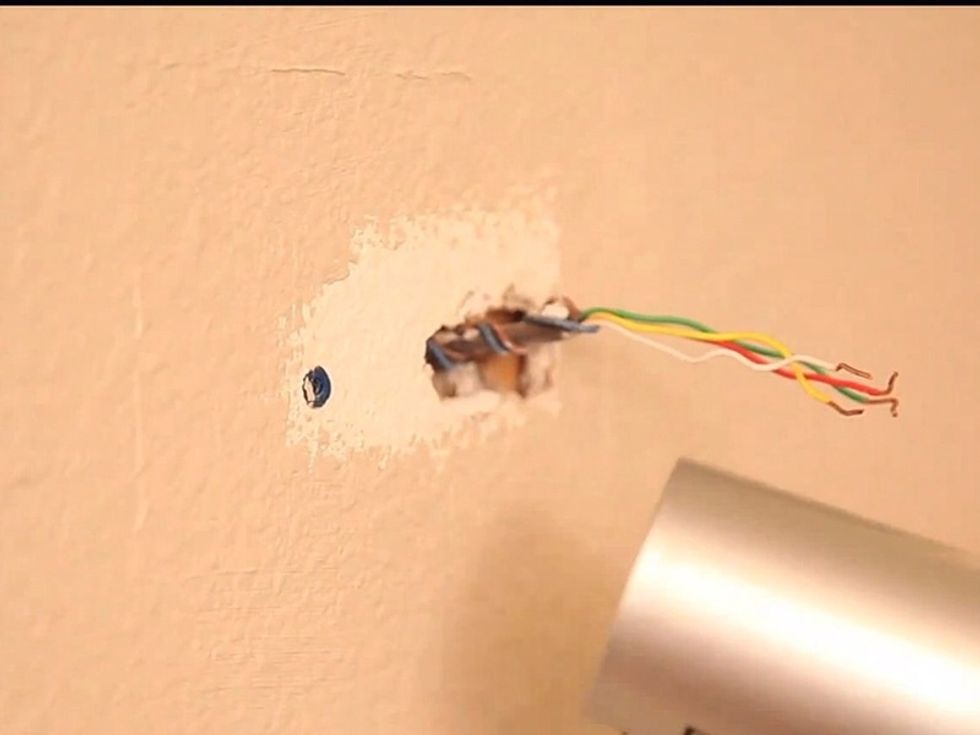 Let the paint dry before mounting the new thermostat.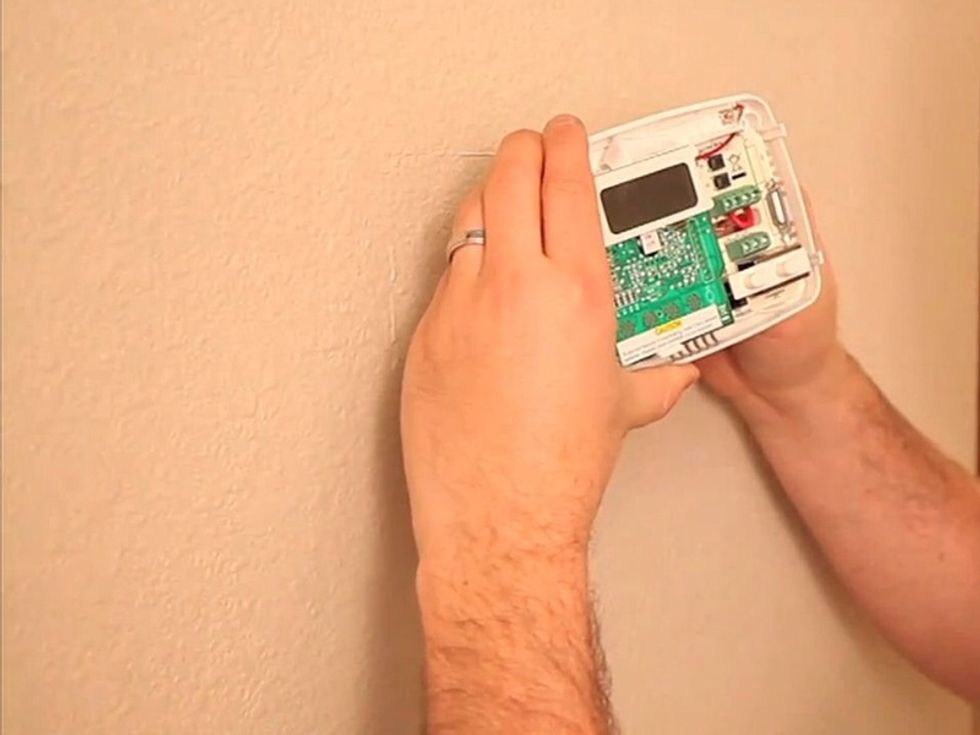 Install the new thermostat.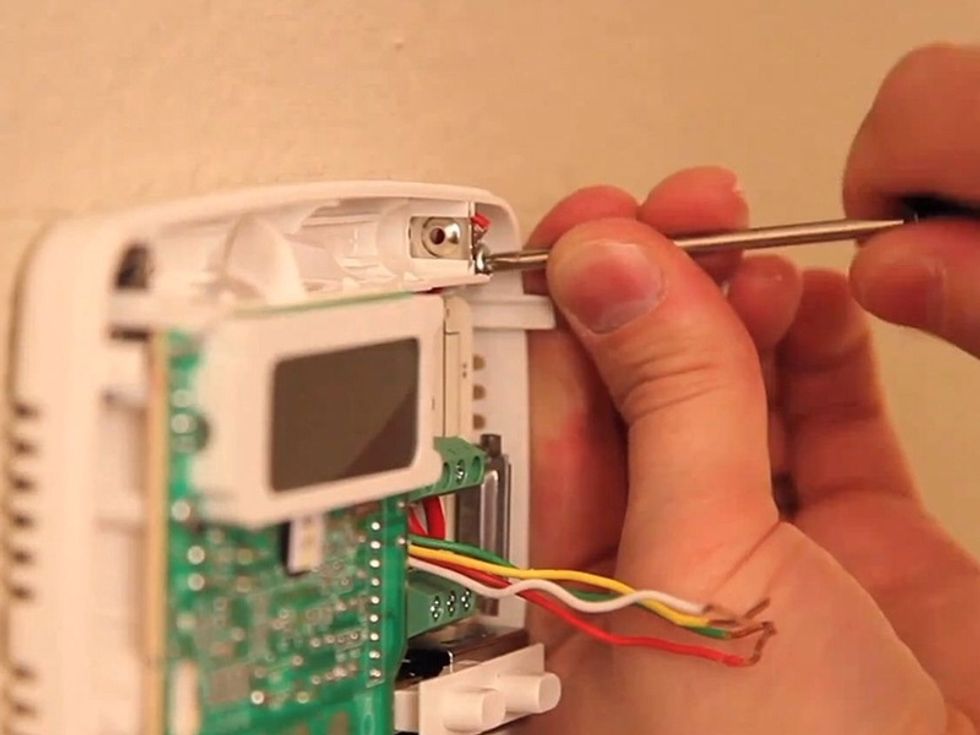 Place the thermostat on the wall and mount it with the included screws.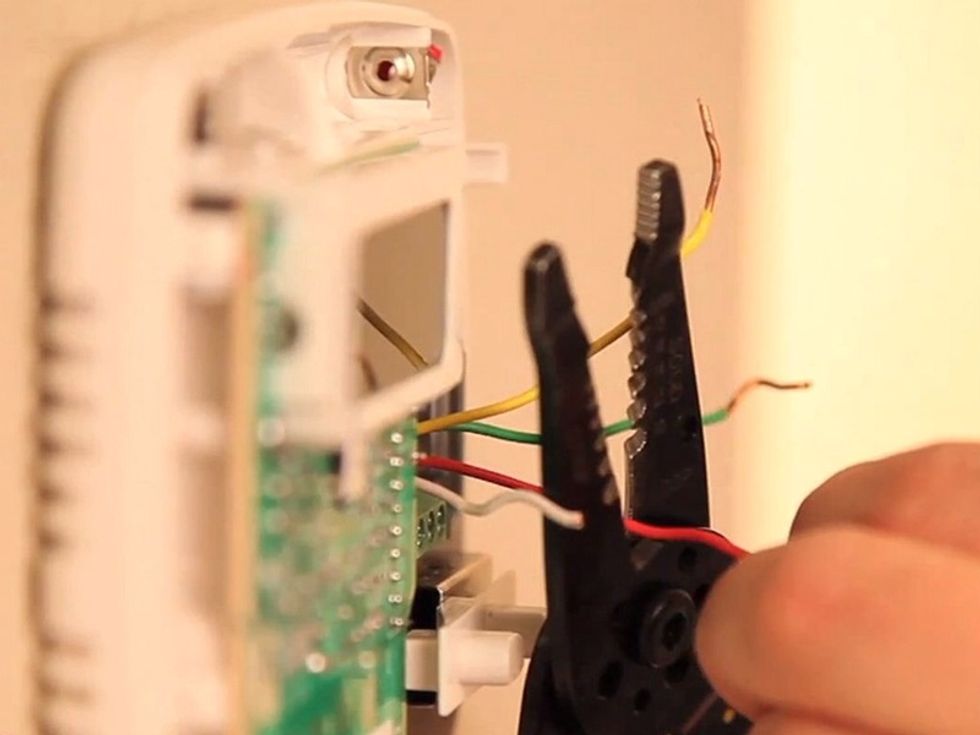 Fix the wires. If necessary, cut the wires to the appropriate length.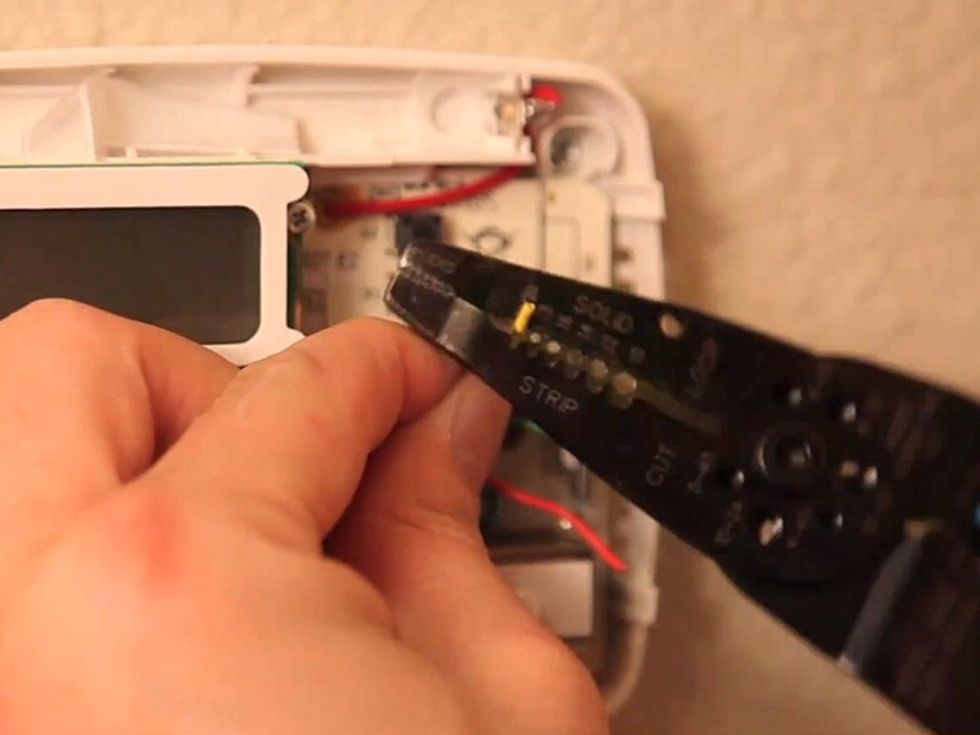 Strip the wires.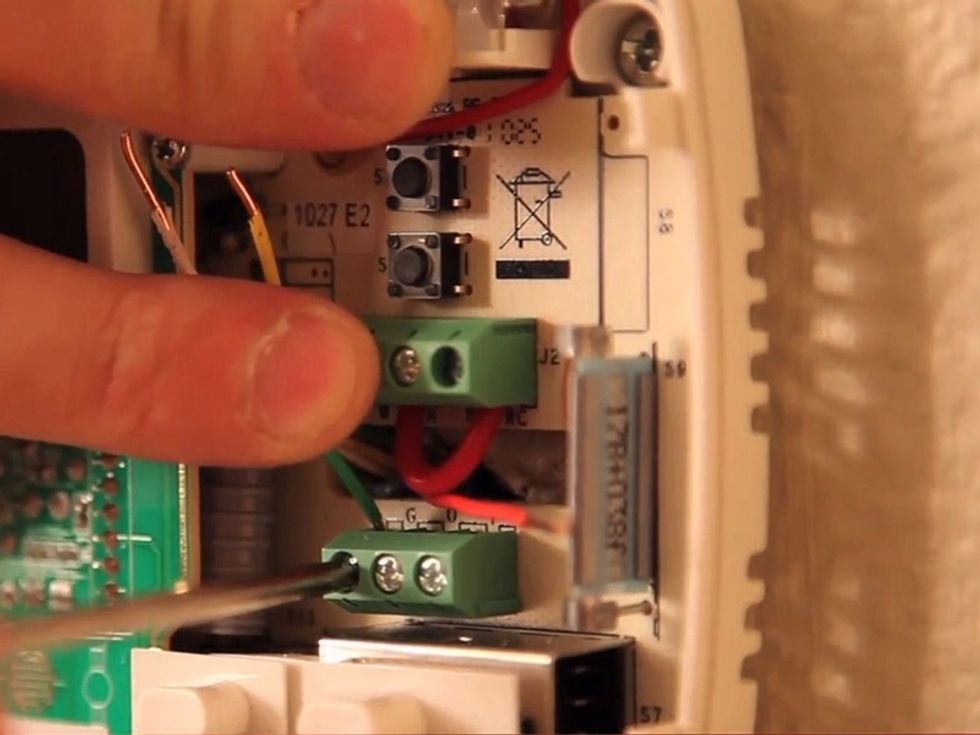 Connect the wires of the new thermostat to those inside the wall. If you have any concerns which wires to connect, refer to the manufacturer-issued installation instructions.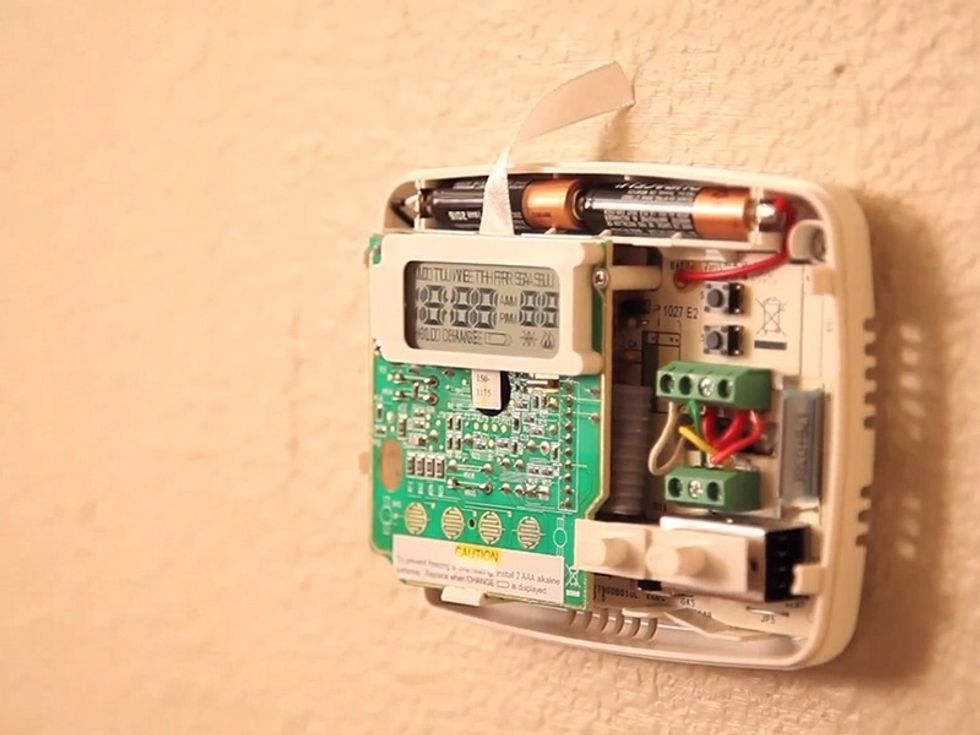 Install the batteries.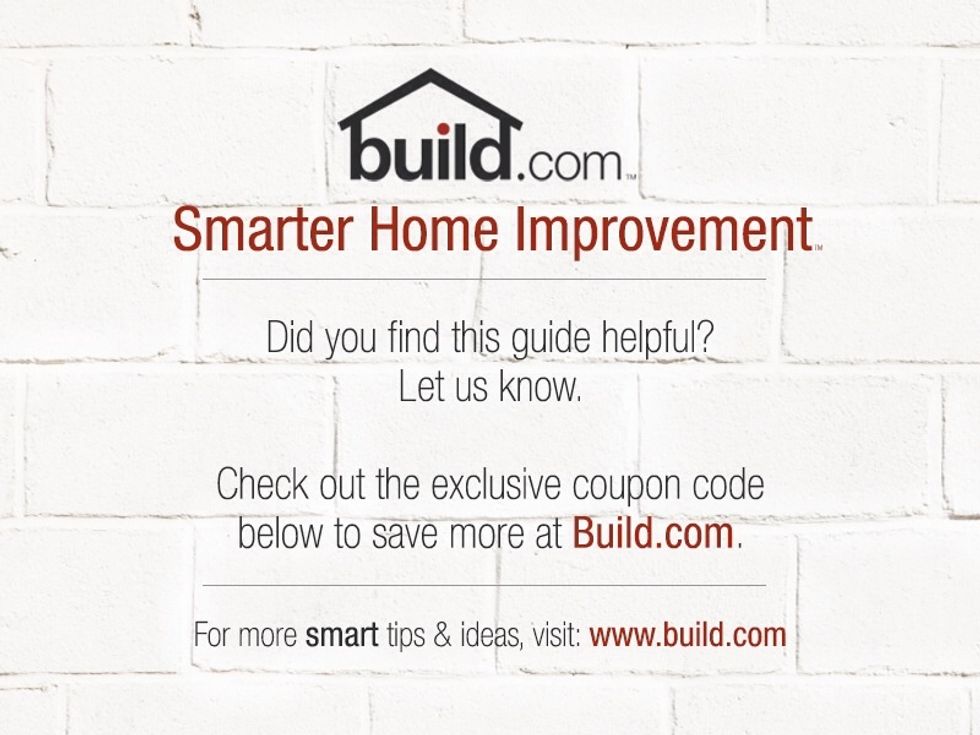 Save 4% on your next purchase at Build.com with the exclusive coupon code: BUILDSNAP
Build .Com
Build.com is your online source for home improvement. Our top-notch customer service, superior selection, and competitive pricing set us apart.