Install a New Hard Drive in a MacBook Pro
28
Start unscrewing the bottom with the P0 screwdriver.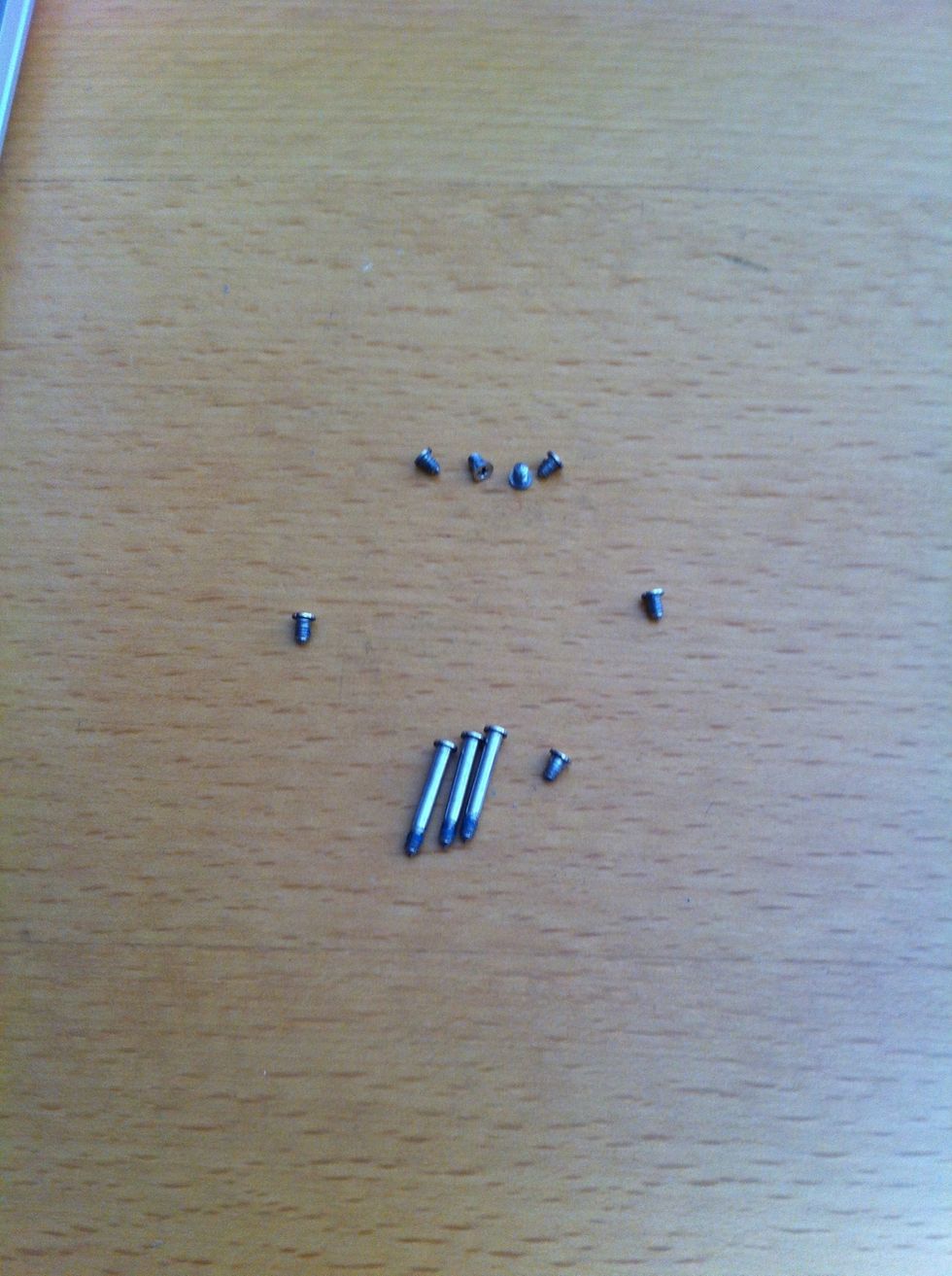 Pay attention to where the long screws go.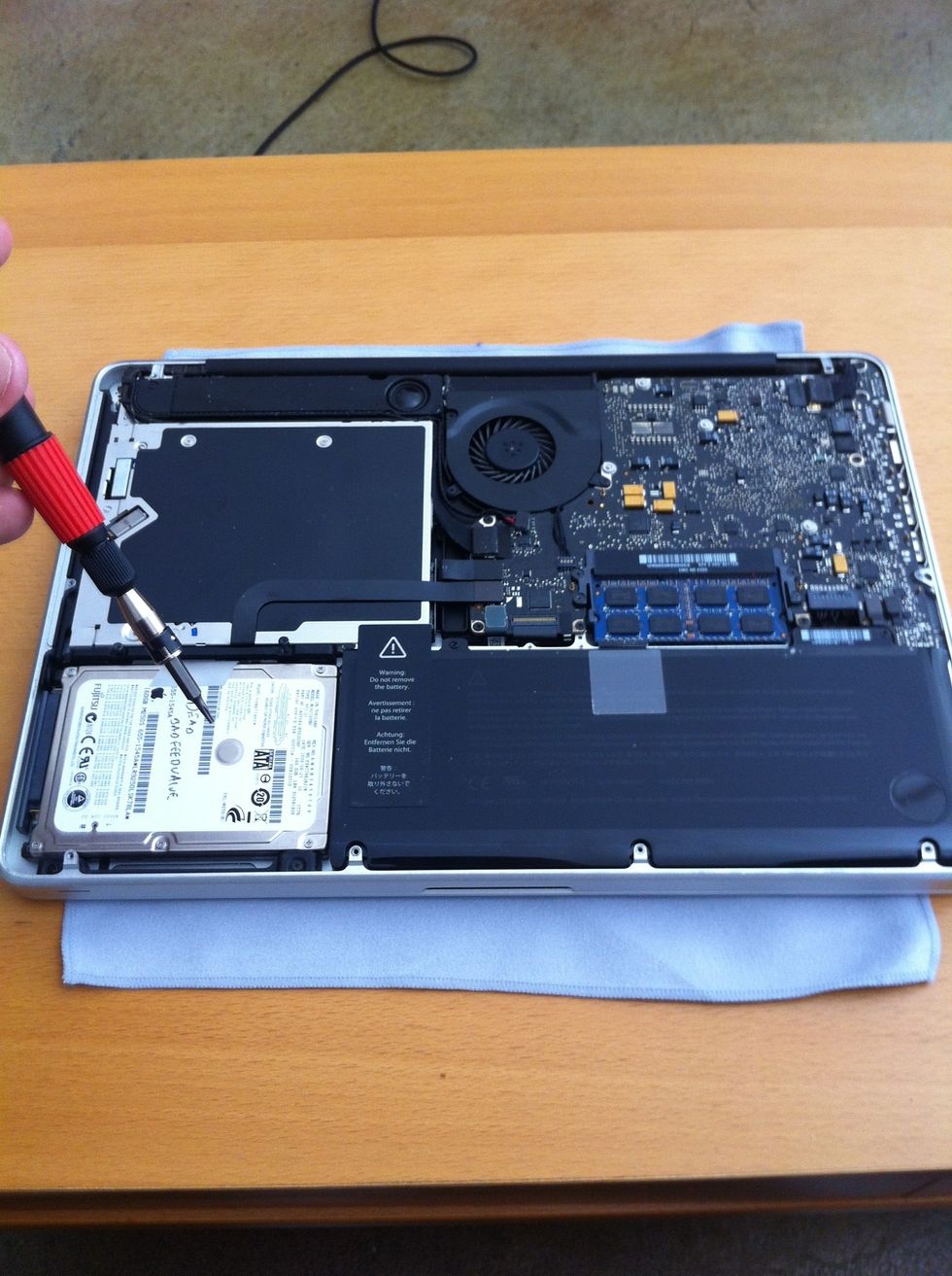 Find the hard drive.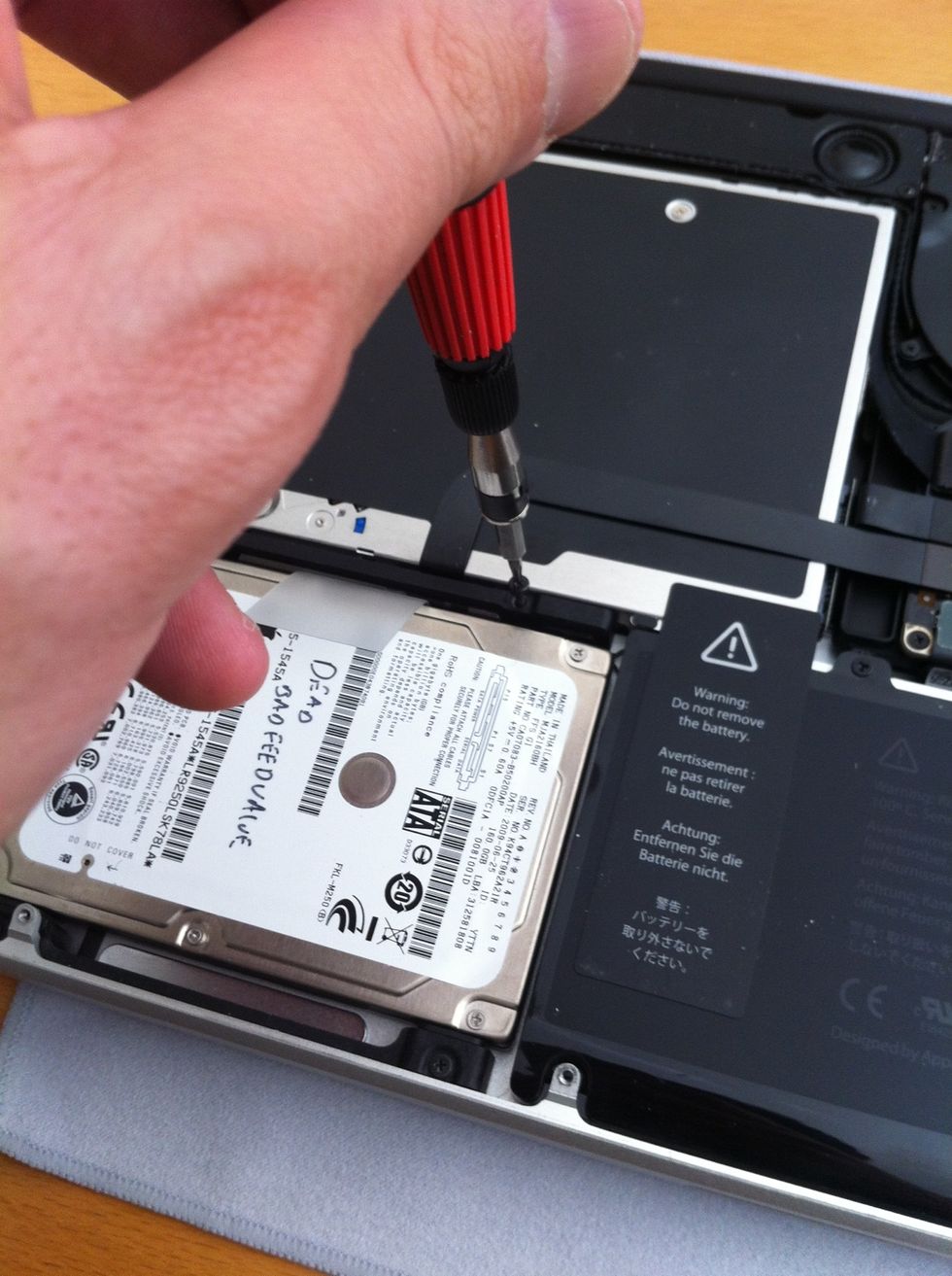 Unscrew this little holder arm with the P0.
Ok, unplug that cable.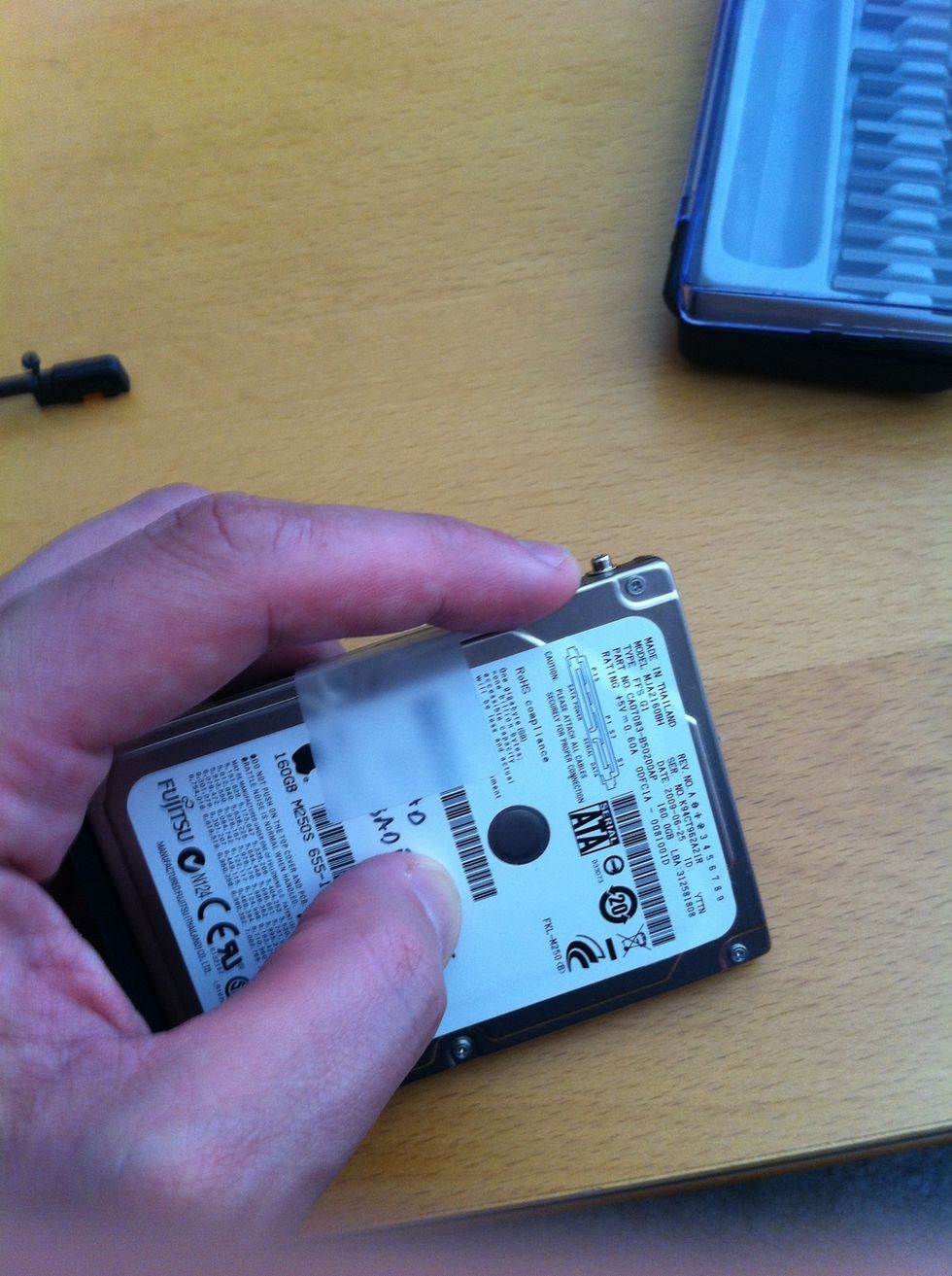 Find these little nubs on the side of the old drive. Unscrew them with the T6.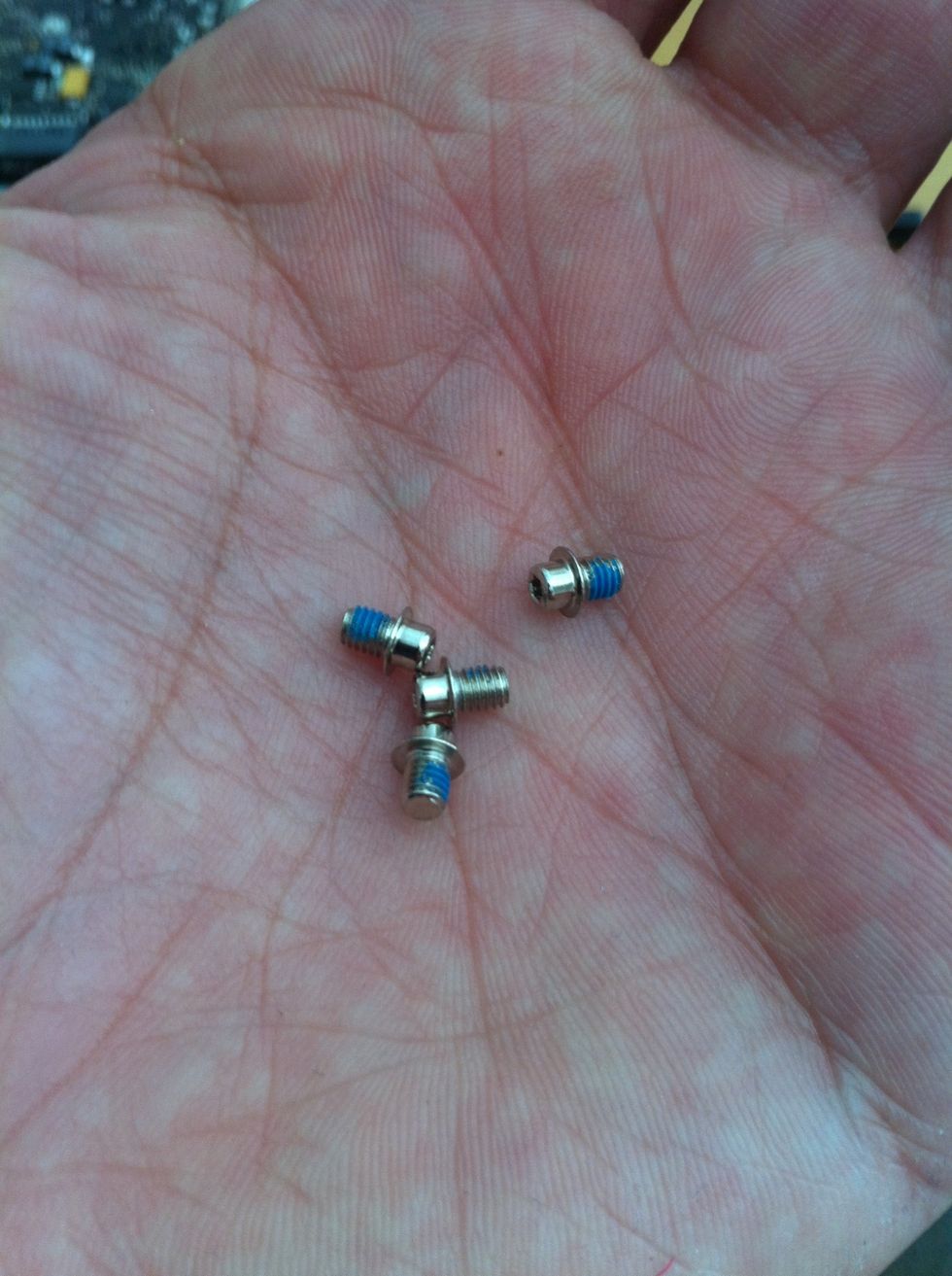 The nubs are actually screws.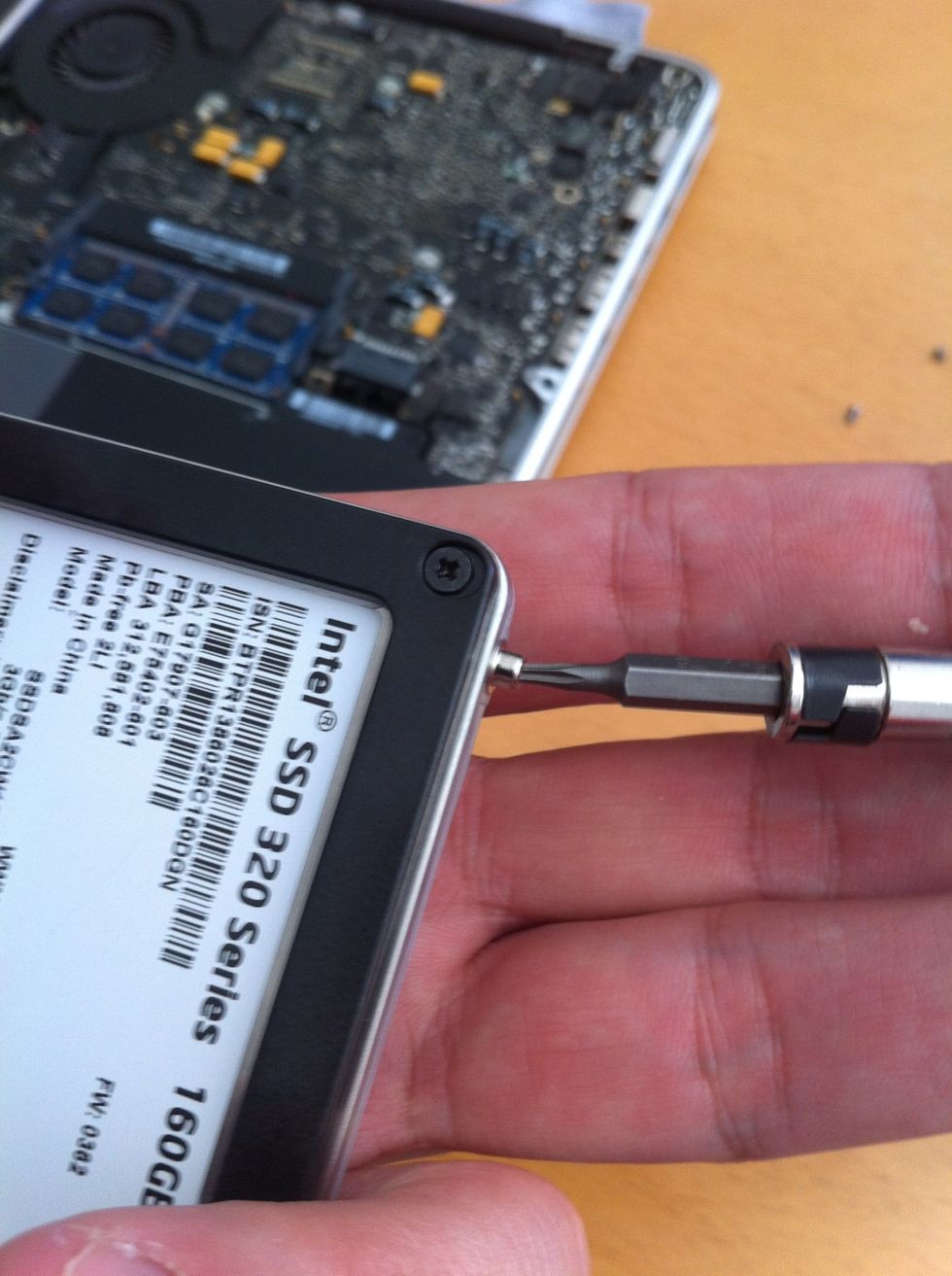 Screw them into the sides of your new drive with the T6.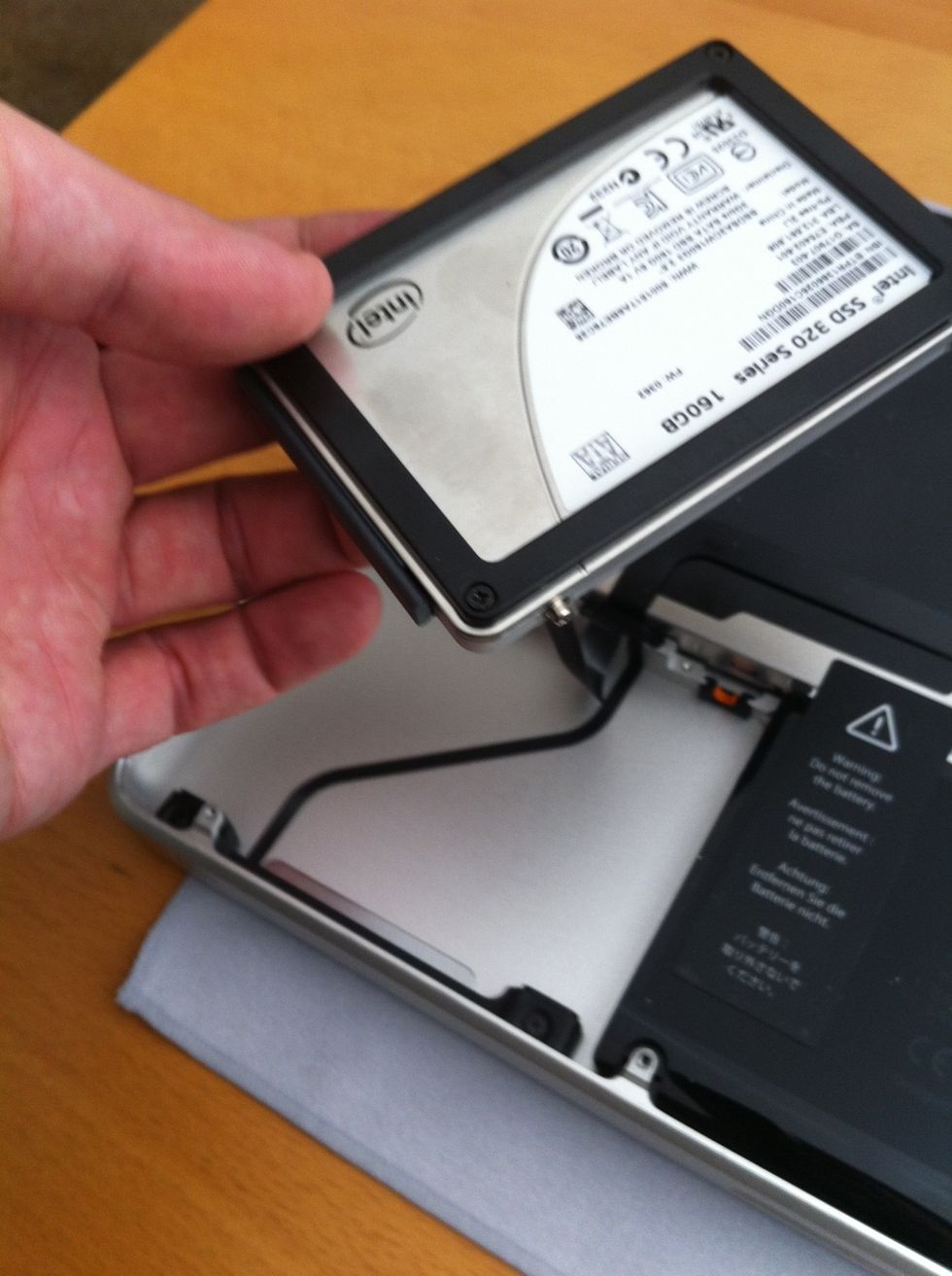 Plug the new drive in.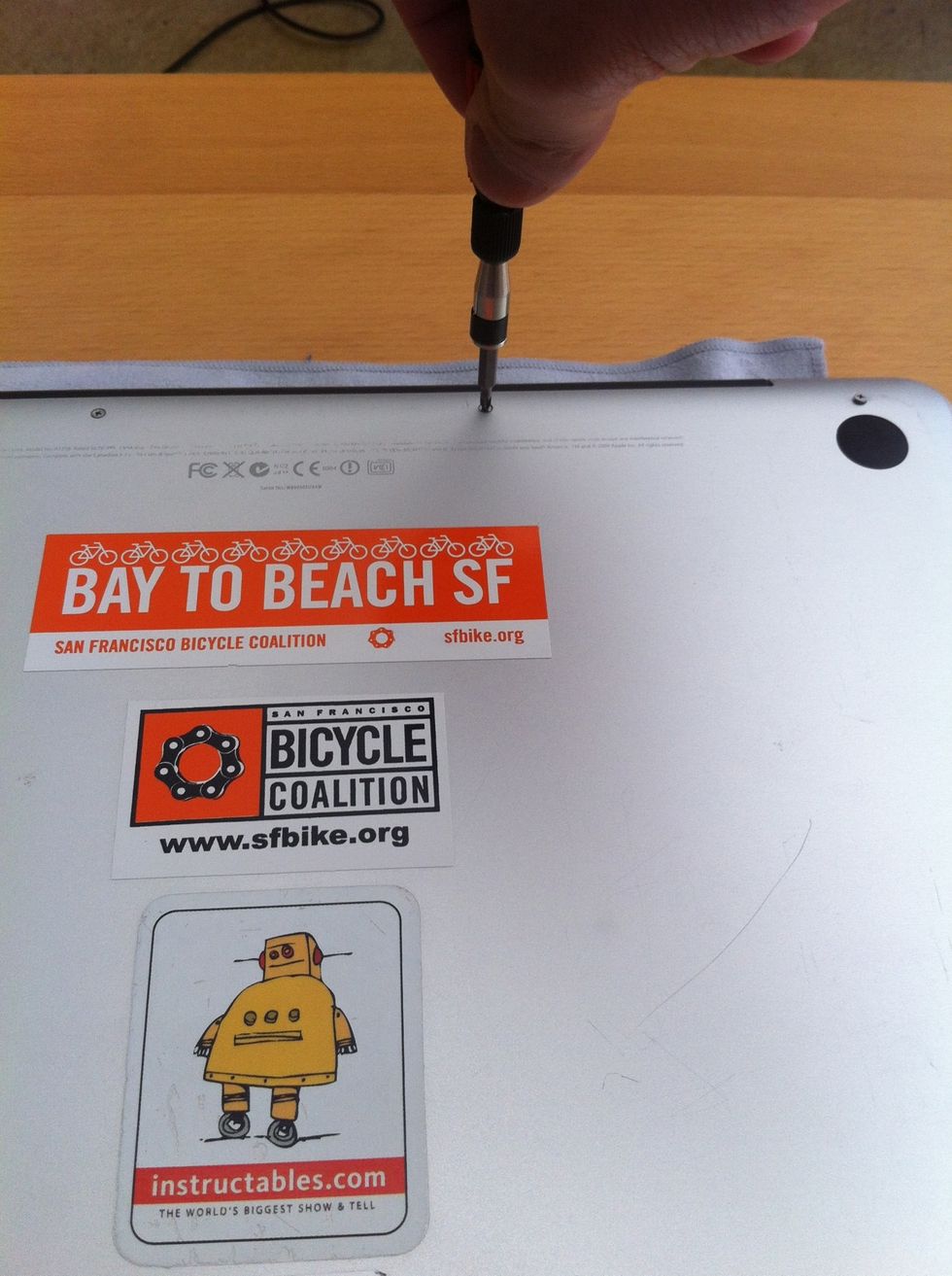 Put the bottom back on and screw it back with the P0.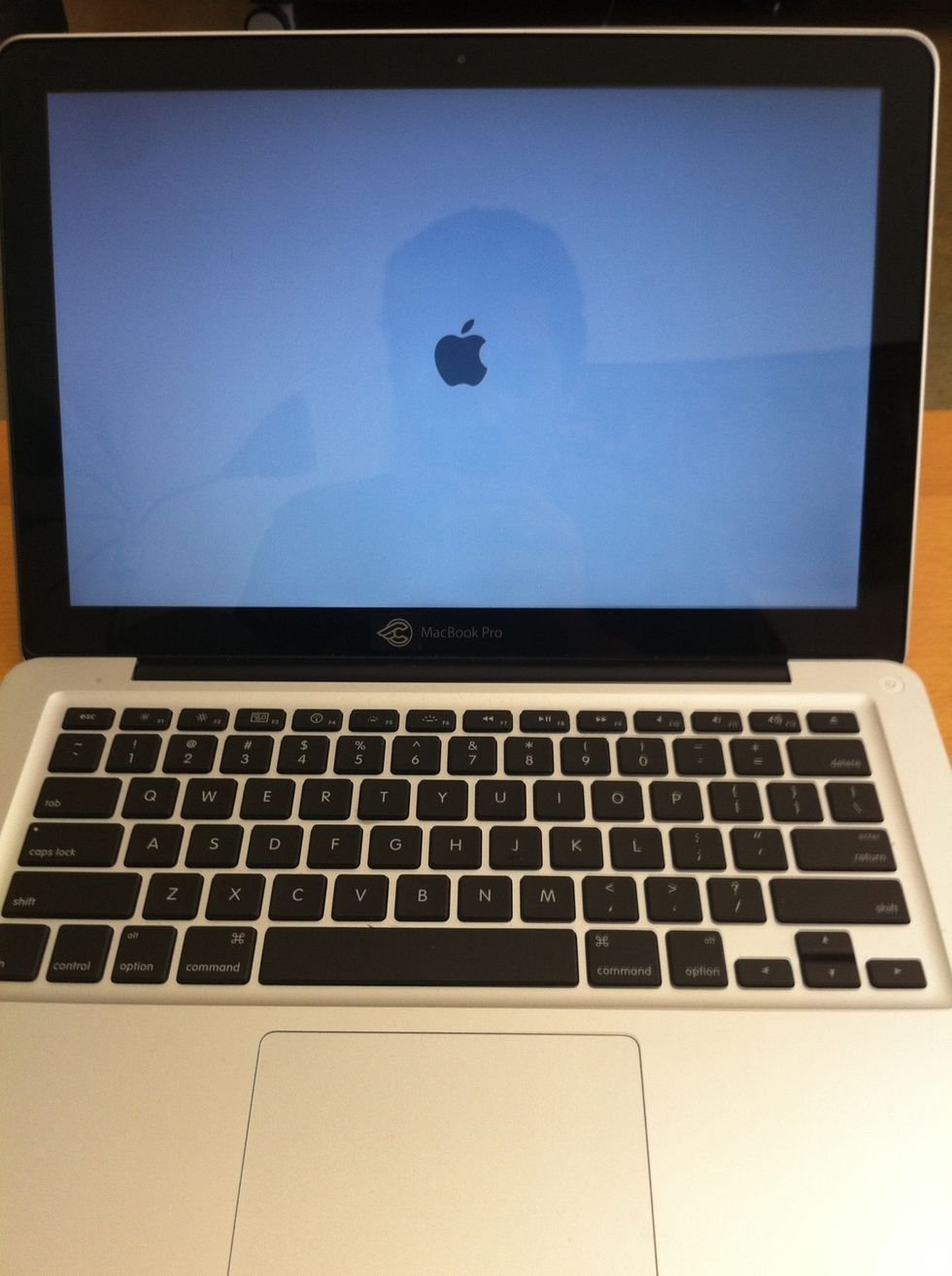 Turn on your laptop and hope it works!
1.0 Hard drive
1.0 MacBook Pro
1.0 P0 screwdriver
1.0 T6 screwdriver