Install a HP Laser Printer Ready for Use
4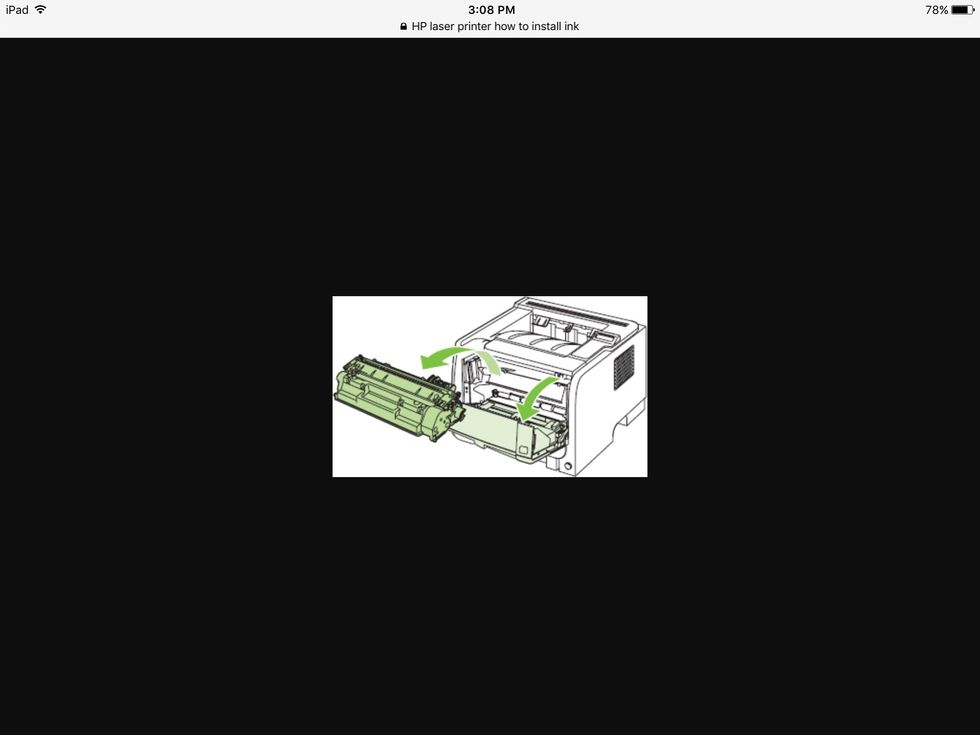 Gently push the front of the printer and the front should pop open. It is at this point you should instal the ink. When installing the cartridges make sure to never touch ink.
Place in desired spot. Make sure the power cord can reach a Power point when deciding where to place it. Put the ream of paper onto the bottom rack.
That's it. Now plug it in and turn it on!
1.0 Ream of paper
1.0 HP brand laser ink cartridge
Power sorce