How to install a fence super fast with minimal effort
Install a Fence Super Fast With Minimal Effort
25980
My yard is overrun with grape vine. It's taking over the trees, but I want to keep it because the grapes are tasty. I could also use some privacy. Here's the solution.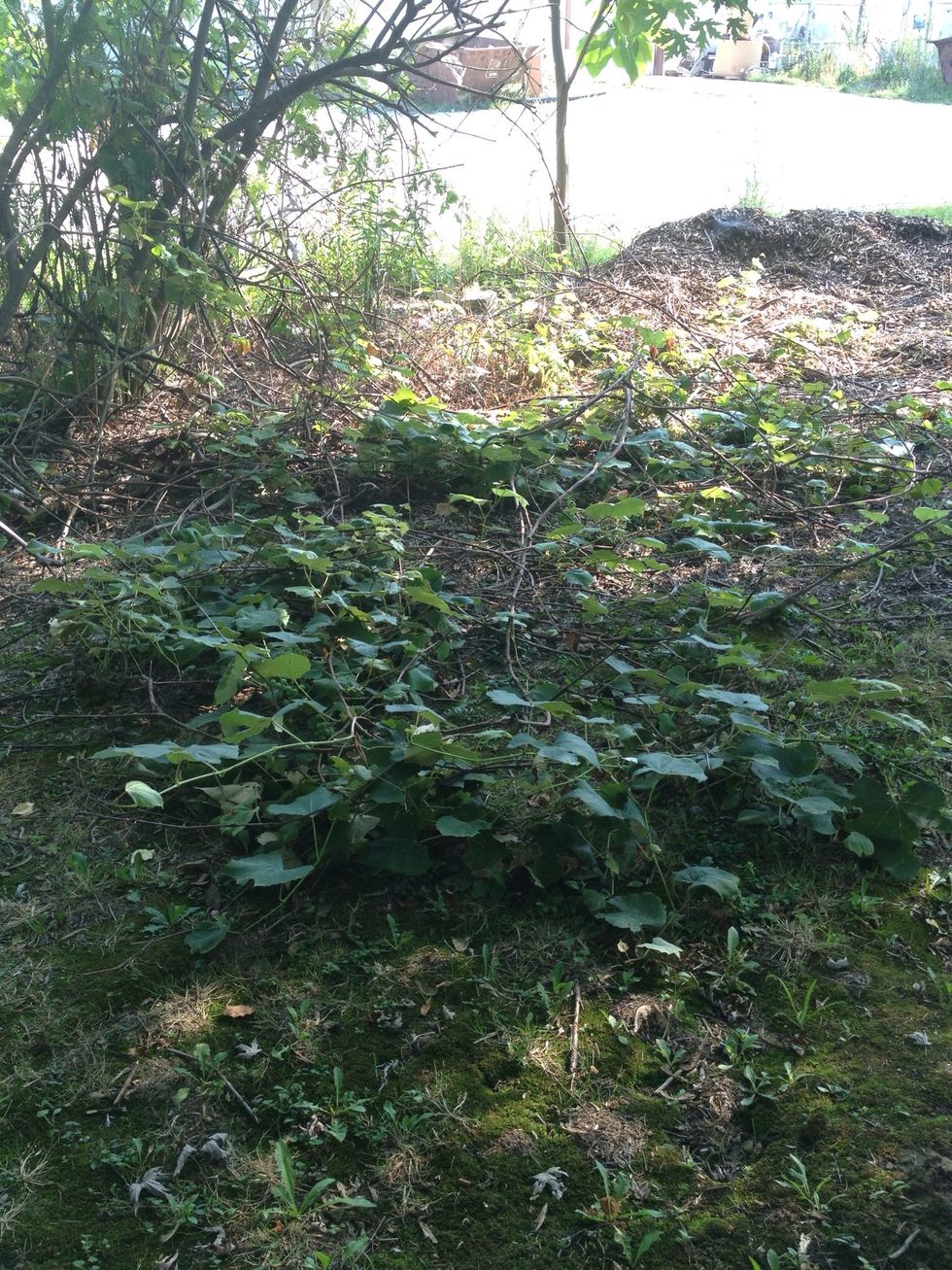 I start by yanking the vines down from the trees and untwisting where needed. Be careful not to break the vine. If you don't want blisters wear gloves.
Decide where you want your fence to go. I made two. One by the grape vines & one along a field with no vines. If you are adding established vines make sure they can reach to where you put the fence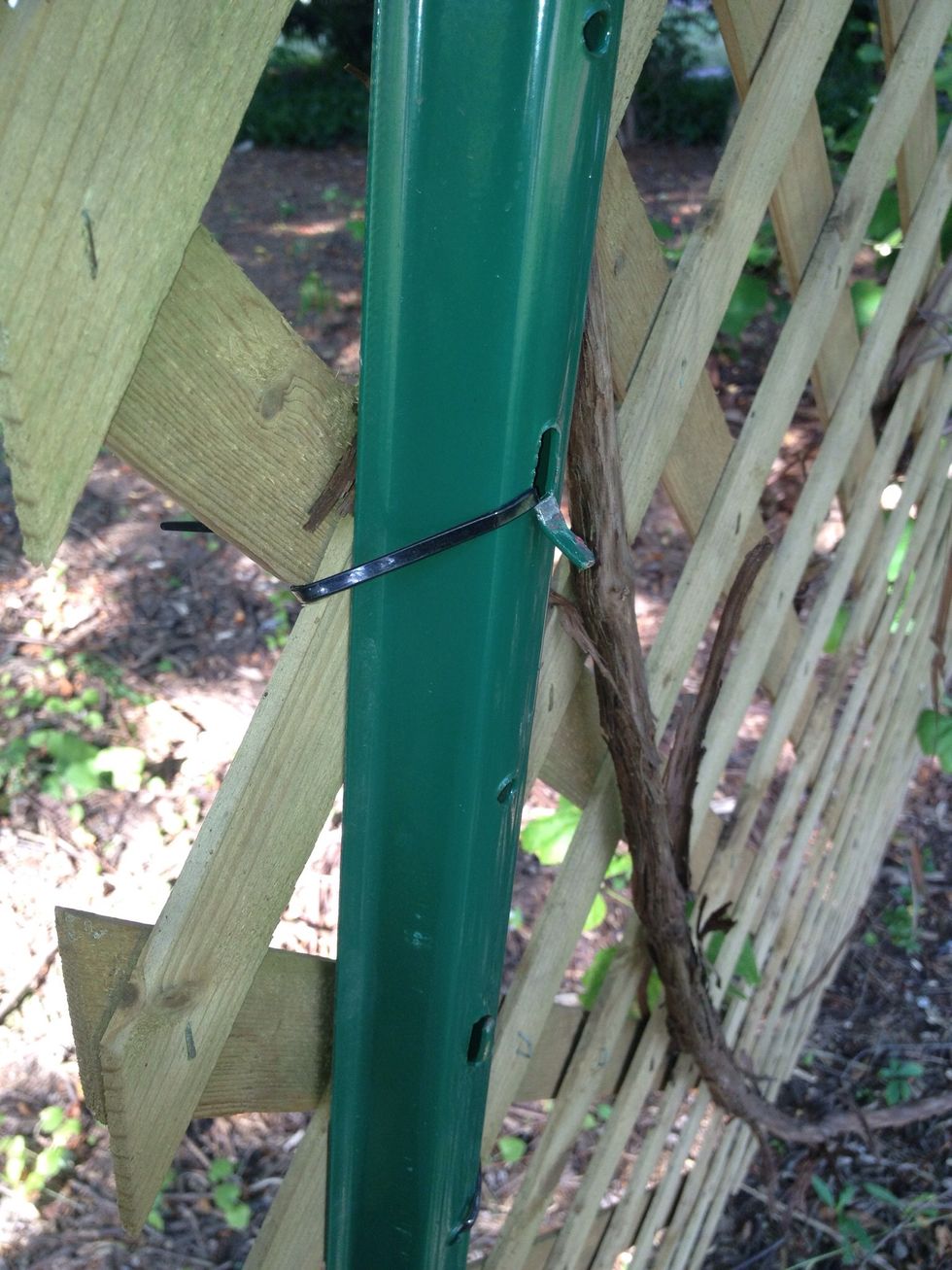 Pound your 1st post into the earth, eyeball or measure distance for next post. Then attach lattice to the posts with zip ties. I used 3 per post.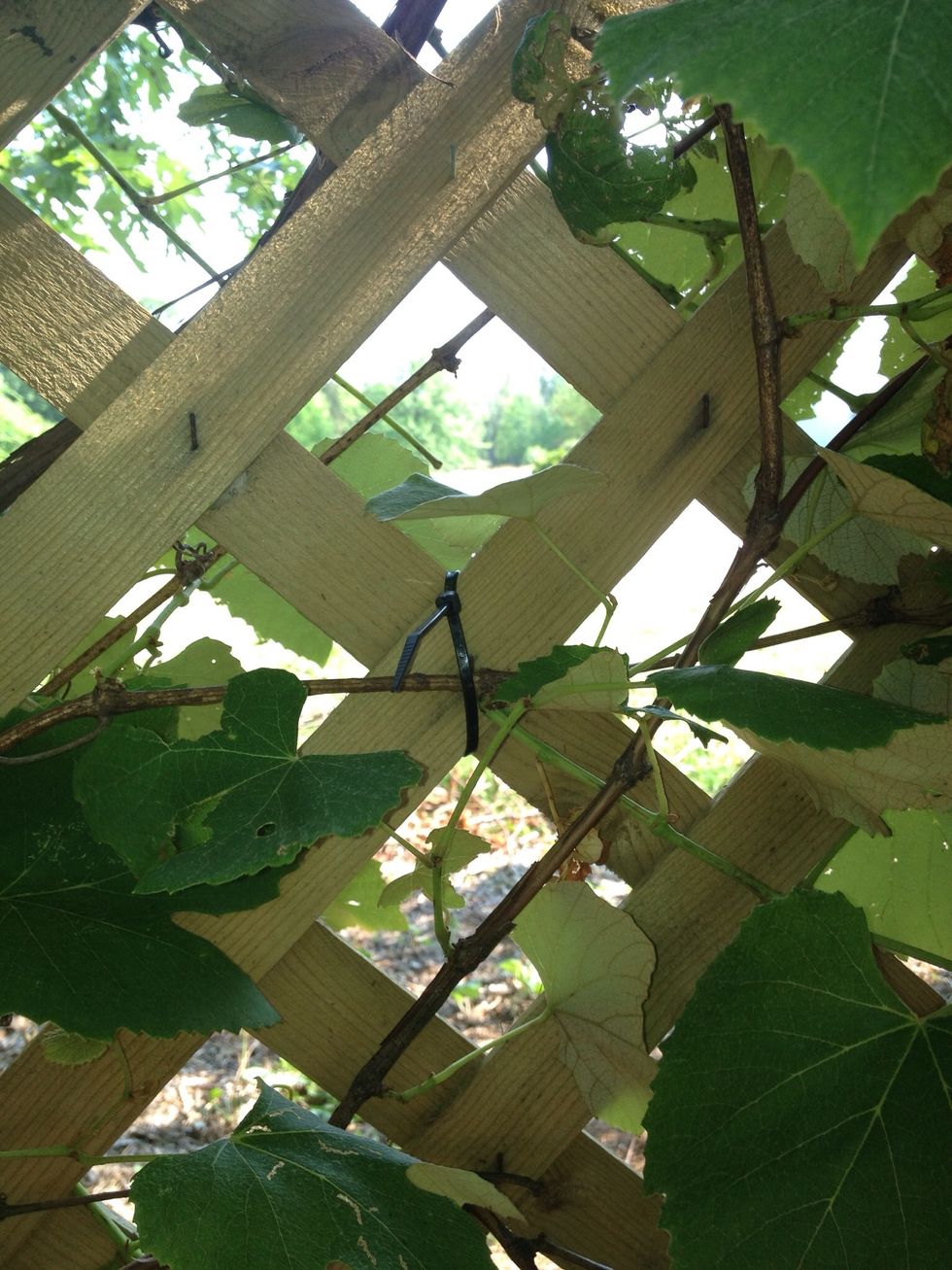 Once your lattice is attached to the posts, begin placing your grapevine onto lattice. Try to spread it out evenly. It grows quickly. Attach vine with zip ties, twine, wire, etc.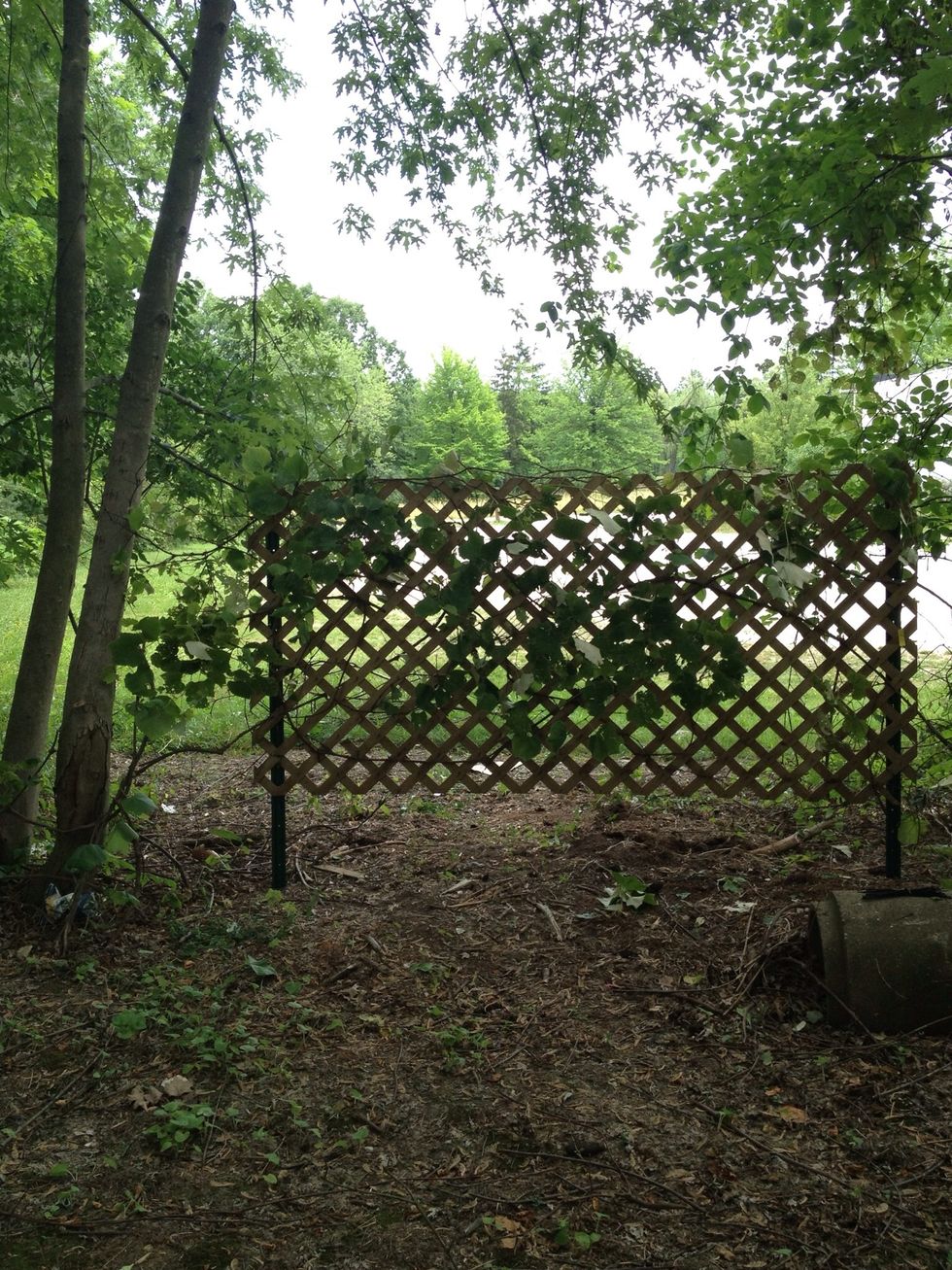 This keeps the grapes out of the trees and off of the ground, adding privacy and allowing me access to the grapes. As the vine grows continue to weave it into the lattice for extra privacy.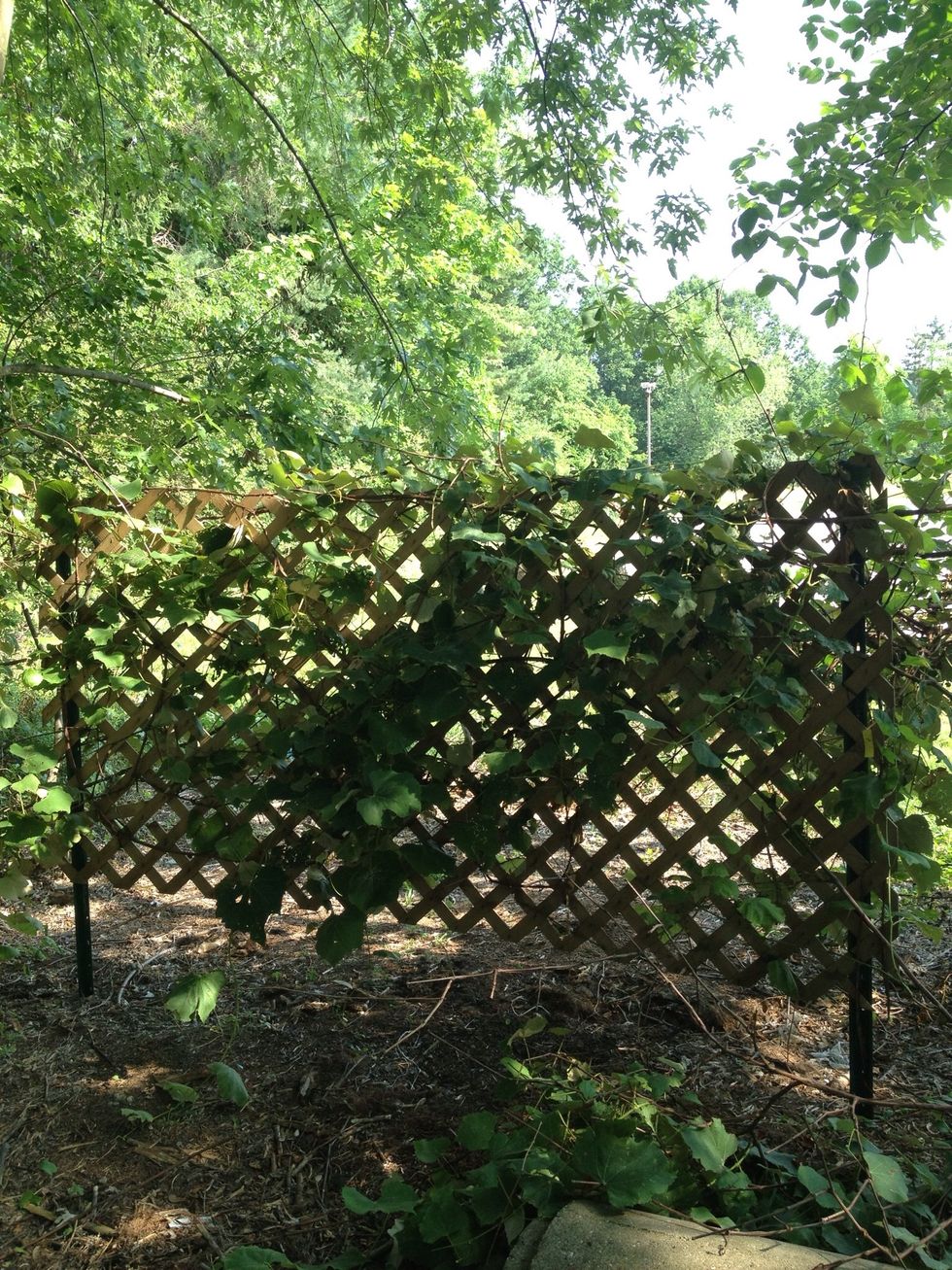 Lattice with vine attached.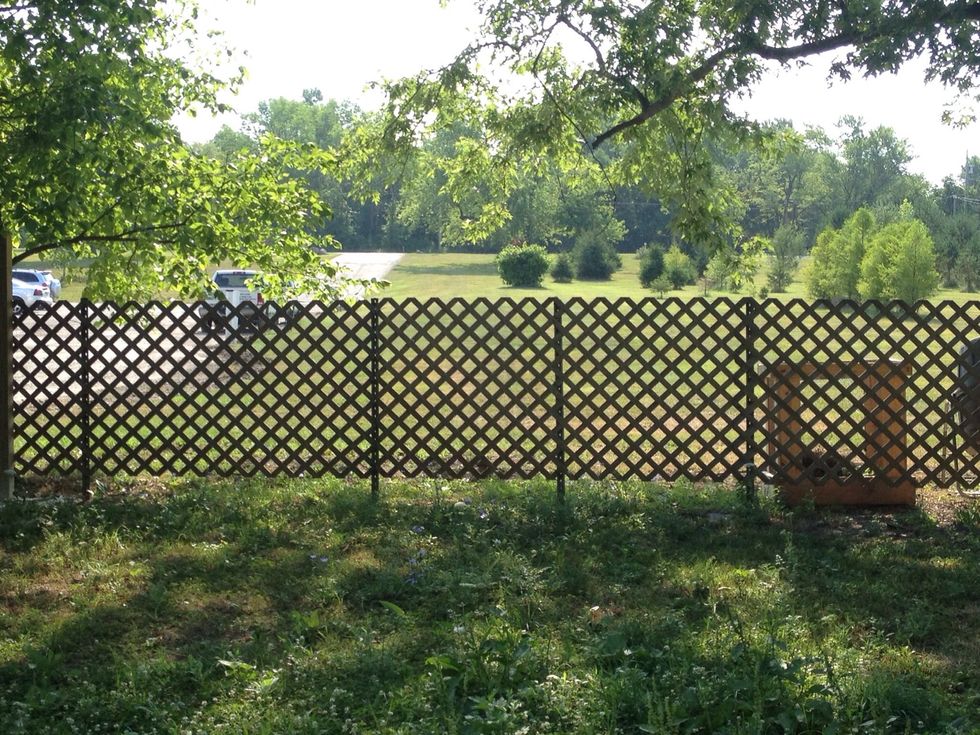 Here is a view of the lattice fence that has no plants on it. You could add another lattice panel on the back, trim this out, and make it look more polished.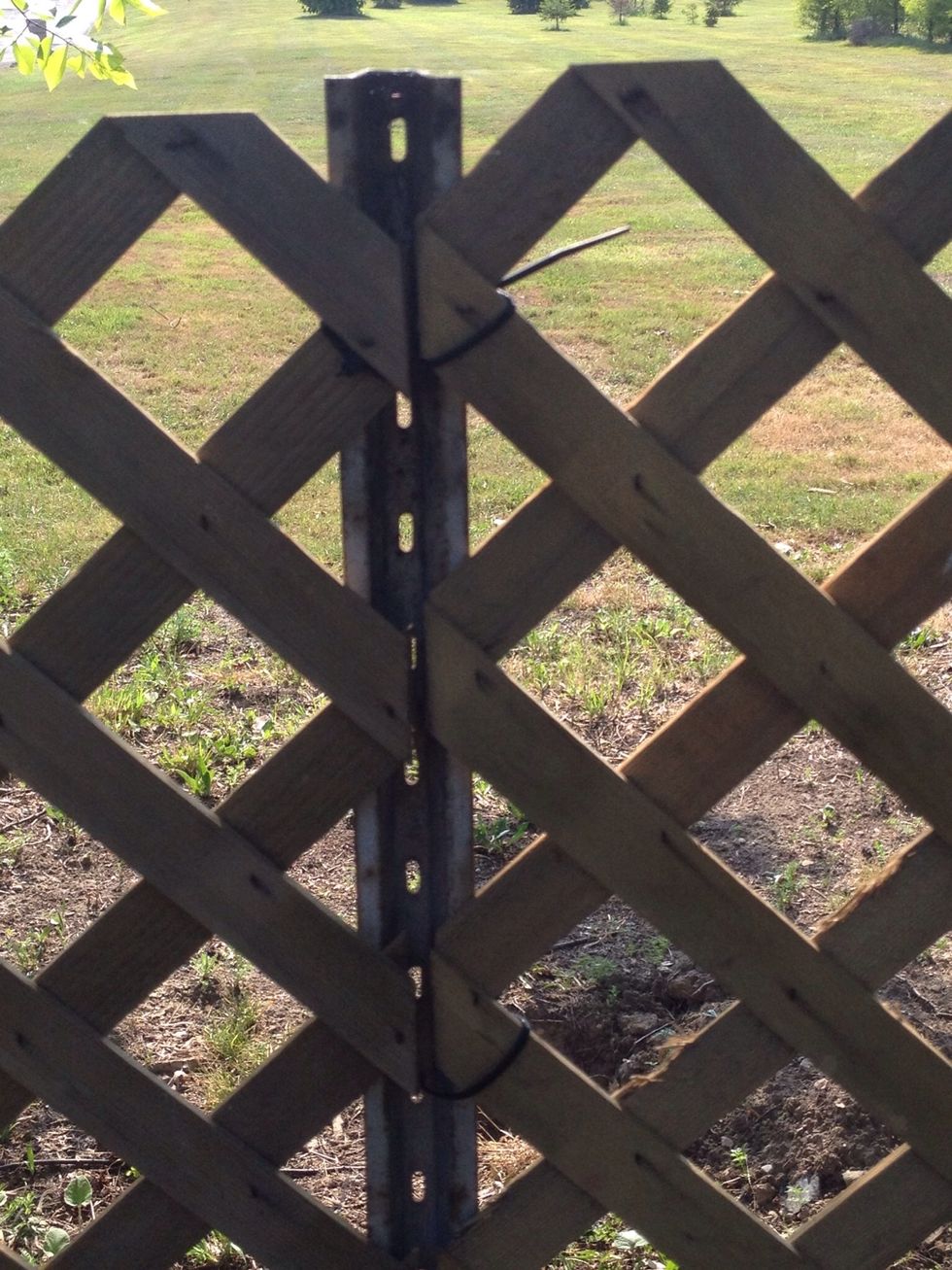 Close up of lattice fence. Try to line up the ends of the lattice as much as possible for a tidier look.
If you don't have metal posts you could also use lengths of rebar.
My back fence now has 9 panels and an arbor to transition between the two types of fence and to allow access to the area behind my yard.
Lattice, plastic or wood type
Metal fencing posts
Zip ties, any color
Post pounder, or...
A BIG ass hammer and a buddy
Optional: grape vine, ivy, etc.