Since you're working with electricity, cut the power at the junction box.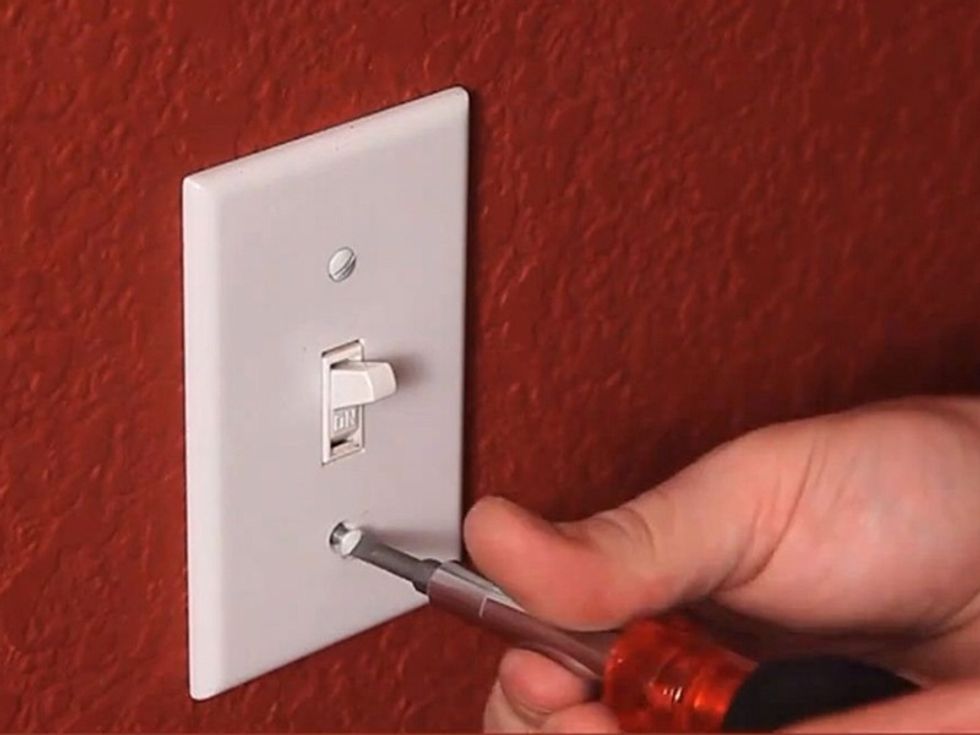 Remove the switch plate.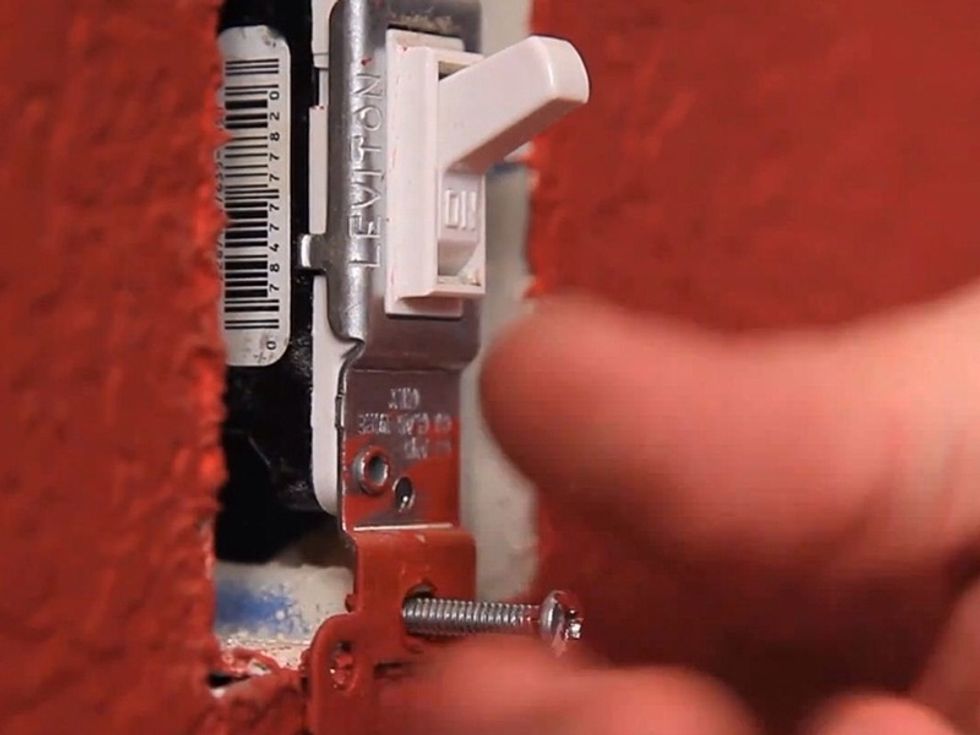 Unscrew the old light switch.
Cut both black wires that are attached to the old switch.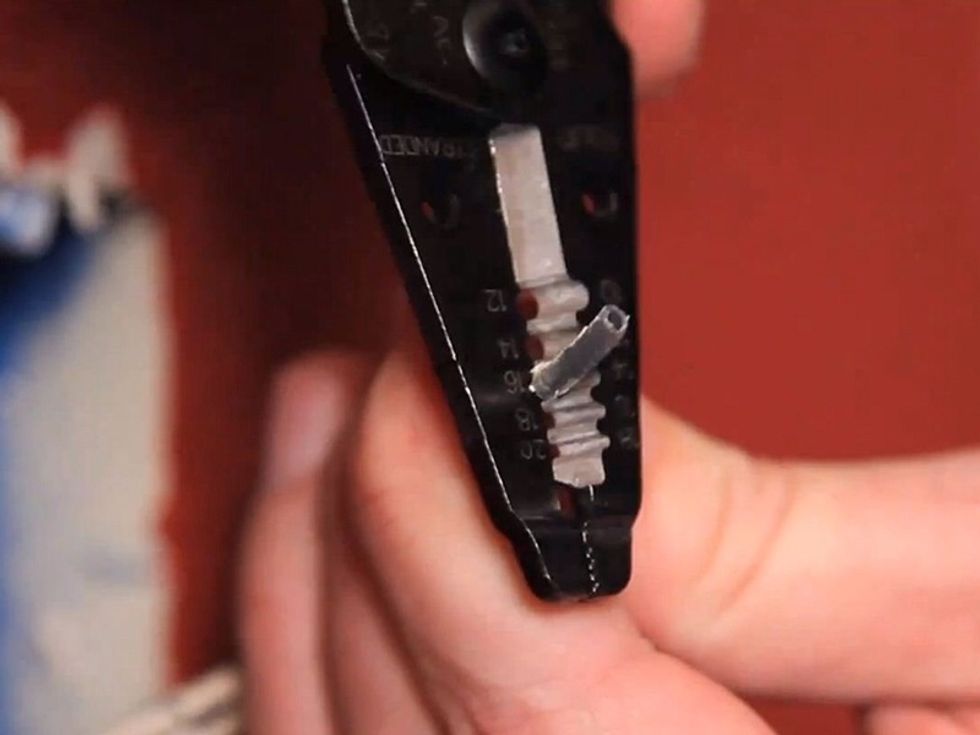 With the wire cutters, strip the black wires about a half-inch down.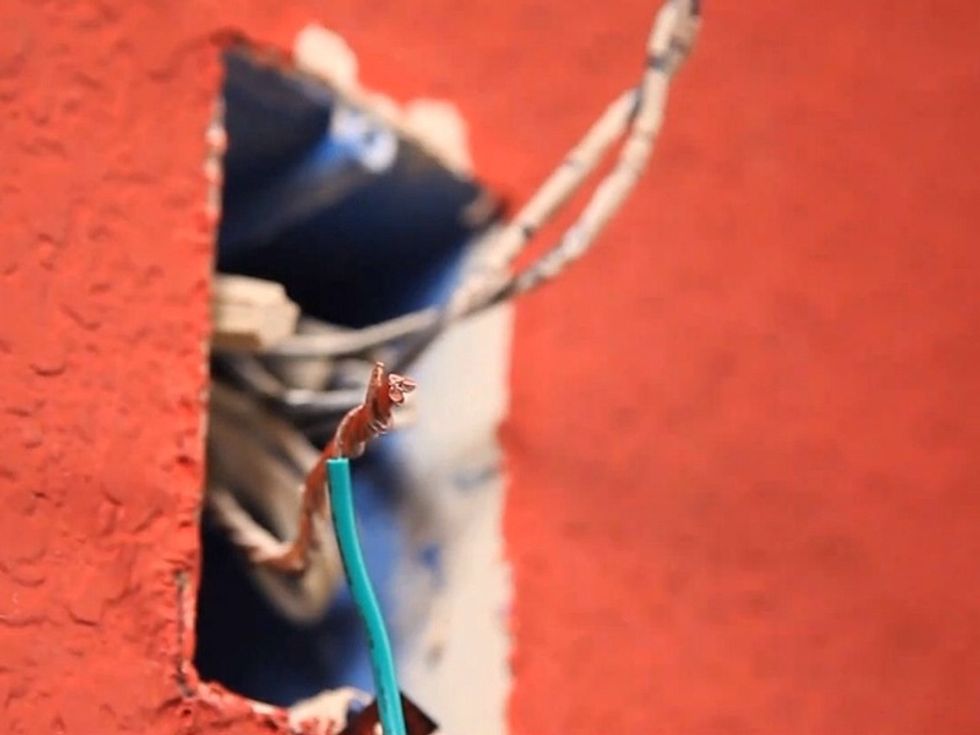 Connect the copper wire from the wall's junction box with the green wire in the new dimmer switch. Connect the existing black wires from the junction box with the black wires in the dimmer switch.
Top these connections off with wire caps.
Place the wires back in the junction box.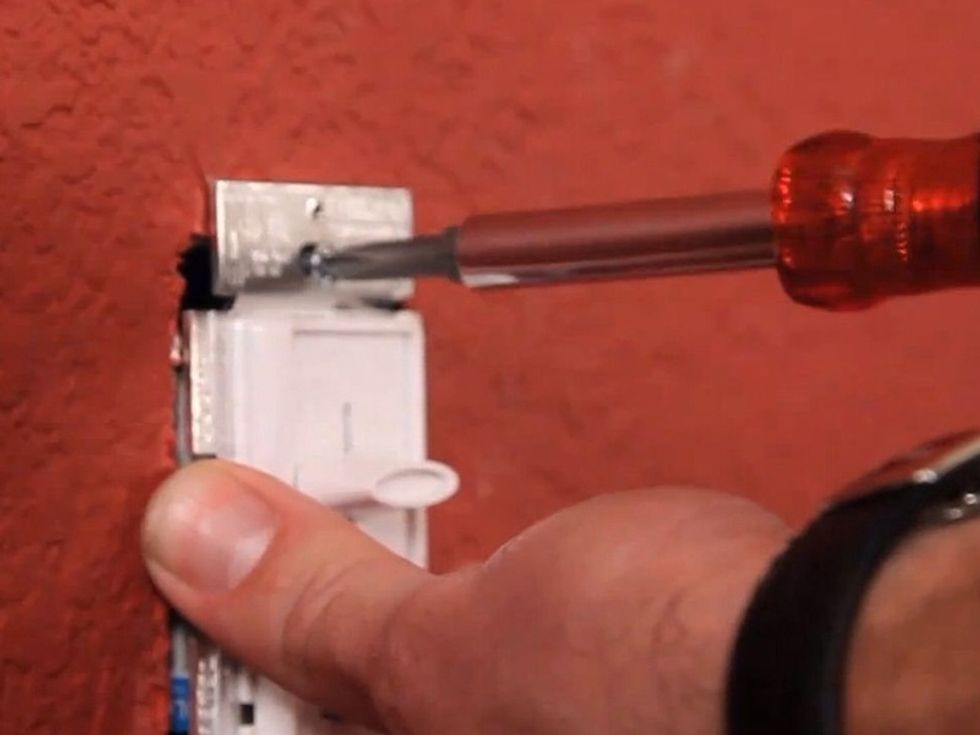 Install the new dimmer switch.
Attach the new switch plate.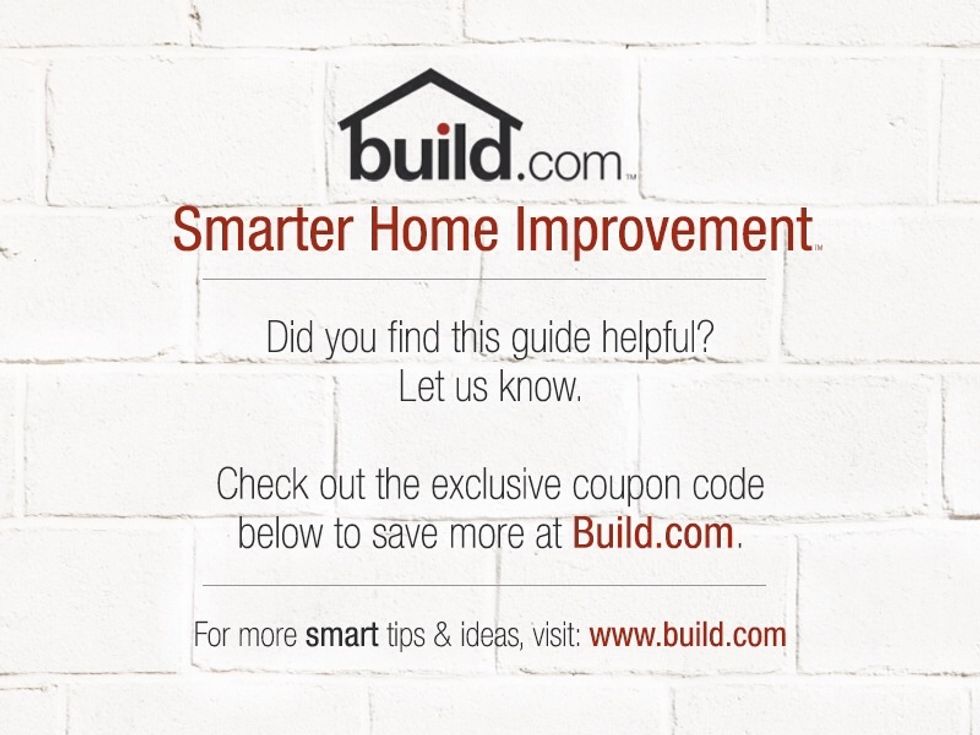 Save 4% on your next purchase at Build.com with the exclusive coupon code: BUILDSNAP
Phillips screwdriver
Wire cutter
Build .Com
Build.com is your online source for home improvement. Our top-notch customer service, superior selection, and competitive pricing set us apart.