Install a Decal/sticker From CanadianGator.com
1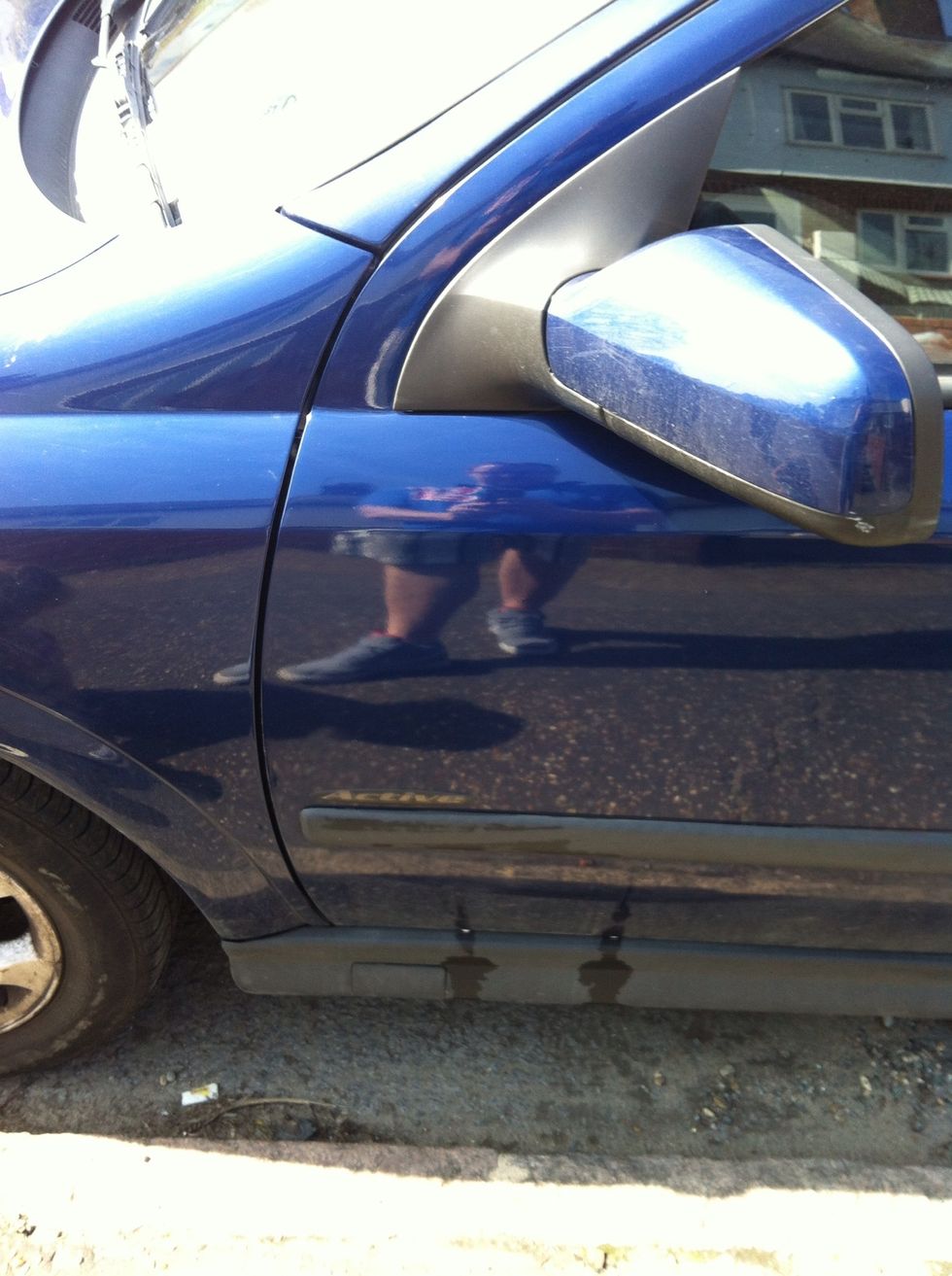 Clean the surface so it is clear from dust, grime and grease. Make sure the surface is dry.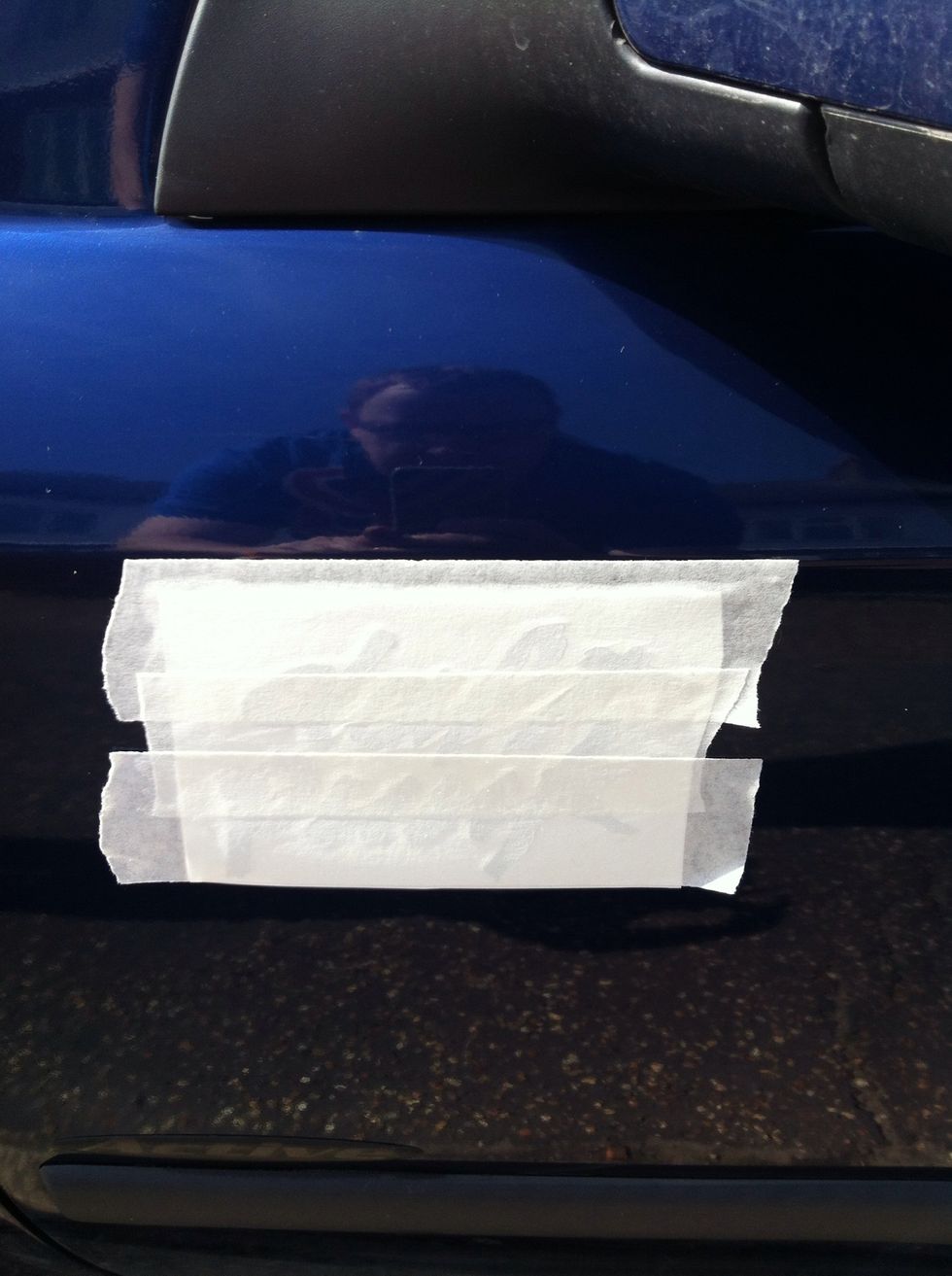 Offer the sticker/decal to the surface you wish to stick it to and position in place with some masking tape (with this decal I used the excess application tape to position the decal in place)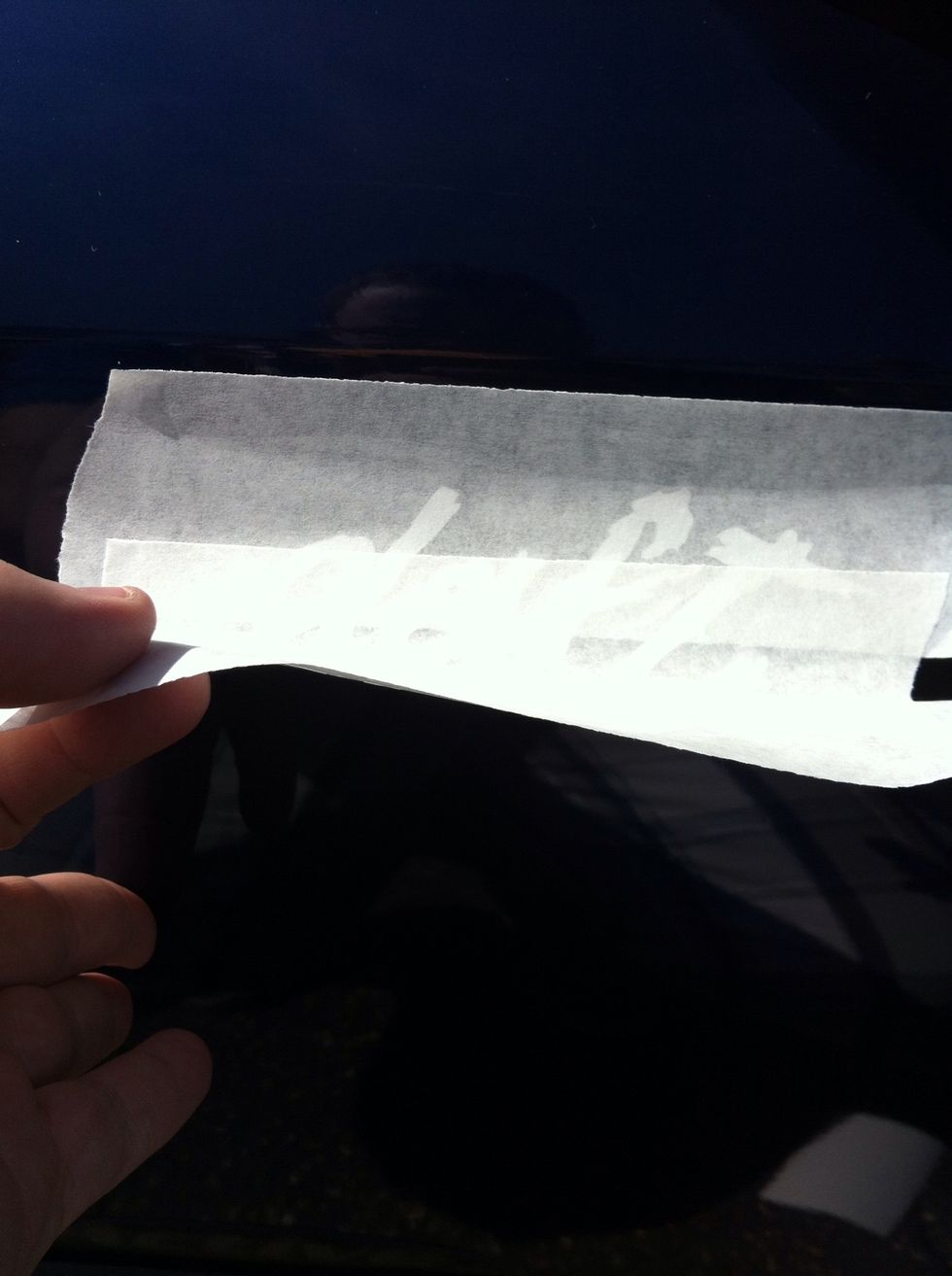 Lift the decal keeping the top edge secure/stuck and remove the backing paper, ensure all the decal has come away from the backing paper. Hold the decal away from the desired position.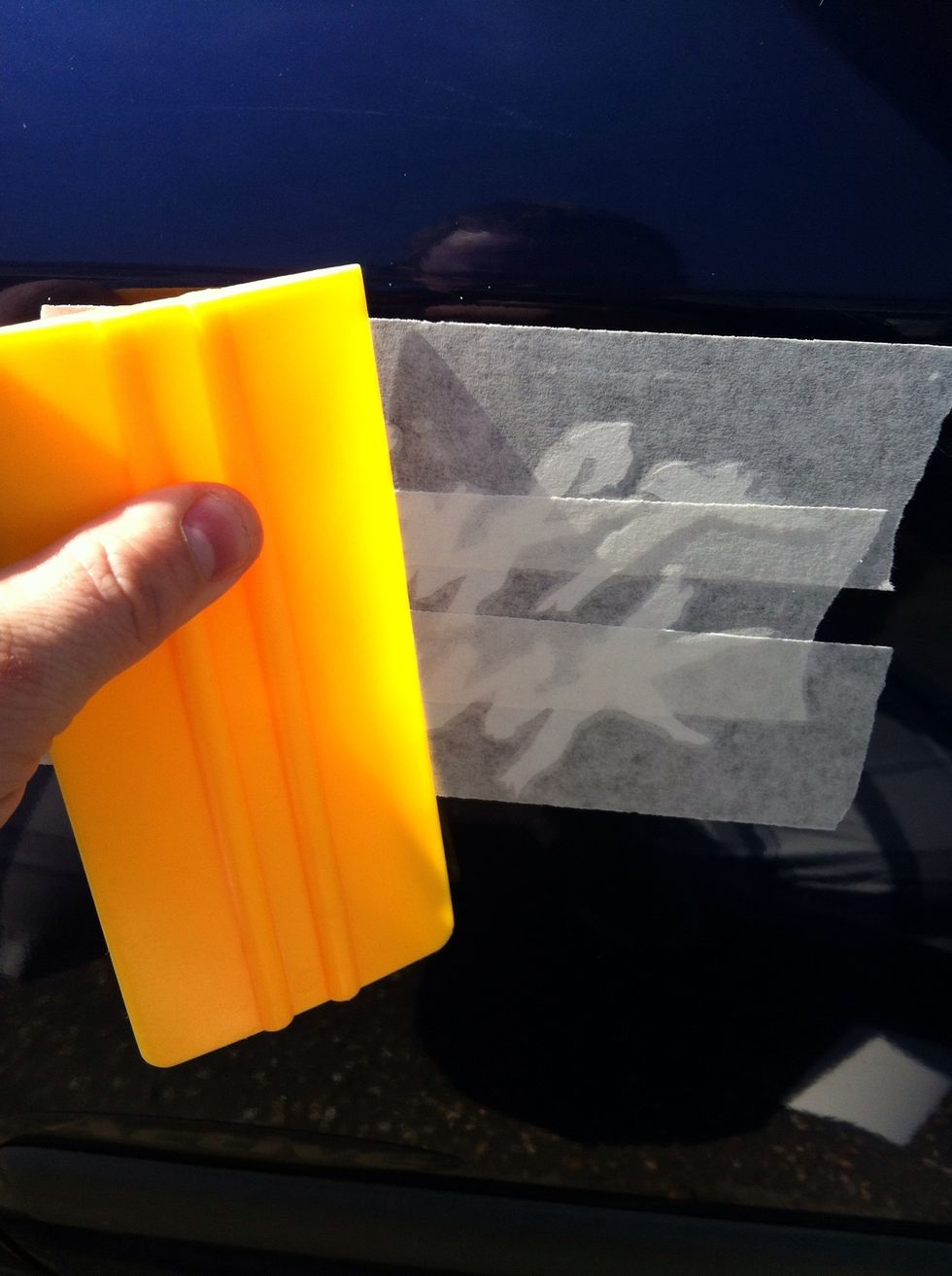 With your squeegee or store/credit card smooth over the decal from top to bottom and from the middle outwards. Make sure all of the decal is smooth on the surface.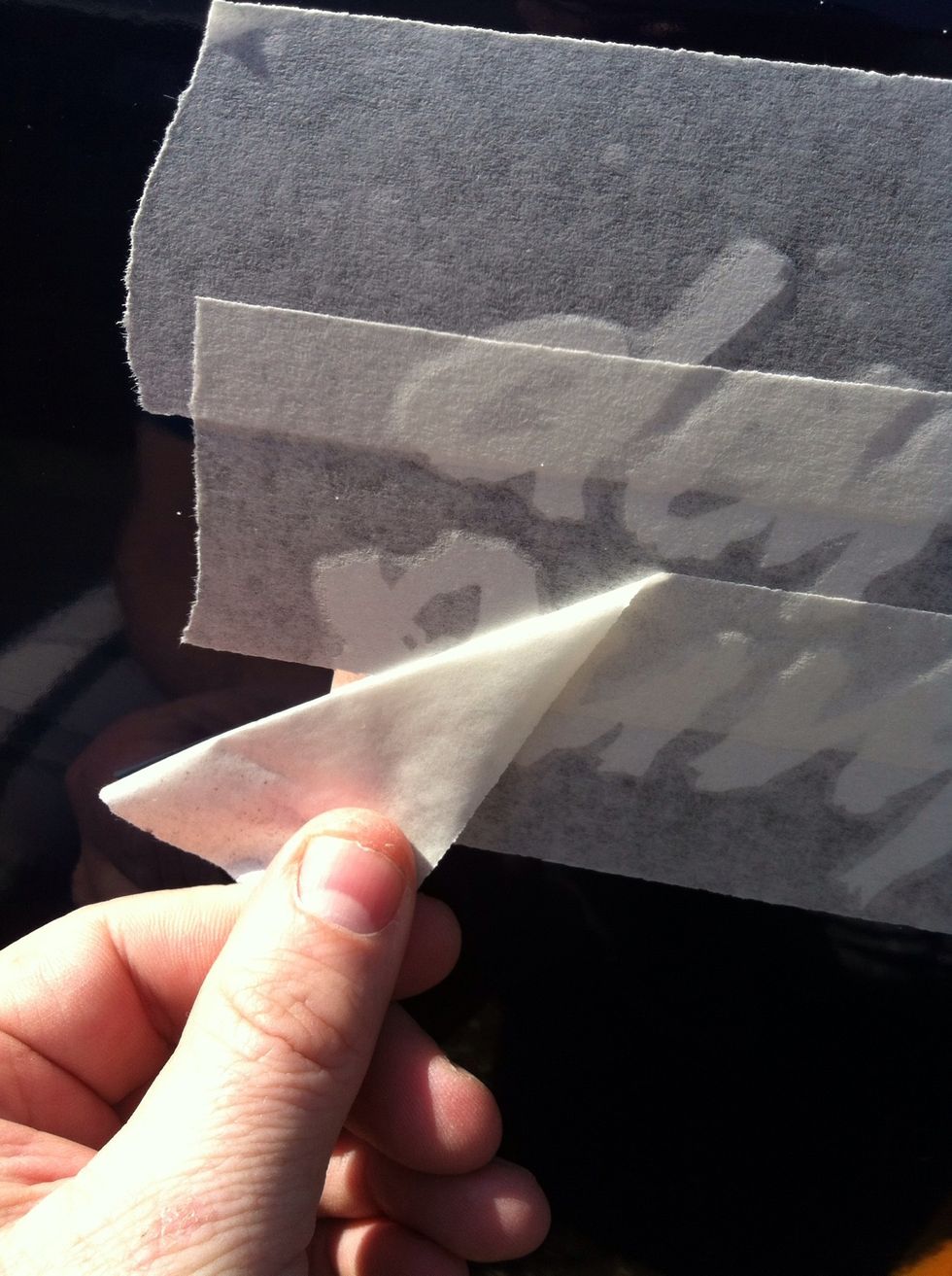 Slowly remove the application tape (this tape is in 3 parts, some decal app tape is a single piece) pulling it back on itself slowly and smoothly.
Remove the other application pieces slowly and smoothly.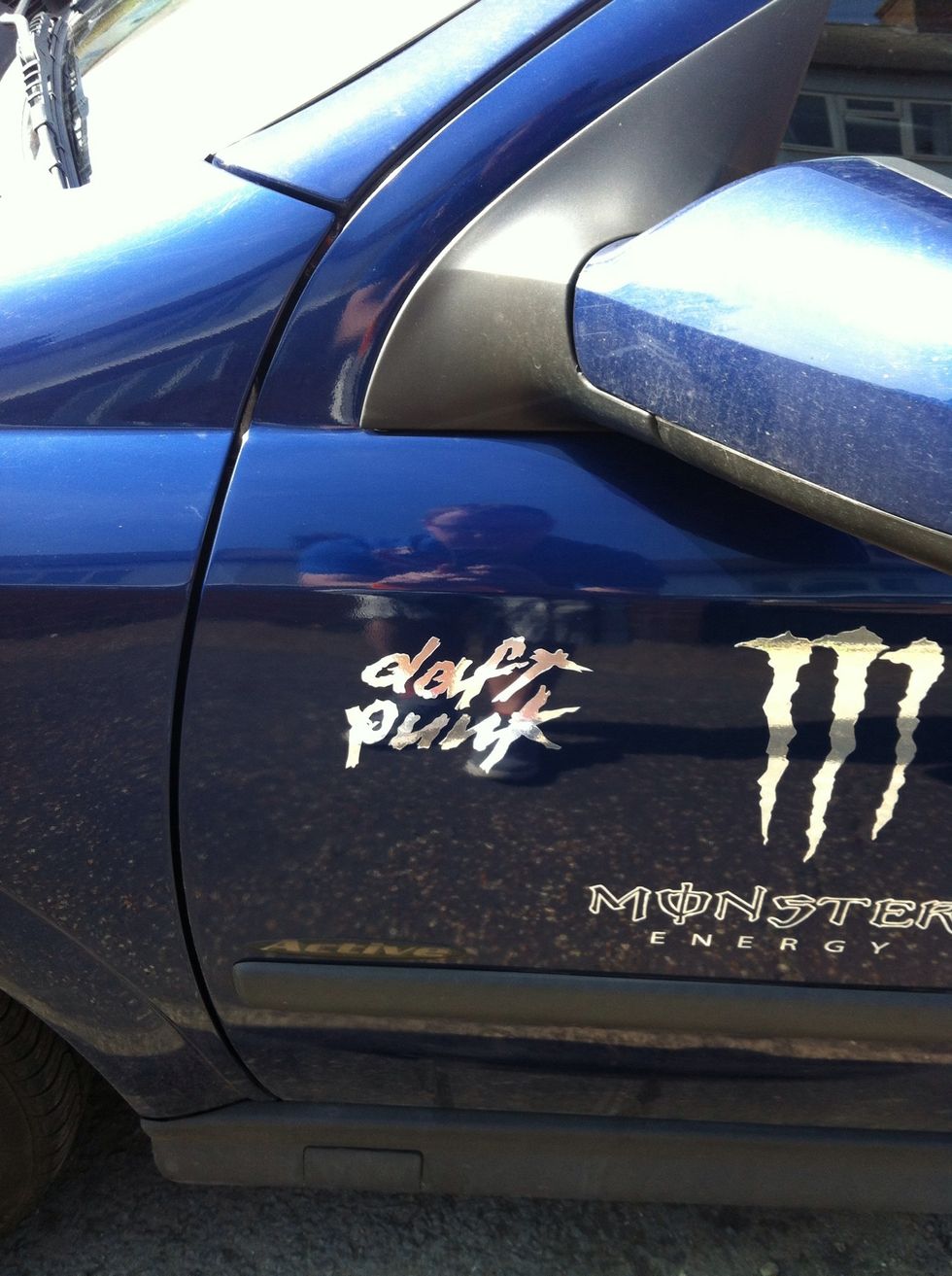 The finished decal. Our decals/stickers come in many colours, styles and sizes and will stick to any smooth clean surface, internal or external. These stickers are from the premium chrome range.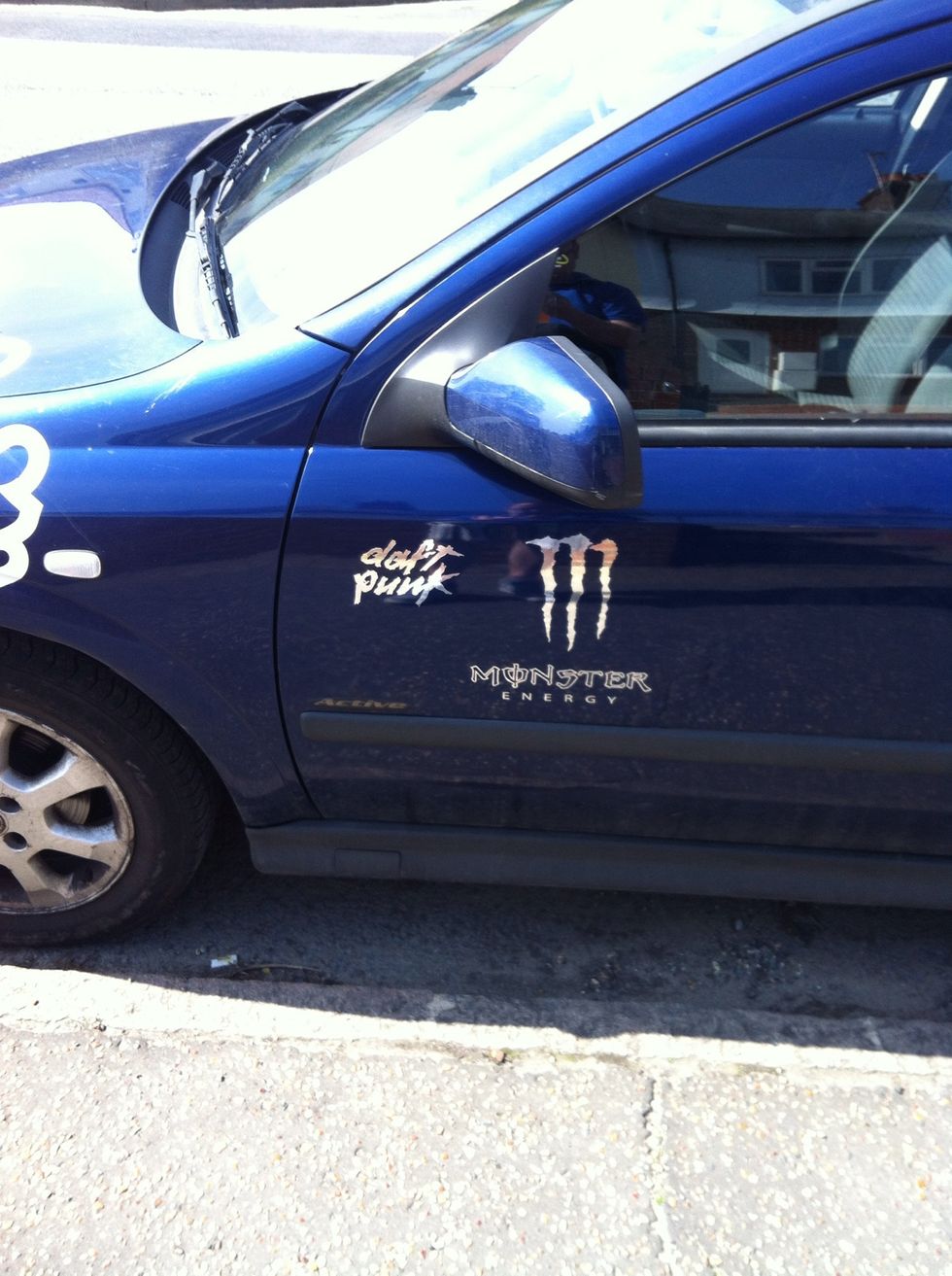 Another look at the finished decal. "Daft punk" "monster energy" & monster "m" decals are £4.80 each and are available from canadiangator.com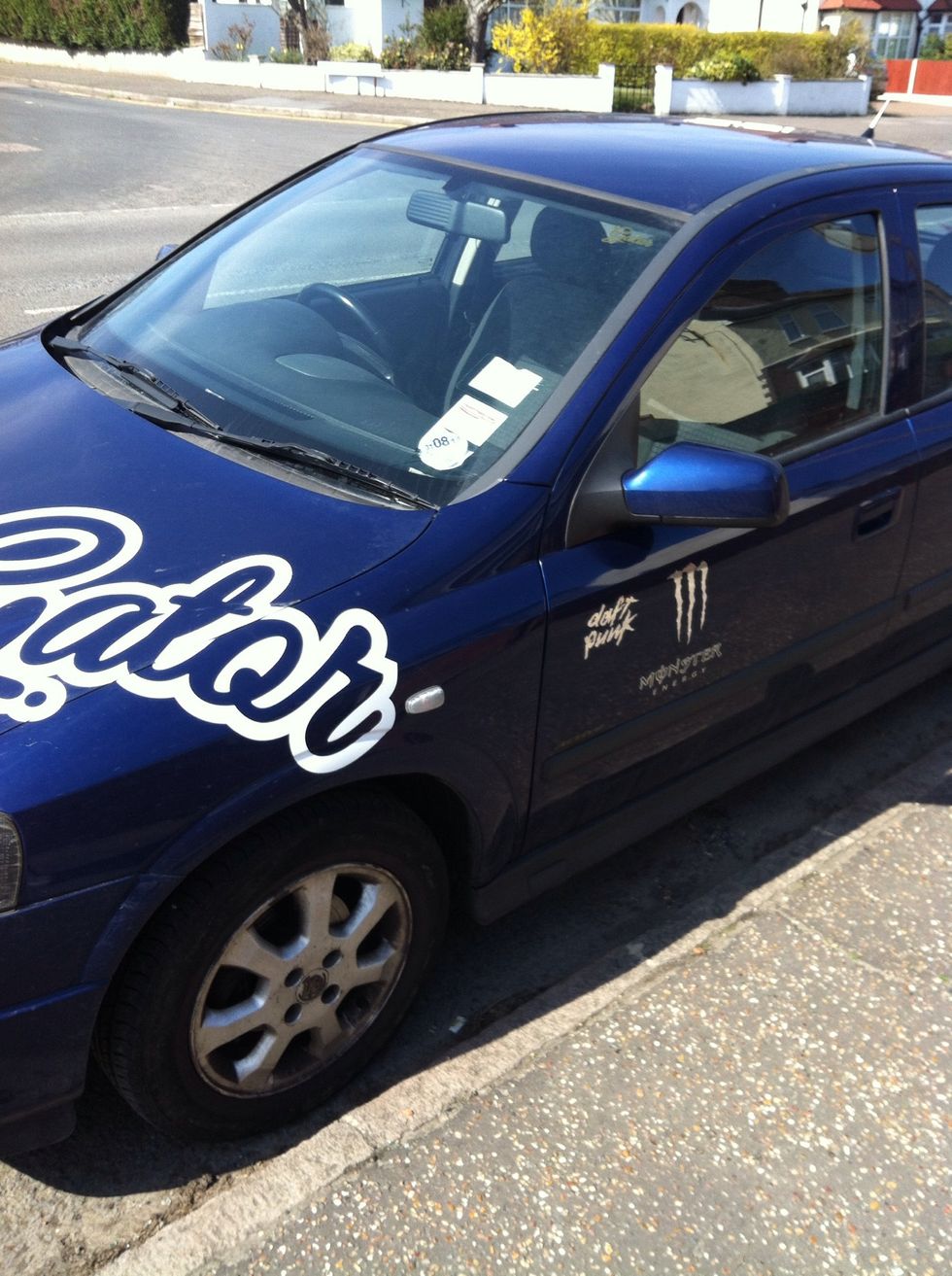 Another look at the finished decal.
Credit/Store card
Masking Tape (not essential)
Canadian Gator
Based in Colchester. I sell custom Clothing. Want a tee printed? just ask. http://canadiangator.com/ BRAND NEW iPhone and tech bubble skins COMING SOON!