Since you're working with electricity, cut the power to the room at the junction box.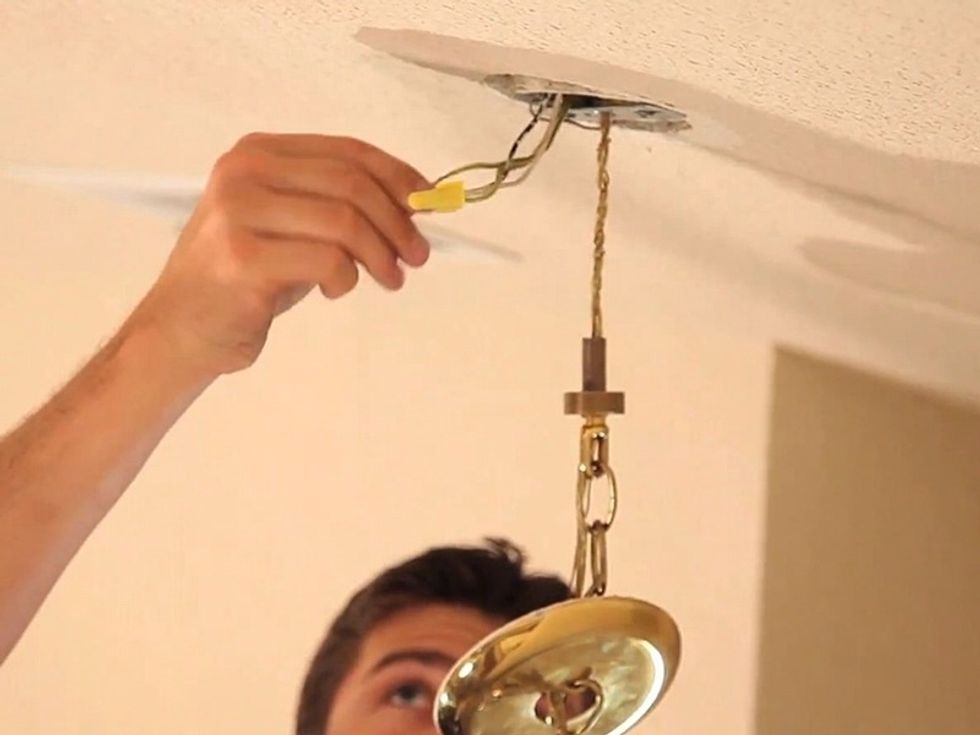 Remove the existing chandelier. Disconnect the old fixture's wiring, making sure to keep the wires separated.
If you need to match up the new chain length with the old chain length, wrap some duct tape around your pliers to prevent scratching the chain. Connect the chain to the top of the chandelier.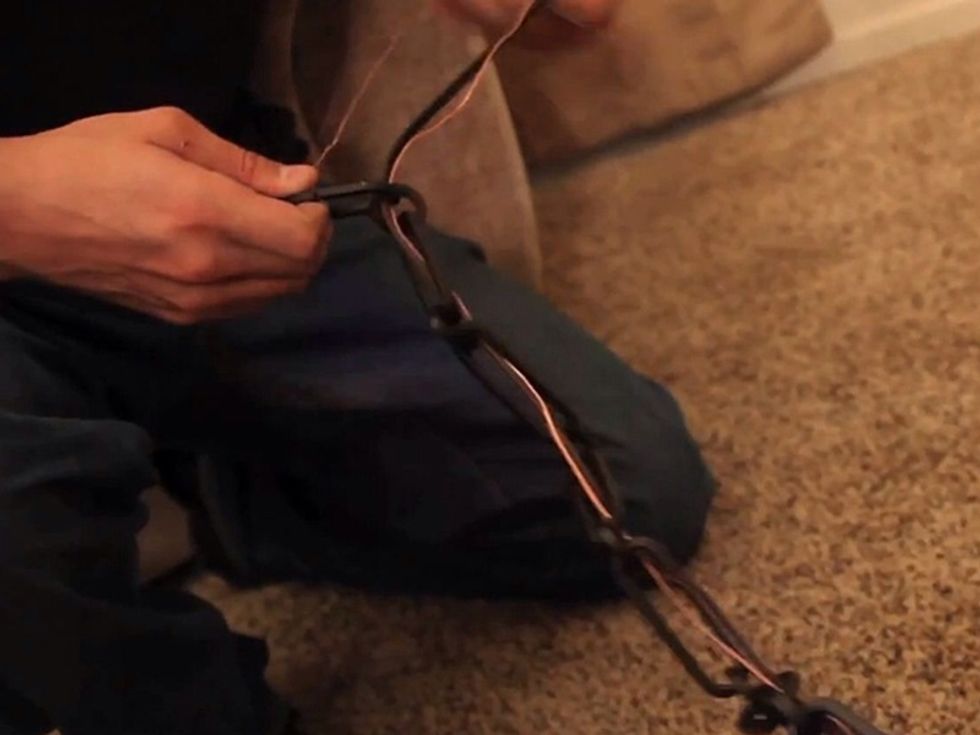 Thread the electrical thread through the chain loops.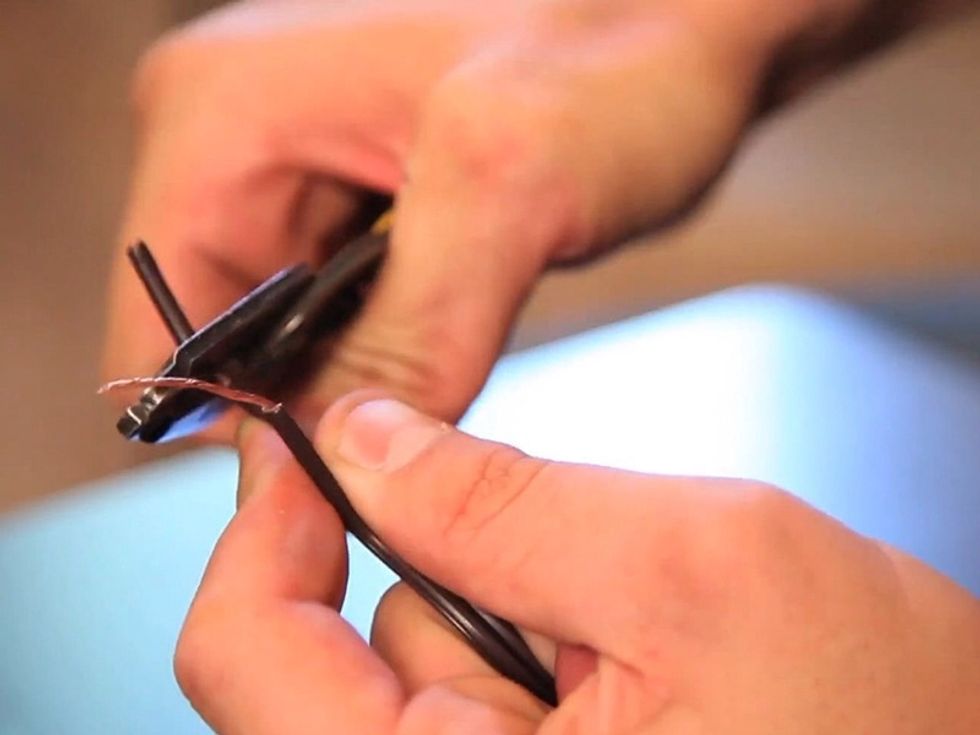 Strip the ends of the wires with wire cutters.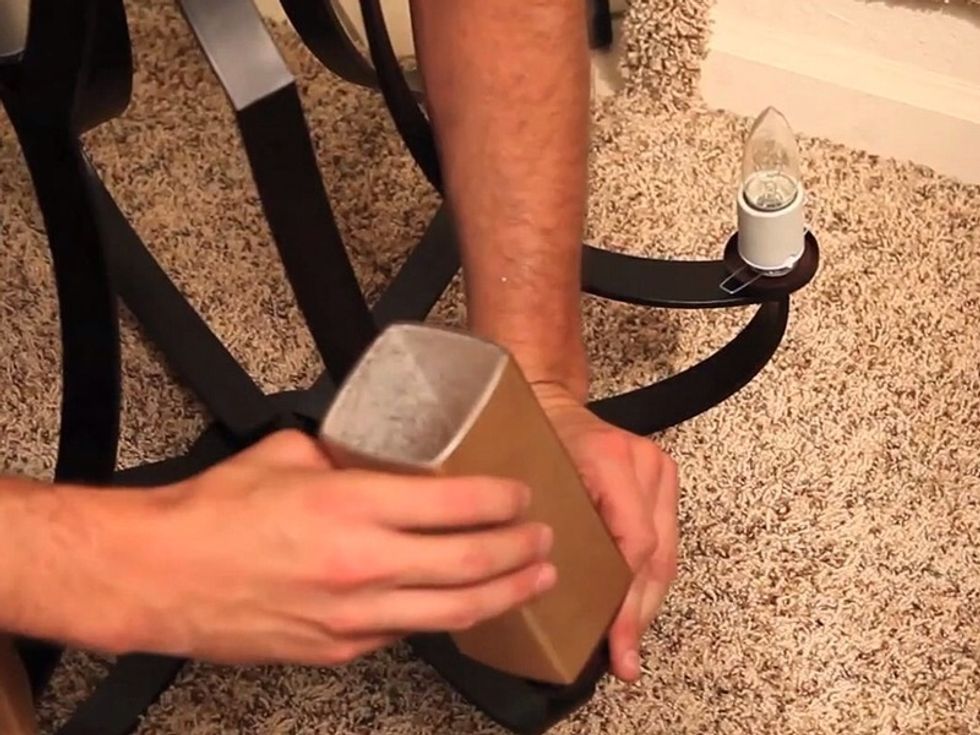 Install the bulbs and shades onto your new chandelier before it goes up on your ceiling. This will be much easier to do when the fixture is on the ground.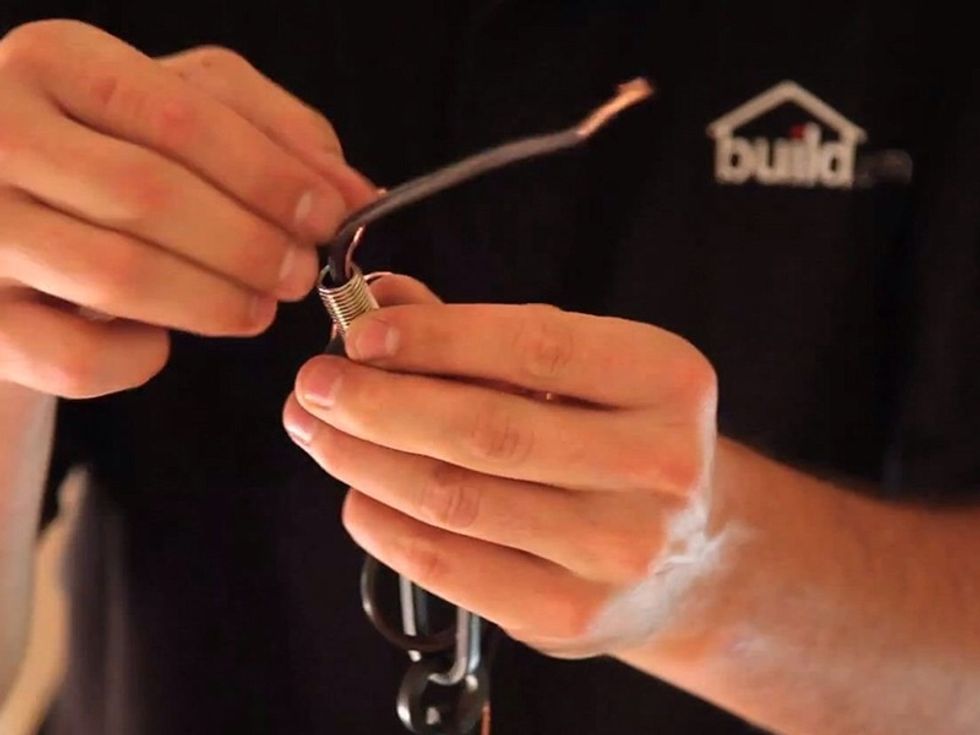 If your chandelier comes with a canopy, be sure to place it over the mounting bracket before you connect any wires. Then run the wiring through the chain end and the mounting bracket.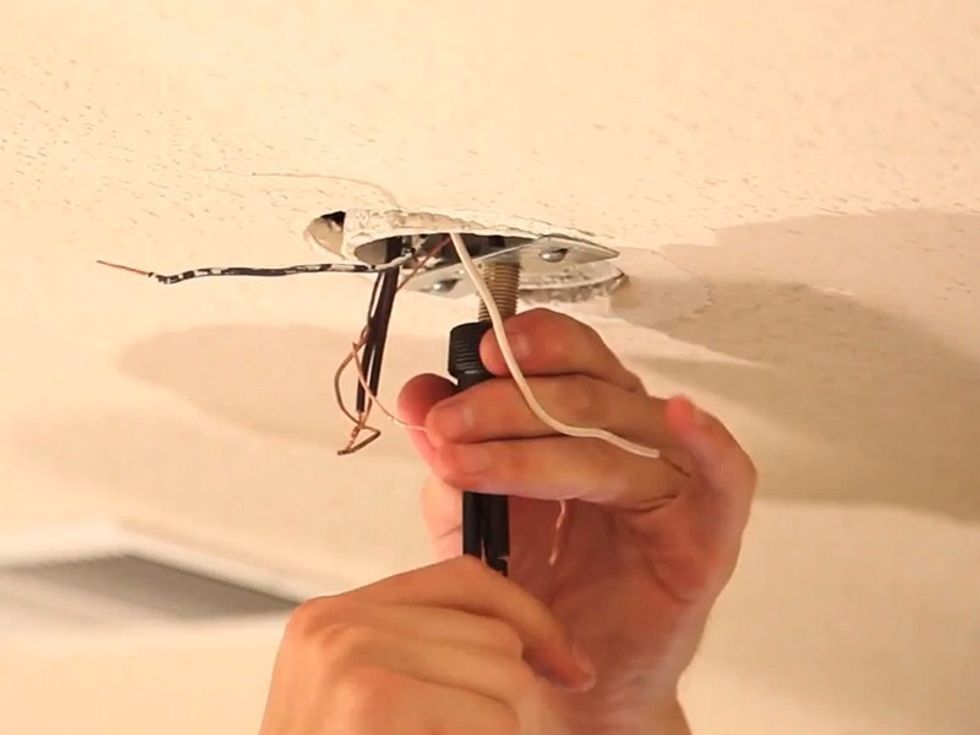 Attach the top of the chain end to the mounting bracket, and secure it with a locknut.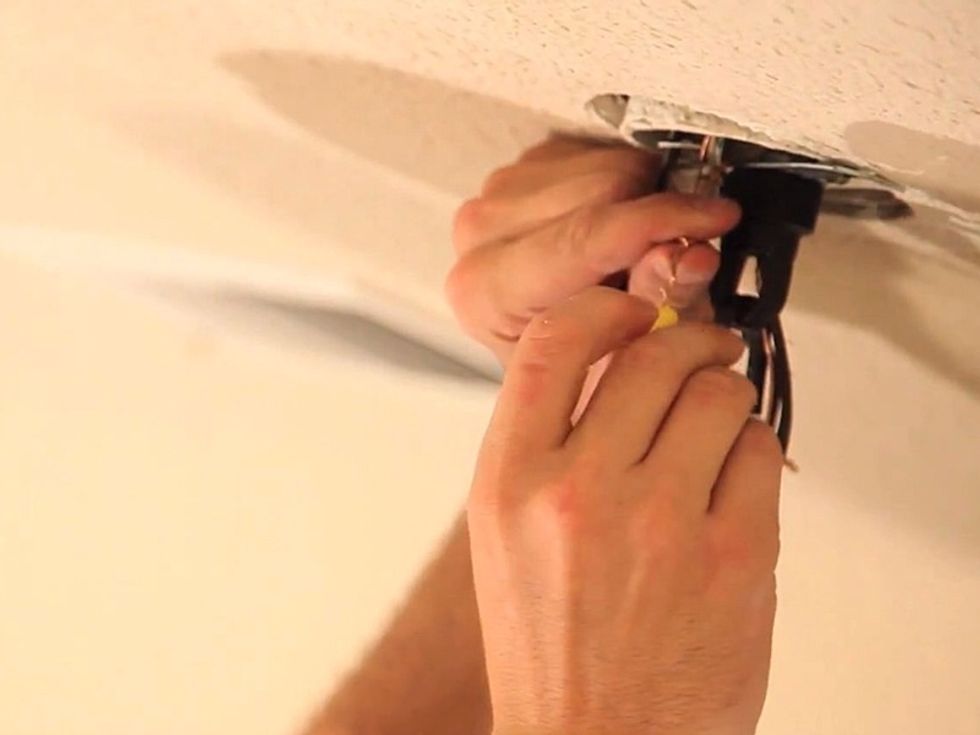 Attach the new chandelier wires to those inside the junction box. Take care to match the colors up correctly, and finish with wire caps.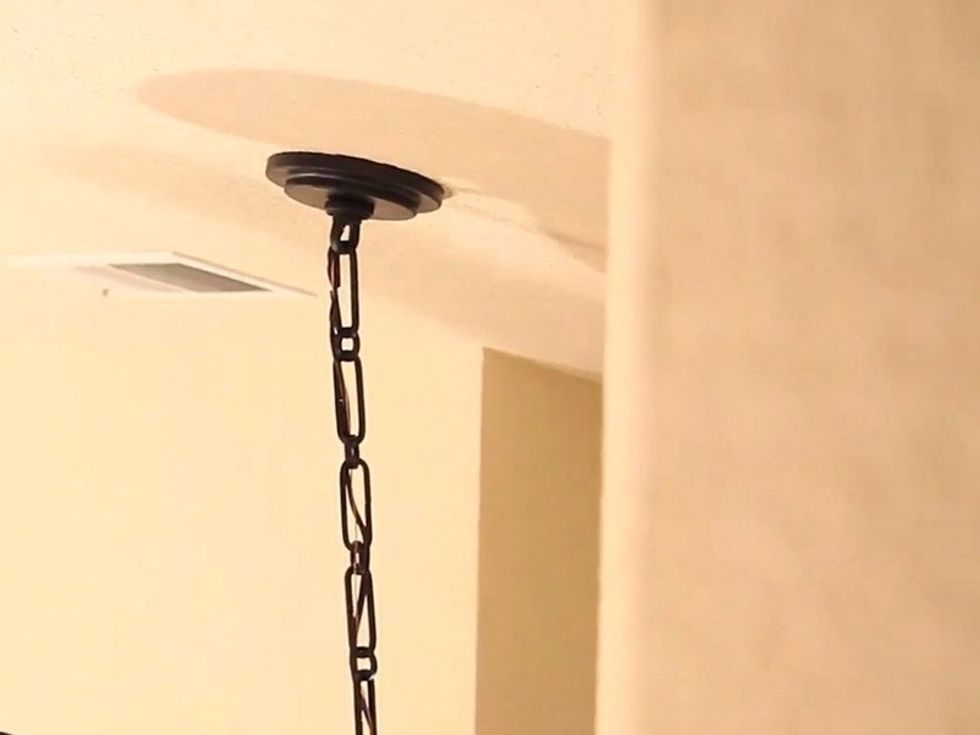 Attach the canopy.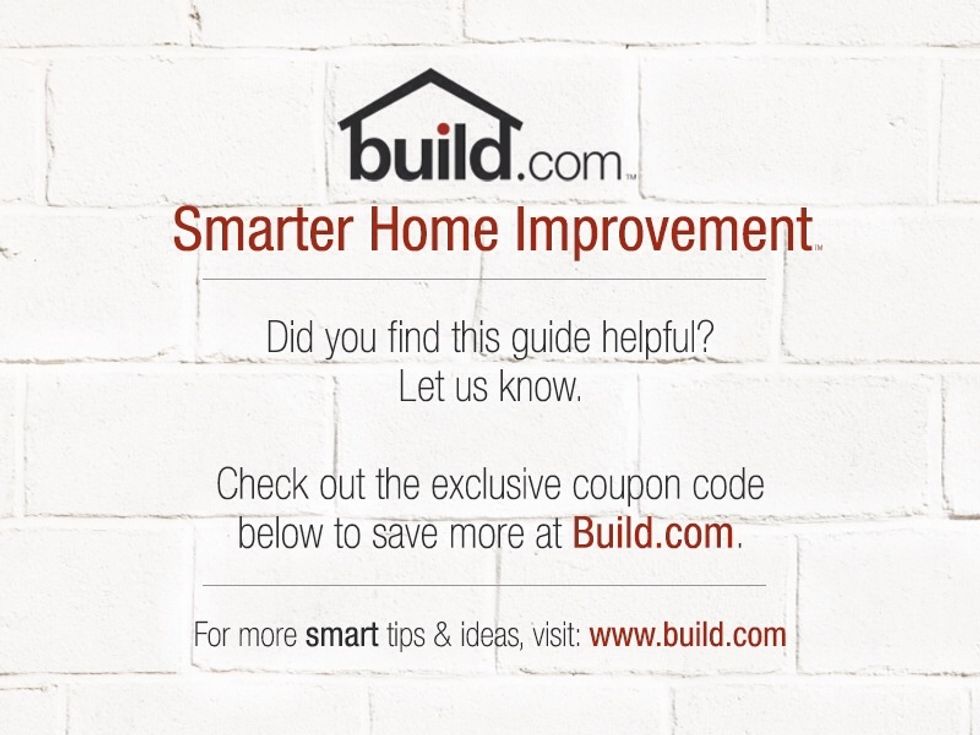 Save 4% on your next purchase at Build.com with the exclusive coupon code: BUILDSNAP
Wire Cutters
Electrical tape
Phillips screwdriver
Flathead screwdriver
Adjustable wrench
Ladder
Pliers
Pencil For marking
Build .Com
Build.com is your online source for home improvement. Our top-notch customer service, superior selection, and competitive pricing set us apart.