Ceiling fans can vary among sizes and capabilities. This guide will provide the basics.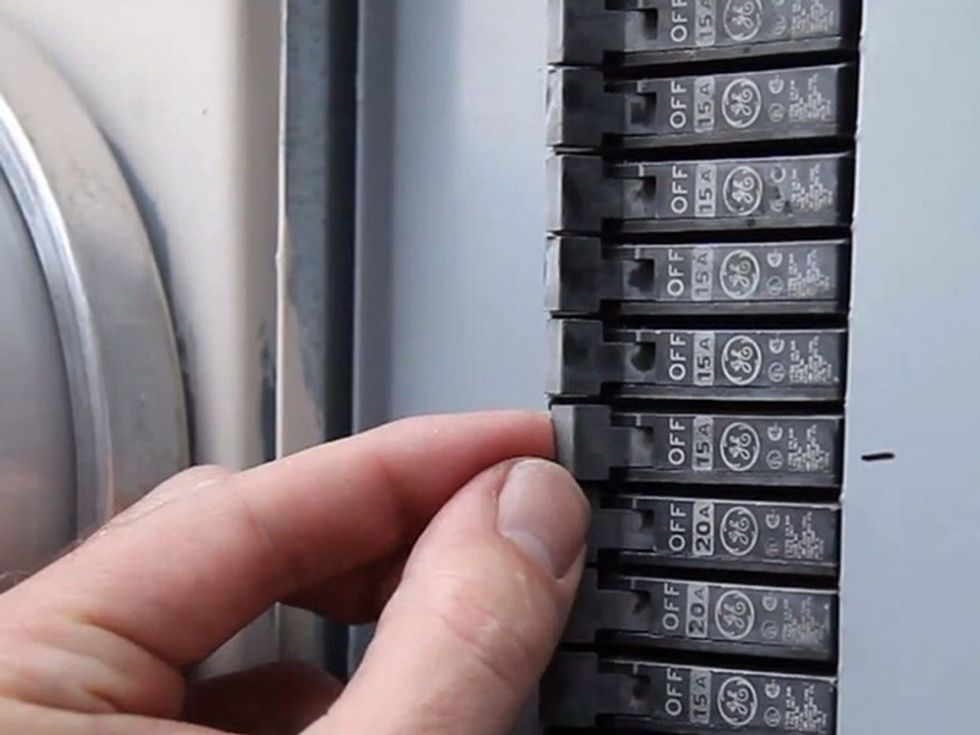 Since you're working with electricity, cut the power to the room.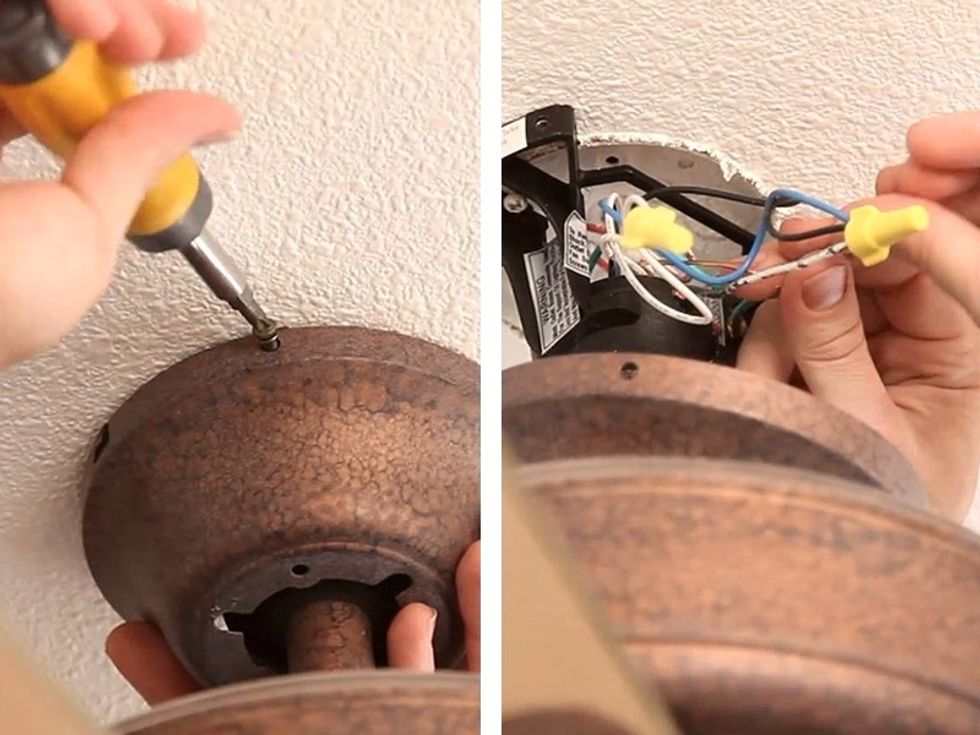 Remove the old fan. Ceiling fans can be quite heavy, so be sure you have an extra set of hands available to help. Also, disconnect the wires before pulling the fan down, and keep the wires separated.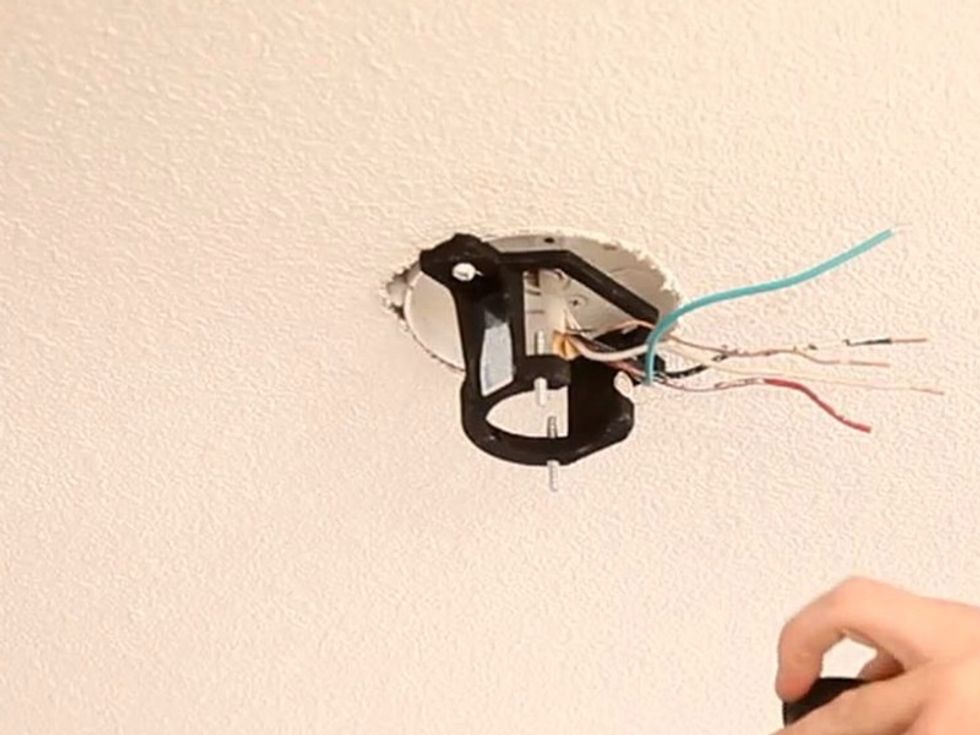 If your ceiling fan comes with a ball end socket, attach that to your junction box.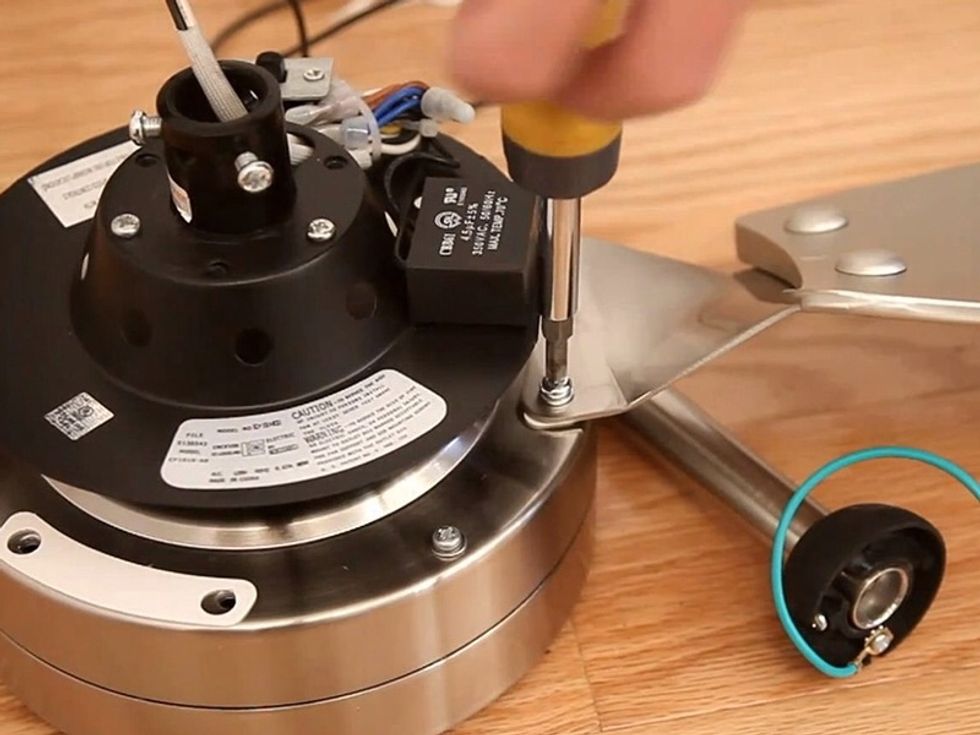 Put your new ceiling fan together. Attach the blades to the motor housing before putting the fan up. Be sure to follow the installation instructions provided by the manufacturer.
Hang the new ceiling fan. If it comes with a canopy, be sure to put that in place first.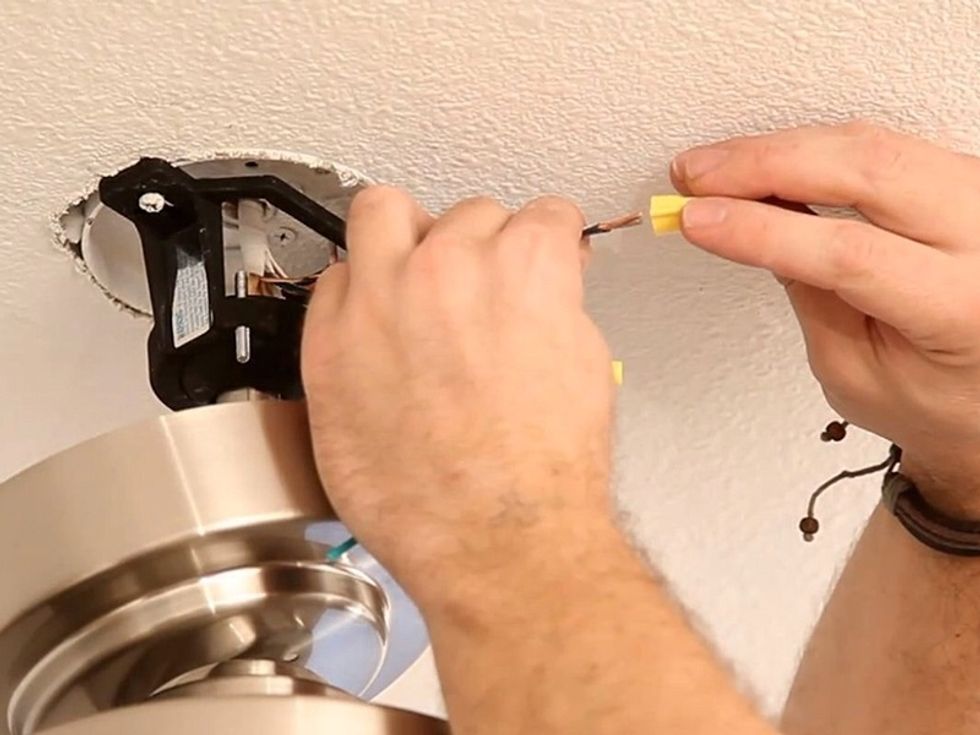 Then connect the wires according to color. This may be another good time to have a set of helping hands close by.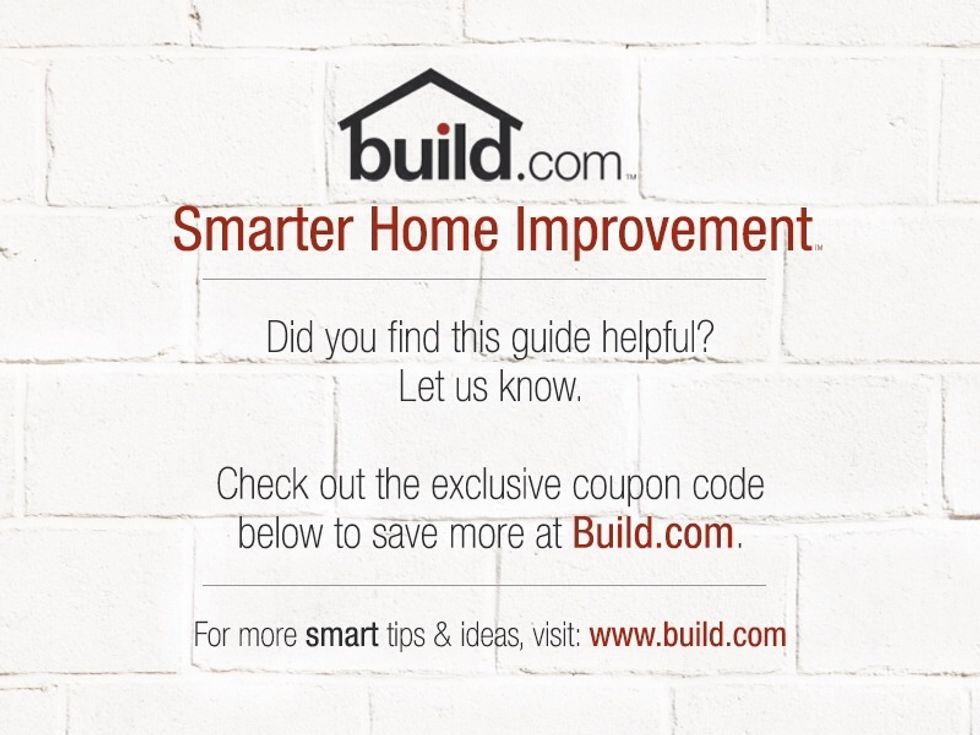 Save 4% on your next purchase at Build.com with the exclusive coupon code: BUILDSNAP
Build .Com
Build.com is your online source for home improvement. Our top-notch customer service, superior selection, and competitive pricing set us apart.