Hi guys just wanted to tell you about things I'm gonna do when I will have 40 followers I hope you enjoy 💋💋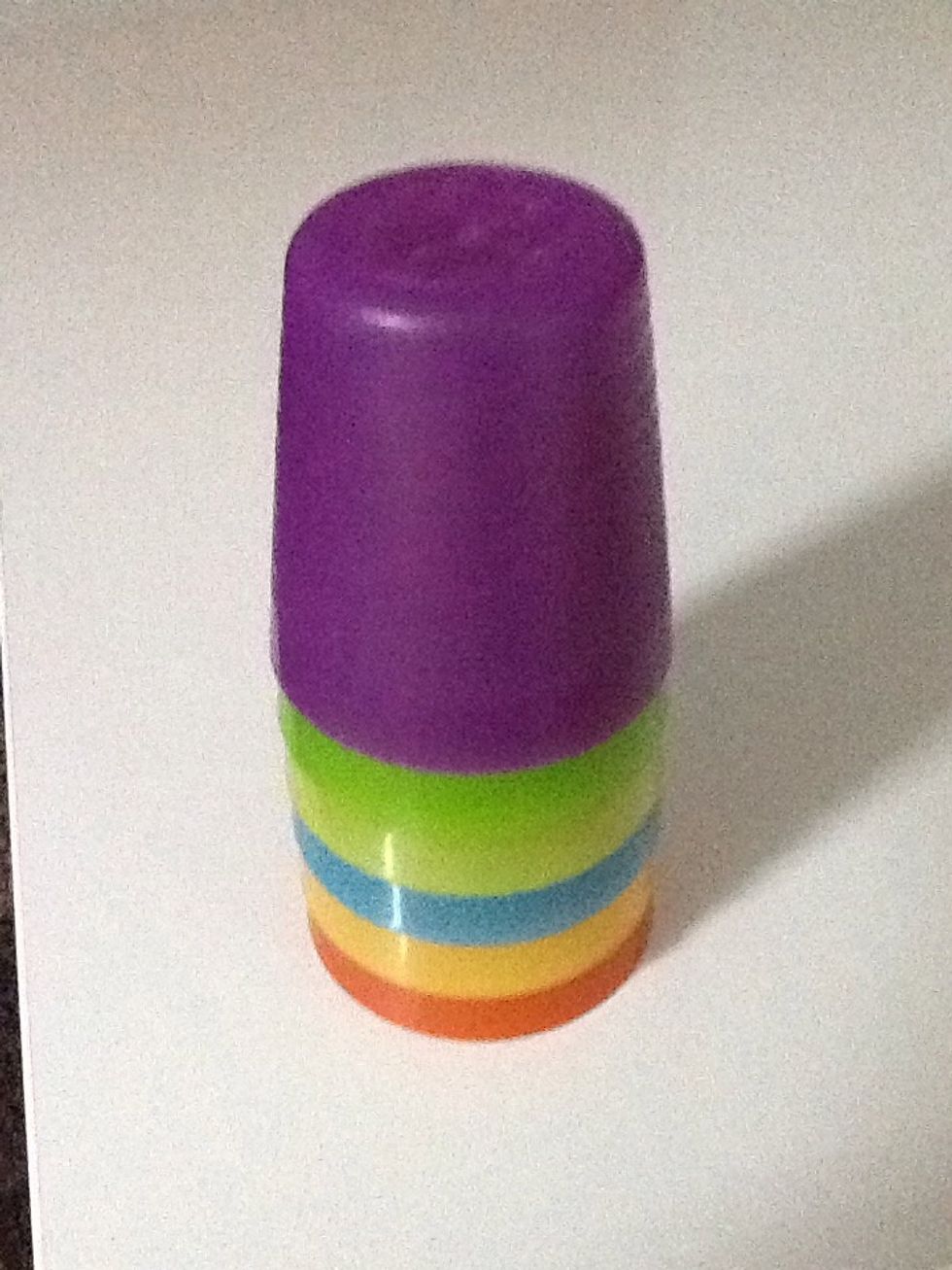 I'm a pro of the cup-song and cup-stack since I was 3 so if you want to know some tricks for the cup-song or the cup-song itself feel free to tell me in the comments coz I'm desperate to show you !!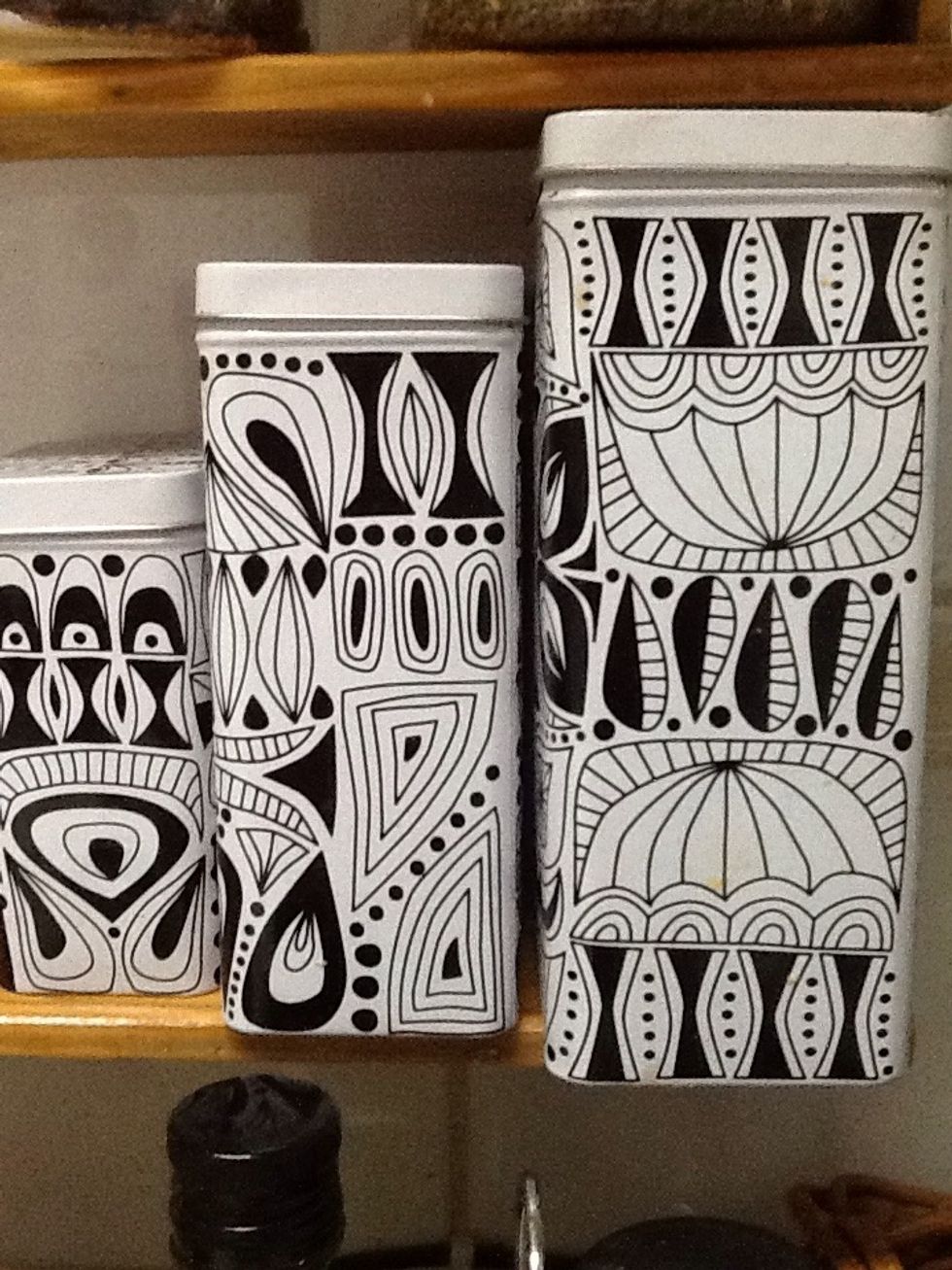 And if you really would like to know about my easy non-bake desserts you could always tell me in the comments !!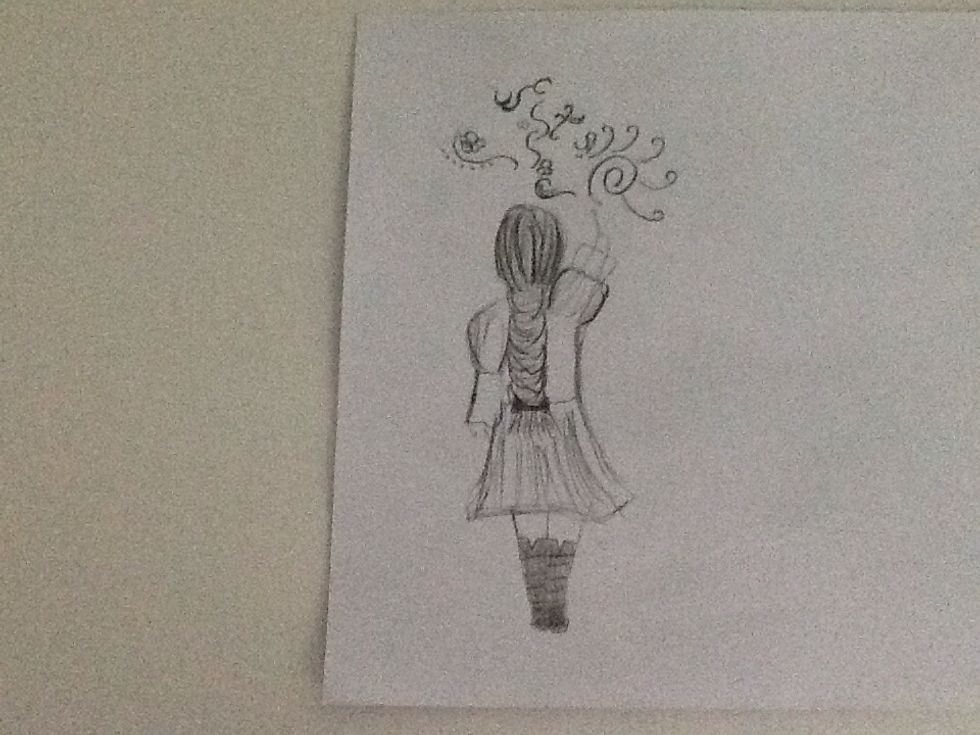 And if you need some advice on drawing landscapes , Chibis or realistic people I'm the one to talk to ( and I just made this drawing right now ) !! 😆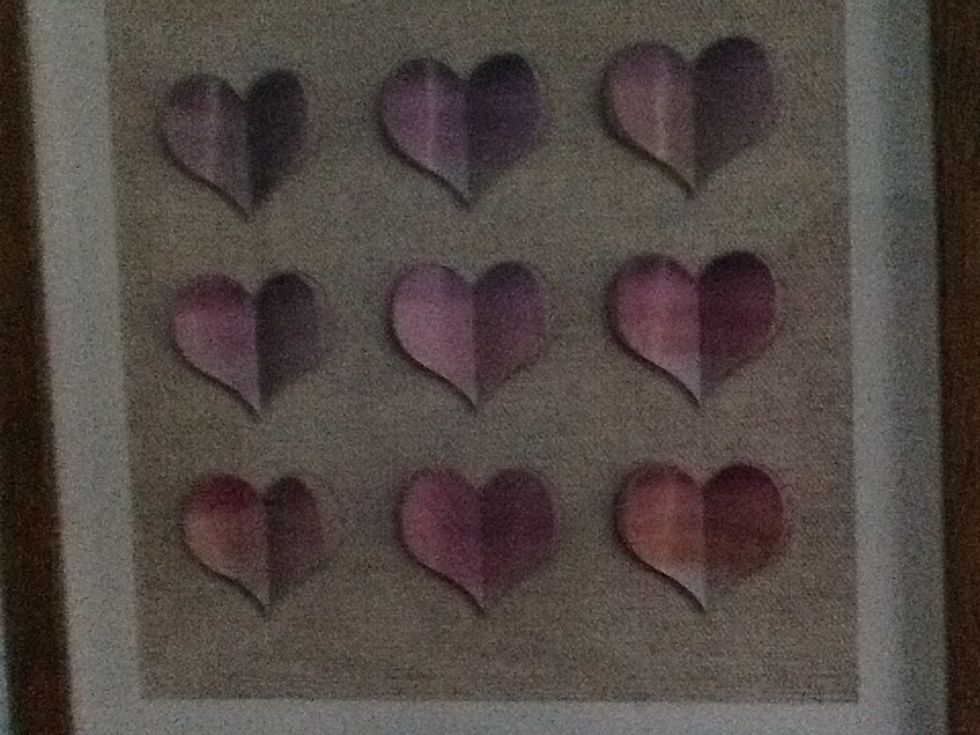 So I'm gonna make a drawing contest when I get 40 followers , Promise !! XX Haifa 👋🏼💋
Oh and plz like dat pretty heart up there only one click it will not take a second and don't be a stranger !! Talk and tell me question and don't be shy :) bye XX
The creator of this guide has not included tools