These are a collection of my favourite free iphone applications that helps boost my inspiration. It is also a great learning tool.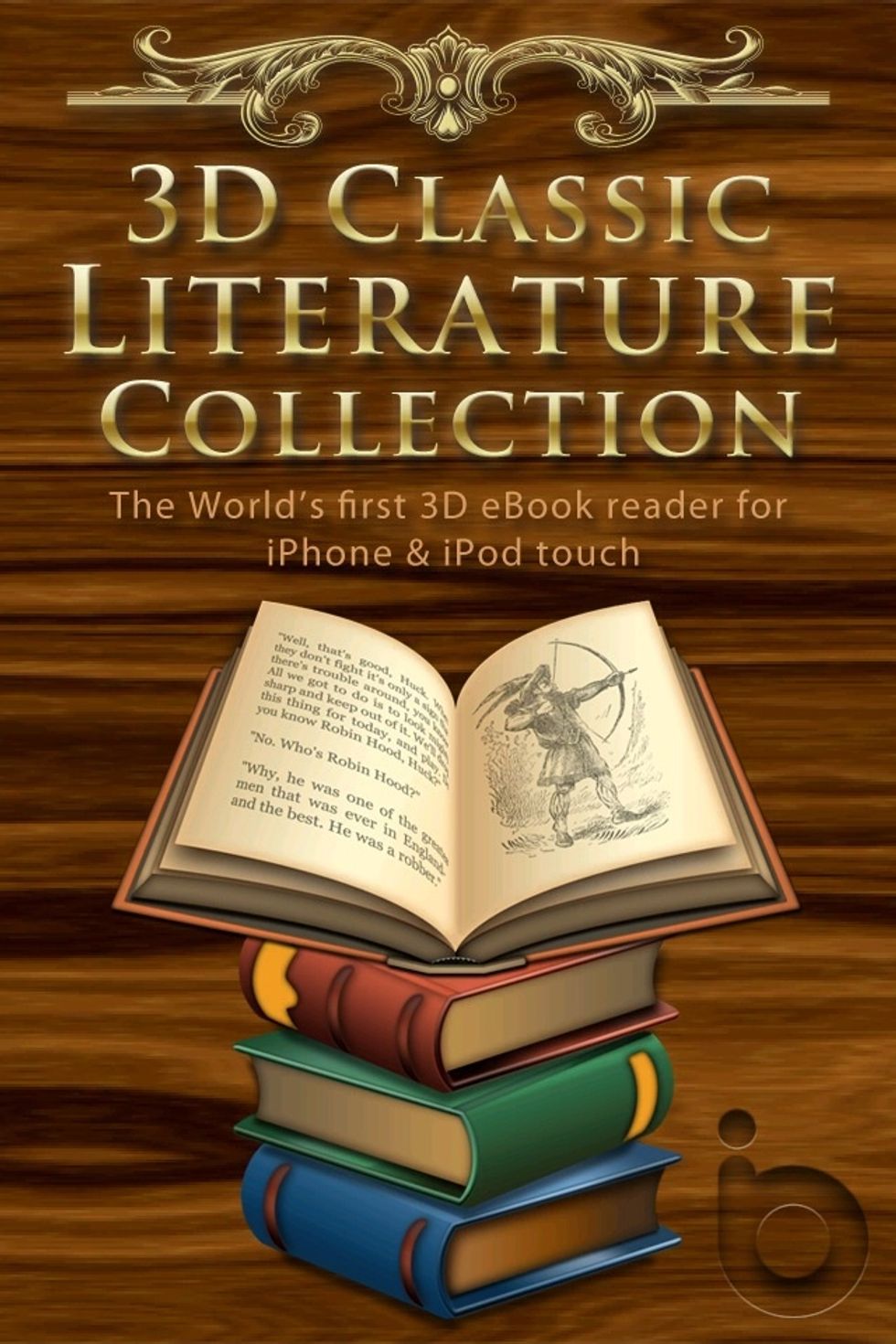 First app, 3D classics. The book collection is phenomenon. It also bookmarks itself once you're done with your reading for the day.
Learnist is a new and featuring app on the store right now. There are so many articles about almost anything! You can bookmark these articles to read later too. This app is amazing.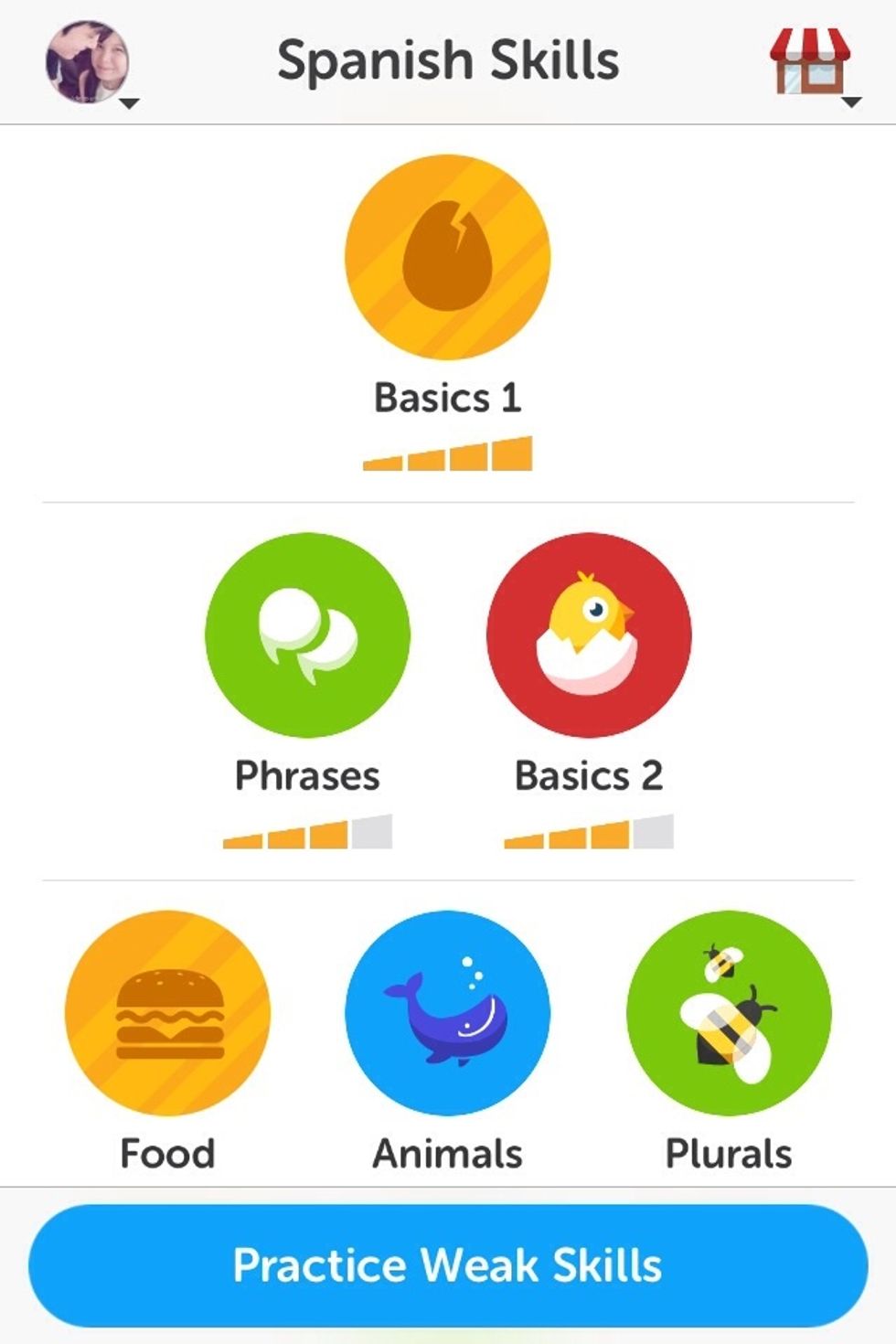 Duolingo is the best language learning free app out there! It gamifies the process of learning a new language that makes it so much more fun to learn. You can also compete with your friends.
TED is amazing. Enough said.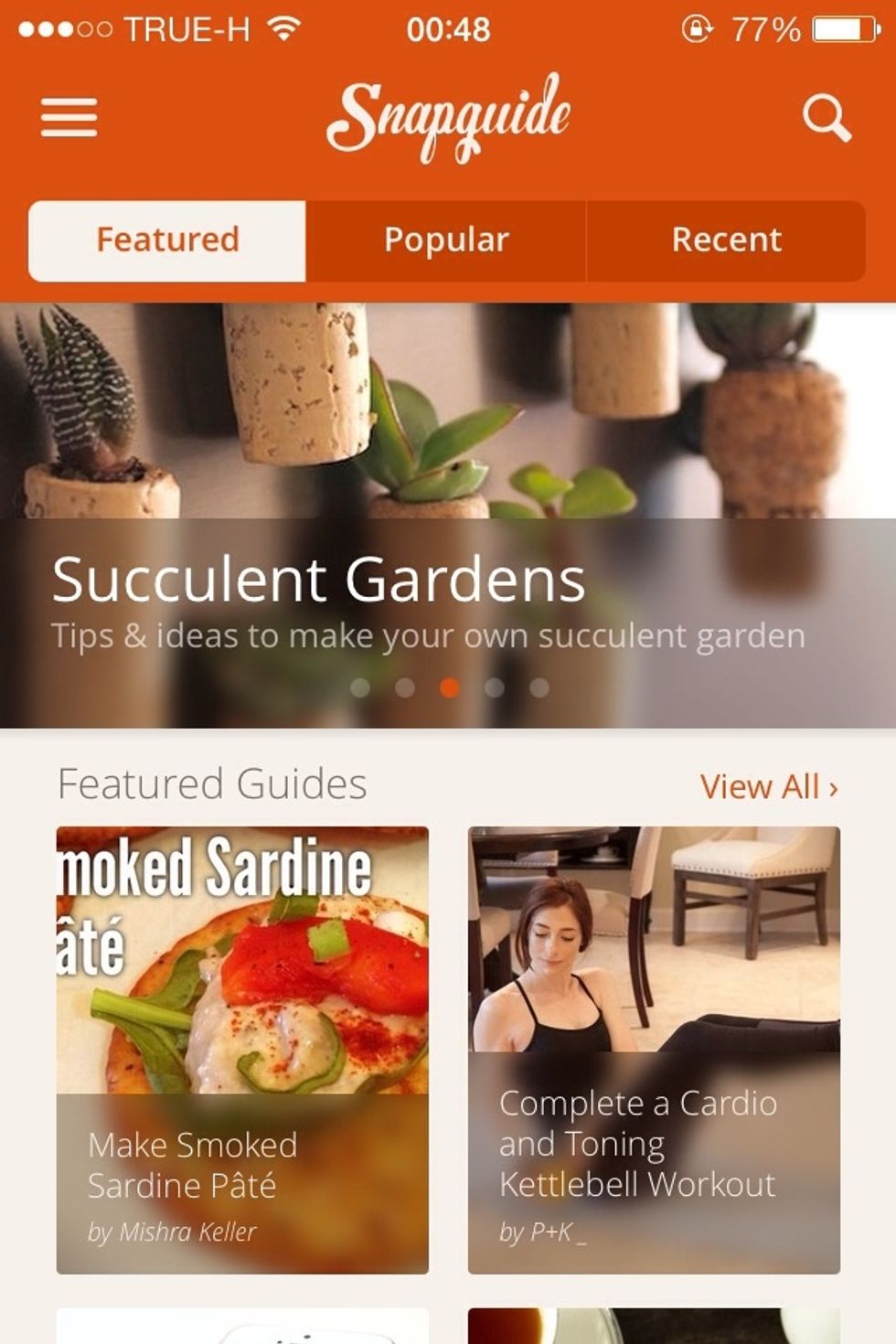 Snapguide!!! Best app everrrr!!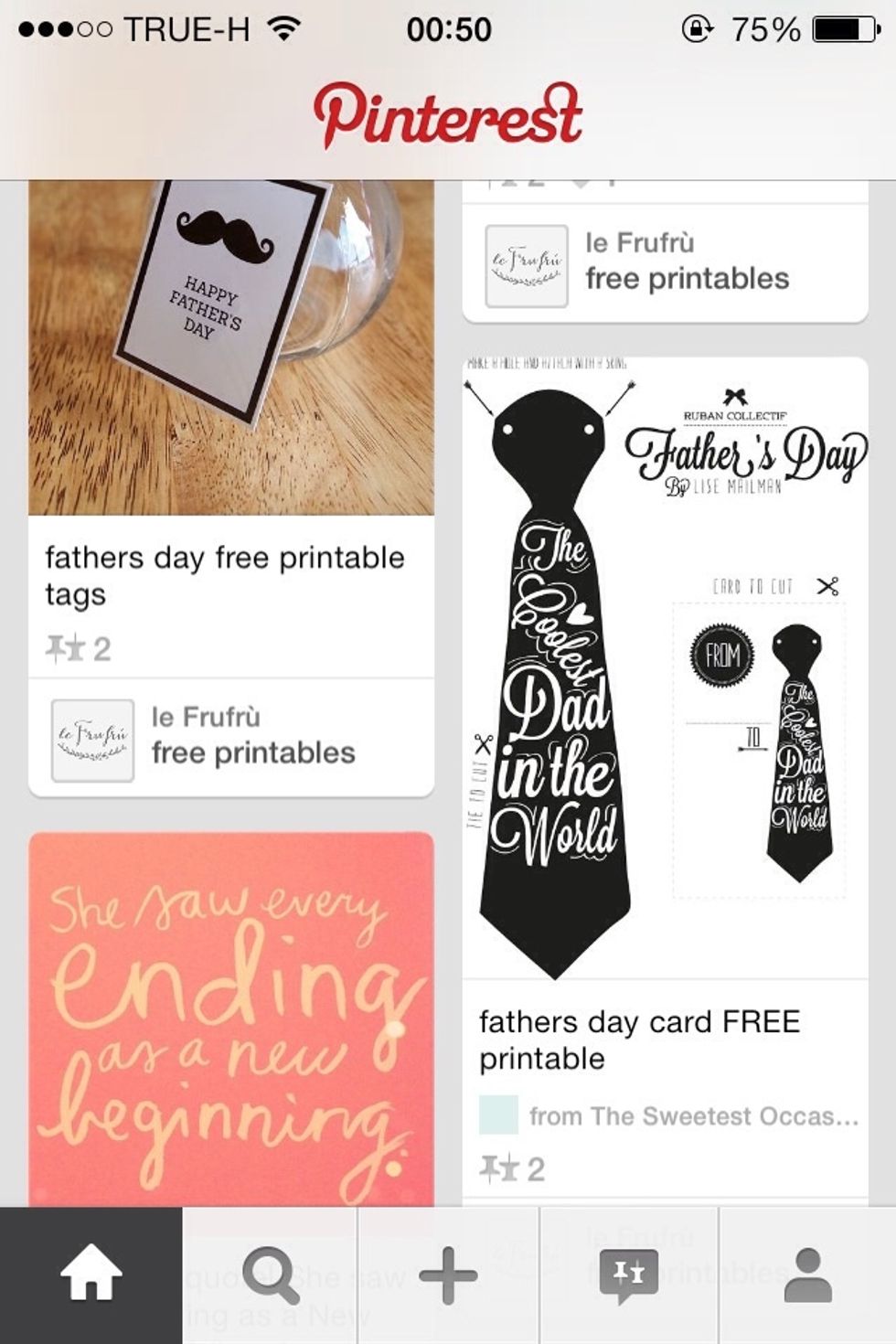 Pinterest has everything you look for. I follow so many boards ranging from beautiful places in the world to amigurumi crochet dolls. I can spend hours on this app!
Craftgawker is a great app for crafters out there. Its collection of unique and beautiful crafts on the internet is wonderful. You'll find so many new crafting ideas here.
Please suggest your favourite apps in the comments! I'd love to use my iphone to its full potential :)
The creator of this guide has not included tools