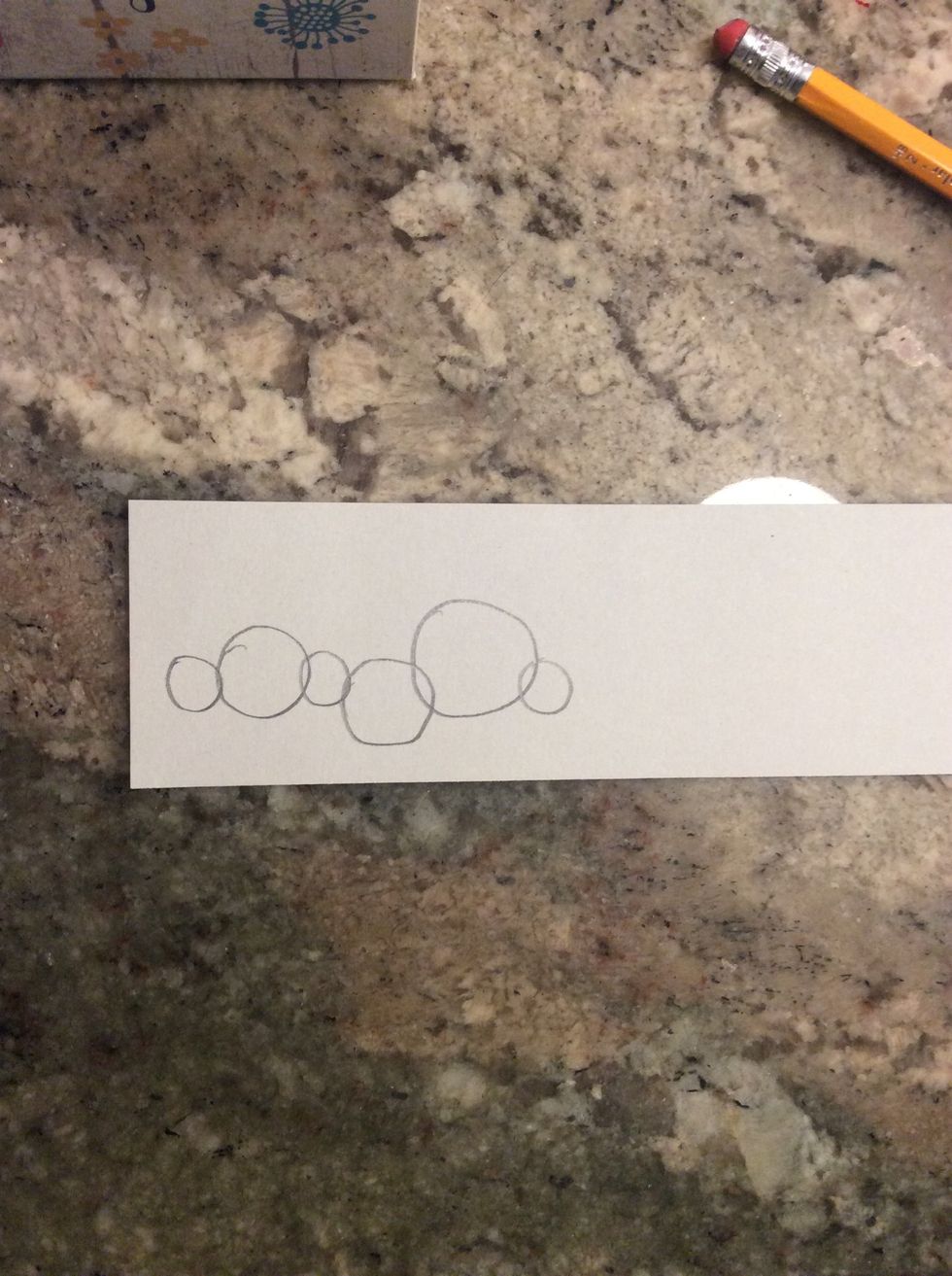 Draw various size circles on your cardstock/ stencil material.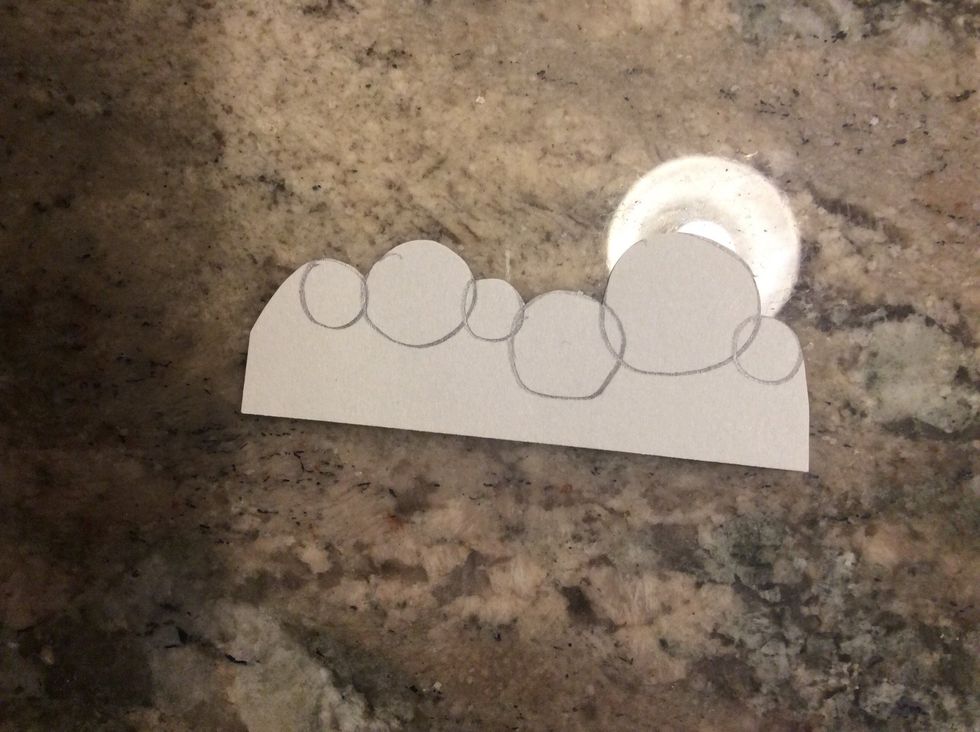 Cut out along the top of your circles only. You can make several of these stencils in different sizes.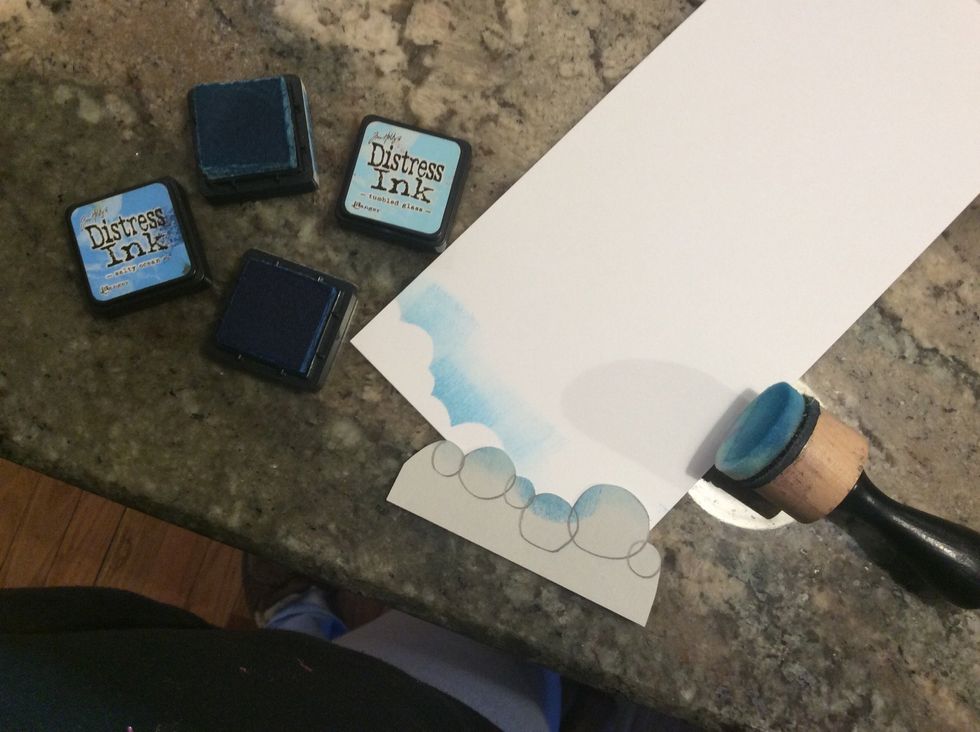 Ink from the bottom of your paper up and also from the bottom of your stencil up.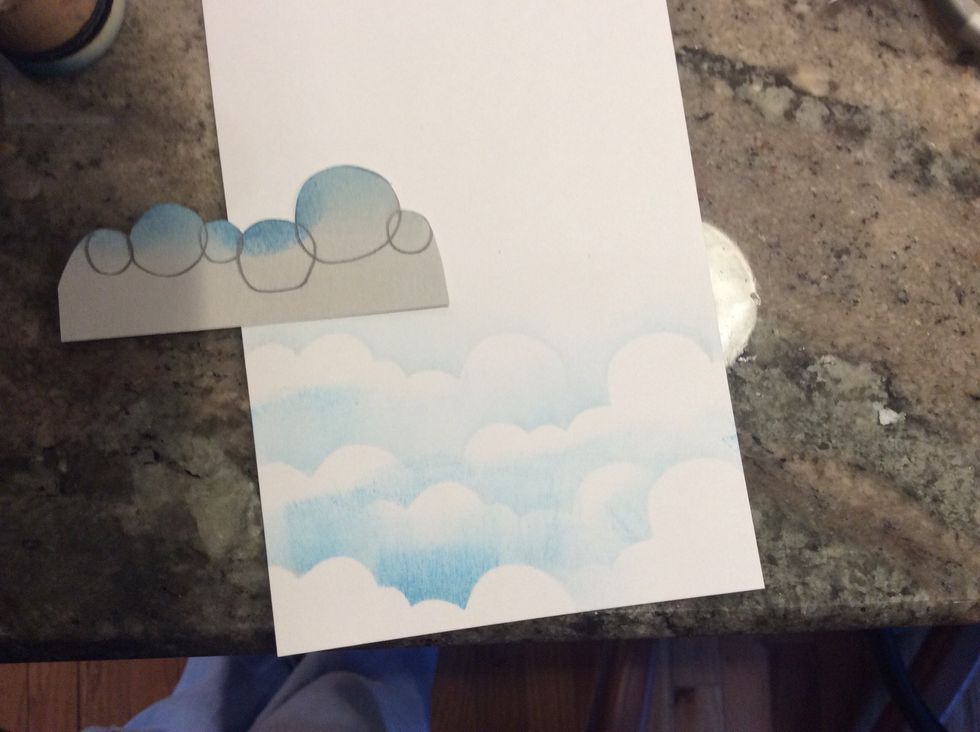 Continue to move and turn your stencil as you go up the paper.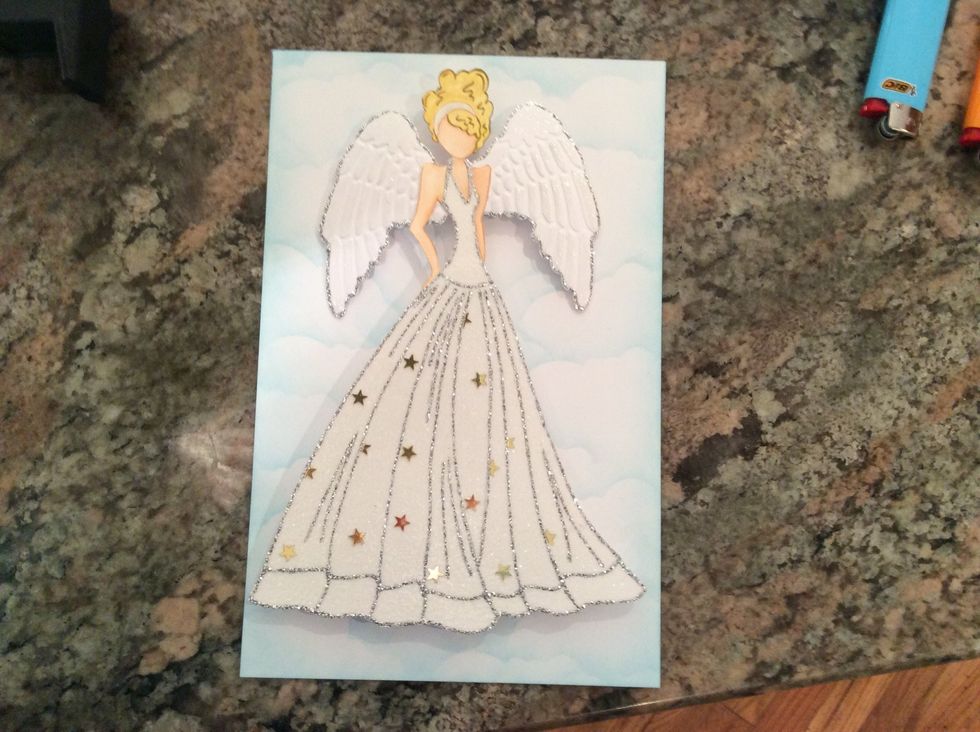 Create your own unique cloud background...
Cardstock or stencil material
Scissor
Pencil
Ink
Ink blending tool