First, take a look at the cycling machine.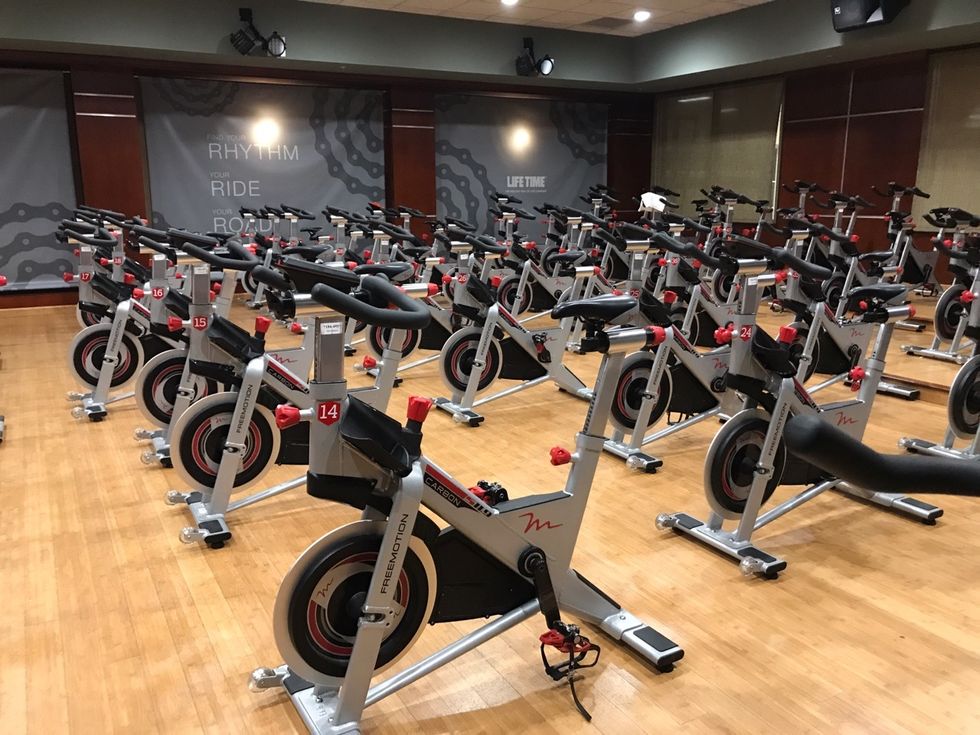 Make sure the seat is leveled to the same height as your hip.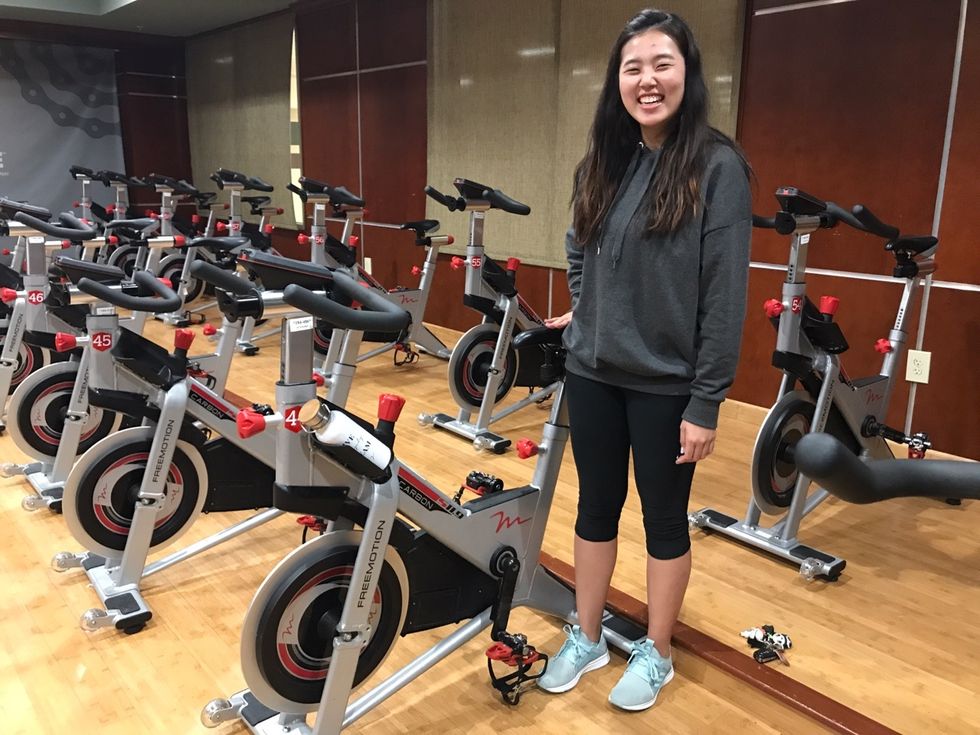 Adjust the front handle as well to be a little higher than the seat height.
Get on your machine and check that everything is in its right position.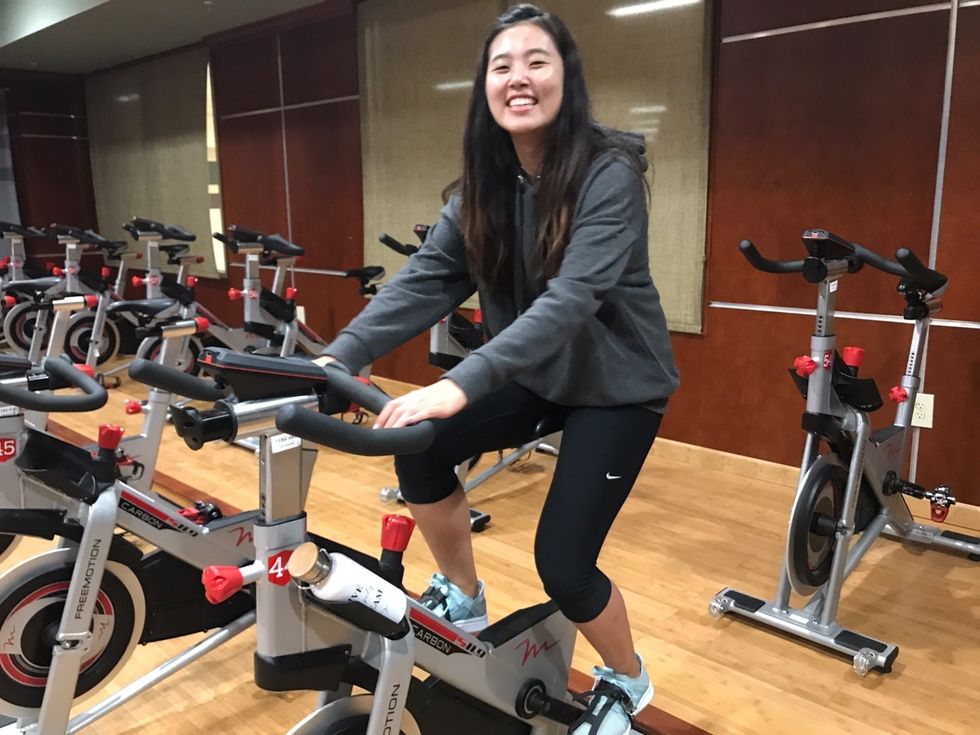 Make sure that your feet are secured correctly into the pedals, so that there will be no injuries.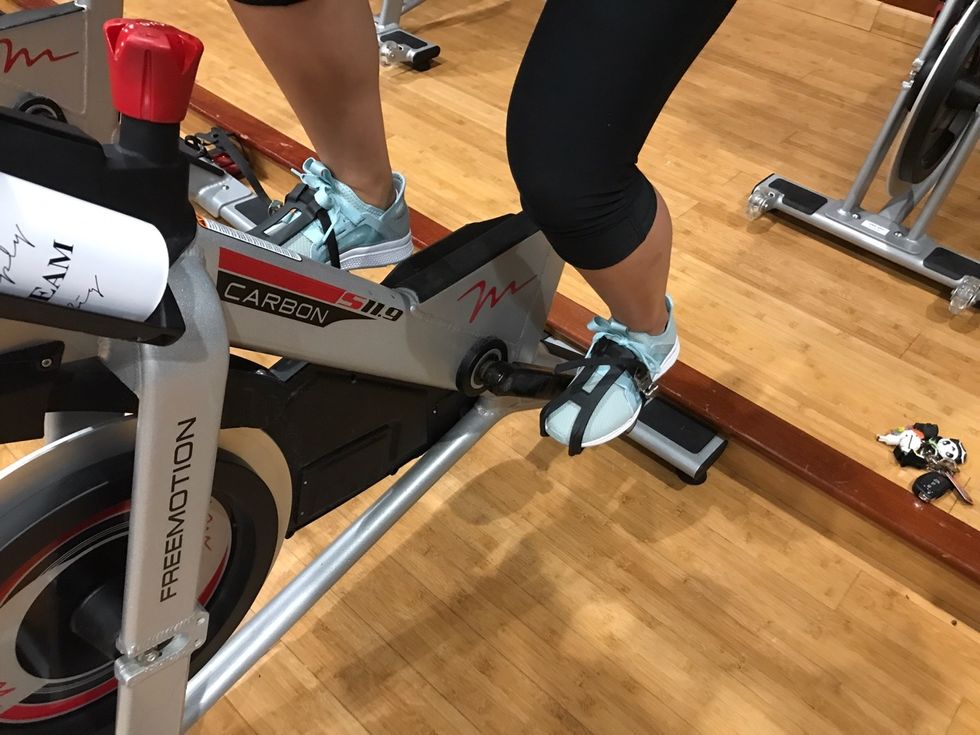 Finally, have a great time cycling.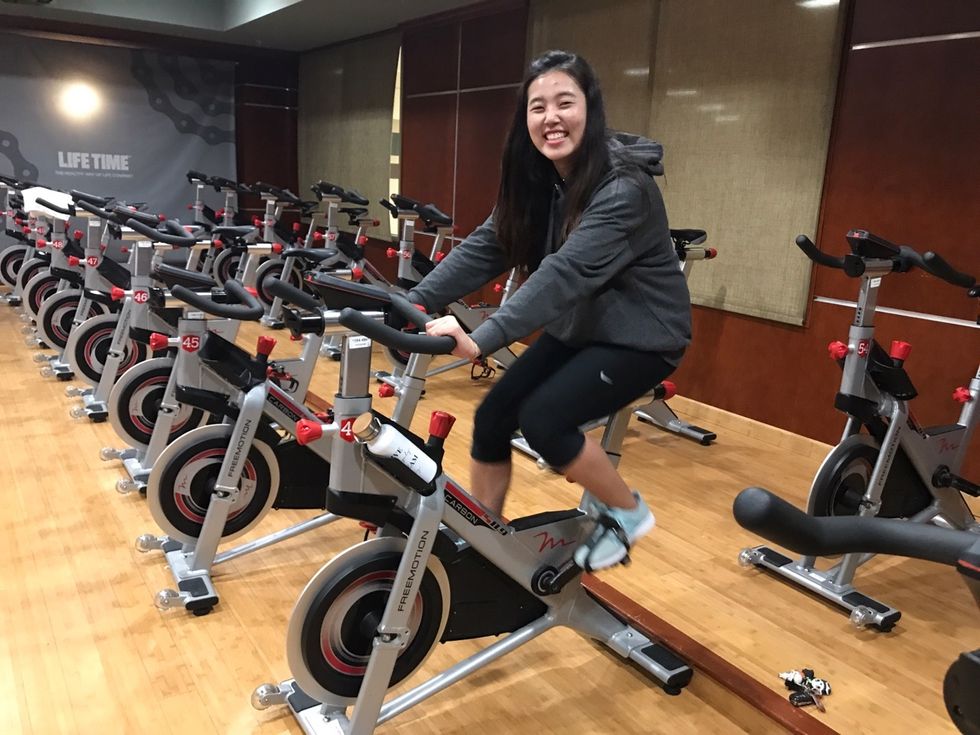 Water Bottle
Towel
Enthusiastic Mind