Increase the Battery Life of Your Phone.
3
Most of these tips can be used with any kind of phone, tablet or MP3 player. But I will be demonstrating it with my iPhone 4.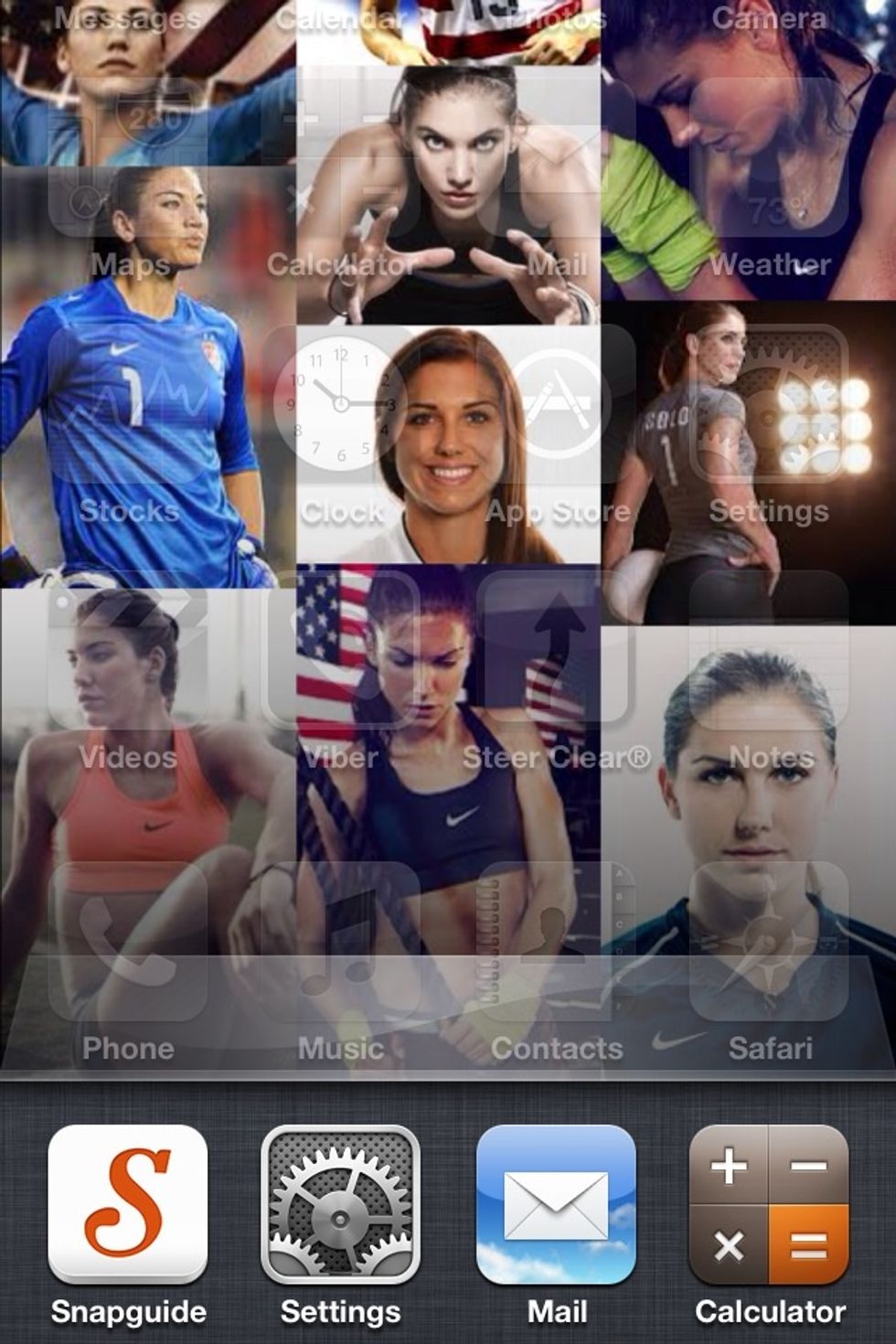 Double click your Home Button, this should pop up.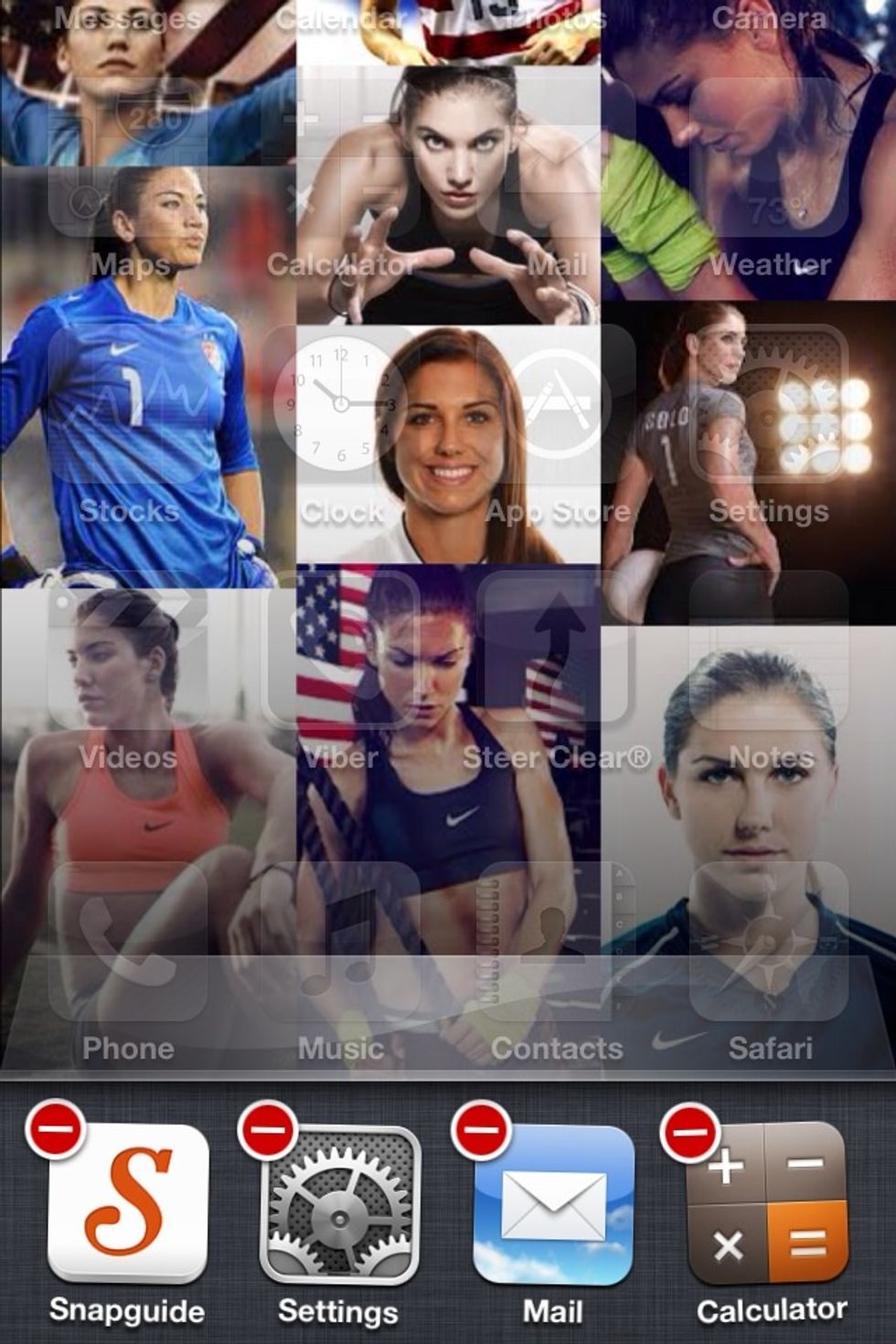 Press & hold one of the apps in the column below. They should begin to shake & a red circle with a negative sign should appear like above, press on the red circle on each of the apps to make them stop
The apps in the column are just the apps that are still running. You are NOT uninstalling the apps. You are simply stopping the apps from continuing to run after you have left the app.
I REPEAT. . . YOU ARE NOT DELETING THE APP ! 😮 You are just saving valuable battery life. Just wait 😊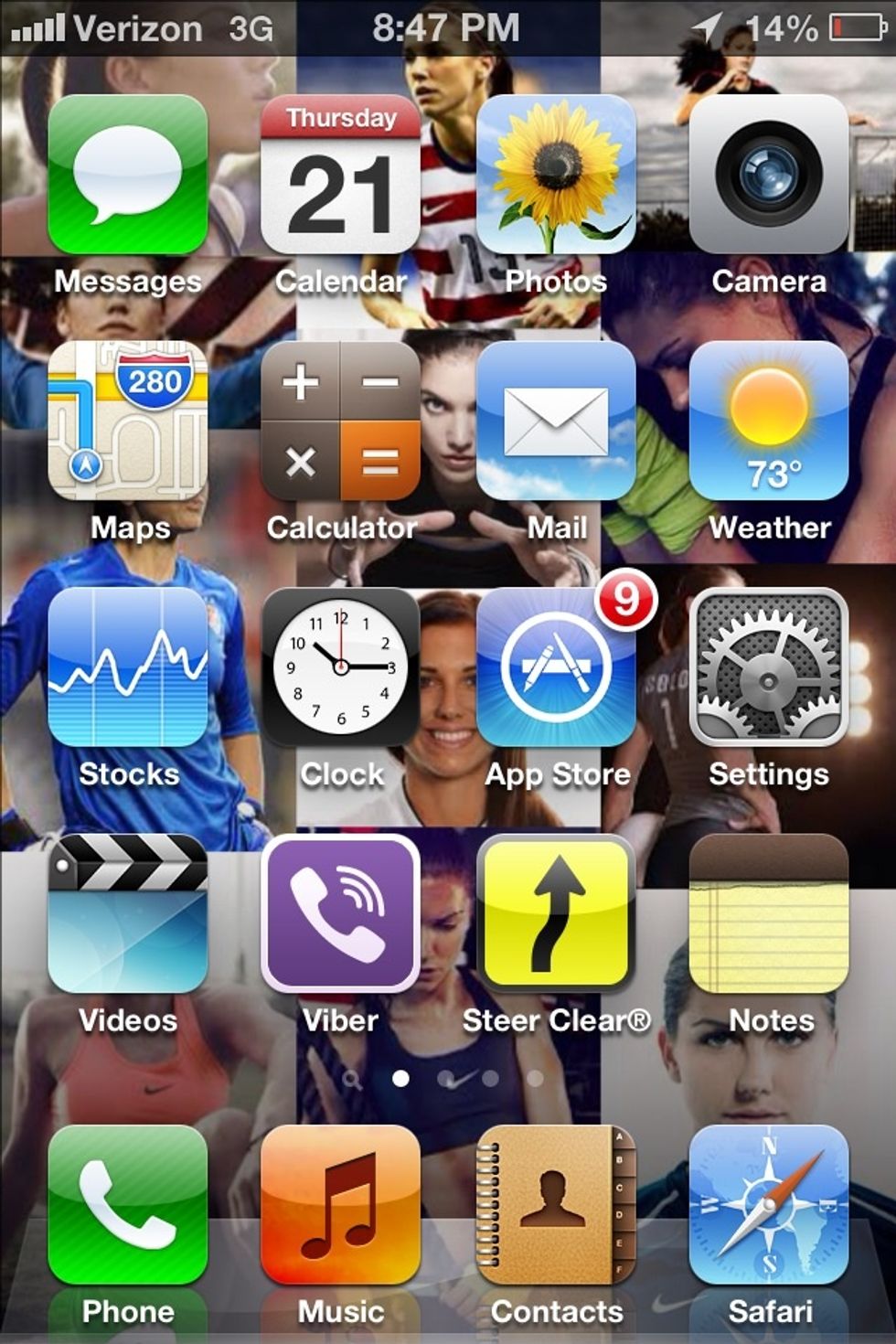 Then come back to your Home Screen & go to your Settings.
Turn of Bluetooth & Wifi. You can use them when needed but when not being used, turn them off so they don't use all of the battery. Trust me, it makes a difference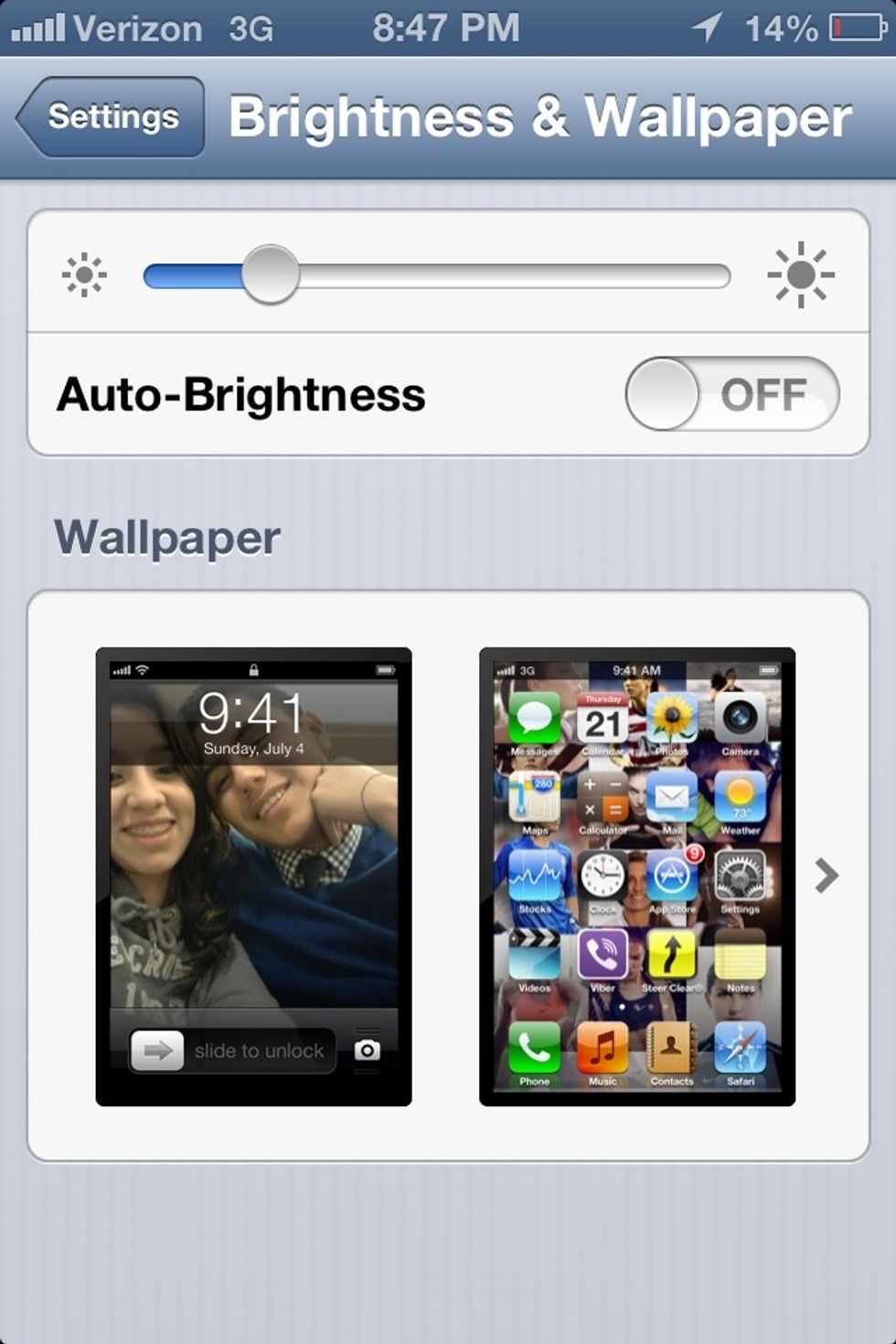 Then go to the Brightness setting. Turn it all the way off or adjust it to a very low brightness. If you plan on being outside & it's sunny. It will be harder to see, so turn it up slightly.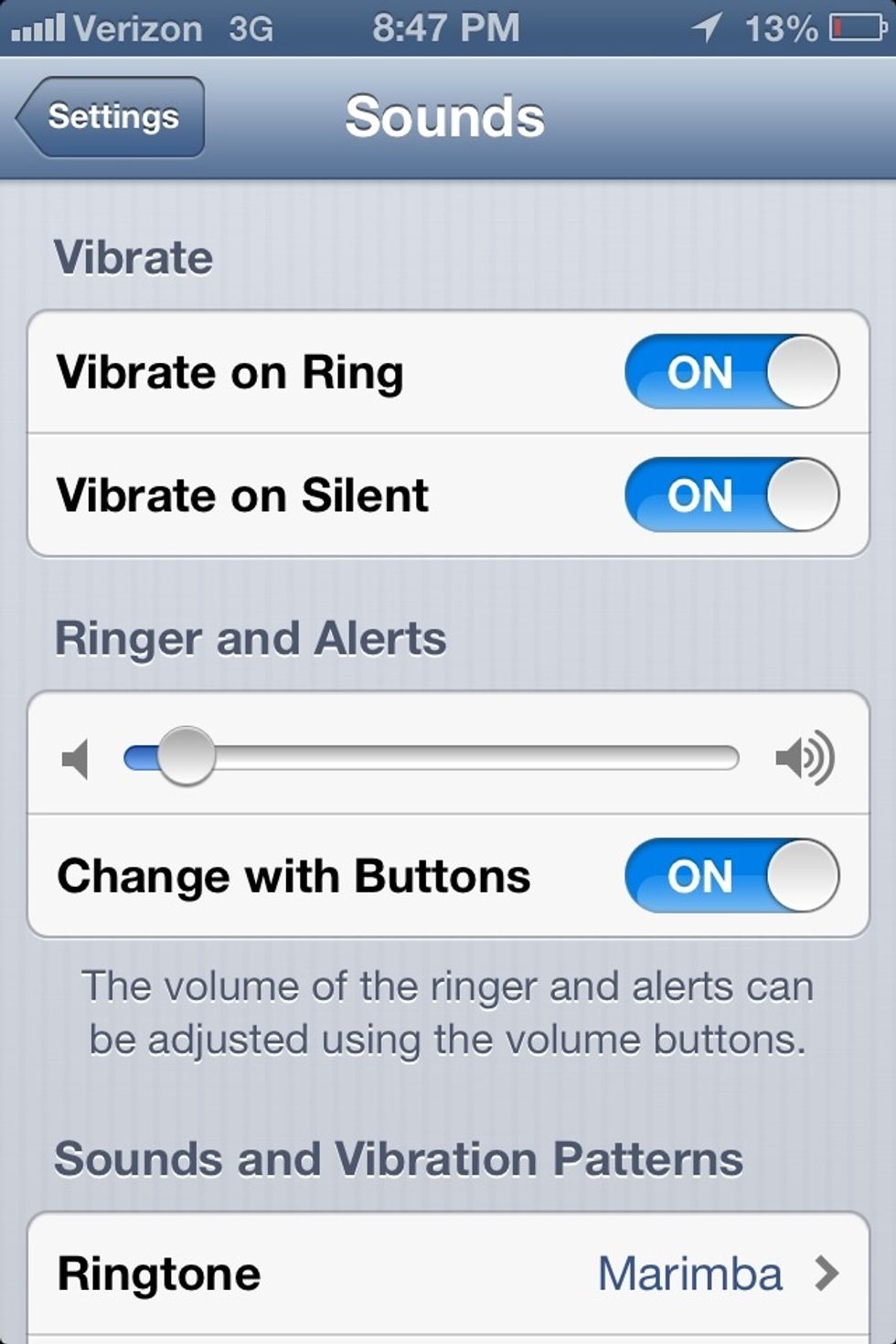 Then go to Sounds. Turn both Vibrate On Ring & Vibrate On Silent OFF. I keep mine on because eventually the ring annoys me. But Vibrate does use up some of the battery.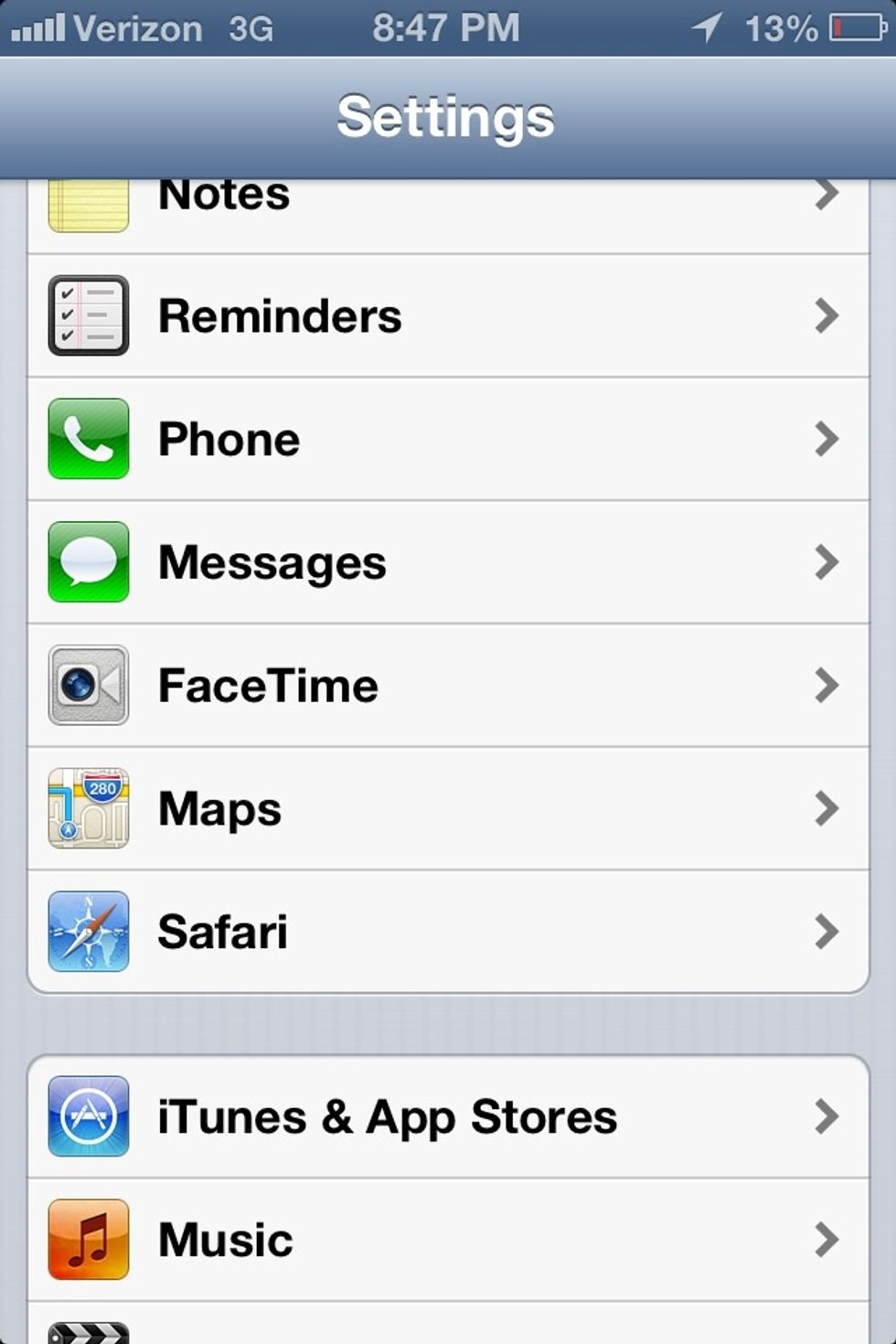 While you are in you're settings. Go back down to the Safari.
Do your phone a favor & clean it up Clear the History & Clear Cookies & Data. Improves the speed of your phone & prevents it from working toooo hard. Which can also save you a little battery life.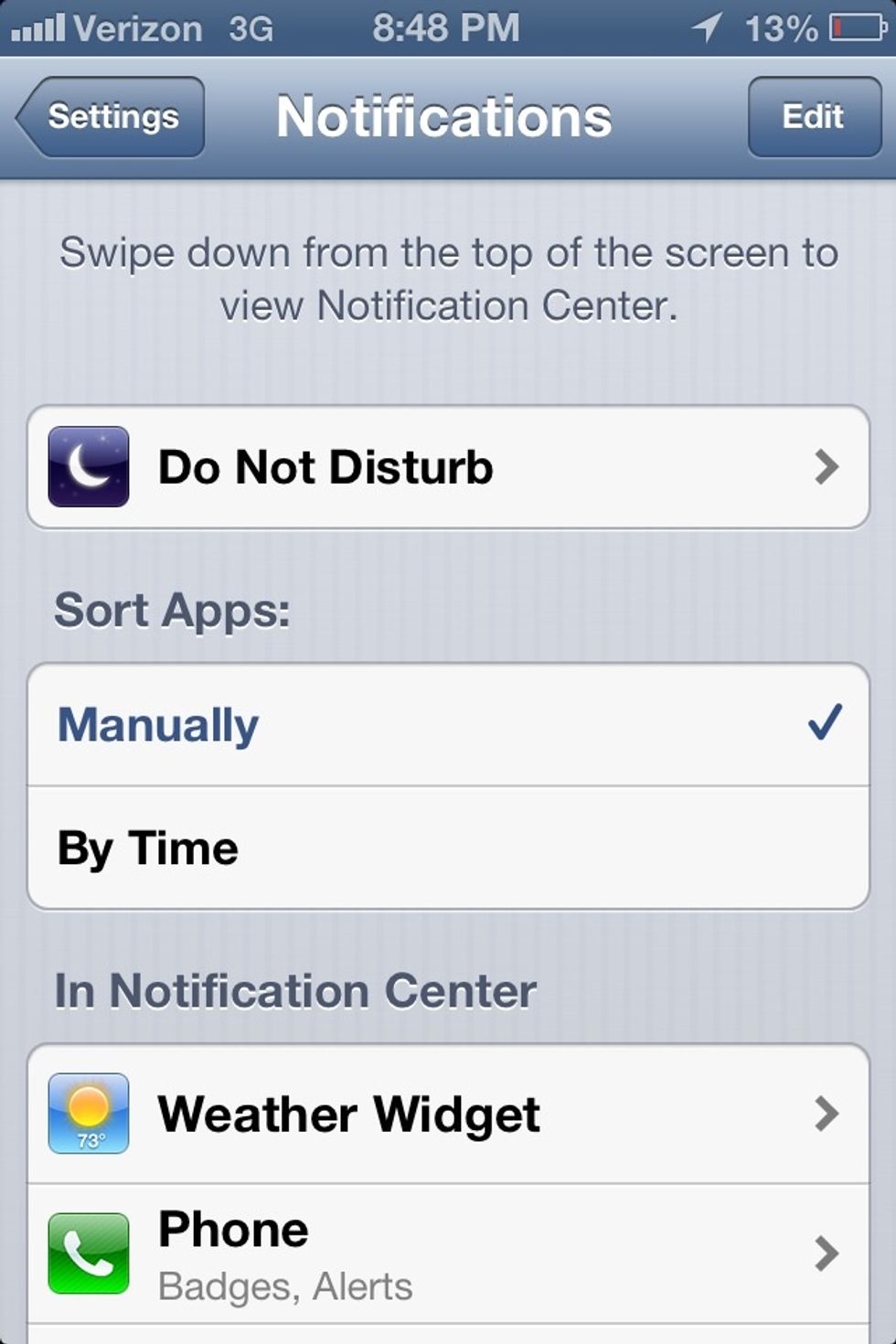 Then go to your Notification Center. Turn off those annoying notifications you may have & the ones you may not need or want.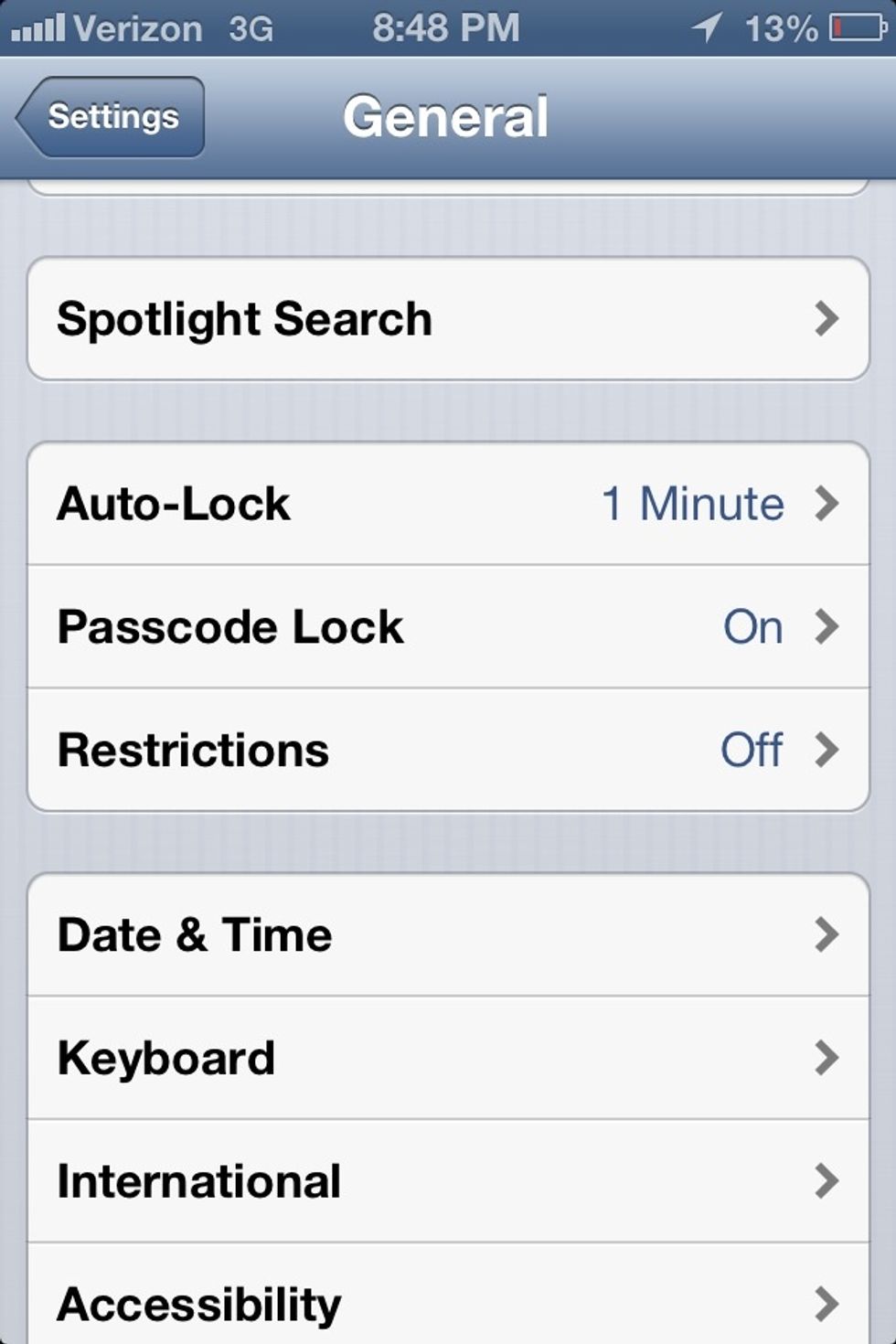 Then go back to your main menu of Settings & go to General. Make sure your Auto-Lock is set on the lowest amount of time. Automatically locks your phone after 1 min of not being used 👍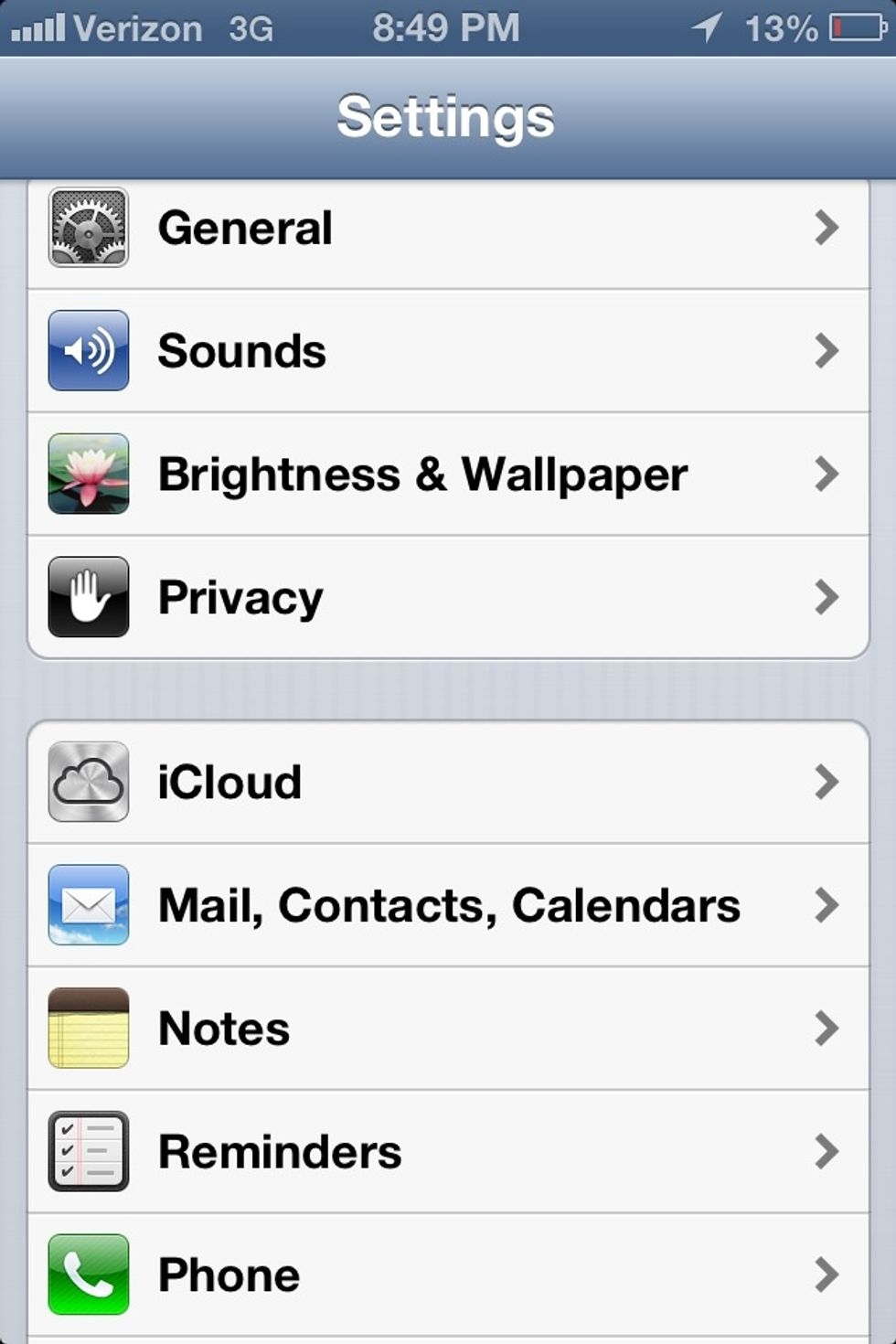 Back to Main menu of Settings... Go to Privacy.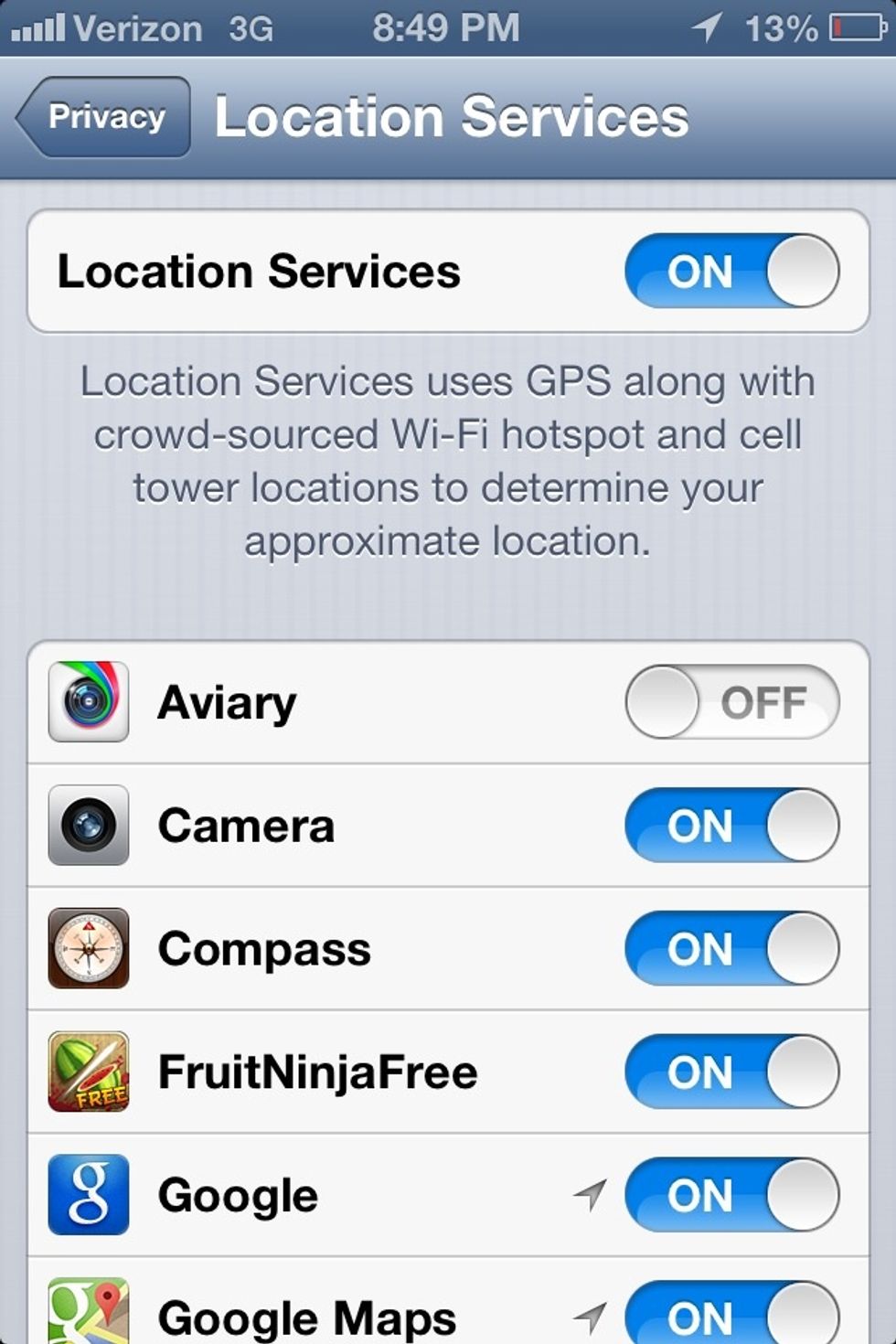 Turn OFF Location Services. That sucker uses WAY too much battery life 😐 but you can turn it on when needed. Just make sure to turn it off when you're done.
& Those are some tips to help improve your phone's battery life. Also make sure you use up your iPhone's battery until it dies & then charge. It helps regulate the battery. Trust me 👌Do once a month.
You can also turn of your 3G/4G. I don't do that cause I use it but when you want to save your last bit of battery for an important phone call it helps. Also turn Data Push off.
As well as turning of the Equalizer in the Music Settings. If you don't know where to find it some of them. Comment below 😁 I'll gladly help. I help with Troubleshooting as well. Hope this helped !
The creator of this guide has not included tools
Tanya Torres
I like to experiment with things, so if you have any questions just ask. I'll gladly answer them in a guide.