How to include a webpage in your npp
Add specific websites to your NPPs to let your students do research and interact with them.
27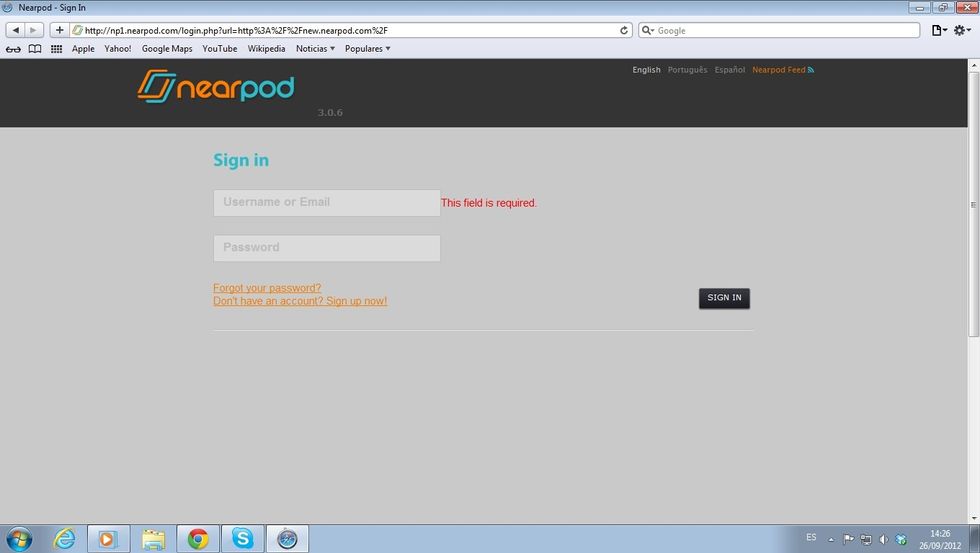 Sign in to nearpod.com/login to access the Nearpod Content Tool.
Open your presentation and select the Add+ button to add an interactive feature.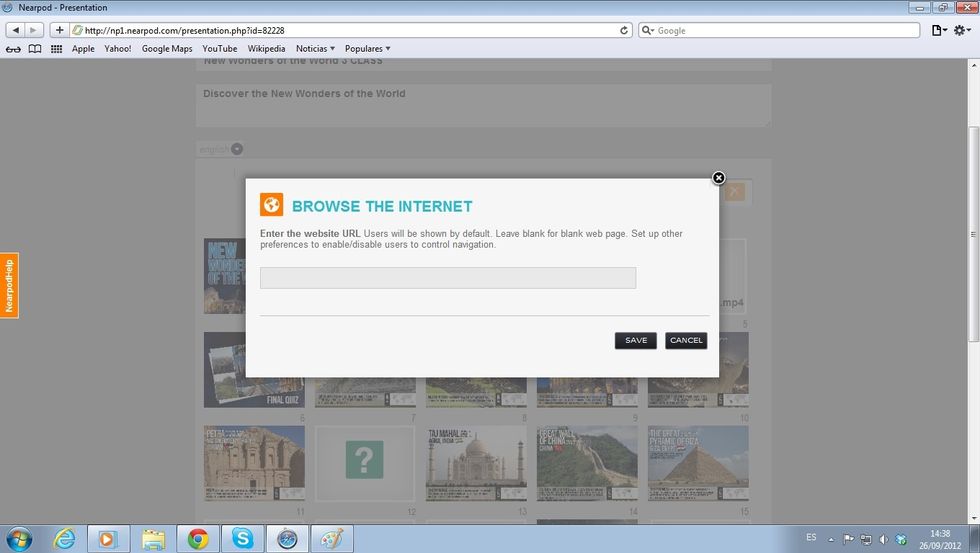 Select the Browse the Internet feature and tap the URL that you'd like to share with your students in the displayed browser. Remember that you need a Gold or School account to add this feature.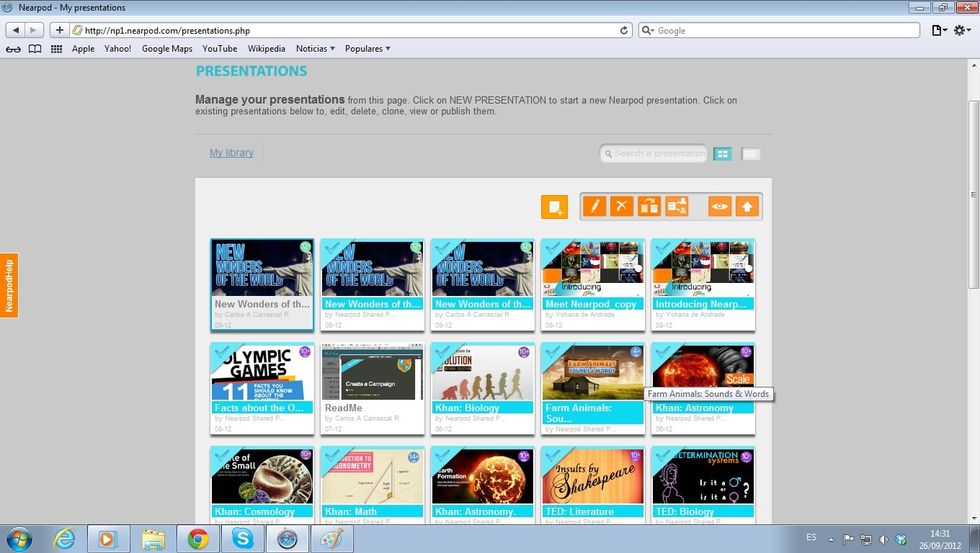 Once you have finished adding slides and features to your NPP, you need to press the Publish button.
Once logged in to the Nearpod app as Teacher, select the presentation and launch it.
When you share the Browse the Internet feature, a web browser will open up in all students' devices. They can freely navigate through that website!
Web browser
1.0 iPad with the Nearpod app for the teacher
1.0 iPad/iPhone/iPod touch for each student
1.0 Gold or School Edition
Nearpod'S Guides
An innovative and interactive classroom tool to create, engage and assess. An all-in-one solution for the 21st century teachers!